Getting away with murder: Probing 30 years of Madison area's cold cases
Over the years, some murder cases remain unsolved, but they are not forgotten.
Here's a look back at some of the Madison area's highest-profile cold case homicides dating from 1968 to 2000, culled from the archives of the Wisconsin State Journal.
Tips can be called in to Madison Area Crime Stoppers at 608-266-6014.
Christine Rothschild, 1968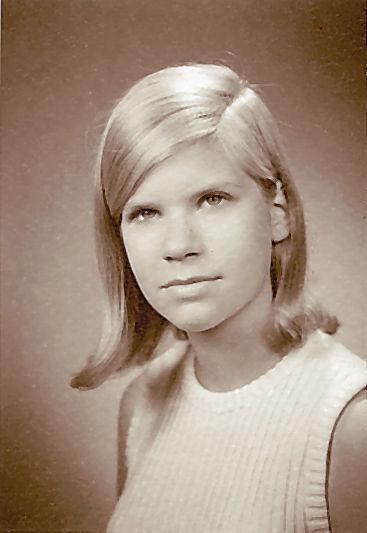 Charles N. Mumford, 1969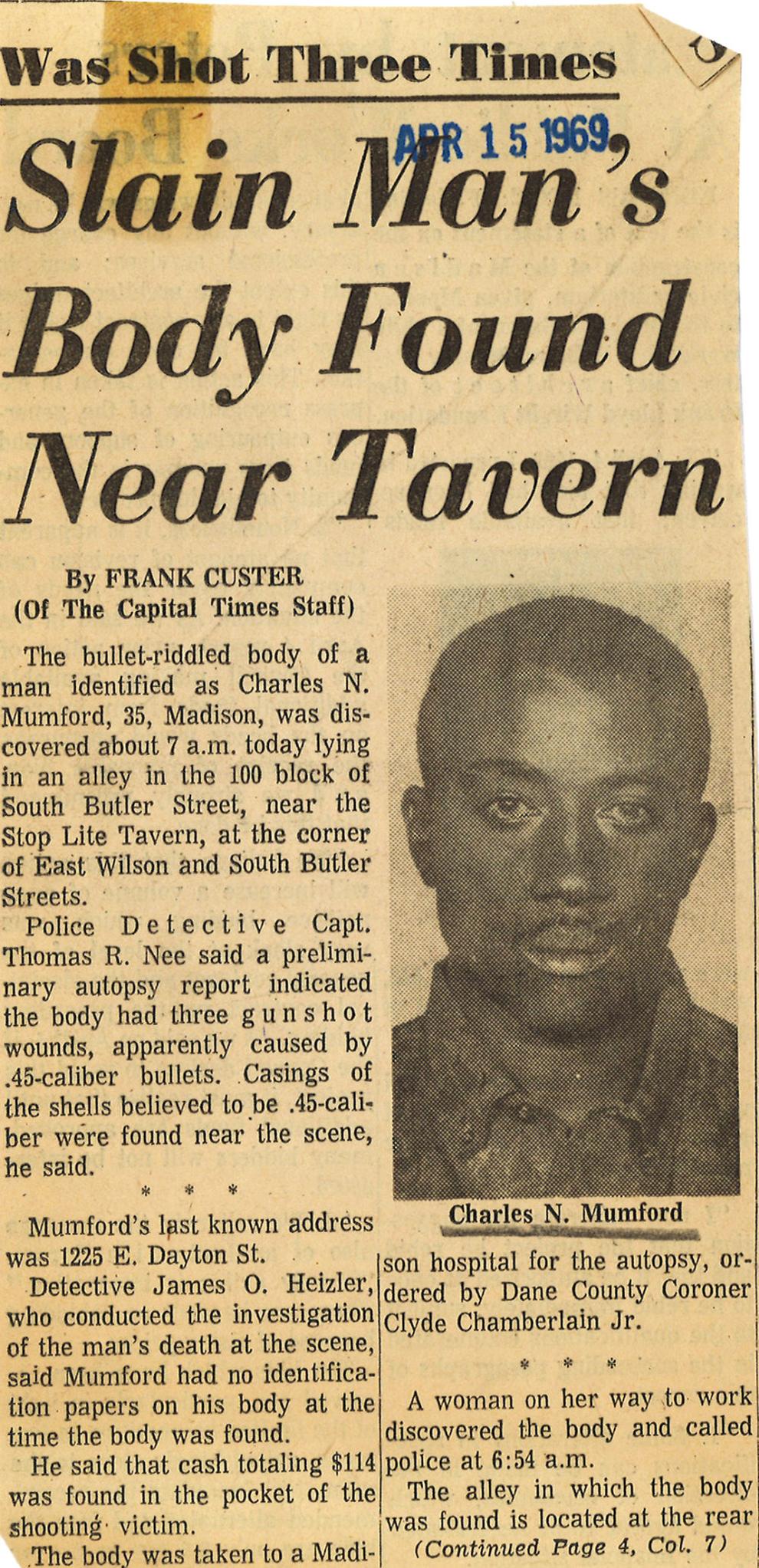 Thomas Speer, 1971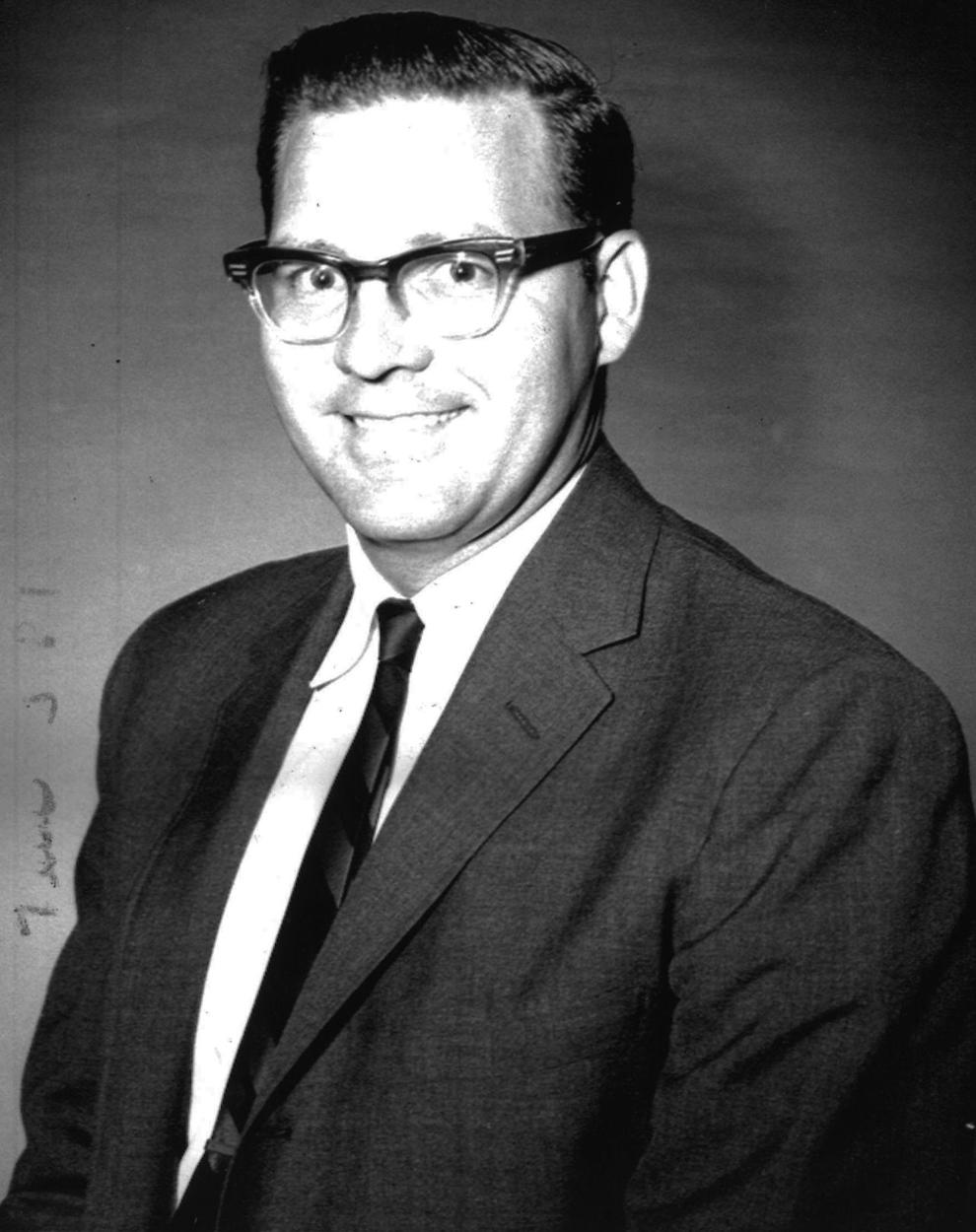 Mark Justl, 1972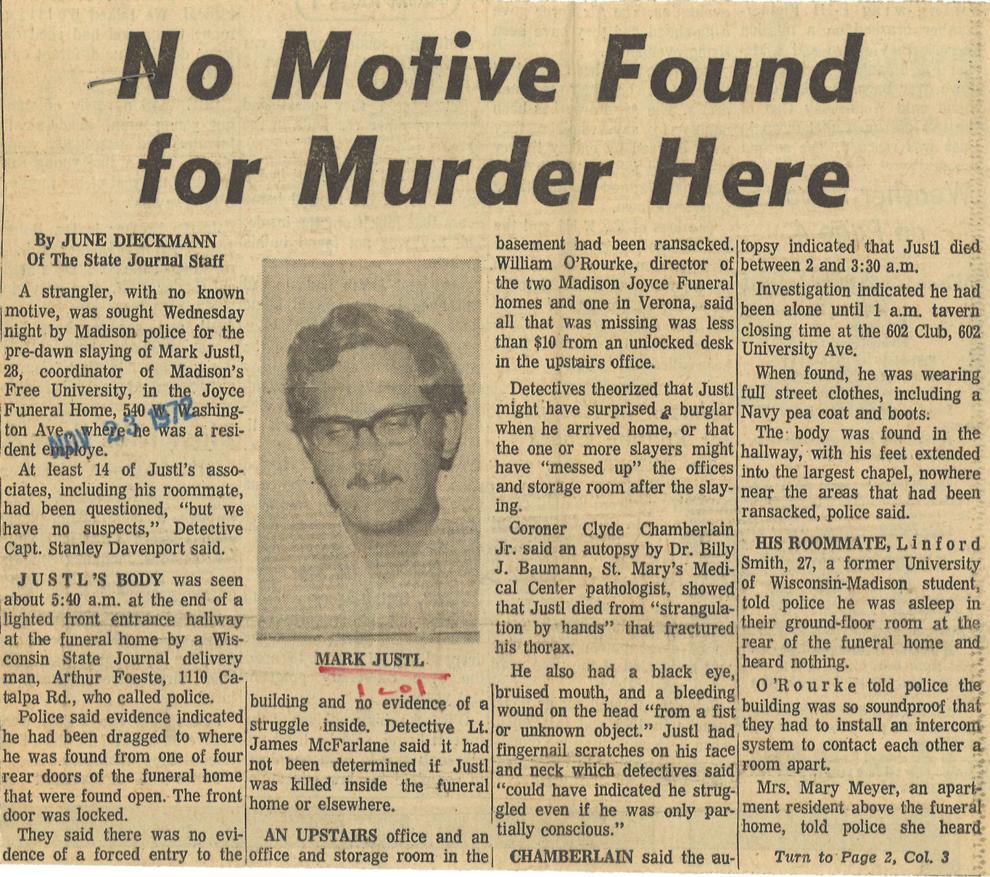 Debra Bennett, 1976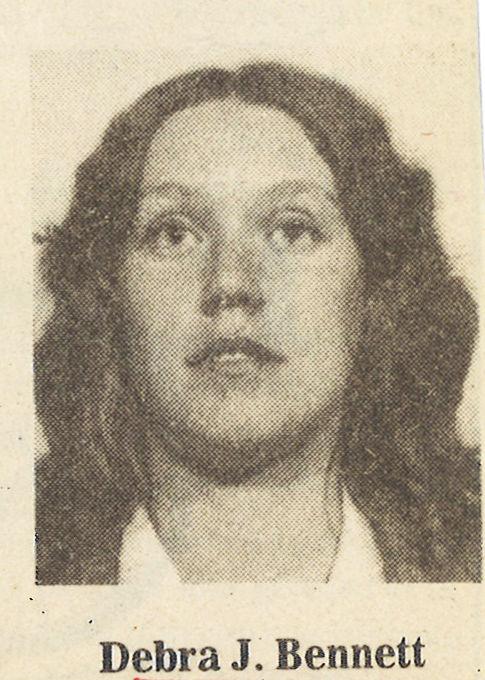 Julie Ann Hall, 1978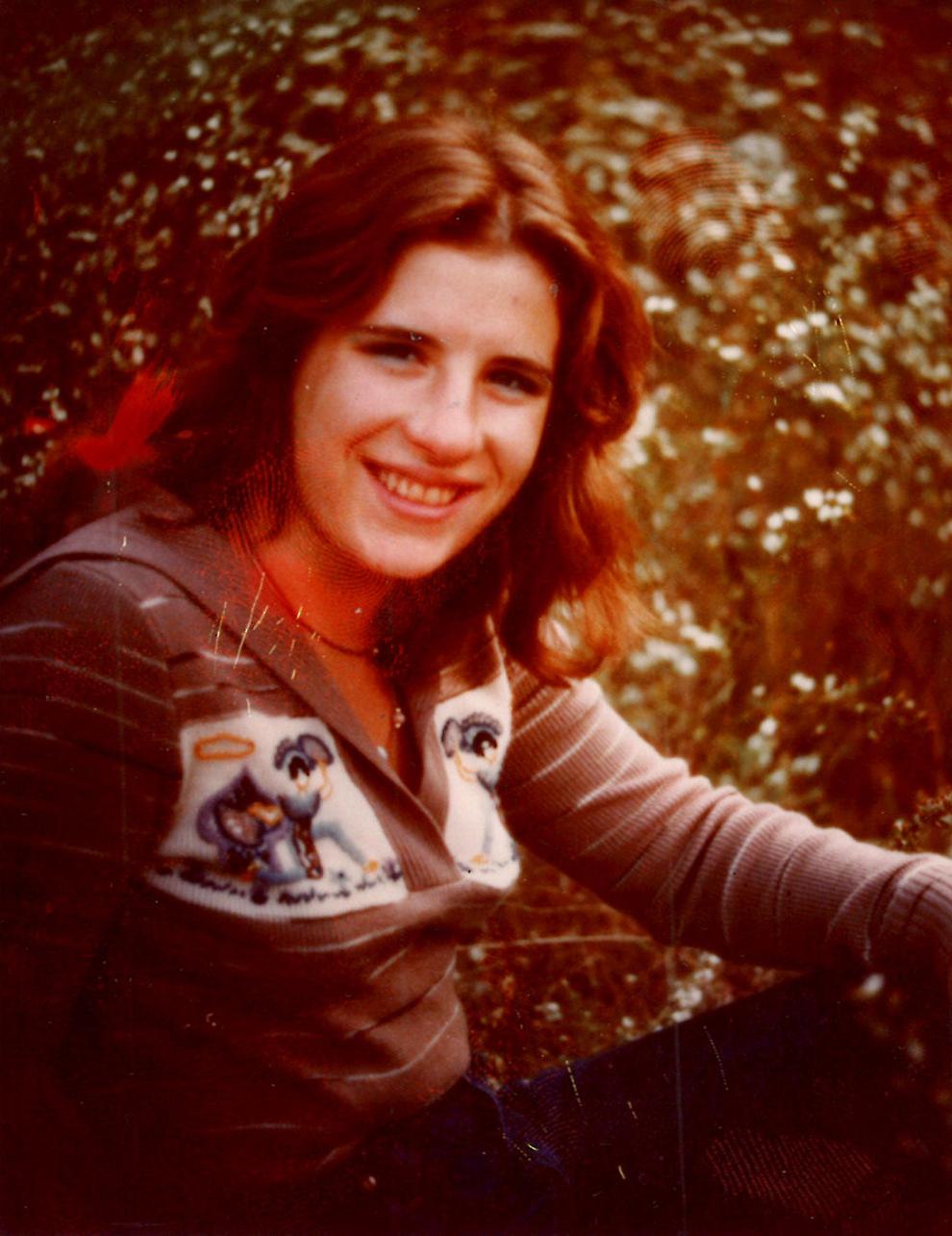 Susan LeMahieu, 1980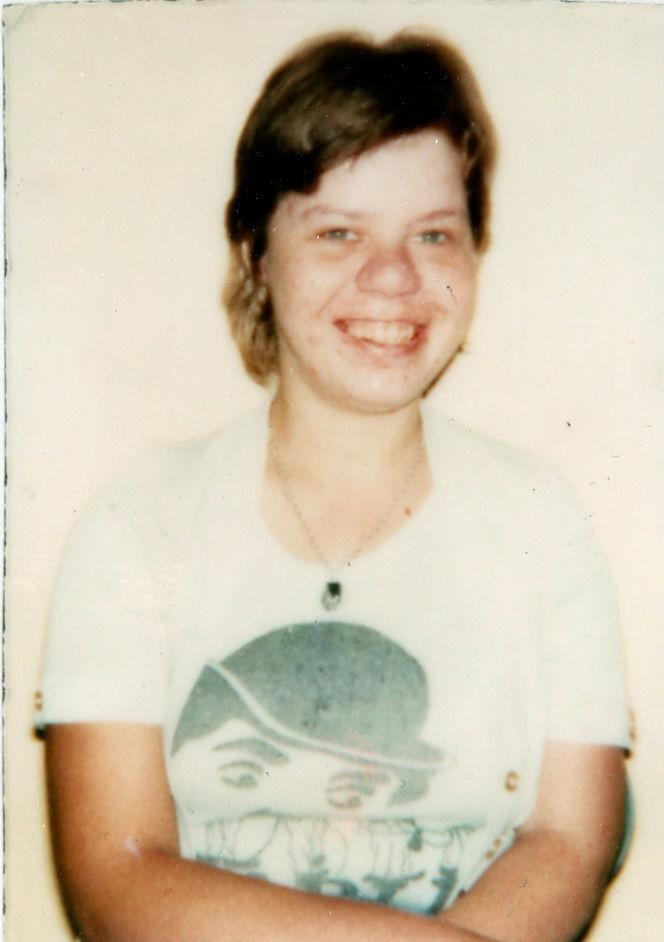 Julie Speerschneider, 1981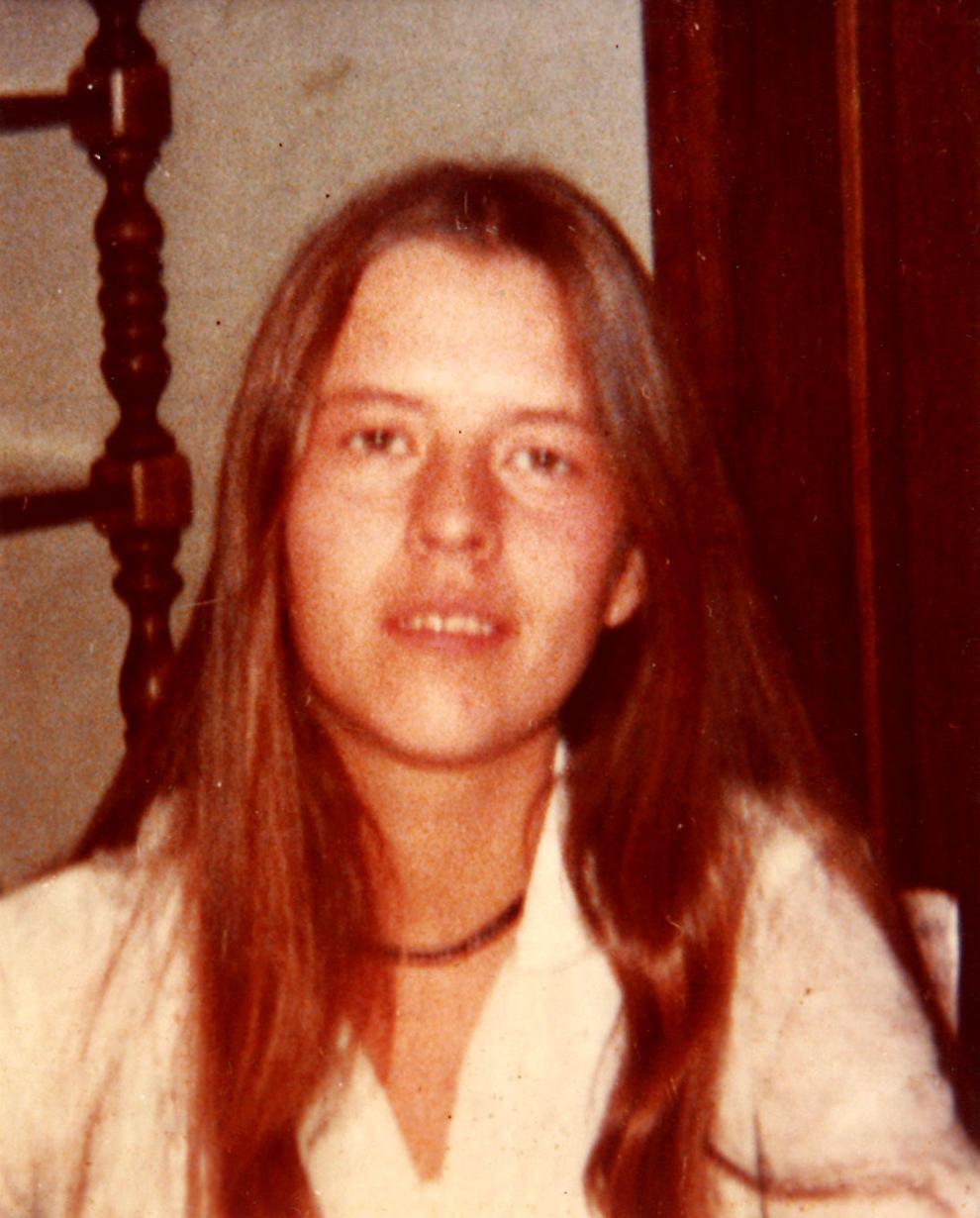 Shirley Stewart, 1980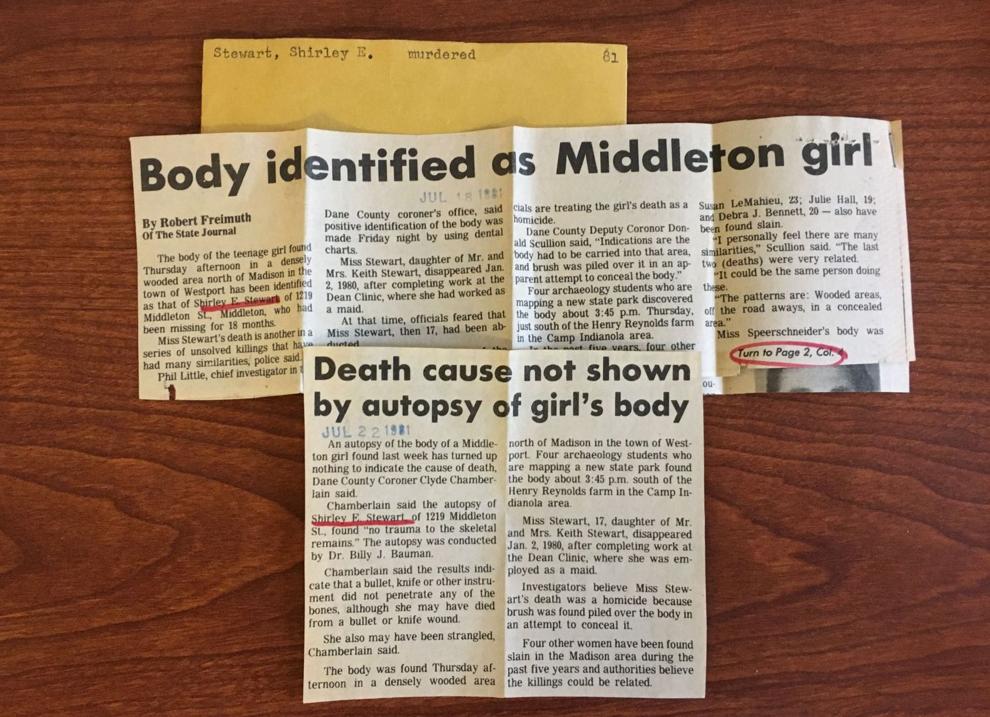 Barbara Nelson, 1982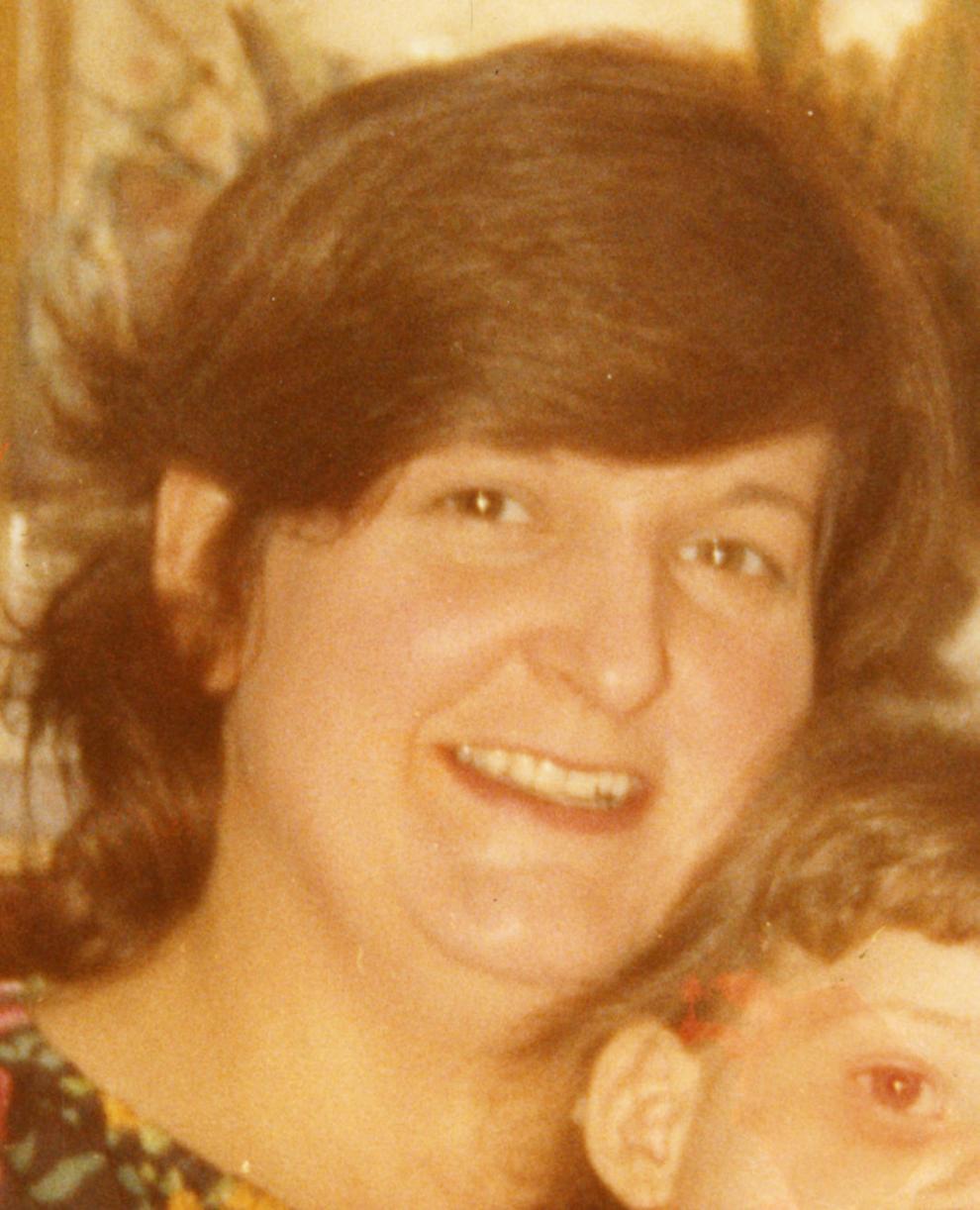 Donna Mraz, 1982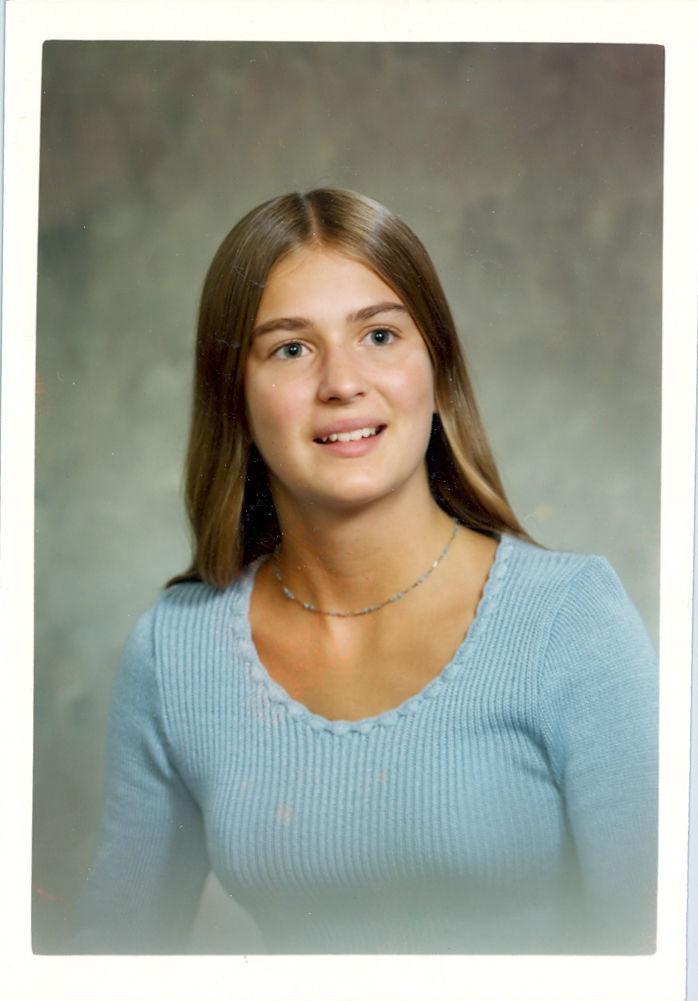 Andrew Nehmer, 1986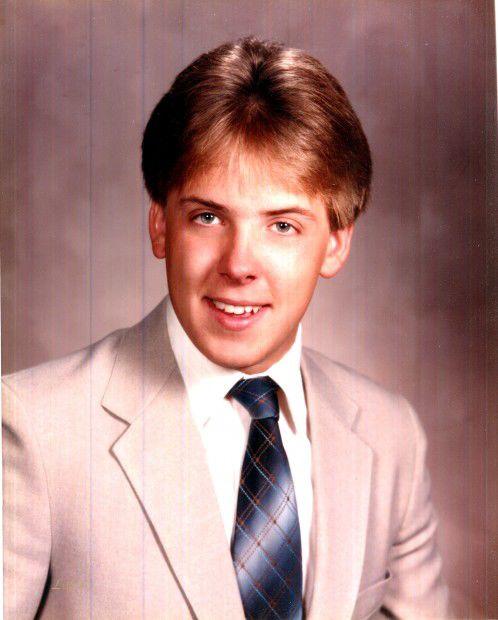 Skeleton in the chimney, 1989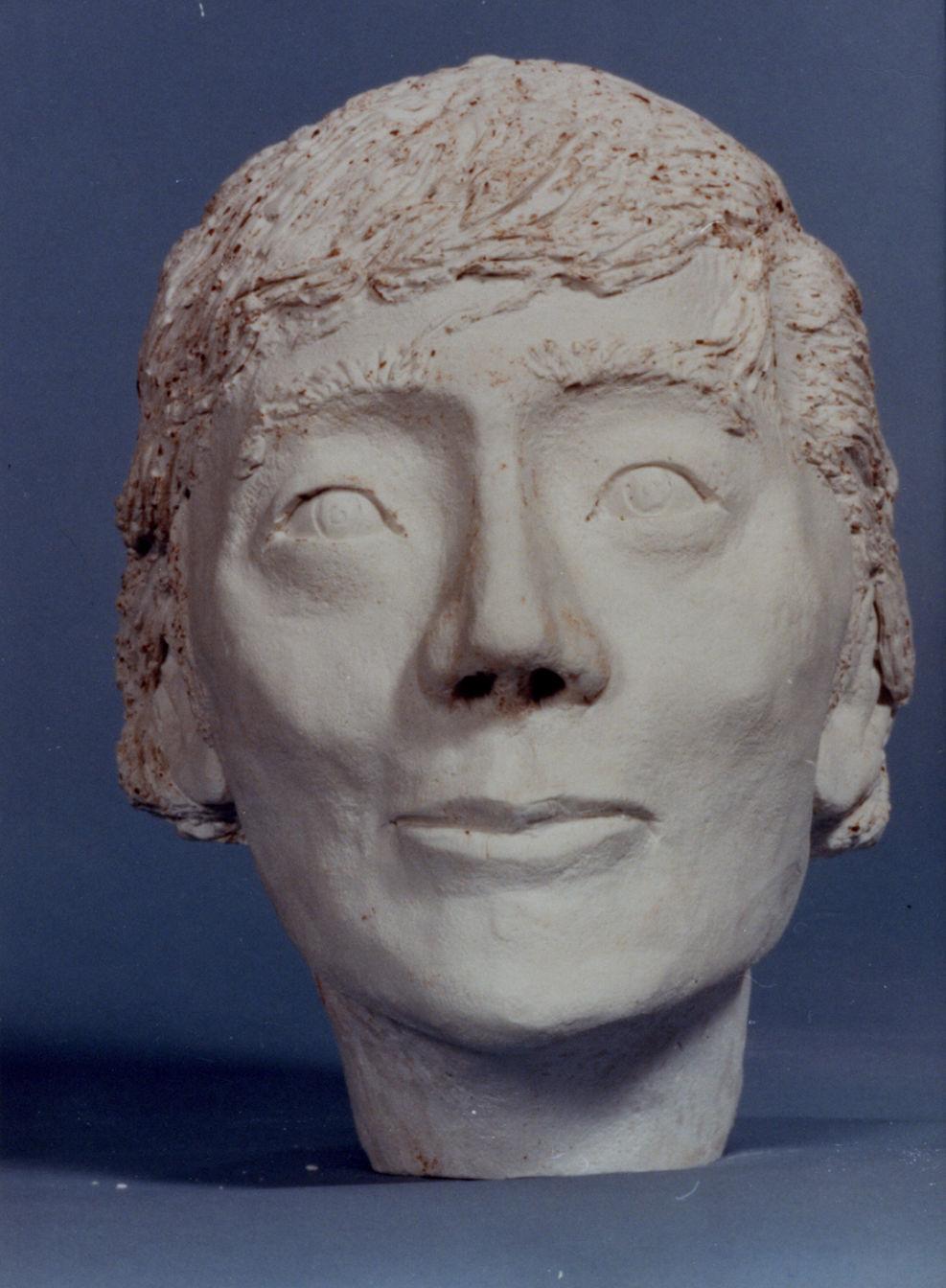 Mark Genna, 1992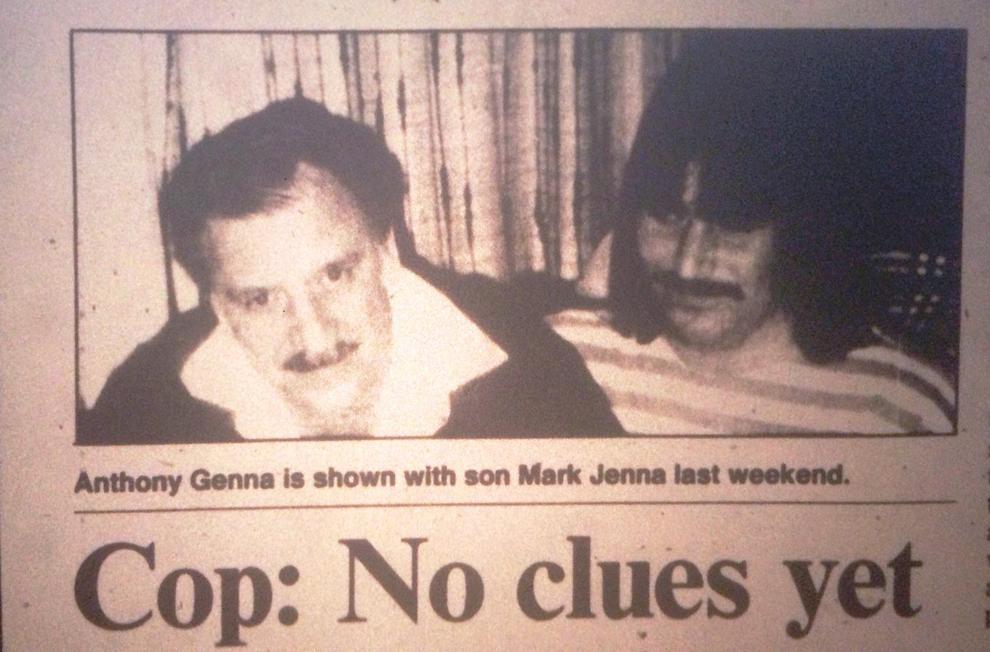 The Rev. Alfred Kunz, 1998