A 76-year-old Madison man suffered minor injuries Saturday evening when he was thrown to the ground by an armed robber, who stole three purses from family members sitting in the victim's car.
The mugging and armed robbery happened at about 6:15 p.m. Saturday in the parking lot of Walgreens, 5702 Raymond Road, Madison police said.
The victim and family, two Madison women 63- and 41-years-old, a 28-year-old Fitchburg woman and a 2-year-old Fitchburg girl, were in the car ready to leave the lot when a man walked up to the car.
You have free articles remaining.
"The robber pointed a handgun at the man, grabbed him by the throat and threw him to the ground," said Lt. Jamar Gary.
"The suspect rummaged through the vehicle and took three purses before fleeing on foot," Gary said.
The suspect, who was dressed in black clothing, wasn't found, and the investigation is ongoing.
Middleton 18-year-old charged with sexual assault of 14-year-old girl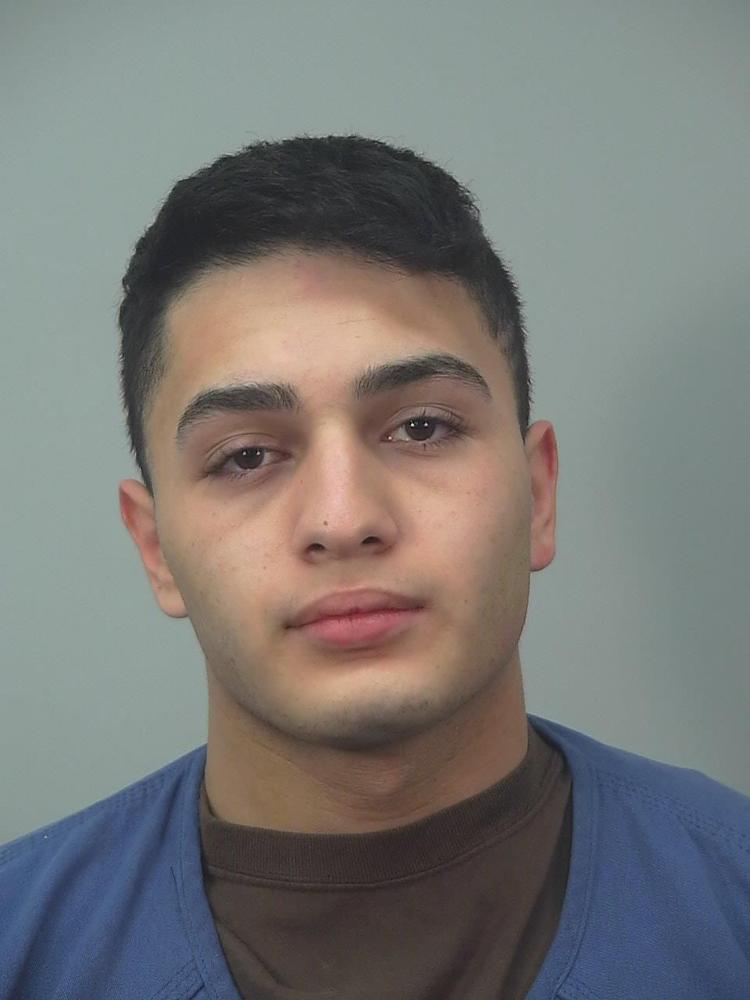 Barking dog led to fight, gunfire in Janesville, police say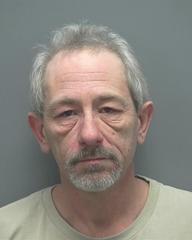 Barking dog led to fight, gunfire in Janesville, police say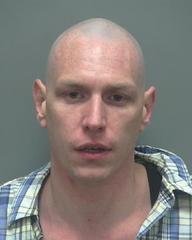 Alleged donation money thief arrested, Madison police say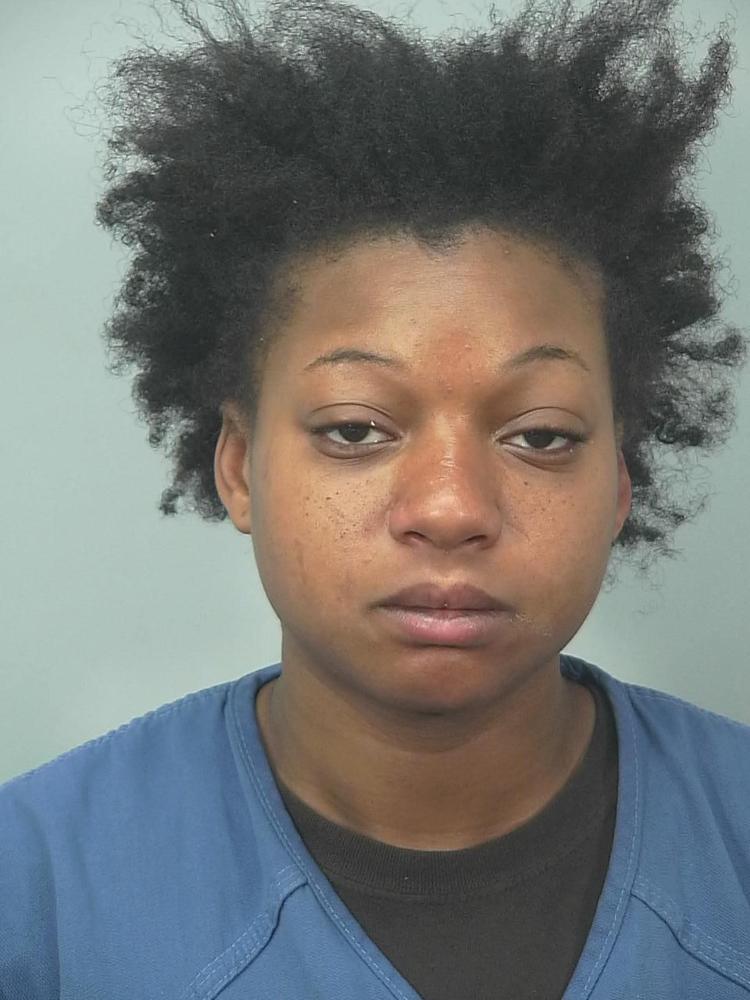 Man arrested for lewd behavior again, Madison police say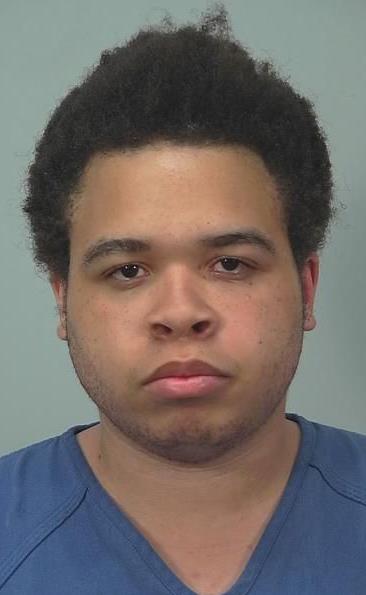 Alleged grocery store burglar found in roof vent, Beloit police say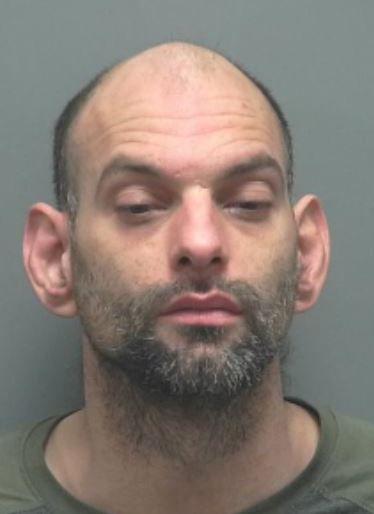 Six-hour standoff ends with arrest of Edgerton woman, police say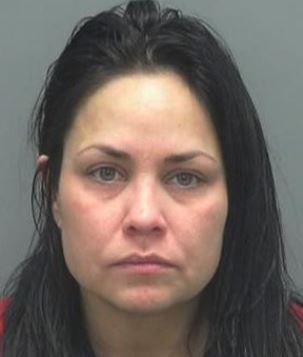 Man charged with hit-and-run in crash that badly injured pedestrian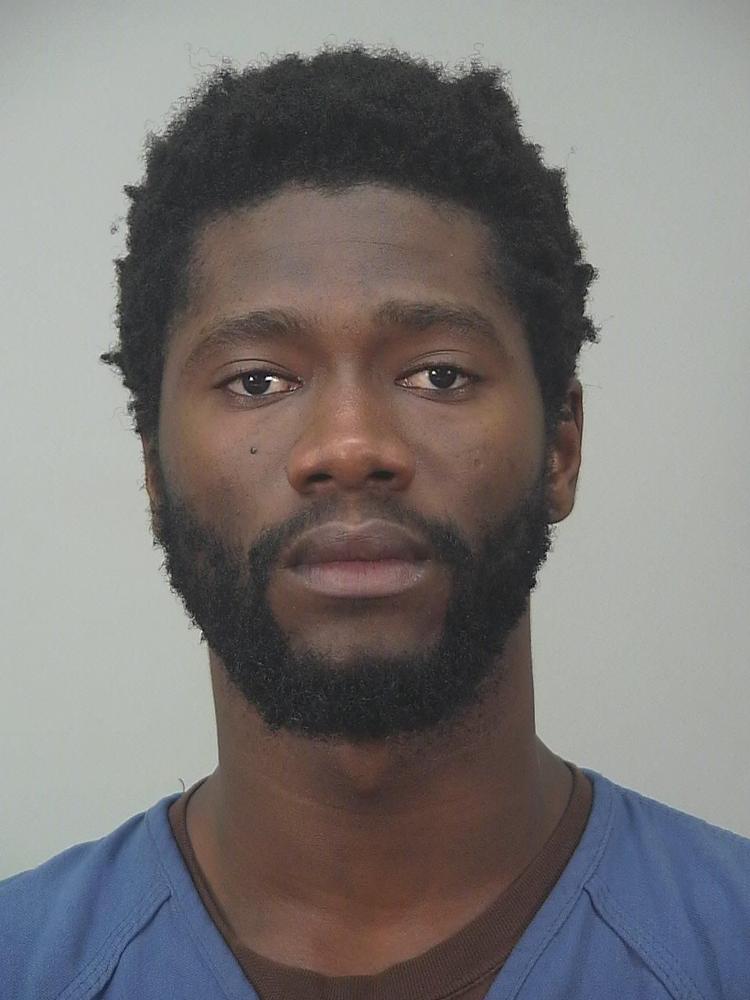 Woman pleads guilty to providing gun that killed teen in June, other charges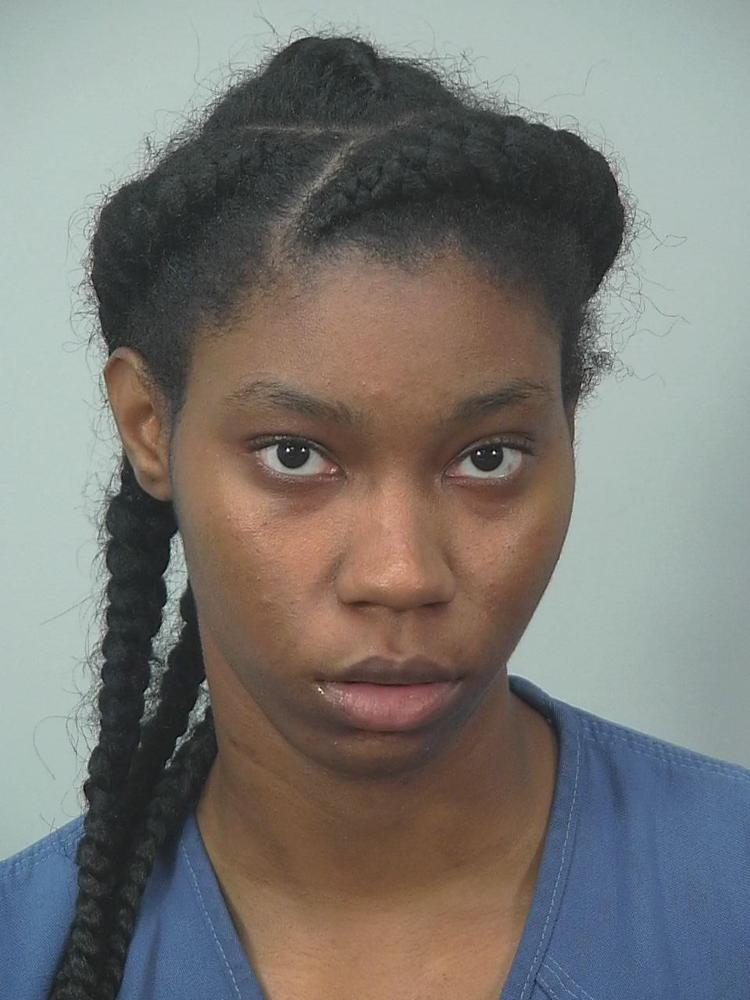 Man pleads guilty to Fitchburg shooting death charge