A drug investigation into heroin dealing in the Madison area resulted in arrest of two men who allegedly brought in large quantities of the drug to sell to smaller operators.
Cory Alexander, 40, Sun Prairie, and Tory Latham, 39, town of Madison, were arrested June 26 on tentative charges of possession of heroin with intent to deliver and maintaining a drug dwelling, Madison police said.
You have free articles remaining.
The Dane County Narcotics Task Force, with help from the state Division of Criminal Investigation, searched Alexander's home on Essex Drive in Sun Prairie and Latham's home on Hazelwood Court in the town of Madison.
"The agents and officers seized 419 grams of heroin with a street value of $58,520, eight guns and more than $3,000 in cash," said police spokesman Joel DeSpain.
"The suspects are accused of bringing larger quantities of heroin into the areas and selling it - in smaller amounts - to other drug dealers," DeSpain said.
Homicide charges coming for driver who caused fiery fatal crash, Madison police say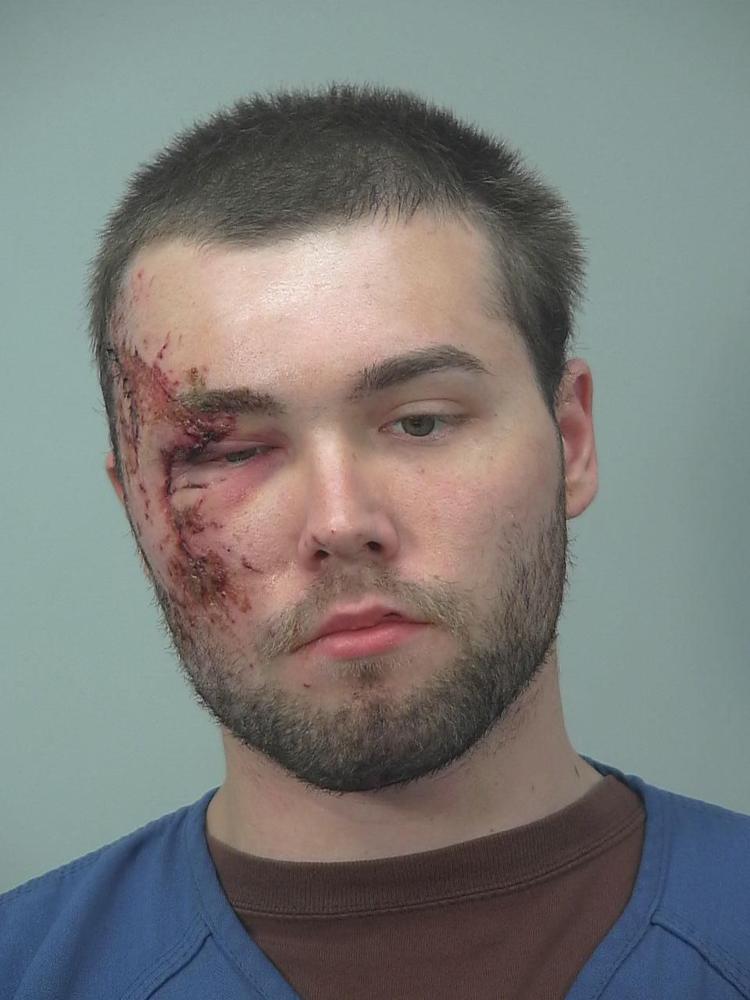 Madison man arrested in alleged attack on girlfriend's teen son, UW police say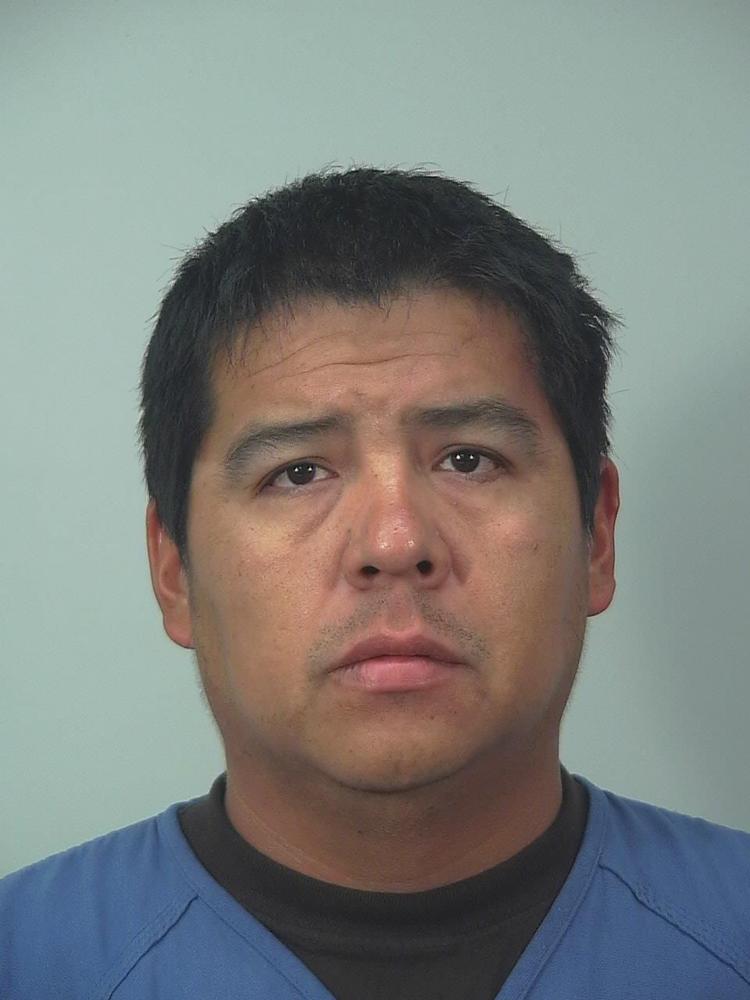 Madison man arrested for allegedly choking, pulling knife on man he knew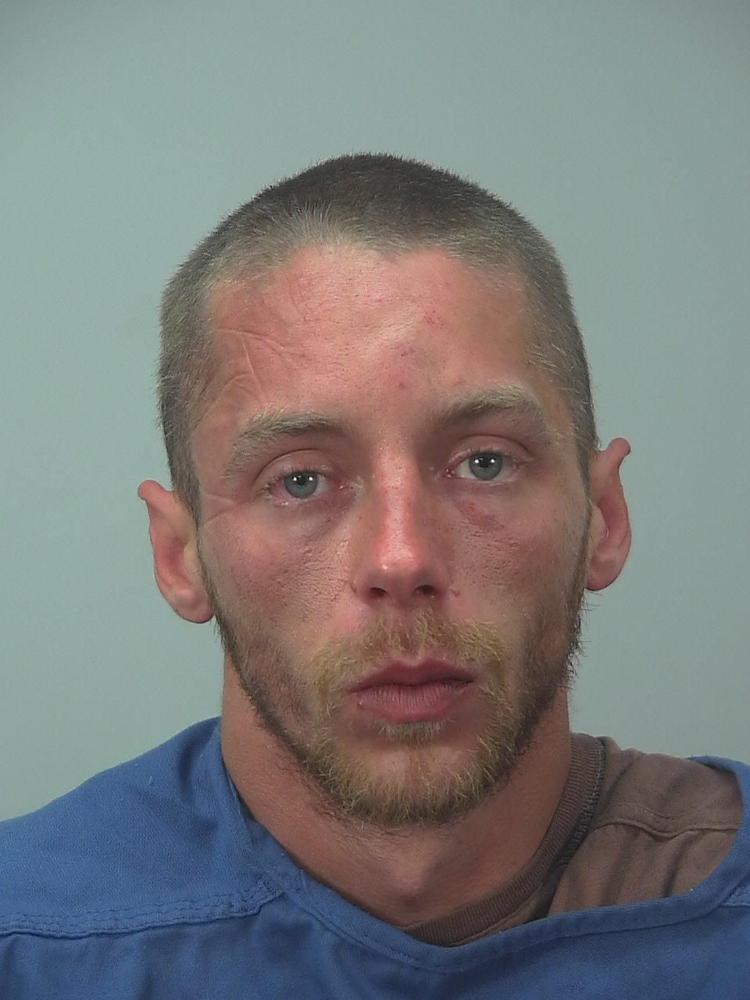 Auto theft suspect chased, arrested on North Side, Madison police say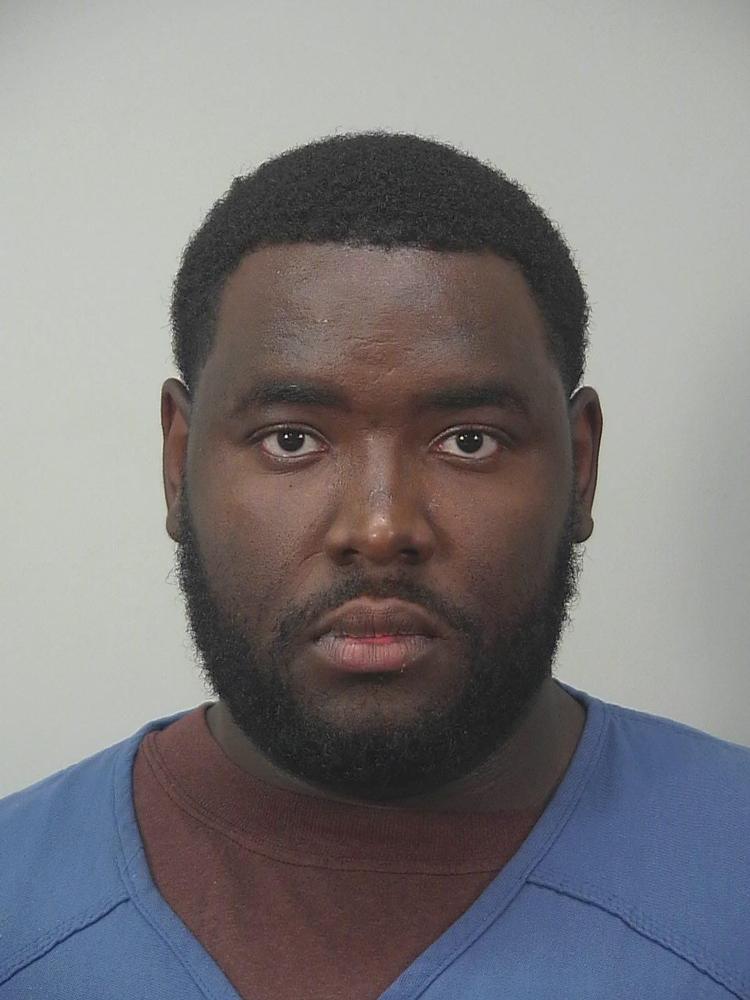 Stolen car crashes; police arrest 7 in 3 stolen vehicles, Dane County Sheriff says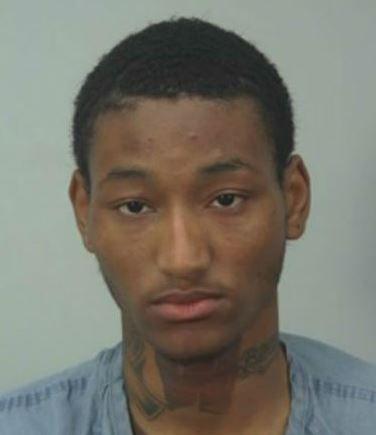 Stolen car crashes; police arrest 7 in 3 stolen vehicles, Dane County Sheriff says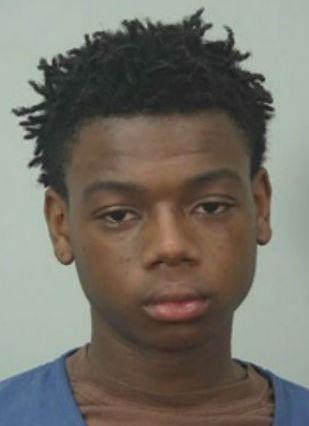 Deerfield man pleads guilty to felony murder for fatal punches to victim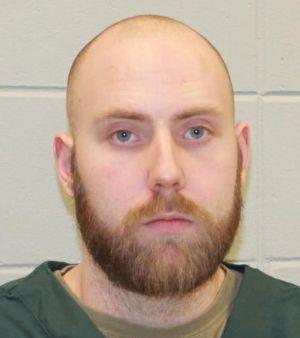 Janesville police dog puts bite on fleeing suspect, police say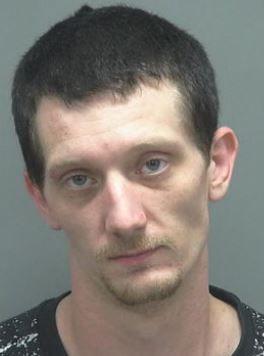 Suspect arrested in shooting at Madison-Kipp, police say
Cigarette thieves arrested in Janesville, police say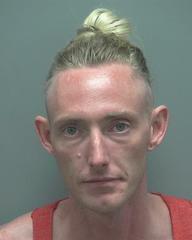 Cigarette thieves arrested in Janesville, police say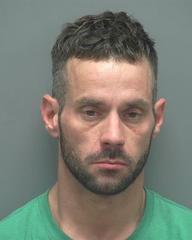 3 arrested on drug, gun charges, Madison police say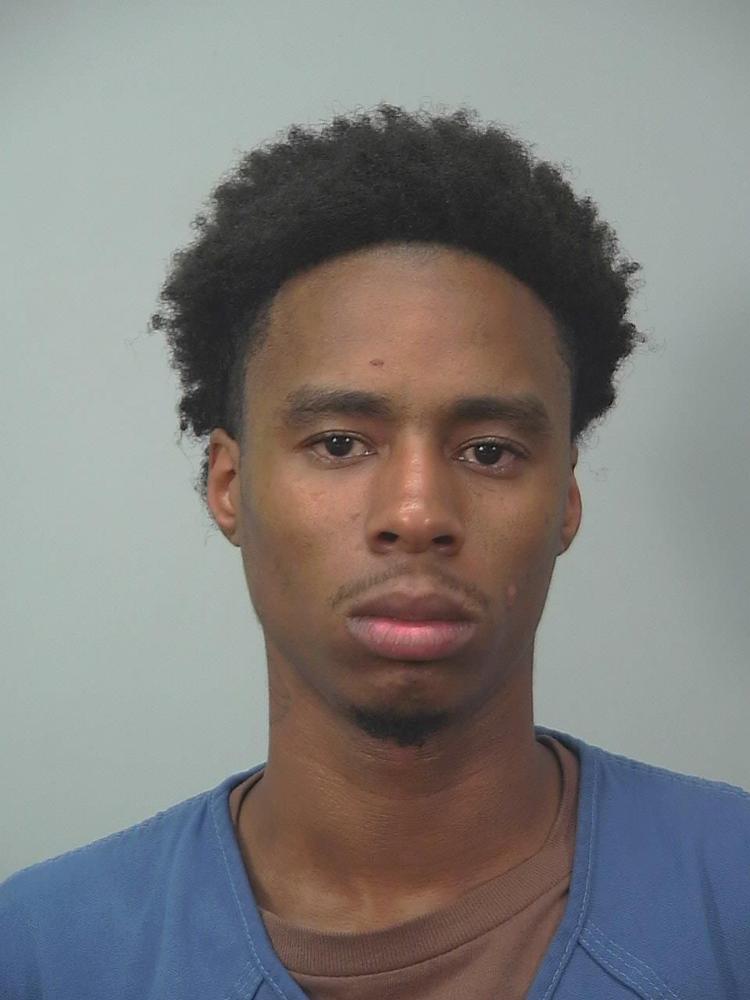 3 arrested on drug, gun charges, Madison police say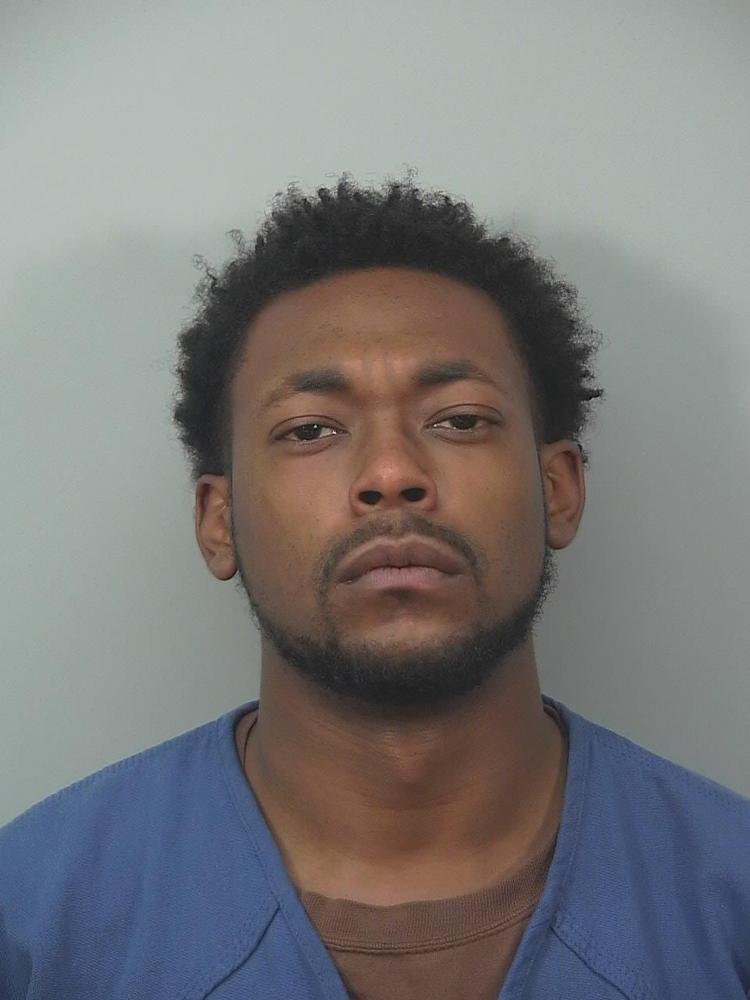 3 arrested on drug, gun charges, Madison police say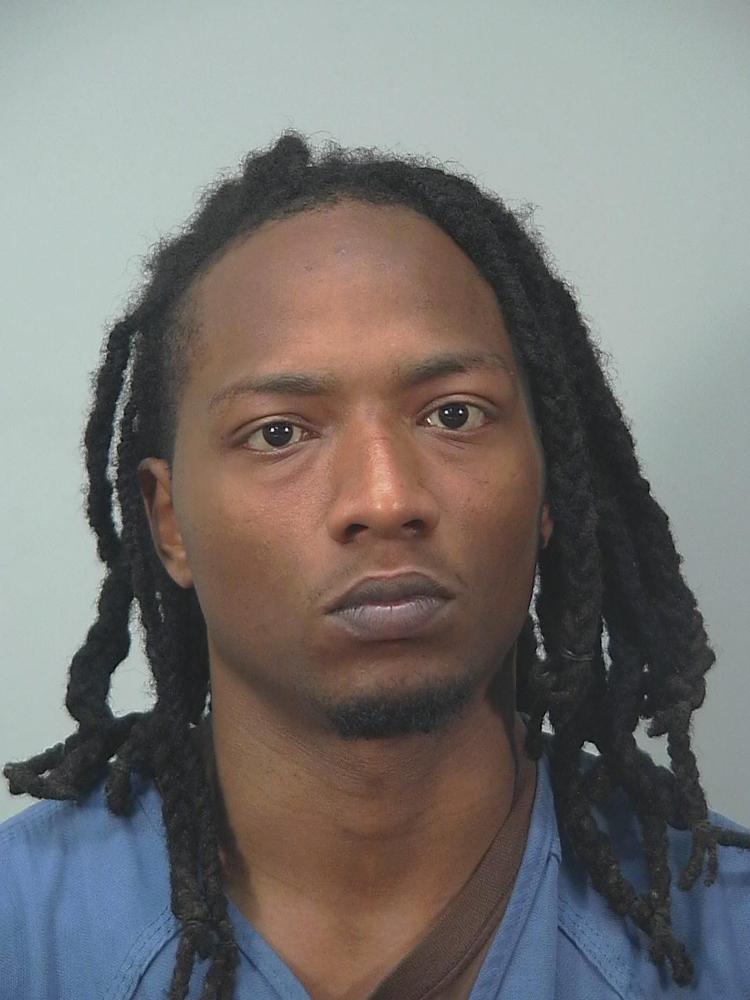 Tip led to deputies finding escaped inmates near Mazomanie, Sheriff's Office says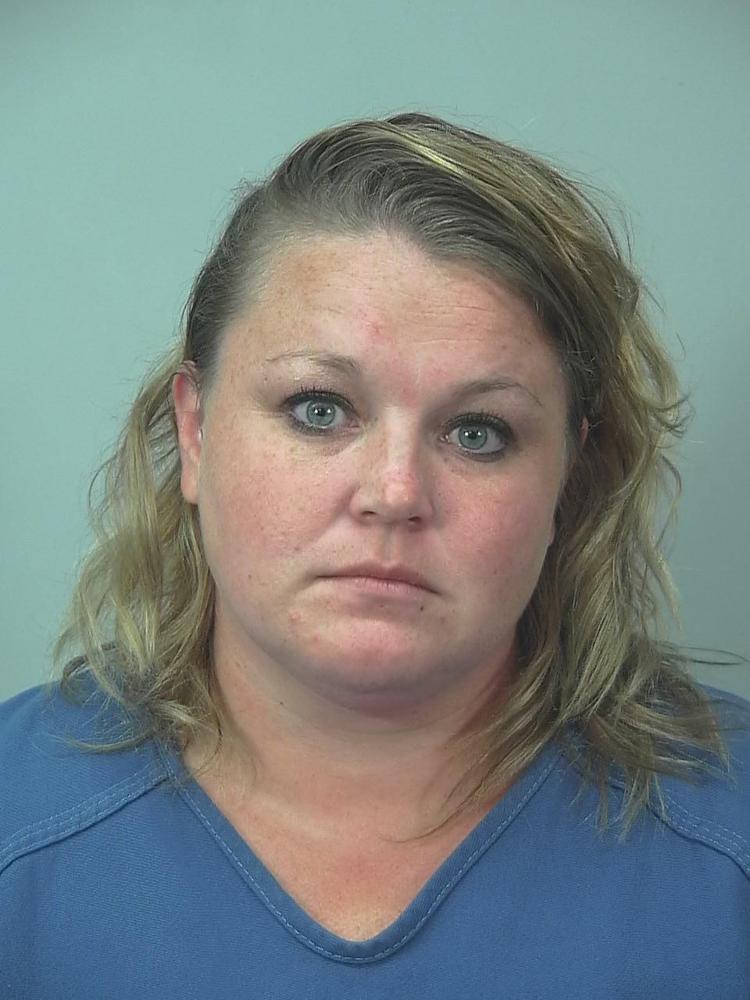 Fitchburg man pleads guilty to hit-and-run death in Westport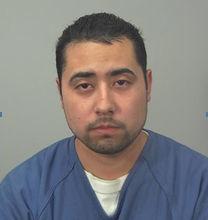 'Bitcoin Baron' sentenced to 20 months in prison for Madison computer attack