An Edgerton man who picked up his daughter at a Madison day care Wednesday had a gun pointed to his head by a carjacker, but the man was allowed to take his girl out before the car was driven off.
Nobody was injured during the carjacking that happened at about 5:50 p.m. at La Petite Academy, 6514 Schroeder Road, Madison police said.
The 34-year-old father had just secured the 3-year-old girl into her car seat and was ready to drive out of the parking lot at the day care, when both front doors of the man's Toyota Prius were opened.
"There was a masked man outside each door, and the one next to the driver's side was pointing a handgun, about a foot or two away directly at the father's head," said police spokesman Joel DeSpain.
The gunman ordered the victim to get out of the car, and as he did so, the gunman ran his hands through the victim's pockets, taking his wallet.
"The carjackers did allow the victim to safely get his daughter out of her seat before they took off in his Prius," DeSpain said.
Officers converged on the area and found the Prius in the 7500 block of Tree Lane, music playing in the car with the front doors wide open, but nobody inside.
The suspects took electronics from the car, including the victim's work laptop computer.
Both suspects are black, 5 feet, 8 inches to 6 feet tall, athletic build, both wearing black clothing and black masks at the time of the carjacking.
Middleton 18-year-old charged with sexual assault of 14-year-old girl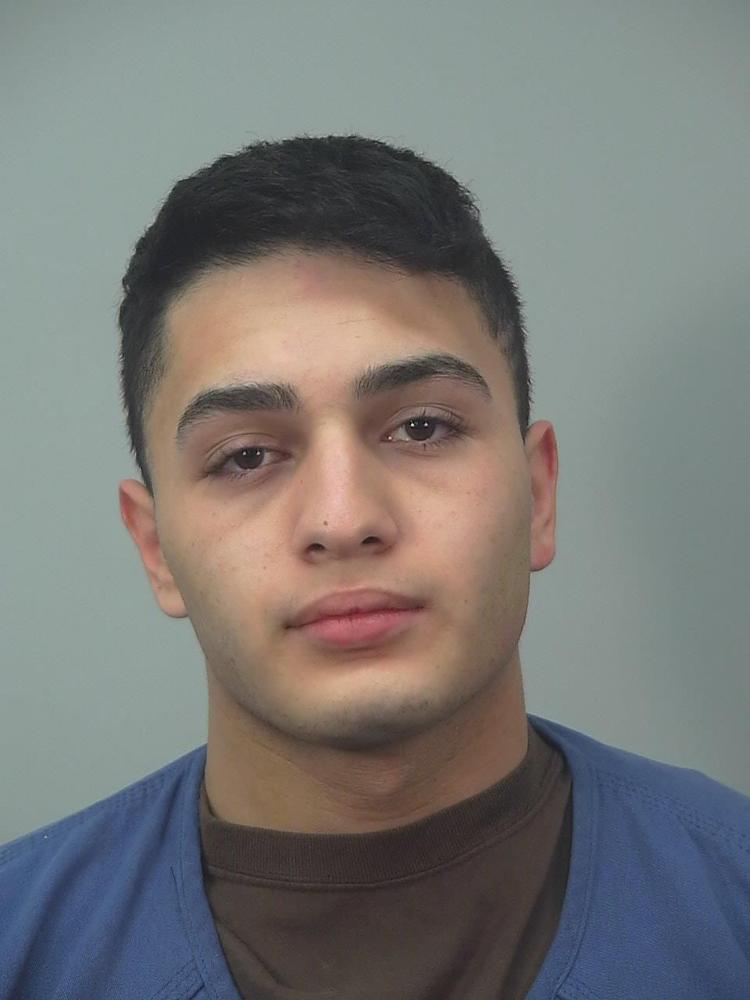 Barking dog led to fight, gunfire in Janesville, police say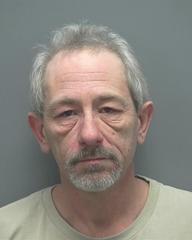 Barking dog led to fight, gunfire in Janesville, police say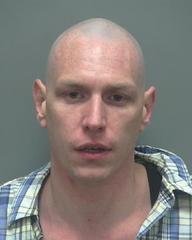 Alleged donation money thief arrested, Madison police say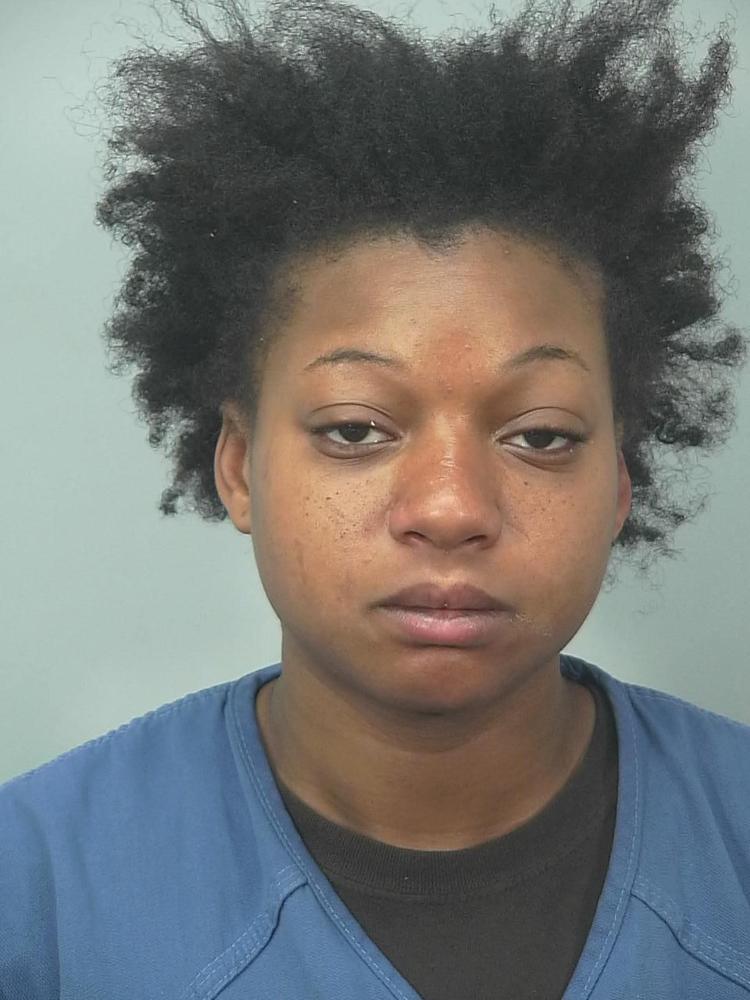 Man arrested for lewd behavior again, Madison police say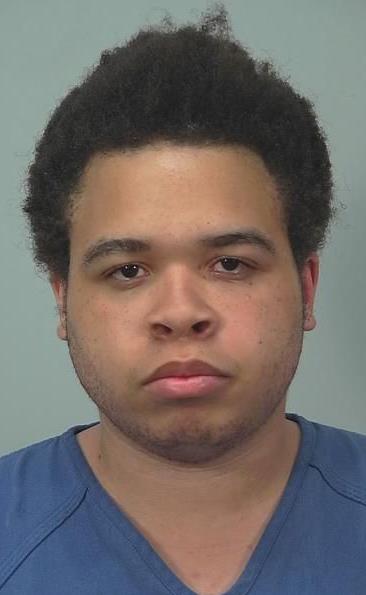 Alleged grocery store burglar found in roof vent, Beloit police say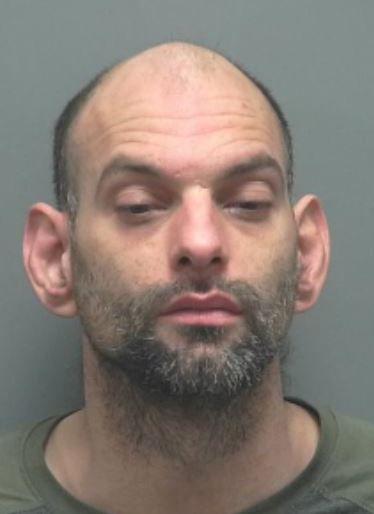 Six-hour standoff ends with arrest of Edgerton woman, police say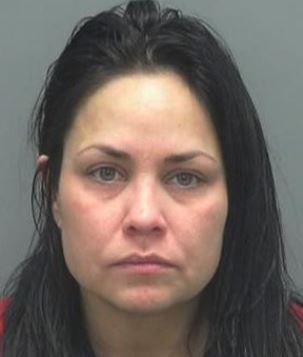 Man charged with hit-and-run in crash that badly injured pedestrian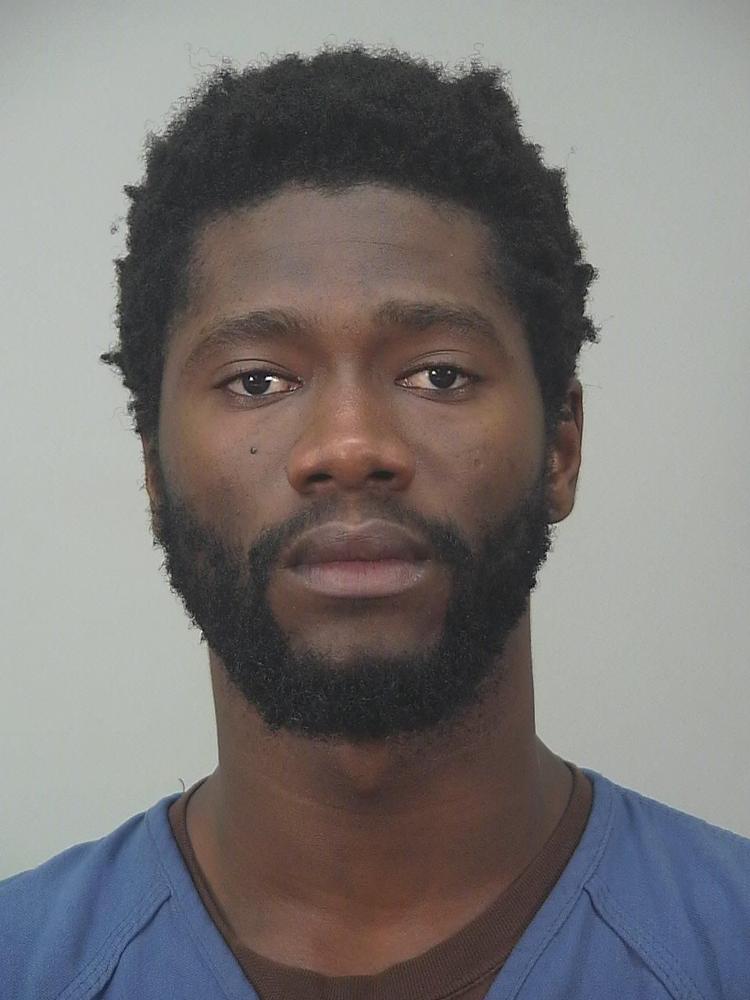 Woman pleads guilty to providing gun that killed teen in June, other charges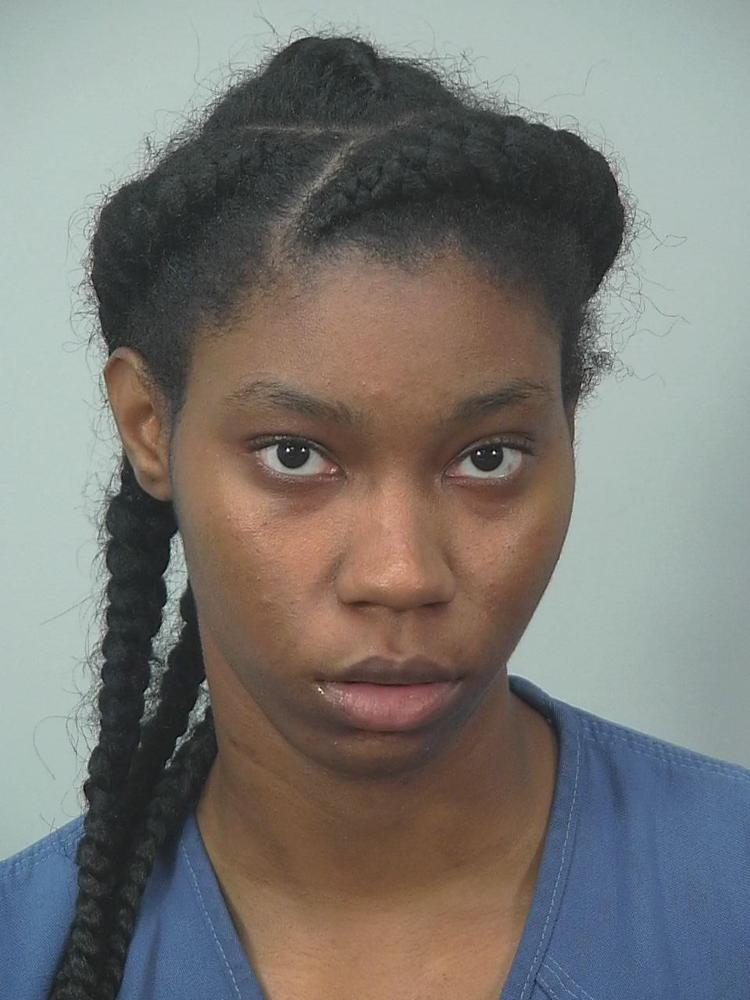 Man pleads guilty to Fitchburg shooting death charge