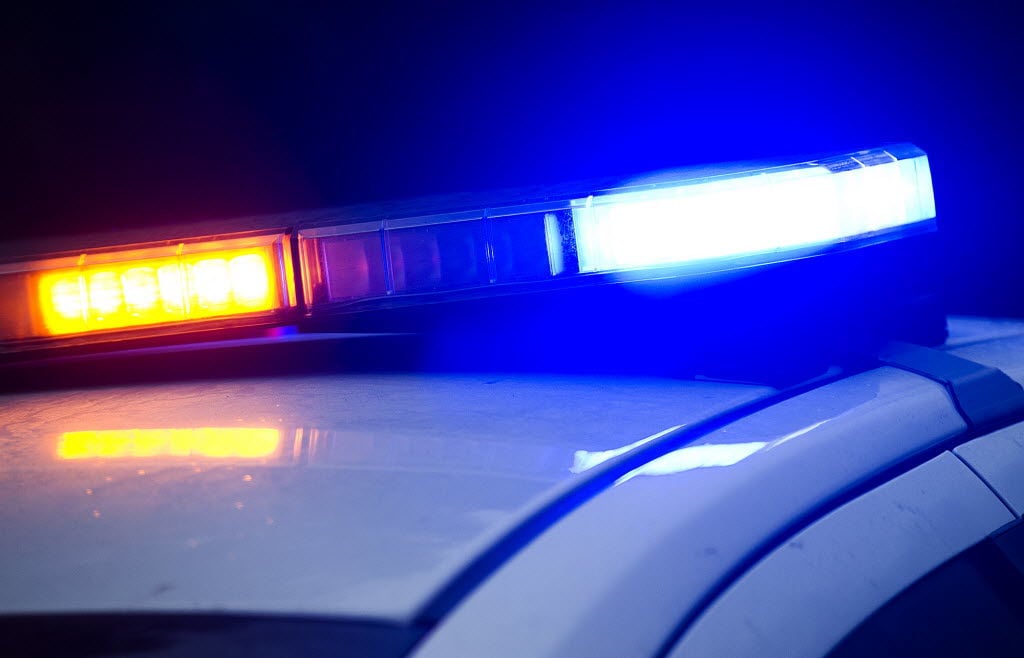 A threat of a school shooting by a teenager led police to seize 15 pounds of marijuana and arrest two men, the Columbus Police Department said.
Police said they received information Friday afternoon that a 17-year-old male Columbus High School student made statements that he was planning a school shooting on March 1, including details. The teenager was arrested at his workplace in Columbus later that evening on a tentative charge of making terroristic threats, police said.
You have free articles remaining.
As part of his comments, the student "planned to score higher than 17," referring to a shooting at a high school in Parkland, Florida, on Wednesday that resulted in the death of 17 people, according to police.
As part of the threat investigation, police said a search warrant at a Columbus residence turned up "substantial amounts of marijuana." A second search warrant resulted in the discovery of individually packaged marijuana that totaled 15 pounds, according to police
Eugene Bobholz, 44, and Roy Whittington, 64, were arrested on several tentative drug-related charges, police said. The men, both of Columbus, were taken to the Columbia County Jail.