A 56-year-old woman who trained for decades in martial arts took matters into her own hands when a masked gunman tried to rob the store she was working at.
The woman grabbed the suspect and dragged him out.
The incident happened at about 7 p.m. Thursday at Citgo, 3401 Milwaukee St., Madison police said.
The gunman entered the store and demanded money, and the clerk turned him down.
"That's when he went to the register and grabbed some cash," said police spokesman Joel DeSpain. "The clerk kicked into action and put her martial arts skills to work."
You have free articles remaining.
Register for more free articles
Stay logged in to skip the surveys
Police said the clerk got behind the robber, grabbed him across his chest and forehead, and dragged him out of the store.
"Although summarily dismissed from the store, the robber still got away with some bills," DeSpain said. "He fled on foot, while the clerk returned to her post and immediately called 911."
The robber, who was described as in his late teens to early 20s and 5-foot-8 to 5-foot-10, was wearing a black hooded sweatshirt under a brown Carhartt-style jacket, dark pants and black boots, and a black ski mask.
Homicide suspect arrested at homeless apartment building, Madison police say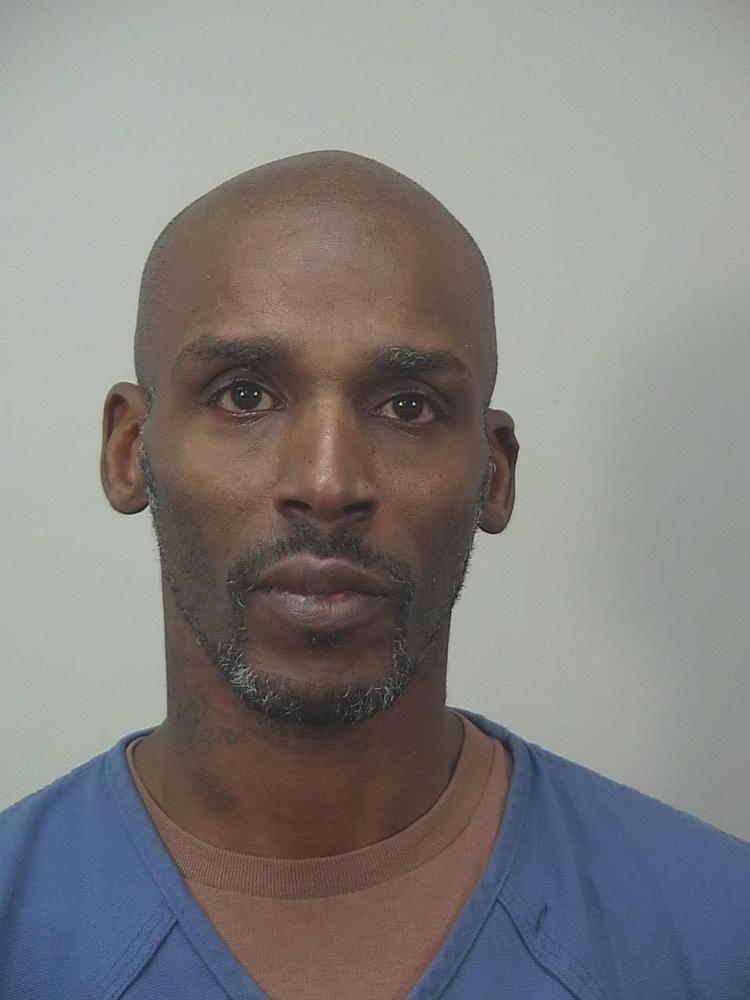 In homicide trial of man claiming self-defense, medical examiner says victim first shot from behind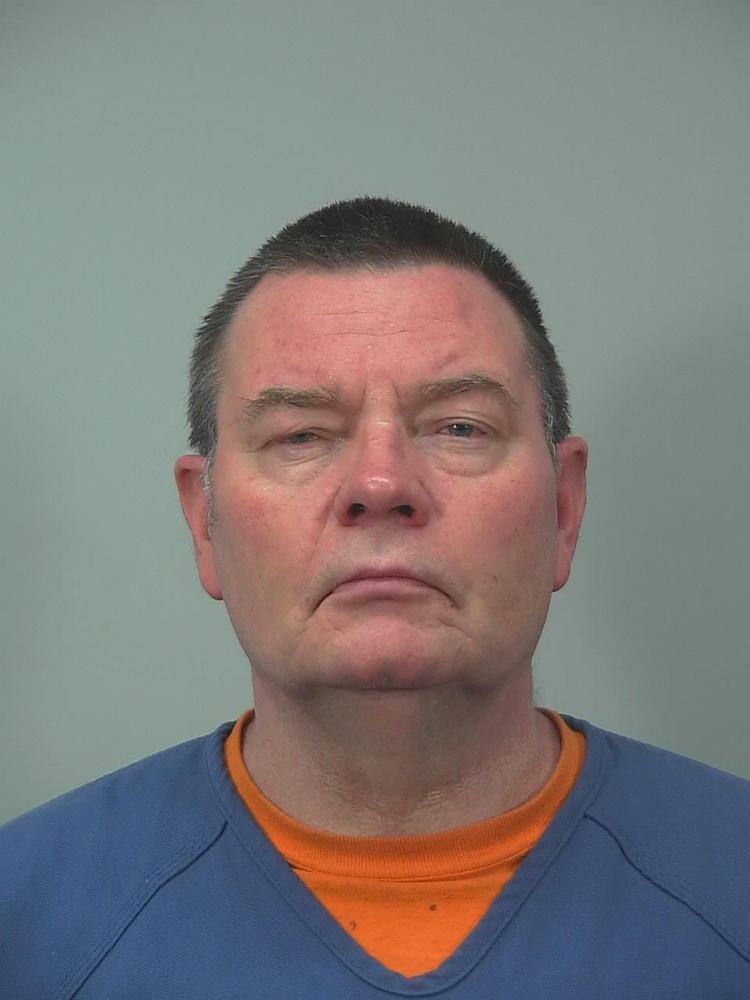 Metro passenger attacked by teens after telling them to quiet down, Madison police say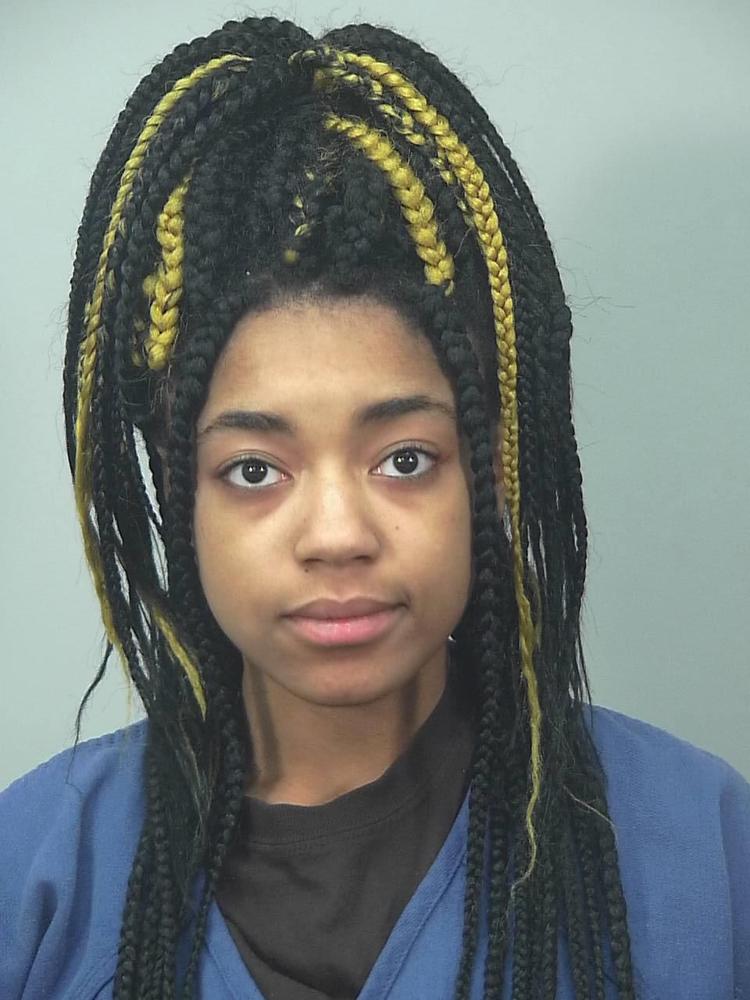 Vernon County traffic stop led to drug arrests, Sheriff's Office says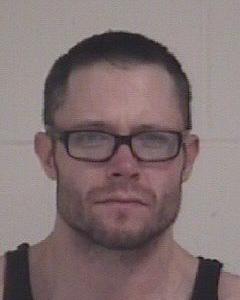 Vernon County traffic stop led to drug arrests, Sheriff's Office says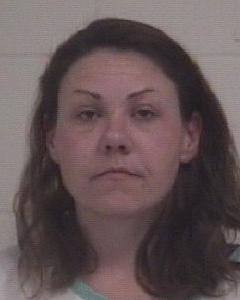 Man allegedly wrecked Southwest Side apartment, Madison police say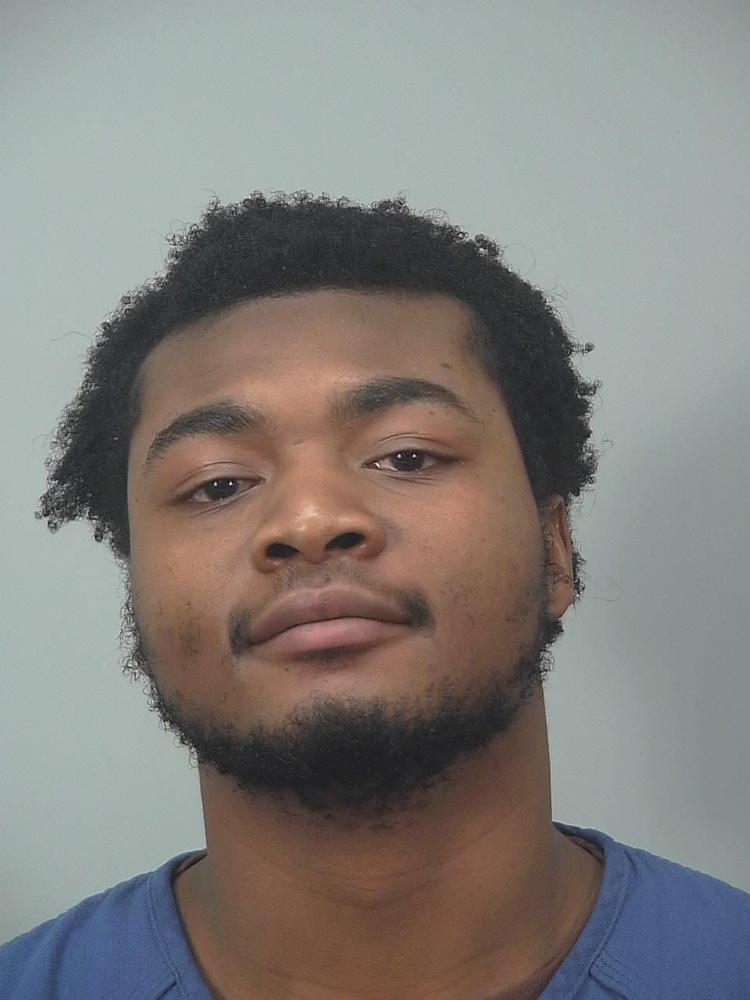 Sauk County Board supervisor ticketed for alleged shoplifting in Reedsburg
Madison man arrested for alleged sixth OWI offense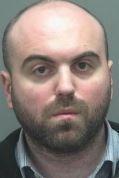 Driver gets 7 years prison for West Side crash that killed pedestrian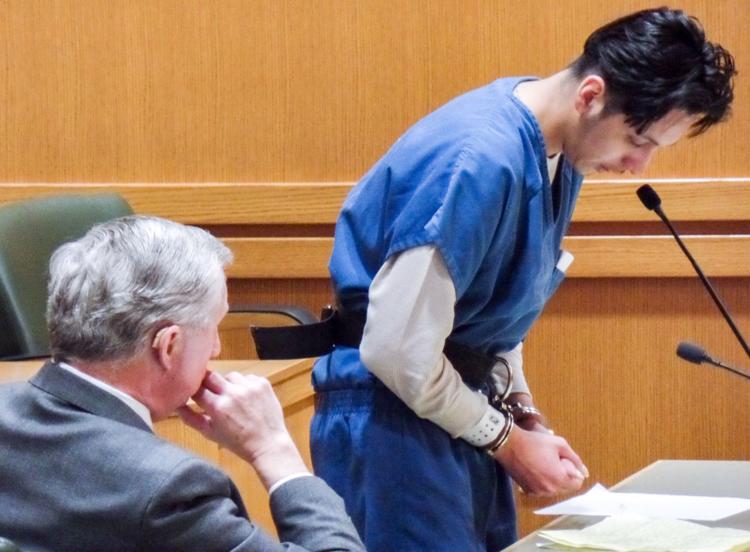 Fatal shooting happened after drinking, cocaine use, girlfriend testifies at Daniel Lieske trial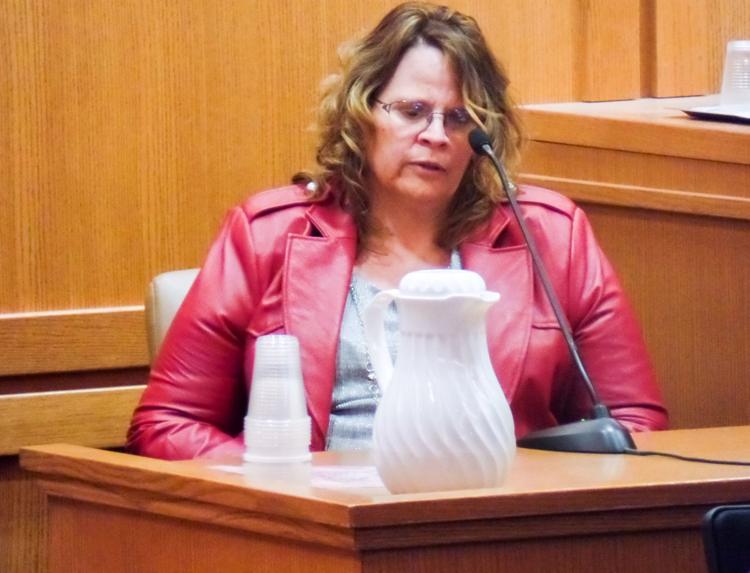 Intoxicated man steals Audi, speeds in reverse and crashes into another car, Madison police say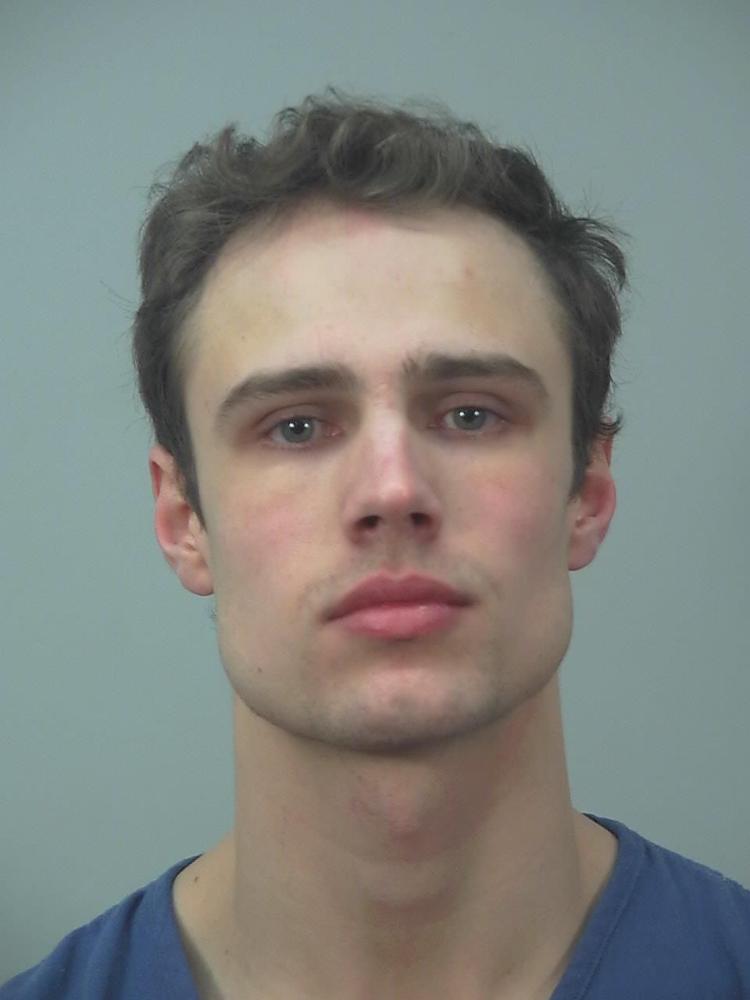 Man arrested for 4th OWI after pulled over for speeding, Middleton police say