Two Middleton High School students have been arrested on suspicion of sexually assaulting a 14-year-old girl, who is a freshman at the school, at a town of Middleton residence.
The two arrested are Mohammed Aldachach, 18, and a 16-year-old boy, the Dane County Sheriff's Office said.
Lt. Kerry Porter said Aldachach will be in court Monday on tentative charges of second-degree sexual assault of a child.
Aldachach was in court Wednesday and was released on a $500 signature bond. He also was ordered not to have any contact with the girl and cannot be in school when she is in school.
Porter told the Wisconsin State Journal the alleged assault happened Nov. 21 at a residence in the town of Middleton following a boys basketball game at the high school. It wasn't clear if the residence was the home of one of the suspects.
"She knew the suspects from school," Porter said. "She reported the assault two days later."
Porter said the two suspects are the only two involved in the case.
Aldachach is a former member of the high school football team, coach Tim Simon said.
Middleton-Cross Plains School District Superintendent George Mavroulis declined to comment on the criminal investigation.
"Our focus is on caring for the (girl) and her family," Mavroulis said. "As a district, we strongly encourage our students to come forward anytime they see, hear about, or are a victim of an assault."
The alleged assault came two days after a rally at the high school, where about 200 students sought to bring attention to sexual misconduct on campus.
Porter said the two suspects in the sexual assault case do not appear to be connected to the sexual misconduct allegations on campus.
EDITOR'S NOTE: This story has been updated to reflect that Aldachach is a former member of the high school football team.
Heart attack death, loud music among notable crimes in Madison area
Man sentenced to 25 years for heart attack death during armed robbery at Culver's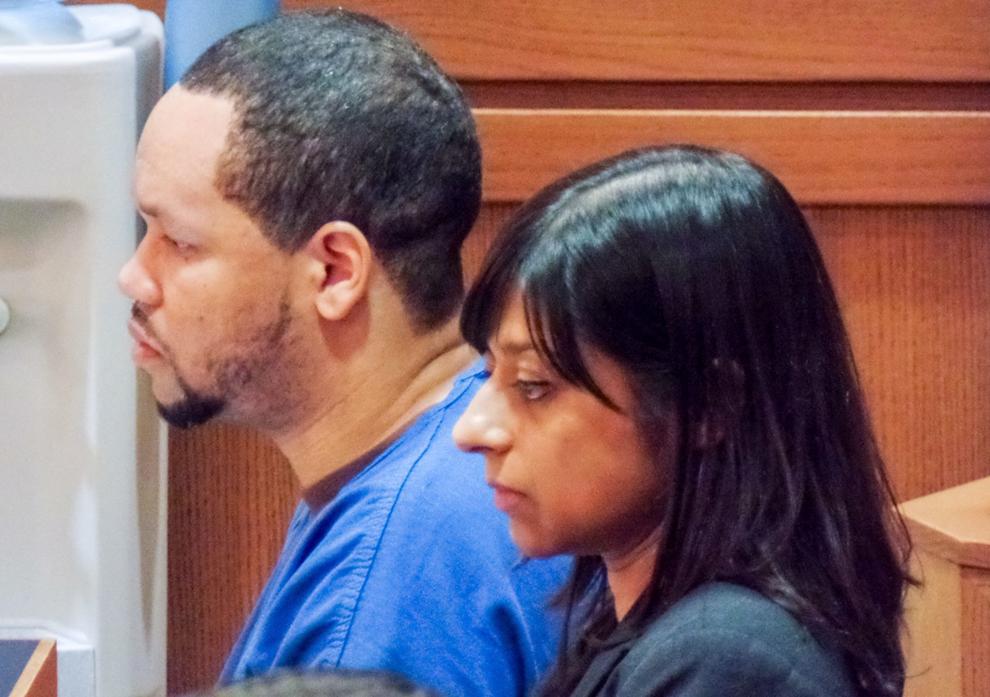 Sun Prairie woman threatened woman with gun, Madison police say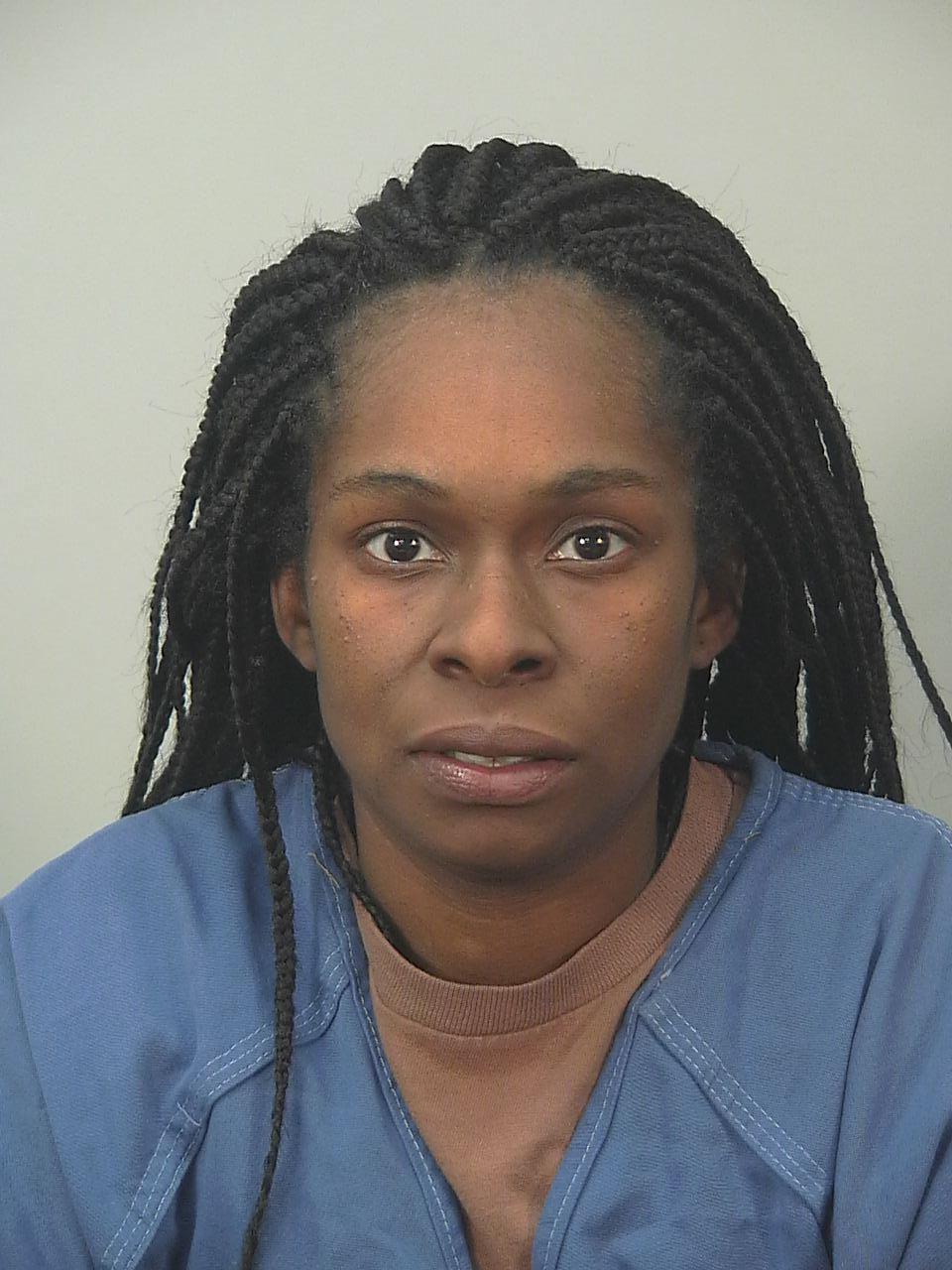 Wrong-way driver arrested for alleged drunken driving, Rock County sheriff says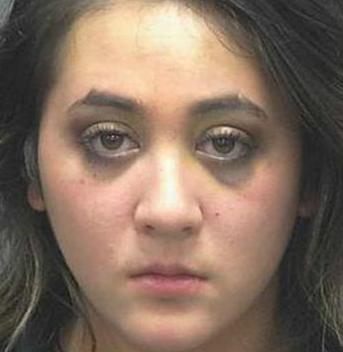 After 5-hour standoff in South Carolina, couple wanted in Madison arrested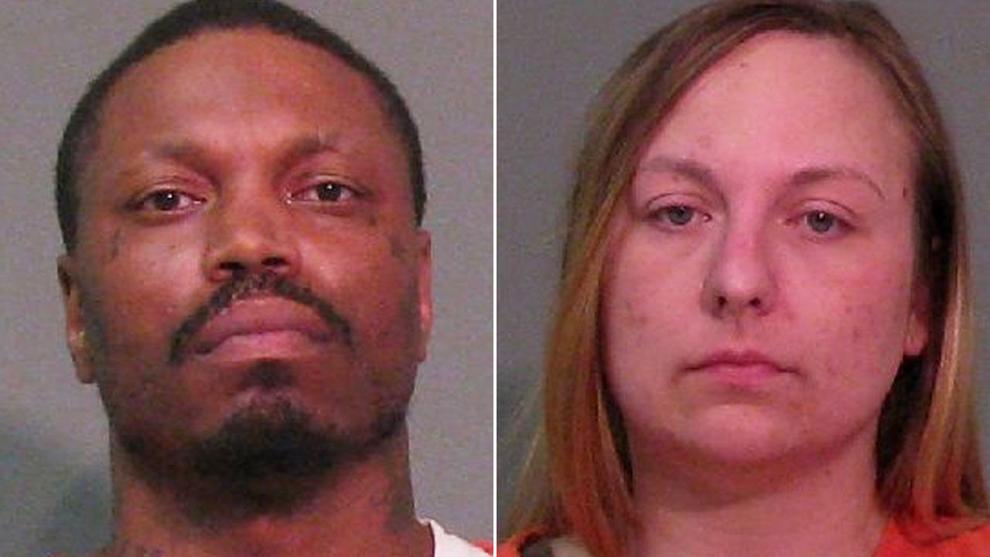 Madison robbery driver gets nine-year prison term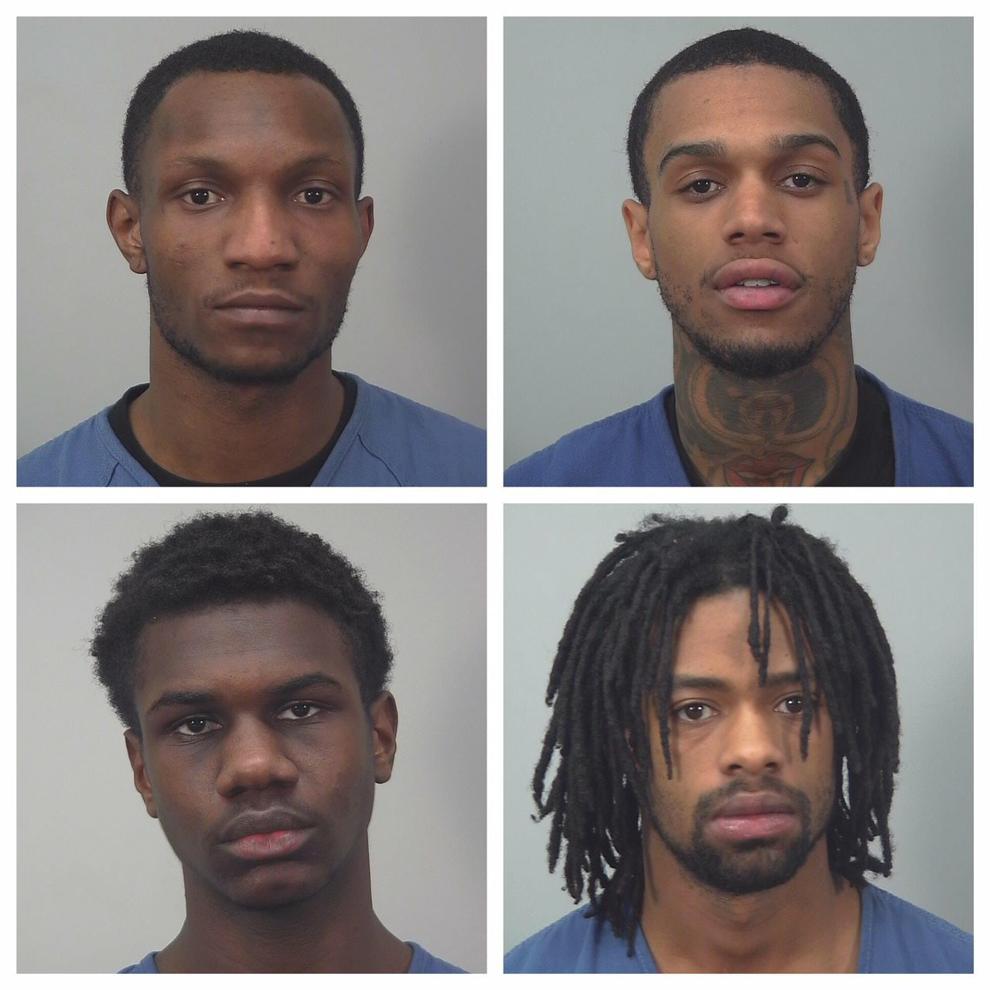 Alleged bank robber arrested in Middleton, police say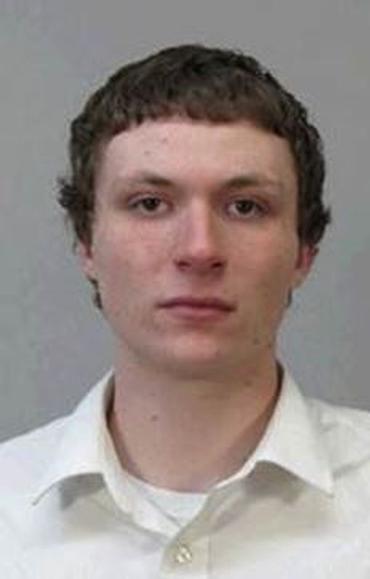 Sun Prairie man gets 42 months prison time for having guns illegally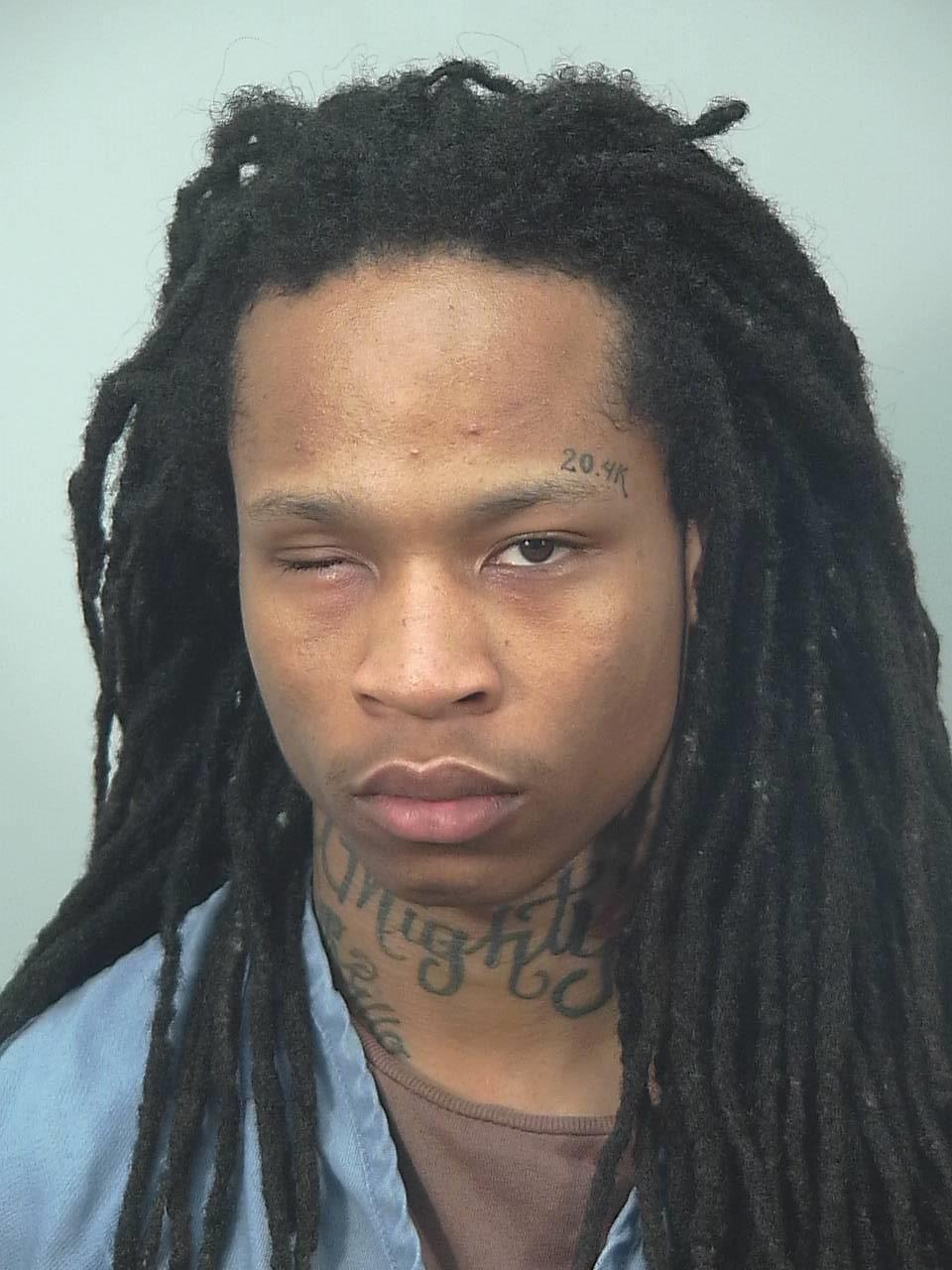 God told East Sider to play music really loud; Madison police thought otherwise, man arrested (copy)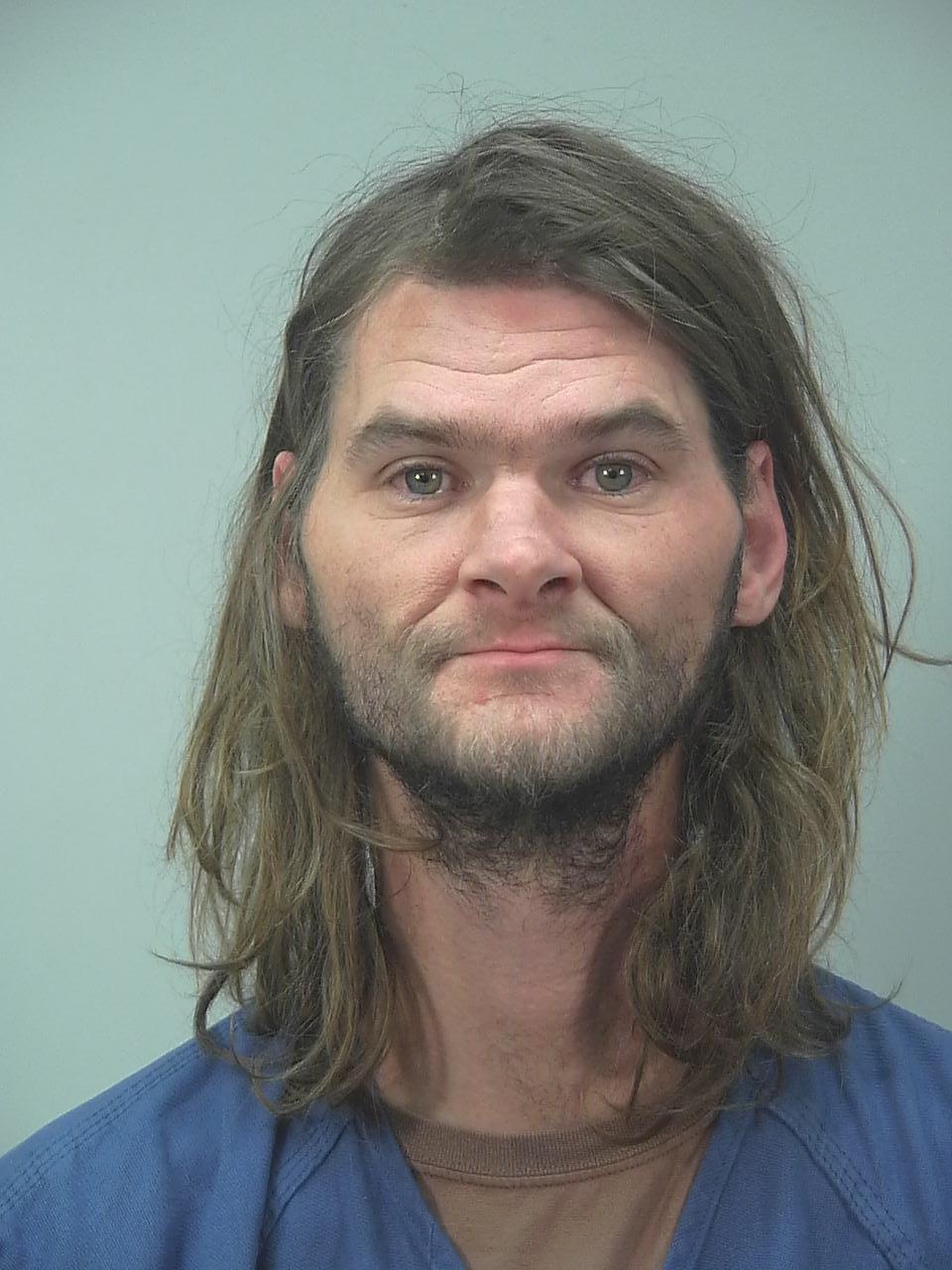 North Side shooting suspect arrested, Madison police say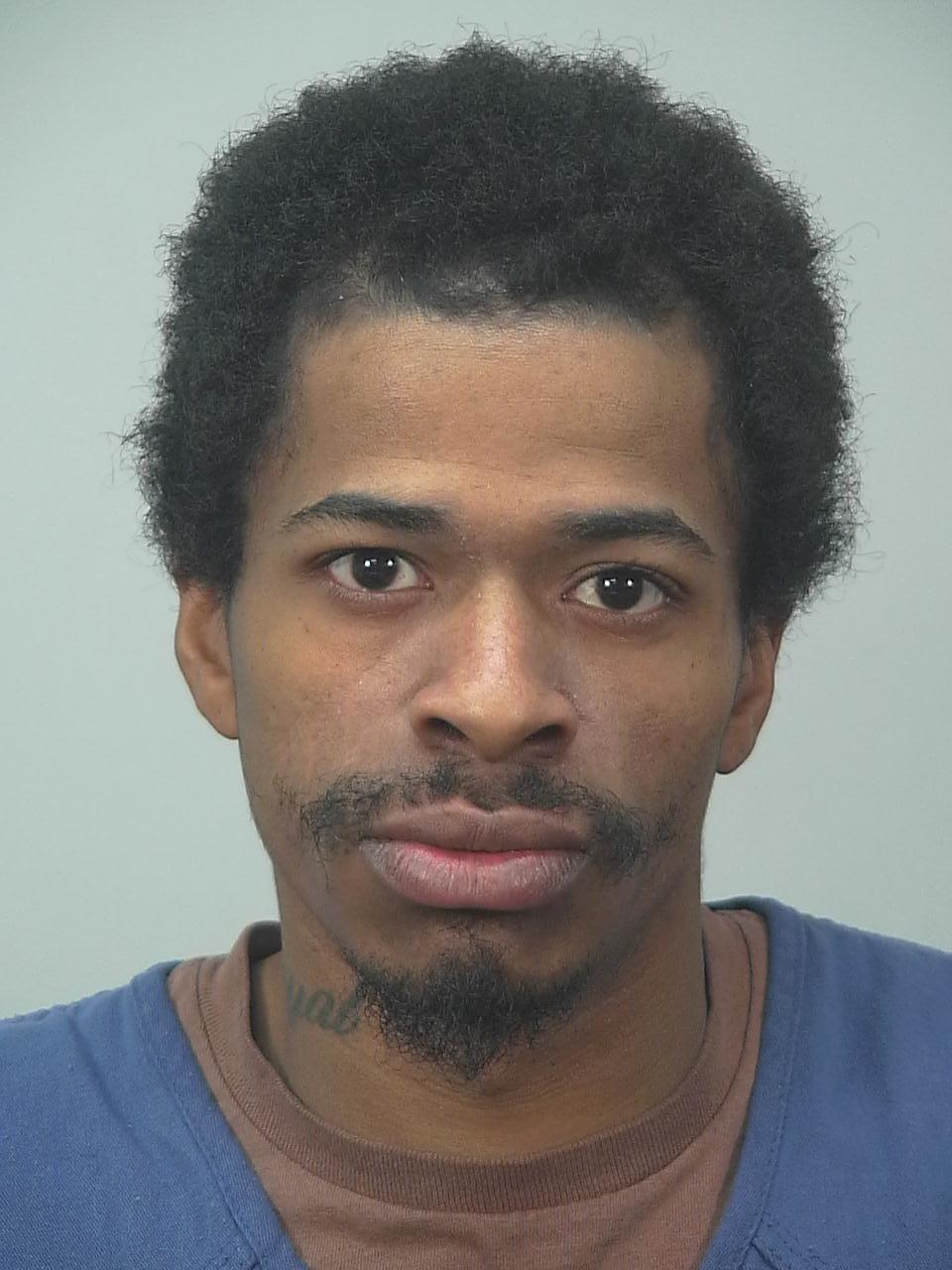 Teen sentenced to four years in prison for gun theft, shooting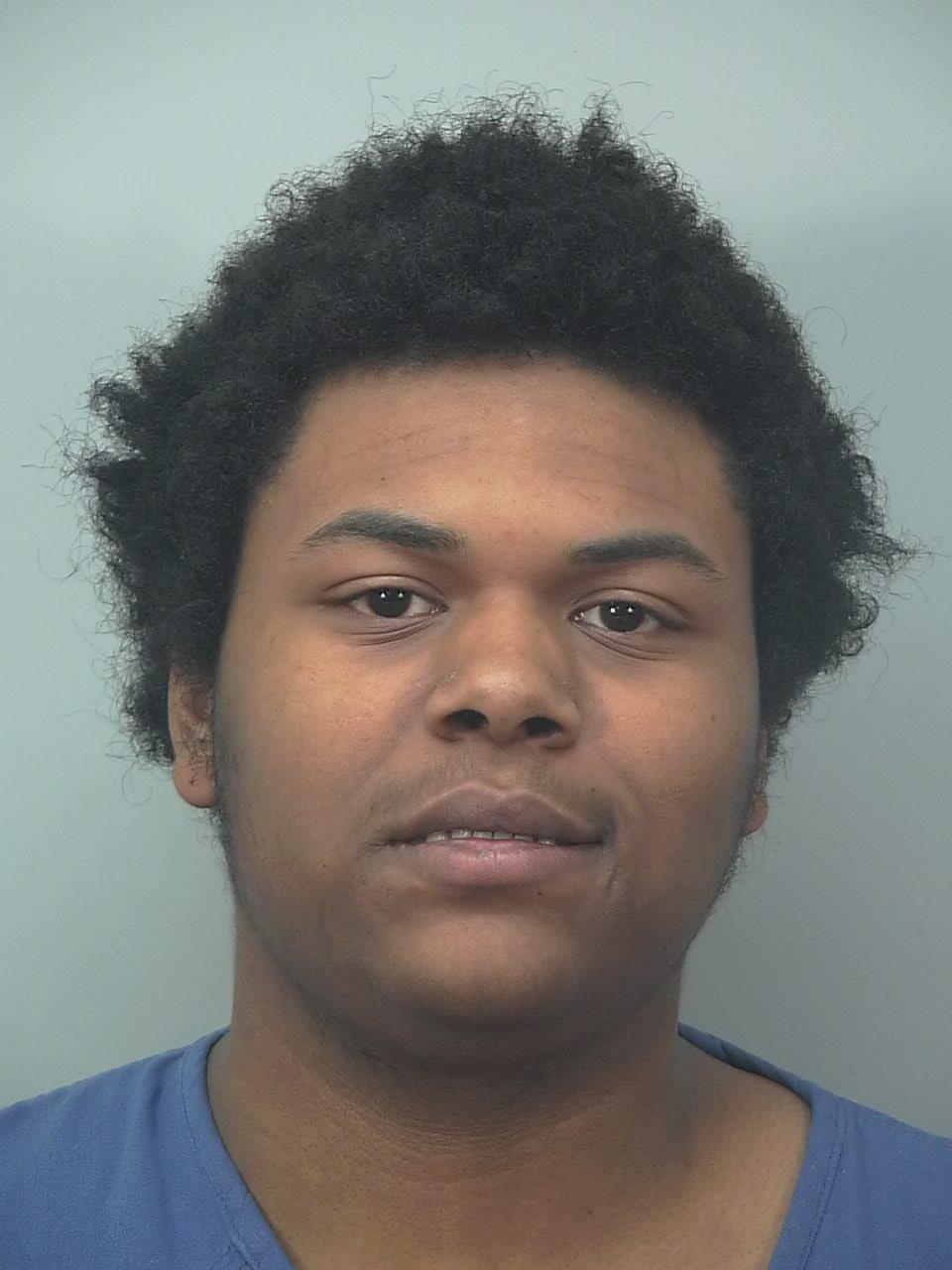 Man charged with shooting through apartment door, injuring woman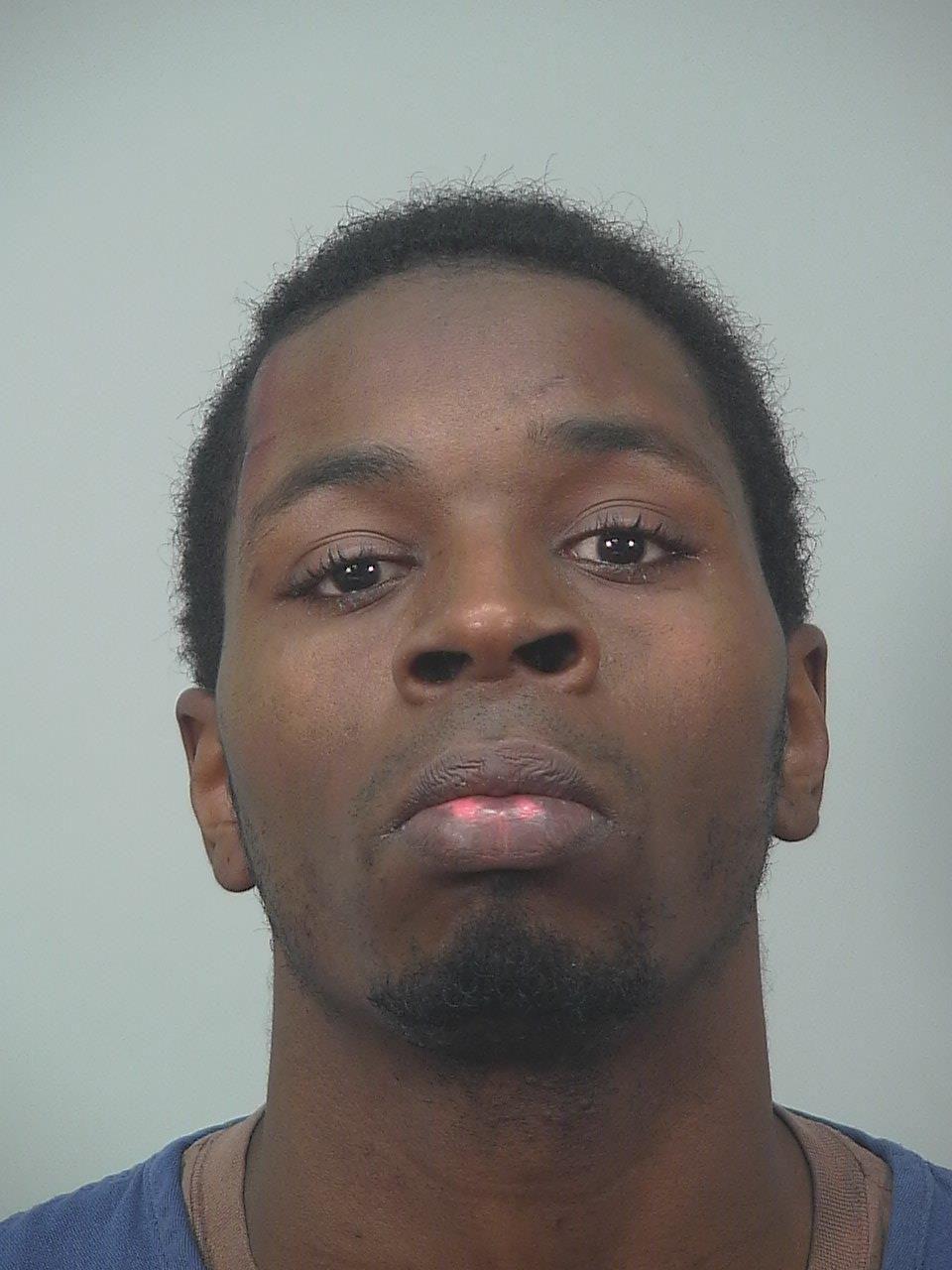 Driver charged with drunken driving homicide for October crash near Sun Prairie