A Madison man has been arrested after police said he fired a gun during an incident inside an East Side strip club early Sunday morning in which four people were wounded.
Cole W. Foster, 35, is tentatively charged with first-degree recklessly endangering safety following a shooting that happened during a large fight at Visions Night Club, 3554 E. Washington Ave., Madison police said.
"Foster was a patron at the nightclub and is believed to have fired a gun inside Visions," said police spokesman Joel DeSpain.
Although the Dane County District Attorney's Office was still in the process of formally charging Foster for the Visions shooting, he was charged Tuesday with disorderly conduct, with use of a dangerous weapon, for an incident outside of a bar on Cottage Grove Road that occurred in September.
At a bail hearing Tuesday, Dane County Court Commissioner Jason Hanson followed the request of Assistant District Attorney Robin Lee and set bail at $150,000 for the incident at Visions and $500 for the September incident.
Lee told Hanson that Foster "shot up" the nightclub, multiple people were shot and one person was still in the hospital. Lee also called Foster a "significant flight risk."
Among the injured, police said, was a 46-year-old Visions employee from Madison who was shot in the foot. Three patrons were also injured, including a 42-year-old Chicago man who was shot in the torso, a 35-year-old Oregon man who was shot in the leg and a 31-year old Milwaukee woman who had a graze wound to the leg.
Madison police said the fight erupted after someone was kicked out of the nightclub and wanted to get back in. Foster was stabbed several times during the fight. Police are still investigating who stabbed him. He was treated and released for stab wounds.
Foster's lawyer, Anthony Delyea, told Hanson that Foster was stabbed before any shots were fired.
"Mr. Foster was protecting himself from somebody who was stabbing him on the side of the head more than once," Delyea said.
You have free articles remaining.
Register for more free articles
Stay logged in to skip the surveys
The initial reports of the incident described a situation that was "chaotic," according to Hanson. He said that there are some "complications" that may take some time to sort out and that there's evidence that goes in multiple directions.
But while Foster may have a valid defense to any charges filed against him, Hanson said his job was to get Foster to his court appearances.
Delyea asked Hanson to find out how many shots were fired inside the nightclub.
"I don't think Mr. Foster is responsible for all the gunshots that (were fired)," Delyea said.
The incident on Cottage Grove Road in September that led to the disorderly conduct charge occurred in the parking lot of a bar that Foster had been banned from by the owner several years ago, Madison police said.
According to a criminal complaint, the owner of the bar spotted Foster in a vehicle in the parking lot on Sept. 6 and ordered him to leave.
The bar owner told police that upset Foster, who exited the vehicle, approached the owner in an aggressive manner and began cursing at him. The bar owner said that after he pushed Foster away from him, Foster went back to his vehicle to retrieve a black semi-automatic handgun.
Foster then walked up to the bar owner while holding the gun at his side and said, "Now what?"
Judge approves unusual prosecution request for competency exam for man who sought radioactive poison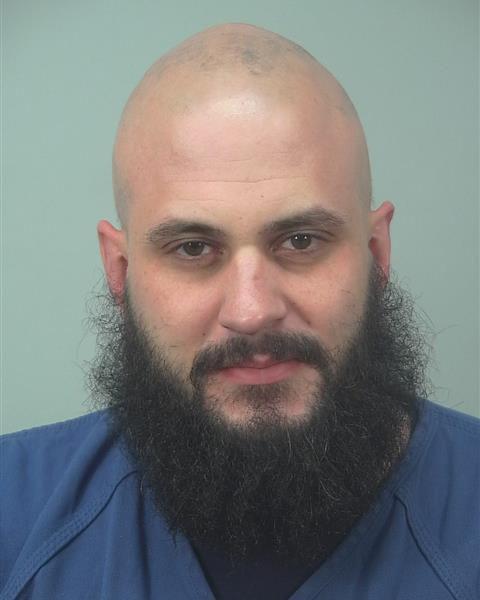 Reedsburg teen allegedly sexually assaulted 8-year-old girl, police say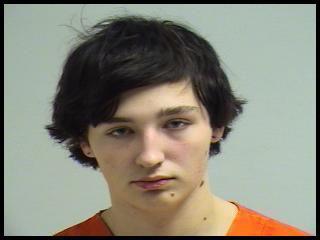 Car driver reported it stolen, arrested for eluding, Middleton police say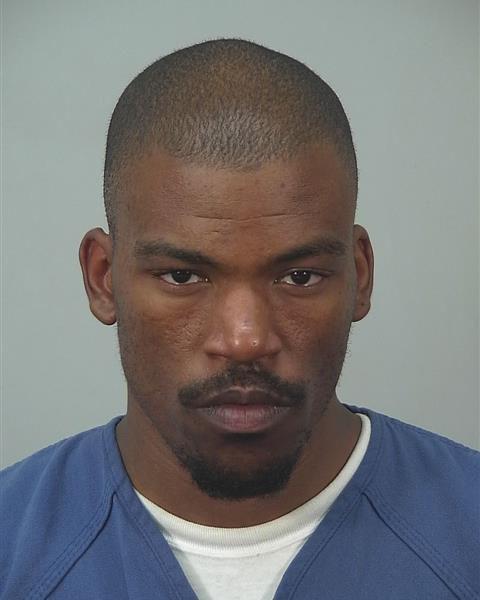 Porch pirate arrested, suspected of stealing packages in Fitchburg, Madison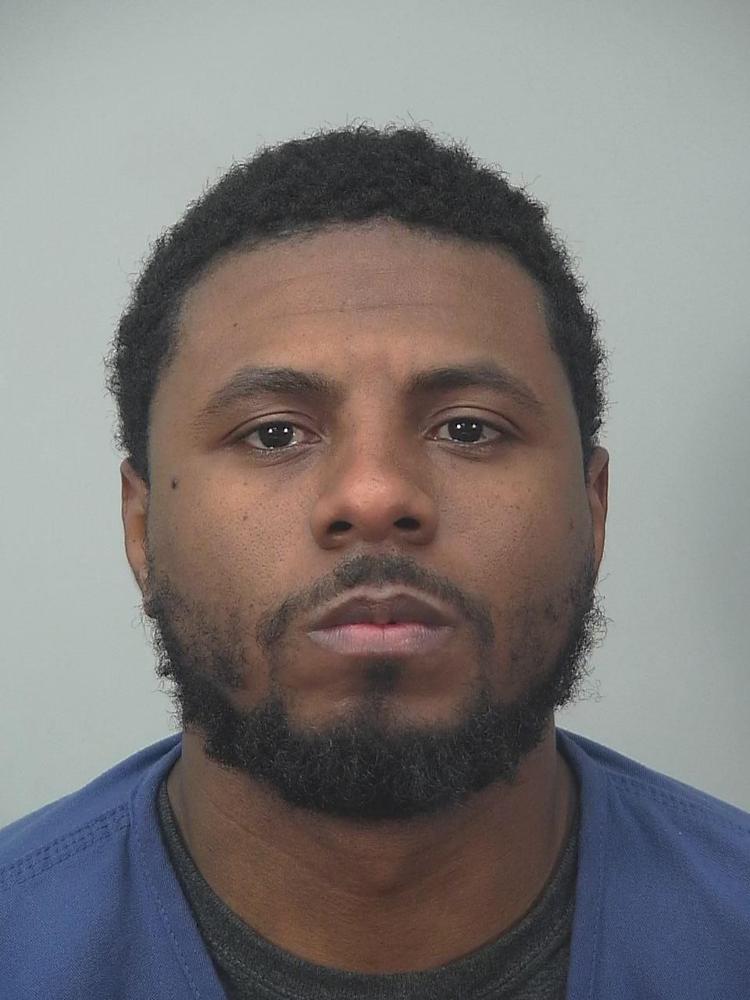 Marshall man arrested in alleged gun threat to estranged wife, police say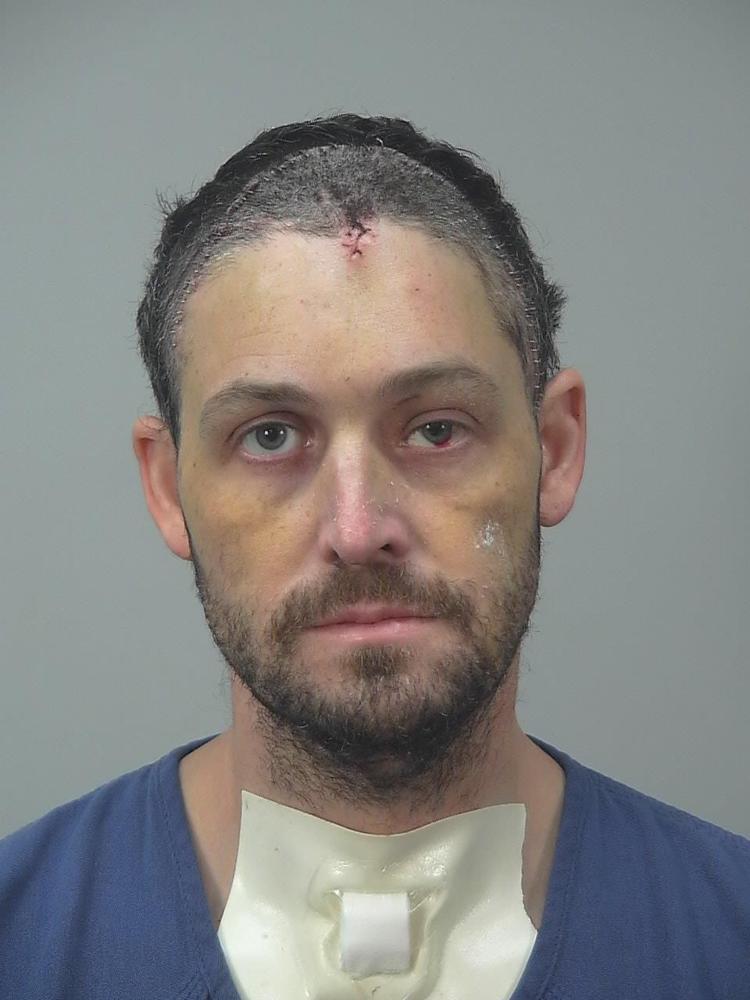 Man suspected of string of thefts arrested by UW police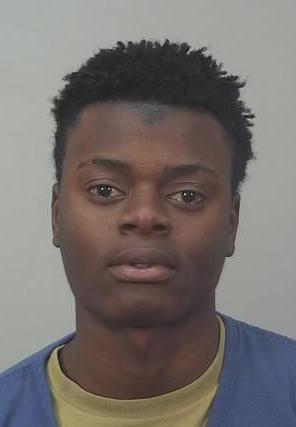 Bell ringer allegedly stole Salvation Army kettle, Madison police say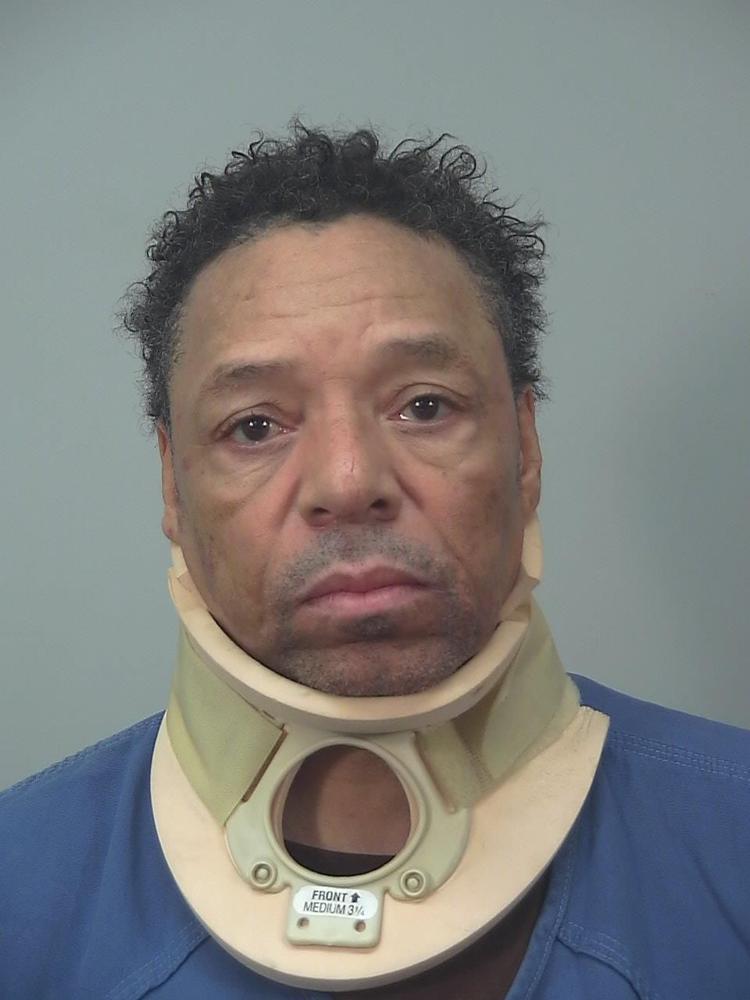 Overdose investigation leads to arrest of Janesville man on reckless homicide charge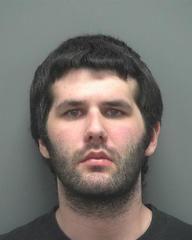 Man sentenced to 11 years in prison for sex assaults at UW dorm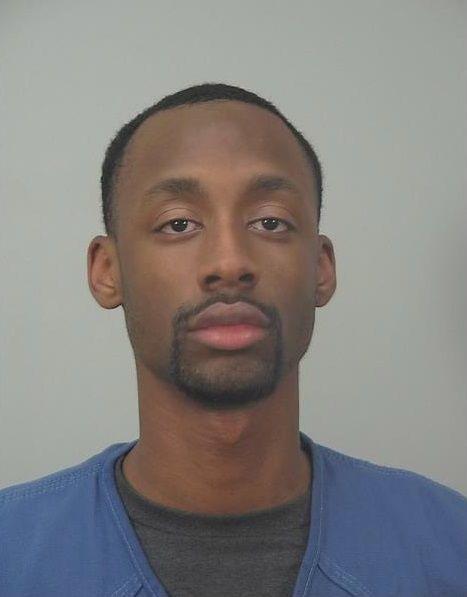 Former Madison cop sentenced to 30 days in jail for drunken driving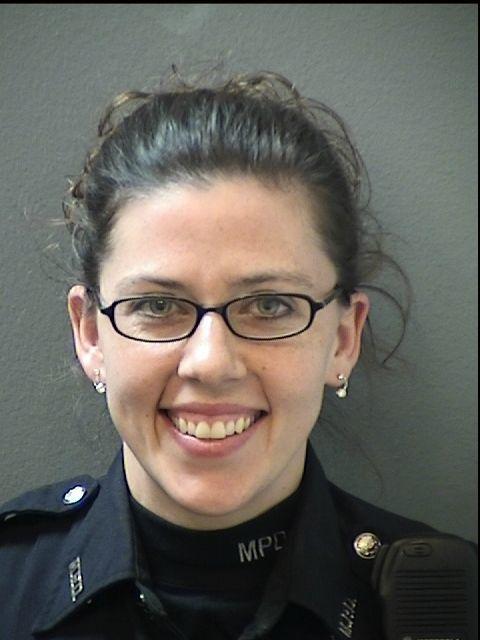 Former prison guard charged with sexual assault pleads to lesser charge, sentenced to probation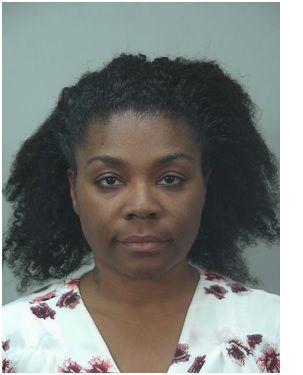 Man charged with attempted homicide for shooting that followed day-long argument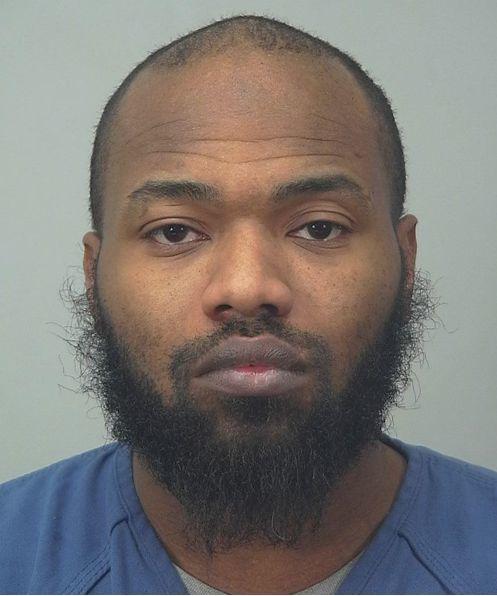 In emotional hearing, young driver sentenced to probation for causing crash that killed friend