A Madison man who allegedly broke into a locker at a fitness club at East Towne Mall was arrested a short time later in the mall, but not until he already allegedly used a credit card taken in the break-in.
Israel Aguayo, 19, was tentatively charged with theft and misappropriation of personal identifying materials, Madison police said.
The incident happened Thursday morning at Planet Fitness, 41 East Towne Mall.
"A Sun Prairie man finished his workout and went into the locker room to discover his lock was gone and so was his wallet," said police spokesman Joel DeSpain.
The victim quickly learned a credit card from his wallet had already been used for purchases at different stores in the mall.
"An investigating officer was able to retrace the thief's path, using surveillance video," DeSpain said.
Aguayo was found and arrested, with some of the victim's property in his pocket.
Middleton 18-year-old charged with sexual assault of 14-year-old girl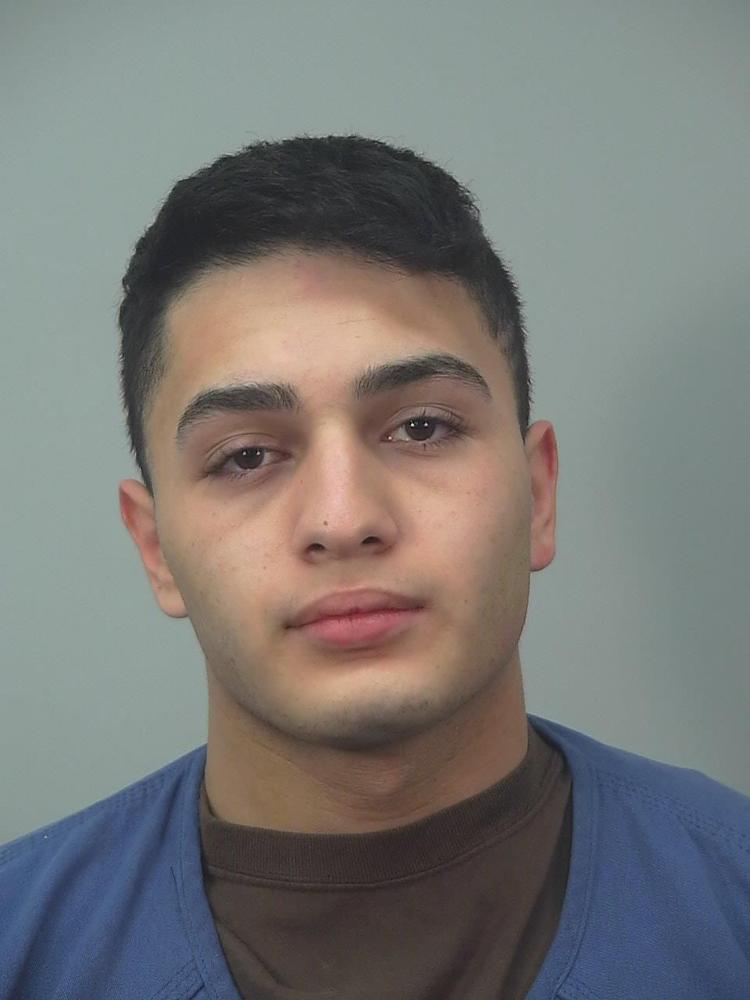 Barking dog led to fight, gunfire in Janesville, police say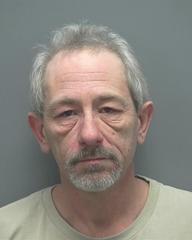 Barking dog led to fight, gunfire in Janesville, police say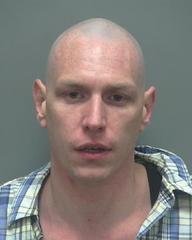 Alleged donation money thief arrested, Madison police say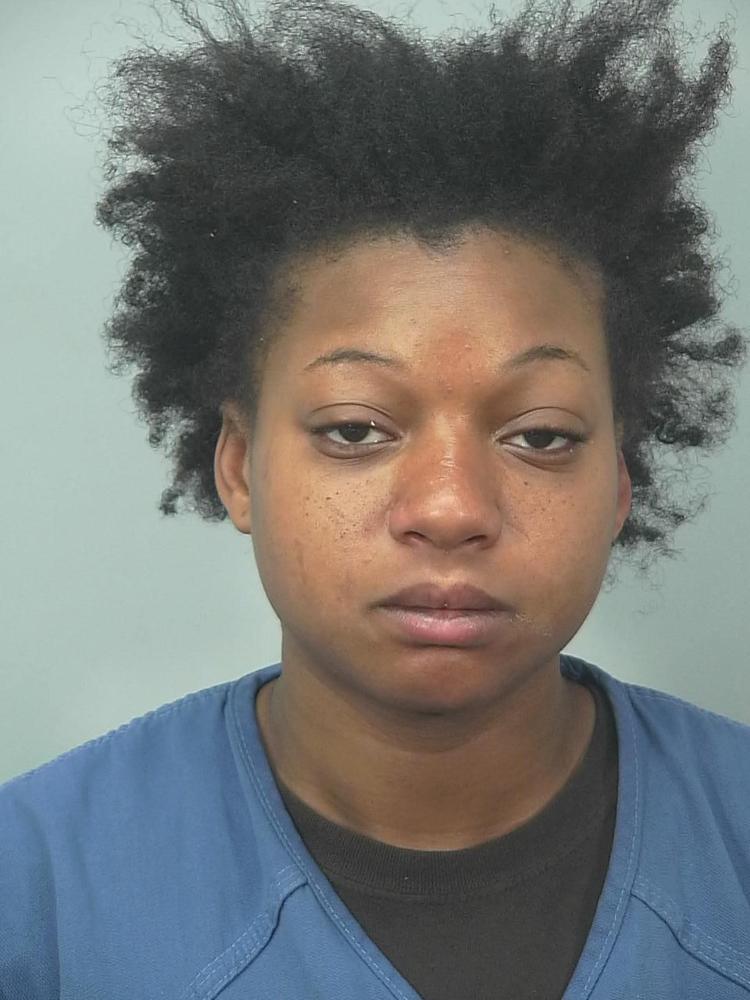 Man arrested for lewd behavior again, Madison police say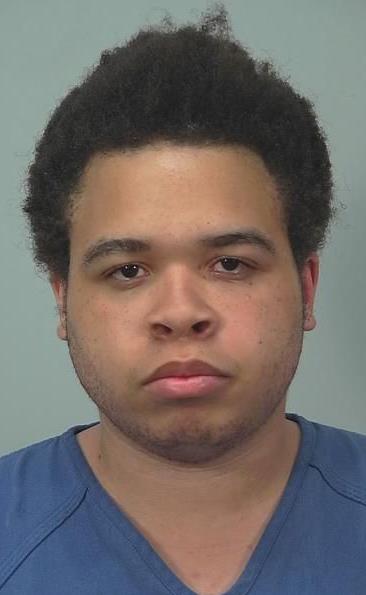 Alleged grocery store burglar found in roof vent, Beloit police say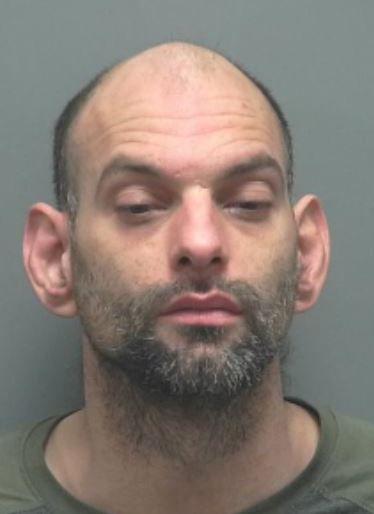 Six-hour standoff ends with arrest of Edgerton woman, police say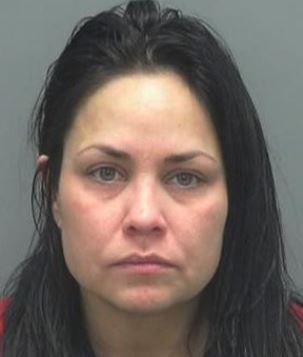 Man charged with hit-and-run in crash that badly injured pedestrian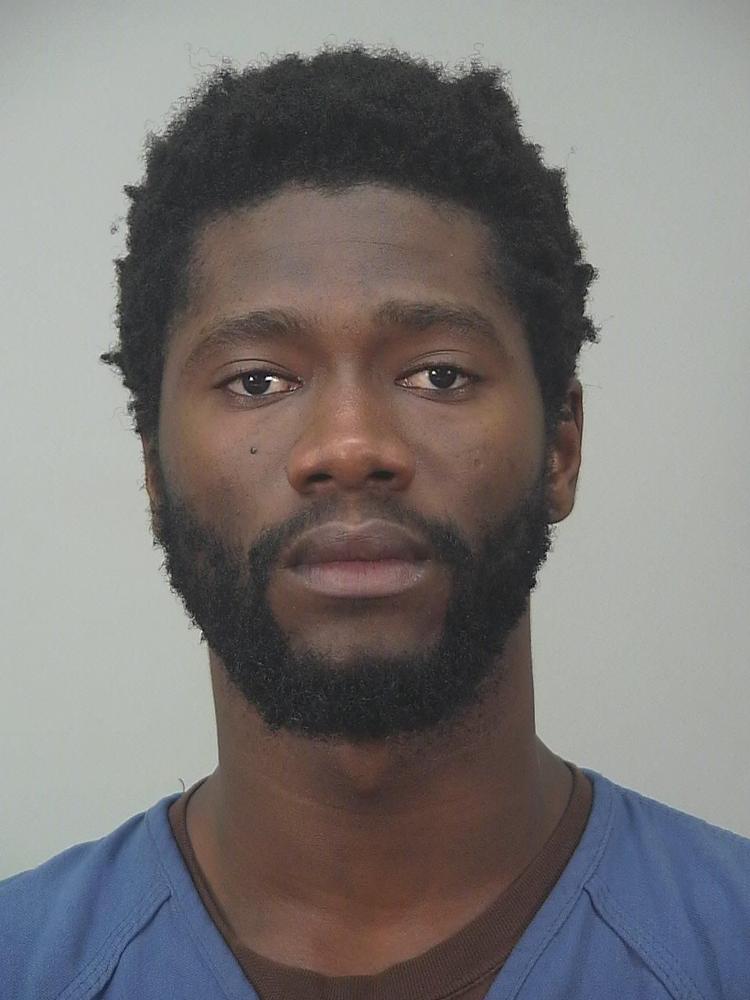 Woman pleads guilty to providing gun that killed teen in June, other charges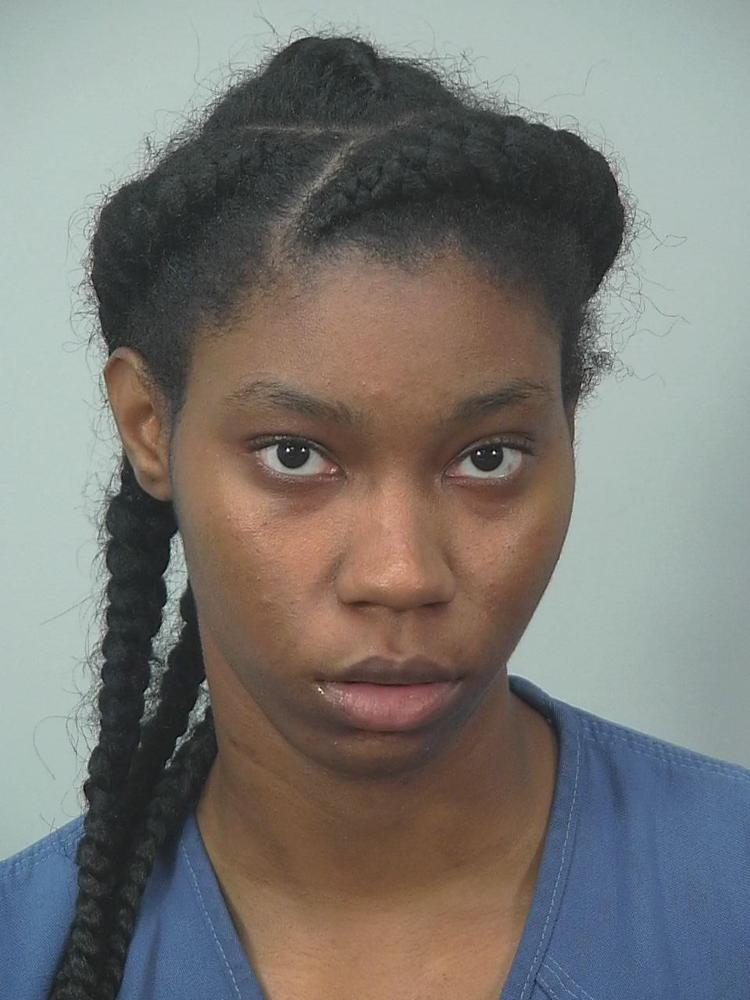 Man pleads guilty to Fitchburg shooting death charge