A Madison man allegedly driving drunk crashed his car into two parked cars on the East Side early Wednesday morning, with the man needing to be taken out of a rear window from the wrecked vehicle.
Preston Billings, 28, was tentatively charged with operating while intoxicated, fourth offense, Madison police said.
The incident happened at about 2:15 a.m. in the 4800 block of Milwaukee Street.
"A drunken driver was speeding on Milwaukee Street when he lost control, drove into oncoming traffic lanes and hit two parked vehicles," said police spokesman Joel DeSpain. "The two cars ended up on a front lawn."
You have free articles remaining.
Register for more free articles
Stay logged in to skip the surveys
Billings' car was in the street and was smoking from the damage, with the front part of the car pushed all the way back to the backseat.
"Neighborhood residents could hear the man yelling for help, and they were able to pull him out of a rear window," DeSpain said. "The passersby cared for the man until police arrived."
Billings was taken to the hospital for treatment of non-life-threatening injuries.
Second man in Culver's armed robbery death gets 15 years in prison
Ex-Girl Scout troop leader charged with repeated child sex assault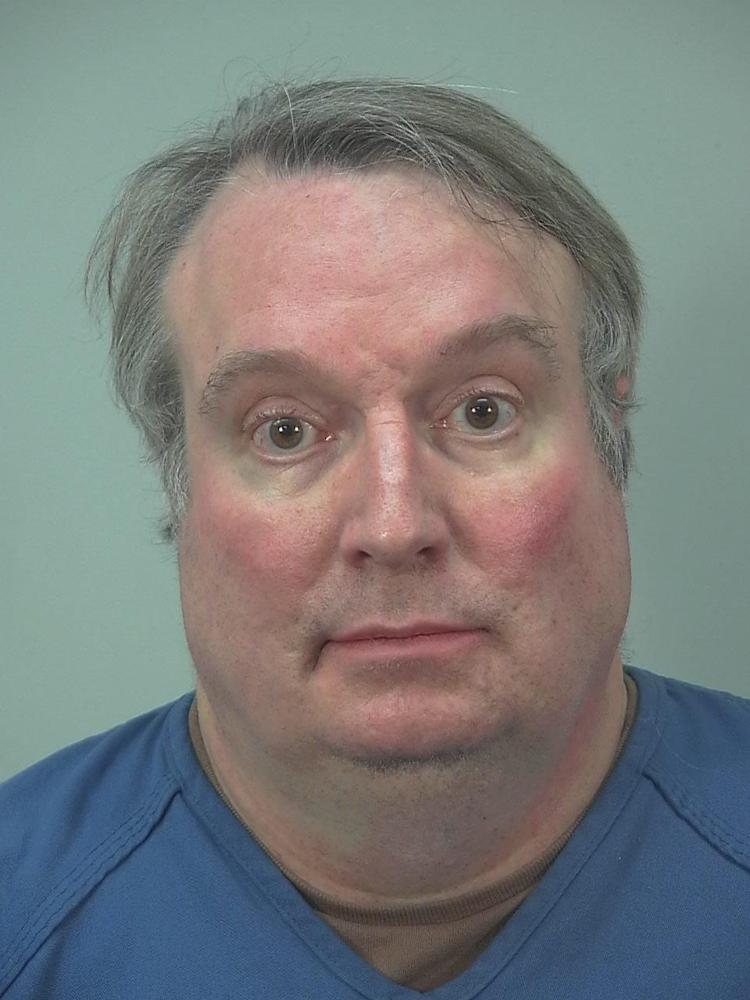 Cellphone with camera on found in fitness club bathroom, Madison police say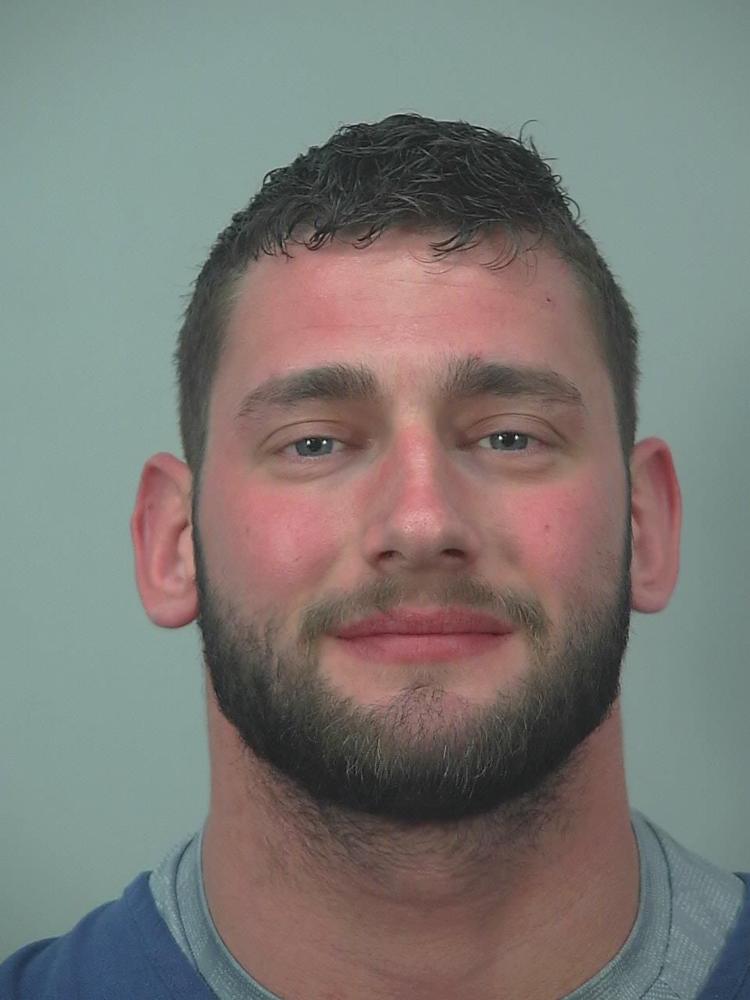 Driver slammed into tow truck on Beltline, police say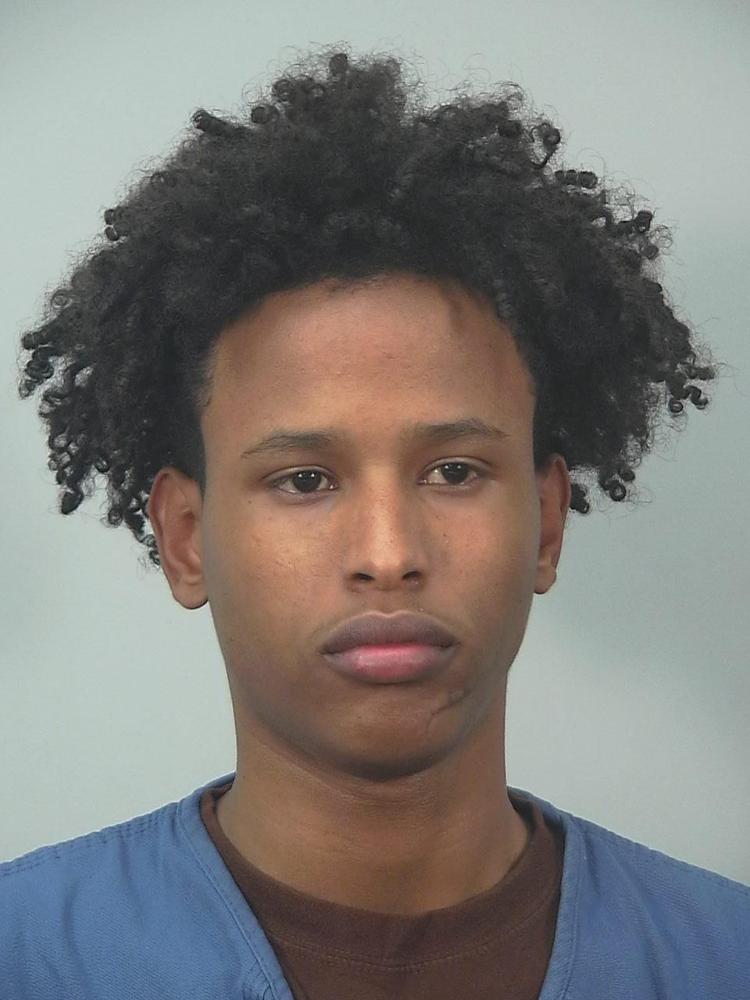 Gas station employee allegedly burglarized the station, Janesville police say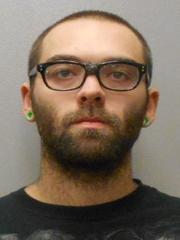 Platteville man allegedly stole 2 vehicles on same day, police say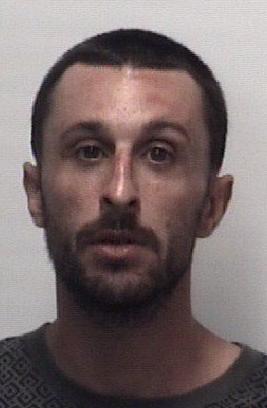 Alleged robber held up gas station, repair shop, Madison police say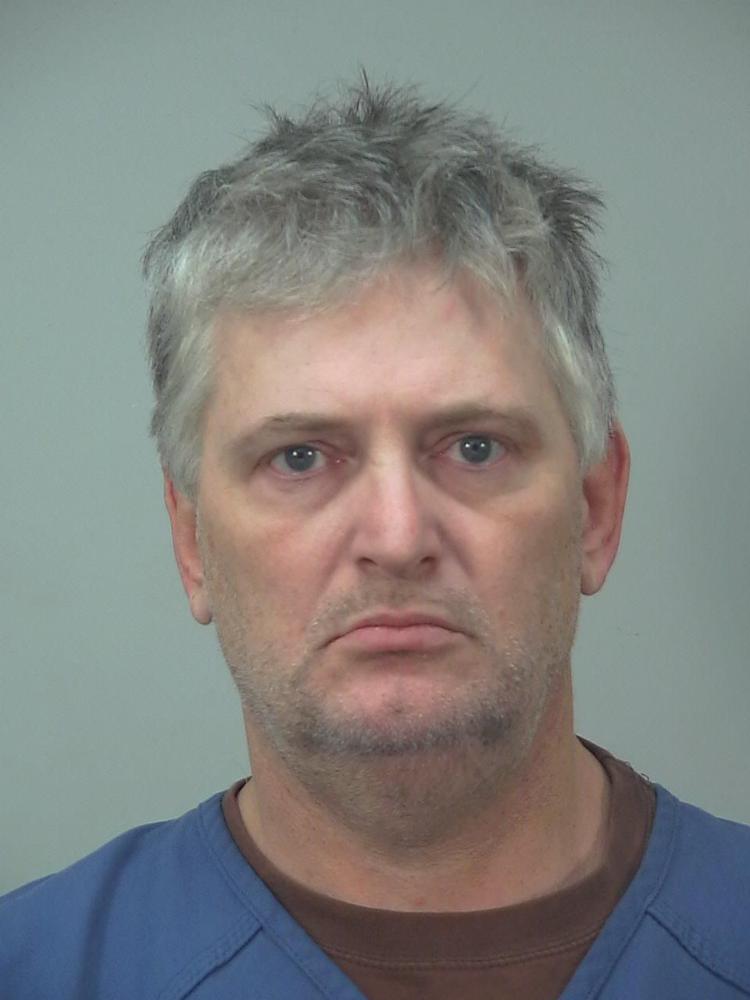 Second person arrested in Visions shooting, Madison police say
Alleged burglar arrested Wednesday arrested for same thing Saturday, Madison police say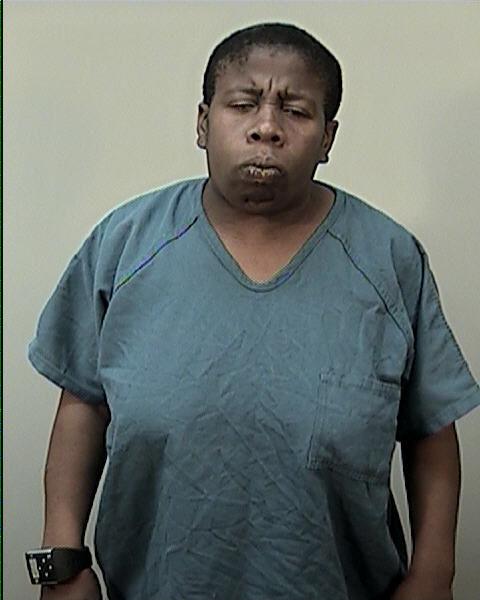 Man pleads guilty to attempted kidnapping, sexual assaults in campus attacks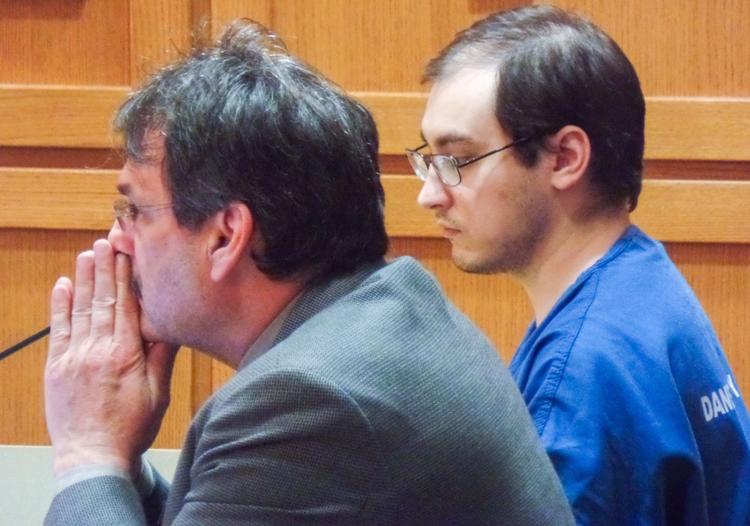 Man charged in Visions shooting, but he acted in self-defense, lawyer says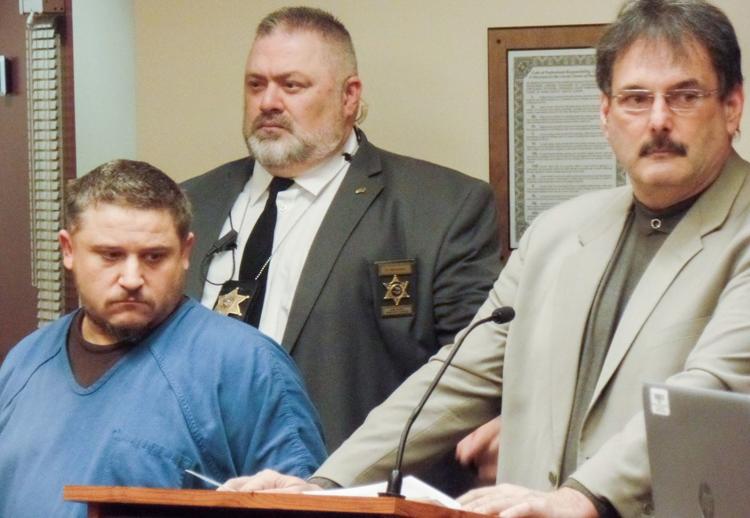 Man charged with sex assault at East Side apartment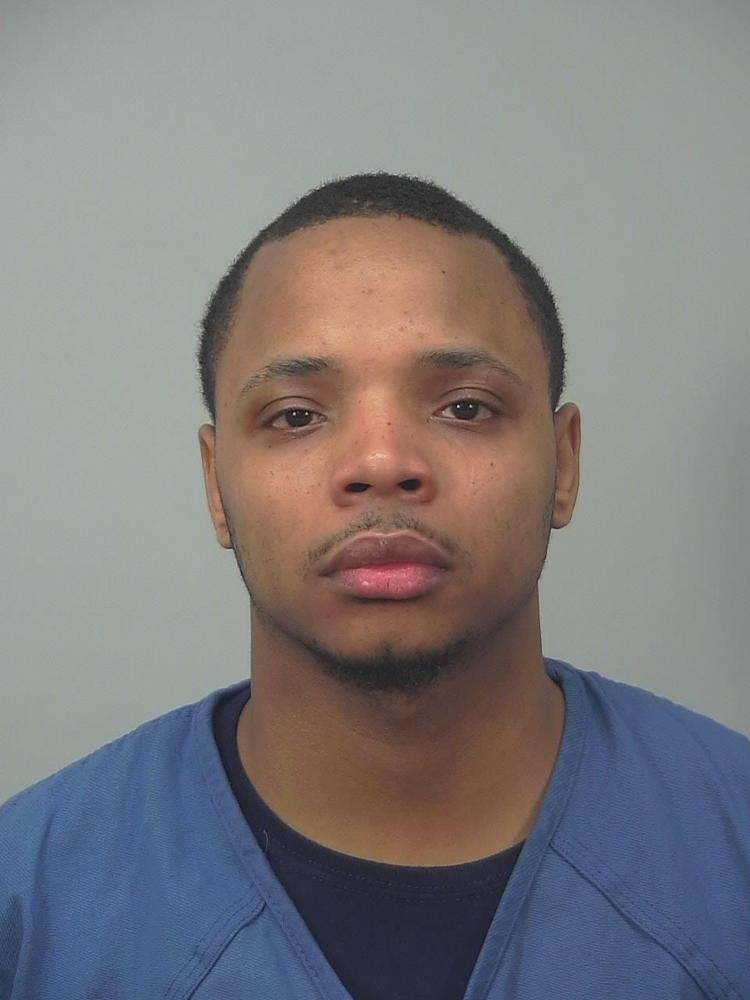 Cottage Grove man arrested after 'aggressive altercation' in UW Hospital parking ramp, police say