Neighbor complaints about likely drug activity at an East Side residence led to the arrest of a man suspected of drug dealing.
Dwayne Phillips, 40, Madison, was tentatively charged with three counts of delivery of heroin following his arrest during a traffic stop near his South Thompson Drive residence Thursday morning.
Phillips had been on probation after his conviction in 2016 on a drug charge. He was arrested at that time by the Dane County Narcotics Task Force.
"He came under the unit's radar again, as many of his neighbors complained about likely drug activity taking place at his home," said police spokesman Joel DeSpain.
After he was arrested, the task force, with help from the MPD SWAT team, executed a search warrant on Phillips' apartments, and allegedly found cellphones, documents and more than $1,200 in cash.
Reedsburg man killed kitten by throwing it into wall, police say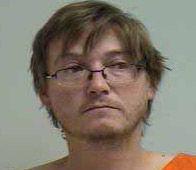 Three charged with felony murder in town of Dane beating death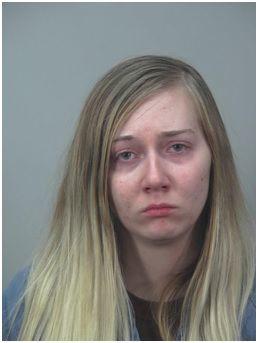 Man allegedly pointed gun at man on East Side, Madison police say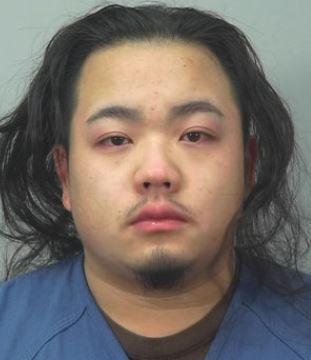 Man who allegedly attacked woman arrested Downtown, Madison police say
Smashing chairs on car lands man in jail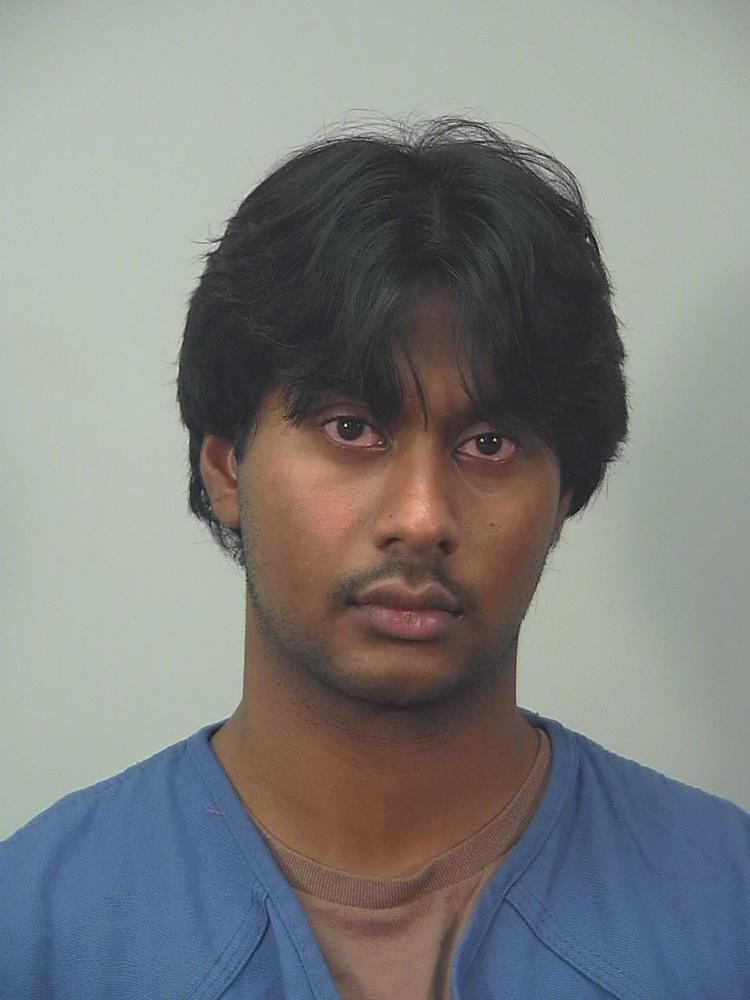 No headlights led to operating while intoxicated arrest, Rock County Sheriff says

Traffic stop leads to drug charges for Madison man, police say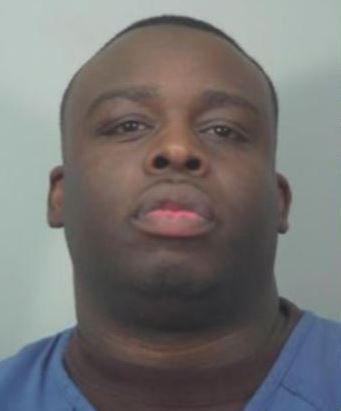 Feud leads to shooting in Janesville; suspect arrested, police say
Speeder arrested for alleged 6th drunken driving offense, Madison police say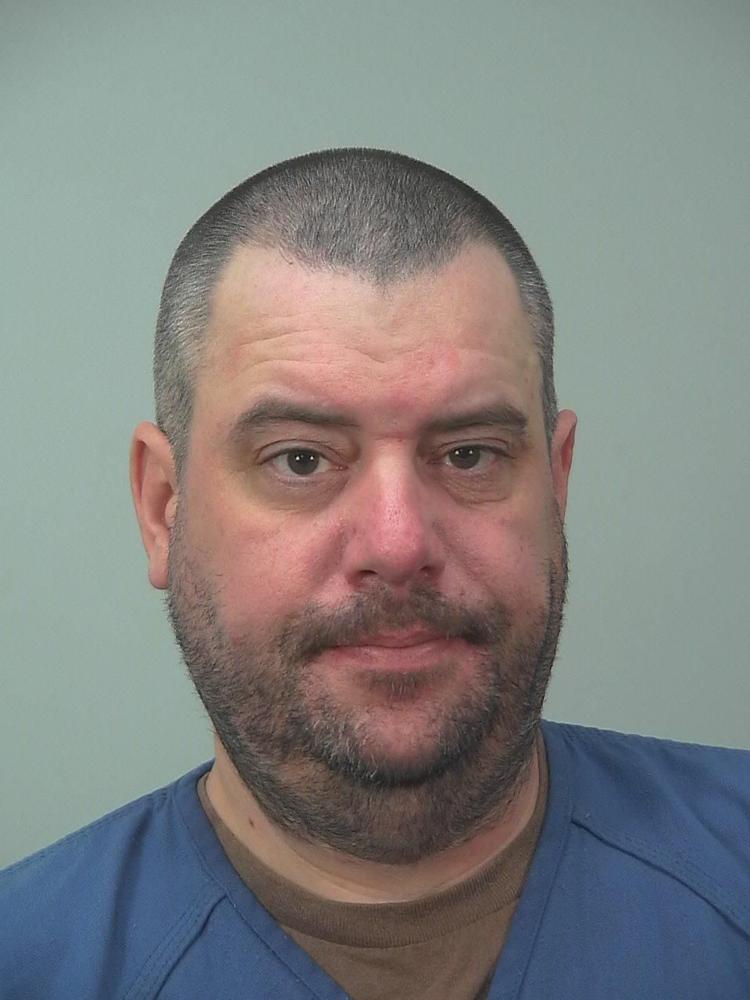 Green County fugitives arrested in Ohio; face multiple charges, police say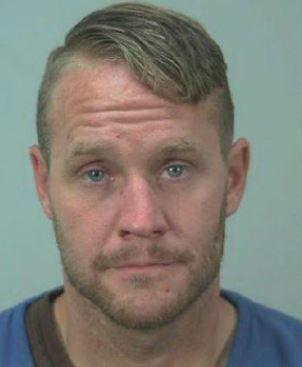 Green County fugitives arrested in Ohio; face multiple charges, police say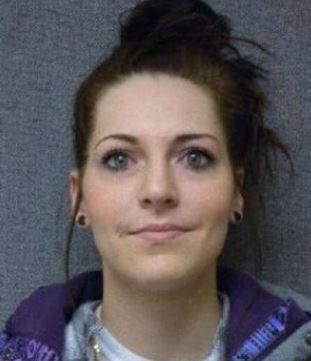 Pursued car crashed in Verona; 2 people arrested, police say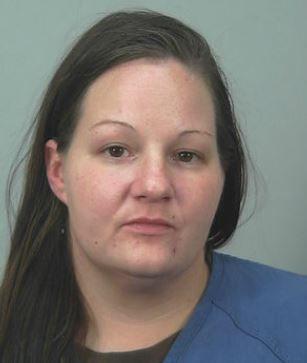 Pursued car crashed in Verona; 2 people arrested, police say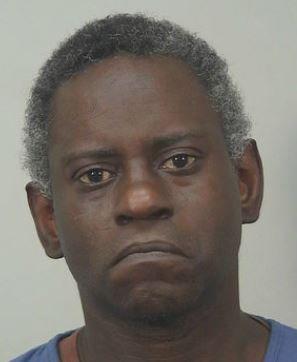 Three charged with felony murder in town of Dane beating death
Three charged with felony murder in town of Dane beating death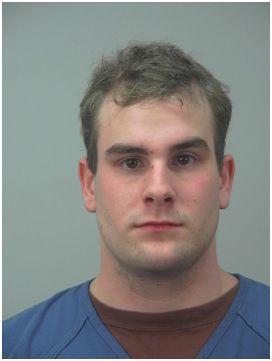 Woman charged in parking ramp shooting says she didn't know victim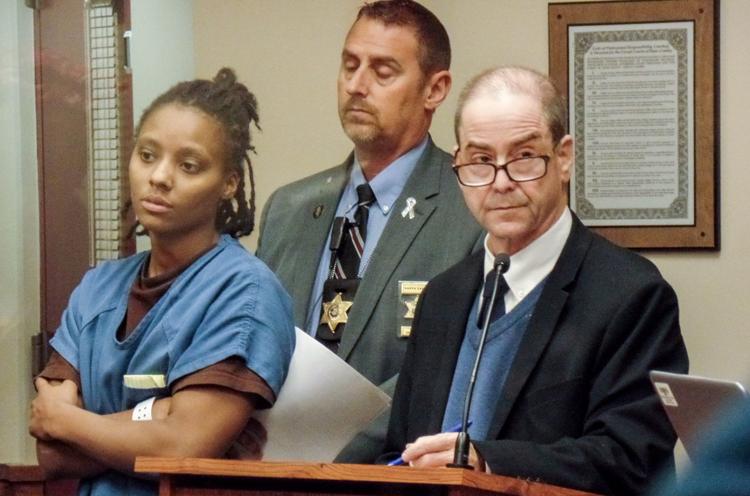 Waunakee woman who struck student who later died convicted of homicide by drunken driving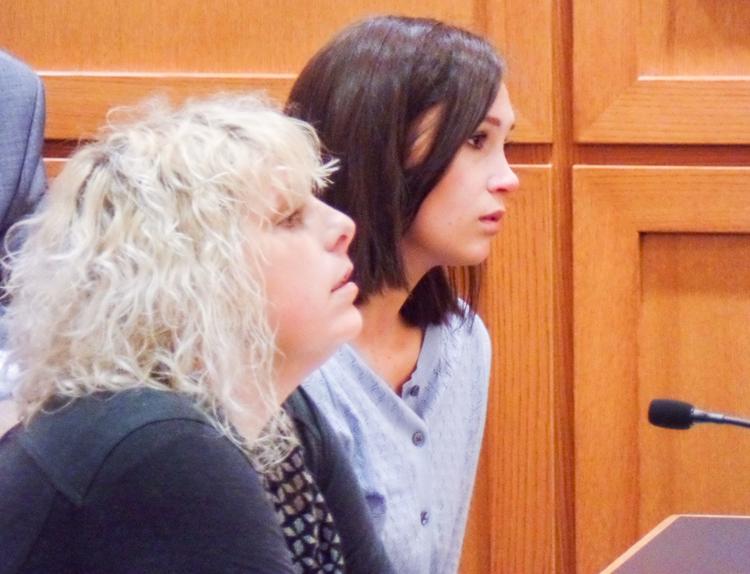 Man charged in Stoughton stabbing homicide found incompetent, case suspended