A 5-year-old student found an unloaded handgun on the Leopold Elementary School grounds Tuesday, Madison police said.
The student found the gun in the grass at the school at 2602 Post Road about 5:45 p.m., according to Madison police spokesman Joel DeSpain.
A school employee who was in the area for a meeting immediately took control of the gun. An investigation into who tossed or left it on school property is underway, DeSpain said.
In an email to families, Principal Peg Keeler called the discovery "deeply unsettling."
She said the firearm was found near a door leading to the staff parking lot and police were immediately involved. No other weapons were found when police and district security searched the school grounds, Keeler said.
"Madison police will also be increasing patrols around our school and adjacent park," Keeler said. "We are continuing to review video surveillance as the police investigation continues."
She also suggested parents read the district's guidelines on teaching young children to recognize that something is unsafe, refuse to touch it and report it to an adult.
"Please know that your children's safety is everything to us," Keeler said.
<&rdpStrong>Madison Mallards pro shop arson, fatal hit-and-run arrest top recent notable crimes in Madison area</&rdpStrong>
Fire that destroyed pro shop at Madison Mallards Duck Pond was arson, authorities say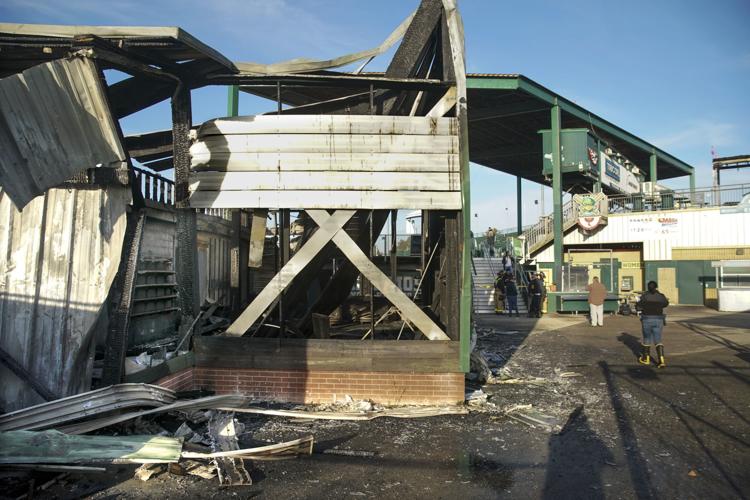 Man charged in hit-and-run crash that killed Northport pedestrian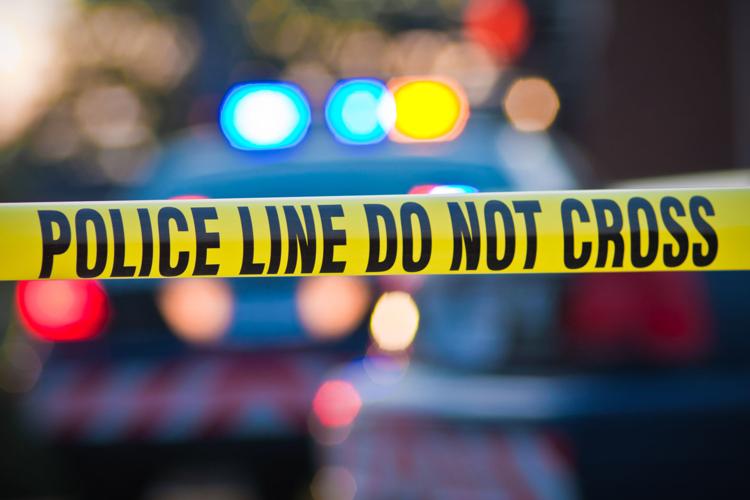 Janesville gas station operator defrauded Libyan Embassy to pay tax, electricity bills, feds allege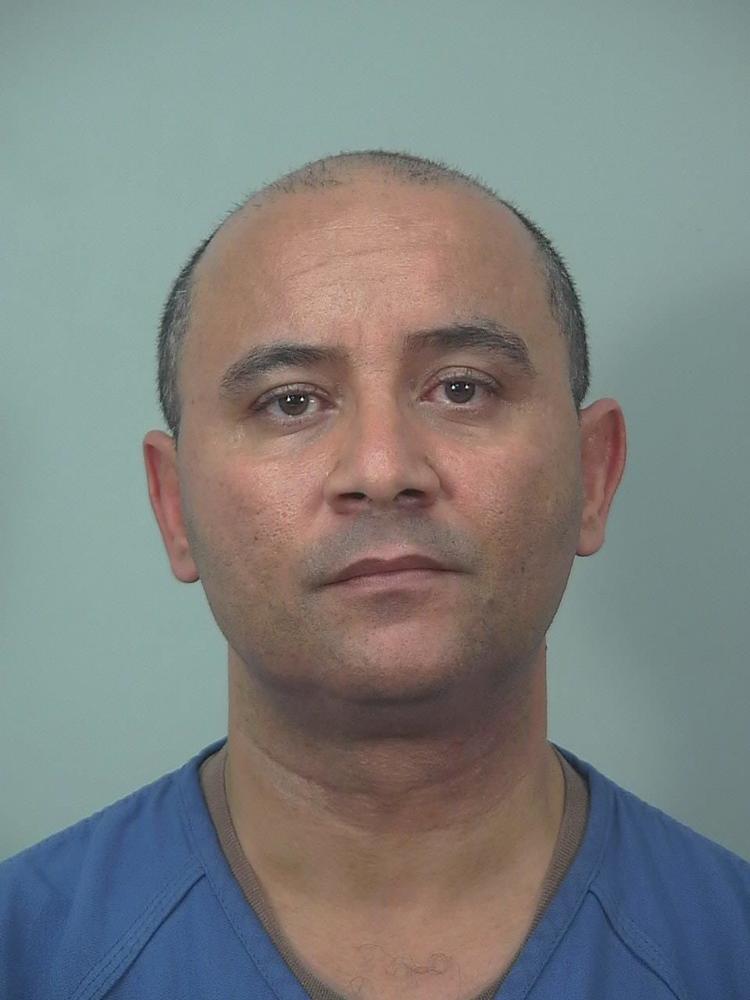 Truck airborne for 60 feet before crashing into roof in town of Beloit, police say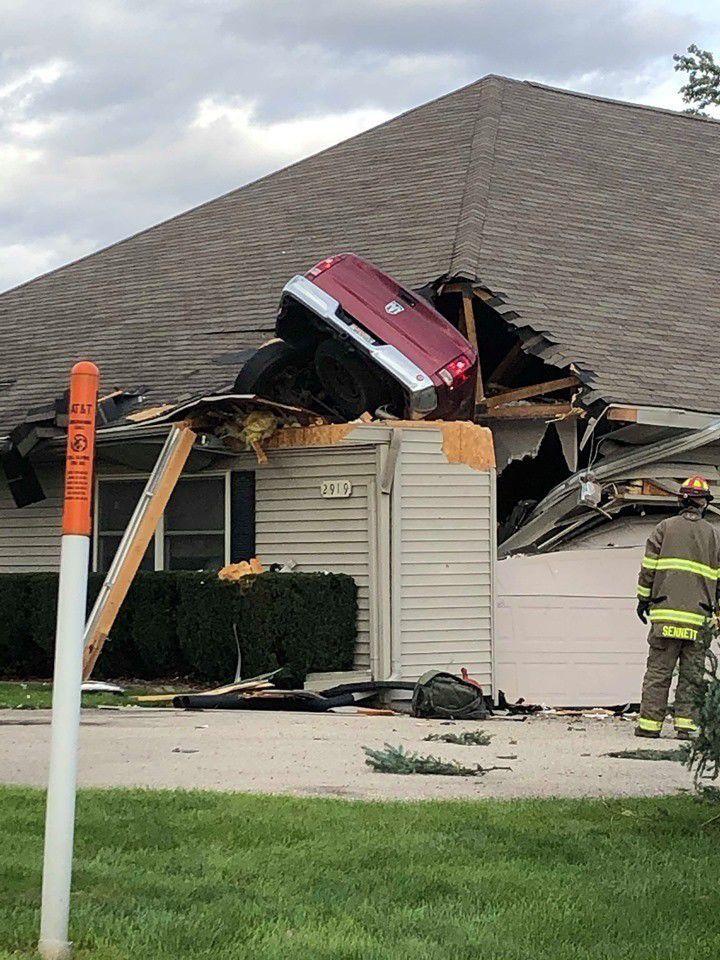 Madison man arrested for exchange of gunfire after dispute at State Street apartment, police say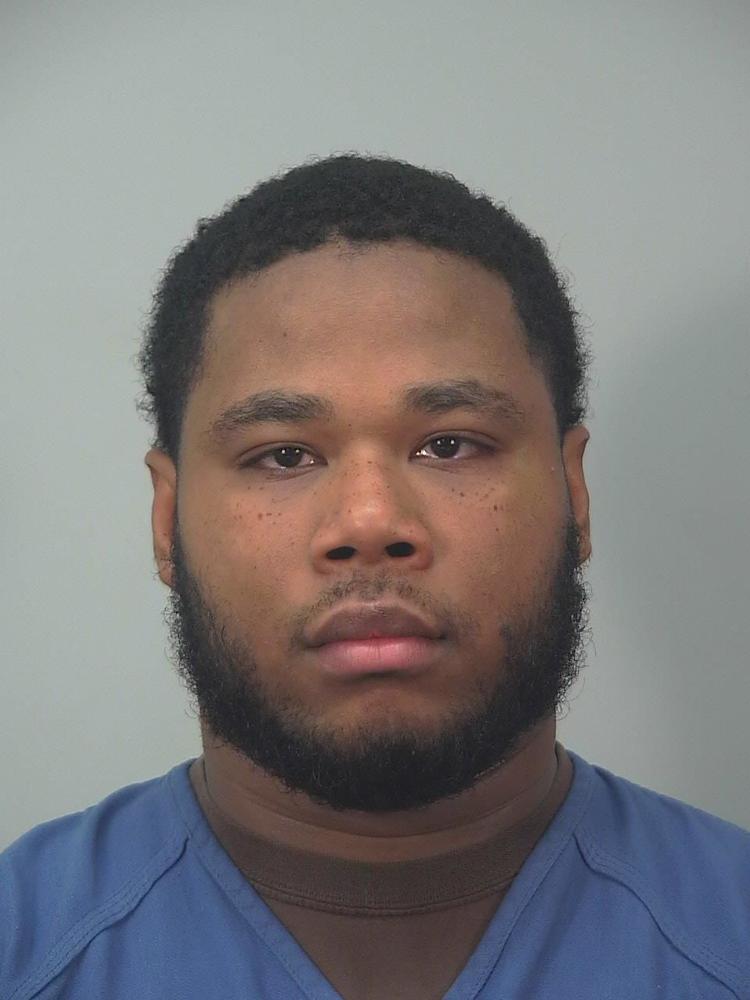 Man shot in face after he says estranged wife drives up to him, suspect in custody, Janesville police say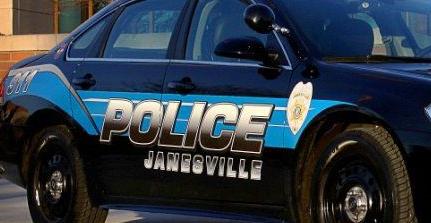 Man hospitalized after teen brother shoots him in arm in Sun Prairie, police say

Second suspect in North Side homicide arrested in Mississippi, Madison police say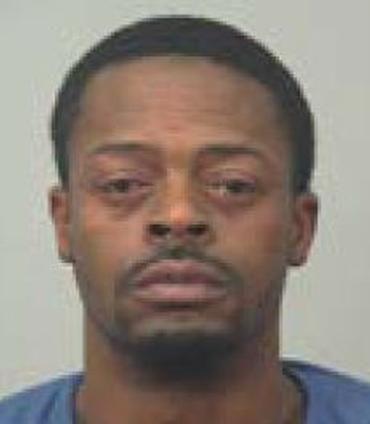 Resident arrested for alleged arson at North Side home, authorities say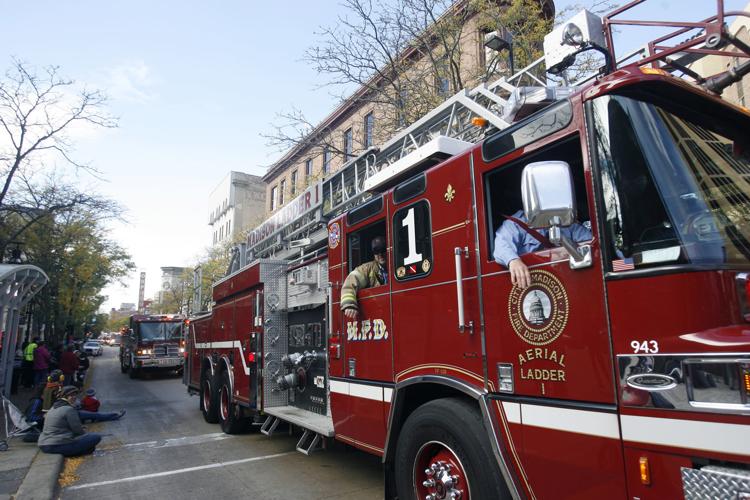 5 Madison teens crash stolen SUV, flee on foot, police say