A 13-year-old boy arguing with a teen girl Thursday afternoon pointed a gun at the girl, with Fitchburg police arriving on scene to arrest the boy.
It happened at about 4:30 p.m. in the Post Road and Traceway Drive area, police said.
Police were sent to the area for a report of a juvenile with a gun.
"The investigation revealed a male and female juvenile were involved in a verbal disturbance, and the male juvenile drew a handgun and pointed it at the female," said Sgt. Jason Marthe.
The boy was arrested and taken to the Juvenile Reception Center, tentatively charged with recklessly endangering safety.
A second 13-year-old boy connected to the incident was arrested in Madison for carrying a concealed weapon, and also was taken to juvenile detention.
Nobody was hurt during the incident.
Inmate goes AWOL from Dodge County Jail, officials say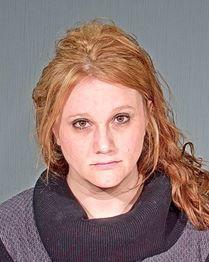 Richland Center man gets 90 months in prison, Madison man gets 2 years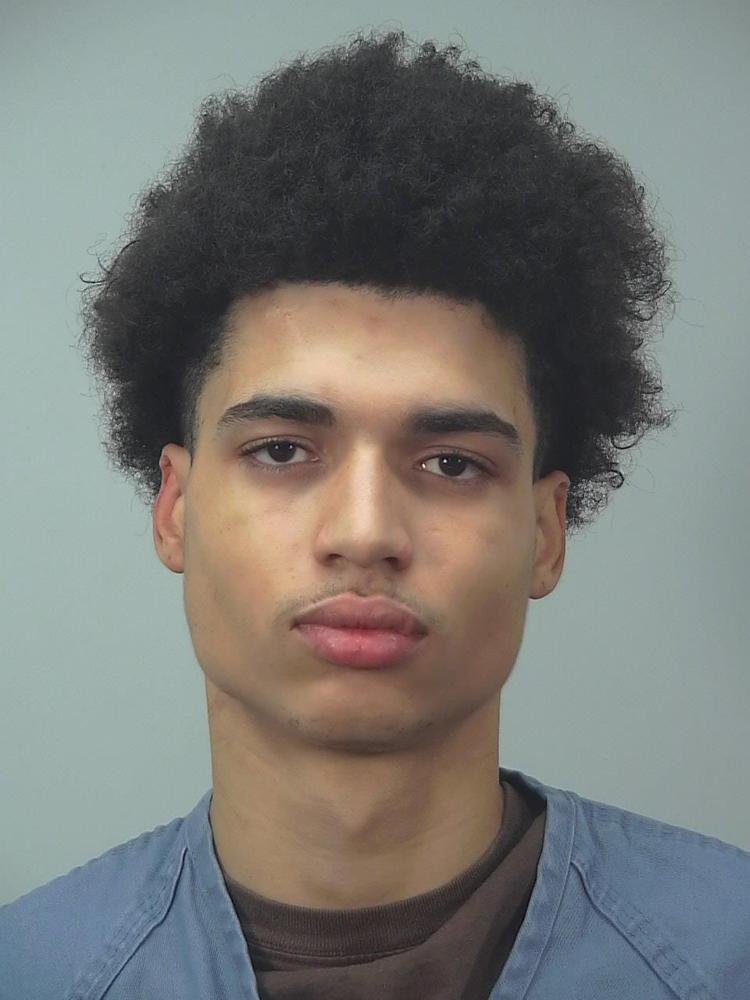 Beloit man arrested for allegedly crashing into house that caught fire, officials say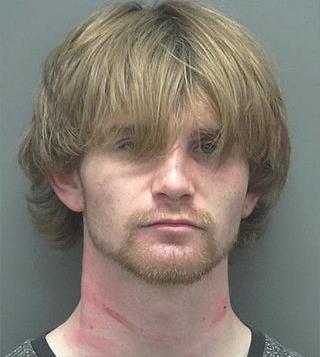 Madison attorney gets public reprimand from state Supreme Court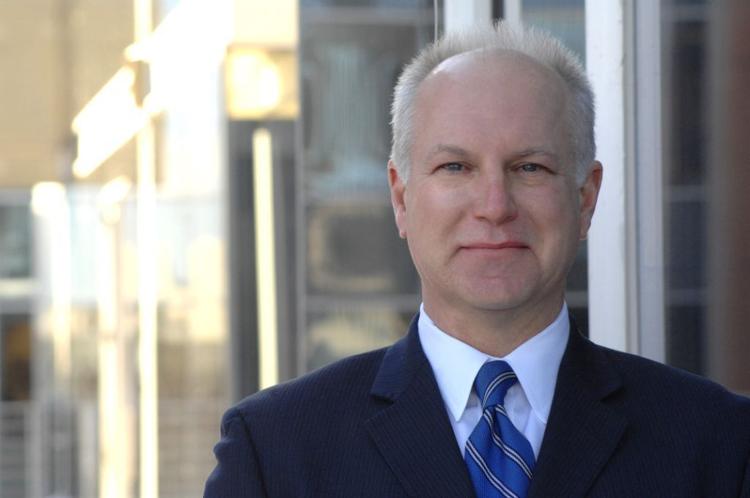 Baraboo driver arrested for alleged 5th OWI, police say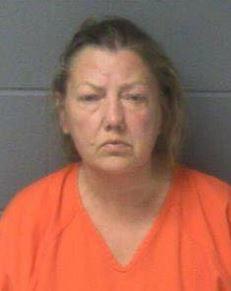 Woman tried to set fire at North Side gas station, Madison police say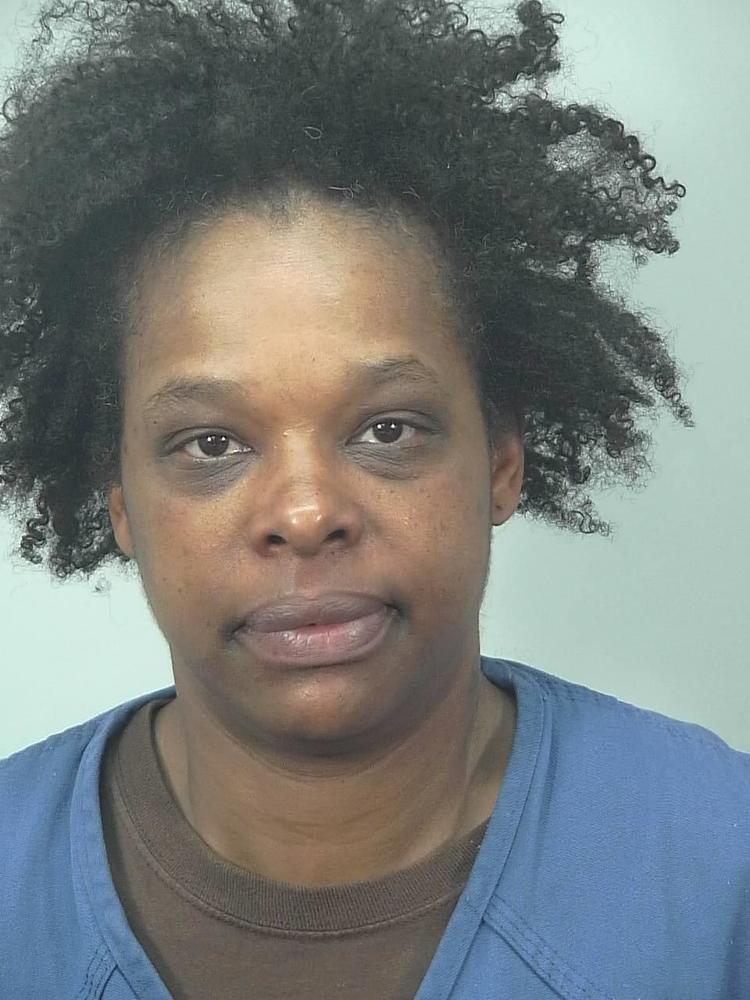 Woman with 6-year-old in car arrested for alleged 4th OWI, Janesville police say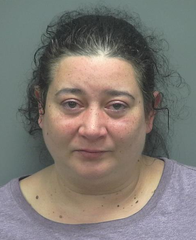 Man chased by police fired shots in air, nobody hurt in Janesville, police say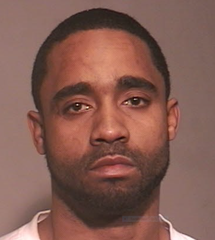 Officer punched while arresting suspicious man on South Side, Madison police say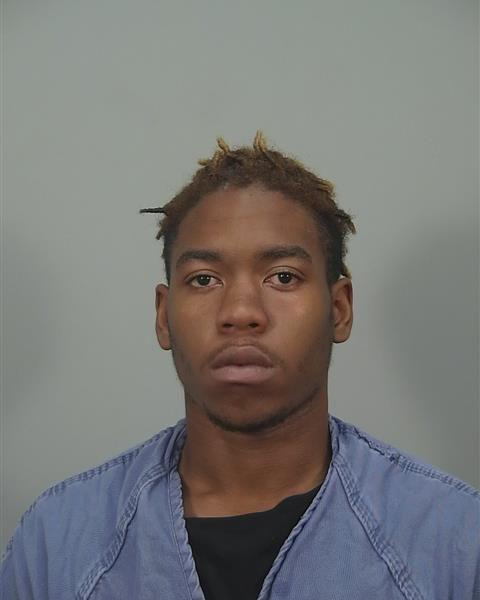 Woman slashed on Park Street, Madison police say