A 13-year-old Verona boy crashed a stolen car in the East Towne Mall parking lot early Saturday morning and then fled, leaving two injured passengers in the car, which caught on fire, Madison police said.
The passengers, both teenagers from Middleton, were able to get out safely, and they were taken to a hospital, police spokesman Joel DeSpain said.
A short time later, the injured 13-year-old driver showed up at the same emergency room and tried to claim he had been injured while riding a bicycle, DeSpain said.
The Verona boy was speeding and driving recklessly in the East Towne parking lot at about 4:30 a.m. Saturday when he lost control and slammed the stolen Toyota Camry into a light pole, DeSpain said.
You have free articles remaining.
He fled the scene by getting into a white SUV — also believed to be stolen — driven by other teenagers, DeSpain said.
Madison police have probable cause to arrest him for a hit-and-run causing injuries, DeSpain said, while Middleton police are handling the stolen car case.
---
Far East Side gun battle, SWAT raid tied to shootings top recent notable crimes in Madison area
Sunday shooting on Far East Side narrowly missed child; some 45 shell casings recovered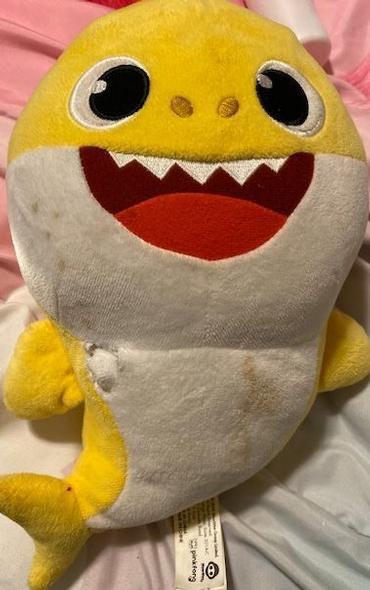 Madison police shoot dog, arrest 3 people during East Side SWAT raid tied to shootings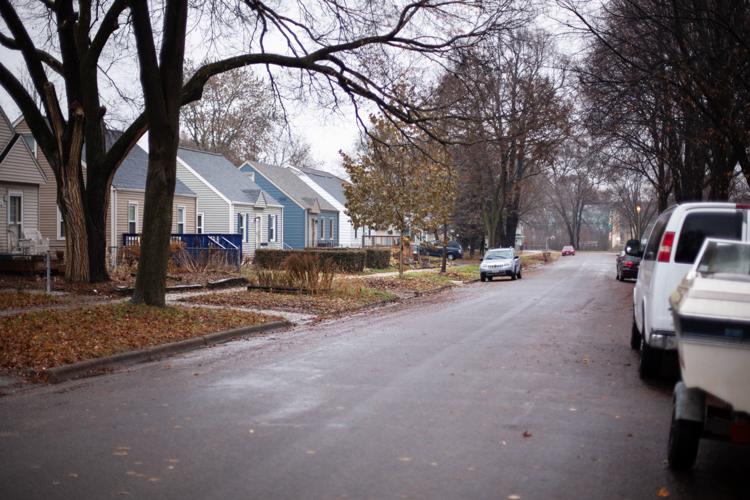 State Street fight was 'chaos, bedlam, insanity,' police say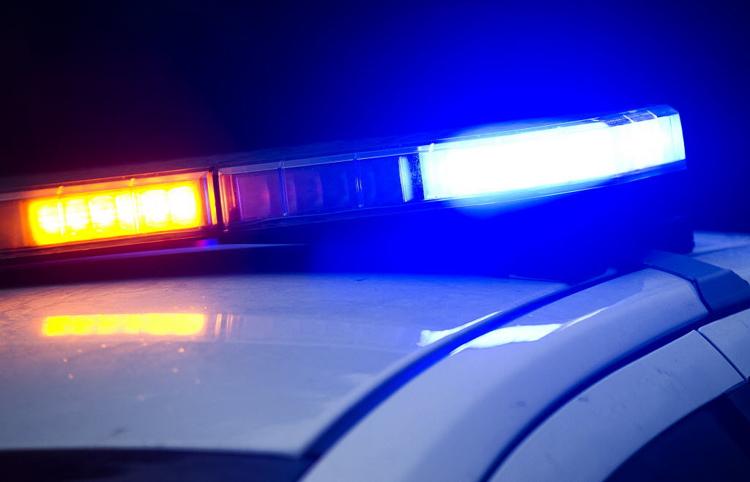 Boy, 14, arrested for OWI after crashing stolen pickup on Beltline near Monona Drive, police say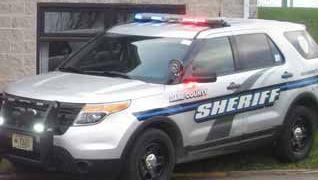 3 hospitalized, 1 in critical condition, after stolen vehicle crashes into tree, Fitchburg police say
Man charged in 1994 homicide of woman who was strangled, run over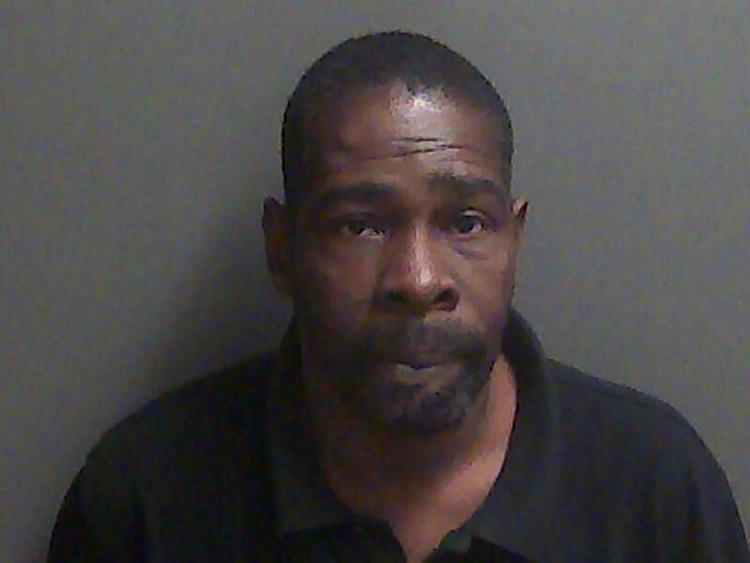 Drone, police dog used to find suspect stuck in water, mud after fleeing traffic stop, police say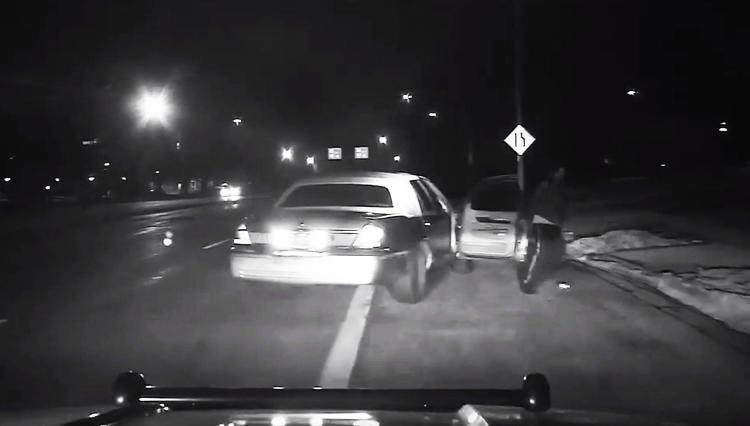 3 arrested in Beltline gun battle in August, police say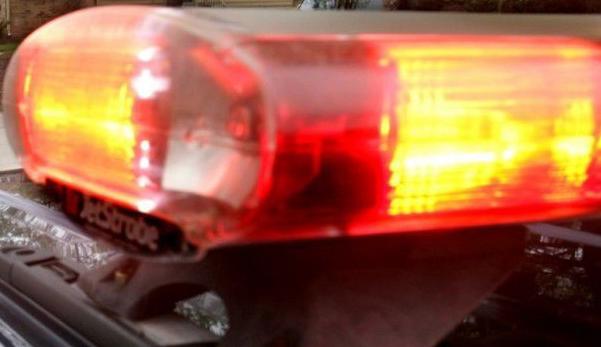 Admitted heroin user arrested for OWI after East Side crash that broke woman's spine, ankle, police say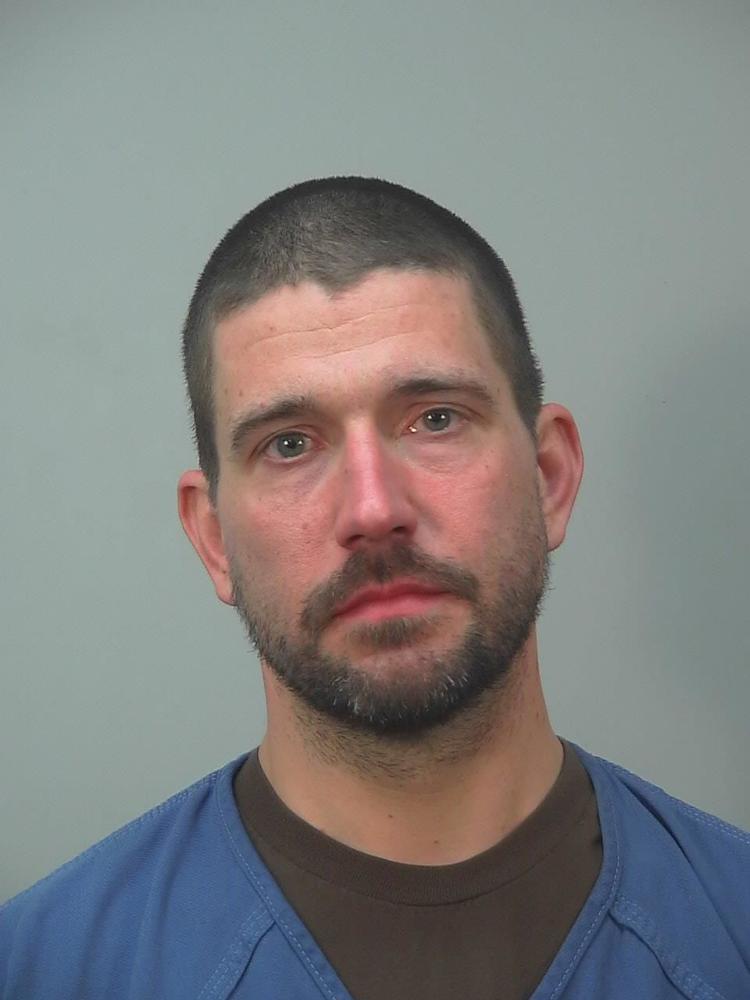 Woman charged with striking man with car after fight in Stoughton