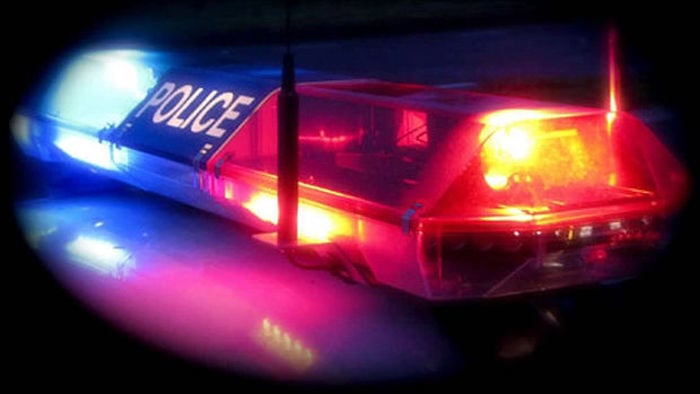 A wrong-way driver was killed in a head-on crash Monday afternoon on Highway 12 in the town of Roxbury, the Dane County Sheriff's Office reported.
Deputies and Sauk Prairie Fire and EMS were dispatched at 2:23 p.m. to the crash on Highway 12 near Breunig Road, in the town of Roxbury. Lt. Chris Larsh said in a report.
The preliminary investigation found that a Ford Focus driven by a 30-year-old man was traveling east in the westbound lanes of 12 and struck a westbound Jeep Compass driven by a 25-year-old man, Larsh said.
The Focus driver was pronounced dead at the scene, while the Compass driver was transported to Sauk Prairie Hospital with serious injuries that were not life threatening, Larsh said.
Names were not released pending notification of family of the driver who was killed and the outcome of the investigation, Larsh said.
---
Photos: Madison's most dangerous intersections, as seen from space
Photos: Madison's most dangerous intersections, as seen from space
No. 10: Packers Avenue and International Lane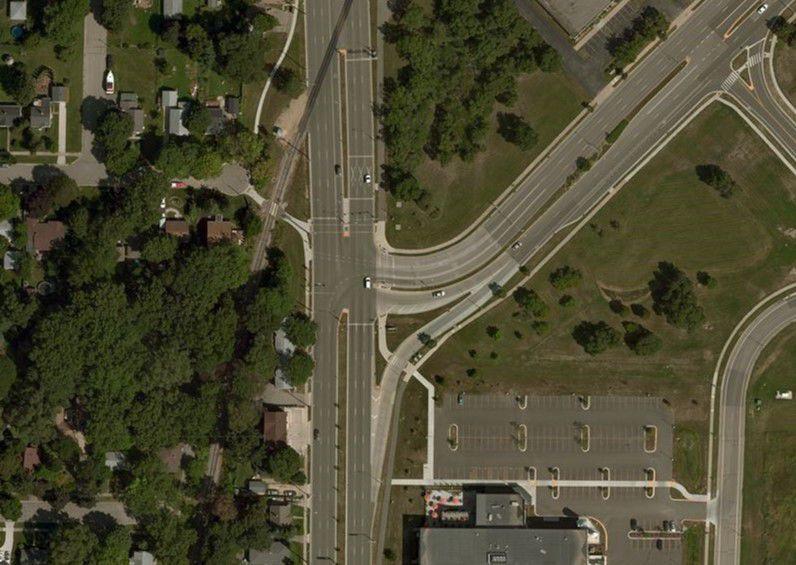 No. 9: Zeier Road and East Washington Avenue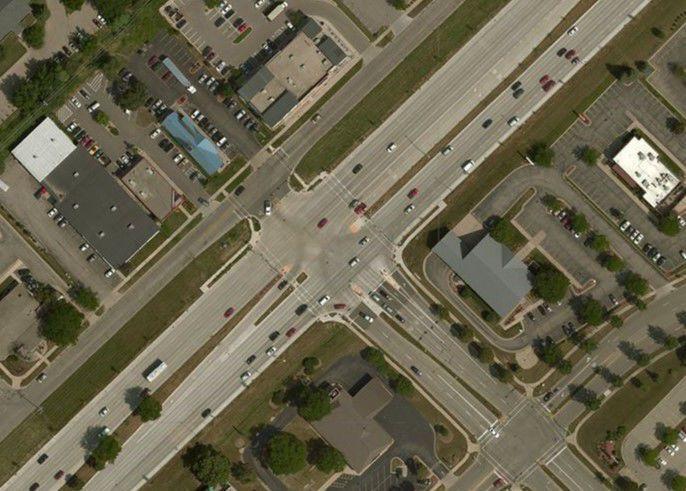 No. 8: South Park Street and West Badger Road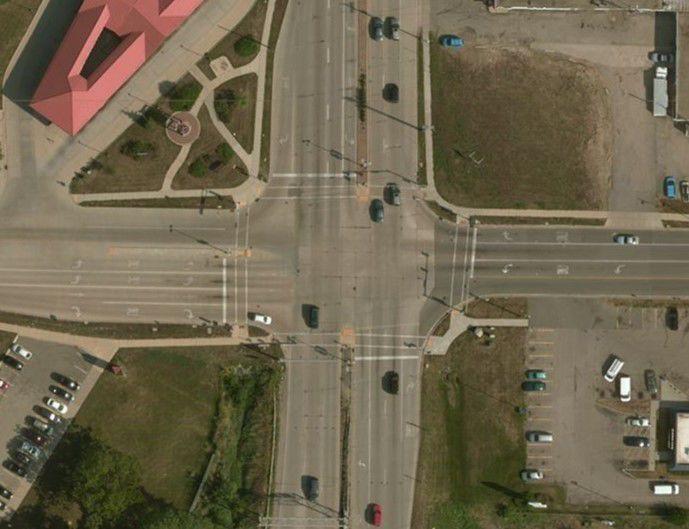 No. 7: Thierer Road and East Washington Avenue
No. 6: North First Street and East Washington Avenue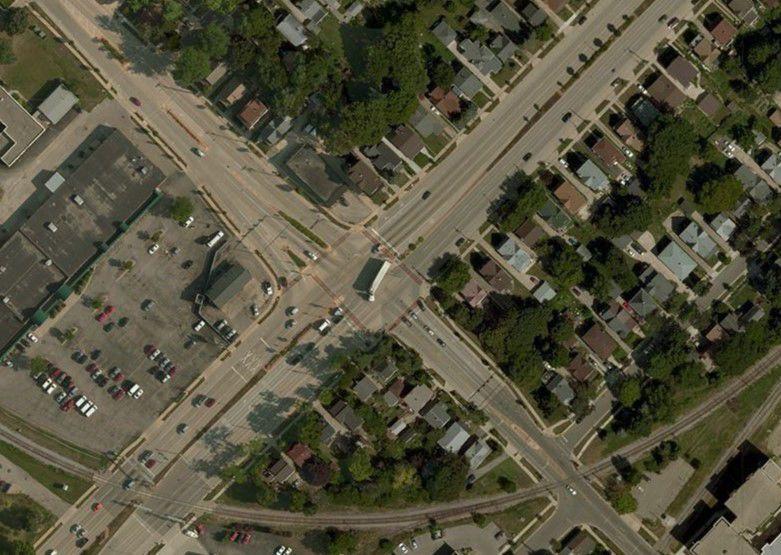 No. 5: Buckeye Road and South Stoughton Road
No. 4: South Baldwin Street and East Washington Avenue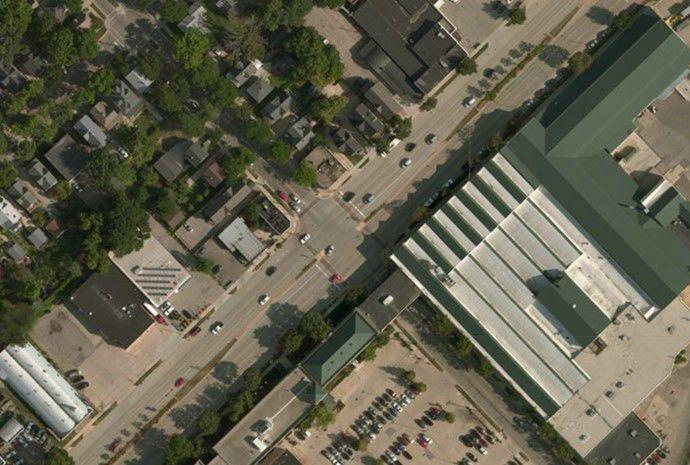 No. 3: North Stoughton Road and East Washington Avenue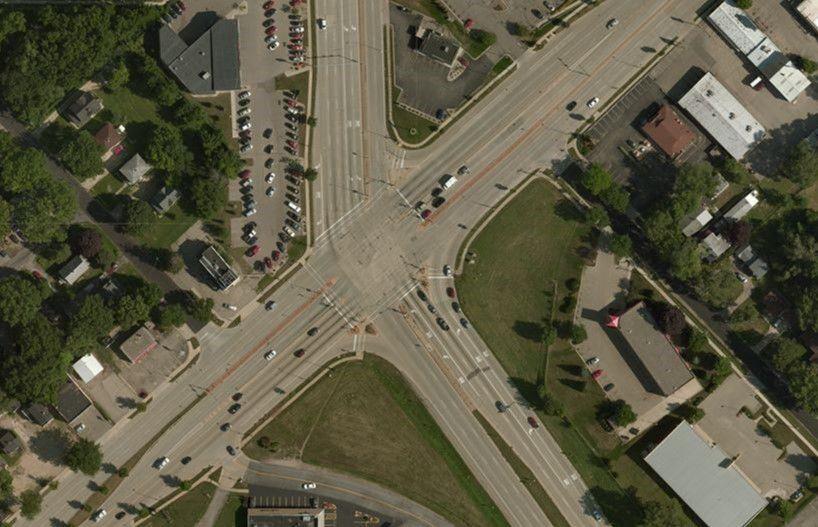 No. 2: Watts Road and South Gammon Road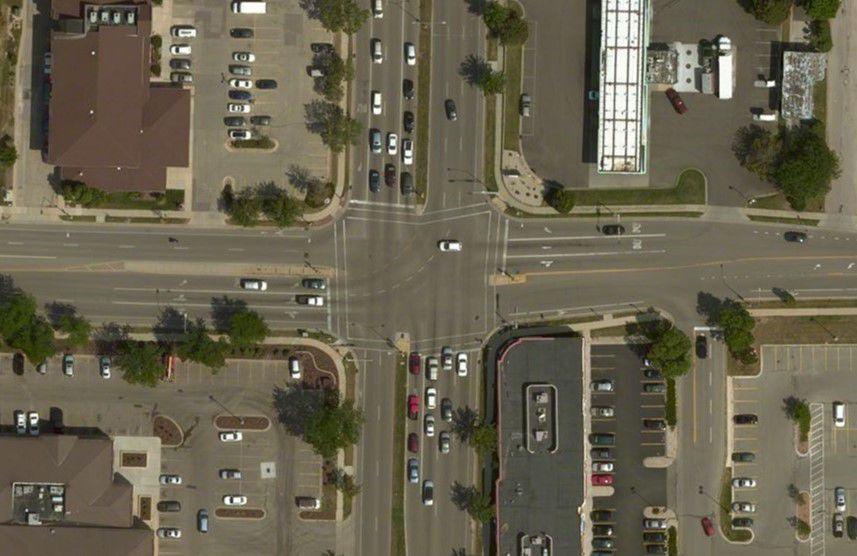 No. 1: Pleasant View Road and Mineral Point