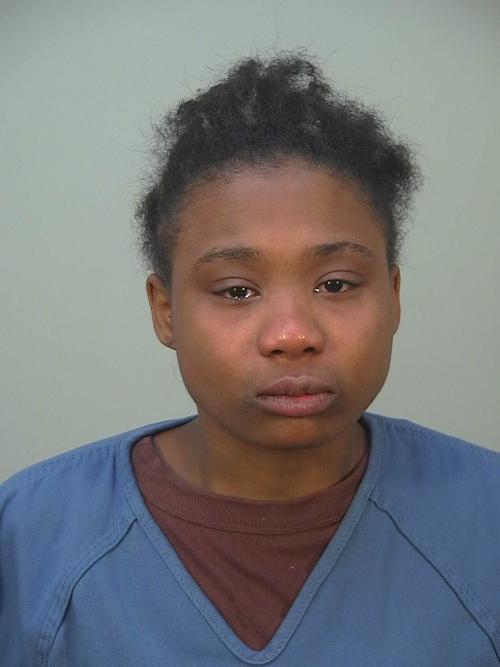 A U.S. Cellular employee was battered and a security guard injured as cell phone thieves hit a West Towne Mall kiosk on Saturday night, Madison police reported.
The U.S. Cellular employee said three man and a woman used a small cutting tool to take four cell phones worth more than $4.500 from the kiosk about 7:45 p.m., police spokesman Joel DeSpain said in a statement.
The worker chased the thieves and was struck in the face by one of the men, resulting in a trip to the hospital for stitches, DeSpain said.
The security guard tracked the stolen phones to a rented SUV that was parked in the West Towne lot. It was running, unoccupied and unlocked, with several of the phones inside, DeSpain said.
While attempting to turn the SUV off, one of the male suspects jumped in the driver's seat, with the female suspect climbing into the passenger seat. The security guard was still partially inside the SUV as the driver accelerated, dragging the security guard a short distance, DeSpain said.
The SUV collided with two parked cars, injuring the guard as his head banged off the windshield, and he also went to a hospital, DeSpain said.
The driver fled on foot, leaving the woman, Antoinette B. Martin, 21, of Chicago, in the SUV. She told police they came to Madison from Chicago and she was arrested on tentative charges of retail theft and party to the crime of receiving stolen property, DeSpain said.
Three of the four stolen cell phones were recovered from the SUV, along with the cutting tool. The driver and the other two men involved in the thefts remain at large, DeSpain said.
---
Road rage incidents involving guns top recent notable crime news in Madison area
Madison police seeking motorcyclist who pointed gun at family during road rage incident on Far East Side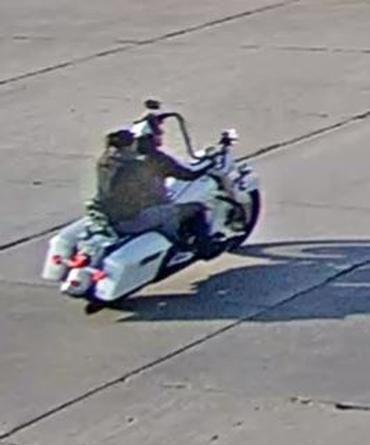 'I will end you': After incident at stop light, man points gun at woman at gas station, Madison police say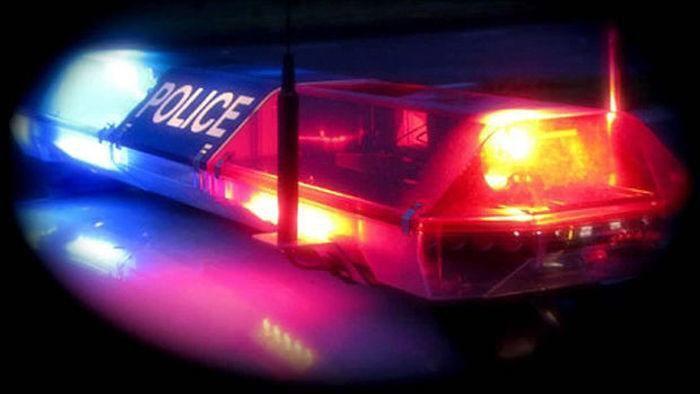 Former Columbus mayor indicted on bank fraud charge over grocery store deal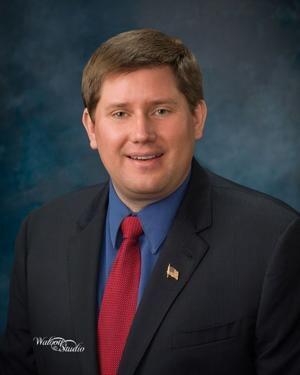 Multiple home burglaries reported in Fitchburg, police say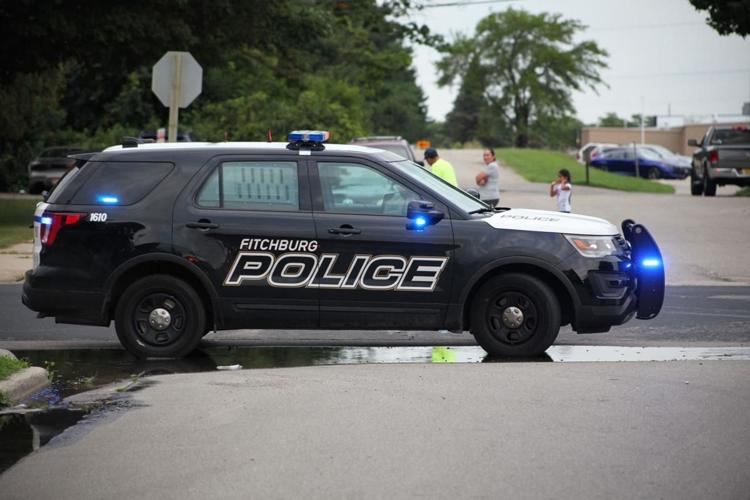 Madison man arrested for disorderly conduct, allegedly called woman a racial slur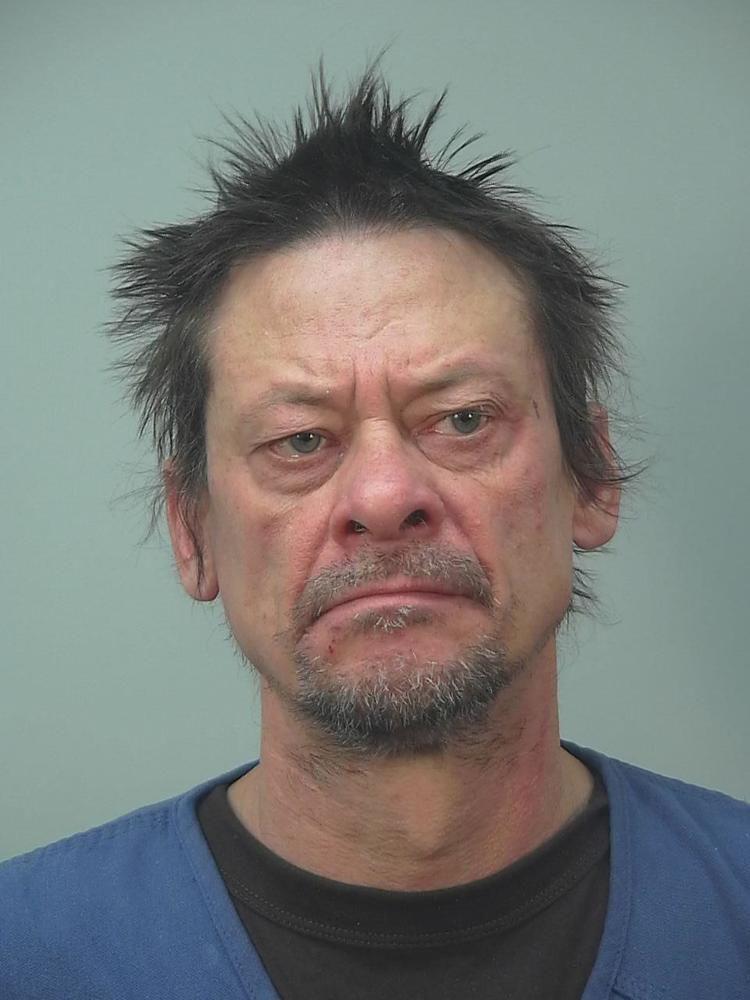 Man in wheelchair battered, robbed by 2 men before being pushed into Starkweather Creek, Madison police say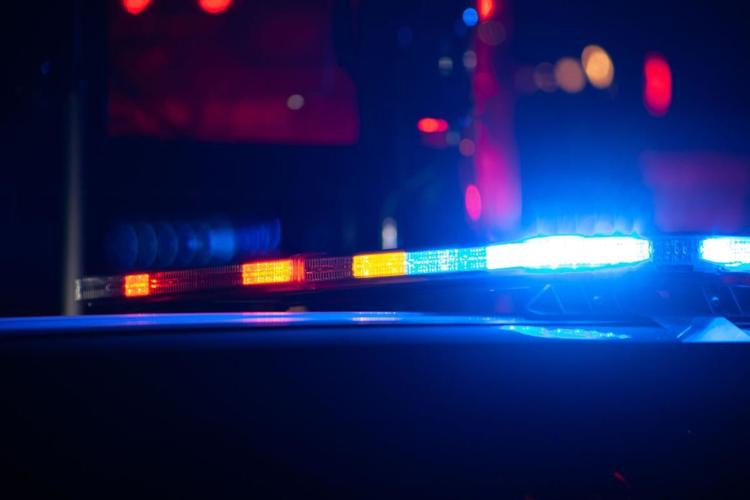 Spark ignited vapors in shredder at Far East Side recycling business, starting $30K fire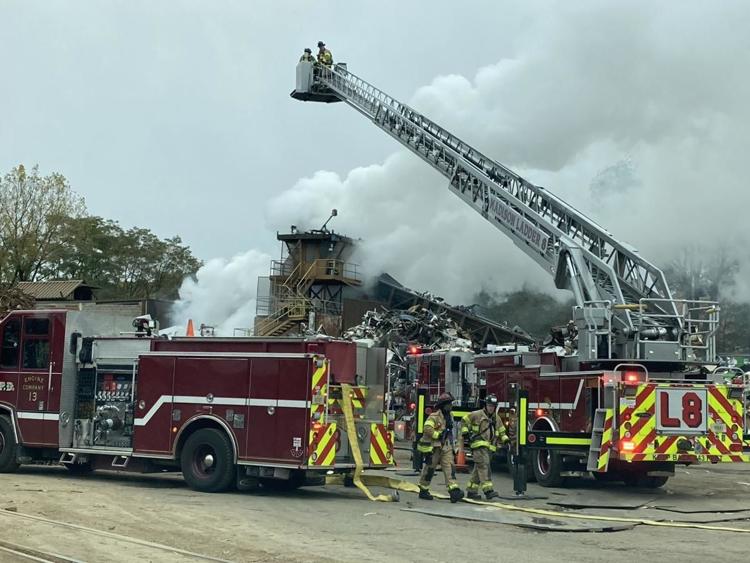 Complaint: Verona man angry over child custody situation attacked FBI office door with axe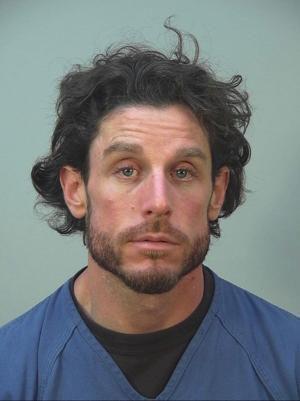 2 Madison men charged with toppling, damaging Capitol statues in June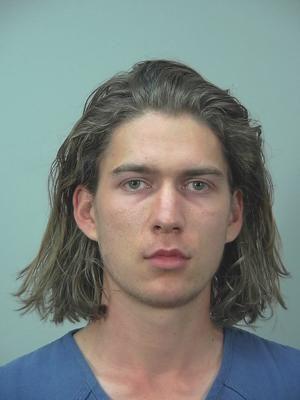 Man arrested after driving stolen Volkswagen into ditch on Beltline then running from officers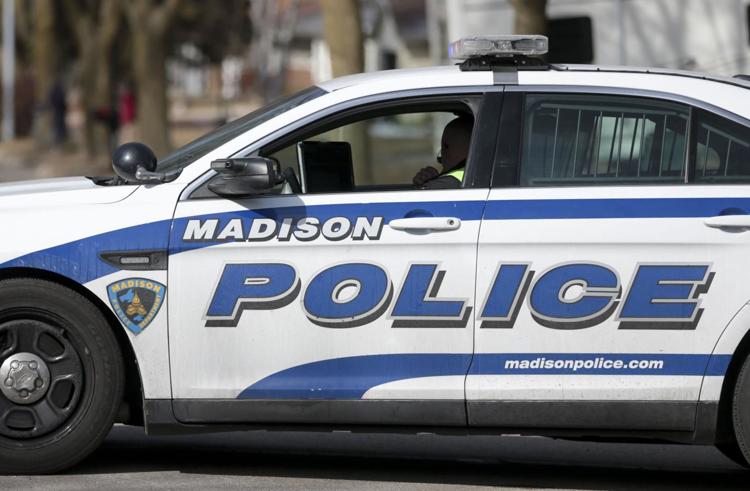 Sign up for our Crime & Courts newsletter
Get the latest in local public safety news with this weekly email.