A police officer was slightly injured and another was spit on while trying to break up a fight involving three women Wednesday night in Downtown Madison.
The three women were arrested at about 10 p.m. in the 100 block of State Street. The women and tentative charges include:
Lacreesha Anderson, 27, no permanent address, discharging bodily fluids at a public safety worker, disorderly conduct and resisting/obstructing;
Shacole Burks, 36, no permanent address, battery to a law enforcement officer, disorderly conduct, resisting/obstructing and tickets for open intoxicants and possession of drug paraphernalia;
Nicole Ashford, 23, no permanent address, disorderly conduct, resisting/obstructing.
You have free articles remaining.
Register for more free articles
Stay logged in to skip the surveys
"Officers attempted to calm the situation by trying to separate those who were engaged in the dispute, so they could learn why hostilities were escalating," said police spokesman Joel DeSpain. "Instead of listening to officers, a couple of the women got into a physical altercation with police."
The discharge of bodily fluids charge came when Anderson allegedly spit in the face of an officer while being taken to jail.
Judge rules against Sandy Hook denier from Dane County; trial for damages is next step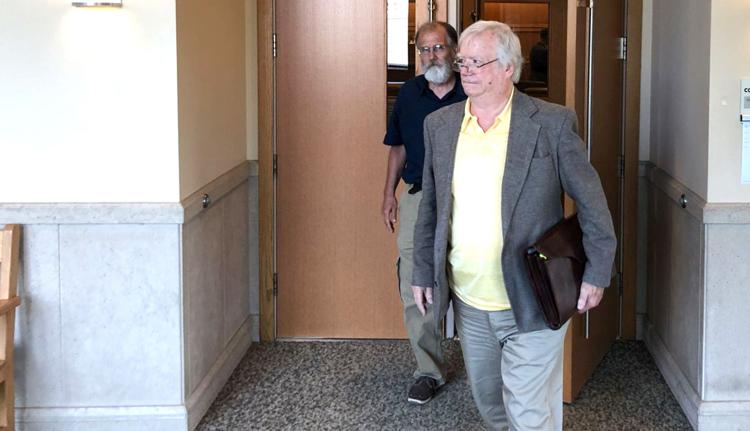 'Senseless violence' leads to conviction of Milwaukee man in Dodge County robbery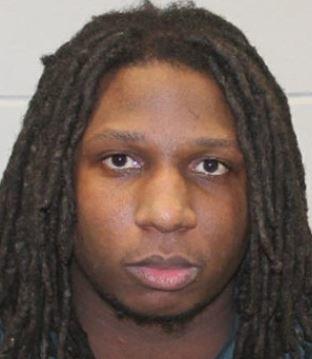 Man kicked in face while relaxing at park, suspect arrested, Madison police say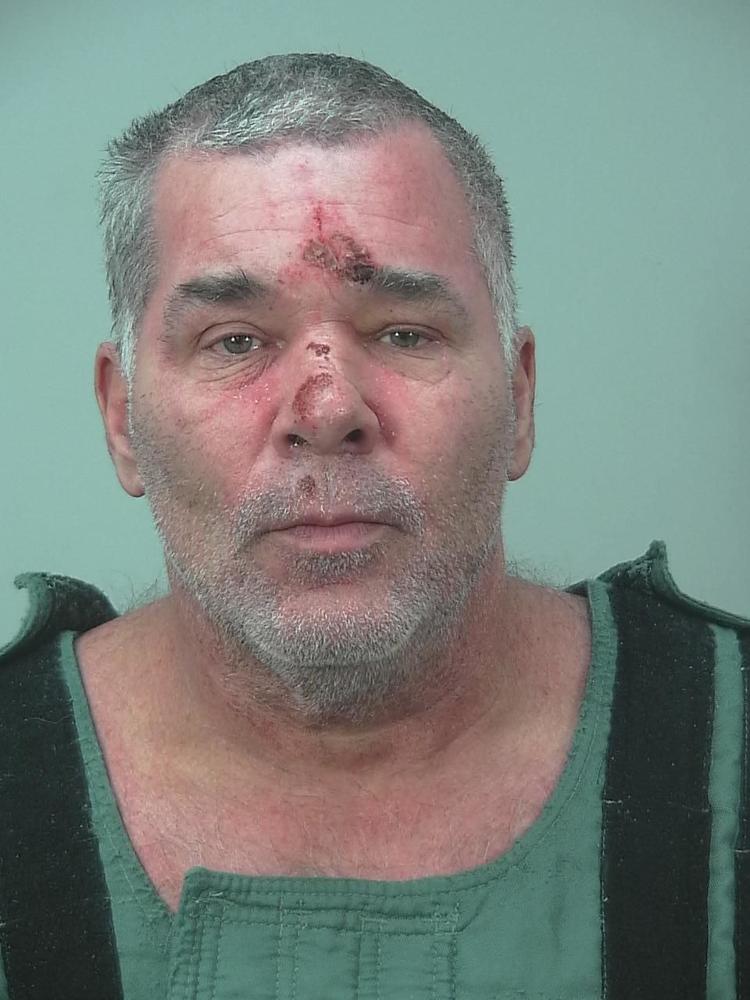 $100K in drugs seized, Madison man arrested, police say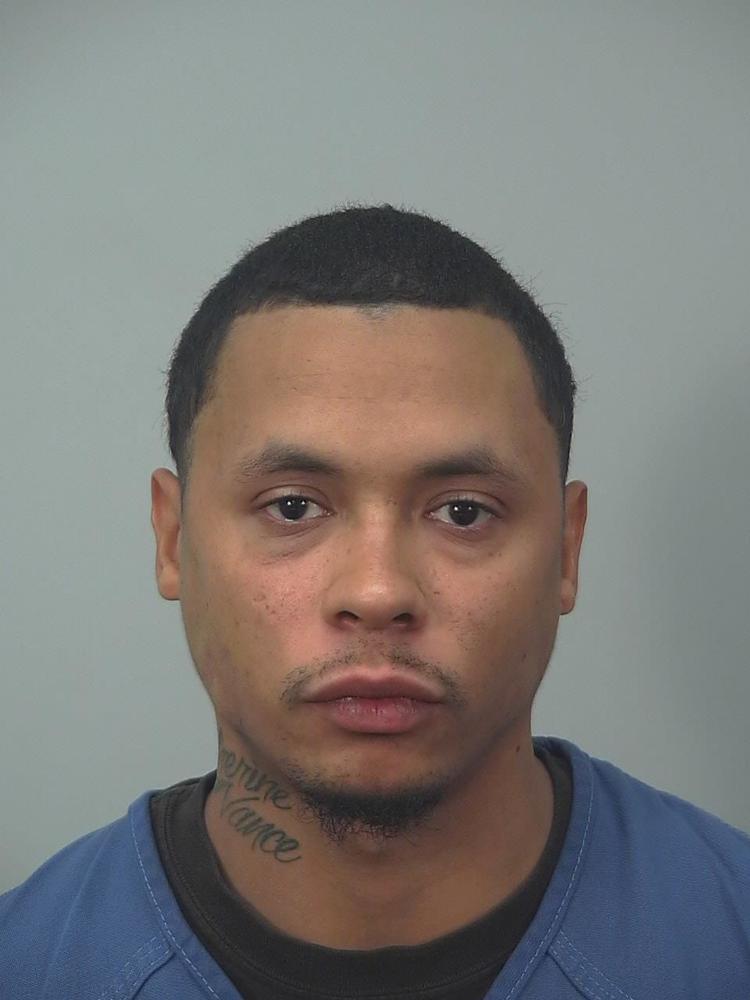 Parking garage attendants attacked Downtown, suspect arrested, Madison police say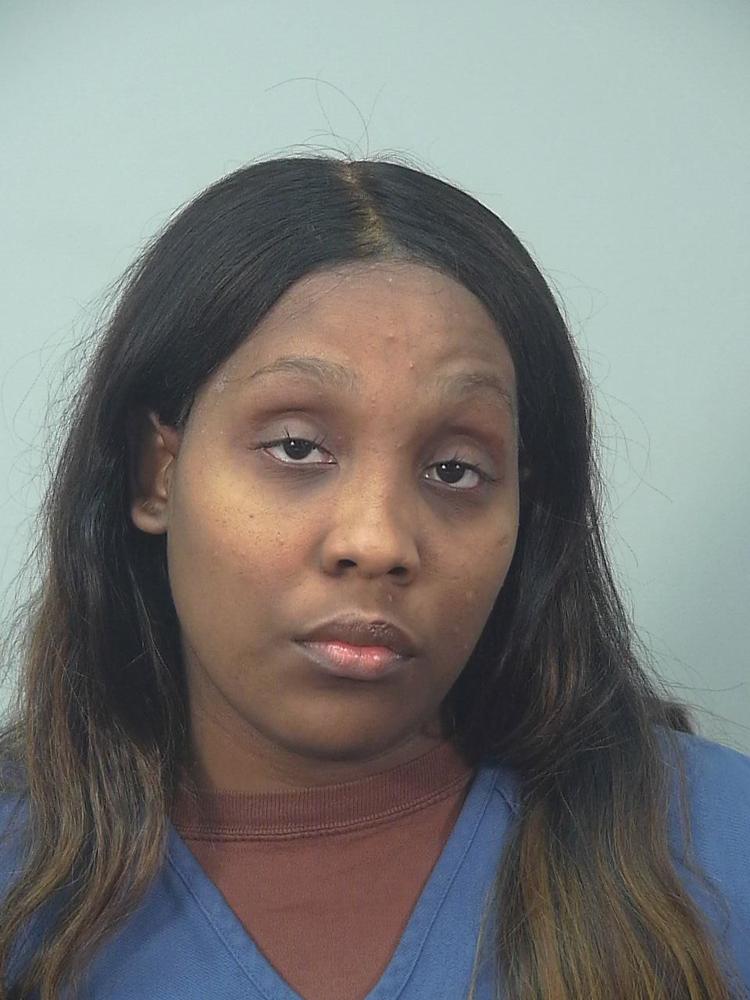 Janesville man arrested for alleged 4th OWI, police say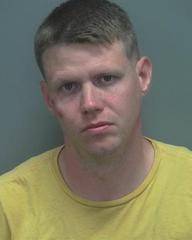 Suspect in hit-and-run crash arrested, Madison police say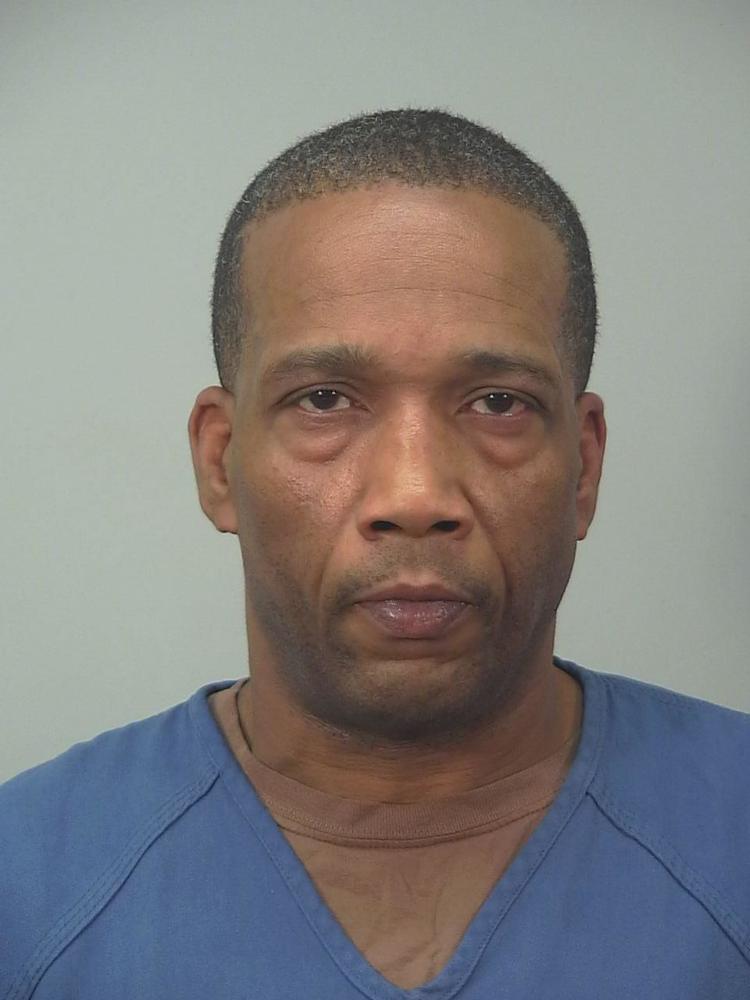 Madison drug dealer gets 10-year prison sentence, officials say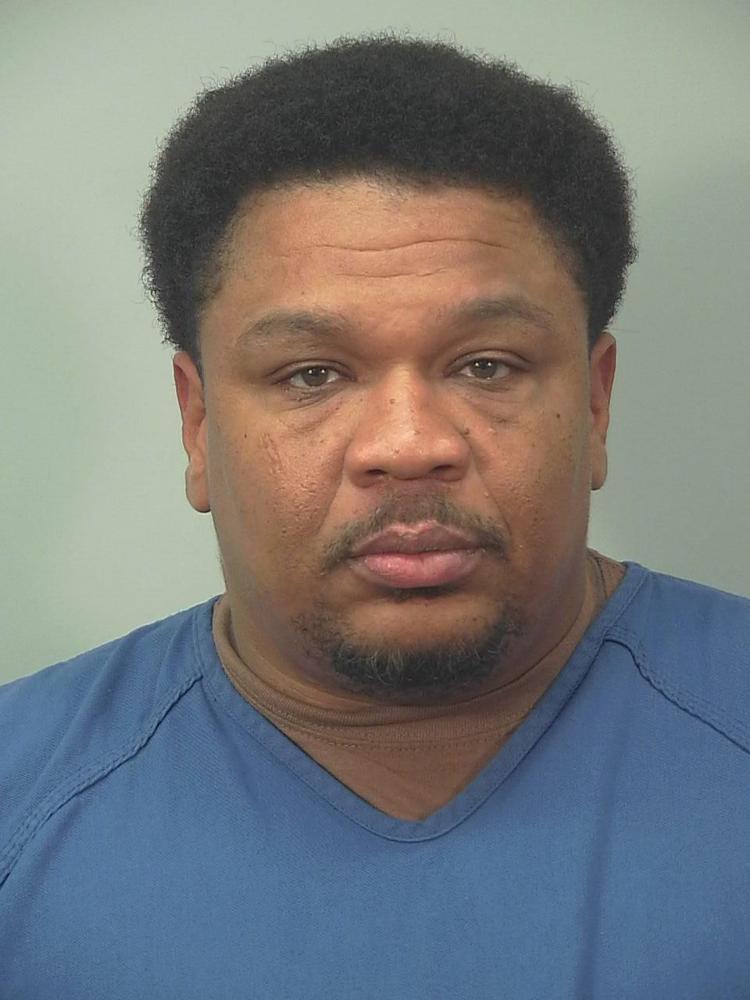 Milton man crashed into Sun Prairie pond, rescued by police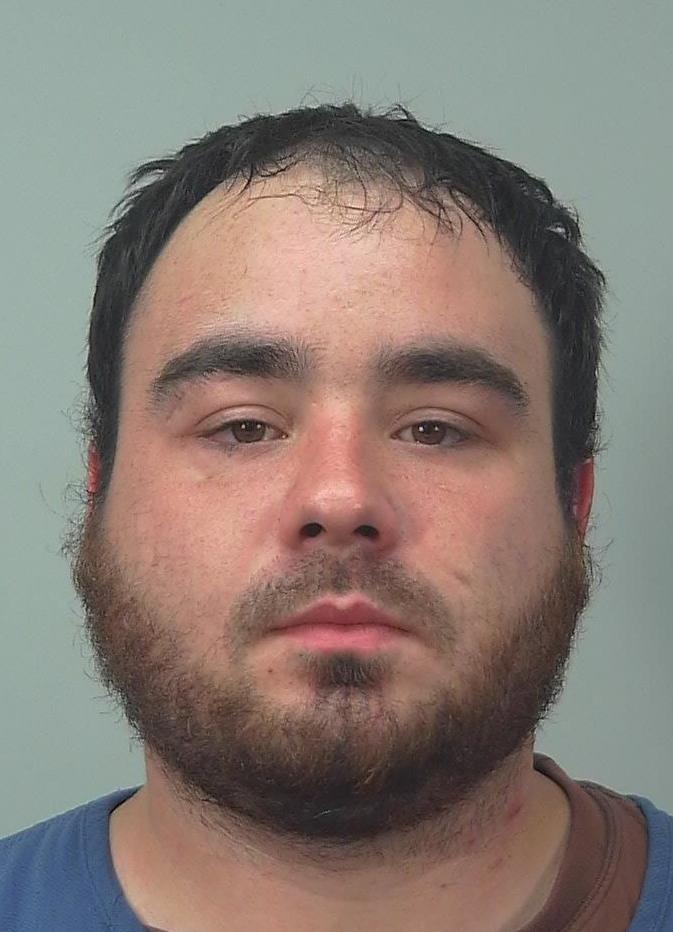 Madison man arrested for alleged eighth OWI offense, police say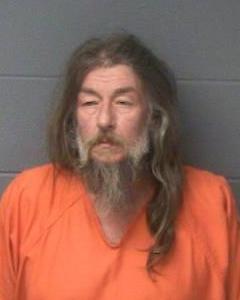 Long-missing fugitive facing sex charges returned to Madison from Austria, appears in federal court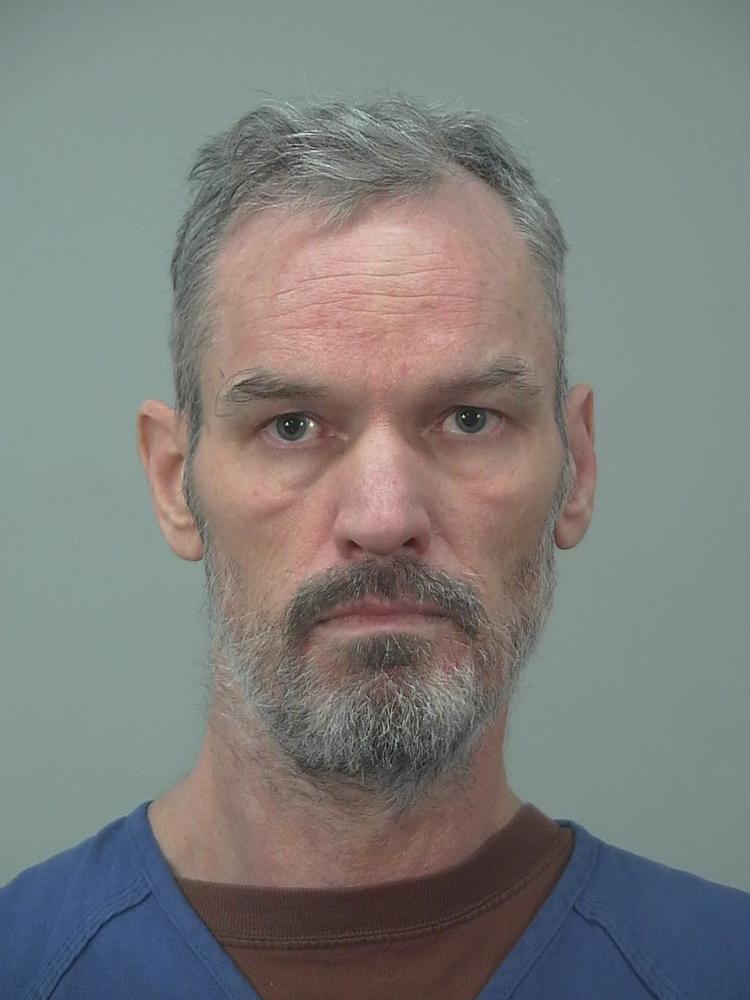 Man charged with reckless injury for shooting in May on Southwest Side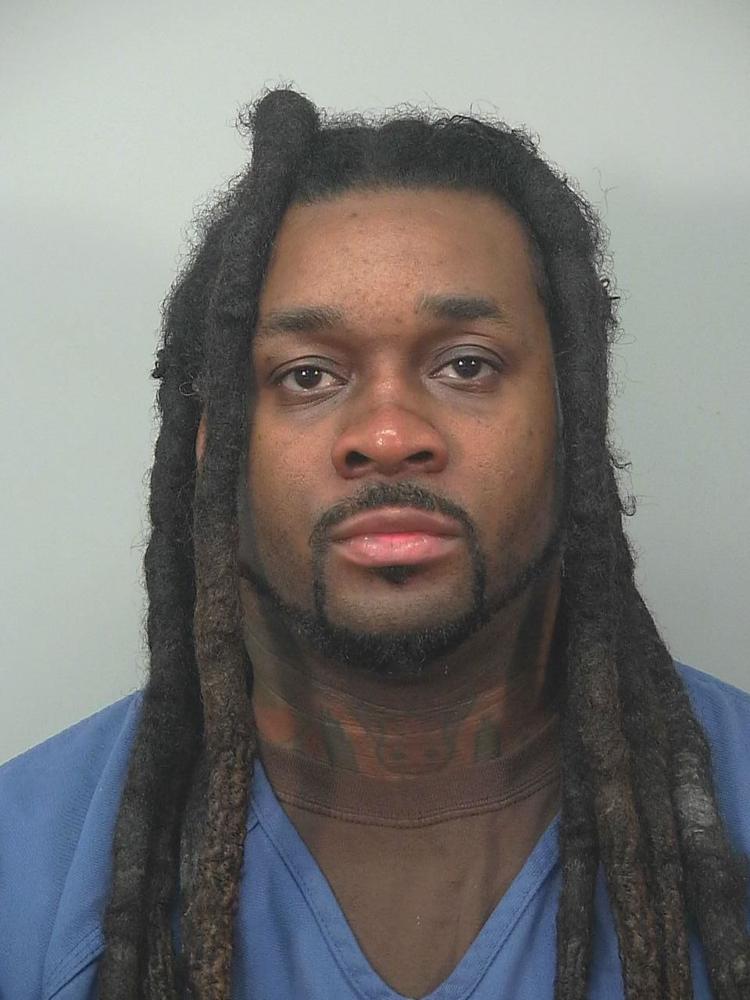 Appeals court says judge erred by not allowing insanity evidence