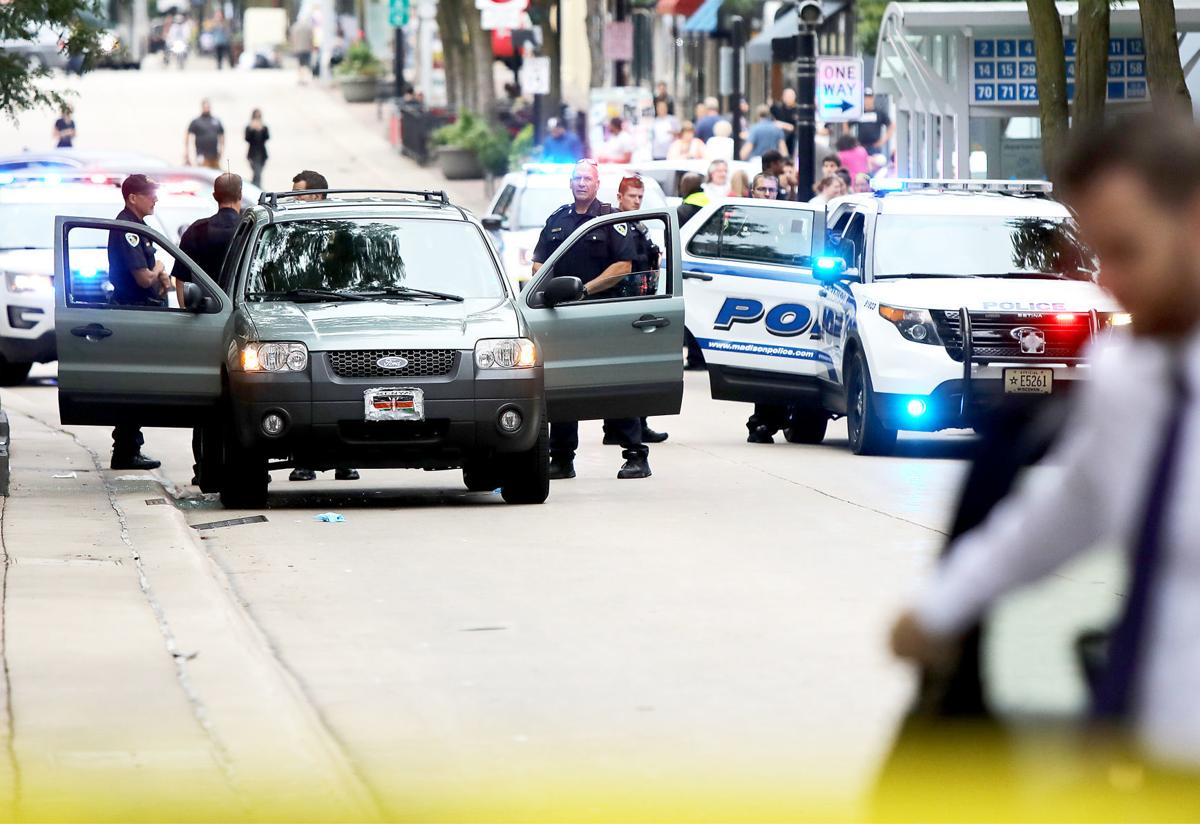 A woman in her 40s was taken to the hospital after a shooting at the top of State Street Wednesday afternoon, Madison police said.
The shooting occurred inside an SUV around 2:30 p.m. in the 200 block of State Street.
Officers detained a man who the woman knew, also in his 40s, after the shooting, and there was no ongoing threat to the public, police said.
Police spokesman Joel DeSpain said the man pulled up on State Street in a Ford SUV to pick the woman up, and she got into the vehicle. There was a gunshot that hit the woman in the torso while both were inside of the SUV.
"We don't know if this was an intentional act or accidental at this point," DeSpain said.
The woman sustained a "serious gunshot wound" to her upper torso, but she was conscious and talking while being taken to the hospital, he said.
You have free articles remaining.
Officers took the man into custody and recovered a handgun, DeSpain said.
The 200 block of State Street was closed as police investigated the incident.
Mayor Satya Rhodes-Conway said in a statement that the incident is "deeply concerning." She said her office did not yet have all of the details about the shooting.
"There are too many handguns on our streets," Rhodes-Conway said.
She urged the state Legislature to enact stronger gun-control laws.
"I support Governor (Tony) Evers' efforts to enact common-sense measures regarding the purchase and use of firearms in our state and urge the Legislature to take action," Rhodes-Conway said.
Shots fired between vehicles in Beltline gun battle Friday morning, police say

Jury passes on attempted homicide charge, finds man guilty of other felonies for shooting near La Follette
Teenager flees after crashing stolen car in Windsor, Dane County Sheriff's Office says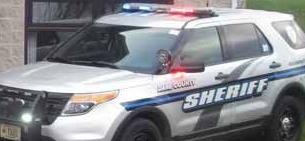 Shooting on State Street ruled accidental; Middleton man arrested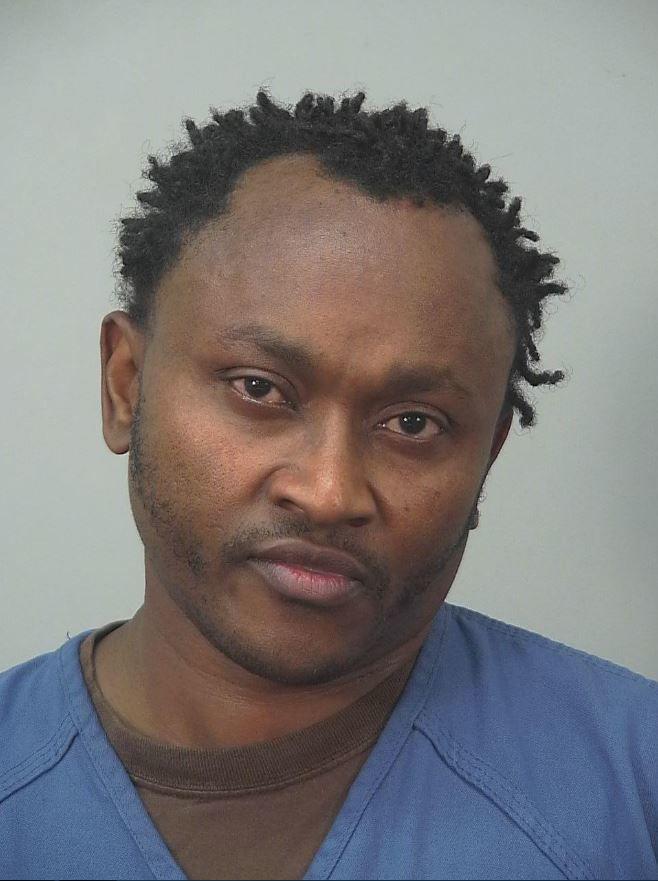 East Side homeowner tussles with would-be burglar who is caught after fleeing, police say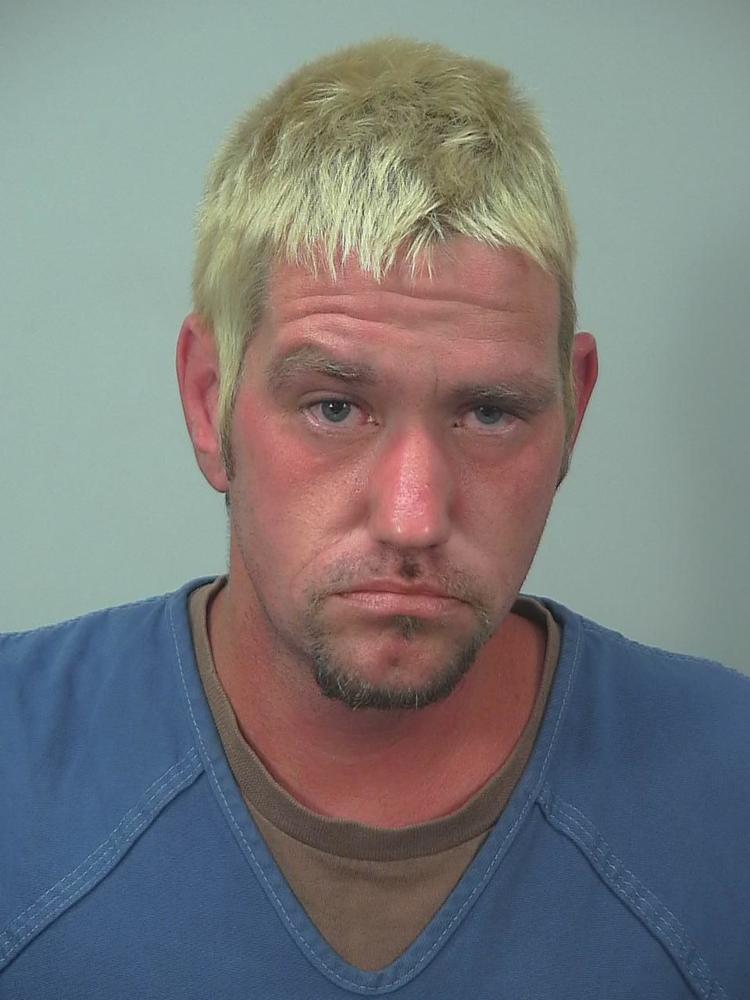 Indiana man, 40, charged with multiple child sexual assaults of 12-year-old girl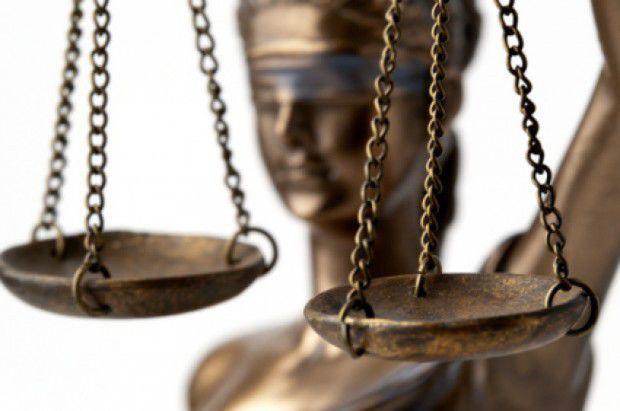 Local newspaper reporter dies after high-speed, rear-end crash on I-94, police say
1 dead, 3 injured in drunken driving hit-and-run on Near East Side, police say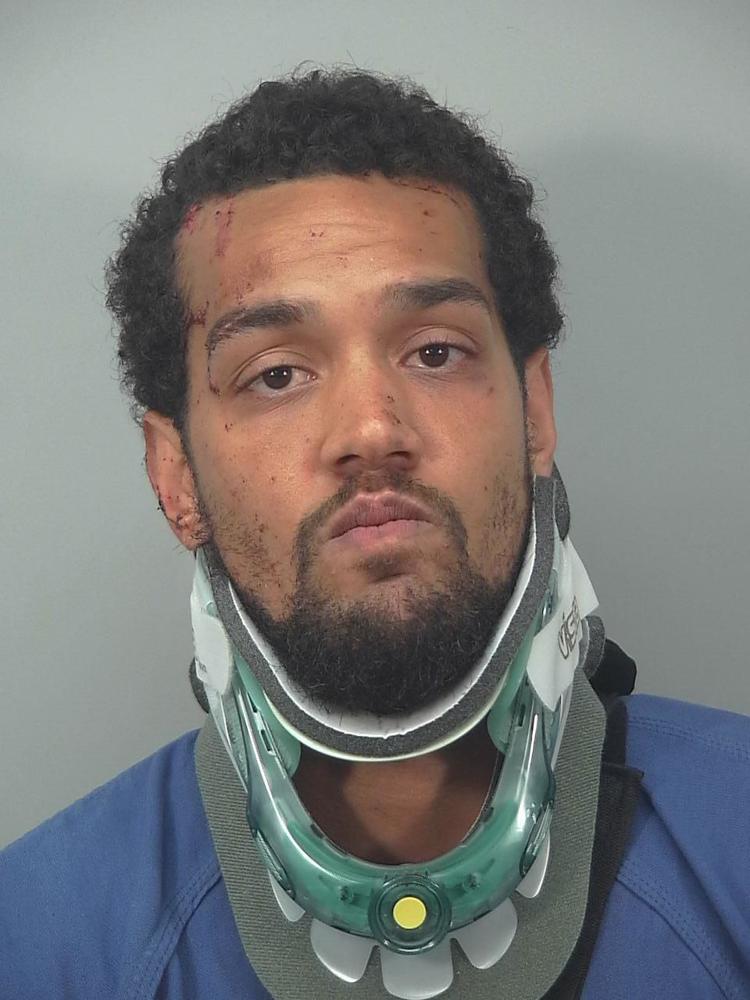 Couple walking dog escapes injury as flurry of shots fired car to car on North Side, police say

Bullet hits woman sleeping in North Side apartment, lodges in her bed, police say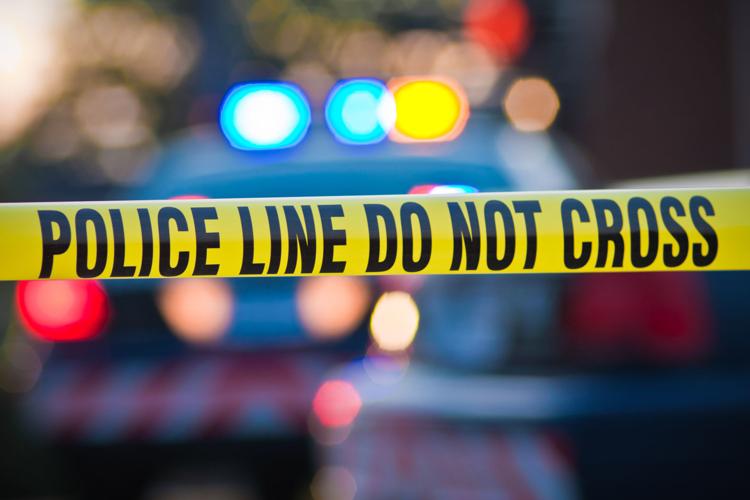 Sleeping people shaken when bullet whizzes into North Side apartment, lodges in wall, police say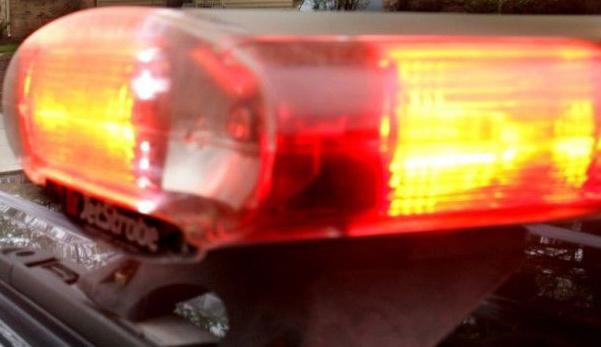 Former Badgers wide receiver Quintez Cephus acquitted of sex assault charges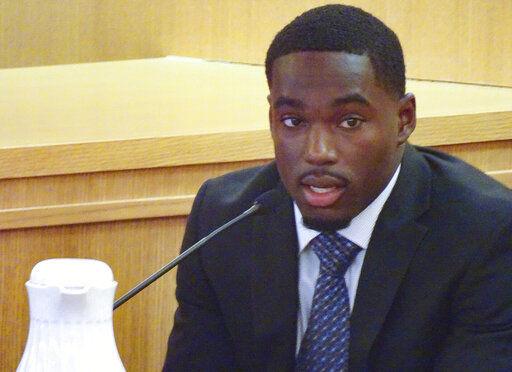 Wrong-way driver who crashed into Howard Moore family car was 2.5 times over alcohol limit, paper reports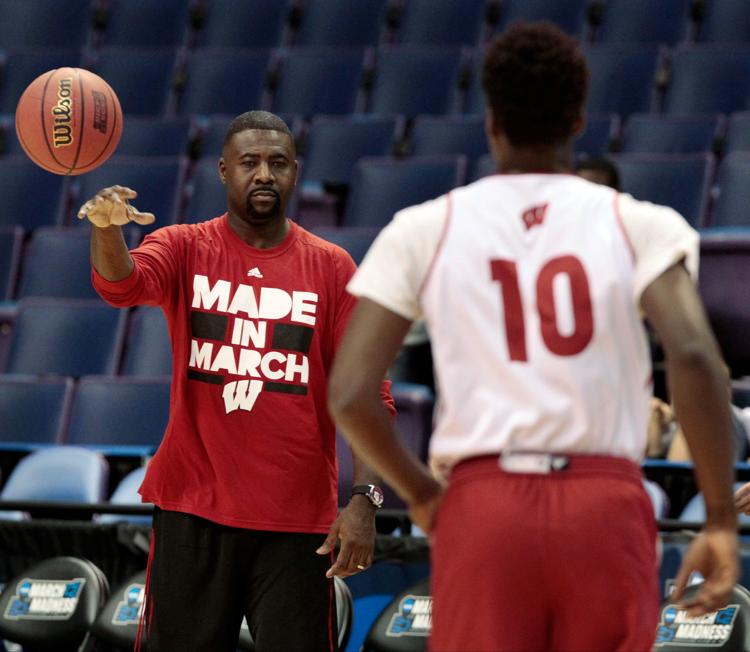 Police: Drunken driver crashes into house outside Columbus, trapping woman in bedroom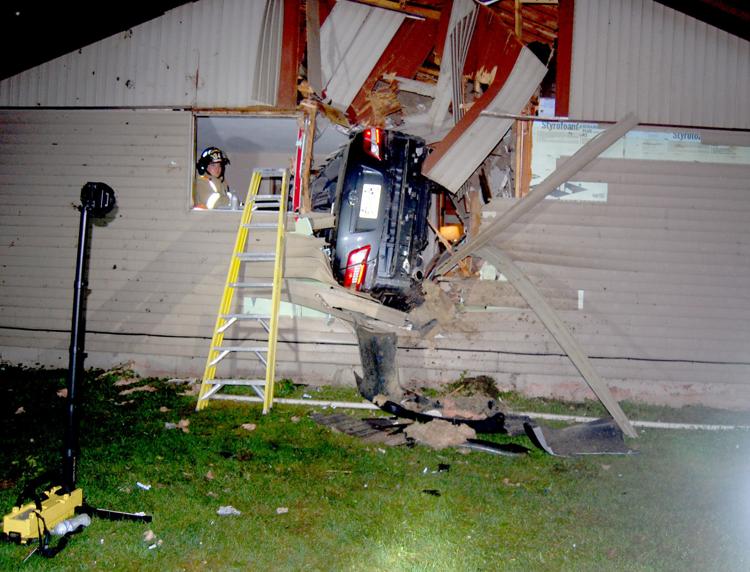 Offered ice cream, man asks Culvers worker for Bloody Mary before arrest for 7th OWI, Madison police say
Madison man loses $3,000 to swindlers, despite clerk's warning, police say
Drew Luber gets 6 years in prison for role in Dalton Ziegler's beating death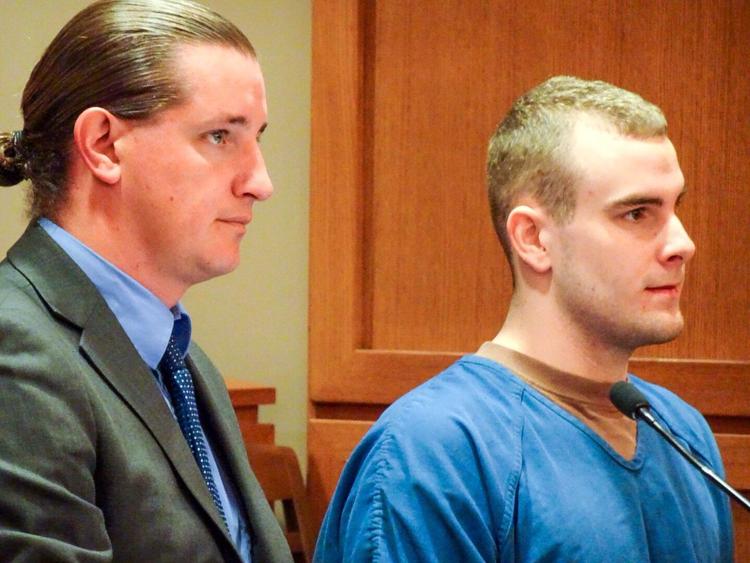 Man sentenced to 7 years in prison for fatal beating last year