A woman who accepted a ride from a stranger Thursday night on Madison's South Side was allegedly sexually assaulted before being able to get out of the car.
The incident started around 11:45 p.m. on West Badger Road, Madison police said.
The 26-year-old woman from Madison told police she was walking along West Badger Road when a car pulled up.
"The driver said he would drive her home, but instead aggressively groped her, both on top of and under her clothing," said police spokesman Joel DeSpain.
The assault continued until she was able to get out of the car near the intersection of University Avenue and Midvale Boulevard.
The suspect drove a bluish-gray sedan, possibly an older model BMW.
The suspect is a Hispanic man in his 30s or 40s, 5 feet, 7 inches tall, 200 pounds, portly build, short black hair, light beard, very round baby face, soft voice, pale skin, wearing a gray hooded sweatshirt, pants and outdoor-style boots.
"She said he spoke to her only in Spanish," DeSpain said.
Madison man to plead guilty to taking girl, 14, across state lines for sex, agreement states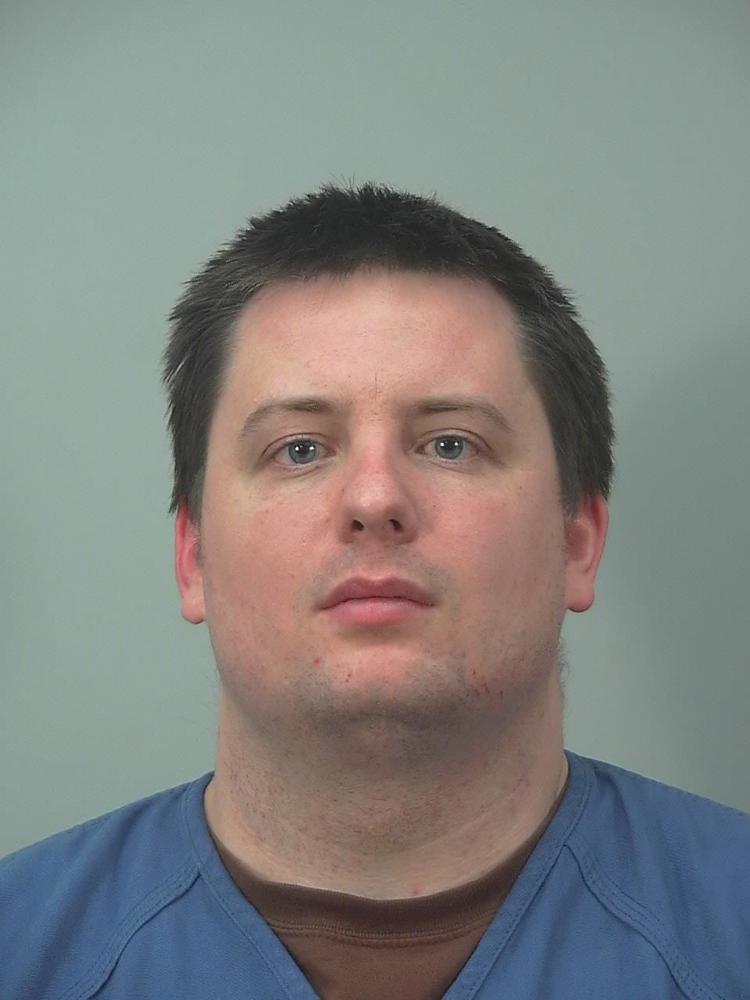 Woman convicted of homicide in 2017 crash that killed man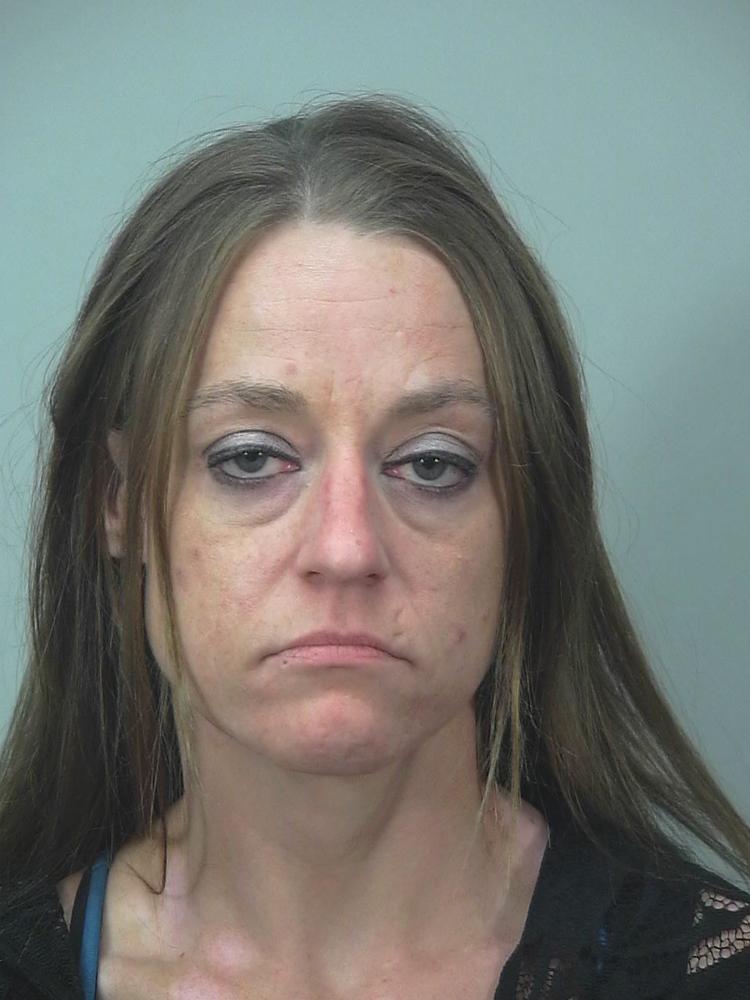 Man who wanted officer to shoot him arrested on multiple charges, Madison police say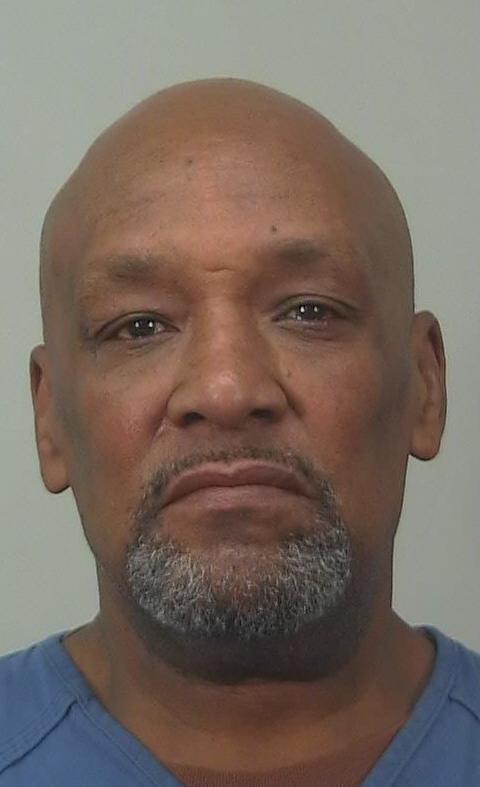 Drug dealer swallowed cocaine before arrest, Madison police say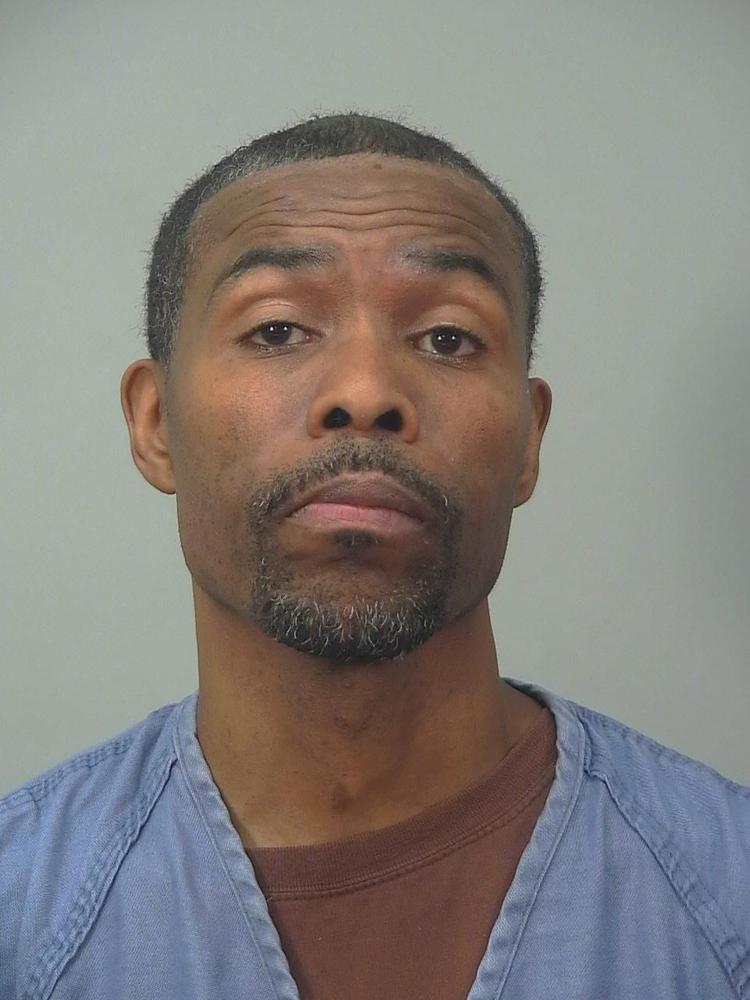 Man robbed at gunpoint in Janesville, 1 suspect arrested, another at large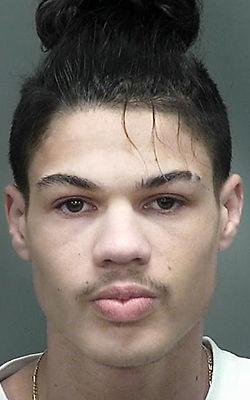 Two Richland Center men arrested on drug charges, police say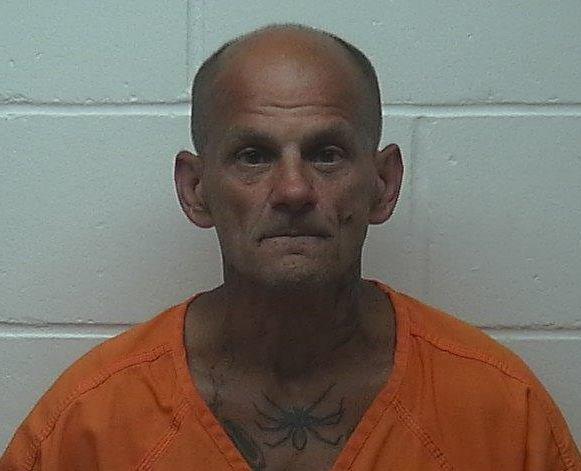 Two Richland Center men arrested on drug charges, police say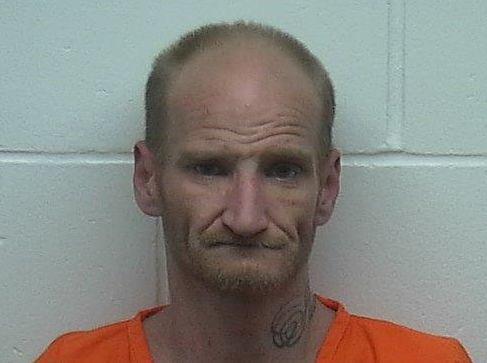 Baraboo man gets seven-year sentence for having guns illegally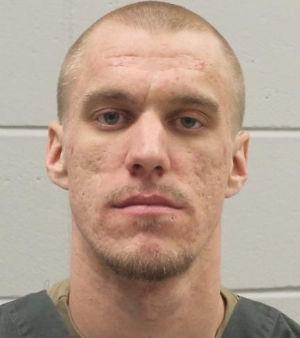 Convicted drug dealer arrested in Madison, police say