A Southwest Side resident watching a thunderstorm roll in early Friday morning was startled to see three masked men in her kitchen, but the men fled when she started yelling at them.
The burglary happened at about 1:30 a.m. in the 2700 block of Tucson Trail, Madison police said.
The 35-year-old woman was not injured.
Police said the woman was lying on her couch in the living room when she saw the masked men, dressed in black, in the kitchen.
"She quickly yelled at the burglars, which scared them out of her house," said Sgt. Kurt Wege. "From there they fled to a white sedan that was waiting outside."
You have free articles remaining.
Register for more free articles
Stay logged in to skip the surveys
Police spokesman Joel DeSpain said the sedan might be the same car used earlier in the week during an auto theft on the city's Far West Side.
"It appears likely the suspects were able to access the woman's house from items that were left in her unlocked vehicle," Wege said.
"This has become an increasingly common tactic for criminals," Wege said. "We ask everyone to please lock your vehicles and belongings."
Alleged drug dealer threw crack off balcony, Madison police say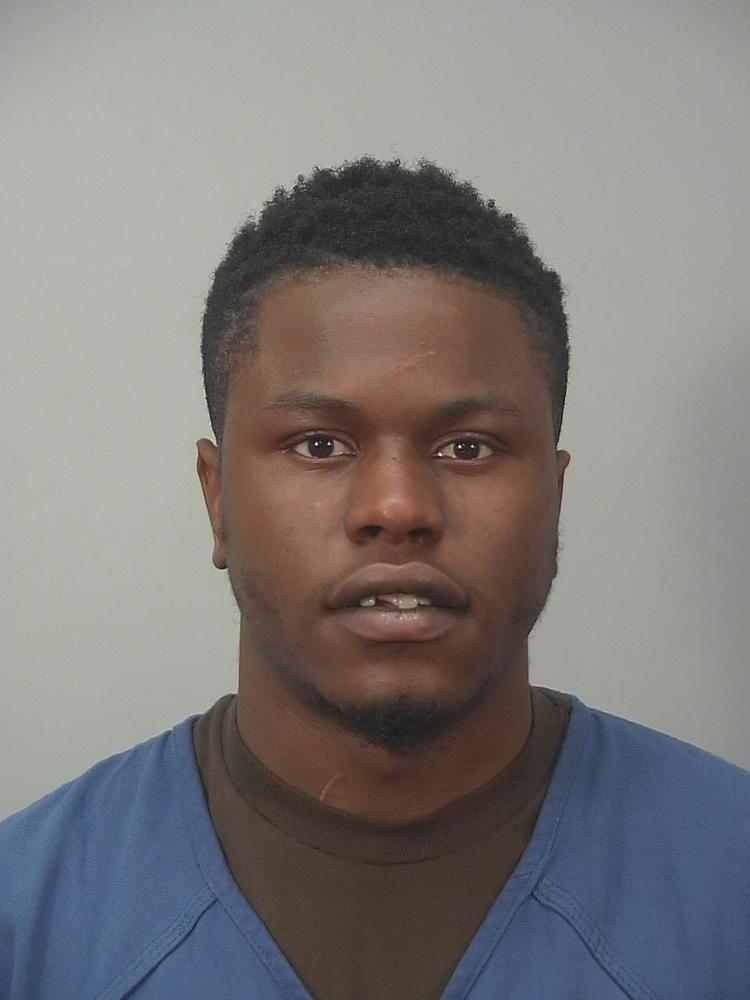 Edgerton man arrested for alleged 5th OWI, police say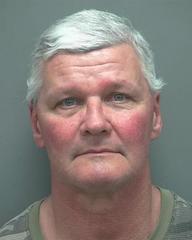 Middleton Sport Bowl owners, vendor plead guilty to skimming from gambling machines, filing false tax returns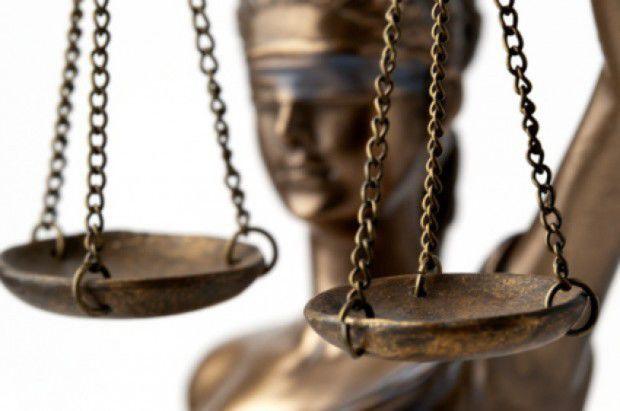 Update: Photo released of suspect in East Side bank robbery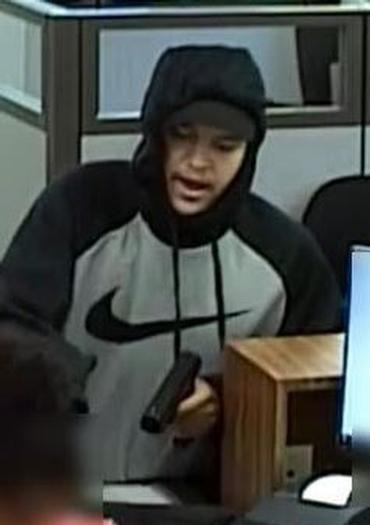 Madison man arrested on child pornography charge, Madison police say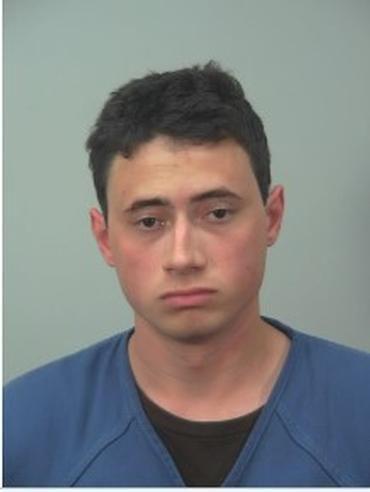 Richland Center man gets 90 months in prison, Madison man gets 2 years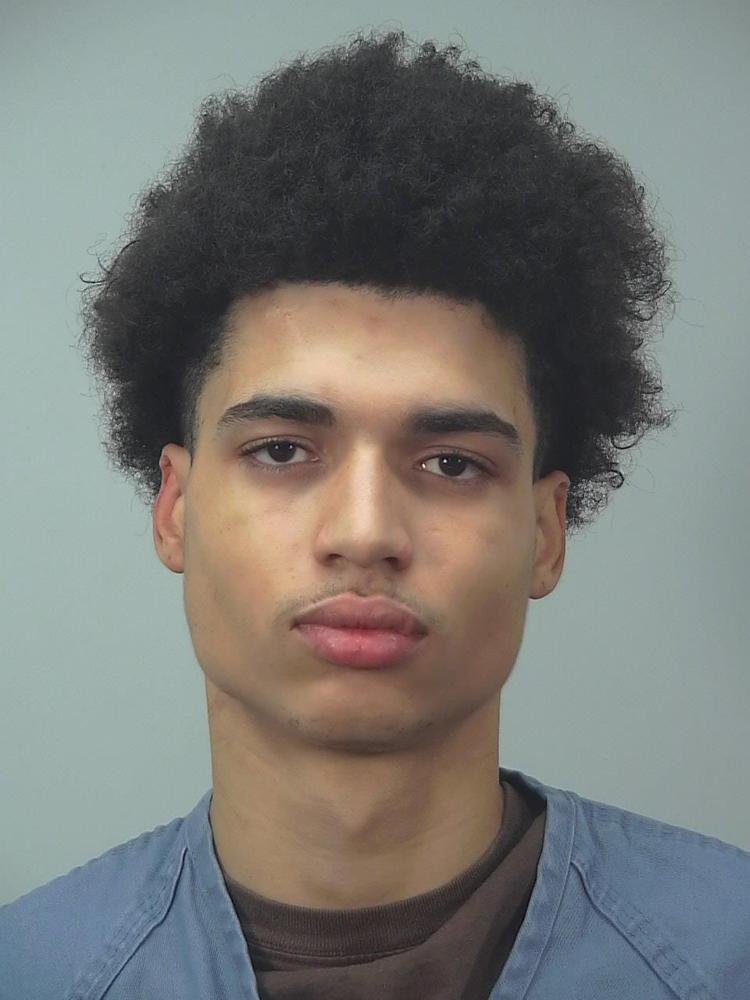 Ambulance paramedic charged with sexual assault after patient reported inappropriate touching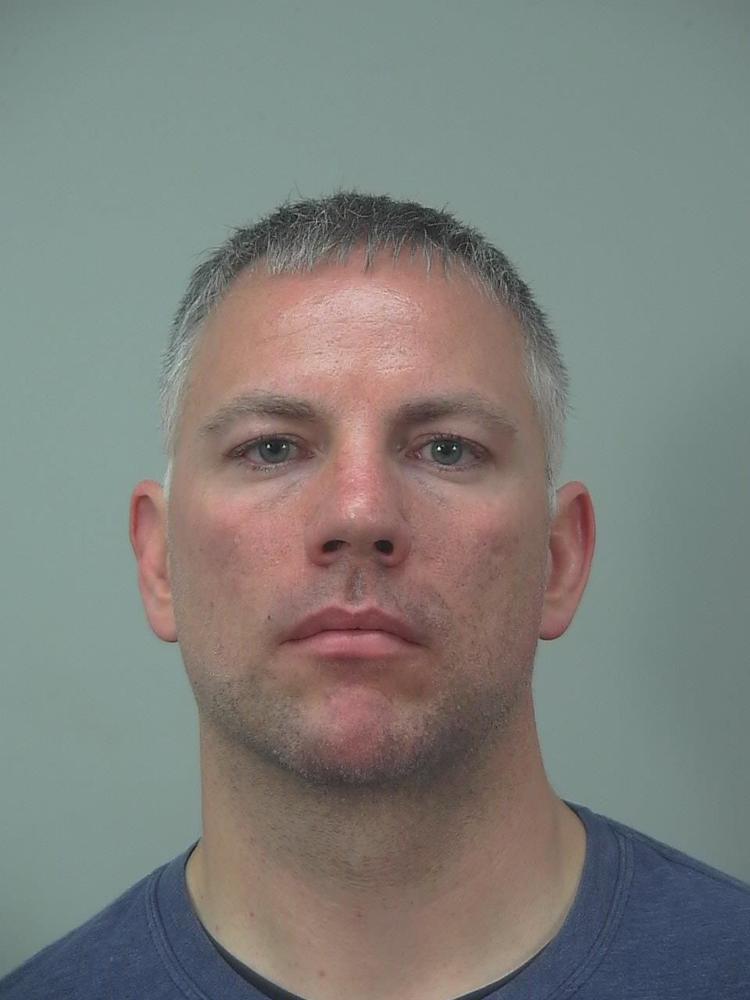 Update: 2 arrested in mugging of 97-year-old woman Downtown, Madison police say
'Porch pirates' arrested, allegedly took boxes from Downtown homes, Madison police say