Kelly Harper was desperate, she said, because nobody would listen to her allegations of child abuse against a man she is accused of trying to have killed, so she went to a murky corner of the internet called the dark web to find someone to do the job.
Harper, 38, of Columbus, pleaded guilty Thursday as expected, in accordance with a plea agreement she signed earlier this month. Under the pact, she agreed to be sentenced to six years in federal prison for a murder solicitation charge. 
Court documents alleged that Harper had tried in December to hire someone to kill a person who was not identified by the documents. They also indicate that in October she had paid another murder-for-hire dark website, but Assistant U.S. Attorney Chad Elgersma said Thursday that the earlier solicitation turned out to be a scam.
Dressed in an orange Sauk County Jail uniform with shackles on her legs, Harper spoke softly as she told U.S. District Judge William Conley she was going through a custody battle with the person only identified in court and in case documents as the "known victim" or "KV." She claimed he had been abusing her children mentally and physically "for years."
Harper's divorce file was sealed by Dane County Circuit Judge Jacob Frost after Harper's arrest. But before it was sealed, a letter was filed by Harper's ex-husband stating he was the intended target of the murder-for-hire.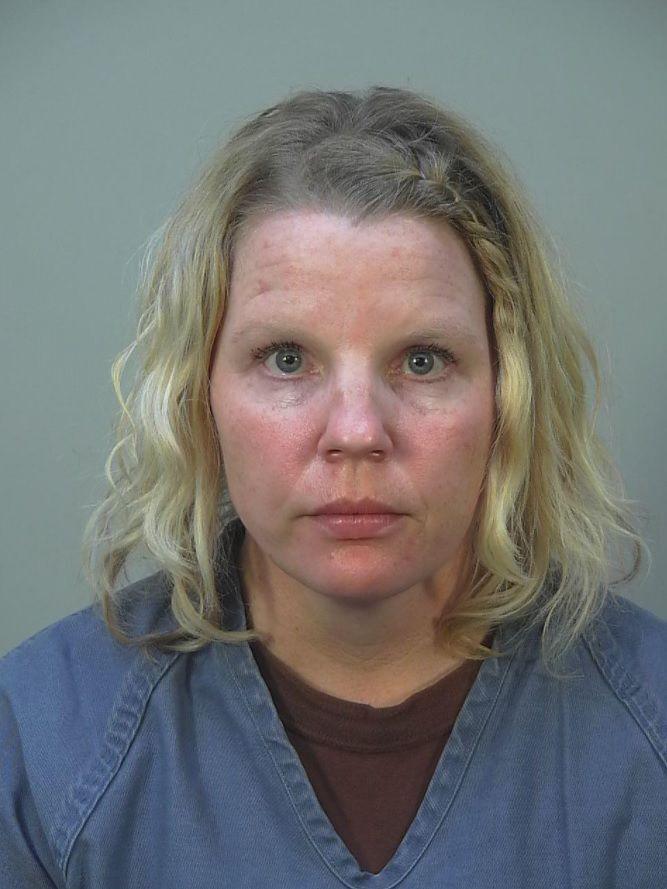 Harper told Conley that when she tried to report the abuse, "nobody would listen."
"It was my divine right as a mother to protect my children," Harper said.
Finding herself "desperate" and "in a dark place," she went onto the dark web "and tried to hire someone to kill KV," she said.
Asked for her plea by Conley moments later, she responded, "I plead guilty, your honor."
Under the agreement, Conley must sentence Harper to six years in prison if he accepts the agreement. If he does not, Harper is free to withdraw her guilty plea.
Conley ordered a presentence report to provide him with background information helpful in deciding a sentence. Sentencing was set for Sept. 30.
Parts of Harper's divorce file, obtained by the Wisconsin State Journal before it was sealed, discuss allegations of abuse made by Harper and states many were investigated and were not substantiated or were referred to prosecutors, who declined to file charges. 
At one point in March 2020, a report in the divorce file notes, a judge told the former couple he would end Harper's custodial rights if she continued to make false child abuse accusations against her ex-husband. He also warned both parents to stop the "ugly talk" about one another to the children. "It stops now," then-Circuit Judge Richard Niess said.
In court Thursday, Elgersma said the murder-for-hire investigation began in 2020 after a group of "international journalists" investigating dark web murder-for-hire sites came across a chat between a site administrator and "Malik8," identified later as Harper, discussing a possible deal.
The site administrator was to be paid in bitcoin, and a screenshot of Harper's bitcoin wallet containing $5,633 was sent. A first payment of $1,438 was also made, Elgersma said.
Malik8 told the administrator in the chat, "the target needs to be killed," and supplied information on the target's name, workplace, phone number and other information. Malik8 had indicated being hesitant to send the money until the target was killed, because of the earlier solicitation in October when she was scammed.
The journalists contacted the intended victim, along with Sun Prairie police and the FBI. Harper's home was searched on Feb. 5, where investigators found a picture from an MS-13 murder-for-hire site, Elgersma said.
---
Fort Atkinson woman charged with killing grandmother, arson of their home tops recent notable crime news
Fort Atkinson woman charged with arson and homicide in grandmother's death, discovered after fire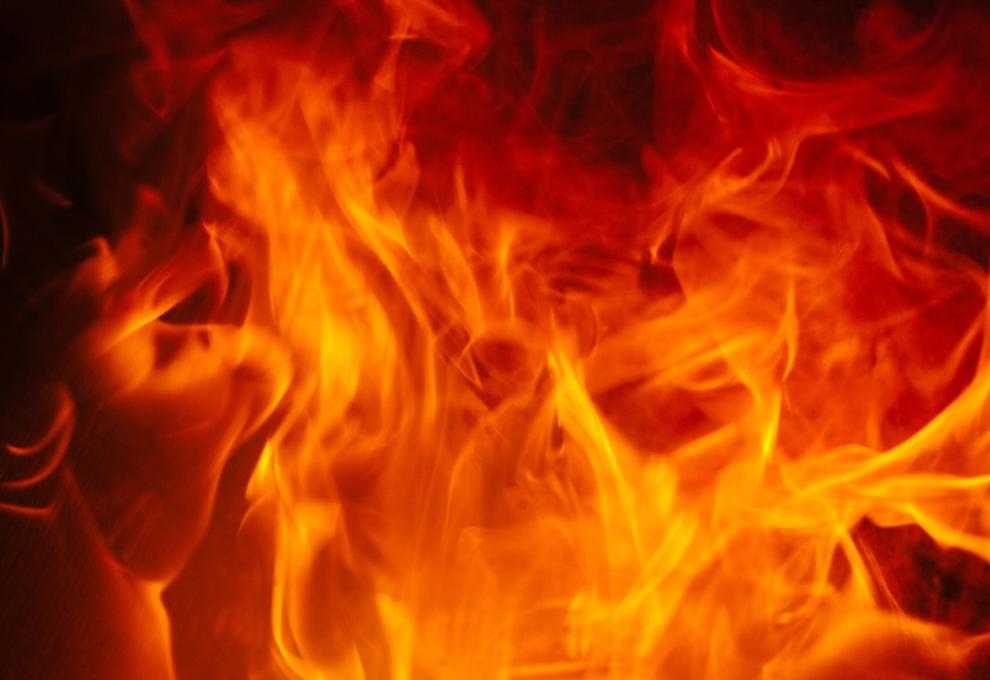 Indiana man who made trips to Wisconsin for sex with 12-year-old girl sentenced to 25 years in prison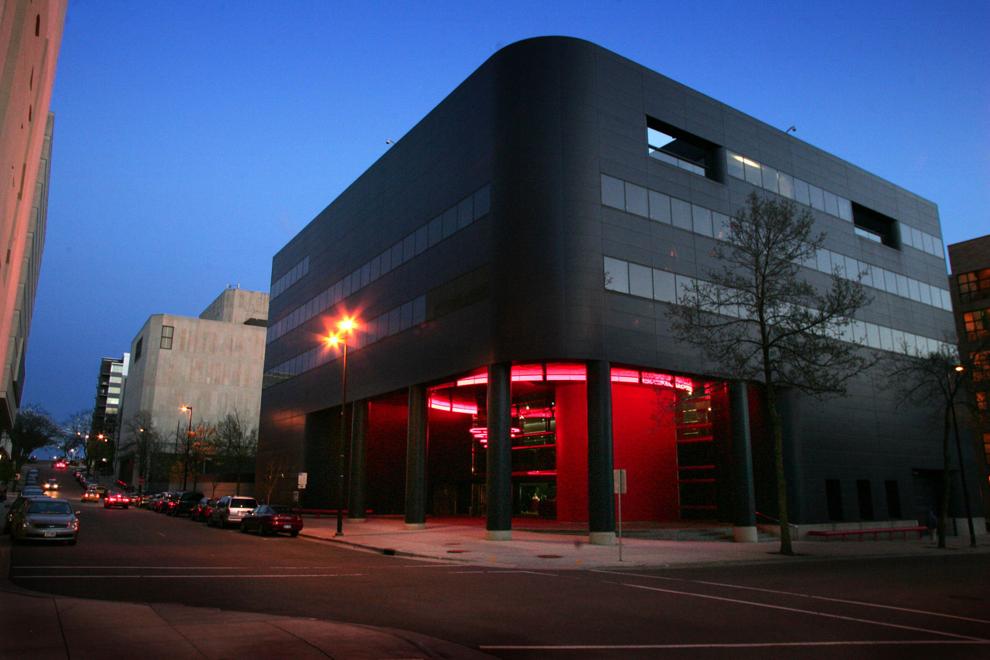 8-year-old boy dies in rollover crash on I-39/90 in Dane County; driver faces OWI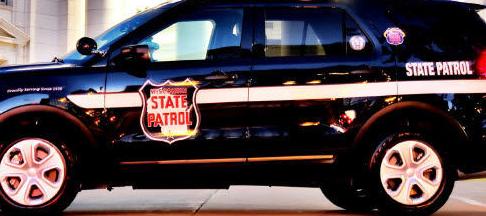 Update: Man pulled from Yahara River by 'heroic' bystanders could make full recovery, authorities say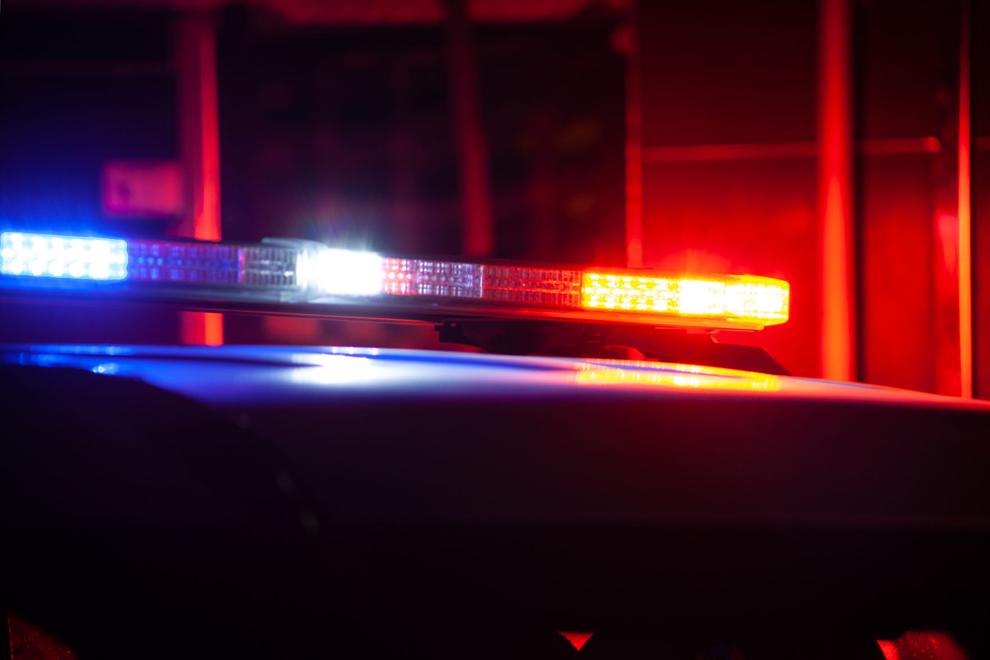 Man found competent to stand trial in Brittany Zimmermann murder
Ex-Meriter surgeon not negligent in 2011 patient death, jury concludes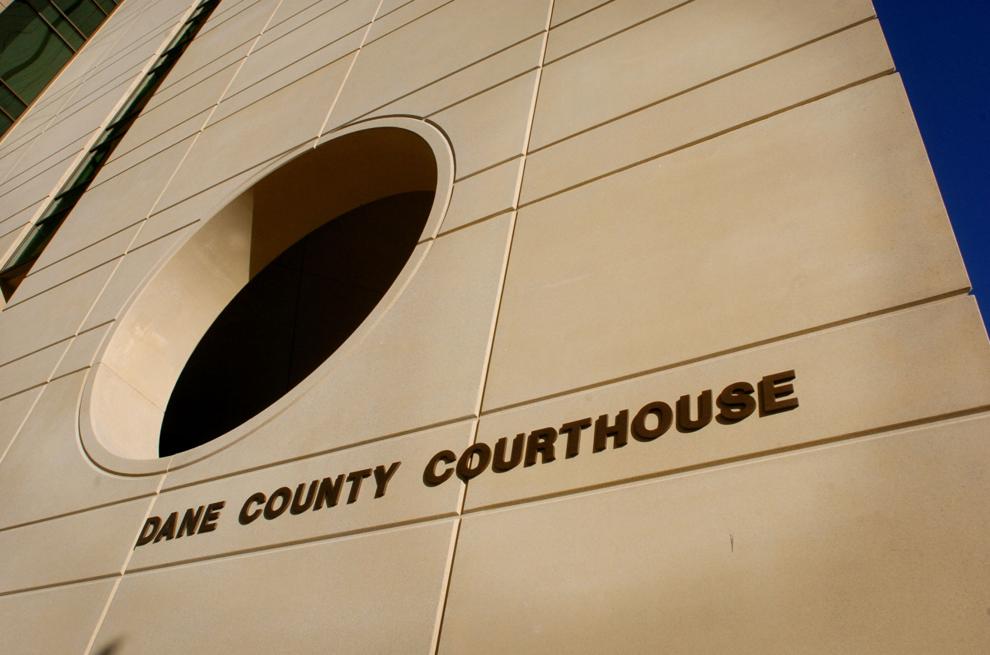 Authorities identify elderly victim in 'complex violent death investigation' in Rock County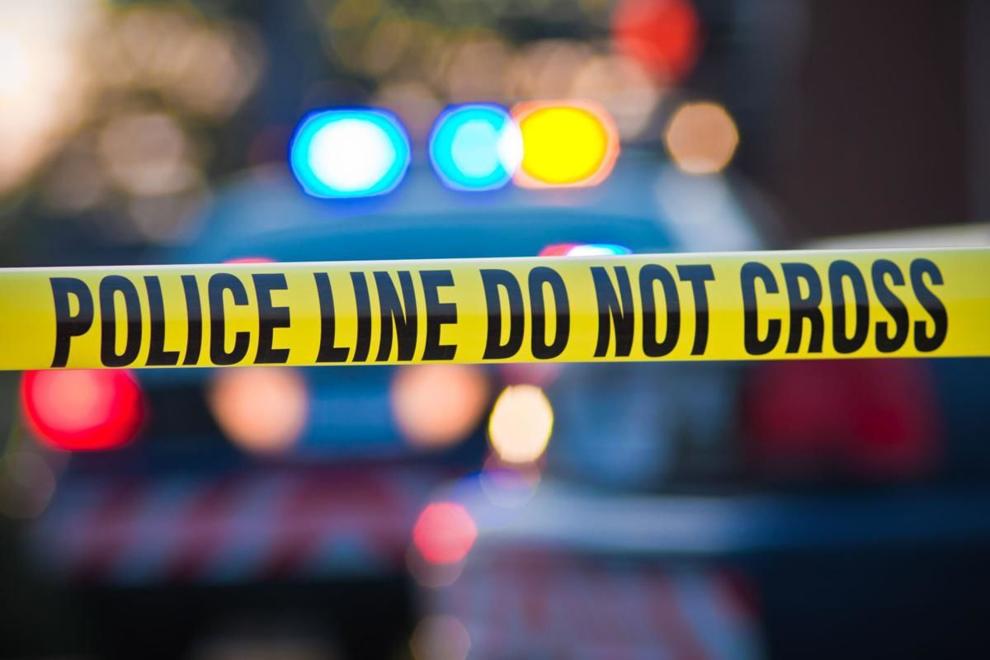 Livingston man arrested for attempted homicide in shooting of man at bar, Grant County authorities say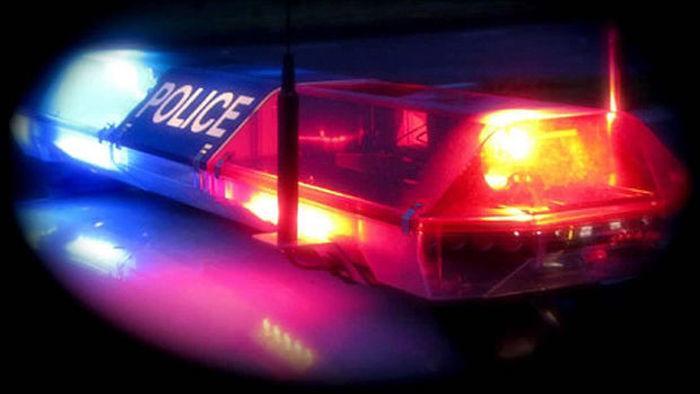 Woman suffers life-threatening injuries from multiple gunshots in Janesville, police say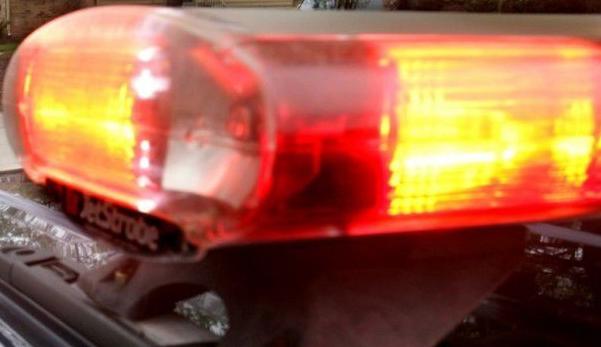 Alleged shooter arrested in Beloit homicide; 3 face charges in dispute over car sale