A woman being bothered by a panhandler Sunday evening in Downtown Madison lost her purse to the man, with police finding the purse but not the suspect.
The strong arm robbery happened at about 6 p.m. in the 300 block of West Dayton Street, Madison police said.
The 58-year-old woman from Madison was not injured.
"The aggressive panhandler had been following her," said police spokesman Joel DeSpain. "As he would not leave her alone, she pulled out her cellphone and told him she was going to call 911."
The man responded by grabbing her purse and running.
"Central District officers were able to find the crime on video, and could see the strong arm robber dumping the purse near a bike rack on State Street," DeSpain said.
Officers recovered the purse and some of her property, but couldn't identify the suspect to make an arrest.
The suspect is a black male in his 40s, thin build, 5 feet, 7 inches talls, wearing a black winter jacket, dark pants and a dark knit cap.
Vicious attack against UW student has campus, community on edge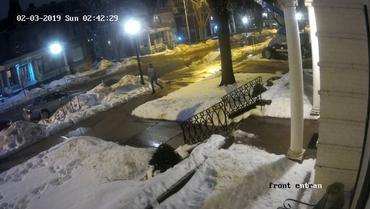 Madison man charged with sexual exploitation of Tennessee girl, missing since Jan. 14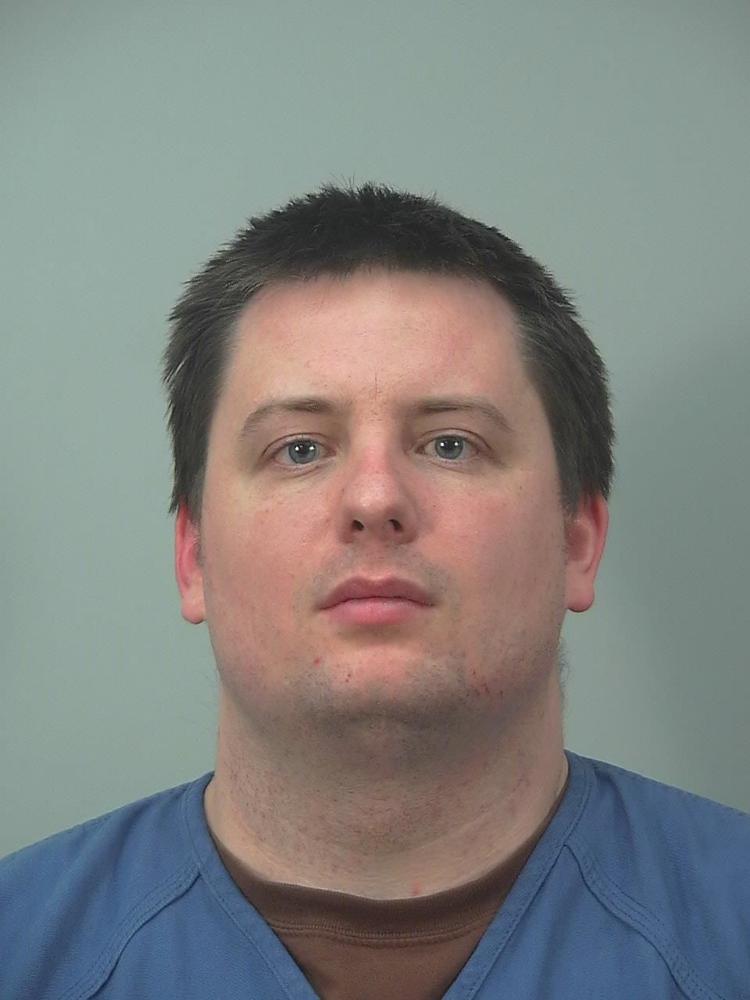 Man allegedly sexually assaulted woman with disabilities, Madison police say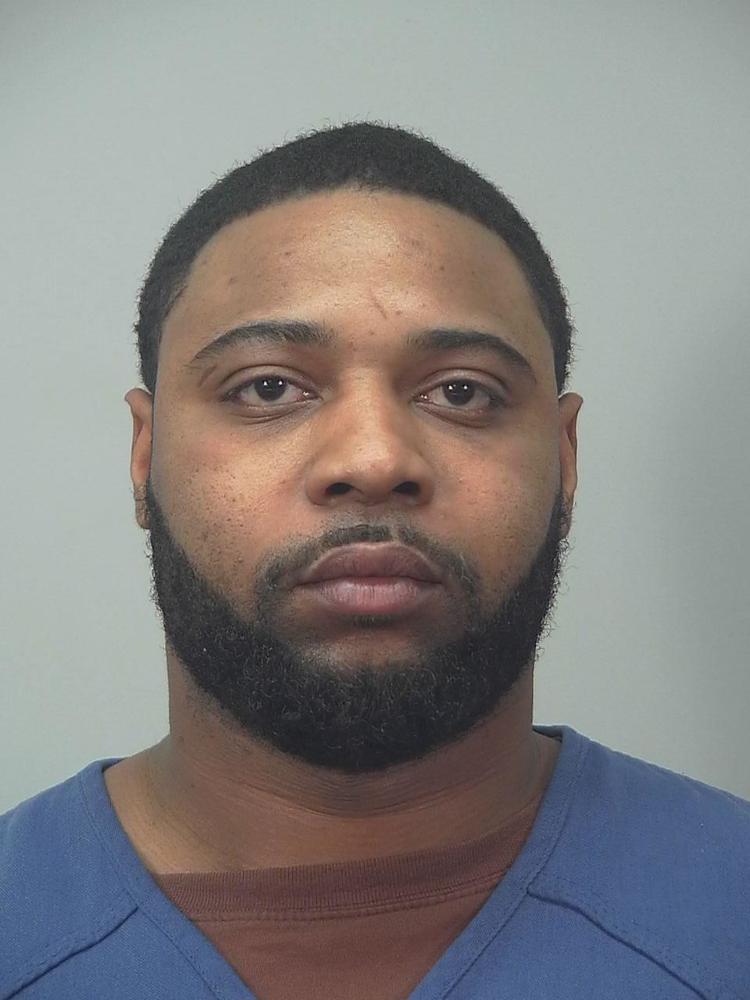 Madison man arrested for alleged sixth OWI offense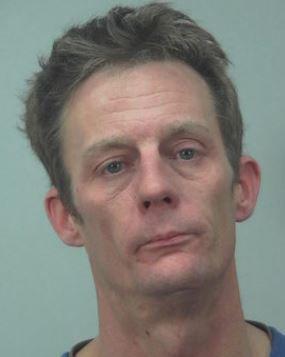 Two arrested in West Side shooting, Madison police say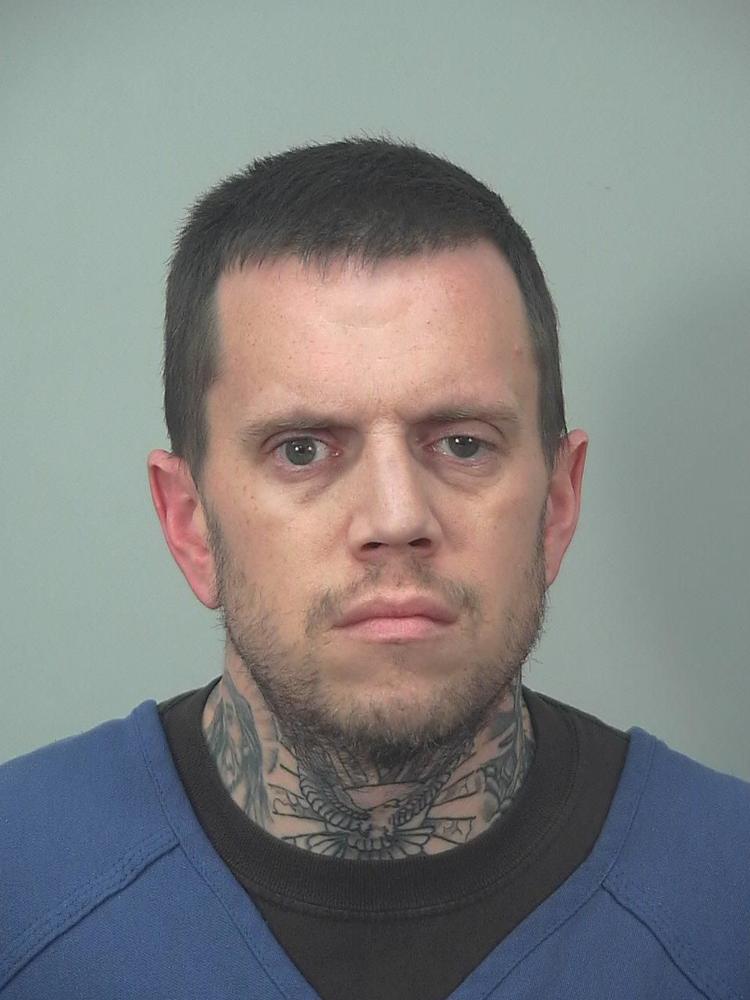 Two arrested in West Side shooting, Madison police say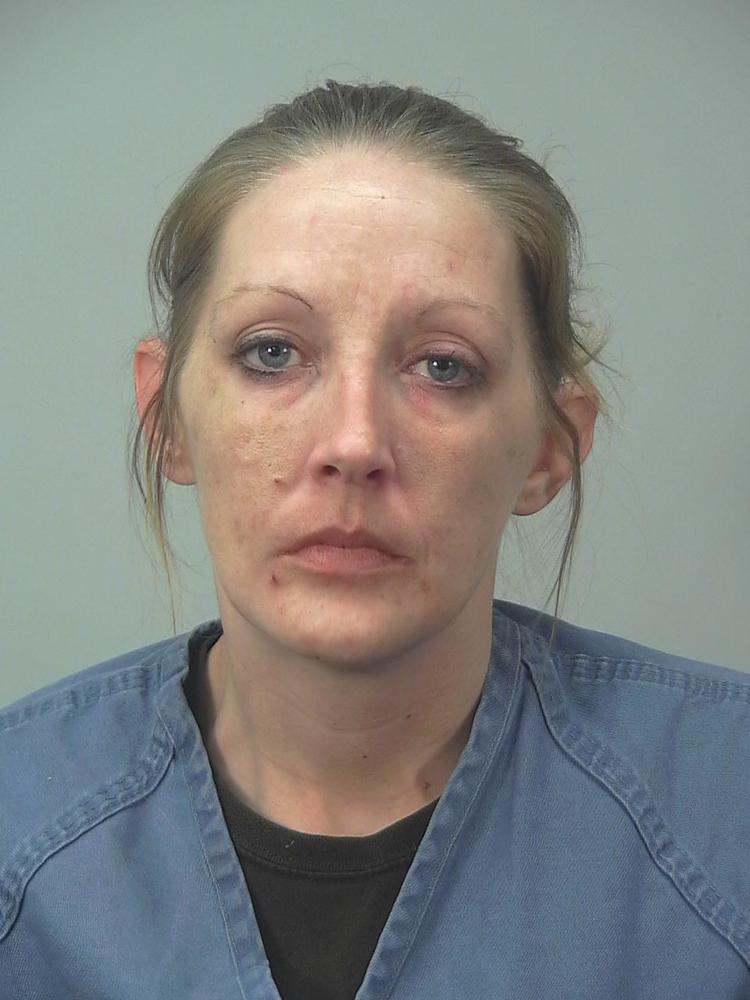 Lyft driver allegedly sexually assaulted passenger in her apartment, Madison police say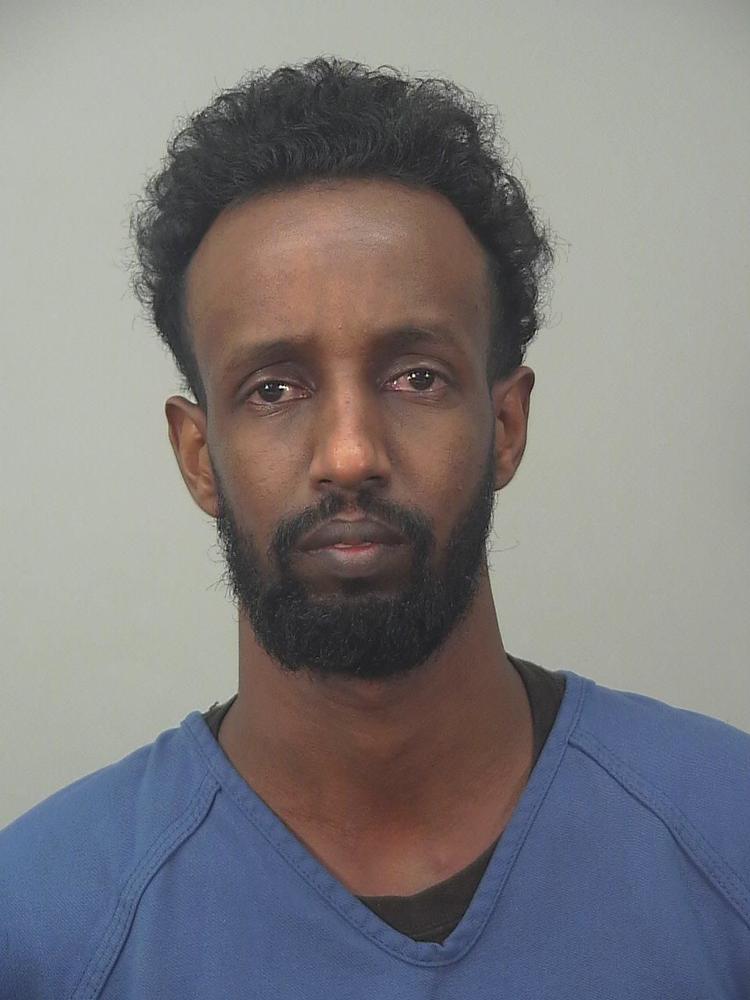 Man allegedly smashed woman's car with crowbar during road rage incident, Madison police say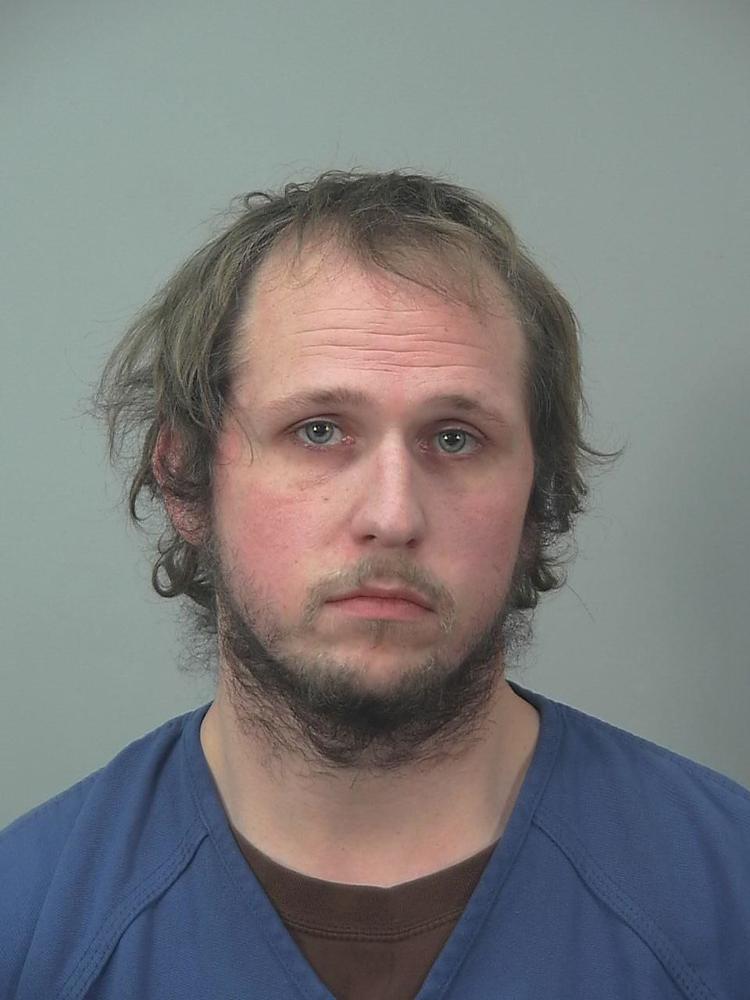 State agrees accomplice statement should be tossed, leaving Madison murder case foundering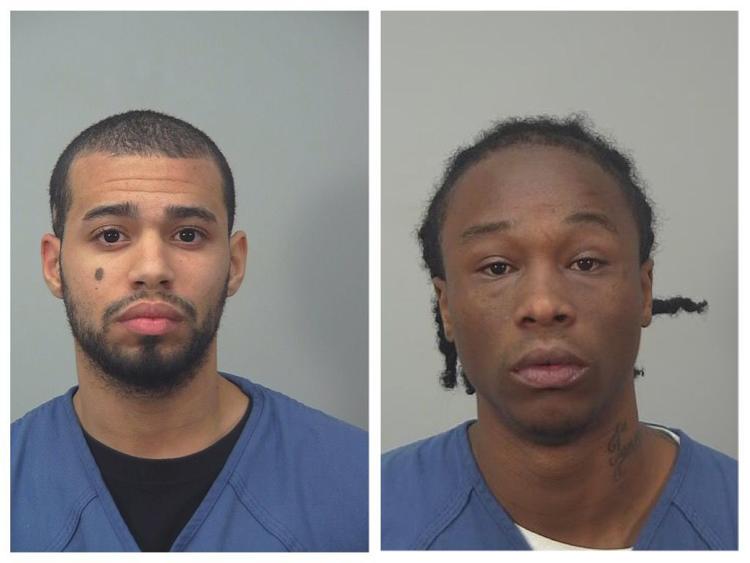 Madison man charged with sexually assaulting, choking woman he had just met