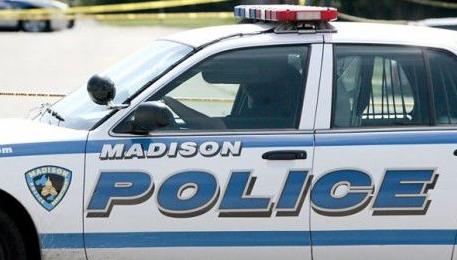 A woman spotted a stranger behind the wheel of her rental car as she was leaving a home on Madison's Southwest Side Saturday morning. As the woman yelled at the man, he started to drive away and she jumped on the hood of the car.
The 23-year-old woman tried to hang on to the 2019 red Toyota Camry, but she said the man "started driving like a maniac," fleeing the scene on the 1900 block of Reetz Road around 7:15 a.m. The man slammed on the brakes at the intersection of Gilbert and Raymond Roads, and the woman fell to the ground after holding on for over half of a mile, according to Madison police spokesman Joel DeSpain. 
Witnesses in one car saw the stolen car coming directly towards them, nearly hitting their car with the woman holding on, DeSpain said. The witnesses went to help the woman after she fell, DeSpain said. She was not seriously injured.
You have free articles remaining.
The woman said she realized she had left the key fob inside of the rental car. She described the suspect as a Black male, 26 to 27 years old with a lighter complexion, heavy build and ear-length dreadlocks. Police said the car's license plate number is AEF-4745.
[Editor's note: This story has been updated to include the stolen car's license plate number.]
---
Fire that destroyed pro shop at Madison Mallards Duck Pond was arson, authorities say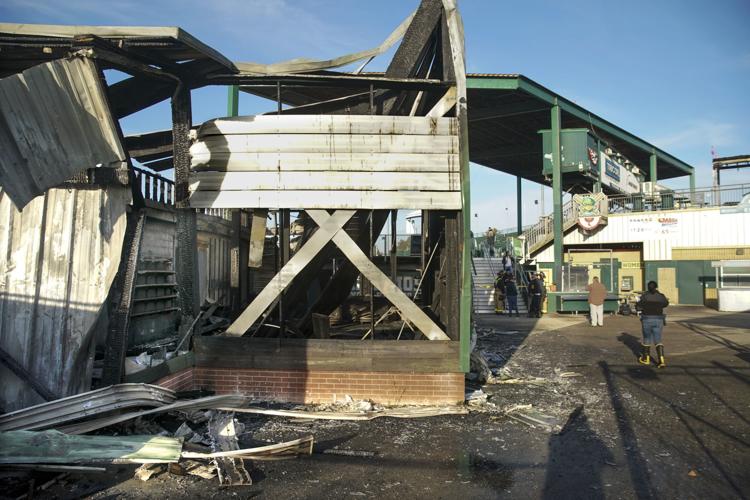 Man charged in hit-and-run crash that killed Northport pedestrian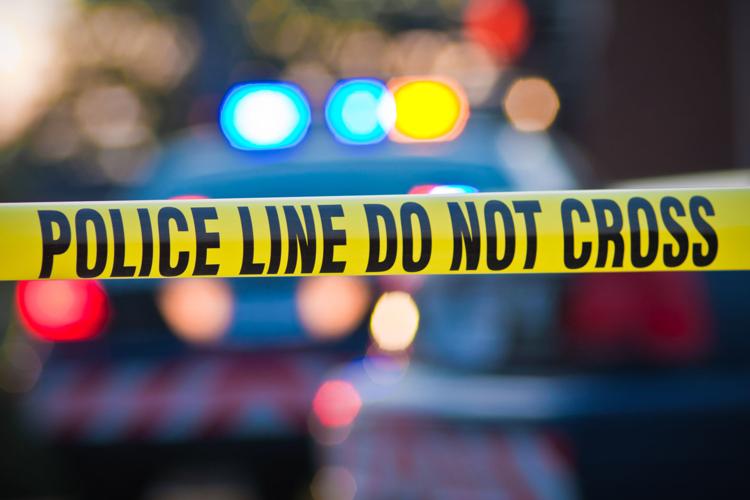 Janesville gas station operator defrauded Libyan Embassy to pay tax, electricity bills, feds allege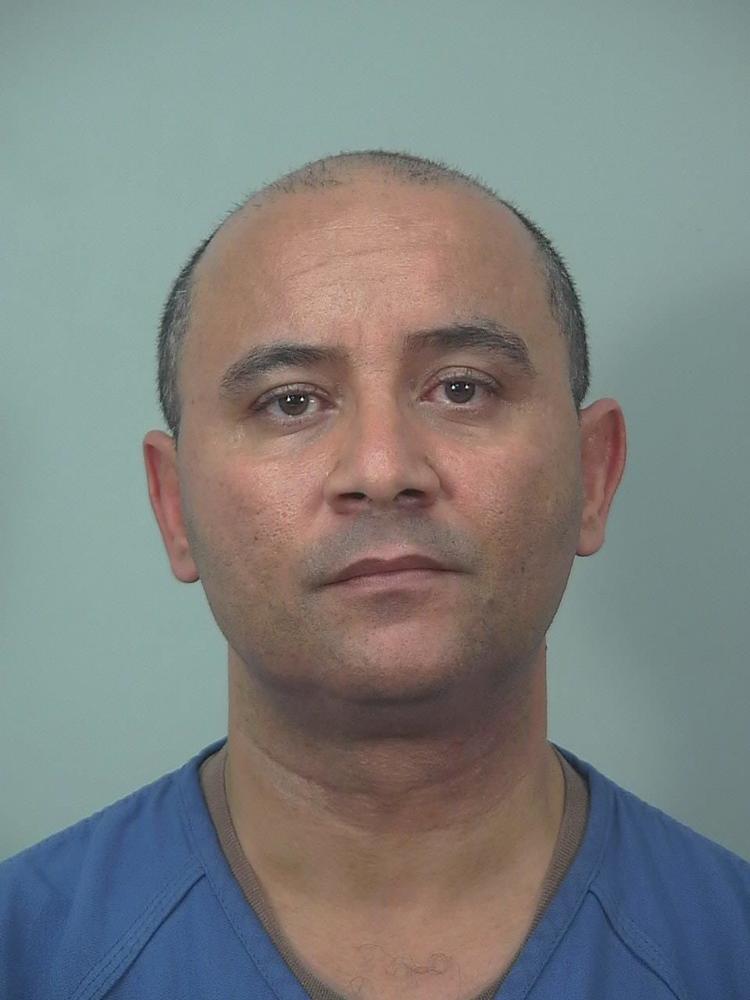 Truck airborne for 60 feet before crashing into roof in town of Beloit, police say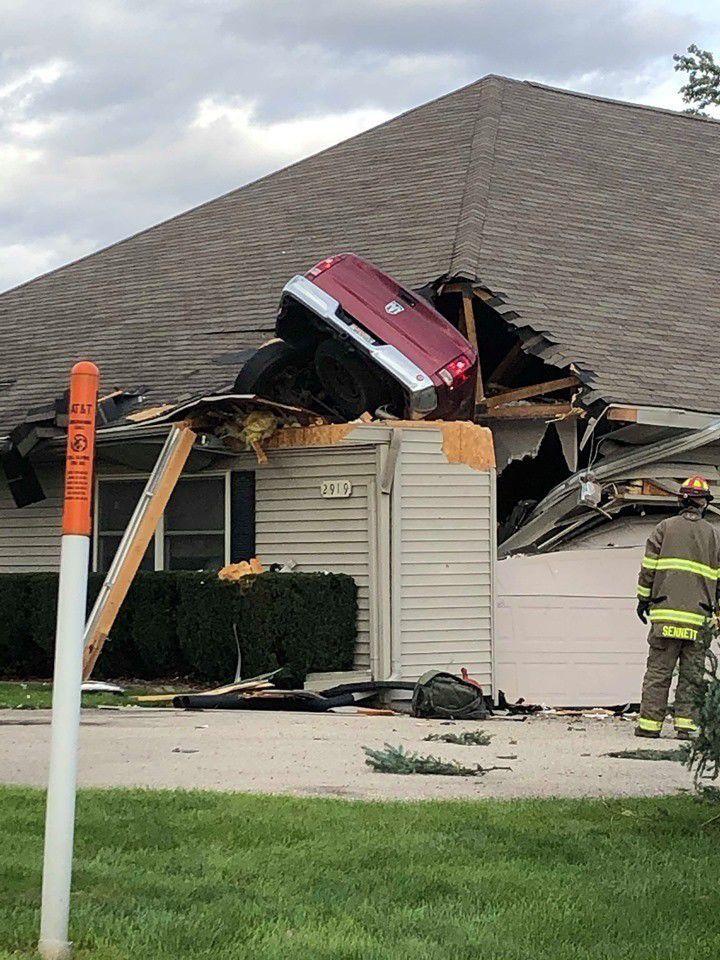 Madison man arrested for exchange of gunfire after dispute at State Street apartment, police say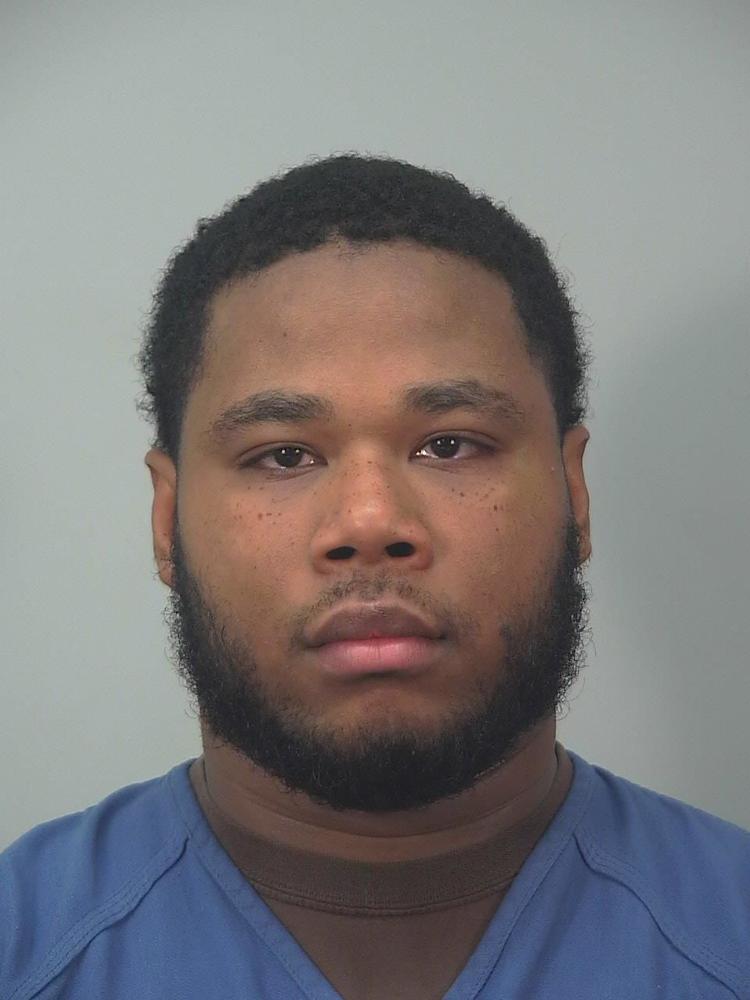 Man shot in face after he says estranged wife drives up to him, suspect in custody, Janesville police say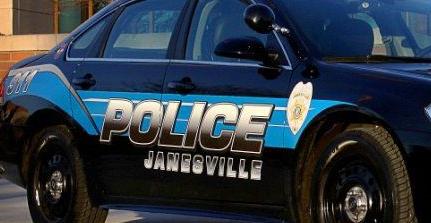 Man hospitalized after teen brother shoots him in arm in Sun Prairie, police say

Second suspect in North Side homicide arrested in Mississippi, Madison police say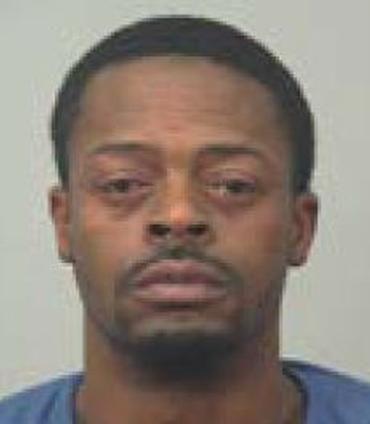 Resident arrested for alleged arson at North Side home, authorities say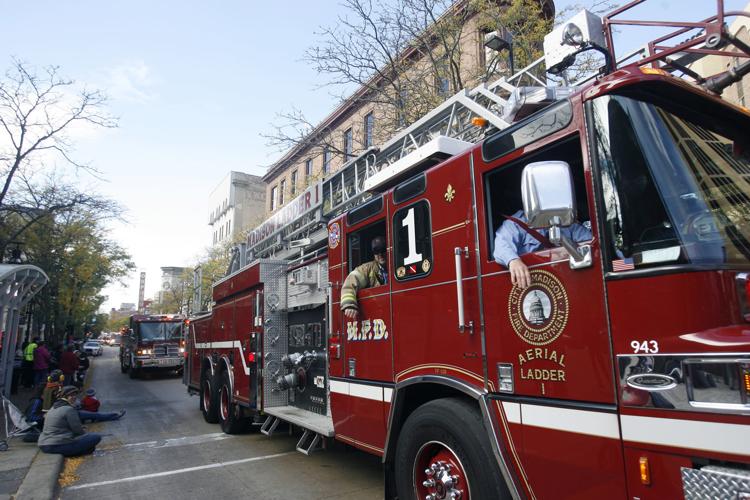 5 Madison teens crash stolen SUV, flee on foot, police say