A Janesville woman who stopped her car in a traffic lane on Interstate 39/90 Saturday night, then started jumping out into the traffic lanes, was arrested for her alleged seventh operating while intoxicated offense.
Dawn Kuennen, 57, was taken into custody around 11:30 p.m. Saturday on the southbound side of I-39/90 near the Highway 11 exit south of Janesville, the State Patrol said.
The State Patrol was called because a vehicle was stopped in the lane of traffic, with Kuennen allegedly in the traffic lanes.
"When troopers arrived, they cleared the vehicle from the lane of traffic and took the female to a safe place to administer standard field sobriety tests," the report said. She was arrested after the tests were administered.
Alleged drug dealer threw crack off balcony, Madison police say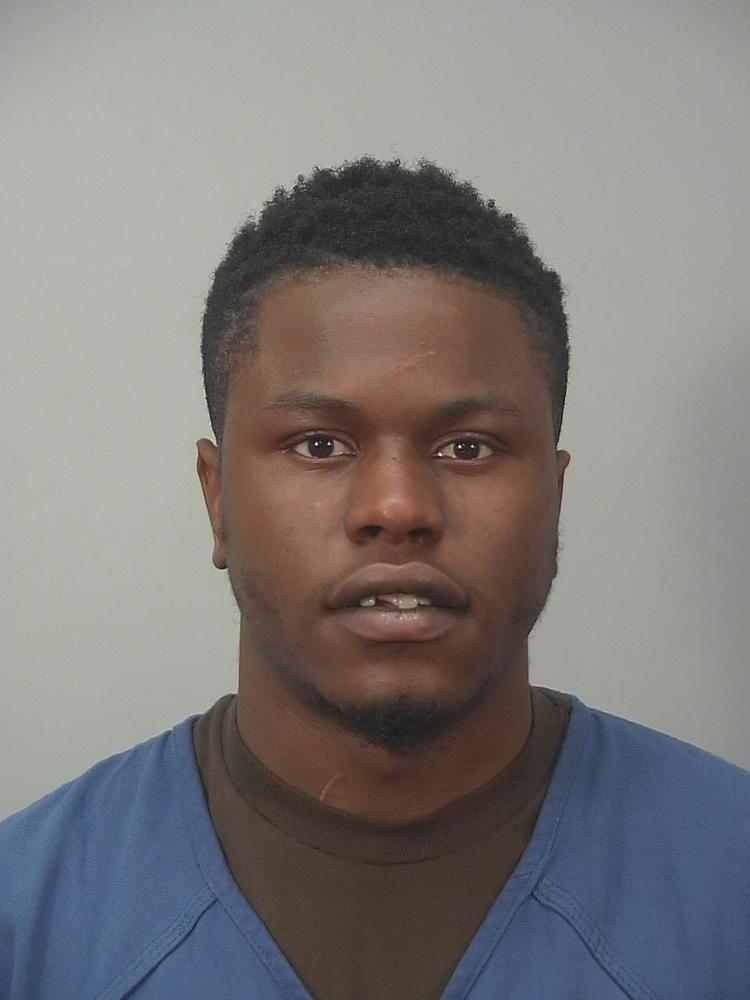 Edgerton man arrested for alleged 5th OWI, police say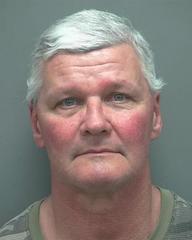 Middleton Sport Bowl owners, vendor plead guilty to skimming from gambling machines, filing false tax returns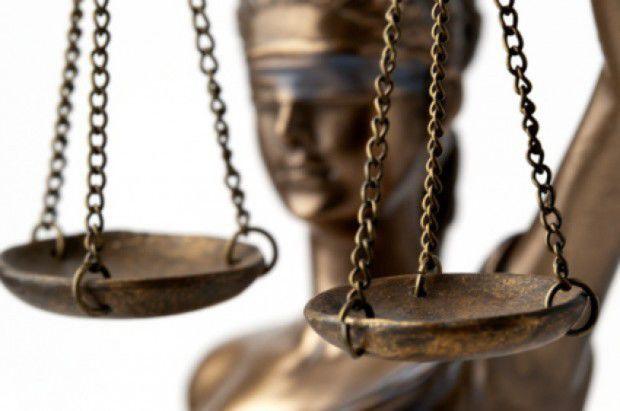 Update: Photo released of suspect in East Side bank robbery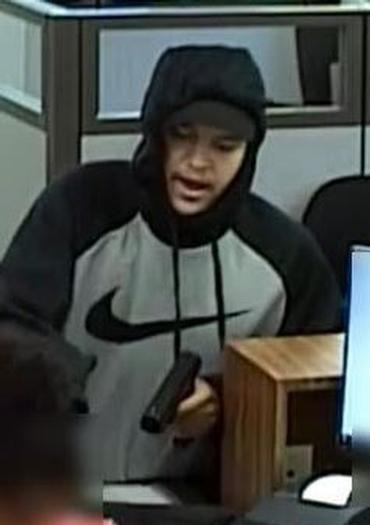 Madison man arrested on child pornography charge, Madison police say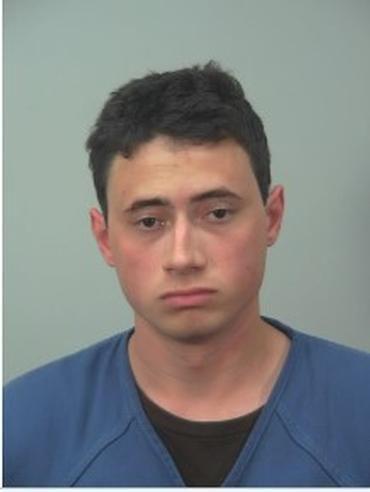 Richland Center man gets 90 months in prison, Madison man gets 2 years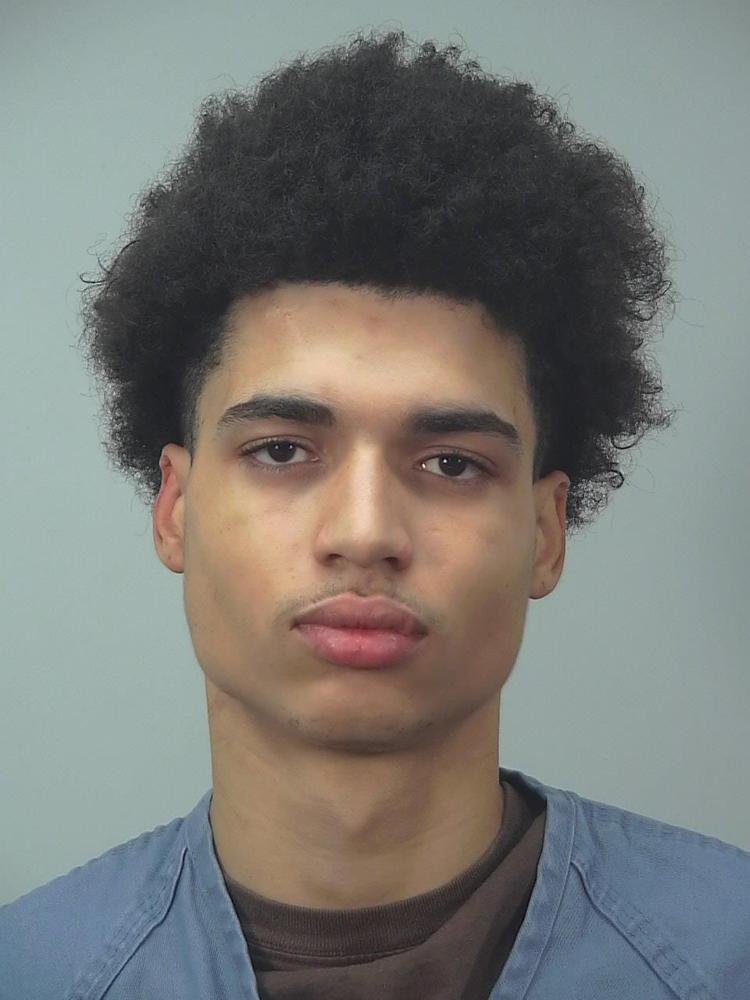 Ambulance paramedic charged with sexual assault after patient reported inappropriate touching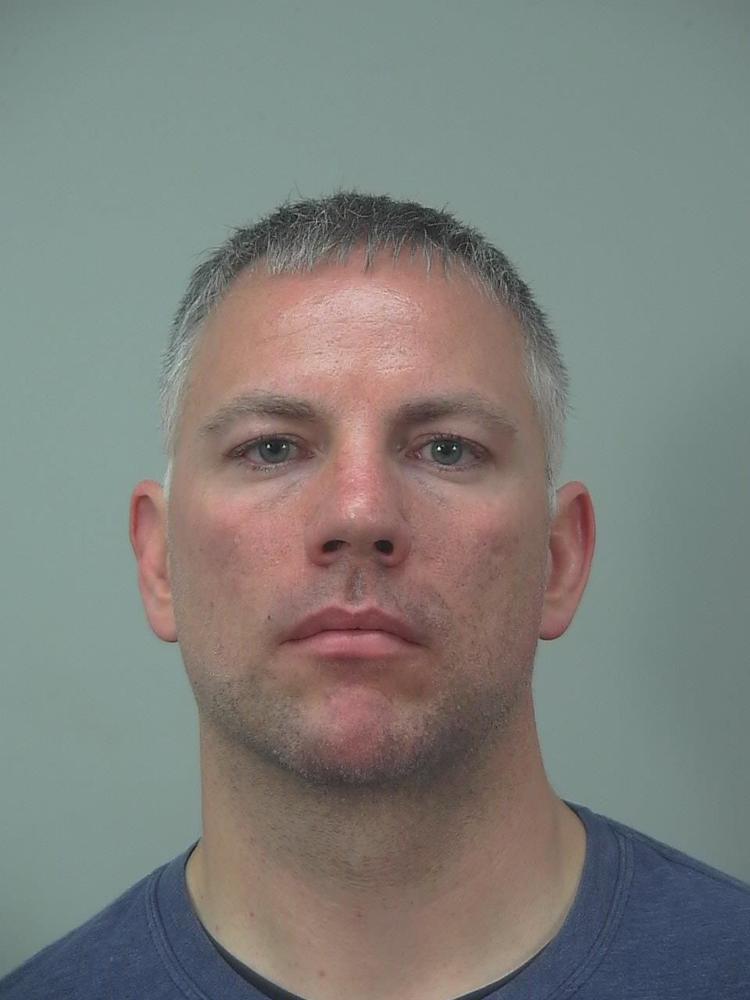 Update: 2 arrested in mugging of 97-year-old woman Downtown, Madison police say
'Porch pirates' arrested, allegedly took boxes from Downtown homes, Madison police say