A woman hid in her closet as she heard glass breaking and furniture moving in her Near West Side home late Saturday night. 
She was home alone at around 10:13 p.m. Saturday night when she heard the doorbell ring multiple times but ignored it, as she wasn't expecting anyone. Once the burglar, who was ringing the doorbell, assumed no one was home, he forced his way into the house, Madison police spokesperson Nicole Schmitgen said in a statement. 
Officers who were called to the scene set up a perimeter around the residence and eventually saw the suspect attempt to leave the home. When the man saw police, he ran back inside, attempted to leave the front of the house and was apprehended, Schmitgen said. 
The woman remained in the closet until officers were able to clear the home, Schmitgen said. 
The suspect told officers he was attempting to steal items from the home to sell and did not plan to harm anyone and had hoped no one was home. He was booked into the Dane County Jail, Schmitgen said. Police did not provide the suspect's name.
---
Human remains identified as Krista Halderson tops recent notable crime news in Madison area
Human remains found near Sauk City identified as Krista Halderson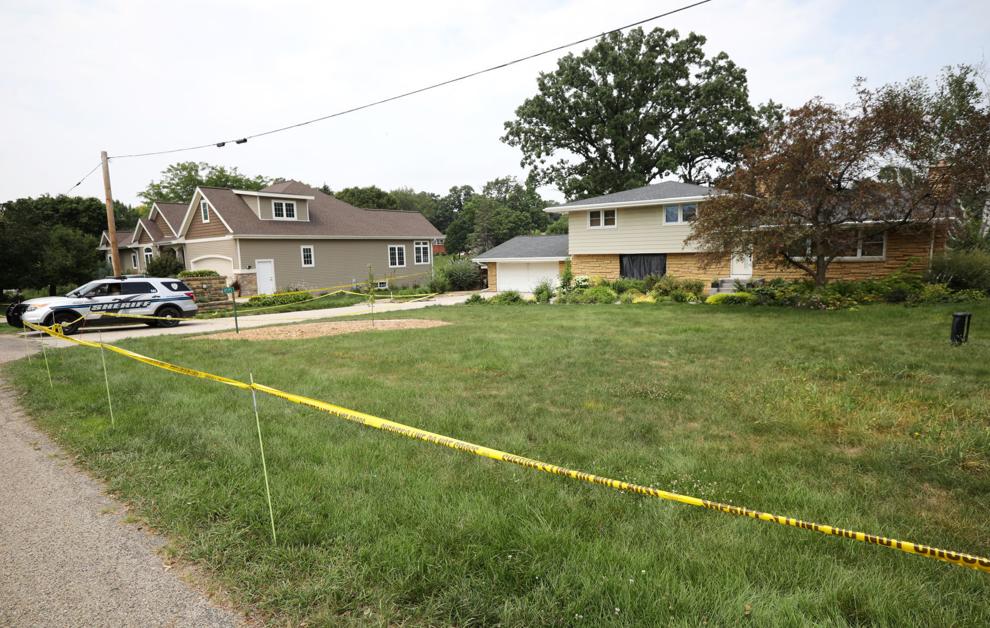 Man stabbed to death in Downtown Madison, police say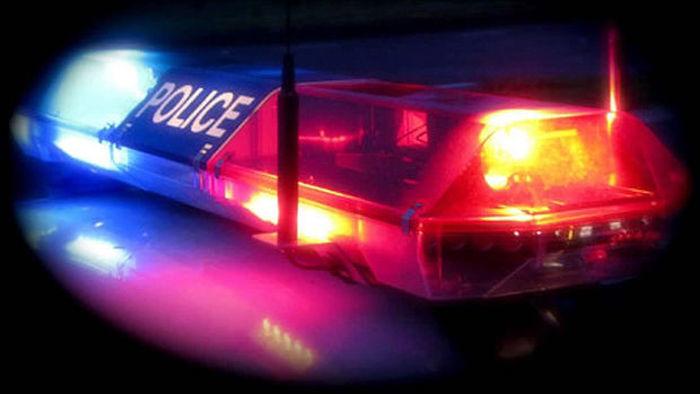 Chicago man, 29, sought for sexual assault of Sun Prairie teen during meet-up last summer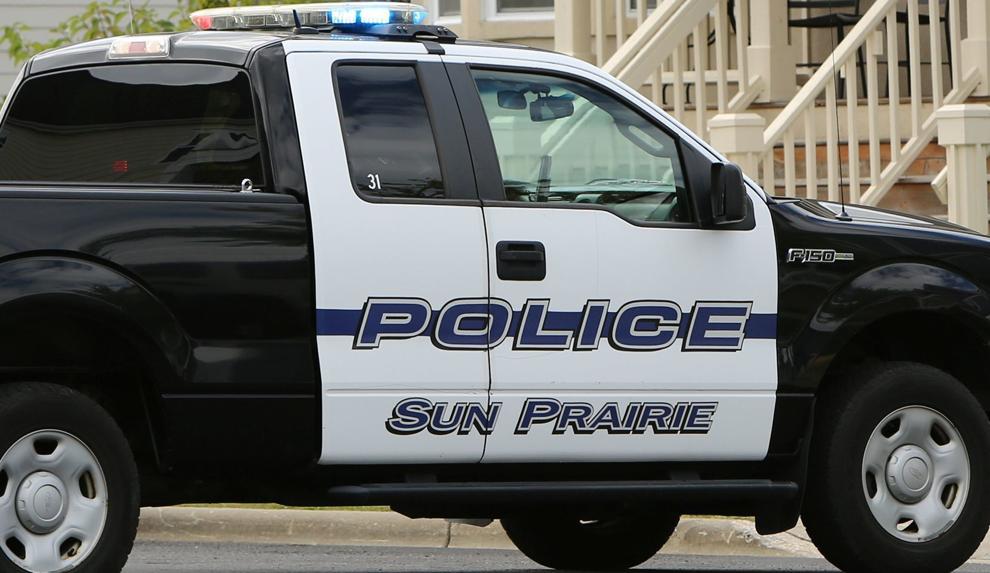 Man in jail for homicide in Fourth of July fatal shooting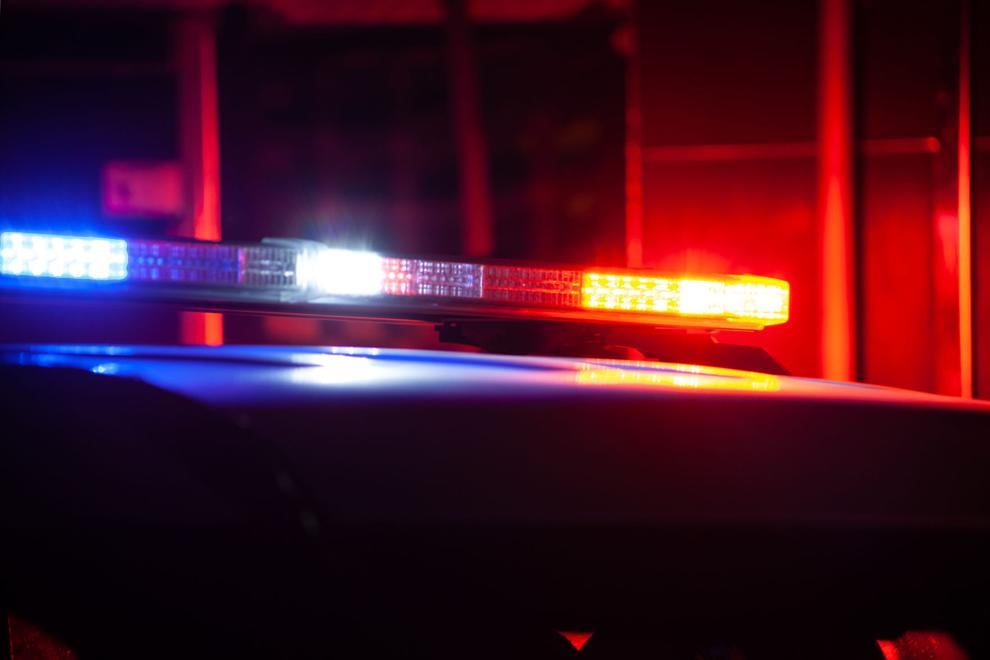 Milwaukee man who killed 5 family members gets 205 years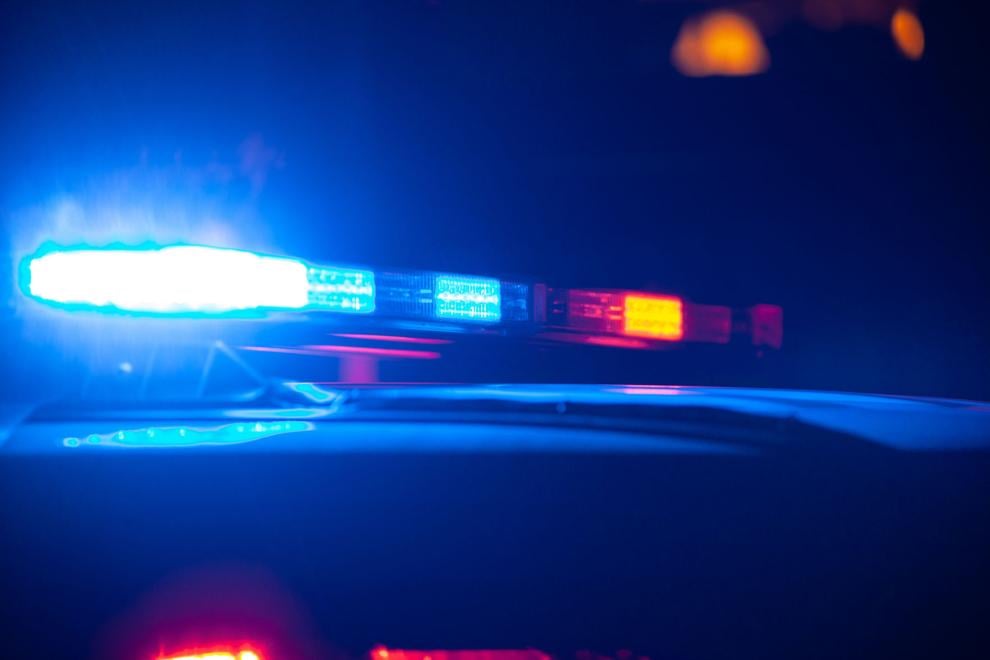 2 men arrested after threatening a woman with guns, police say
16-year-old Madison girl identified as victim in fatal crash on UW-Madison campus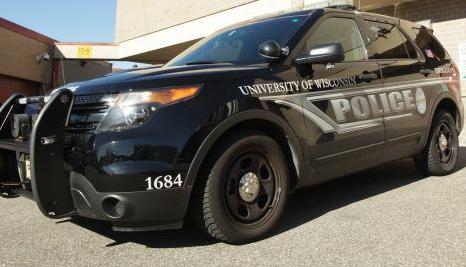 Narrow miss with gunshot in Sun Prairie leads to attempted homicide charge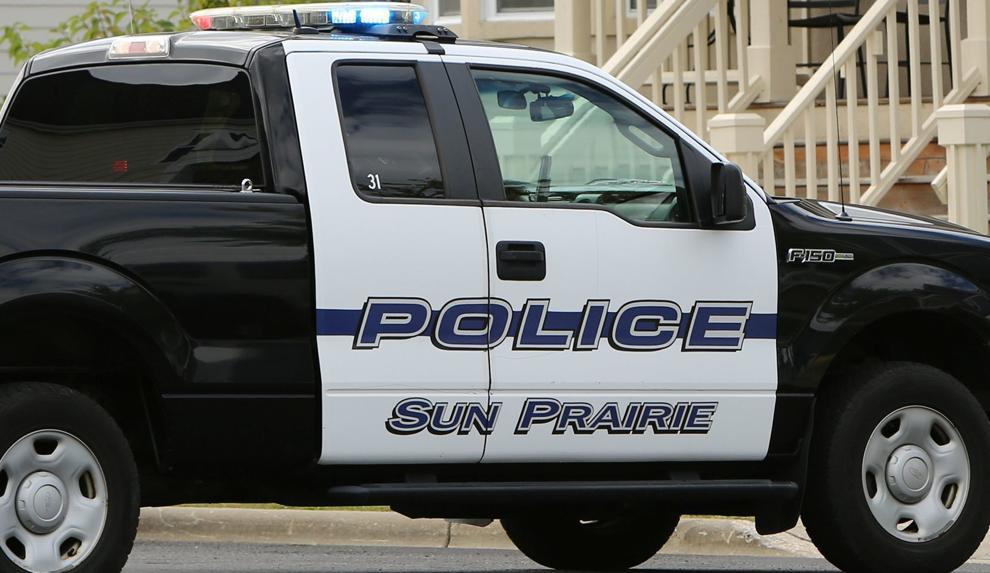 38 motorcyclists, 161 tickets, 400+ violations: 1 day in Madison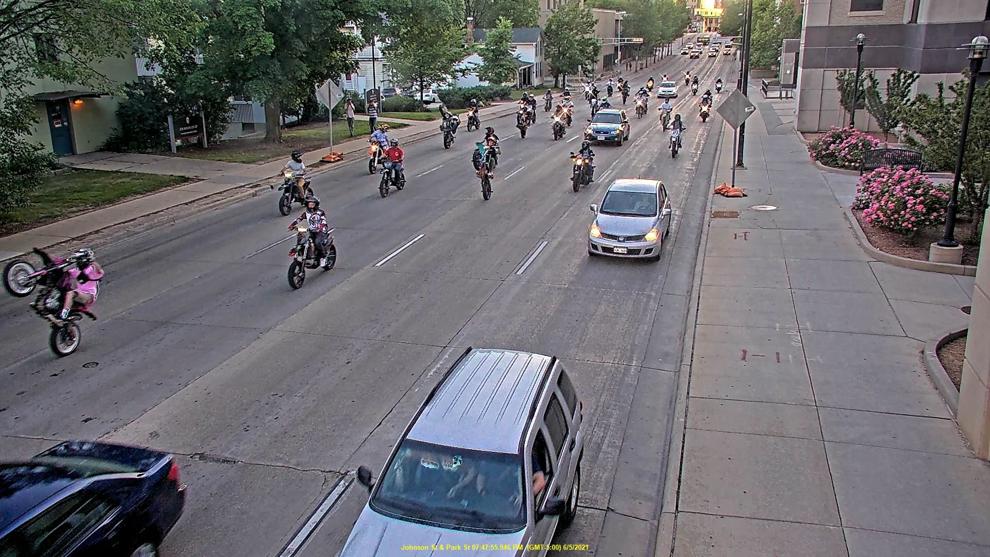 Man stabbed at Reindahl Park homeless encampment, police say