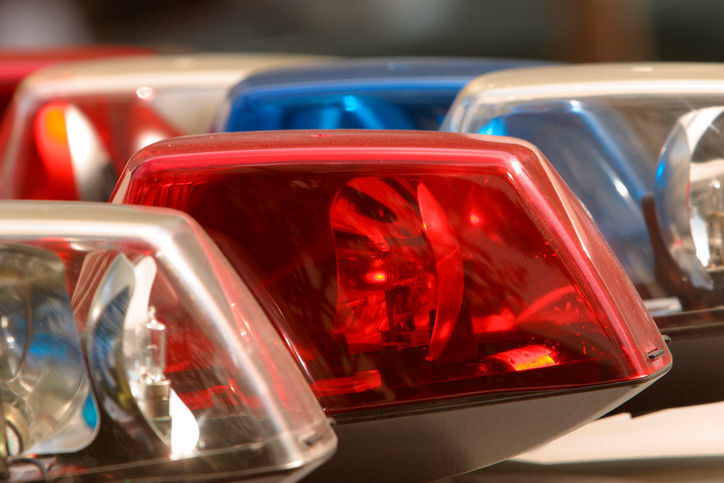 A woman found a shell casing while walking her dog on the Southwest Side on Saturday morning, hours after gunshots were reported in the area, Madison police said.
The woman told police she was crossing a pedestrian bridge over the Beltline near Verona Road and Midvale Boulevard around 10:15 a.m. Saturday when she noticed something shiny, Madison police spokesperson Stephanie Fryer said in a statement.
A responding officer found three shell casings coming from two different types of guns, Fryer said.
Two people reported hearing shots fired in the area around 3:30 a.m. Saturday, and officers who checked the area at that time were unable to locate any shell casings, Fryer said.
Police ask that anyone with information on the incident contact them at 608-255-2345. Tipsters may remain anonymous by contacting Madison Area Crime Stoppers at 608-266-6014 or P3Tips.com. Individuals contacting Crime Stoppers can receive a reward of up to $1,000 for tips that lead to an arrest.
Madison teen killed in drive-by shooting tops recent notable crimes in Madison area
Madison teen killed in drive-by shooting near Camp Randall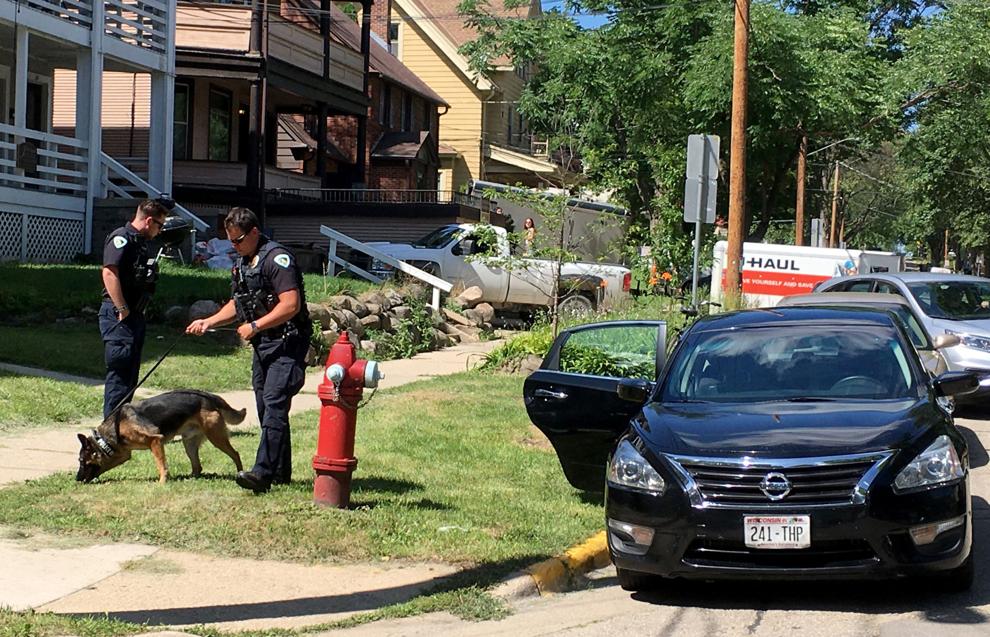 Former teacher planted cameras in hotel rooms 'just out of curiosity,' he tells judge before pleading guilty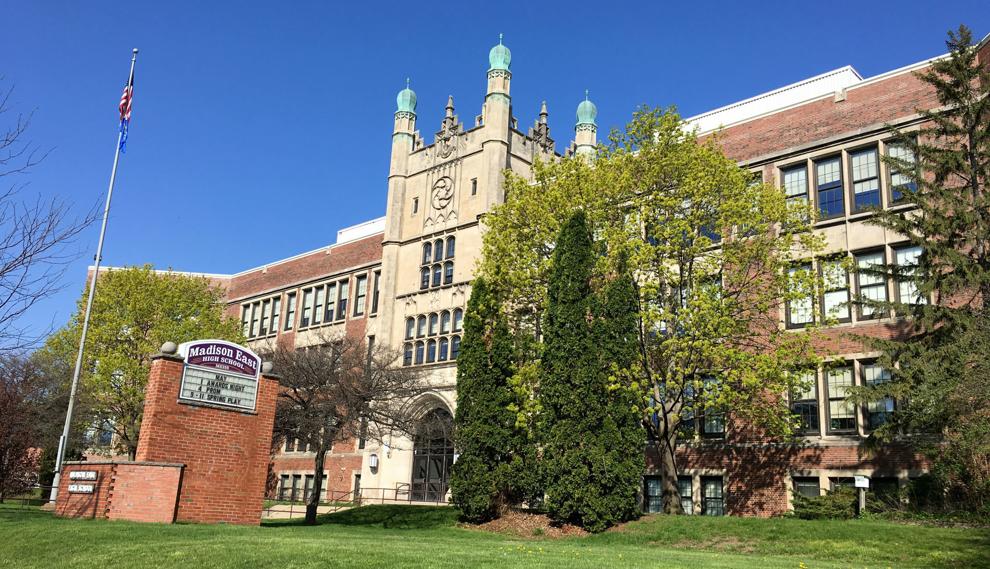 'Rescue' of beagles from Blue Mounds animal testing facility leads to criminal charges against activists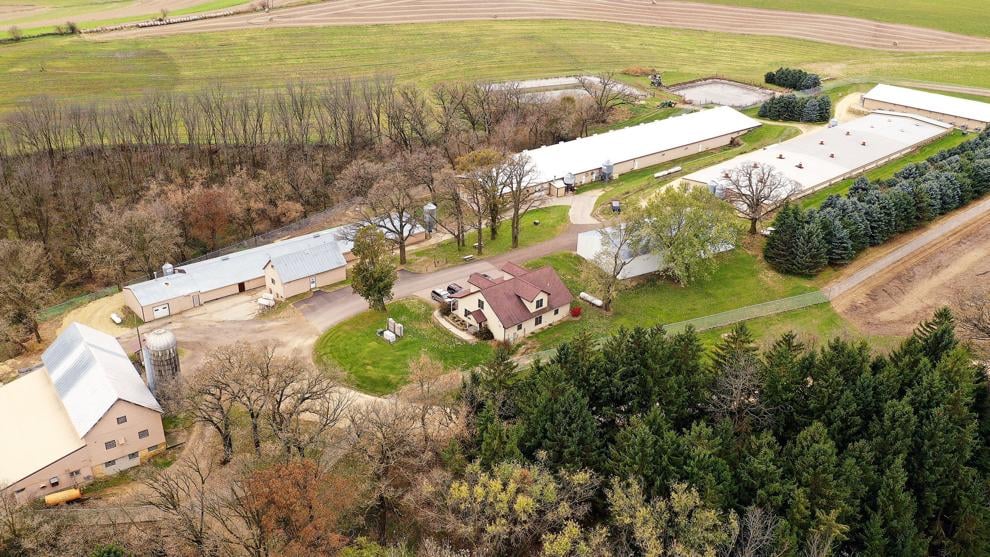 'Tragic accident': 3 killed in I-94 crash struck after getting out of vehicles, authorities say
Convicted of stabbing roommate multiple times, Milton man sentenced to 12 years in prison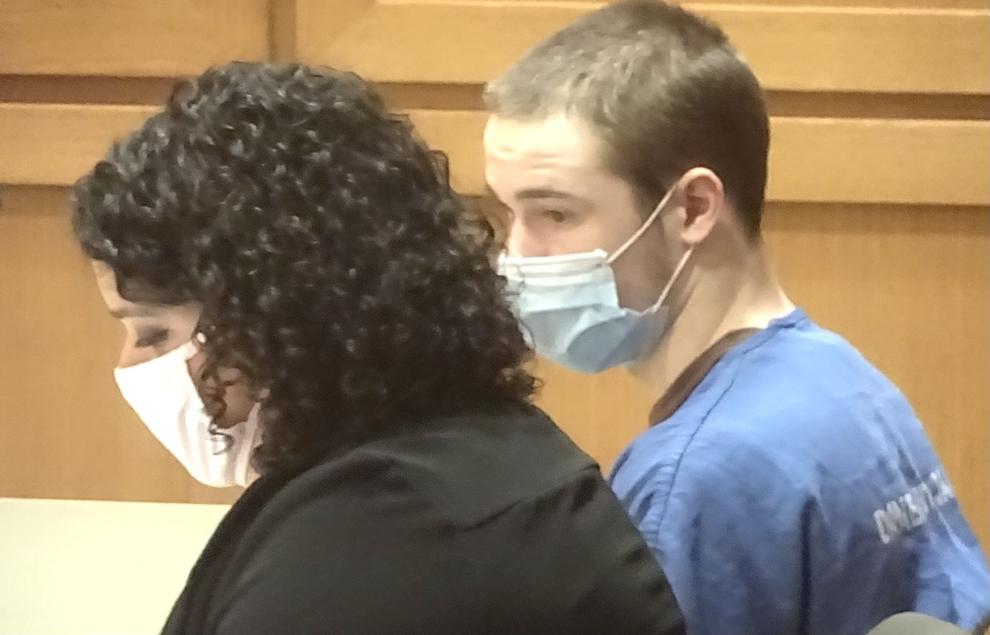 50-year-old woman arrested in fatal Downtown Madison stabbing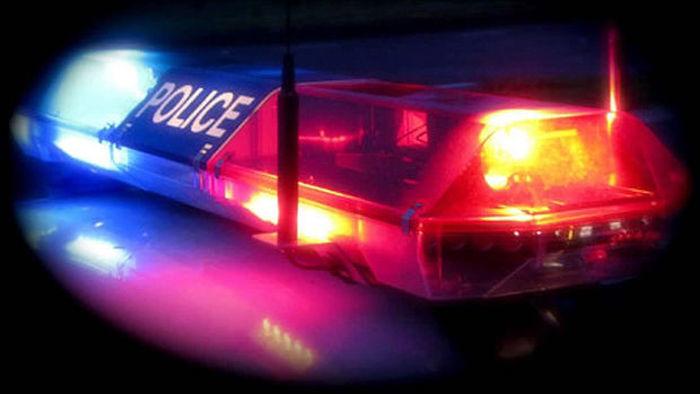 Complaint: Witness heard as many as 15 shots in murder at Madison gas station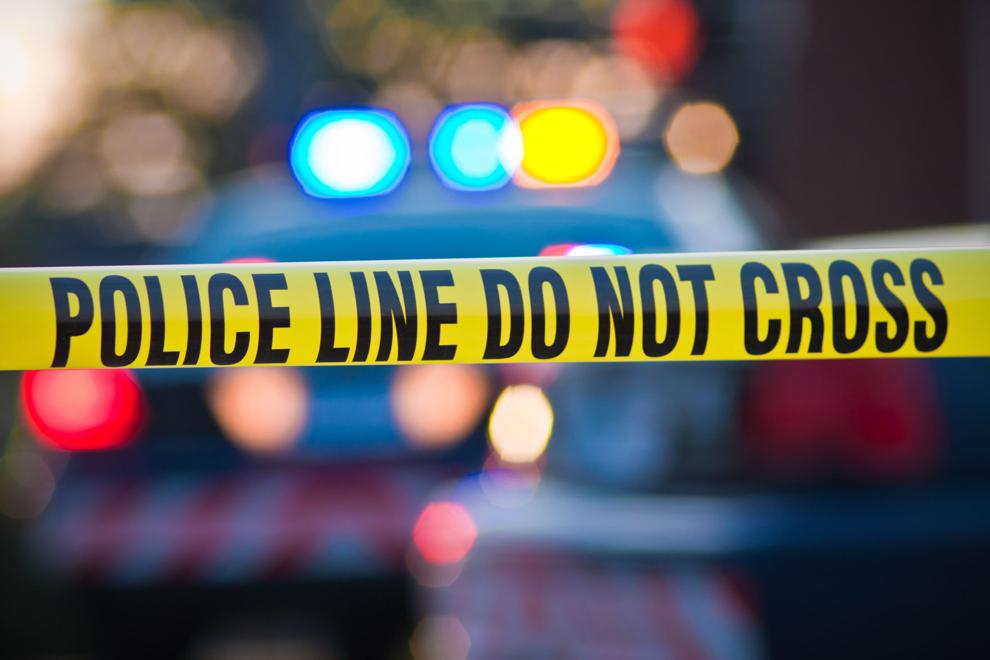 Second man charged in July 5 gas station homicide is arrested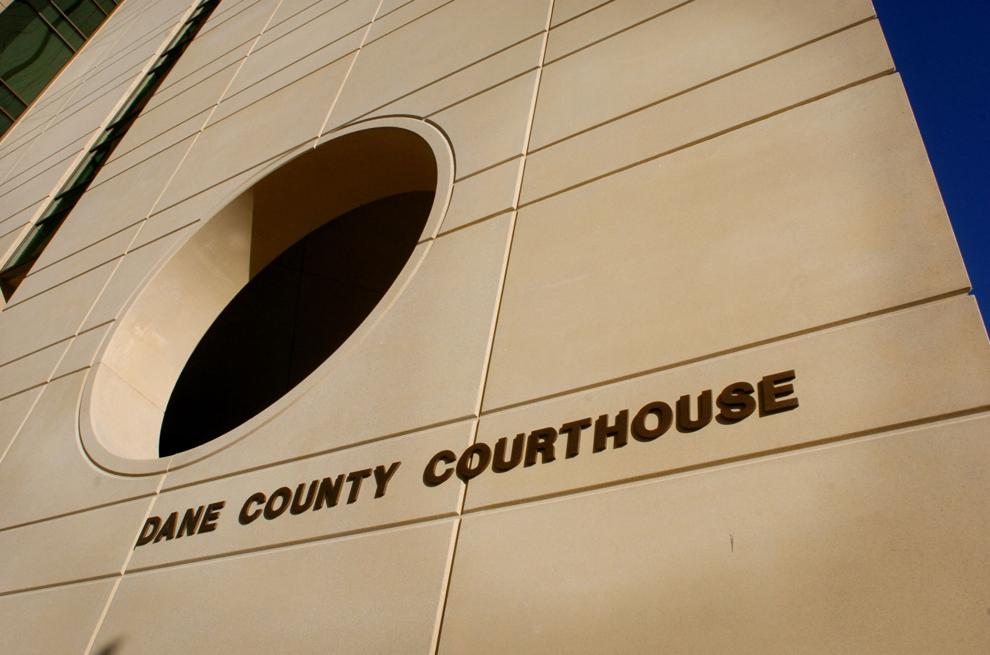 Man arrested cutting car tires with knife after getting sprayed by skunk, Madison police say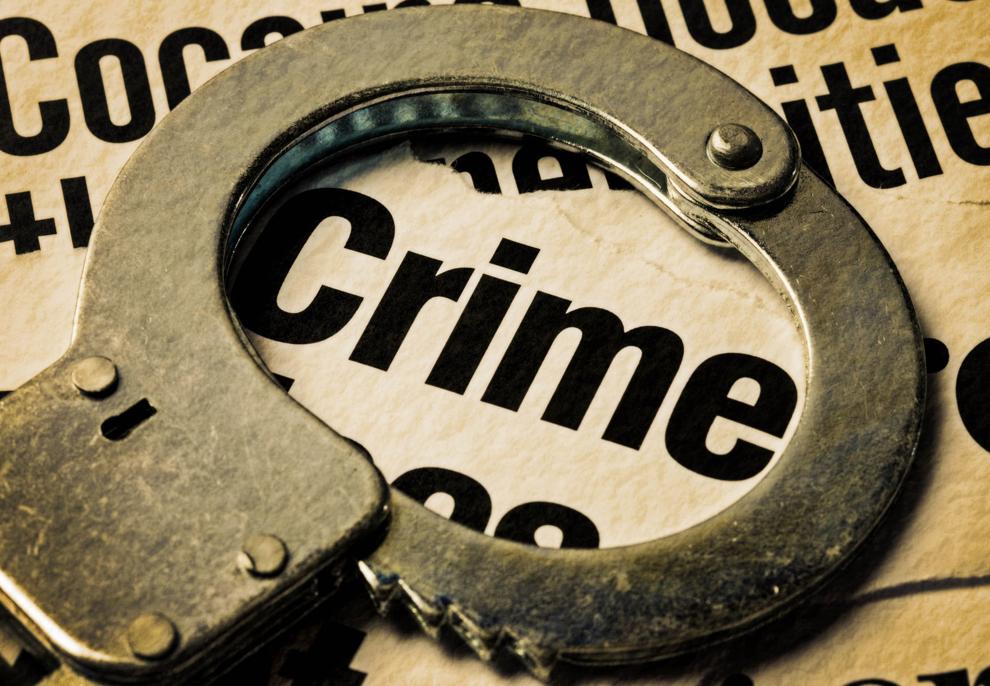 Man shows up at hospital with gunshot wounds after shooting on East Side, Madison police say