A woman was arrested after driving drunk with her 2 and 4-year-old children in the car and later attacked a nurse at the hospital, Madison police said. 
Djuana Knights, 35, crashed into a parked car near Taft and Buick Street with her two young children in the car at 11:35 p.m. on Thursday after drinking at a friend's house, Officer Ryan Kimberley said in a statement. Neither Knights or her children were injured, though EMS arrived to the scene to watch the two children until a relative picked them up. 
After being arrested for a third OWI offense, Knights was taken to a local hospital for a blood draw where she grabbed and twisted the finger of a nurse, Kimberley said. 
Knights was then taken to the Dane County Jail on tentative charges of battery to an emergency medical care provider, the third OWI with a minor under 16 in the car, driving with a revoked license and felony and misdemeanor bail jumping.
Photos: Madison's most dangerous intersections, as seen from space
No. 10: Packers Avenue and International Lane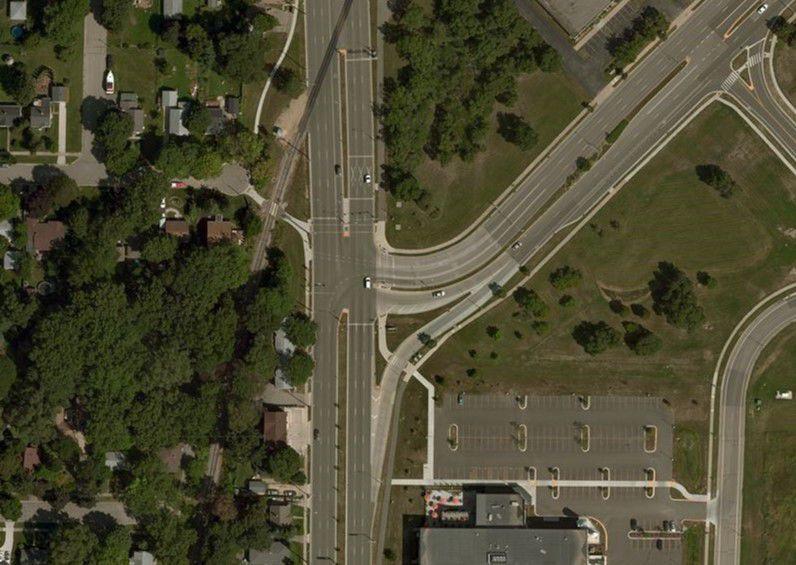 No. 9: Zeier Road and East Washington Avenue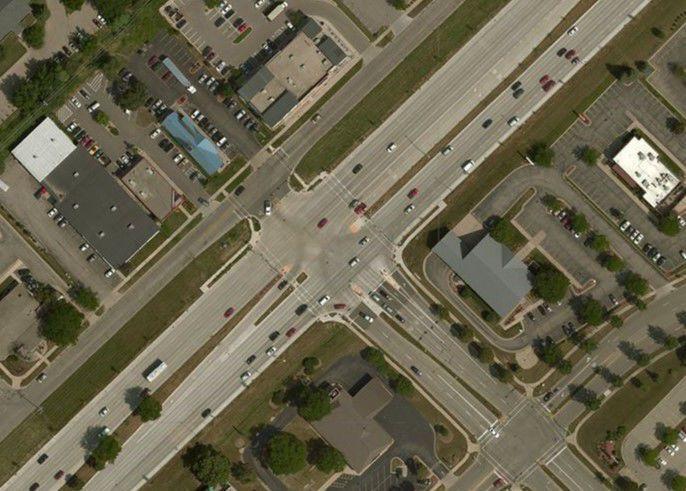 No. 8: South Park Street and West Badger Road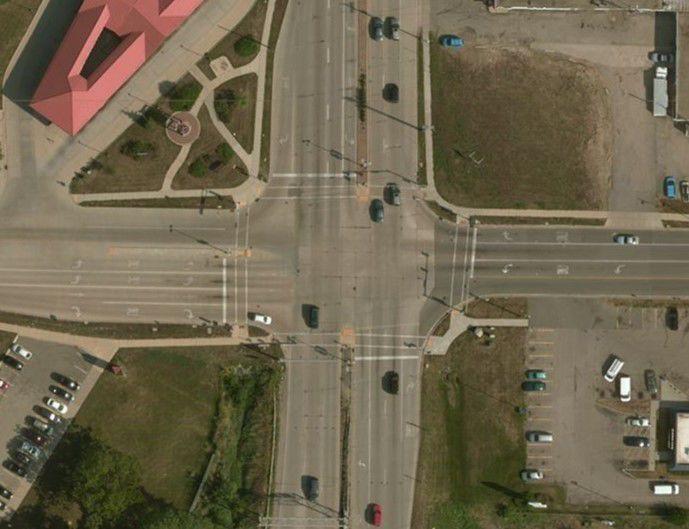 No. 7: Thierer Road and East Washington Avenue
No. 6: North First Street and East Washington Avenue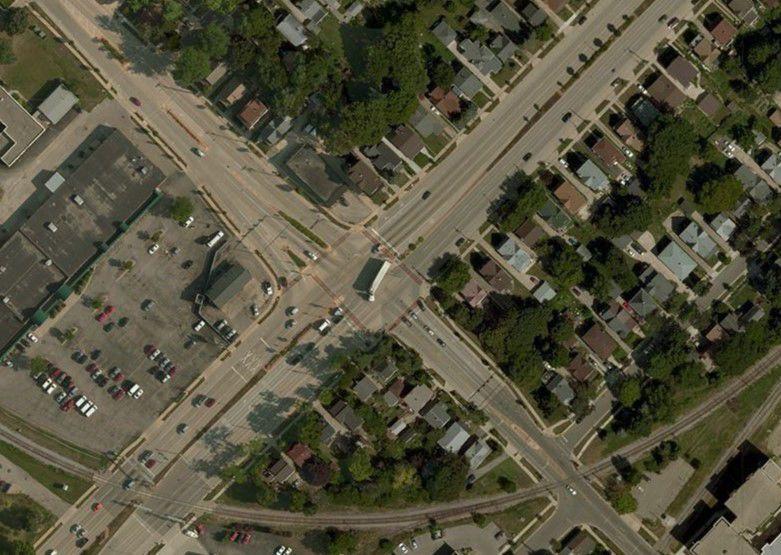 No. 5: Buckeye Road and South Stoughton Road
No. 4: South Baldwin Street and East Washington Avenue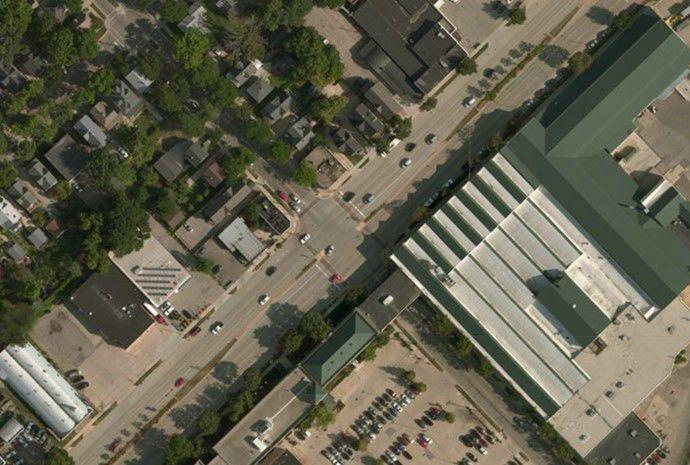 No. 3: North Stoughton Road and East Washington Avenue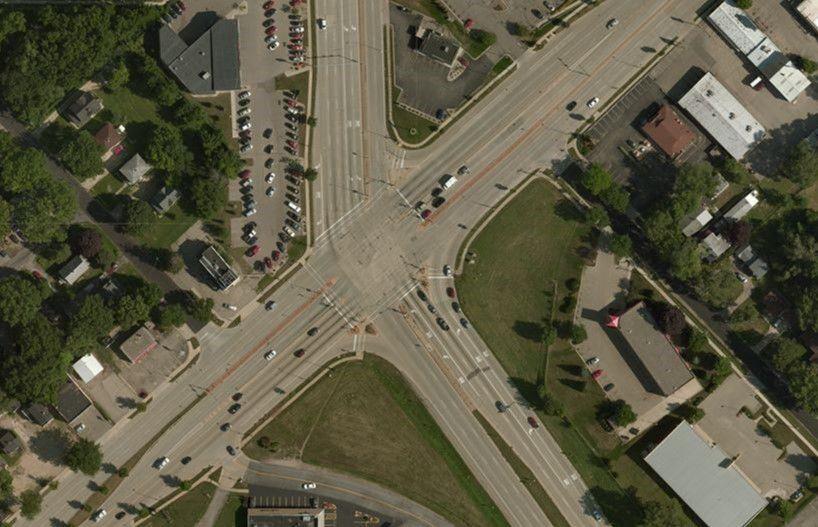 No. 2: Watts Road and South Gammon Road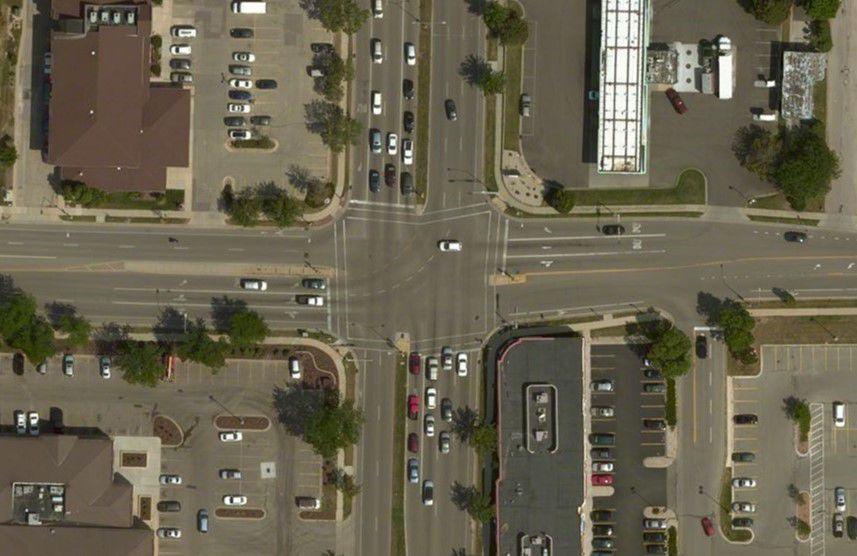 No. 1: Pleasant View Road and Mineral Point