A woman died after she was found unconscious on the ground outside a vehicle near the Olbrich Park boat launch early Saturday, Madison police said. 
The woman was found by a patrol officer around 3:30 a.m. in near single digit temperatures wearing only a short-sleeved top and jeans, said Stephanie Fryer, a police spokesperson.
A male relative was also found unconscious inside a nearby vehicle surrounded by alcohol containers. The man was taken to detox and later arrested on bail jumping charges, Fryer said. 
Though the woman was alive when police found her she later died at the hospital. Authorities have scheduled an autopsy, Fryer said.
Photos: Aftershock Classic Arcade
Aftershock Classic Arcade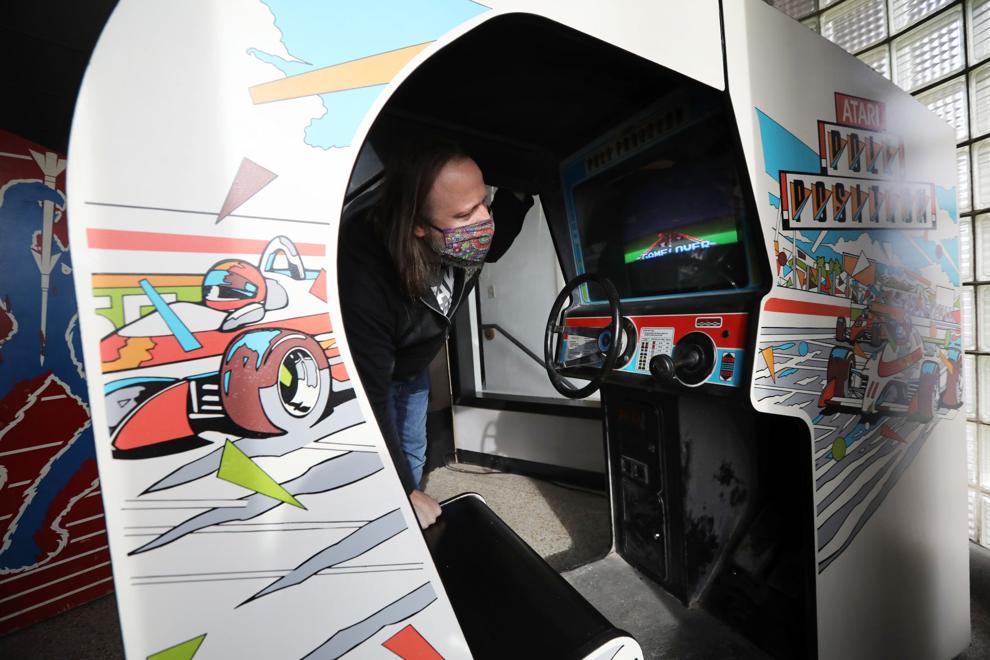 Aftershock Classic Arcade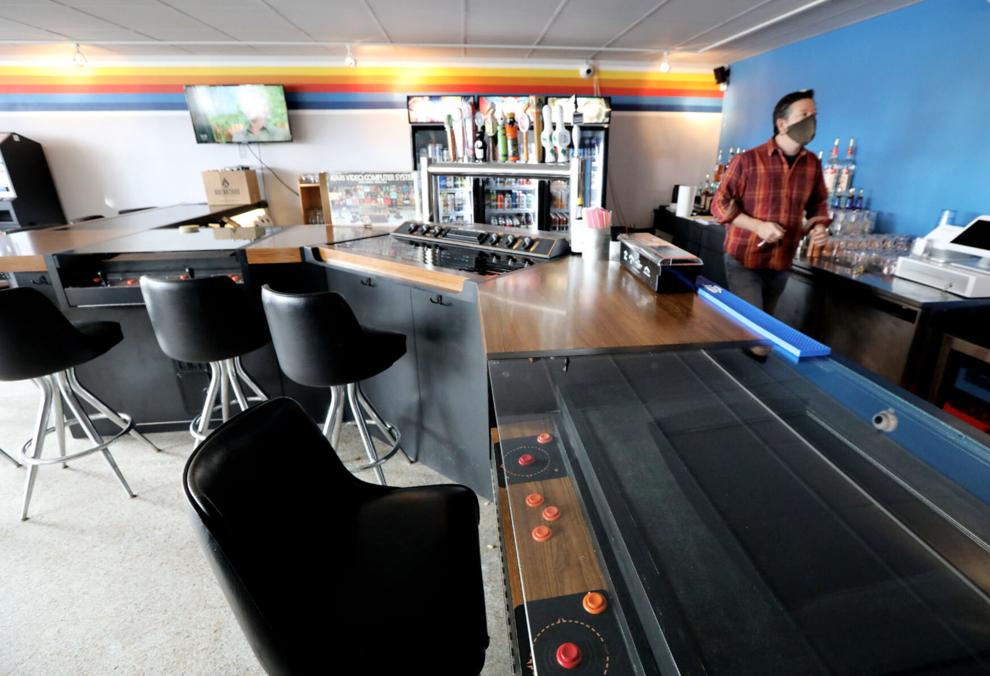 Aftershock Classic Arcade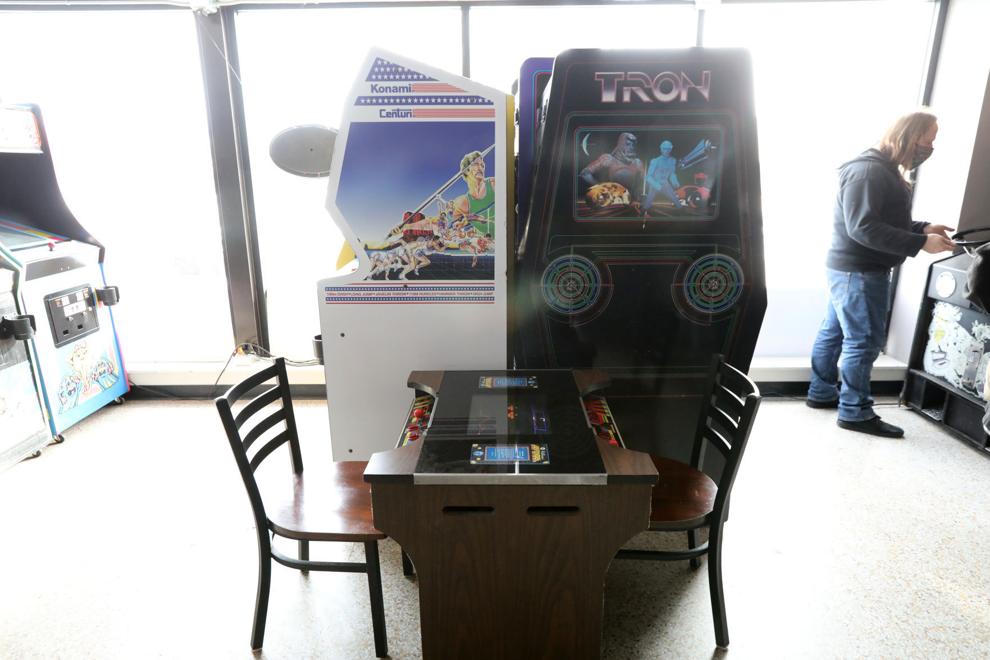 Aftershock Classic Arcade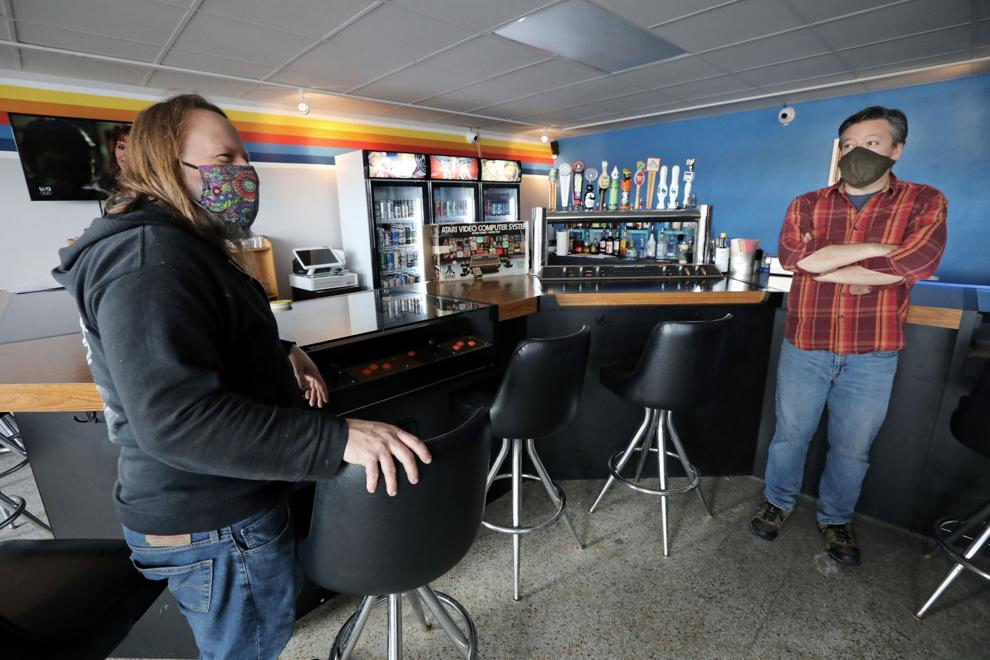 Aftershock Classic Arcade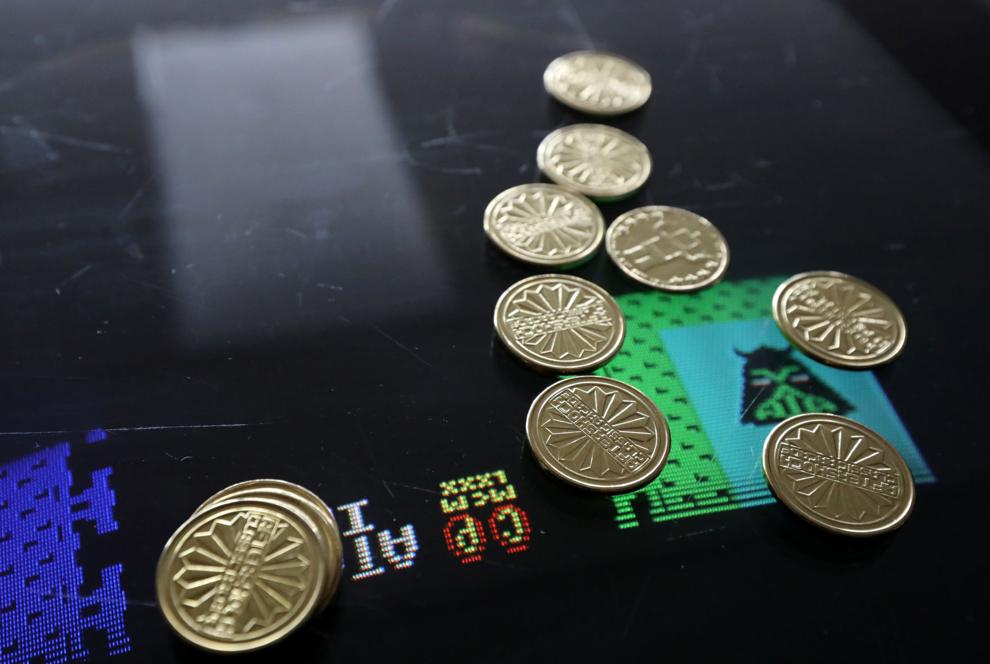 Aftershock Classic Arcade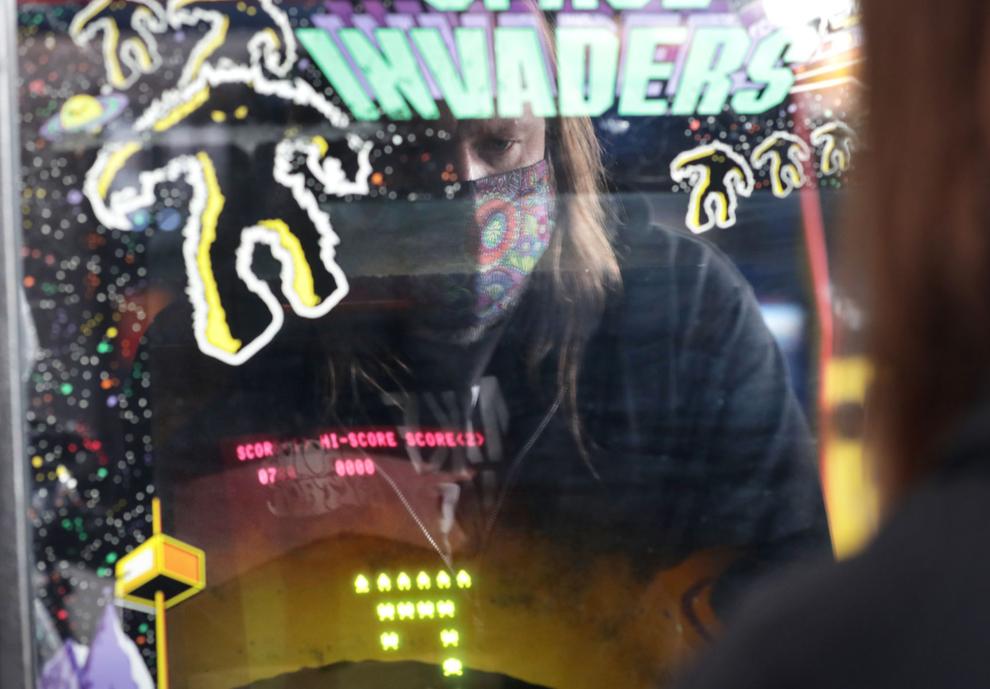 20220104_10_AftershockArcade_0234_AJA-01042022161954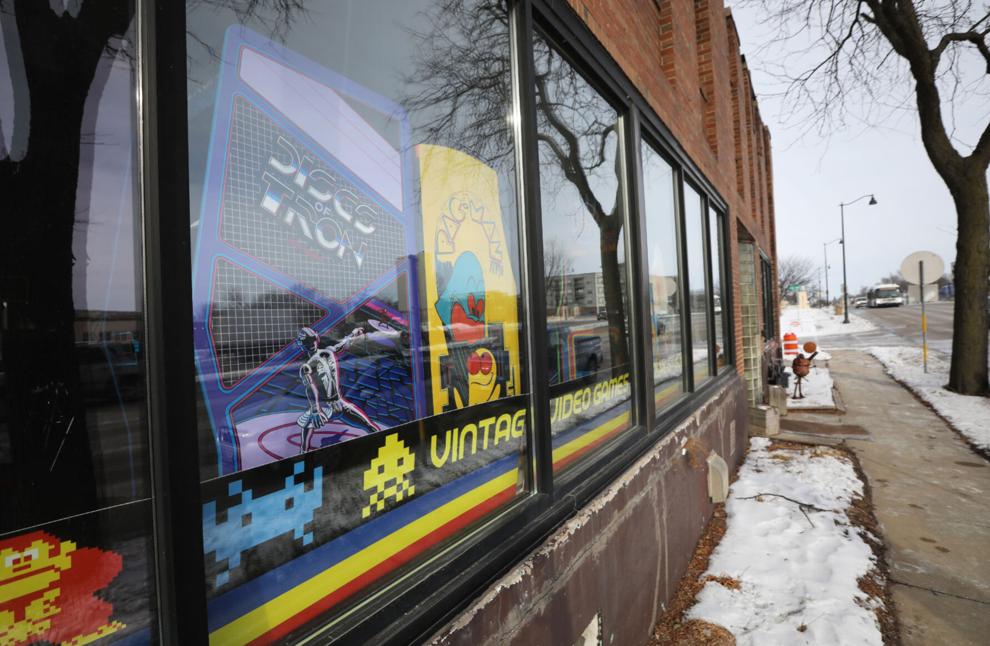 Aftershock Classic Arcade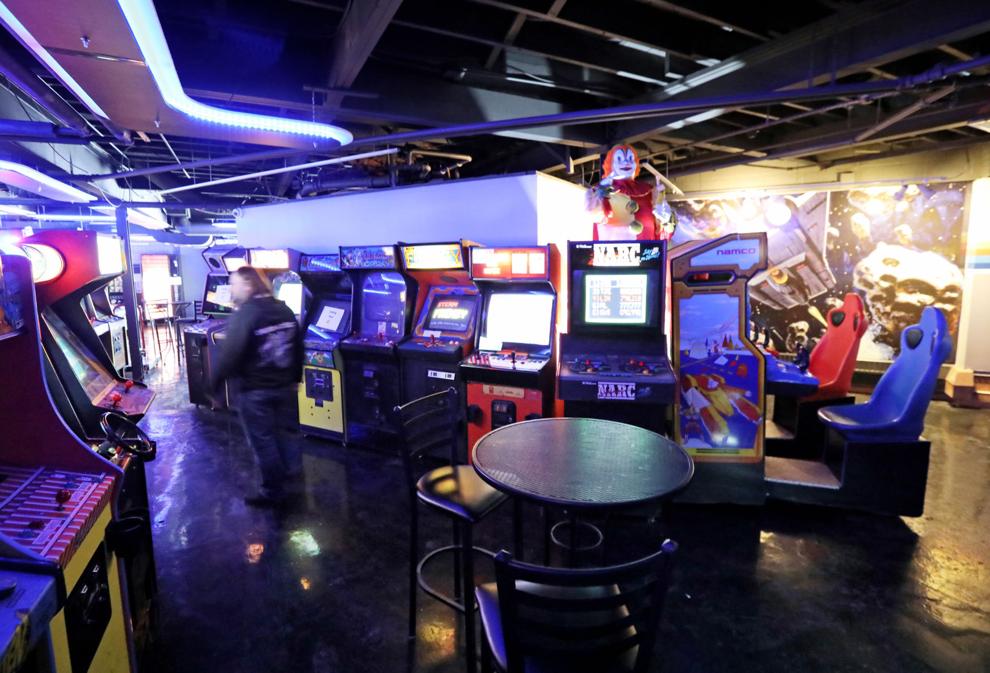 20220104_07_AftershockArcade_0023_AJA-01042022161954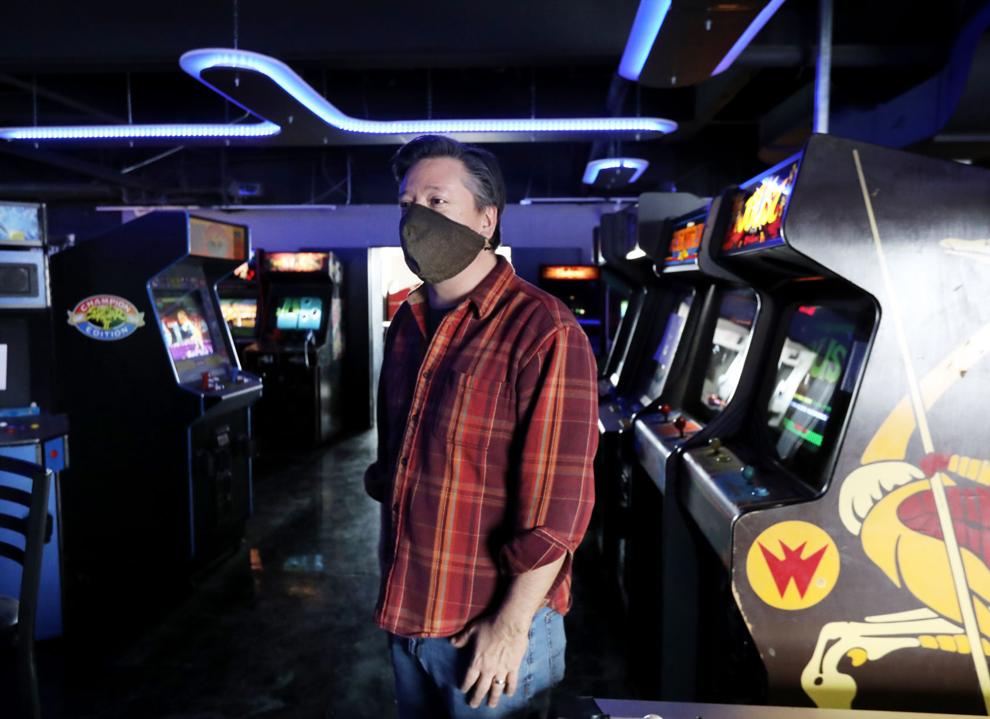 Aftershock Classic Arcade