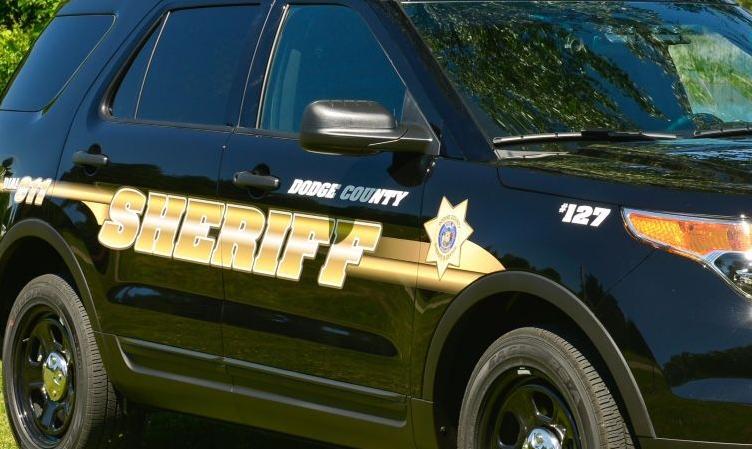 A woman is dead and three others injured, including a 12-year-old passenger, after a two-vehicle crash in Dodge County Wednesday, the Sheriff's Office said.
The Dodge County Sheriff's Office responded to the crash on Highway 33 near North Grove Road in the town of Oak Grove just after 12:50 p.m.
A Buick sedan and Ford truck were traveling in opposite directions on Highway 33 when the driver of the Ford crossed the center line and hit the Buick, according to the Sheriff's Office's initial investigation.
The driver of the Buick, a 50-year-old woman from Lake Mills, died at the scene. The 12-year-old, who was also in the Buick and from Lake Mills, sustained life-threatening injuries and was flown to a hospital.
The Ford driver, a 47-year-old Horicon man, was seriously injured and also flown to a hospital. A 44-year-old passenger in the Ford was taken to the hospital with minor injuries.
The Dodge County Medical Examiner's Office is investigating the crash. Horicon EMS and Fire, Juneau EMS and Fire, Hustisford Fire, Beaver Dam paramedics, Dodge County Emergency Response Team, Horicon police and the Sheriff's Office chaplain also assisted at the scene.
'Evil voices' told Iowa County man to kill his mother and dog tops recent notable crime news
Iowa County man says 'evil voices' told him to kill his mother and dog, complaint alleges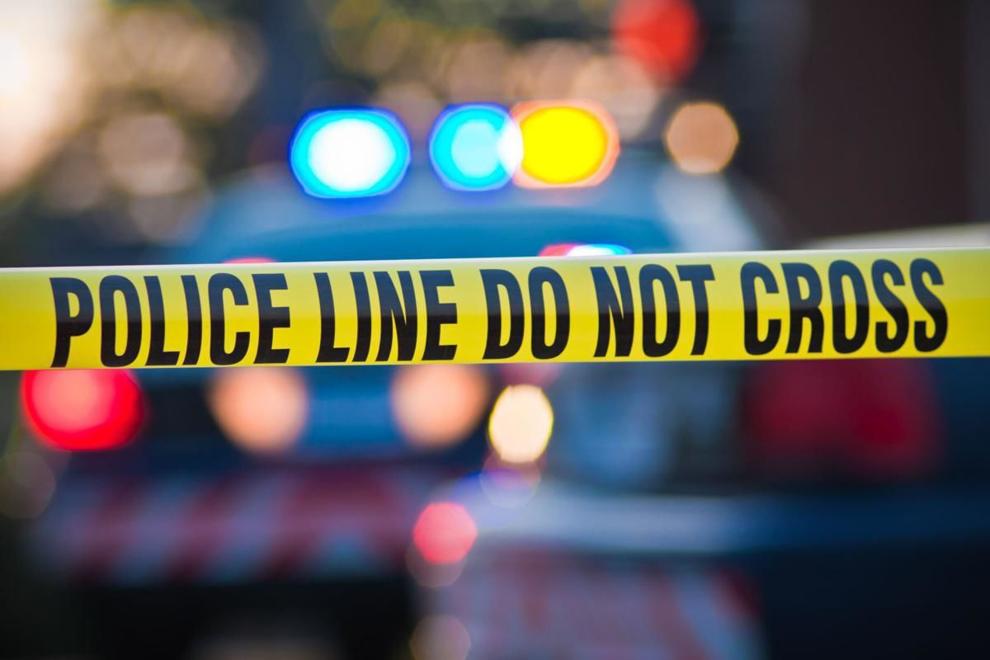 Drunken driver rides off after Downtown crash, then abandons vehicle, Madison police say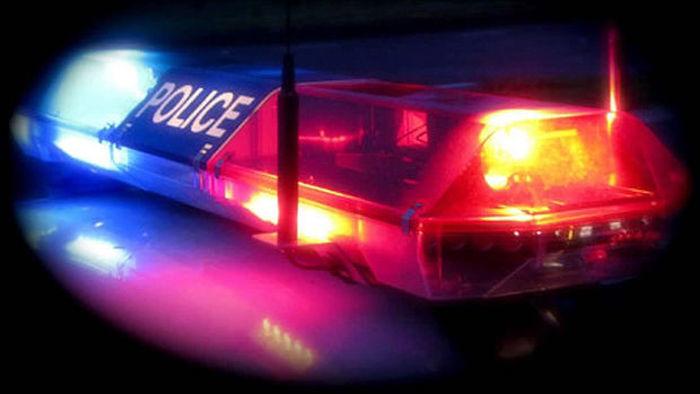 Blanchardville woman escapes serious injury, faces OWI after rollover crash in Lafayette County, authorities say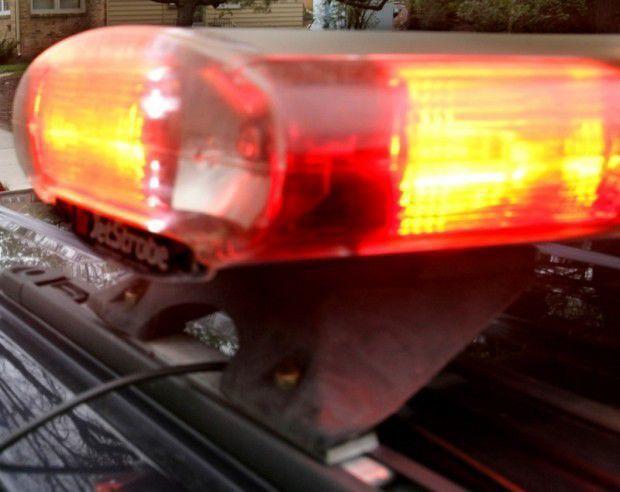 Man gets 2-year sentence in 2019 shooting on East Washington Avenue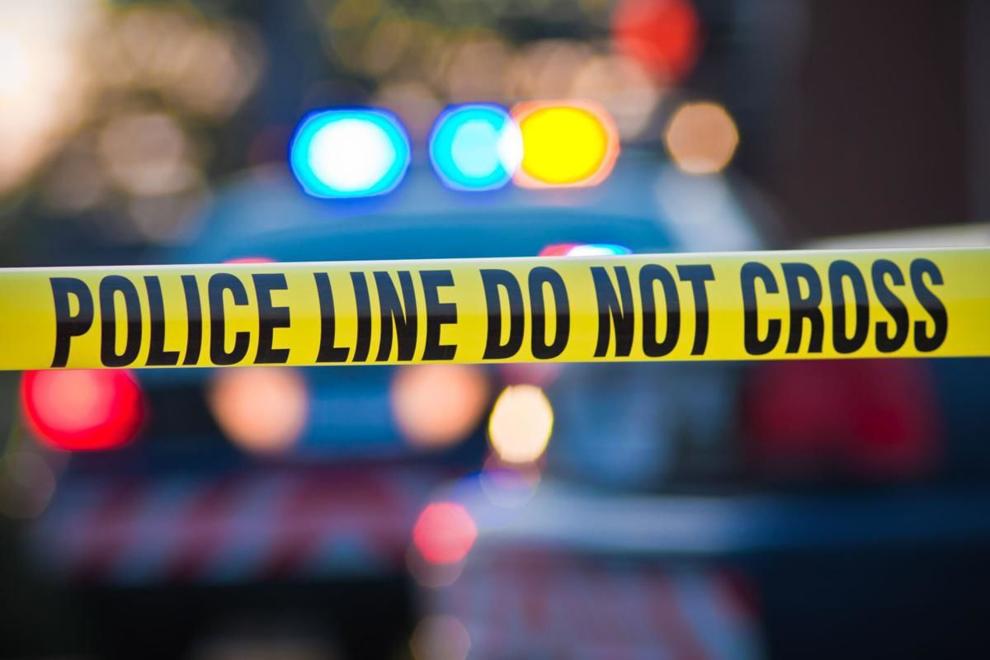 Madison teen pleads guilty in UW Arboretum murders, will likely testify against co-defendant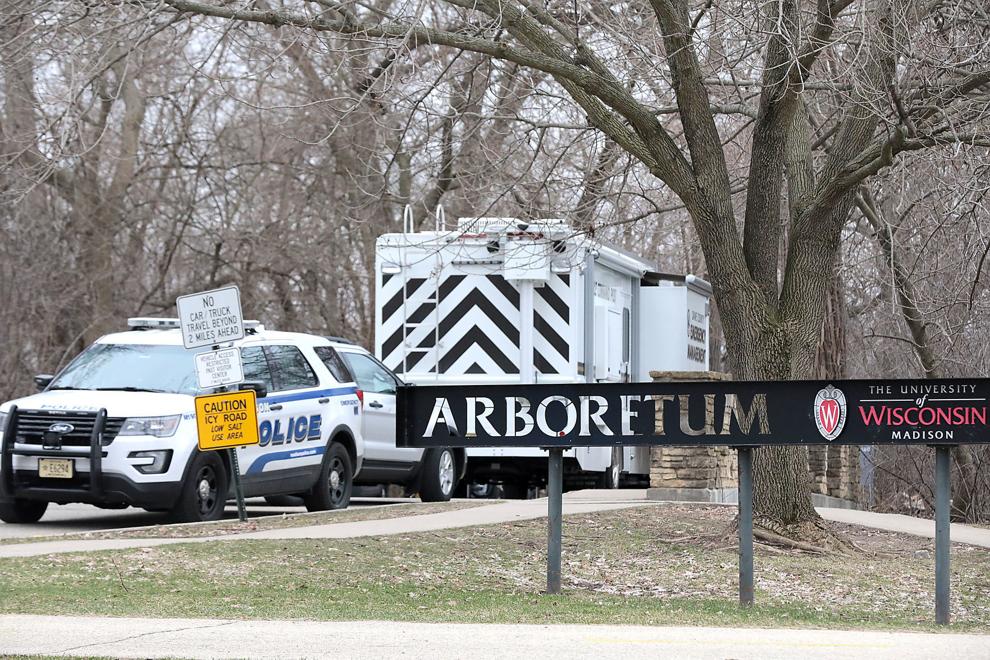 Woman arrested after throwing bicycle at person during large disturbance on Southwest Side, Madison police say
Man shows up at hospital with gunshot wound after shots reported near Meadowood Park, Madison police say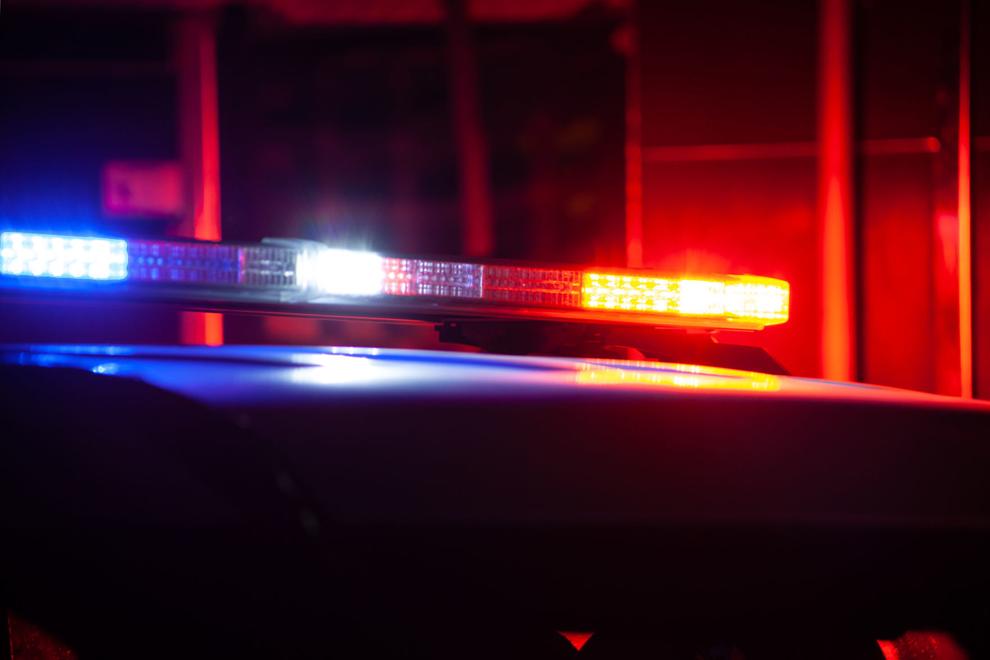 Stoughton man charged with 2 bank robberies in federal grand jury indictment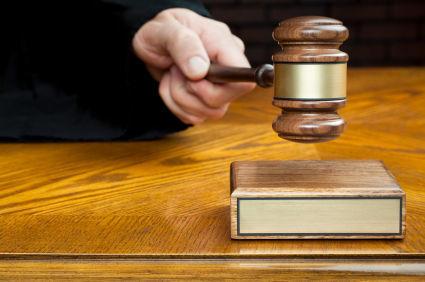 Cottage Grove man faces OWI after crashing into house in town of Christiana, authorities say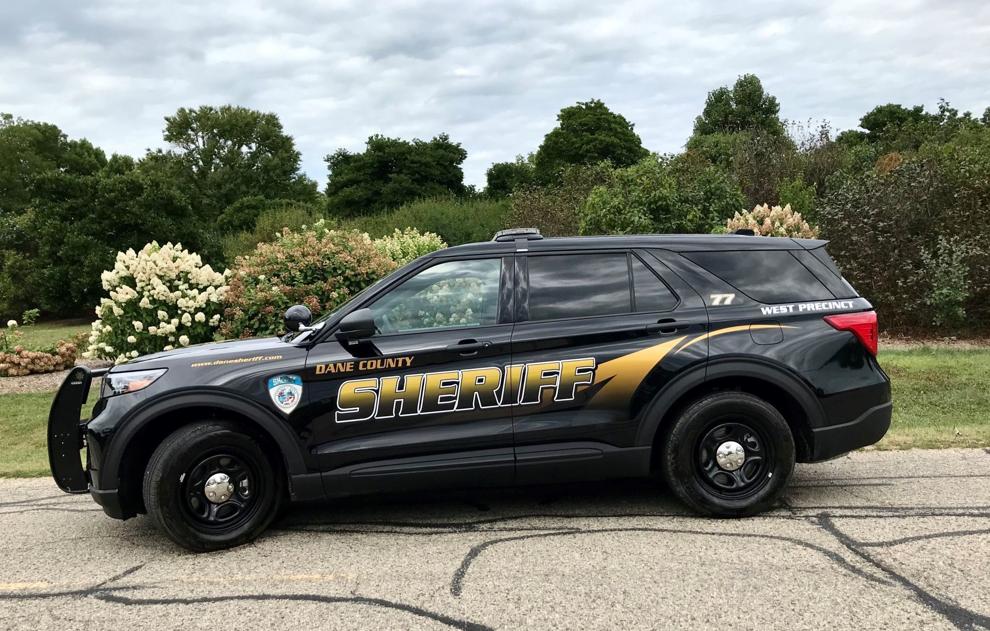 Sex offender gets 262 months in federal prison for distributing child porn