A woman who claimed an accomplice was outside "with a gun" stole cartons of cigarettes from a Downtown convenience store Tuesday night, Madison police reported.
At about 11 p.m., the woman entered Kelley's Market, 636 W. Washington Ave., made the claim about the armed accomplice and began grabbing several cartons of cigarettes, police spokesman Joel DeSpain said in a statement.
An employee attempted to stop her, but the woman struck the clerk before taking off with the tobacco products, DeSpain said.
You have free articles remaining.
As she fled, witnesses heard her yelling, "He's got a gun!" but no one saw anyone with a weapon, DeSpain said.
---
Hit-and-run turned homicide, West Side homicide top recent notable crimes in Madison area
Hit-and-run actually was homicide of Blue Mounds man, authorities say

Authorities identify West Side homicide victim as Chicago man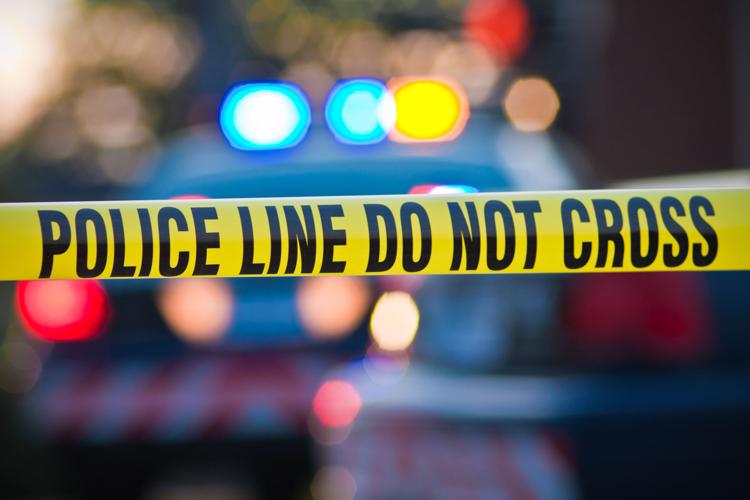 Authorities identify man killed in Highway 14 crash that also injured woman, 3 children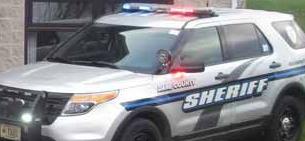 Madison man charged with attempted homicide in Sun Prairie shooting of ex-girlfriend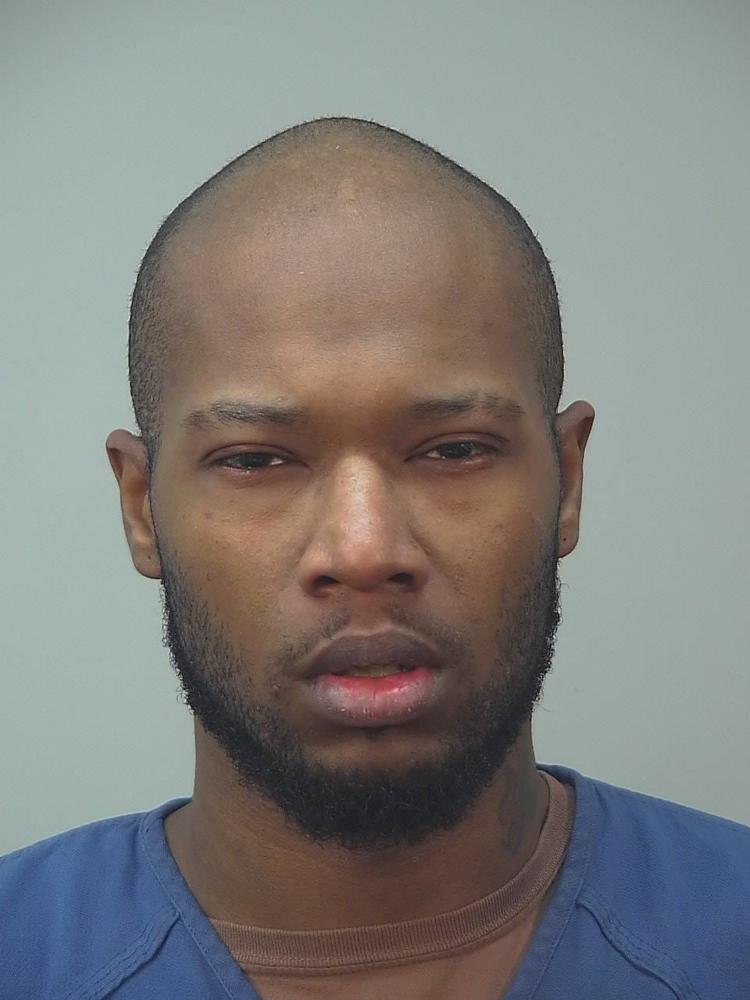 'It's your lucky day,' gunman tells snow plow crew as he leaves without firing, Madison police say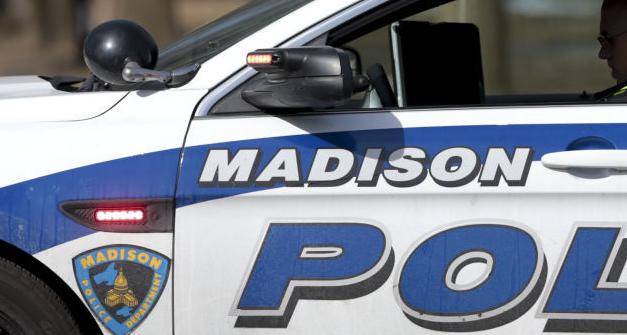 Jefferson Middle School student suffers concussion from punches by classmate who was bullying him, police say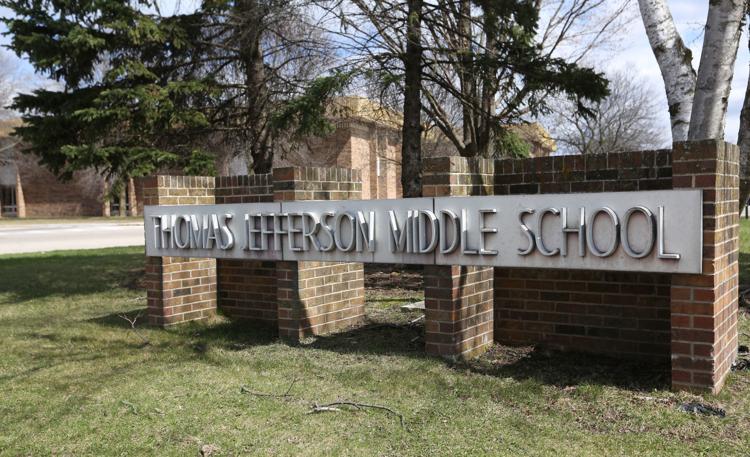 Madison Diocese identifies ninth priest 'credibly accused' of sexual abuse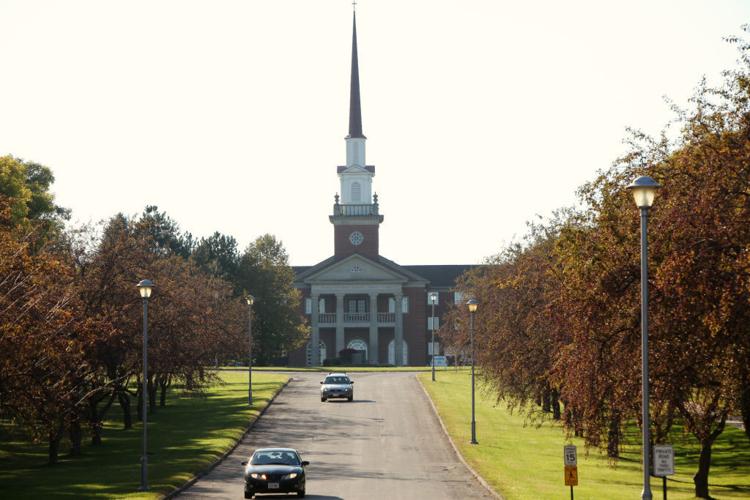 Platteville man identified as driver who died in Beltline crash Saturday morning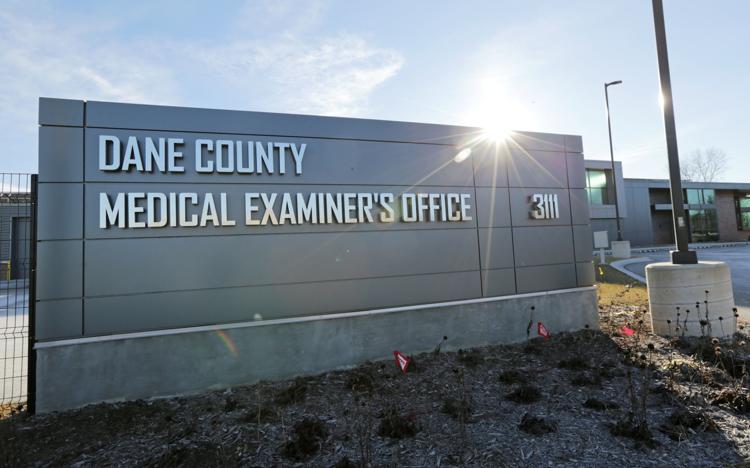 Sex assault charge against Lyft driver dismissed, trial next week canceled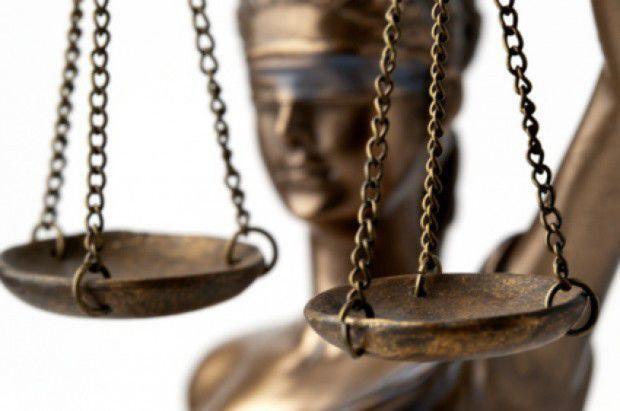 Man, 18, charged with driving 6 stolen vehicles after a stolen vehicle arrest last year