A woman charged last month with stabbing a man to death in a Downtown Madison apartment building in July was found competent Monday to stand trial.
Crystal E. Hairston, 50, of Madison, who is charged with first-degree intentional homicide in the July 27 stabbing death of Mark T. Ryan, 60, understands the court proceedings against her and can assist her attorney, a mental health examination found.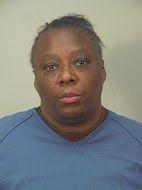 Court Commissioner Scott McAndrew formally ruled Hairston is competent.
Hairston will next be in court for a preliminary hearing on Oct. 19.
A criminal complaint filed Aug. 24 does not say why Hairston allegedly stabbed Ryan multiple times in the lobby of an apartment building at 755 Braxton Place in Downtown Madison. But afterward, she told police she was "so mad" as she admitted she stabbed Ryan, the complaint states.
When police arrived, Hairston was still holding the knife she said she had used, according to the complaint.
Hairston is also charged with misdemeanor battery for allegedly pushing down a woman who was trying to get into the apartment building where she lives.
The woman told police she saw Hairston get into an elevator that stopped at the third floor, then come back to the lobby using the stairs carrying a "big butcher knife" and a bottle of liquor.
According to the criminal complaint, video surveillance in the building showed Hairston approach Ryan as he was leaving an elevator into the lobby, push him to the floor, then stab him several times. She then returned to a chair in the lobby, the complaint states.
Bail for Hairston remains at $1 million.
Madison teen killed in drive-by shooting tops recent notable crimes in Madison area
Madison teen killed in drive-by shooting near Camp Randall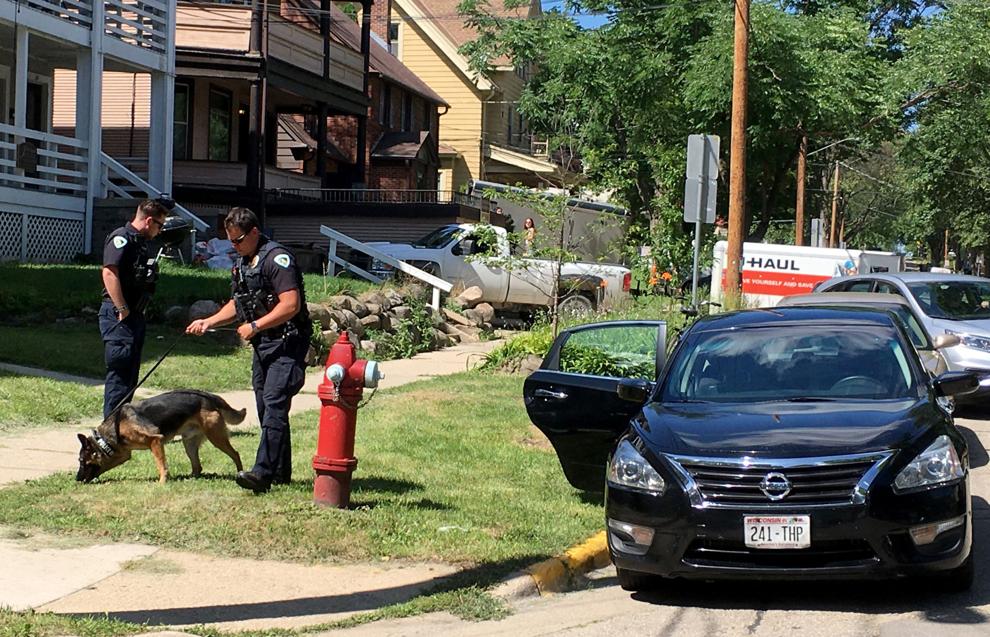 Former teacher planted cameras in hotel rooms 'just out of curiosity,' he tells judge before pleading guilty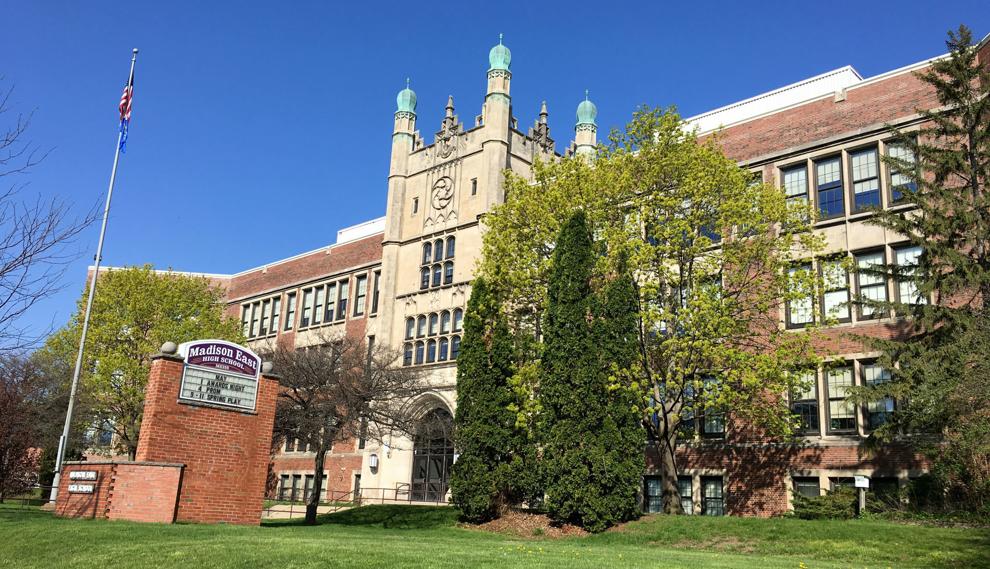 'Rescue' of beagles from Blue Mounds animal testing facility leads to criminal charges against activists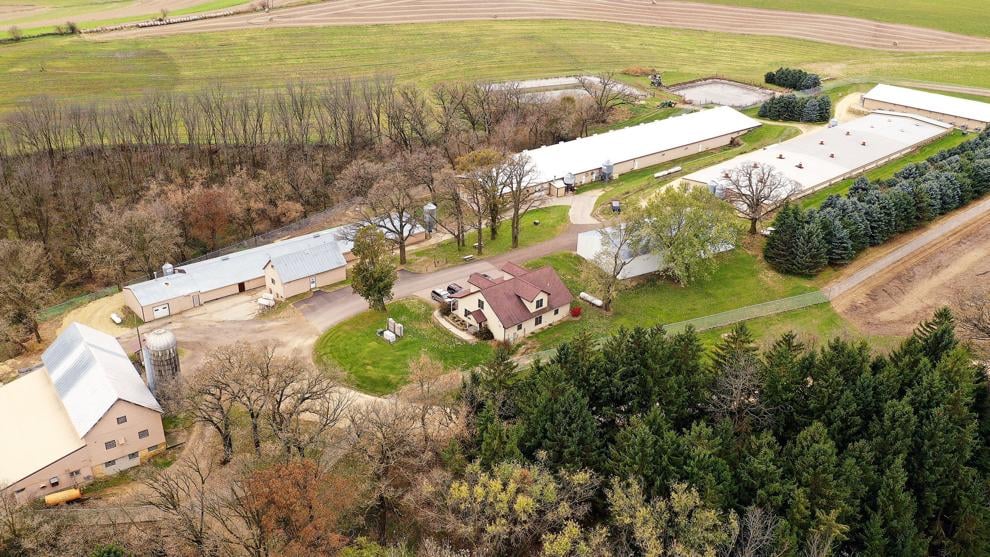 'Tragic accident': 3 killed in I-94 crash struck after getting out of vehicles, authorities say
Convicted of stabbing roommate multiple times, Milton man sentenced to 12 years in prison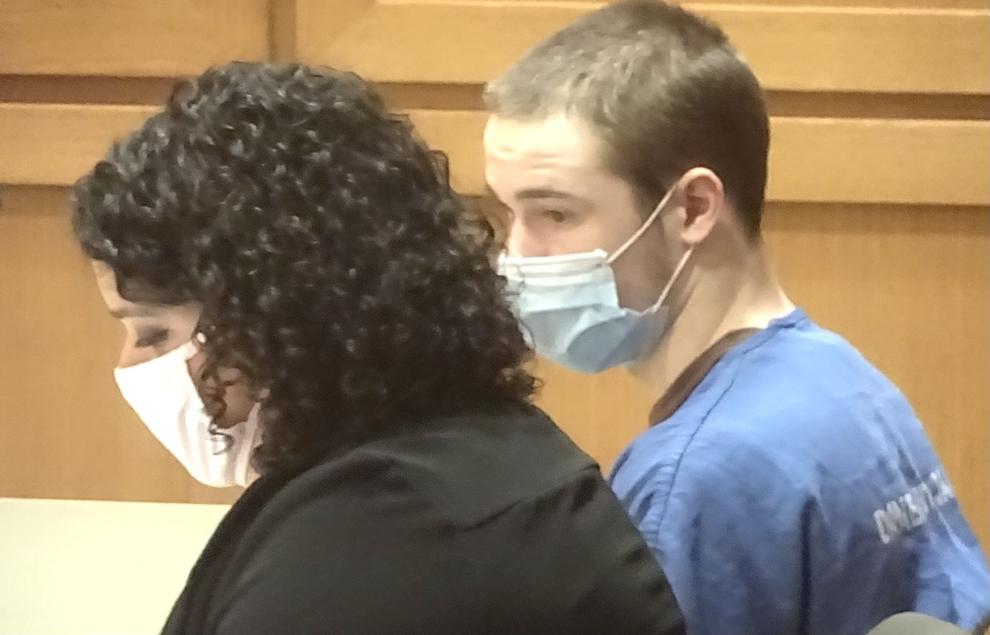 50-year-old woman arrested in fatal Downtown Madison stabbing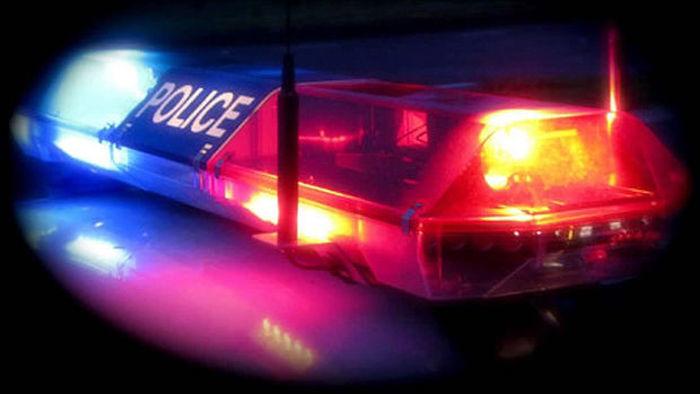 Complaint: Witness heard as many as 15 shots in murder at Madison gas station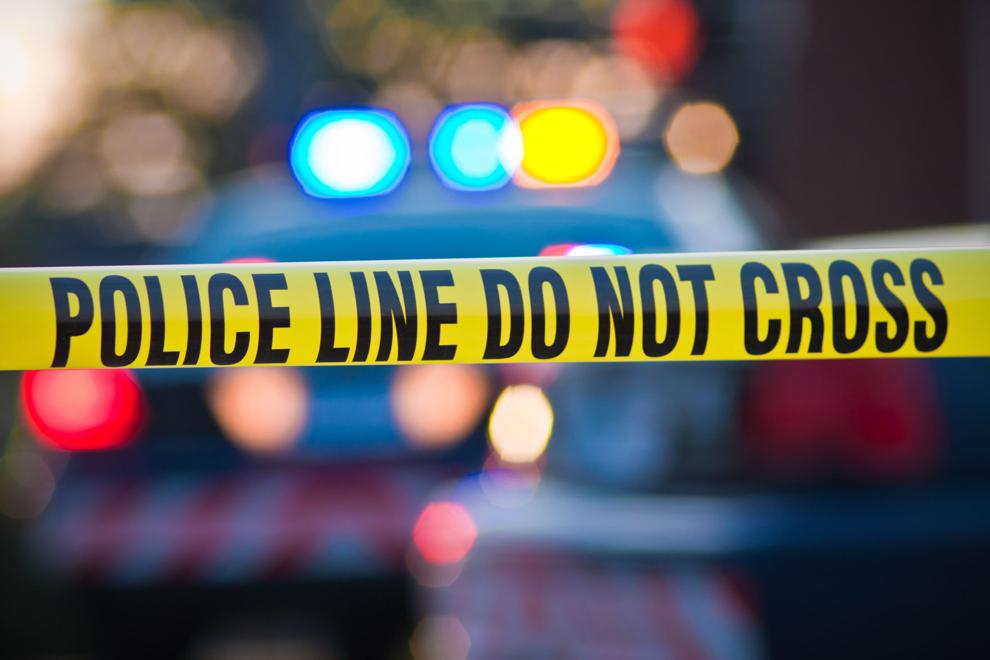 Second man charged in July 5 gas station homicide is arrested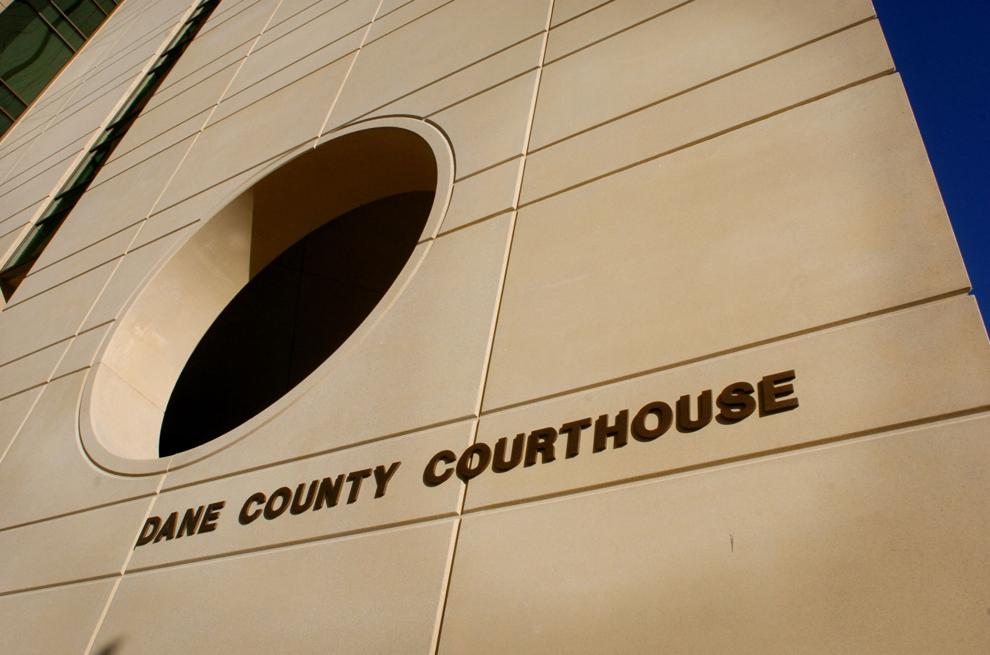 Man arrested cutting car tires with knife after getting sprayed by skunk, Madison police say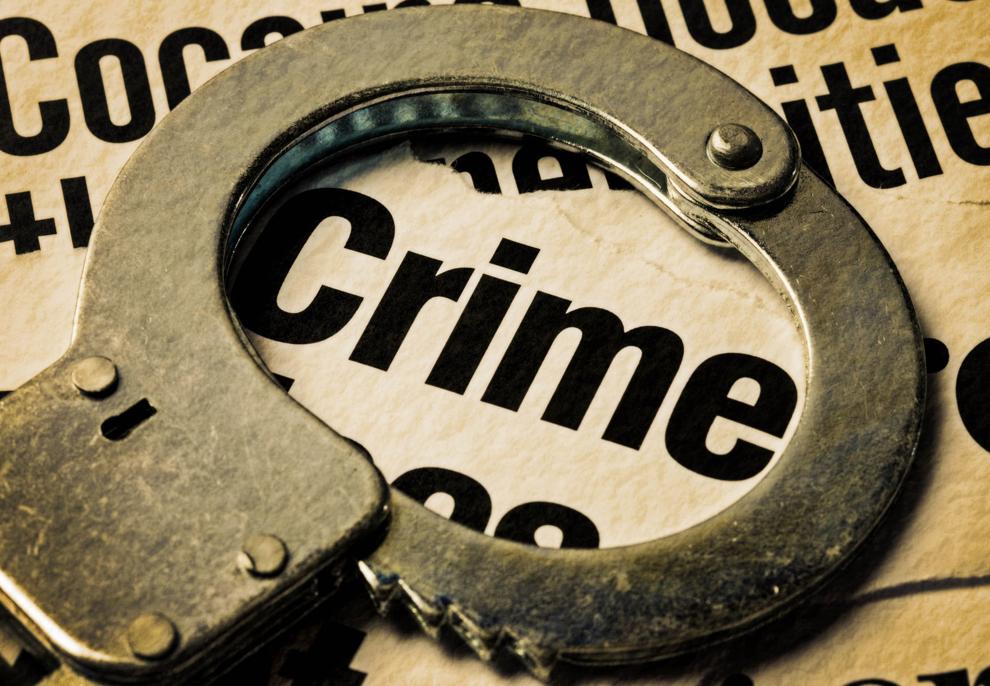 Man shows up at hospital with gunshot wounds after shooting on East Side, Madison police say