A Madison woman, arrested after a man said she shot him several times at a Far East Side hotel because he was leaving her, was charged Friday with attempted first-degree intentional homicide.
A criminal complaint against Aaliyah C. Randle, 24, states the man told police at UW Hospital on Wednesday, "She tried to kill me."
Randle left the hotel, identified in another court document as the Super 8, 4765 Hayes Road, in a vehicle that was reported by another person to have been stolen and called her mother, telling her mother she had shot the man, the complaint states.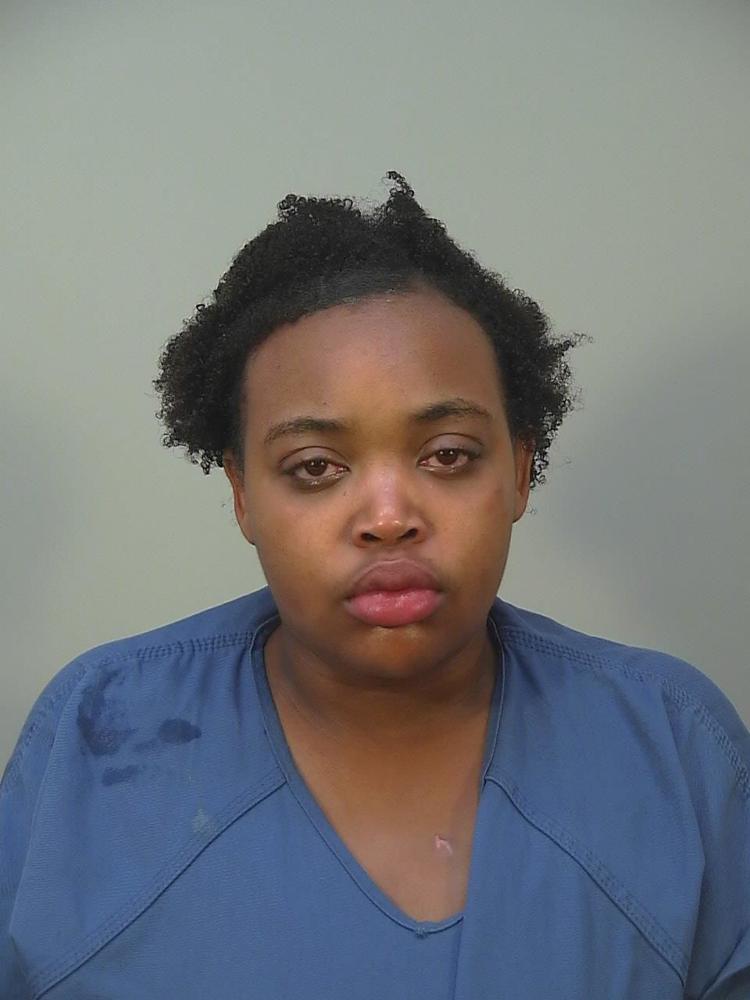 Randle was jailed on $75,250 bail after appearing in court Friday. Defense attorney Mark Eisenberg, appearing for Randle, argued it wasn't clear from the complaint what caused Randle to shoot at the man, indicating self-defense might be possible.
When the man was found in a hallway, he had a gun next to him on the floor that he told the hotel manager was his own. He described the gun Randle used to shoot him as silver, and a silver gun was found in the vehicle Randle was driving when police stopped her later, the complaint states.
According to the complaint:
The shooting was reported shortly after 10 p.m. Monday. Police found several spent shell casings on the second floor near the elevator, along with a bullet hole in the wall of the elevator and more casings on the elevator floor. All were the same type, Blazer Luger 9mm.
Doctors said the man had seven wounds on the front of his body, including to his abdomen and left arm and shoulder, and five wounds on the back of his body.
Randle's mother told police her daughter had called her earlier in the day sounding upset, telling her the man had told Randle to give him $5,500. Nearly six hours later, Randle called her mother crying hysterically, telling her she shot the man.
A short time later, Randle was in contact with police dispatchers, crying and telling them her boyfriend was shot and that she had left because someone was trying to kill her. Officers spotted the vehicle she was driving and stopped it. Randle was cooperative and got out of the vehicle.
She told police she had no weapons and didn't know where the gun was located, but searching the vehicle police found a silver and black handgun on the front passenger seat.
At the North District police station, Randle sat talking loudly to herself, saying things like, "They're not going to let me live," and "Wasn't supposed to be like this."
She also said, "I hope he knows I'm sorry," "He was supposed to stop," "He won't let me leave him" and "I love him so much."
The hotel manager said he heard the gunshots and went to investigate and saw Randle leaving the elevator on the first floor. She said to him, "He needs help! Call an ambulance!" She then drove off.
Taking the elevator upstairs, the manager found the man, who said Randle had shot him, on the floor.
On Wednesday, the man told police he was supposed to leave the hotel on Sunday, but Randle begged him to stay because she needed the room. But he found out Randle had another hotel room.
He said he told Randle he was "done" and was going back to Chicago. He said he followed behind her to tell her he was leaving, and as he turned to go back to his room she started shooting from about 5 to 6 feet away.
Driver of car in which 11-year-old girl was shot sentenced to prison after federal probation revoked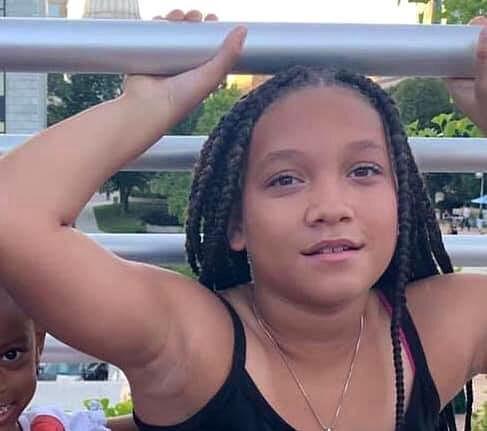 Kyla Robinson, sister of Tony Robinson, was victim who died in Friday car crash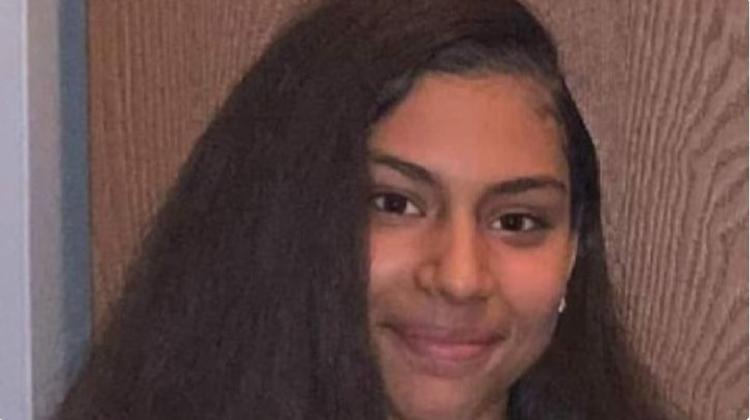 Person dies from injuries sustained in multi-vehicle crash on East Side, Madison police say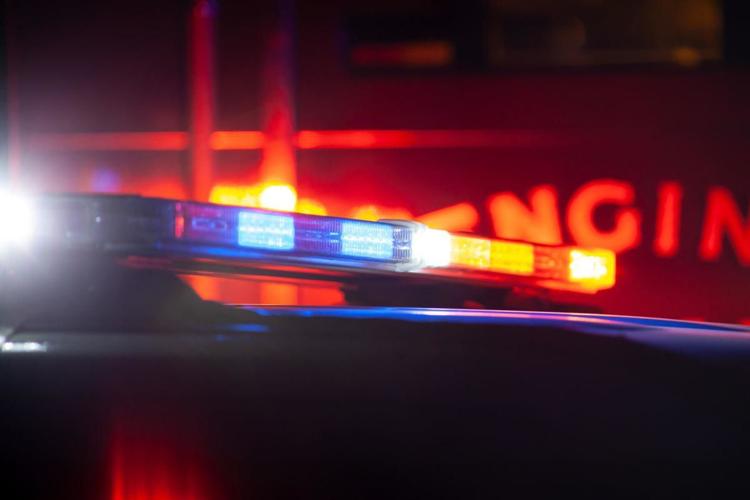 Full report: Two militia arrests made; Jacob Blake, shot by Kenosha police, optimistic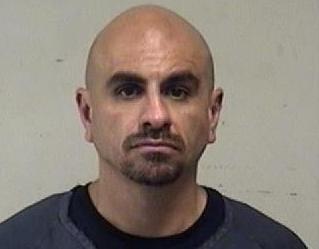 Man arrested for setting woman on fire, striking man with vehicle in Waukesha, police say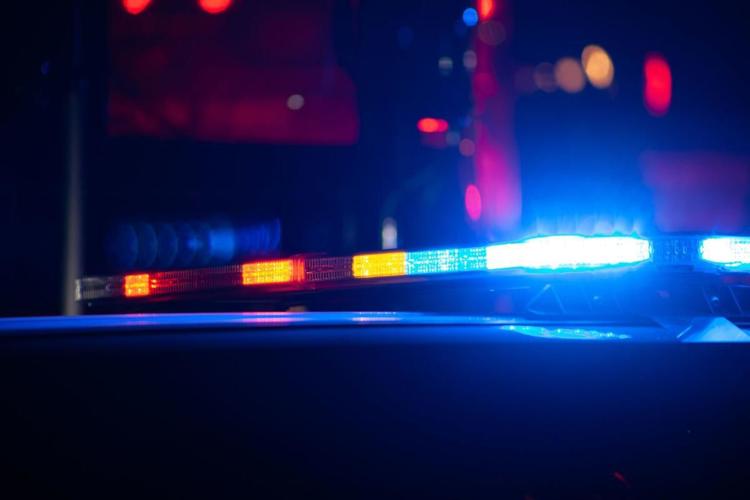 Middleton woman punched and robbed at Far East Side hotel, Madison police say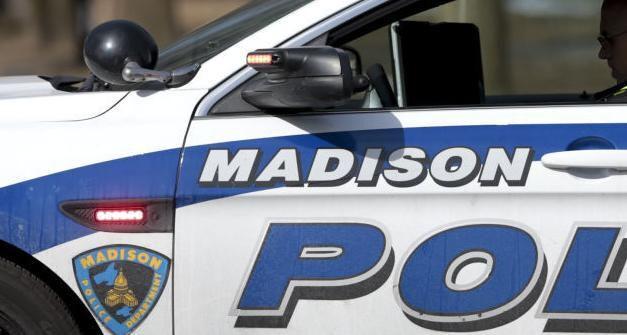 2 arrested after shooting at deputies during high-speed chase, Dane County Sheriff says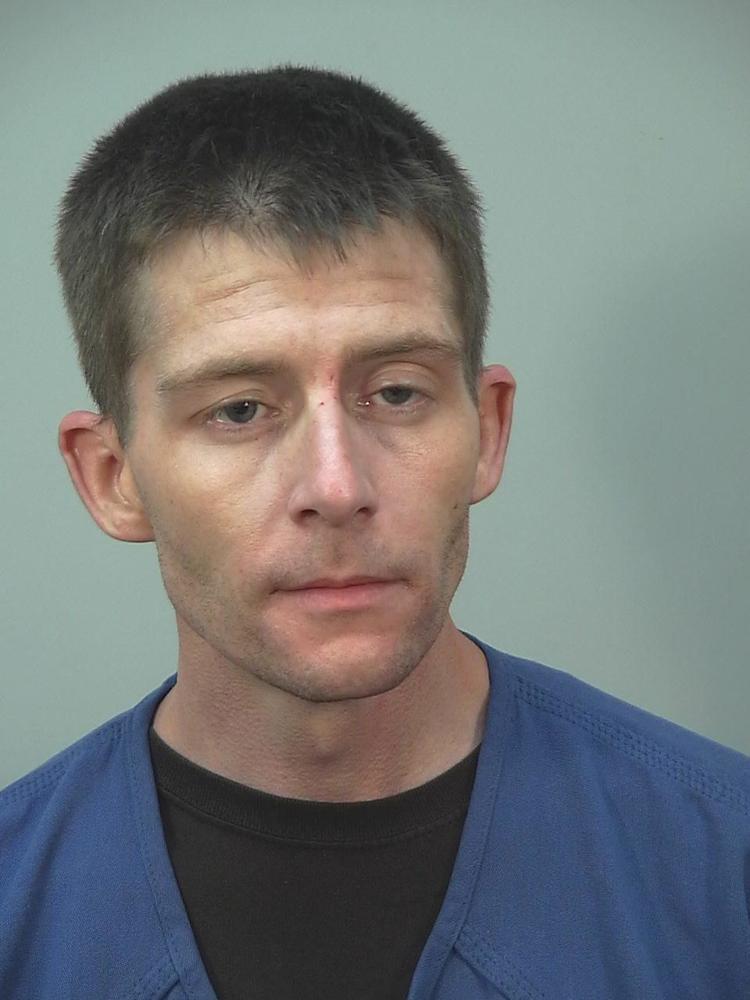 Madison police see big uptick in burglaries, urge residents to increase vigilance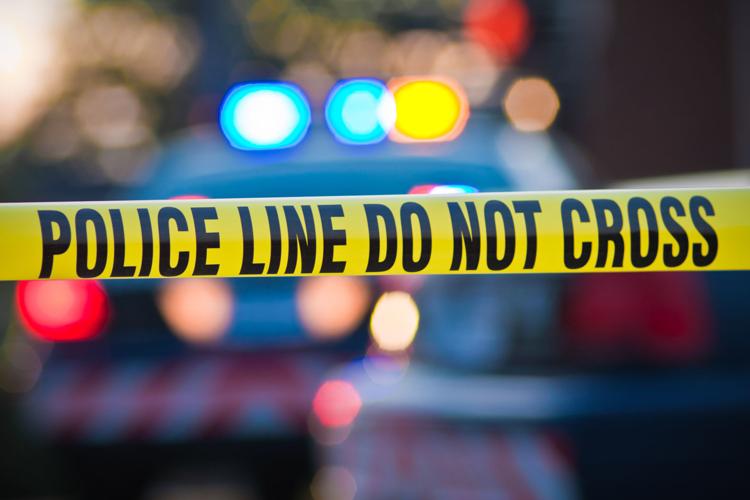 Madison 'kingpin' pleads guilty to multiple burglary, stolen vehicle charges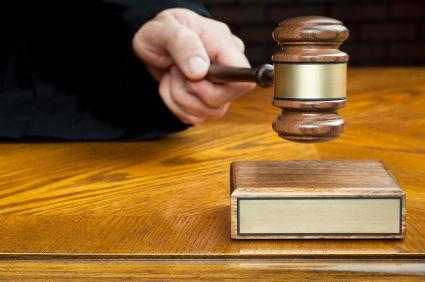 Mauston places 4 police officers on leave for off-duty incidents, city says