An arrest warrant was issued Friday for a Madison woman who police said fired gunshots during a road rage incident in Stoughton last month that started in the drop-off lane of an elementary school.
Brianna L. Patton, 27, was charged with first-degree reckless endangerment and disorderly conduct for an April 8 incident that started outside Sandhill Elementary School and led to gunshots that struck two homes on Lincoln Avenue in Stoughton.
According to a criminal complaint filed with the warrant, a woman told police she was in the drop-off lane at Sandhill and was trying to get her daughter to school when she got stuck behind a woman in a car who appeared to be sitting and looking at her phone after her own child had been dropped off.
The woman told police she drove around the parked car onto a grassy area, and as she brought her daughter into the school, the woman in the other car, later determined to be Patton, got out and began yelling at the woman.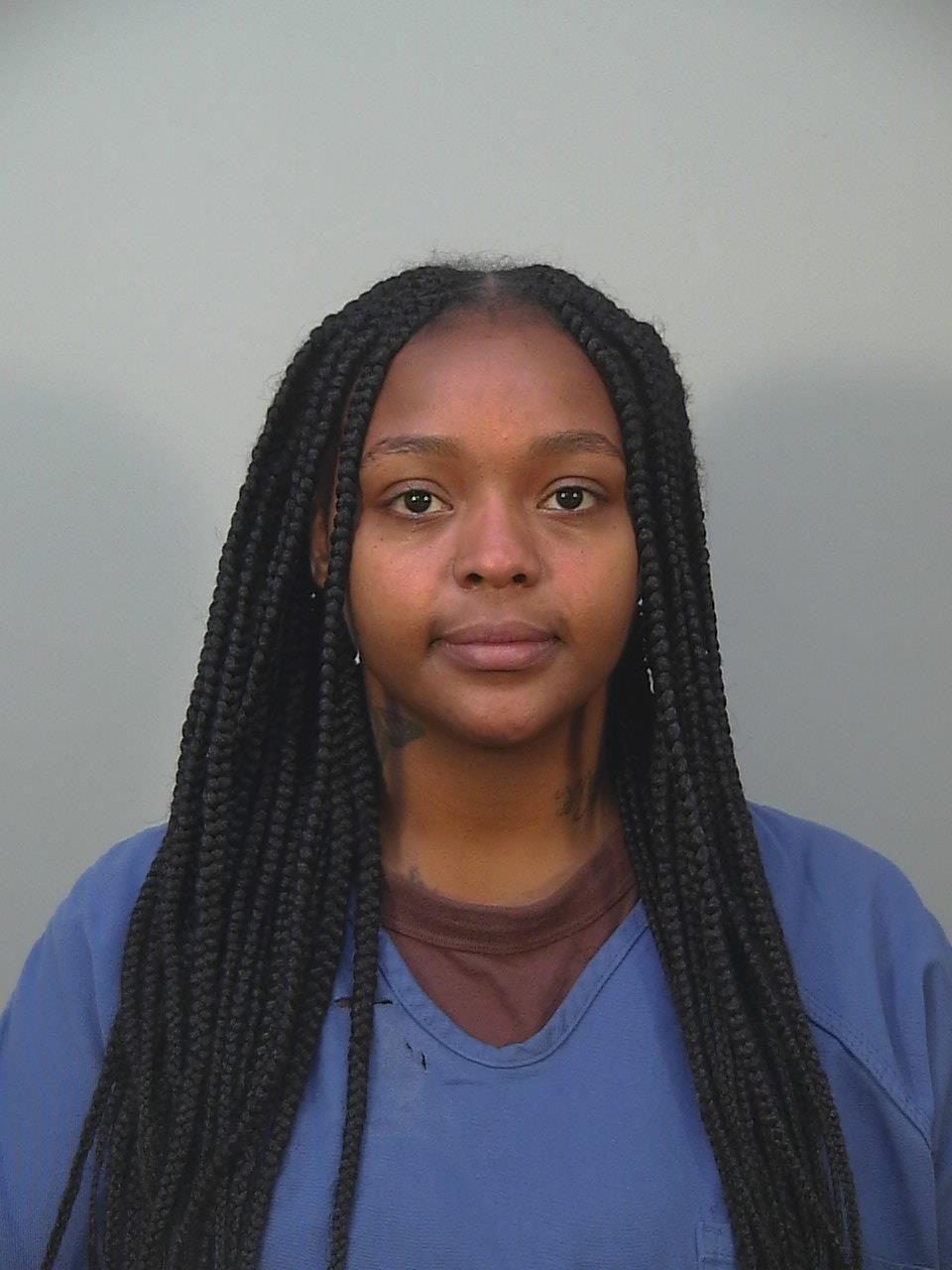 After an argument over clearing room in the lane so others could drop off their children, the woman left but was soon followed by Patton, who was driving a gray SUV, the complaint states.
According to the complaint:
As they both traveled south on Lincoln Avenue, the woman said she heard what sounded like three gunshots. She drove directly to the police department to report it.
A short time later, police received a call from Patton's mother, who said Patton had dropped off a bag at her home that contained a gun. She said Patton told her she had been "flipped off" in traffic and fired shots at another driver.
Police found three bullet holes in two houses in the 1500 block of Lincoln Avenue. A witness said the shots were fired by the driver of a gray SUV, later found after reviewing school security video to be a gray Nissan Xterra.
Video from a doorbell camera from the 1700 block of Lincoln Avenue also captured images of the vehicles involved in the incident, followed by loud bangs that sounded like gunfire.
The vehicle's license plate wasn't registered to the Xterra, but the plate belonged to Patton, according to records.
The Xterra was found early the next morning unoccupied at a gas station on Highway N in the town of Pleasant Springs. Inside, police found three spent shell casings and the case for a Glock Model 43 handgun, which was different from the gun turned in by Patton's mother. Police also found several pieces of mail addressed to Patton.
---
Mifflin Street party destruction tops recent notable crime news in Madison area
Madison partygoer shatters SUV windshield during Mifflin Street Block Party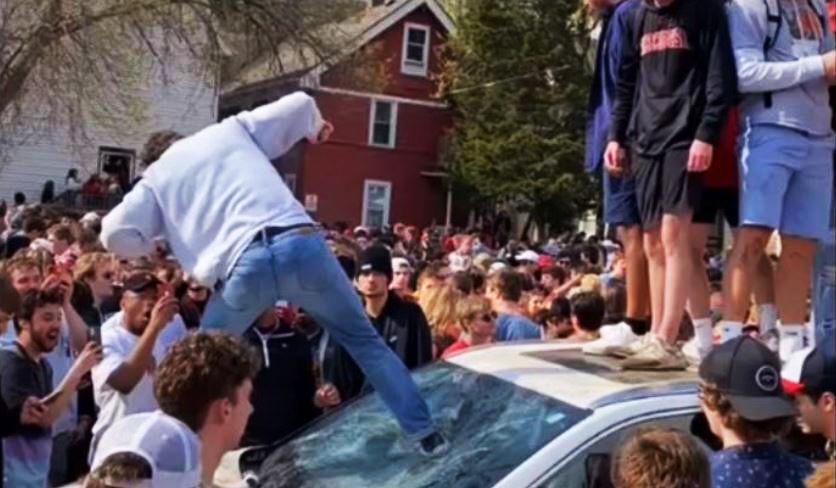 Man arrested in Fitchburg shooting; female sought for information, police say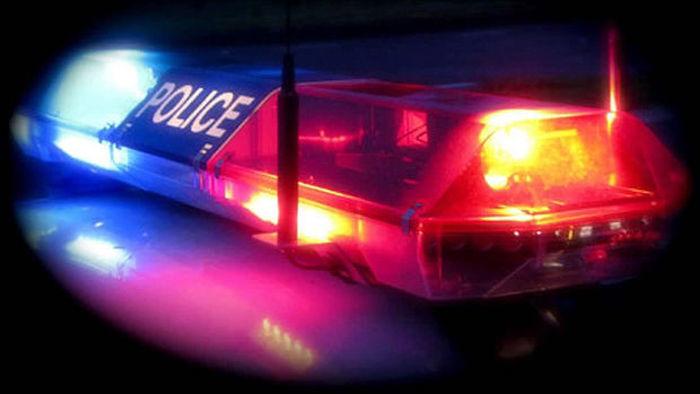 Authorities identify woman found dead after being reported missing in Dane County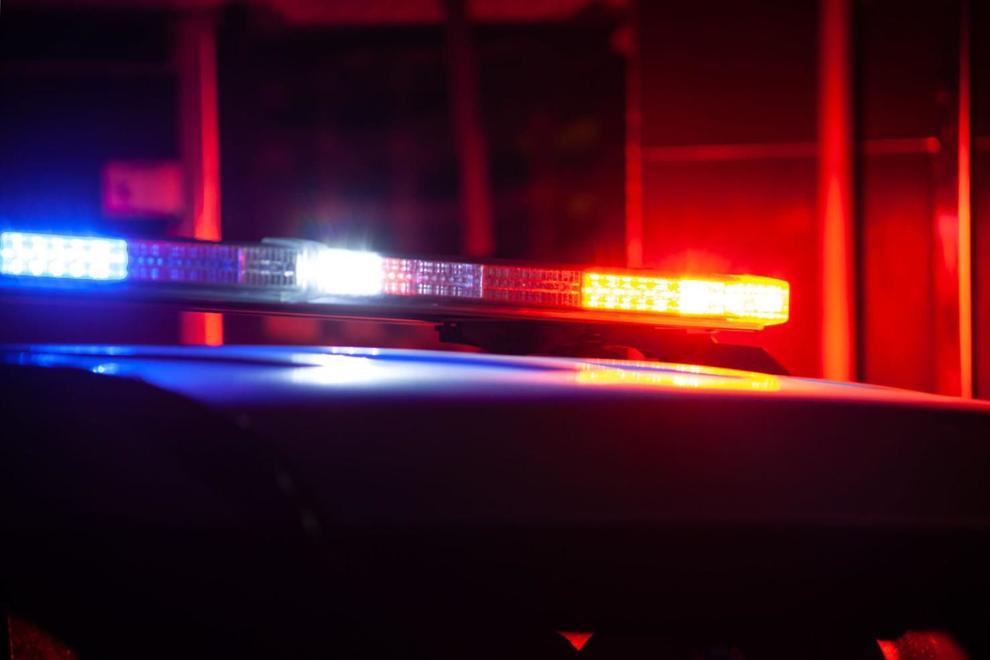 Missing Richland County teen found dead not far from ATV crash, authorities say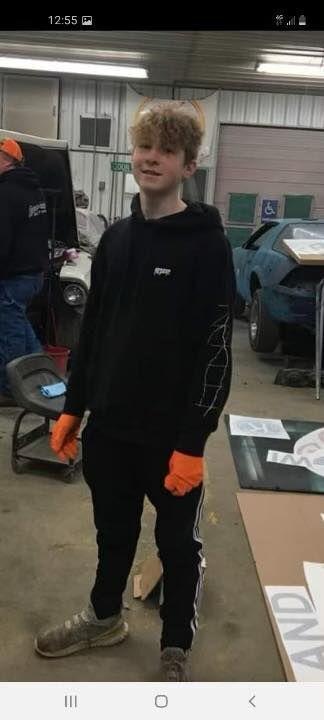 19-year-old man arrested after running red light, causing 3-car crash with injuries in Middleton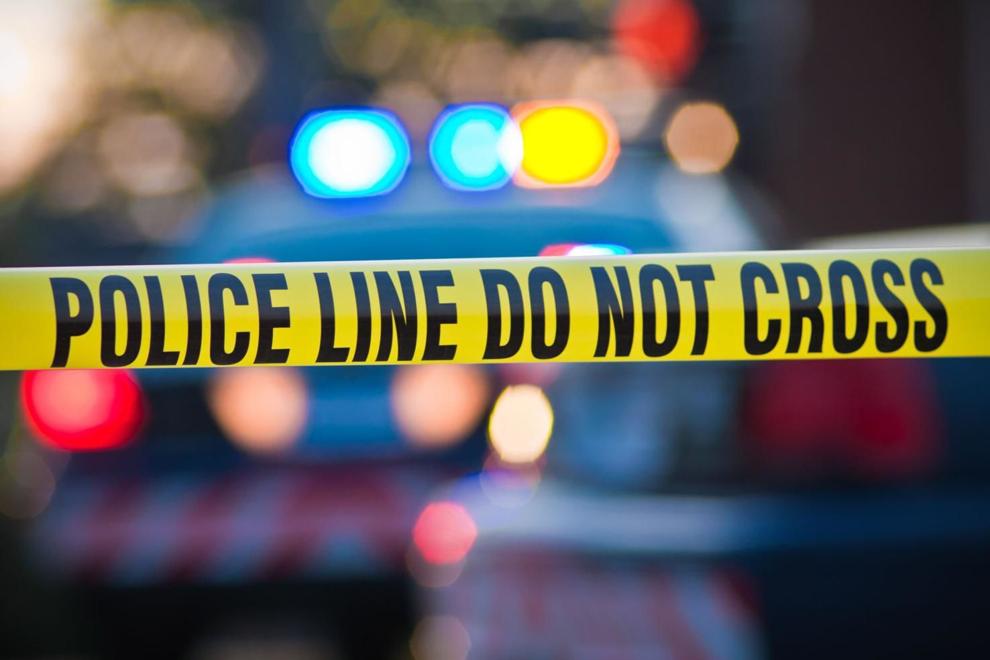 Man charged with mutilating and hiding body that was found in town of Madison last year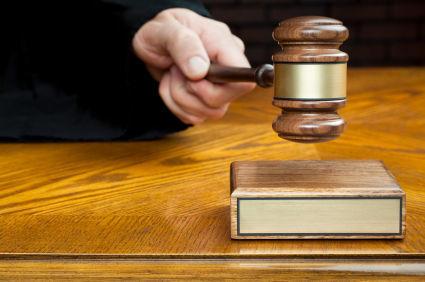 Sun Prairie police investigating after 64-year-old woman is found dead in car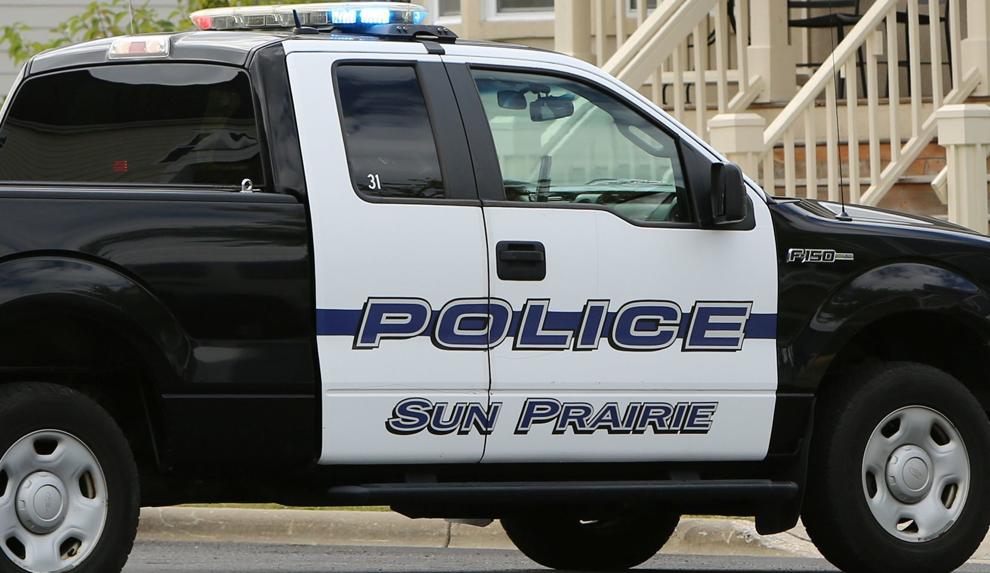 Woman injures officer when being arrested for role in disturbance, Madison police say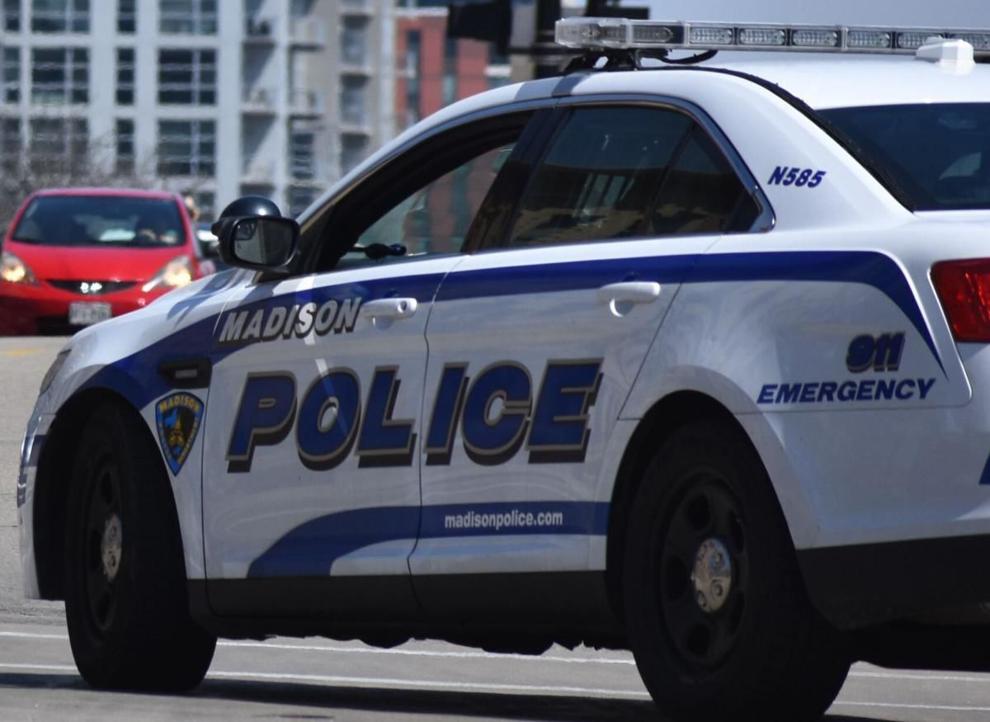 3 men stabbed in attempted homicide Downtown, Madison police say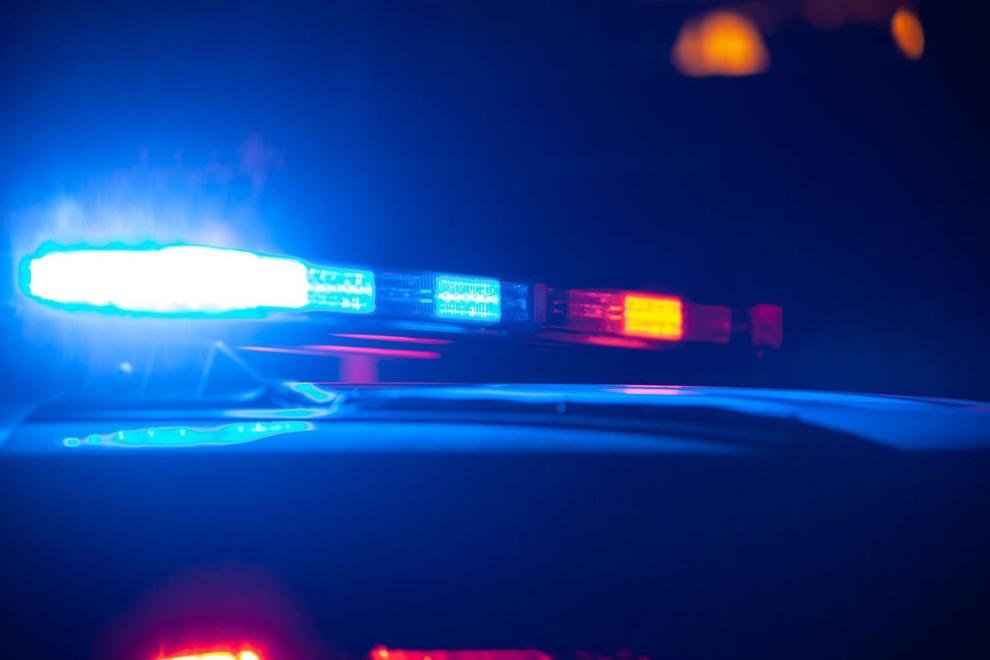 Man shot, injured when dispute leads to gunshots outside Middleton bar, police say