A woman has been arrested for attempted homicide in the shooting of a man on the Far East Side on Monday night, Madison police said.
Aaliyah Randle, 24, was jailed on tentative charges of attempted first-degree intentional homicide and operating a motor vehicle without owner's consent, Officer Tyler Grigg said.
Officers were sent to the 4700 block of Hayes Road shortly after 10 p.m. Monday for multiple reports of someone being shot, Sgt. James Imoehl said.
Arriving officers found a male with multiple gunshot wounds, and he was taken to a hospital for surgery and is expected to recover, while a female was detained, Imoehl said.
---
Photos: Death of Anisa Scott, 11, is stark reflection of gun violence in Madison
Anisa Scott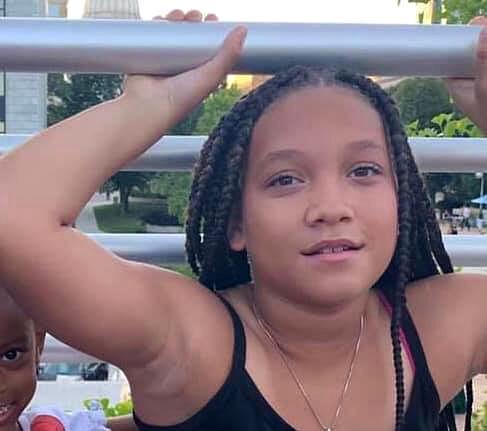 Mourners gather in park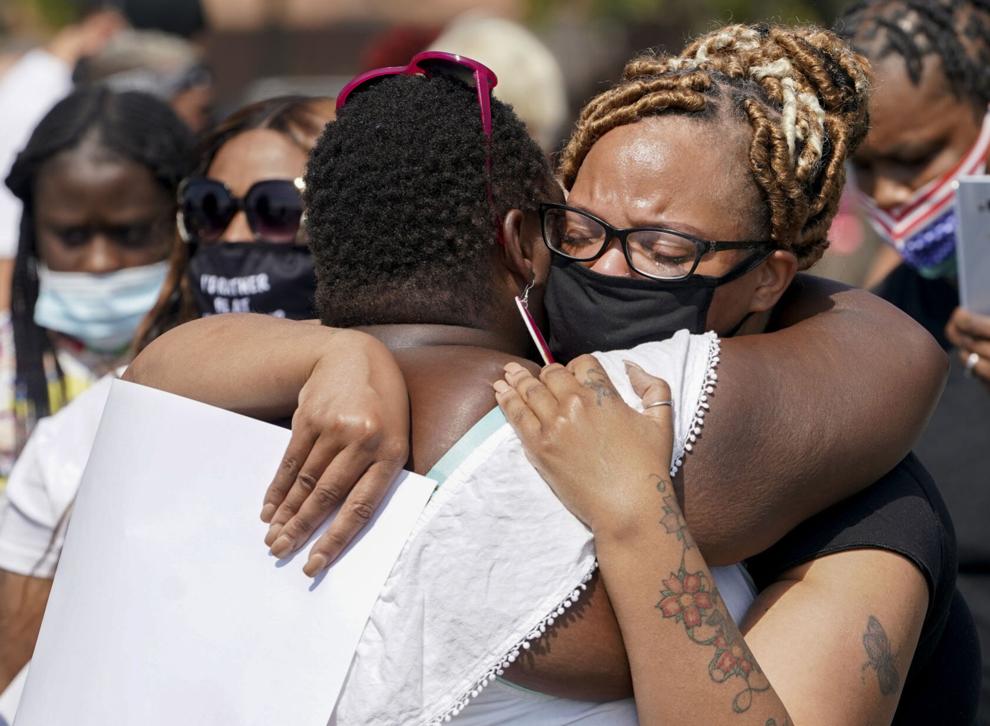 Mourners gather in park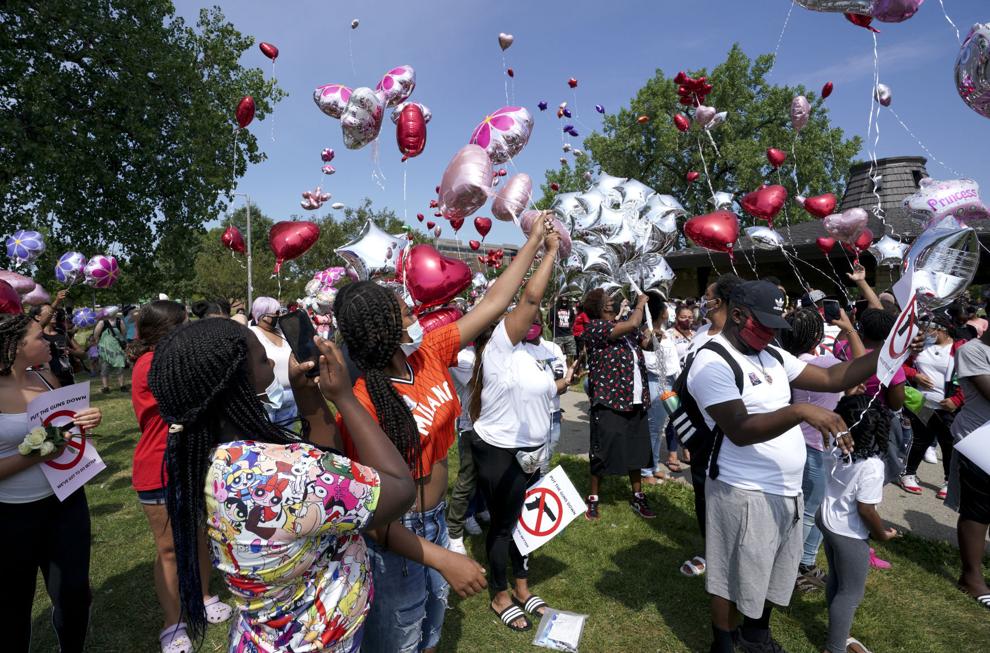 Mourners gather in park
Mourners gather in park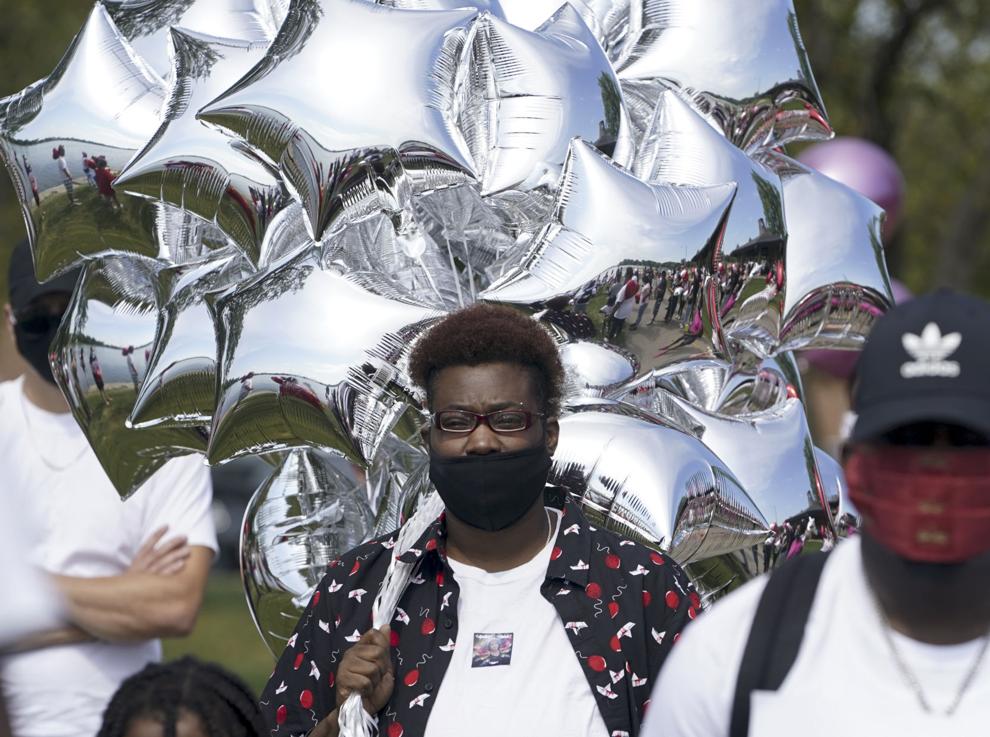 Mourners gather at park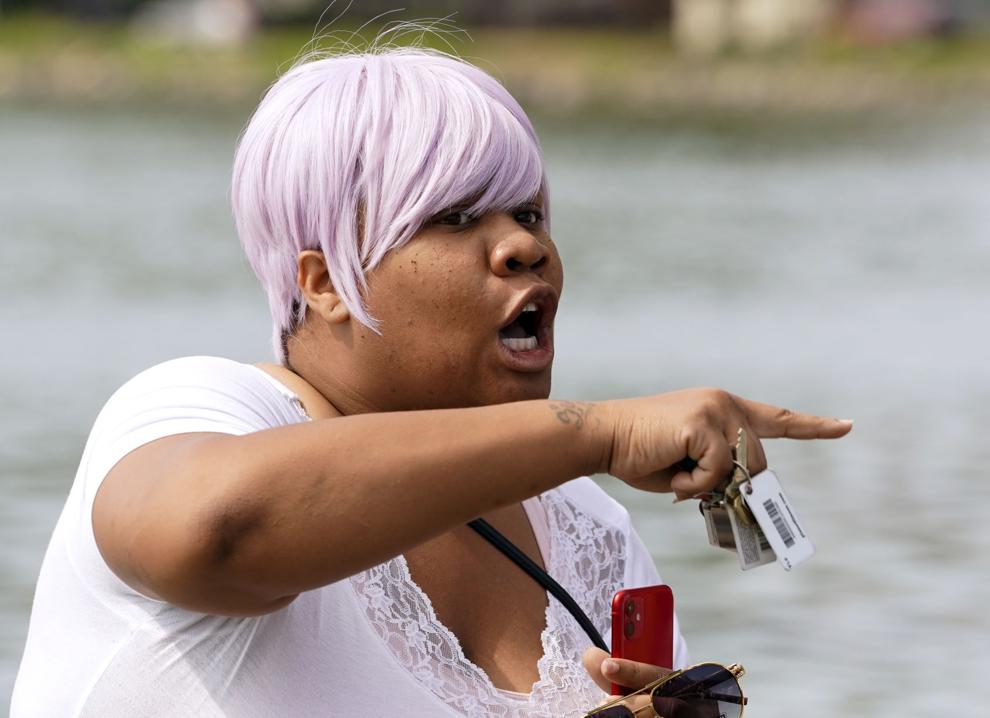 Mourners gather at park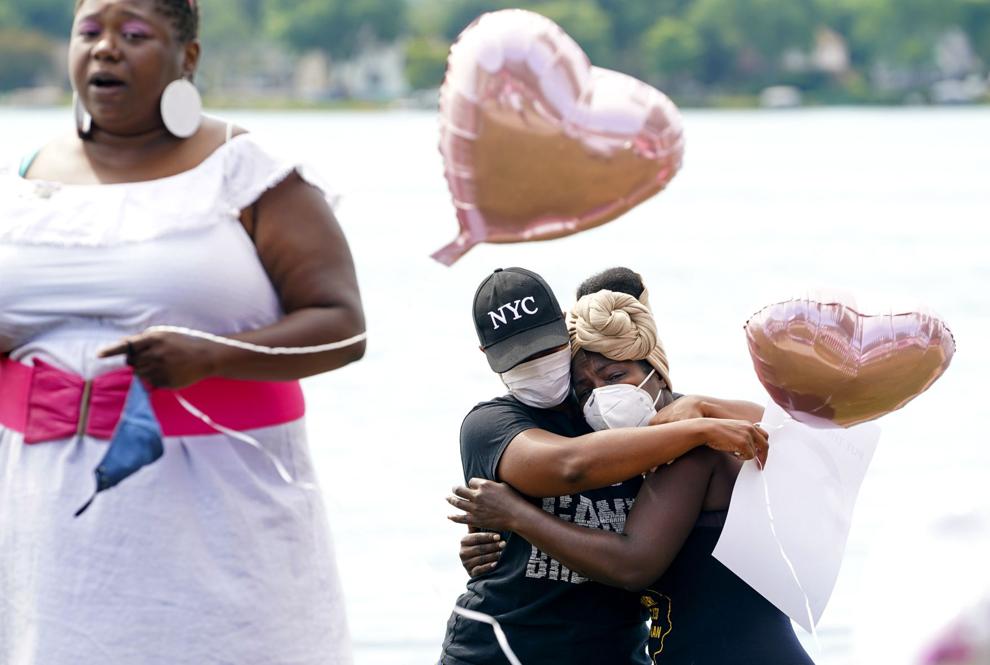 Anisa Scott's mother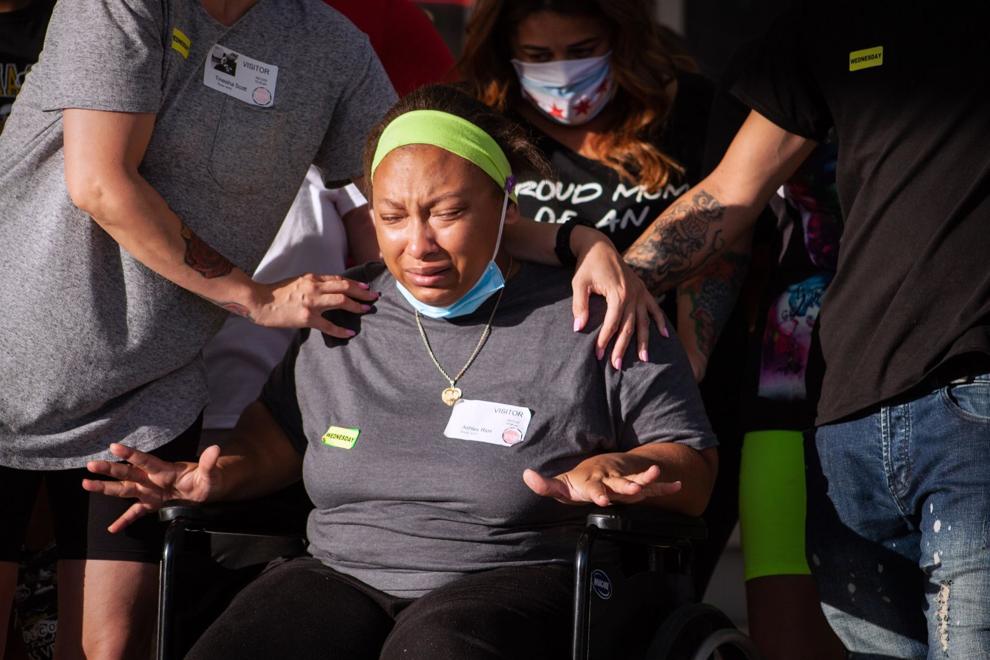 Anisa Scott's father
Anisa Scott's grandmother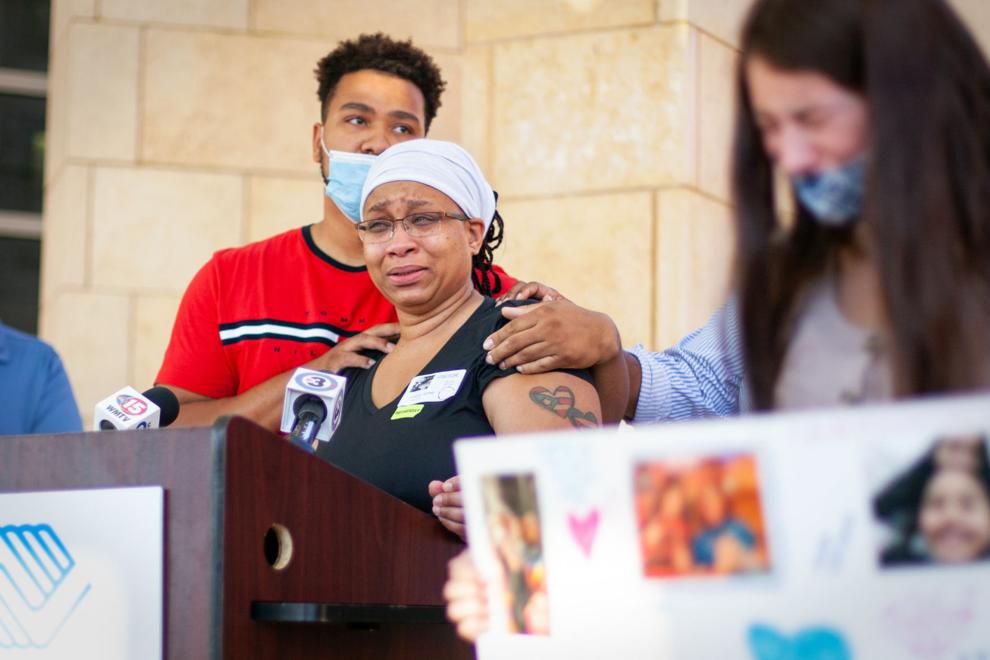 Anisa Scott's friends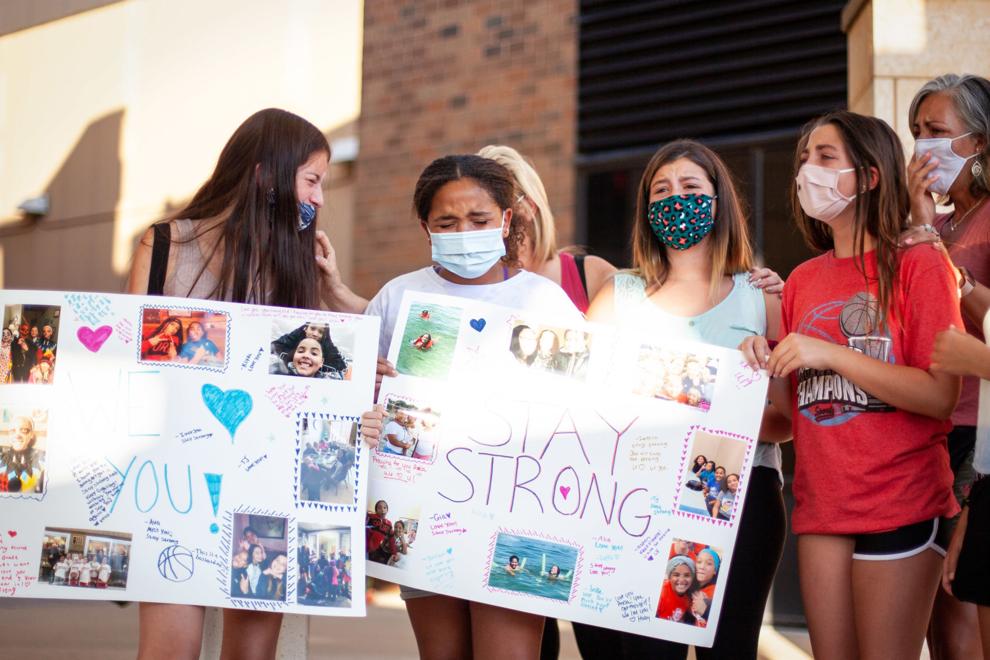 Shooting victim Anisa Scott, 11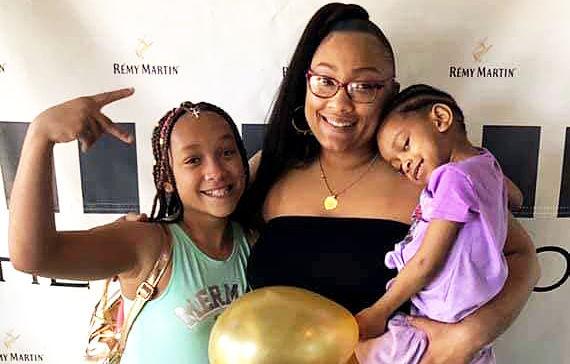 Mayor addresses girl's shooting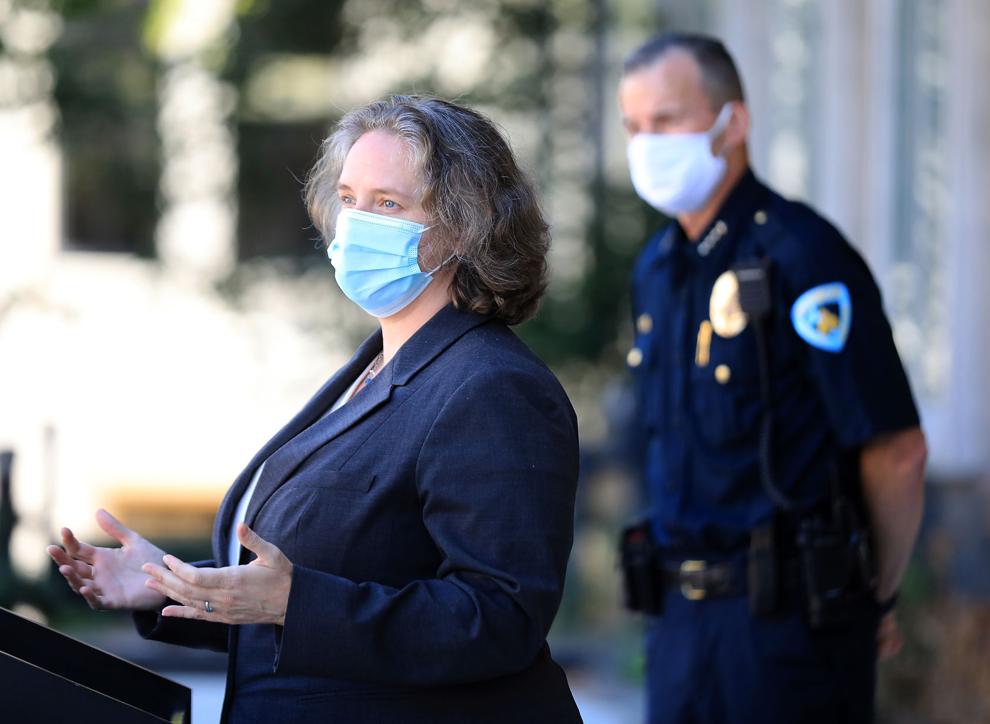 Police chief discusses shooting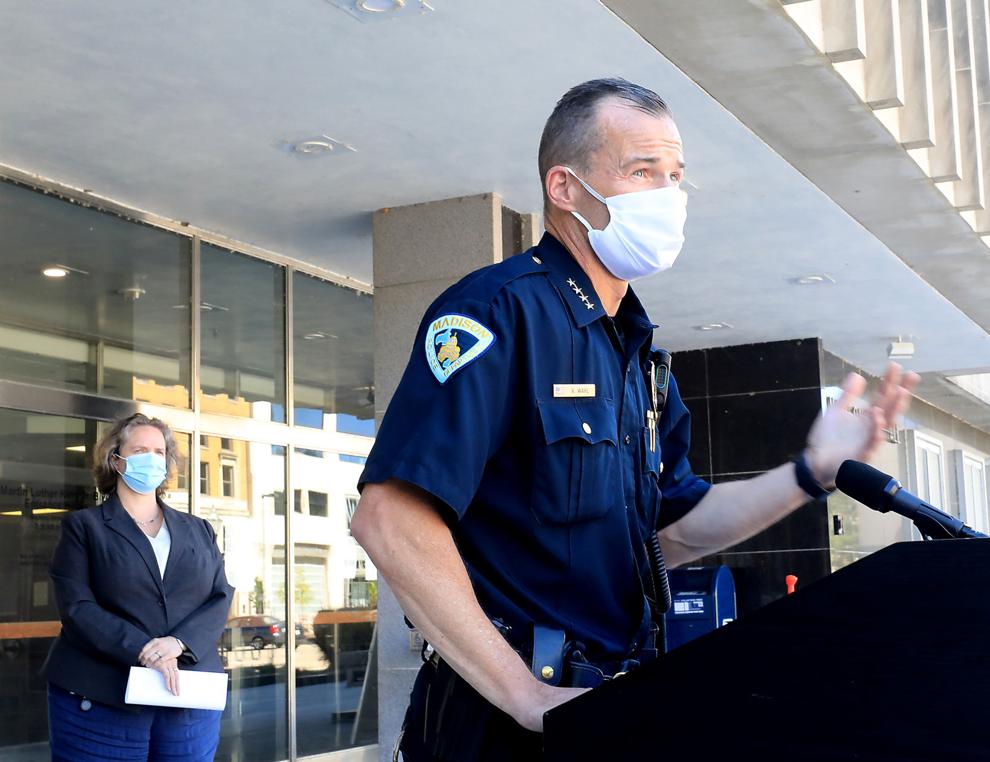 Madison shooting