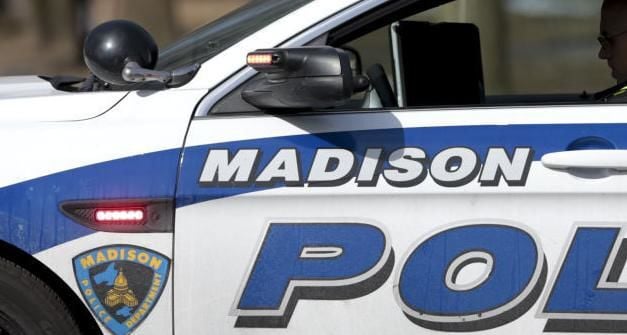 As Madison's most outspoken social justice activists propose deep cuts to police, two Madison police captains are taking the unusual step of engaging residents directly about the likely consequences of less funding and explaining how they can be a part of what can, for the uninitiated, be an arcane city budget process.
Patton said the effort comes as police in neighborhood and less-formal "coffee with a cop" meetings have gotten a lot of the same questions about what next year's budget will mean for police and community safety.
"There is a good deal of confusion about the budget process," he said.
On paper, Mayor Satya Rhodes-Conway's proposed 2021 operational budget would increase the police department's approximately $88 million budget by 3.2%, but in practice, it reduces the number of sworn officers from 483 full-time positions to 479 and cuts a little more than $1 million. Most of that reduction would only come if the police union agrees to reopen its contract and take a cheaper health insurance plan. If it doesn't, cuts would need to be found elsewhere.
The overall city budget would increase by about 2.5%, boosting taxes on the average-value home by about $37.
In recent years in response to budget pressures, police have cut back or eliminated special units including its neighborhood officer program, crime prevention and education efforts, and its traffic enforcement team and redirected those officers to patrol. The city this year has seen record increases in shootings, more property crimes, and for a time over the spring and summer, near-daily and sometimes-violent protests requiring police to redirect traffic or respond in other ways.
Patton said that when he speaks with residents, "the most common interactions are more on the side of maintaining or continuing to enhance police services."
But "I'm not trying to sway anyone's thinking in this matter," he said. "The last thing I want to do is mislead anyone. I want to provide good information."
Editor's note: This story has been updated to correct the number of current and proposed sworn police officer positions.



Photos: Hundreds of protesters gather Tuesday in Madison in wake of Kenosha police shooting