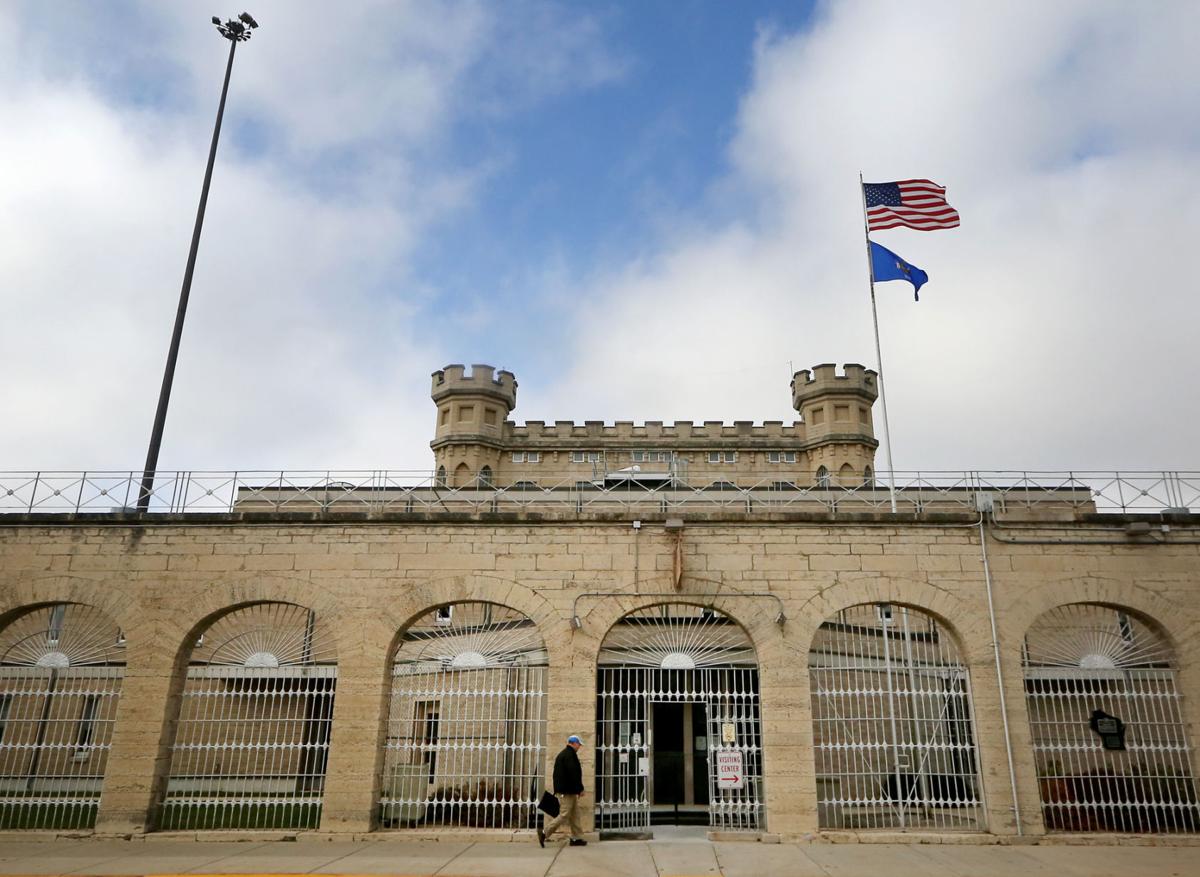 In-person visits at state prisons will resume July 6, the Wisconsin Department of Corrections announced Monday.
All prison visits except those from inmates' attorneys and other professionals have been suspended since March 13, 2020, because of the COVID-19 pandemic. Video visitation was still an option.
"We are very happy to again offer in-person visits," DOC Secretary Kevin Carr said. "With COVID-19 infection numbers down and vaccination rates up, those in our care and their loved ones can again enjoy each other's company face to face."
If COVID-19 cases in a prison or the surrounding community start to rise, in-person visitation may be shut down for that facility, the agency said.
Nearly 11,000 of the state's roughly 19,400 inmates have tested positive for COVID-19 over the course of the pandemic, and 32 prisoners have died from the disease.
But infections have remained low throughout 2021, and more inmates are getting vaccinated every day.
On Friday, there were only 11 active cases across the state's more than 30 facilities, according to the DOC's COVID-19 data dashboard.
As of May 30, the most recent date for which data were available, 57% of the state prison population was fully vaccinated against COVID-19. Another 8.2% were partially vaccinated.
"Vaccination is an incredible tool against COVID-19," Wisconsin Department of Health Services Secretary-designee Karen Timberlake said.
Timberlake said the vaccination levels allow "in-person visitation to resume safely," with precautions.
The department will be modifying visitation rooms to allow for physical distancing; requiring masks for everyone ages 2 and up, including vaccinated individuals; screening visitors for COVID-19 symptoms, including a temperature check; increasing cleaning in visitation areas; and prohibiting visitors and inmates from sharing drinks. Visitors do not need to be vaccinated but must follow the rules at each facility, including the mask requirement.
Due to an anticipated high demand and a decrease in visiting room capacity to accommodate social distancing, visits will be limited at first but officials hope to allow two in-person visits a week for each inmate.
Video visits and two free phone calls a week will still be available until the facilities return to pre-pandemic operations, the DOC said.
Inmates and visitors can begin scheduling face-to-face meetings June 16. The visits need to be scheduled at least two days in advance and can include up to three approved visitors.
The DOC is also starting to resume work release, volunteer and religious visits, and other programming, but the timelines will vary by facility.