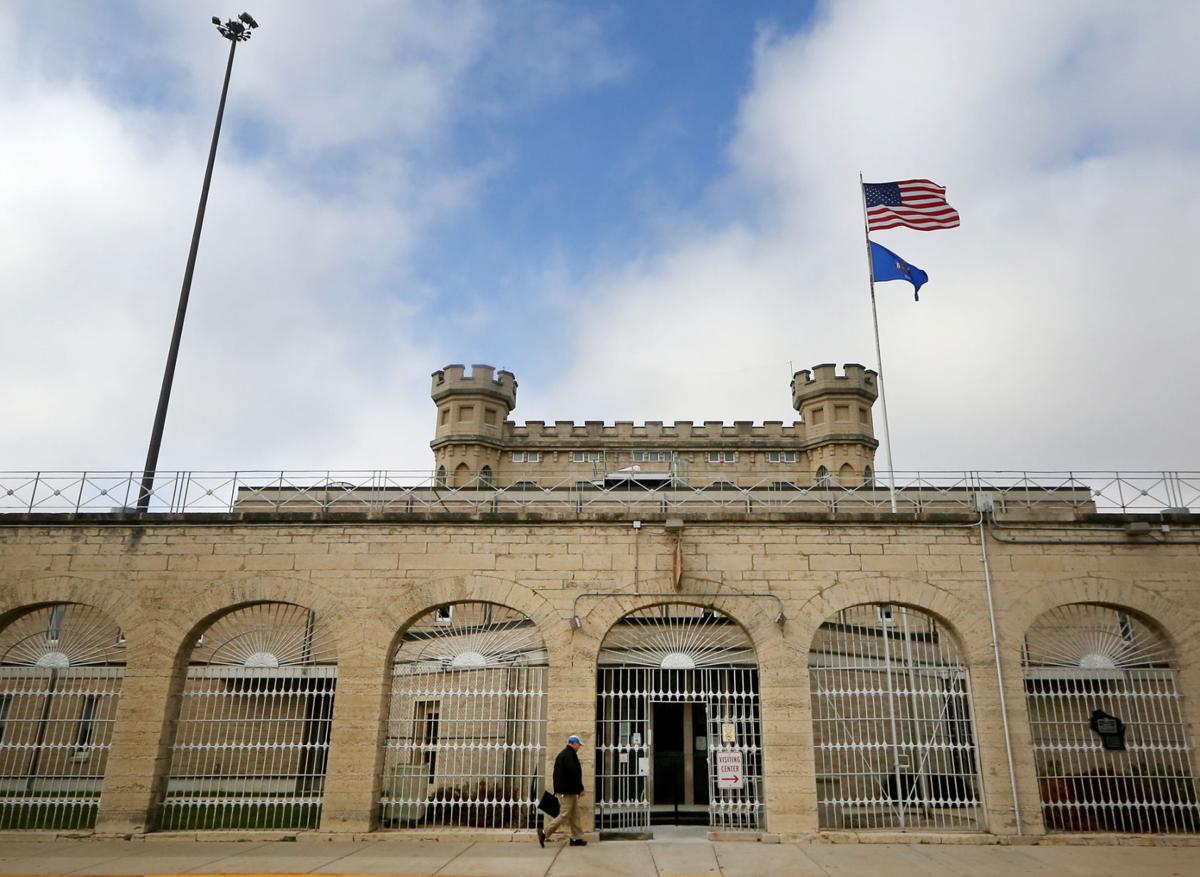 For the first time Monday, the state Department of Corrections revealed which state prisons have had COVID-19-related inmate deaths after refusing for months to disclose that information.
DOC had previously reported only a running total of COVID-19 deaths with no information on where they happened.
So far, 12 of DOC's 36 adult correctional facilities have had at least one death from COVID-19. A total of 25 inmates have died.
Oshkosh Correctional Institution and Waupun Correctional Institution have the most deaths, each with four COVID-19-related inmate deaths since the pandemic began.
DOC reports inmate deaths as COVID-19-related after a medical examiner or coroner confirms that the virus was an underlying cause of death or a significant condition that contributed to death.
More prisoners may have already died from COVID-19, but they won't be added to DOC's data dashboard until authorities confirm it — which can take weeks or even months.
The new data still does not include when the deaths occurred. The number of inmate hospitalizations due to COVID-19 has also not been released.
The Wisconsin State Journal requested records back in October that would have revealed which prisons have had deaths. The American Civil Liberties Union of Wisconsin has also been asking DOC for COVID-19 death data for months, along with the number of inmates who have been hospitalized due to COVID-19. Those records requests have not yet been returned.
"The urgency of the Department addressing these issues is literally a matter of life and death," ACLU staff attorney Tim Muth said in a Dec. 14 email to the DOC, urging release of more data.
When asked why it took so long to release information on the deaths broken down by prison facility, DOC provided a statement from DOC Secretary Kevin Carr. DOC "regularly reviews its response to COVID-19," including what is reported on its data dashboard, Carr said.
"Our agency has and continues to strive for transparency while also maintaining the appropriate levels of privacy for staff and those in our care," Carr said.
All of the prisons that have had coronavirus-related deaths have had massive outbreaks with hundreds of cases among prisoners.
Oshkosh, for instance, has had a total of 1,029 COVID-19 cases among inmates since the pandemic began, and Waupun has had 719.
Stanley Correctional Institution and Redgranite Correctional Institution have each had three COVID-19 deaths among prisoners. Stanley has had 365 COVID-19 cases, while Redgranite has had 360.
Racine Correctional Institution, Fox Lake Correctional Institution and Dodge Correctional Institution have had two coronavirus-related inmate deaths each.
Racine Correctional/Sturtevant Transitional Facility has had the largest outbreak in the entire state prison system with 1,168 total cases. Sturtevant is a small unit of Racine Correctional and is located adjacent to the larger prison.
Fox Lake has had the third-largest outbreak and Dodge the fifth, with 893 cases and 724 cases, respectively.
Five prisons — Kettle Moraine, Oakhill, Green Bay, Prairie du Chien and Taycheedah correctional institutions — have had one COVID-19-related inmate death.
Across all DOC facilities, a total of 10,543 inmates have been infected with COVID-19 since the pandemic began, as of Monday — well over half of the state prison population.
But for the past month or so, cases have been rising at a much slower rate than when massive outbreaks were occurring back in the fall. Since Friday, just two new COVID-19 cases have been added to DOC's data dashboard, and active cases have dropped to 146.
---
Shootings and death investigations top recent notable crime news in south-central Wisconsin
Shootings and death investigations top recent notable crime news in south-central Wisconsin
Female in 'critical condition' after being shot on East Side, Madison police say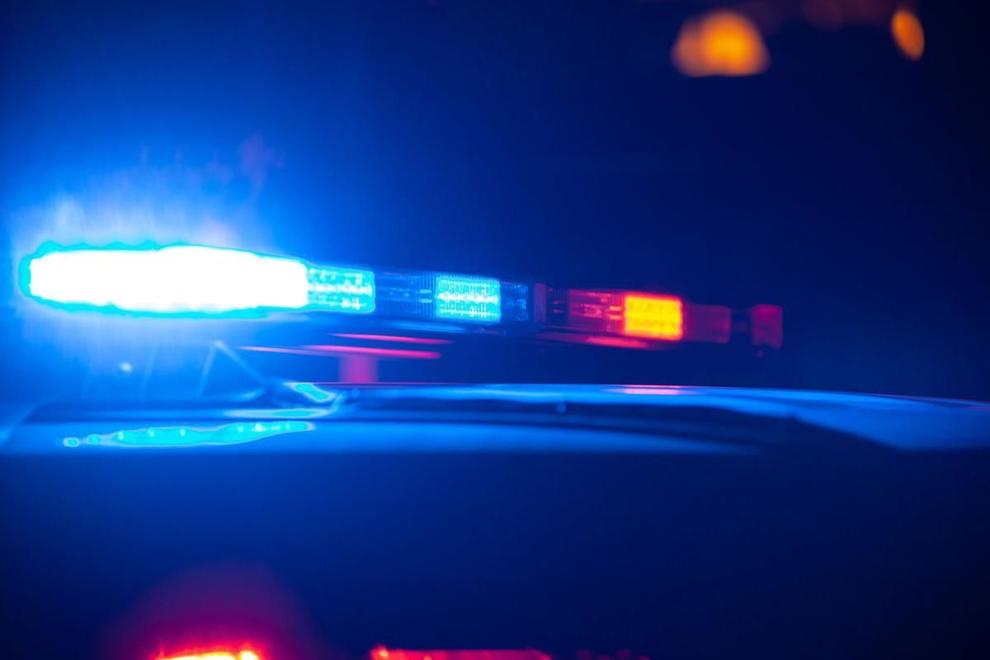 Man shot in stomach on South Side, 35 shell casings recovered on Southwest Side, Madison police say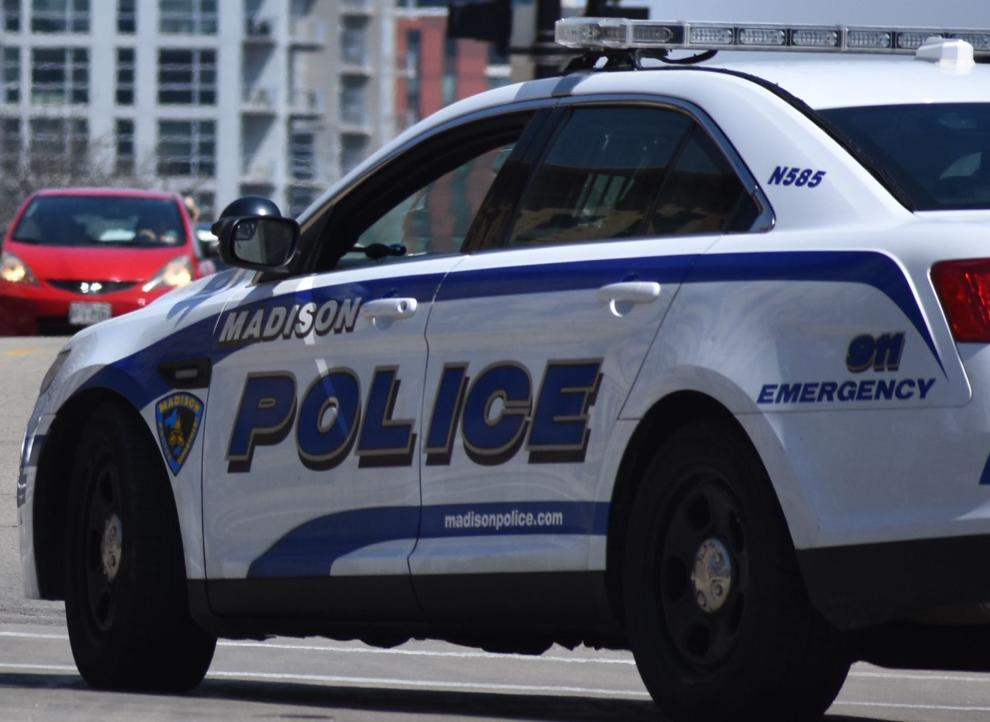 Woman who had been painting outdoor scene found dead in Fox River, Green Lake County authorities say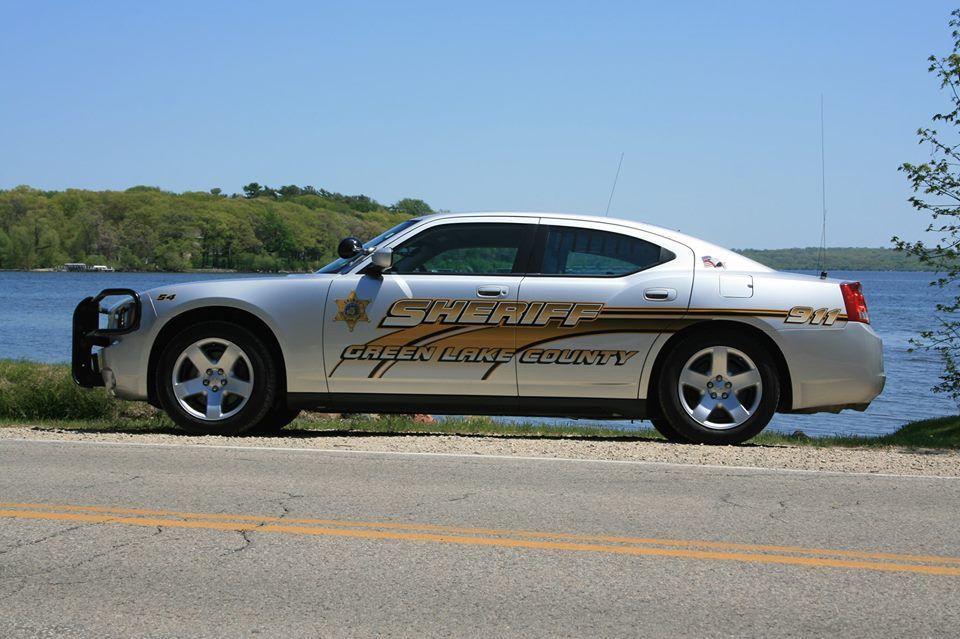 Authorities identify Madison man found dead in Far East Side park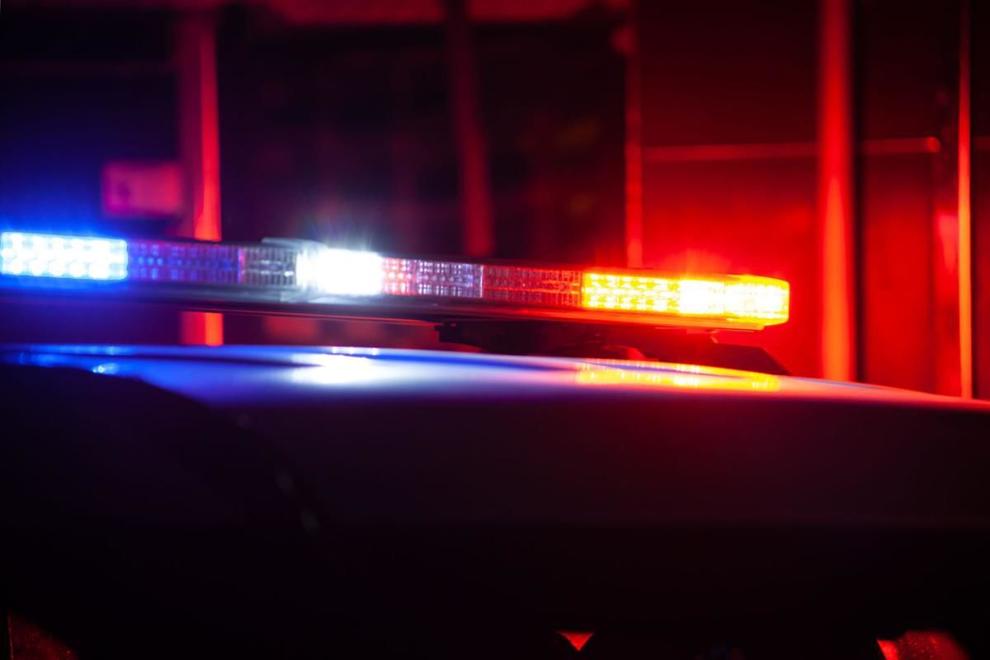 Names of dead in town of Sun Prairie murder-suicide released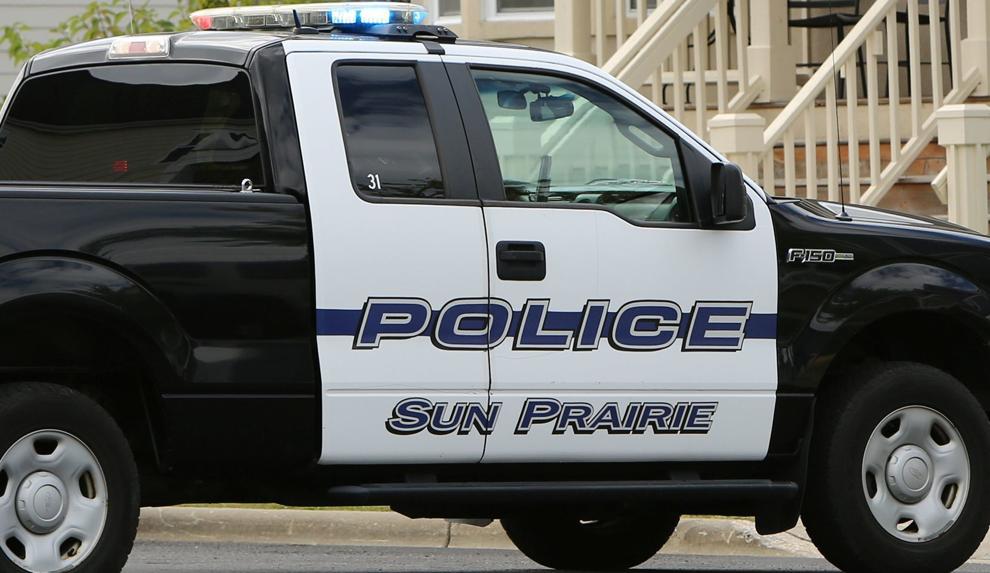 22-year-old charged with sex assault after allegedly luring 12-year-old girl to park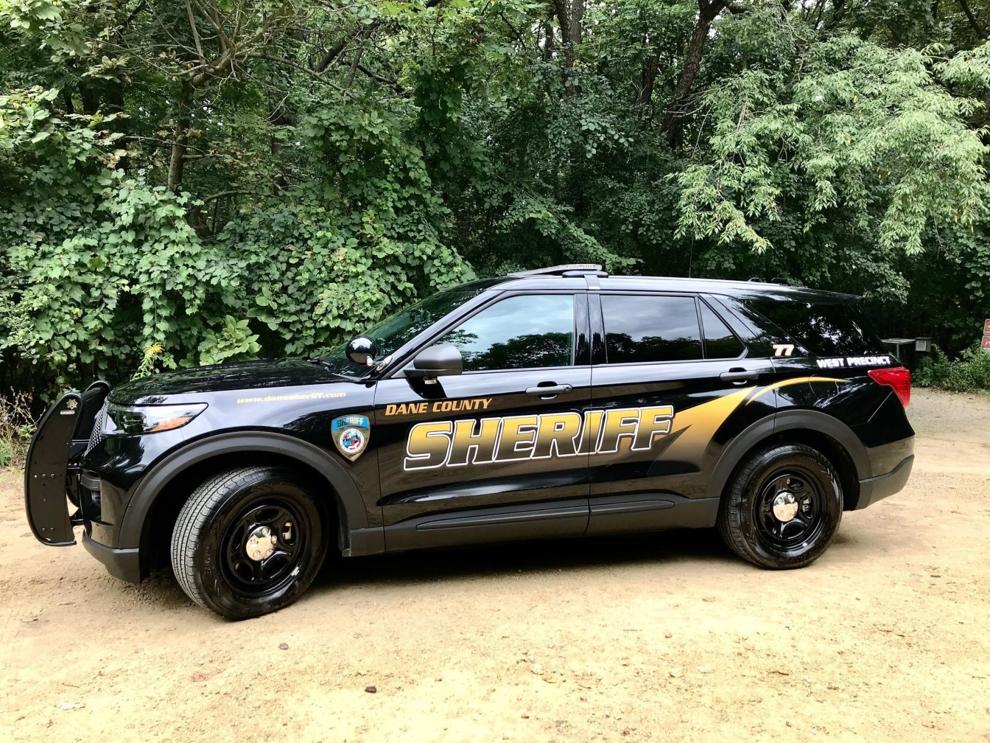 Authorities identify woman who died in double collision on Highway 51 in town of Dunn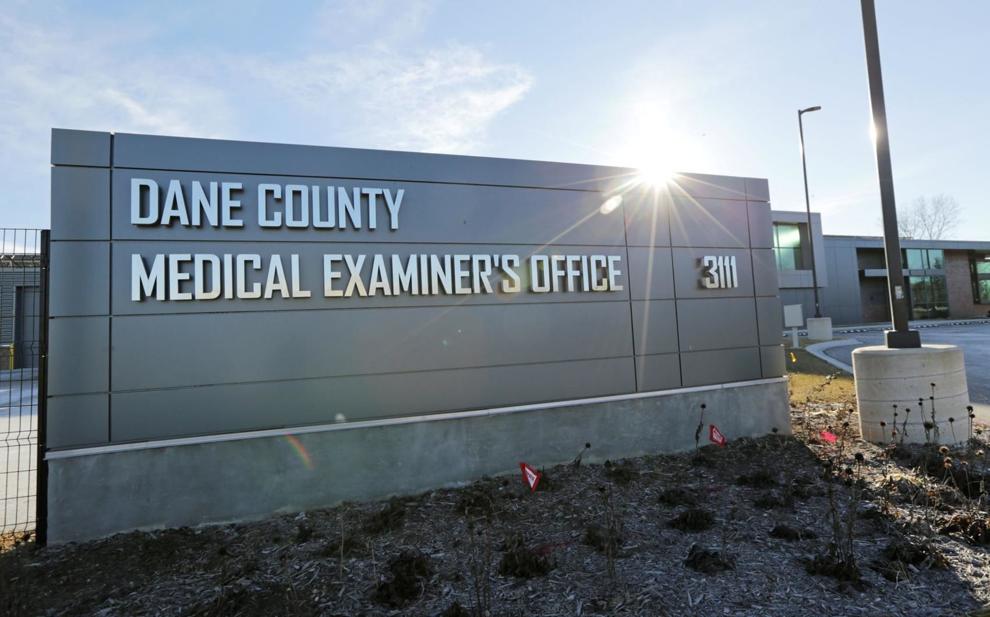 2 more inmates die from COVID-19 in Wisconsin prison system; 25 total dead
1 man charged with stealing police rifle, other with taking the head of Hans Christian Heg, during protests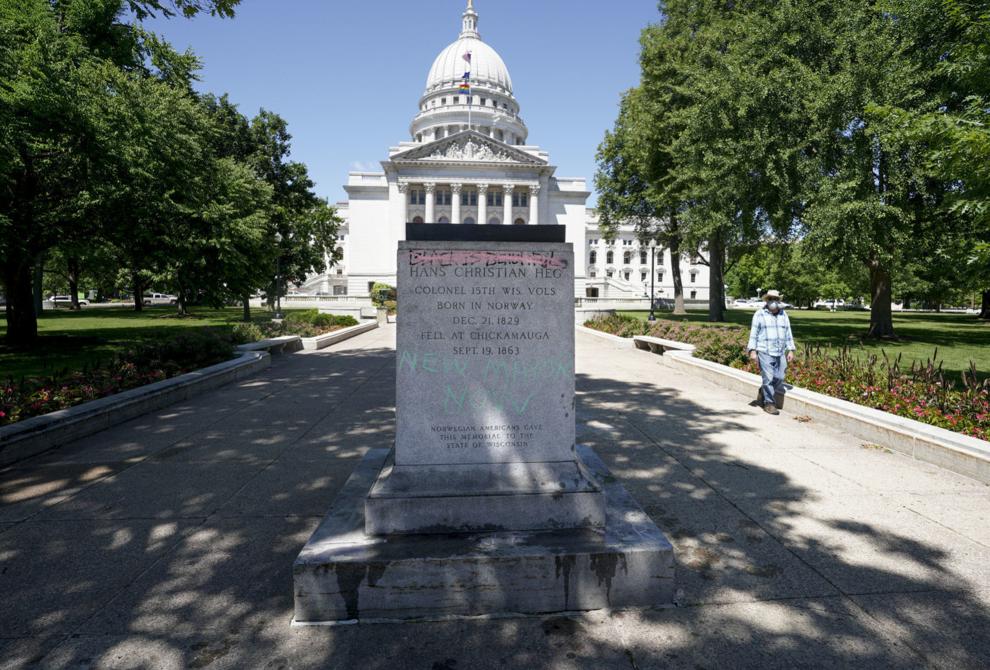 Green County Sheriff's Office, Albany police asking for help finding missing newborn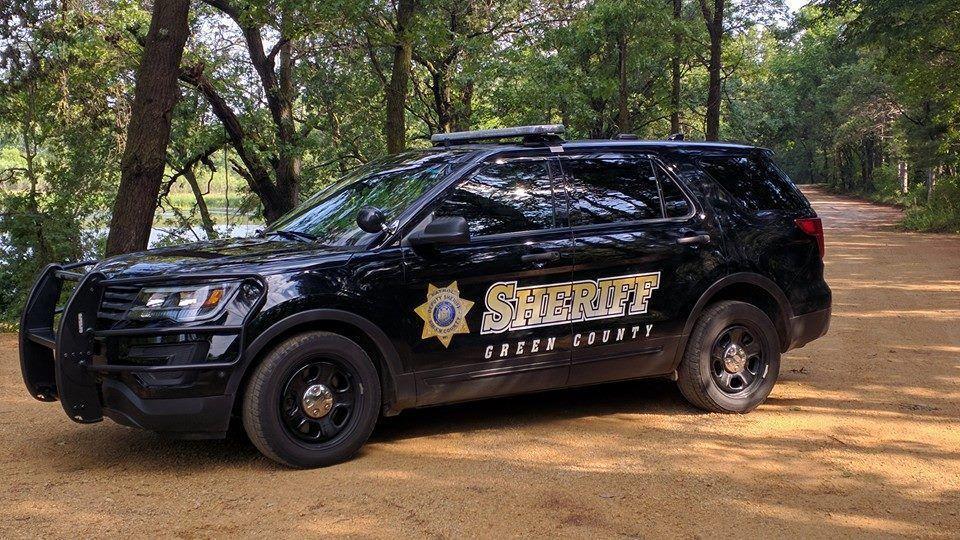 Update: Missing Albany infant found dead, authorities say