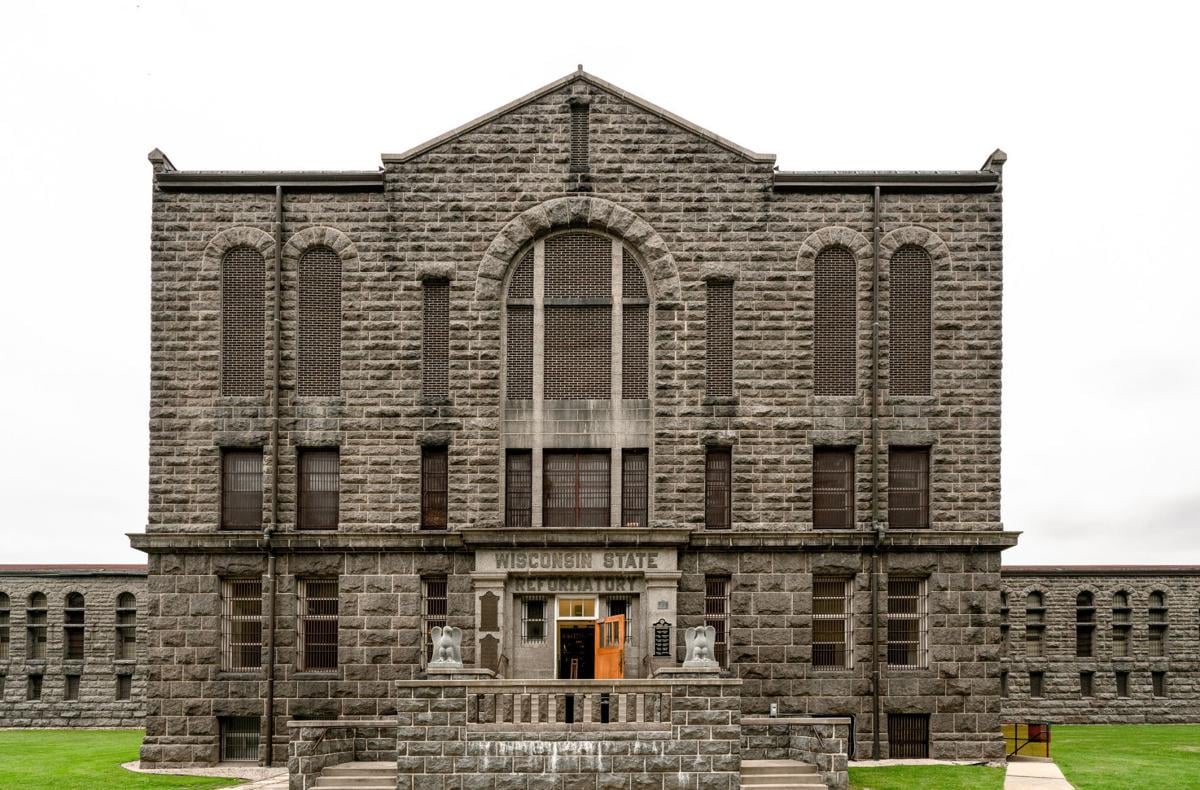 The Wisconsin Department of Corrections is in the process of testing all inmates and staff at Green Bay Correction Institution after a COVID-19 outbreak of at least 57 cases among prisoners at the facility.
Coronavirus cases at Green Bay Correctional have been growing over the past week, with the first positive cases reported Aug. 11.
As of Tuesday, the prison had 57 active COVID-19 cases among inmates and three active cases among staff, DOC said.
All of the prisoners who have tested positive are being isolated and medically cared for, DOC said. Anyone who was exposed is being quarantined.
DOC said the Green Bay staff members who tested positive, as well as those who had direct or prolonged contact with an infected person, are self-quarantining at home.
With the help of the National Guard, DOC began mass testing at Green Bay on Tuesday to ensure asymptomatic cases are found, DOC said.
"As we've all learned about COVID-19, due to asymptomatic cases, mass testing is the only way for us to identify all persons in our care infected and isolate them from the uninfected," DOC Secretary Kevin Carr said in a statement.
The outbreak at Green Bay Correctional was discovered through the periodic testing of those who were symptomatic or exposed to the virus, not through the mass testing initiative, DOC said.
Since May 15, Green Bay staff have been required to wear masks, except while eating or drinking or while alone in an office, DOC said. Inmates are required to wear masks in common spaces.
The only other major outbreak DOC has reported in a Wisconsin prison was at Waupun Correctional Institution in May and early June, when COVID-19 cases among prisoners reached 228 infections. All of those inmates have since recovered from the virus.
Since March 18, DOC has seen 383 COVID-19 inmate infections across 18 facilities, according to DOC's data dashboard. Most prison facilities have had only a handful of cases, while three have had just under 20. The prisoners have either recovered, been released from prison or are actively fighting COVID-19. No inmates have died from COVID-19, DOC said Wednesday.
Facilities with active positive cases as of Tuesday include Dodge Correctional Institution with seven active cases; Racine Correctional Institution/Sturtevant Transitional Facility with eight active cases; and New Lisbon Correctional Institution with five. The Milwaukee Secure Detention Facility and Felmers O. Chaney Correctional Center in Milwaukee each had one active case. The rest of the facilities had no active COVID-19 cases Tuesday.
COVID-19 in photos: How Wisconsin is managing the pandemic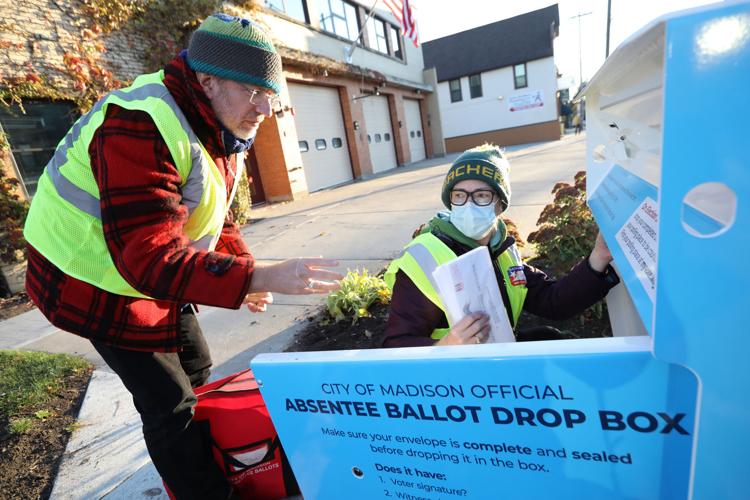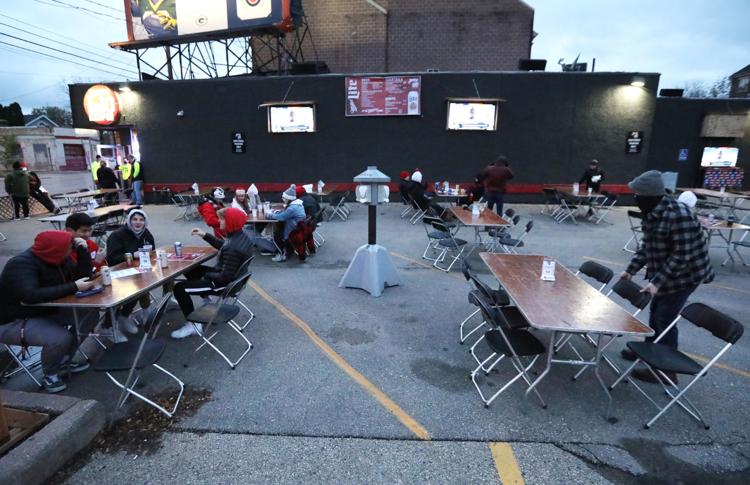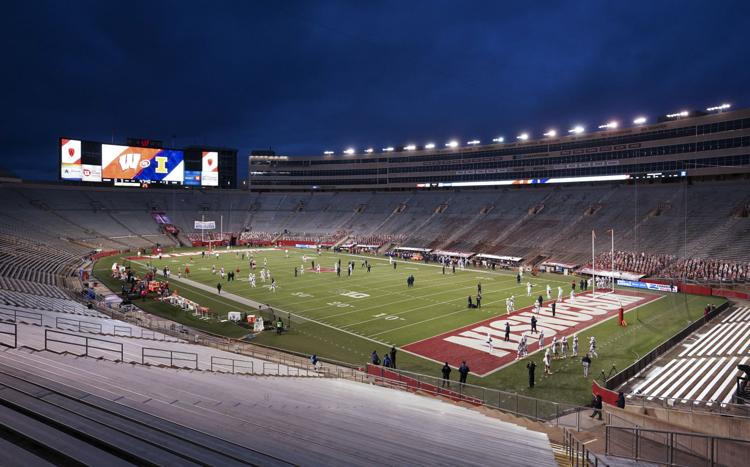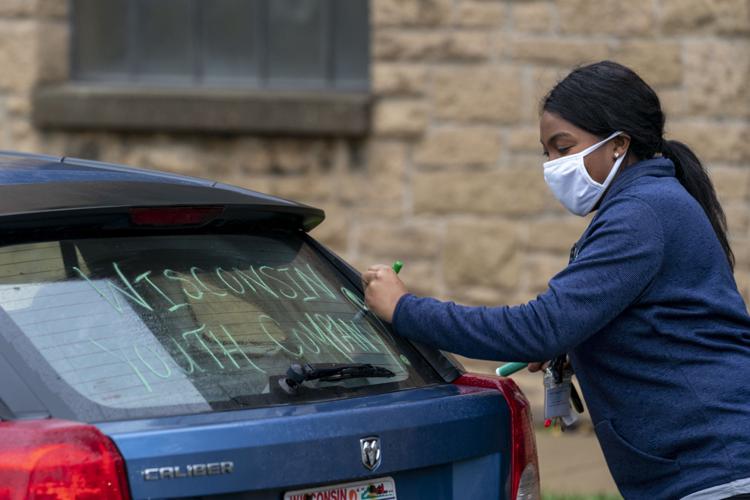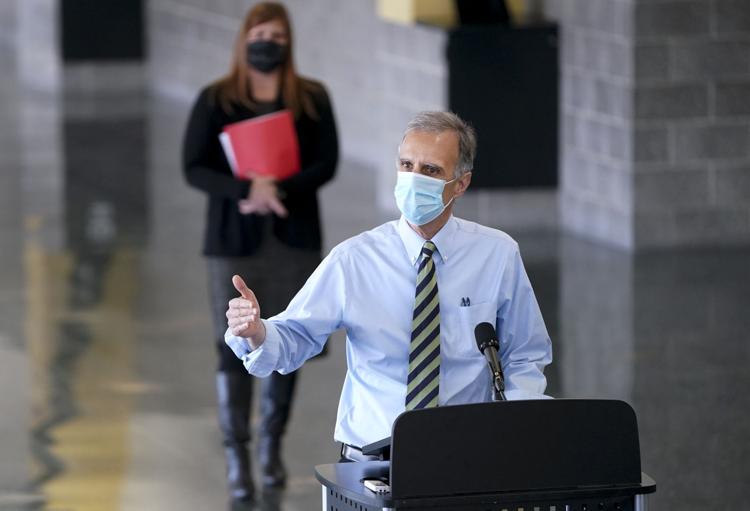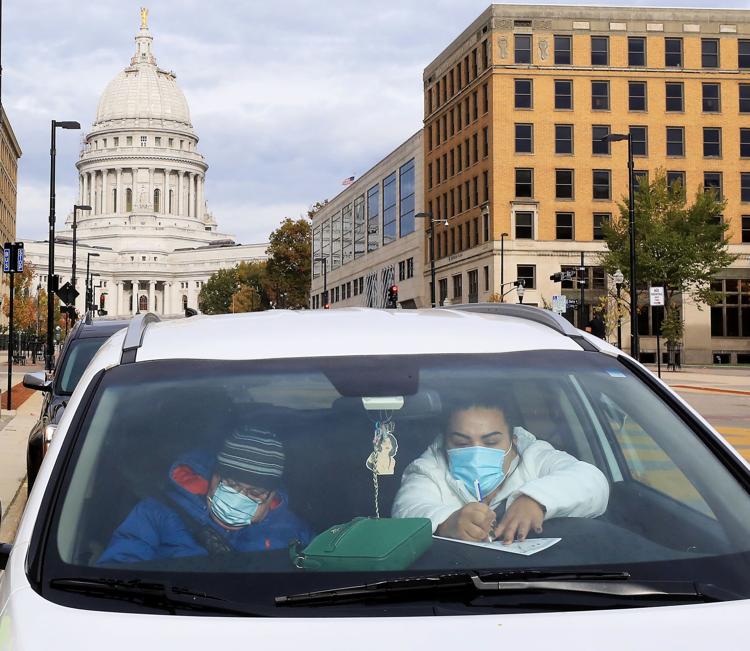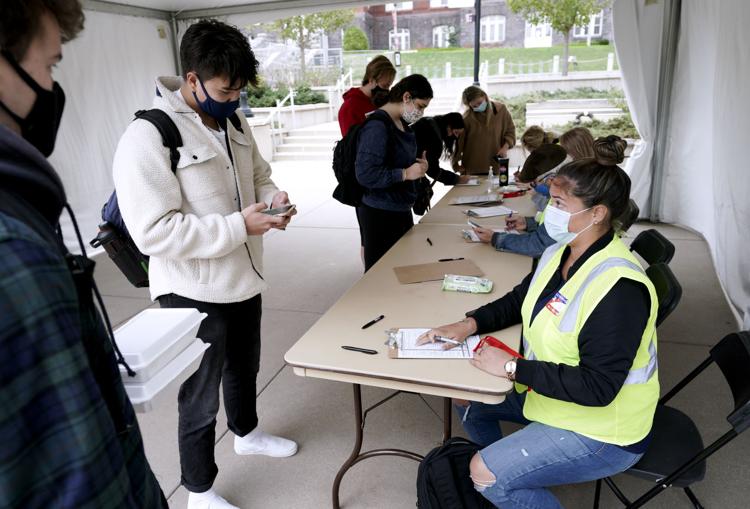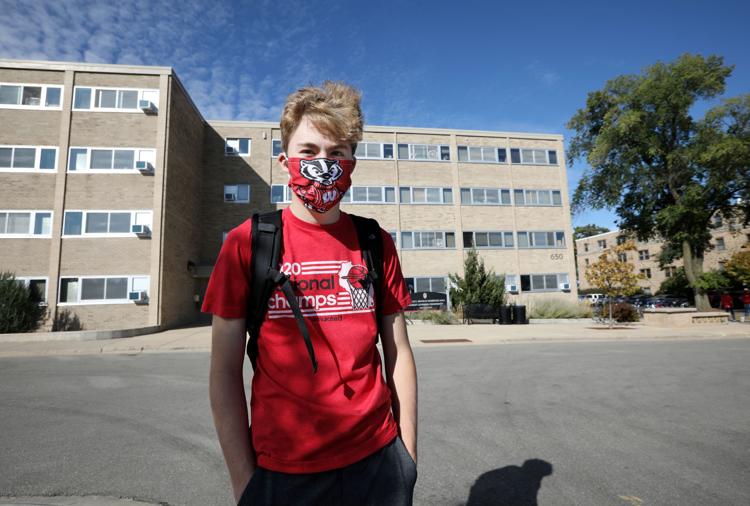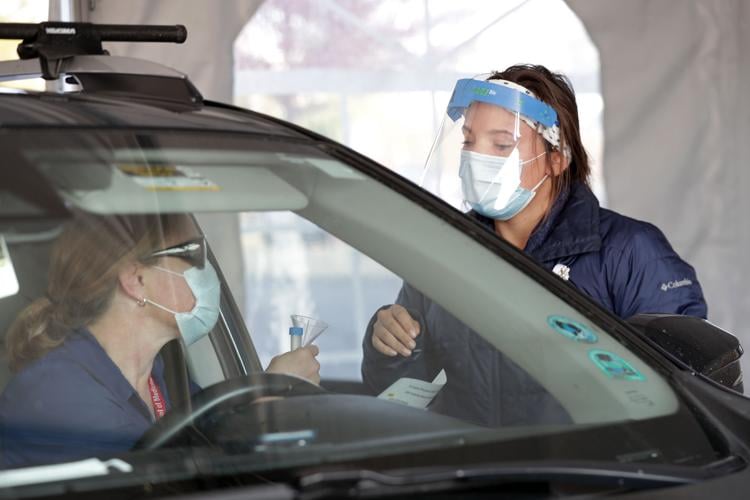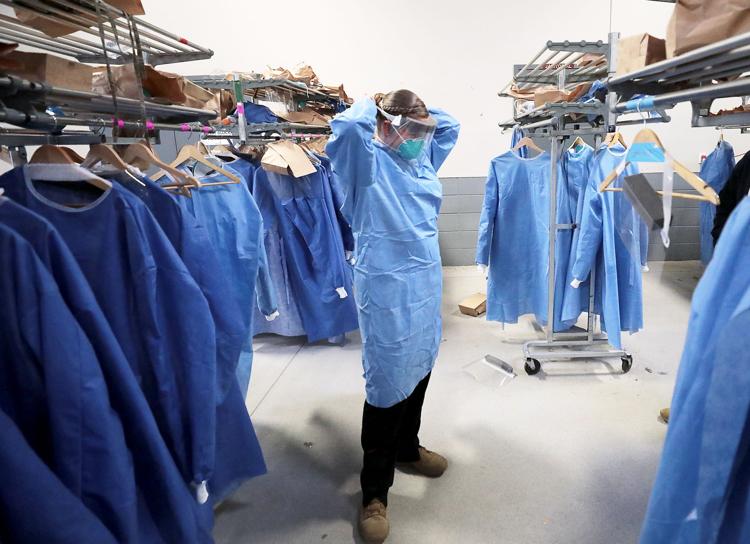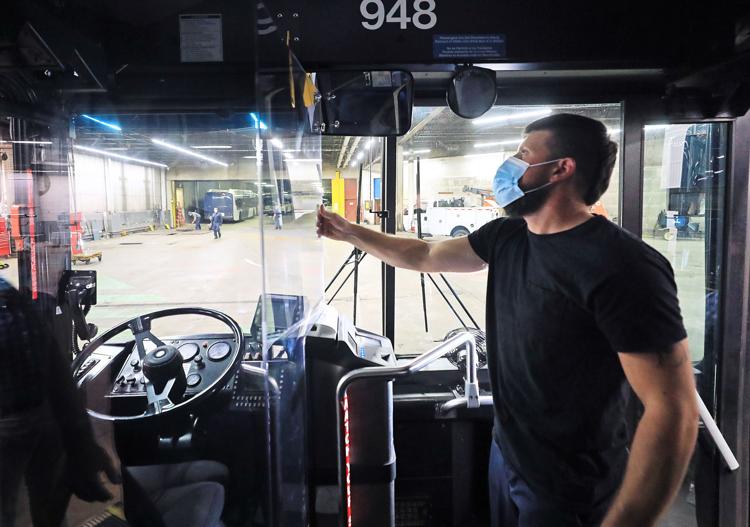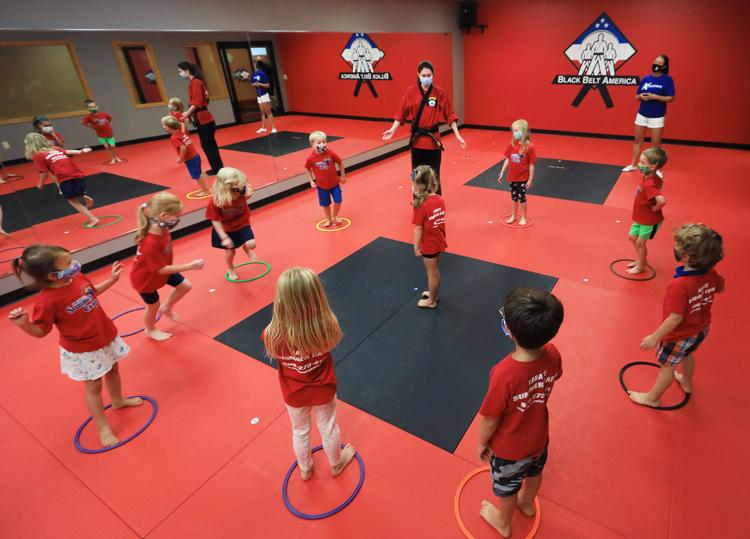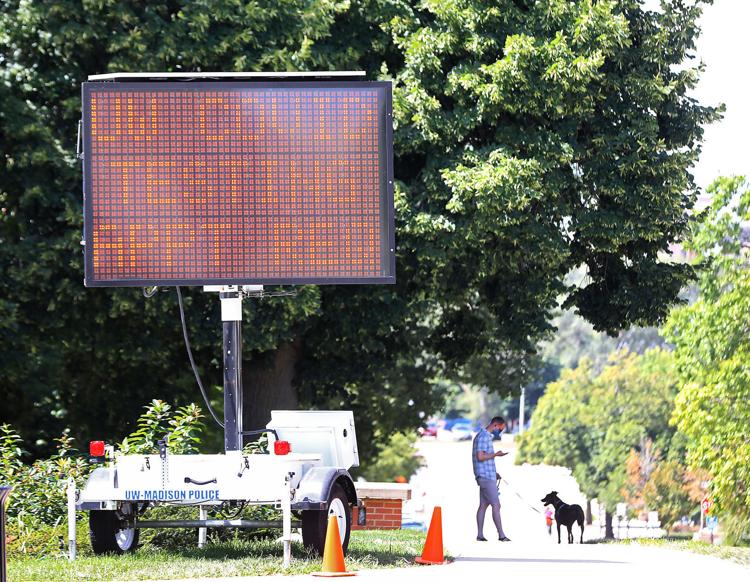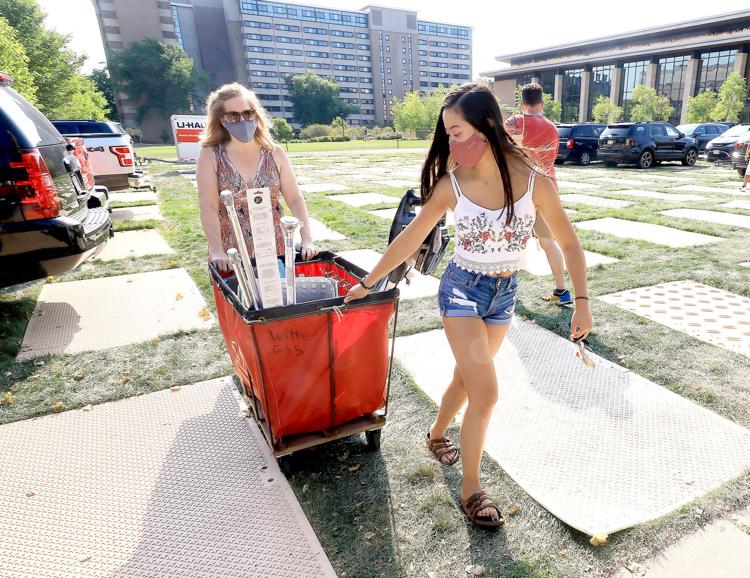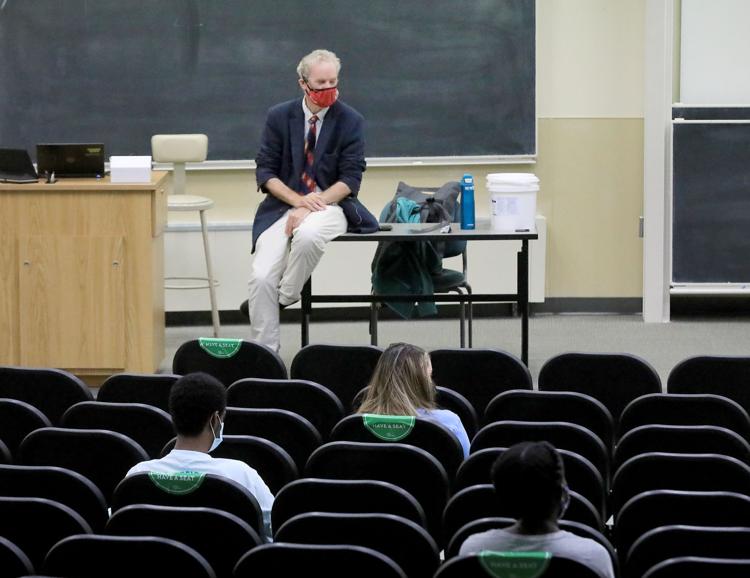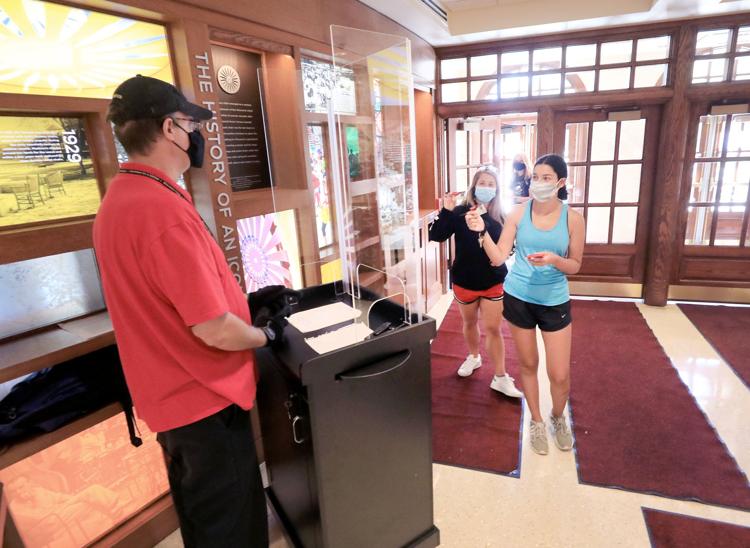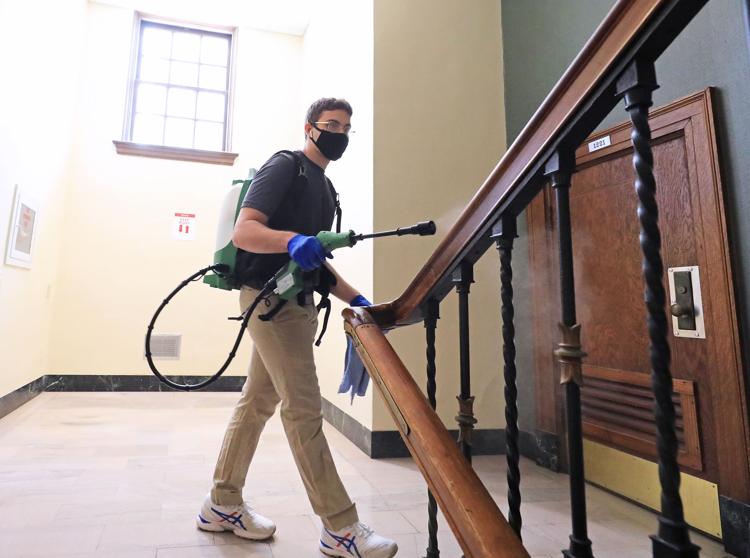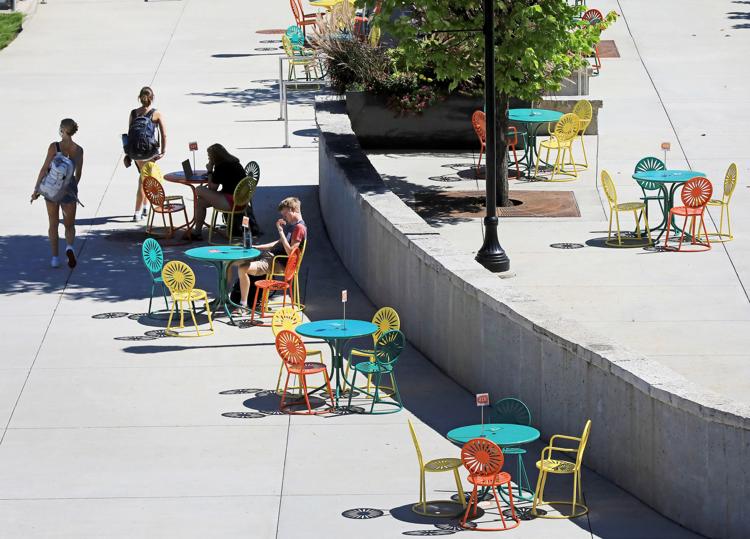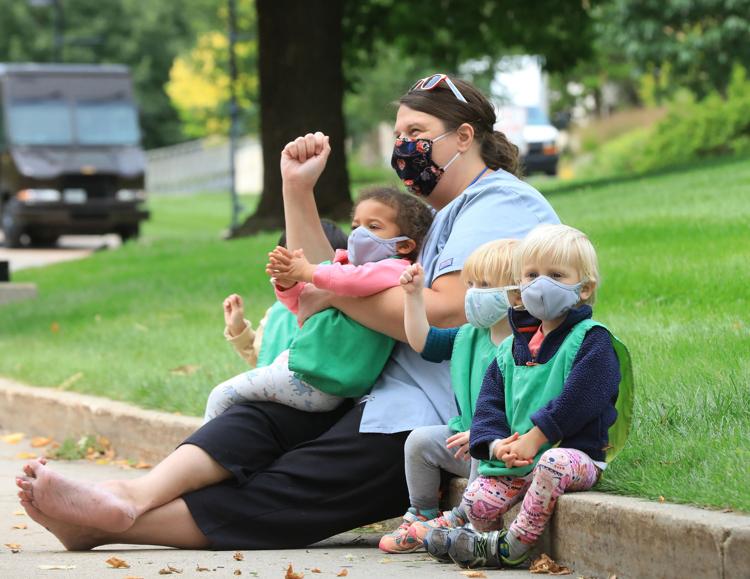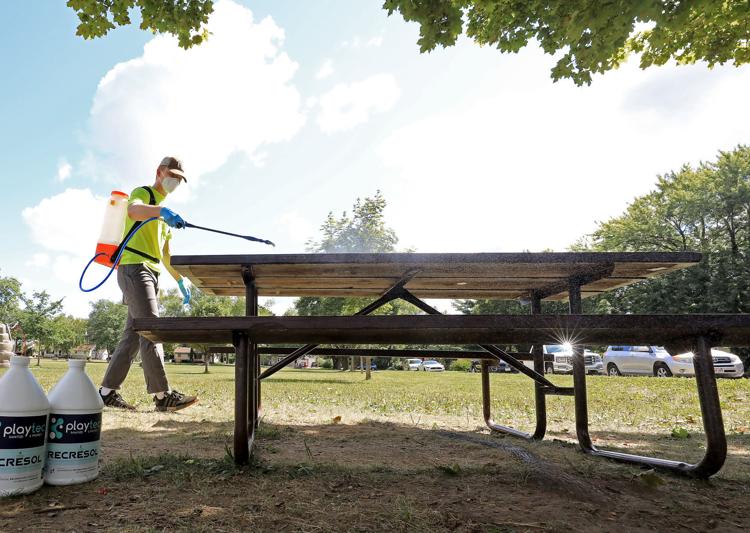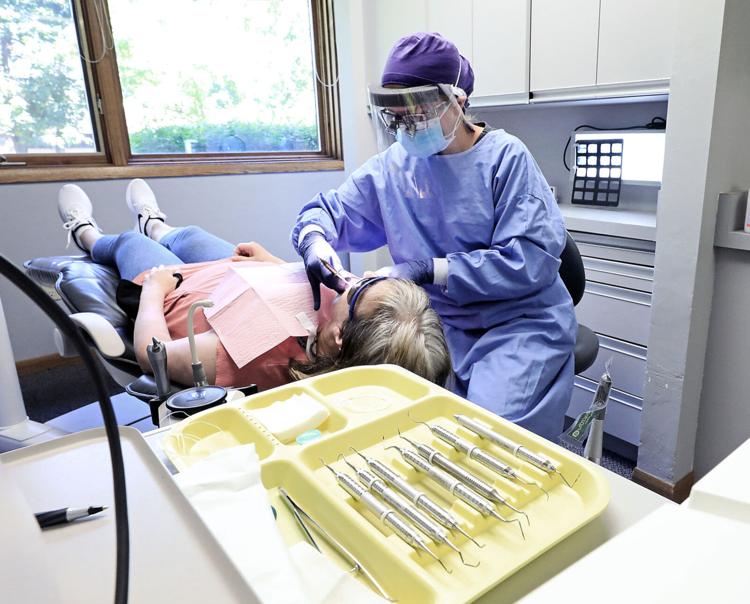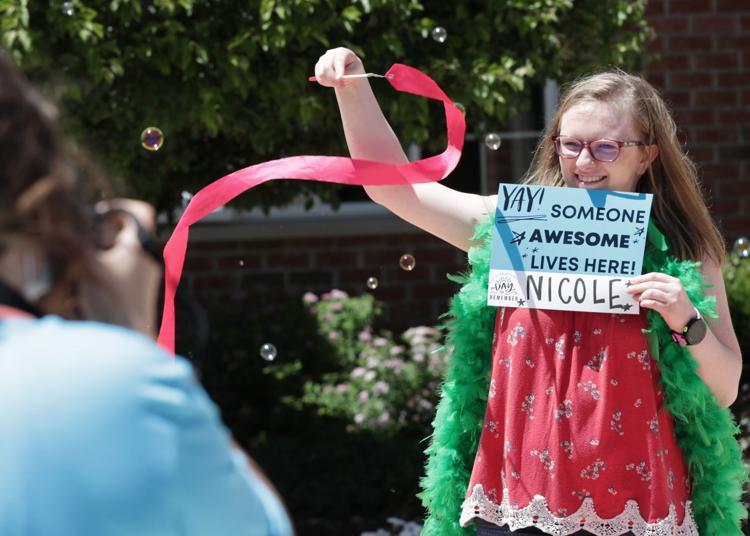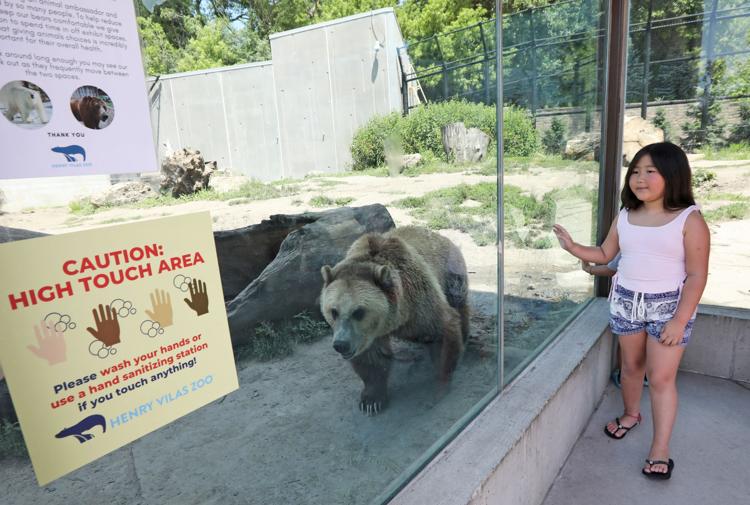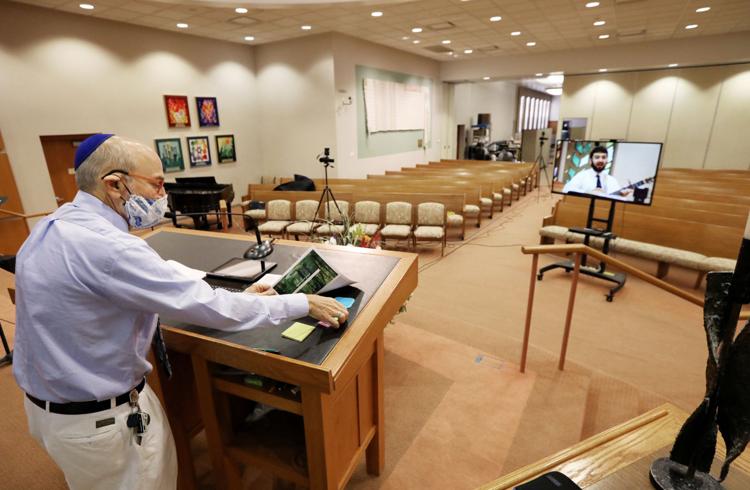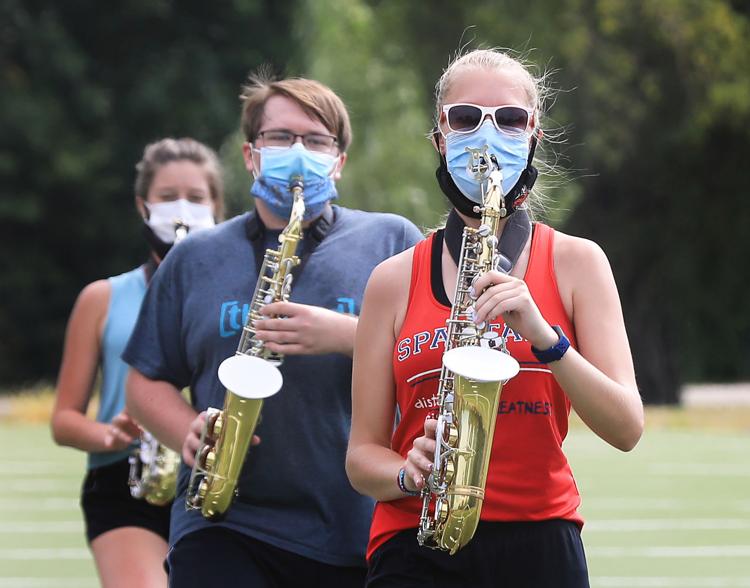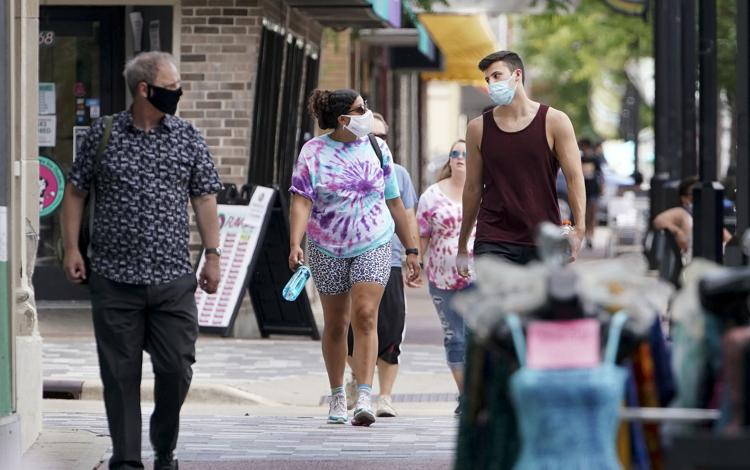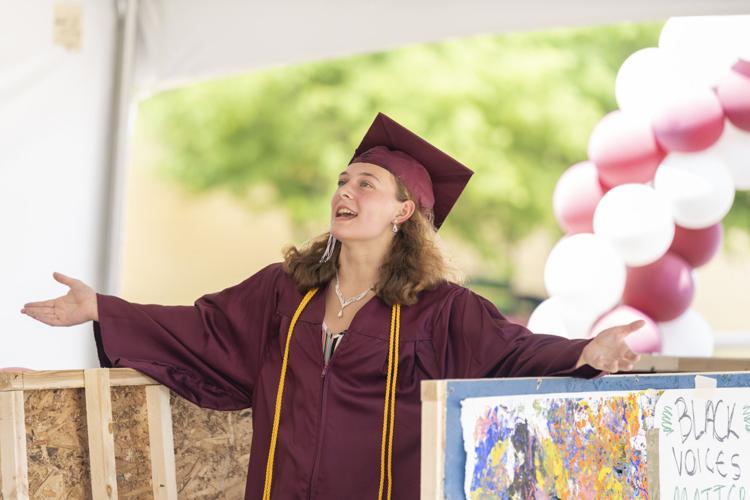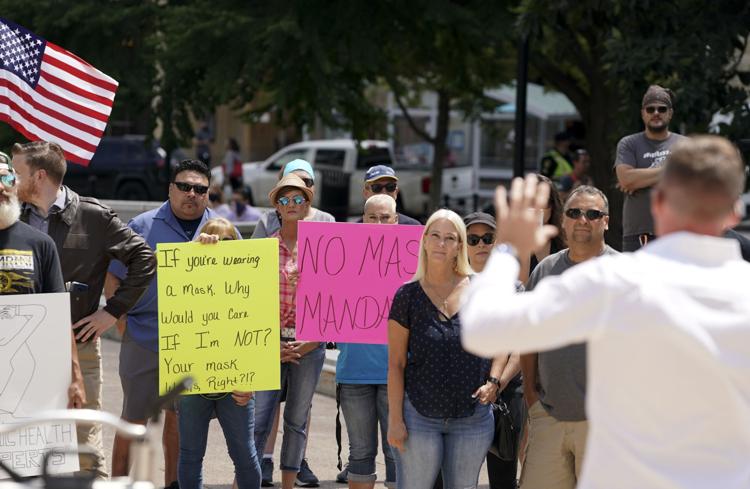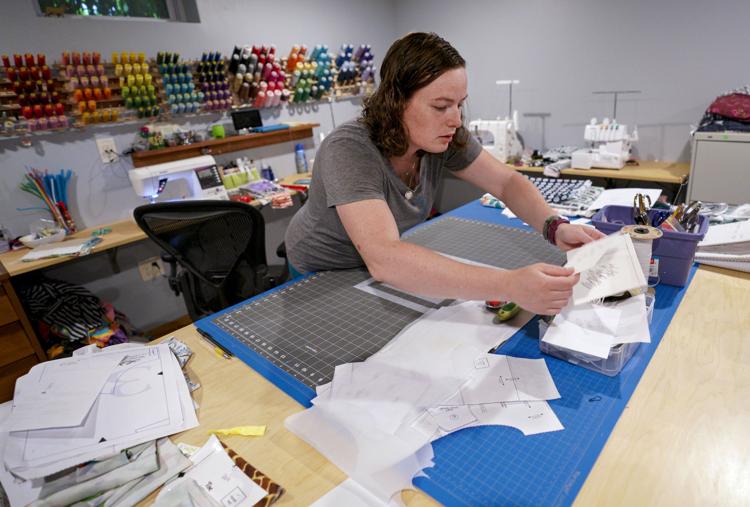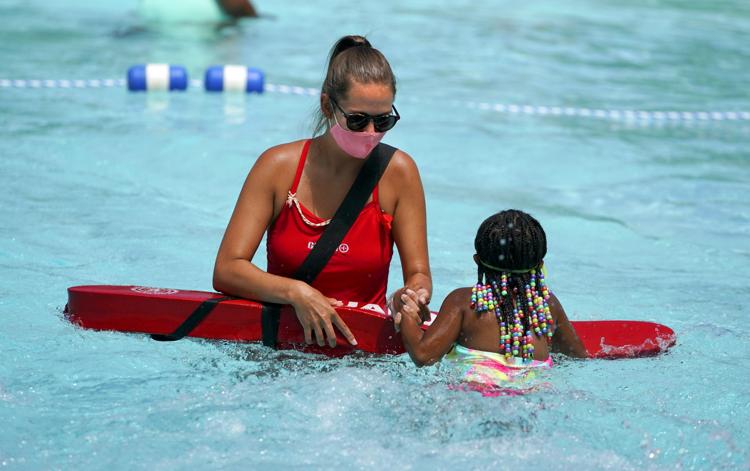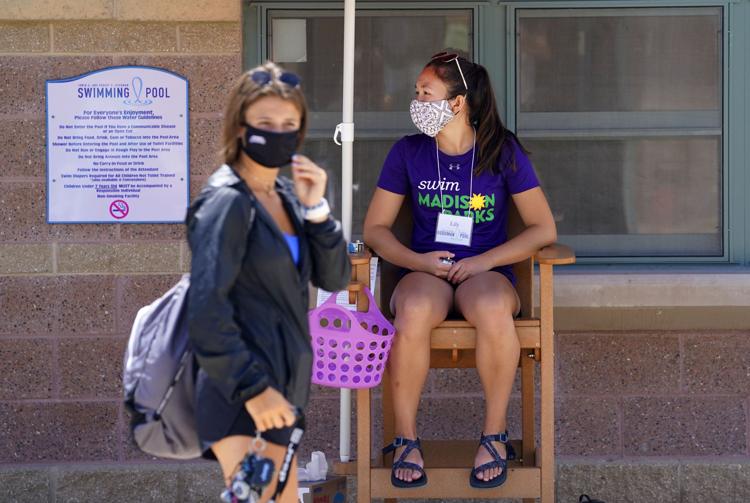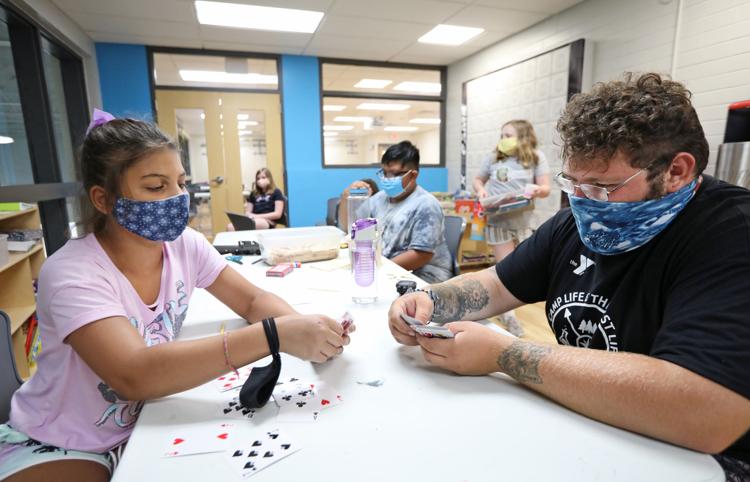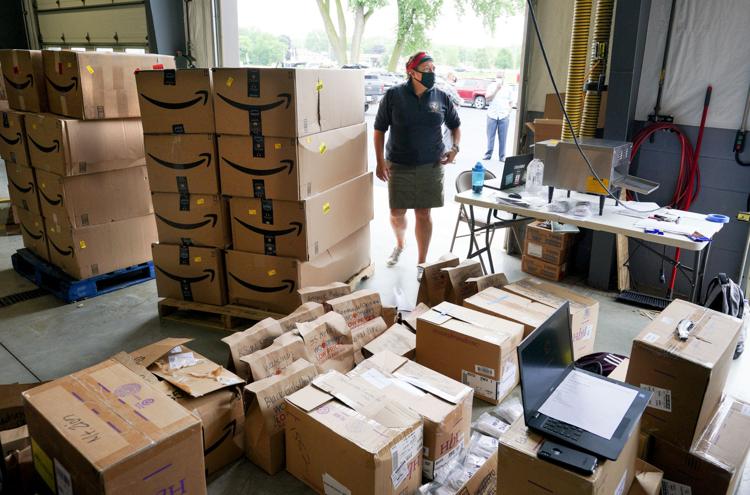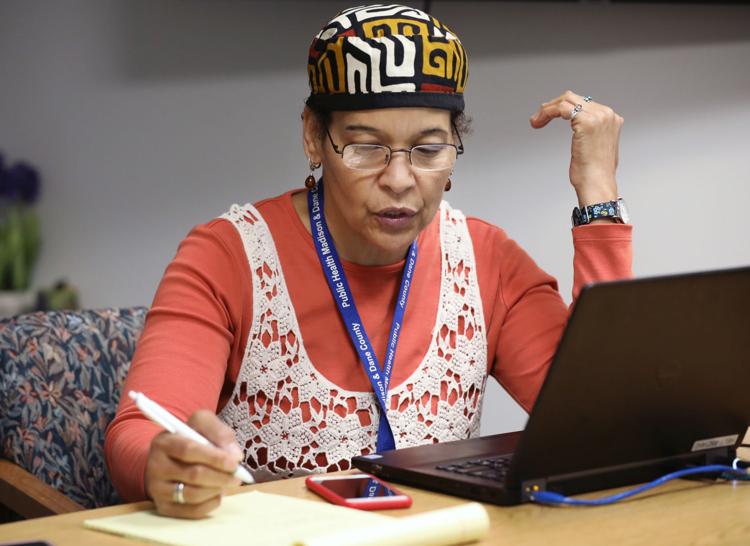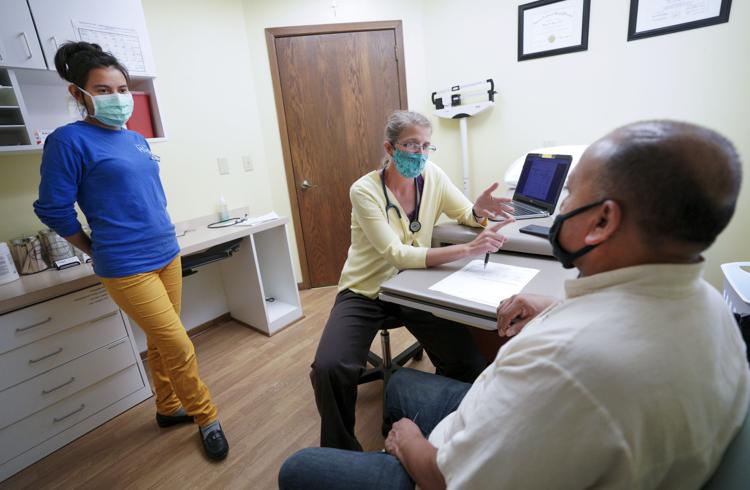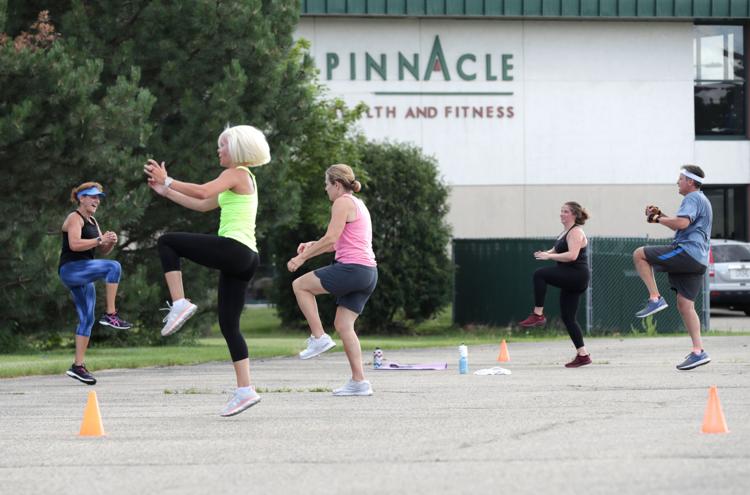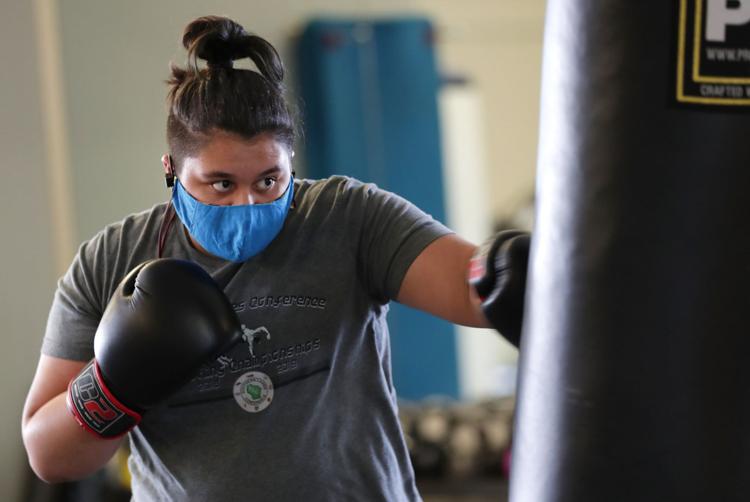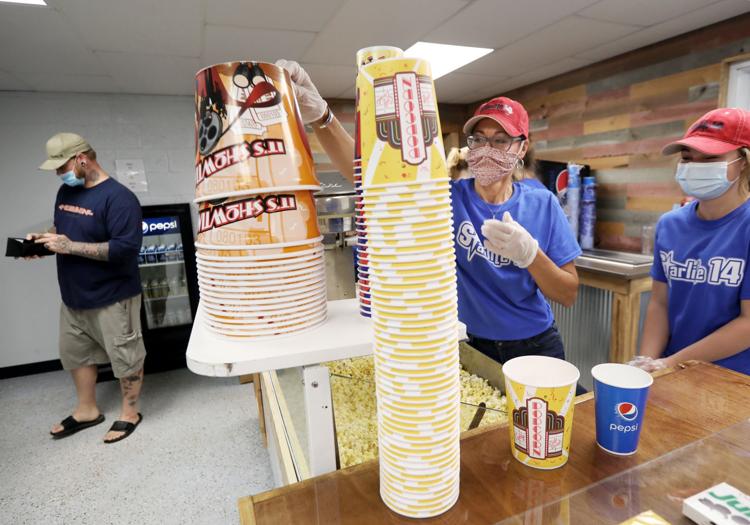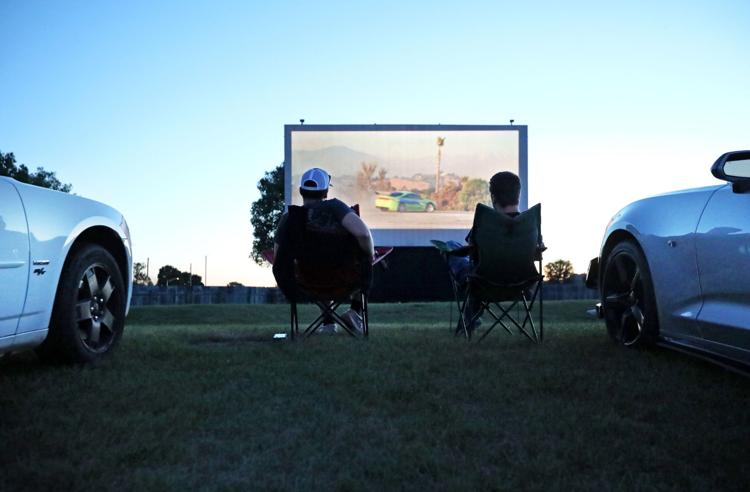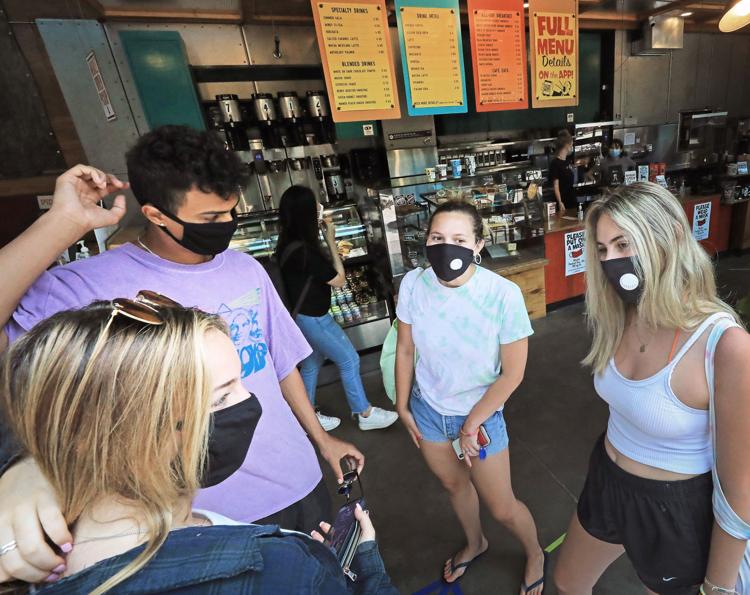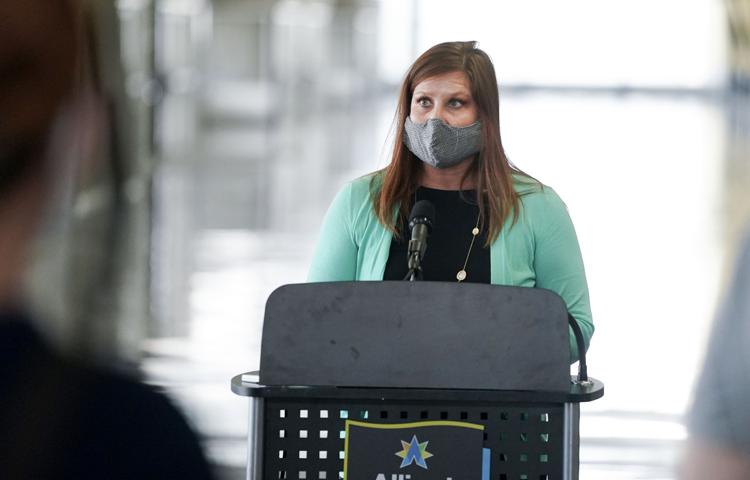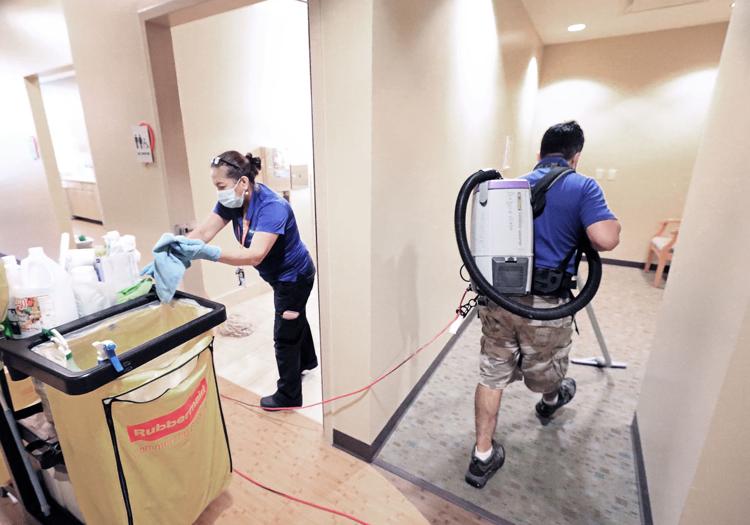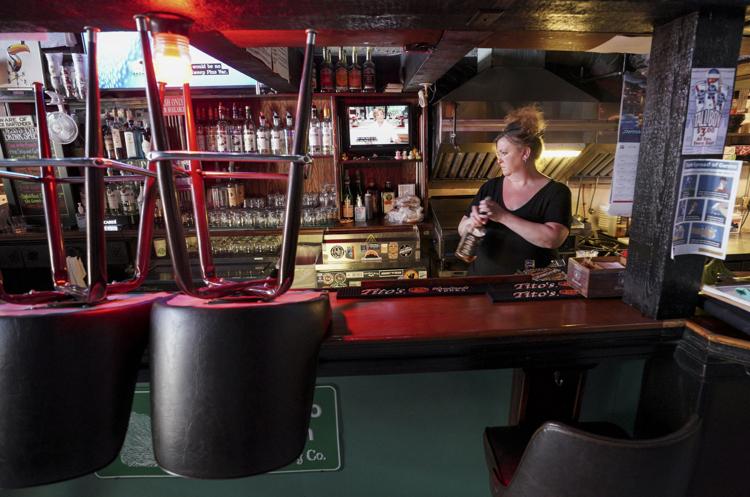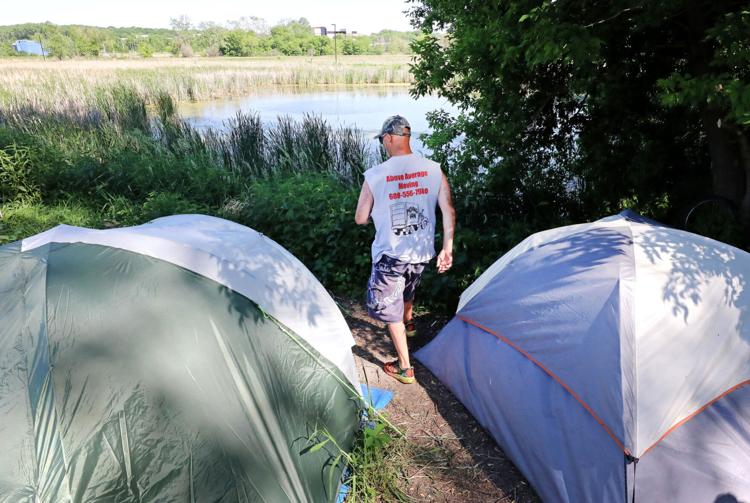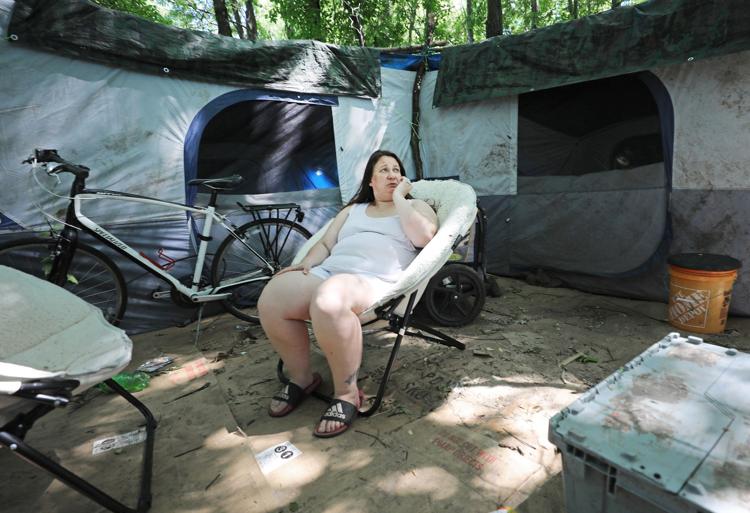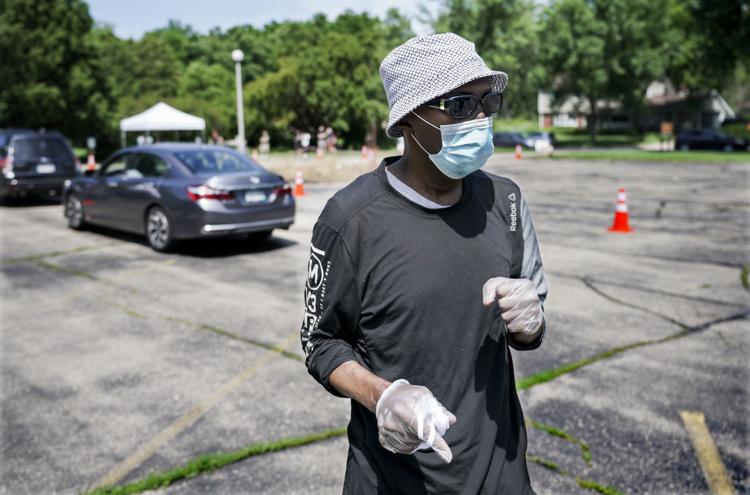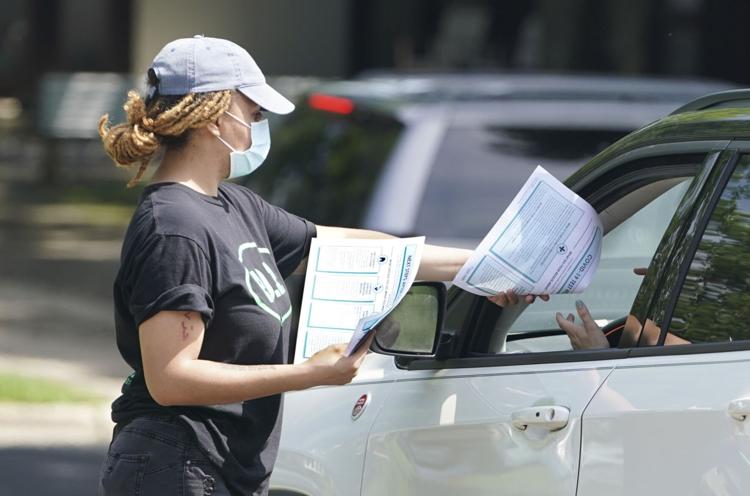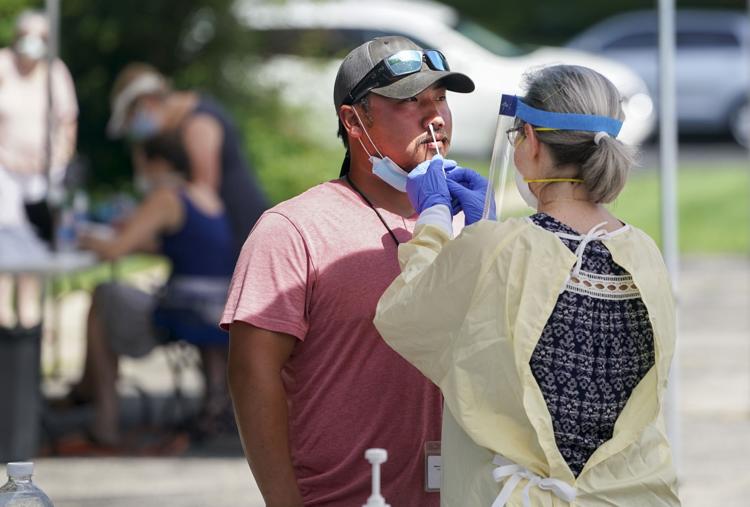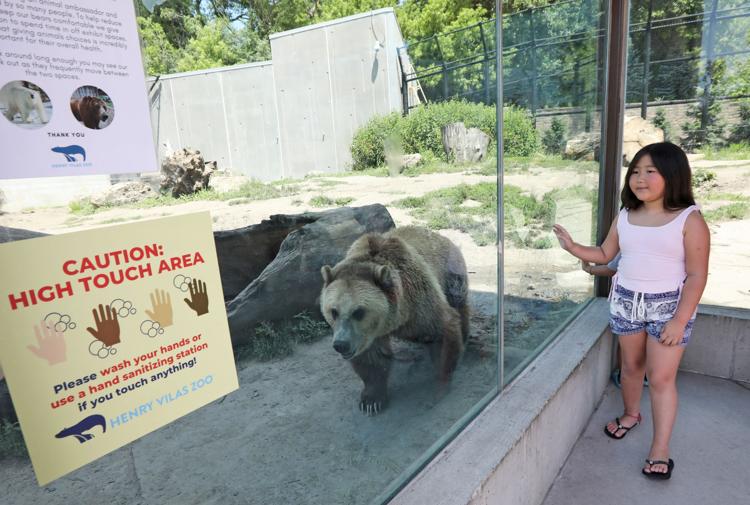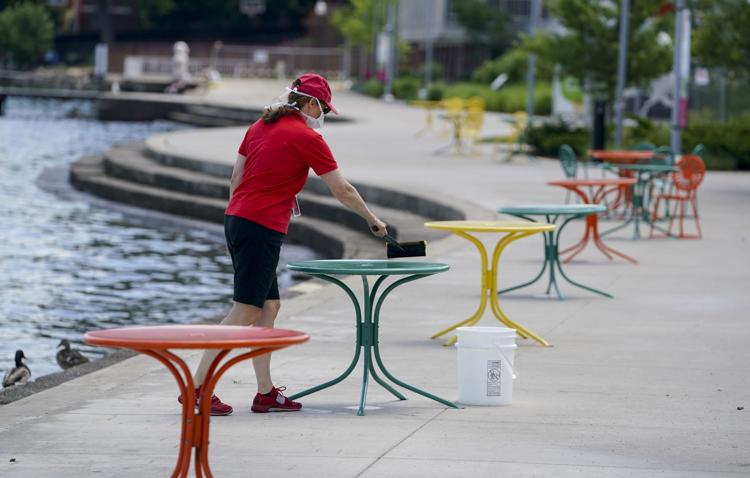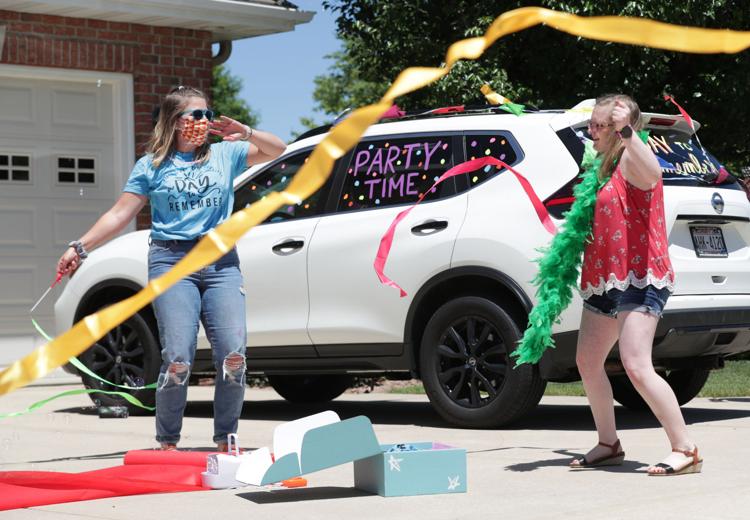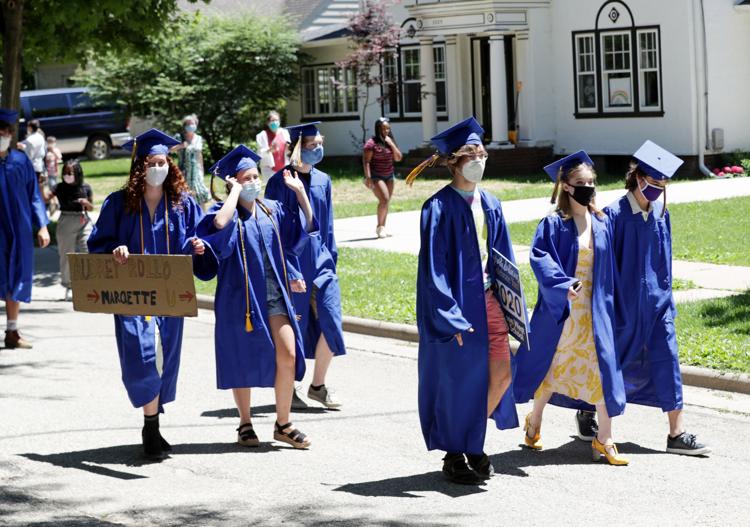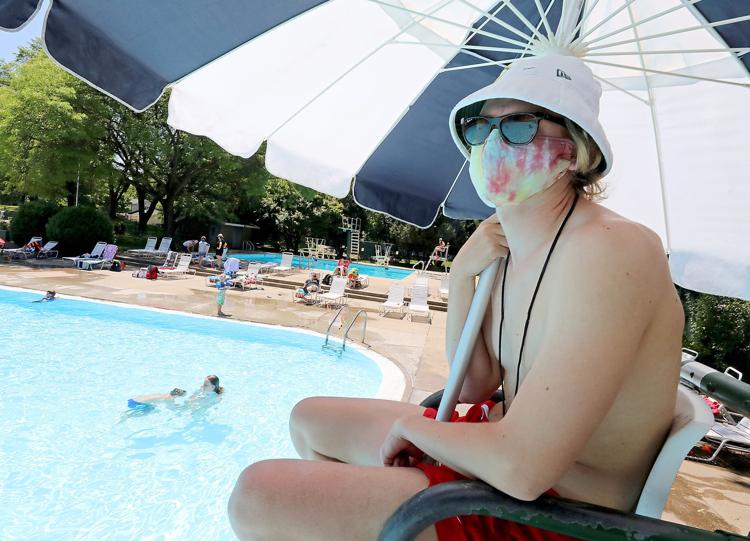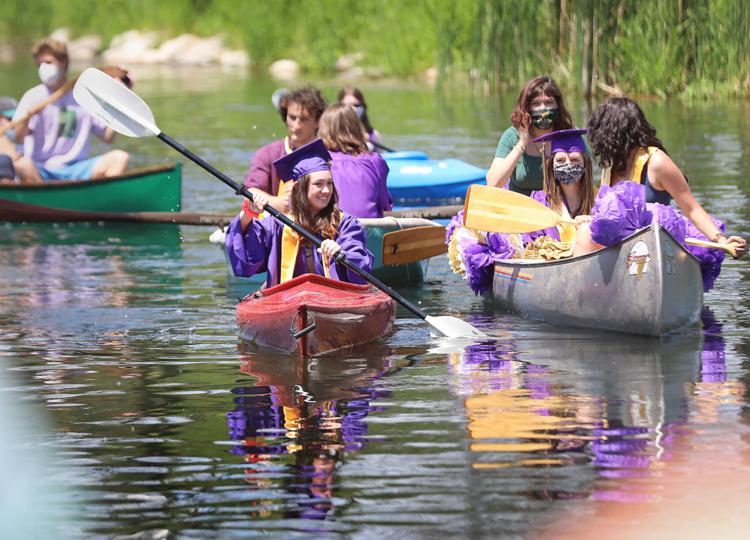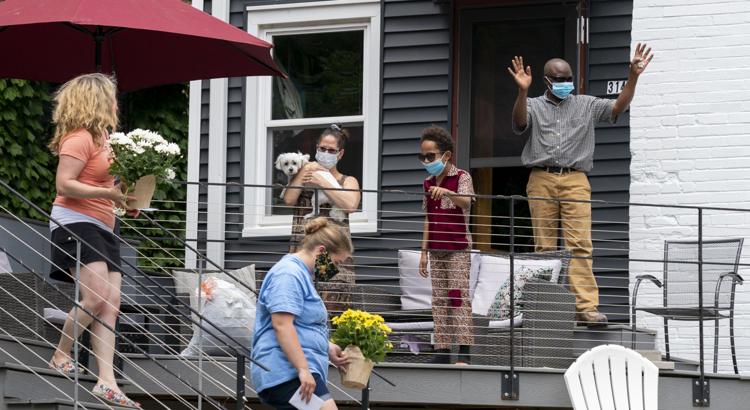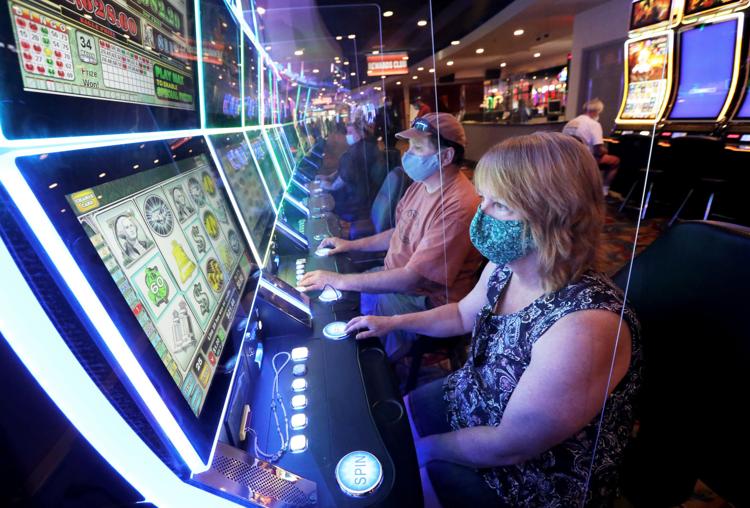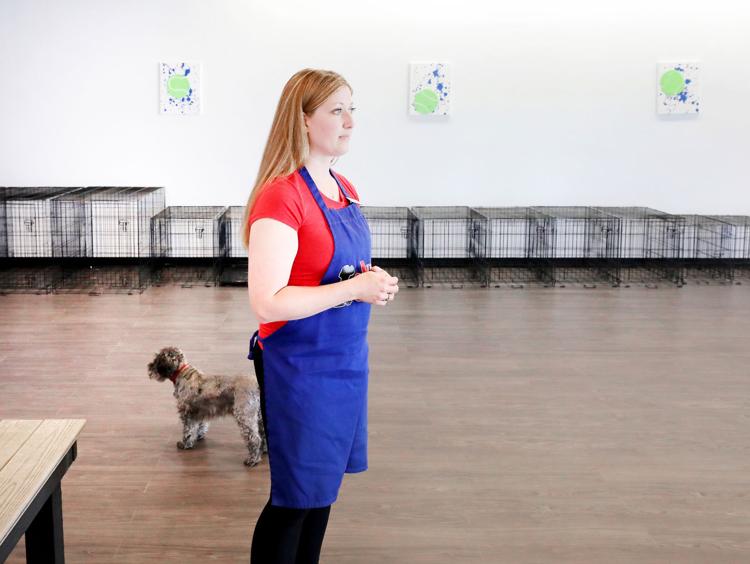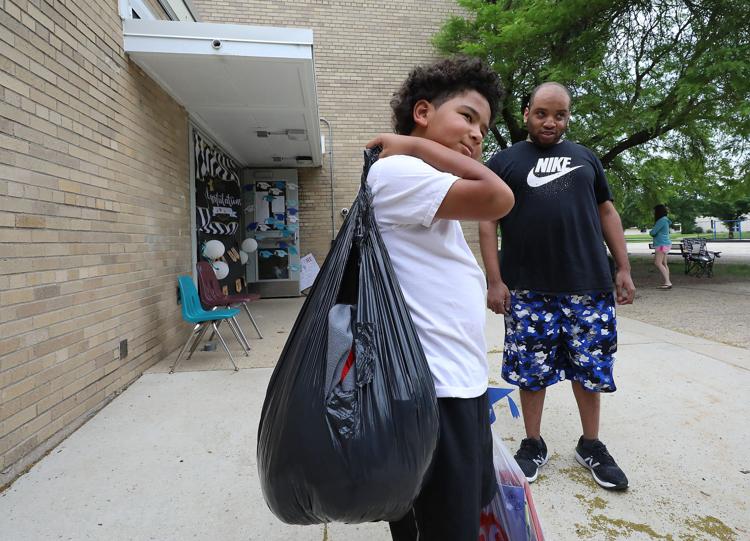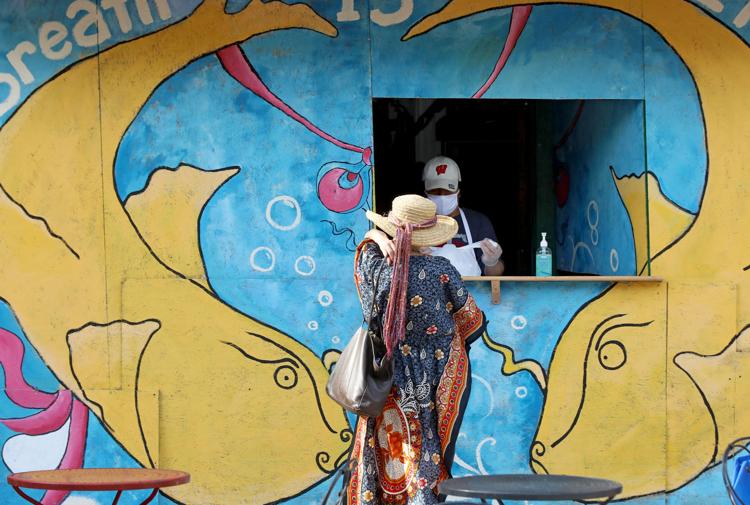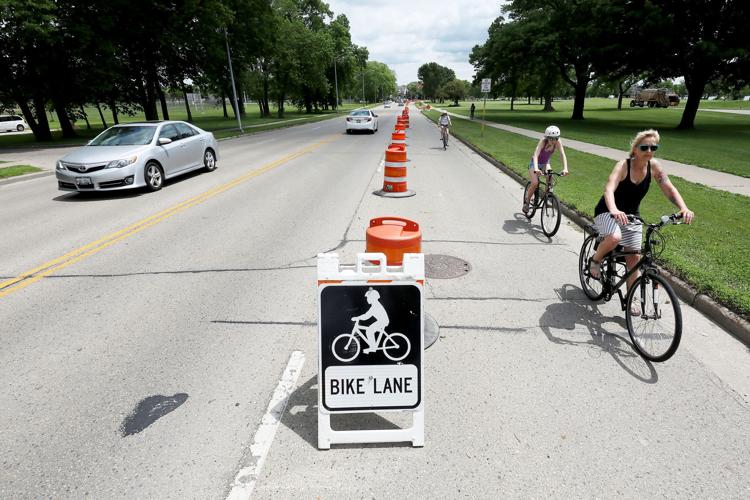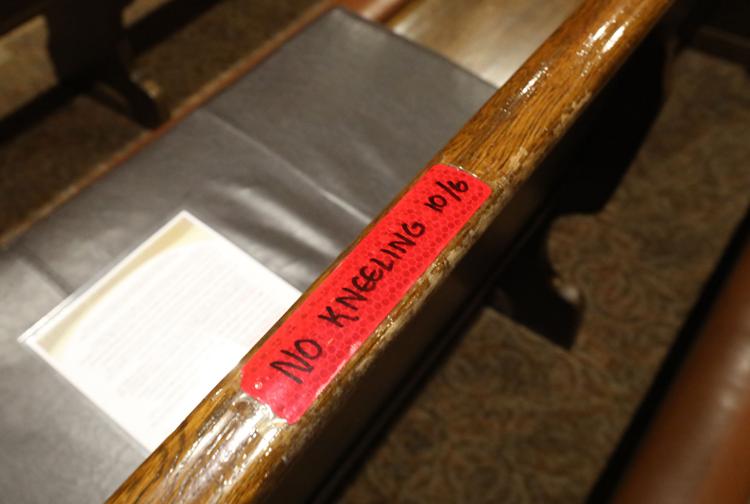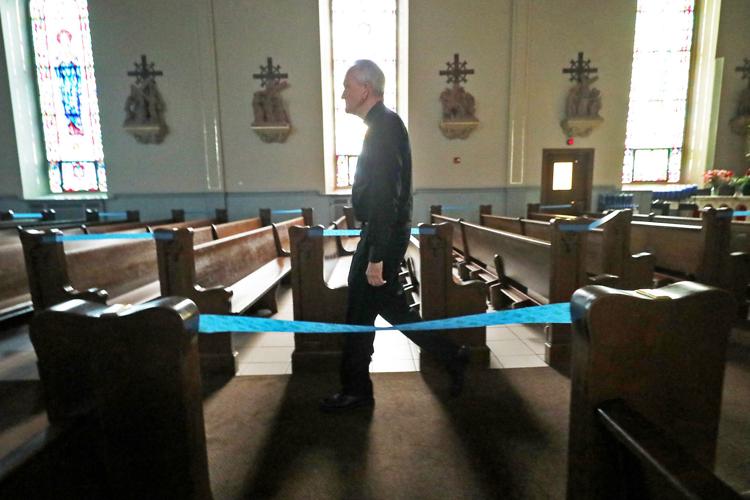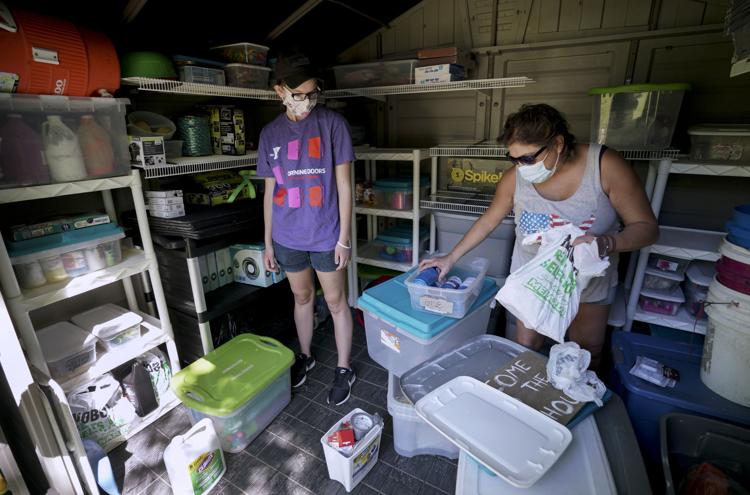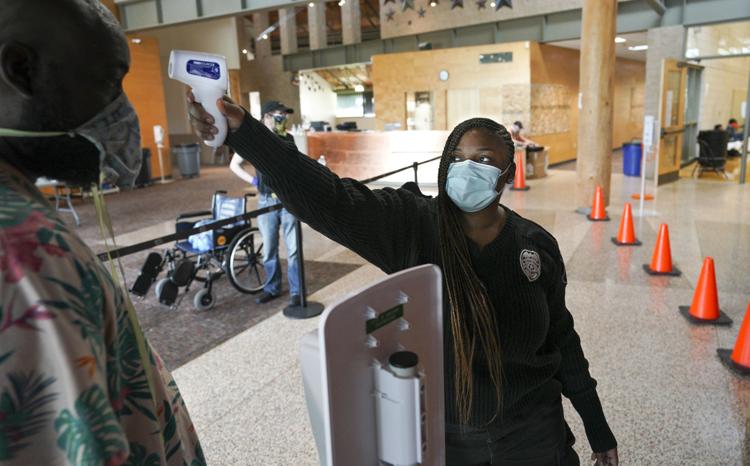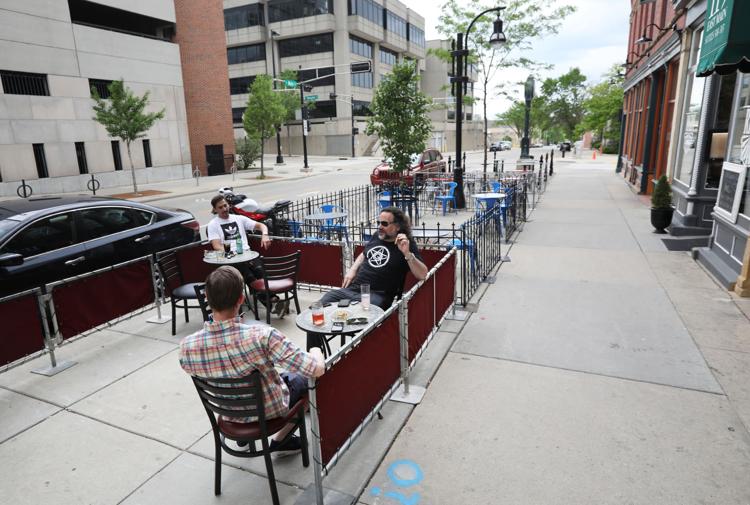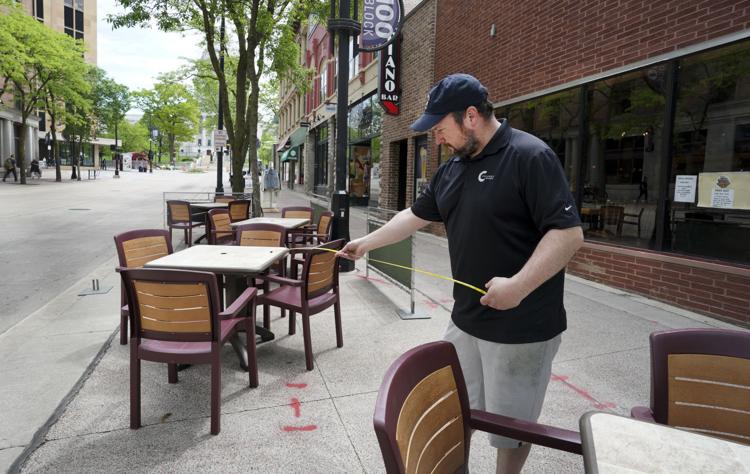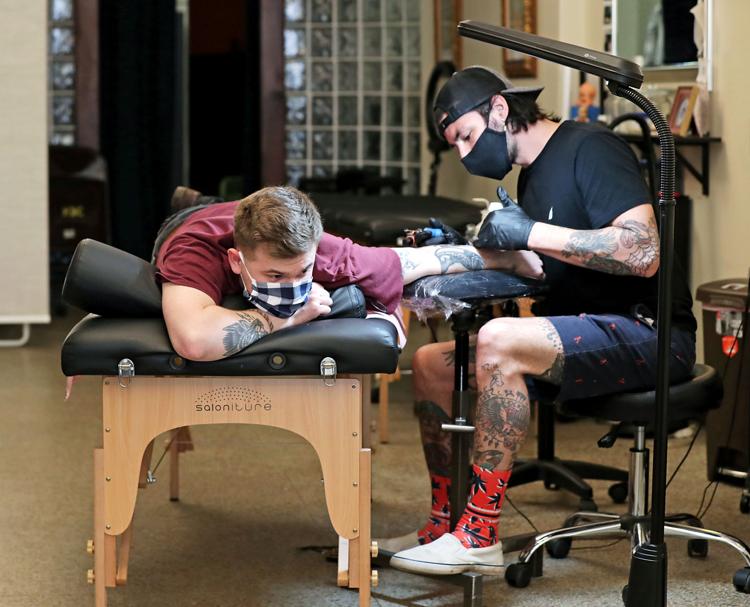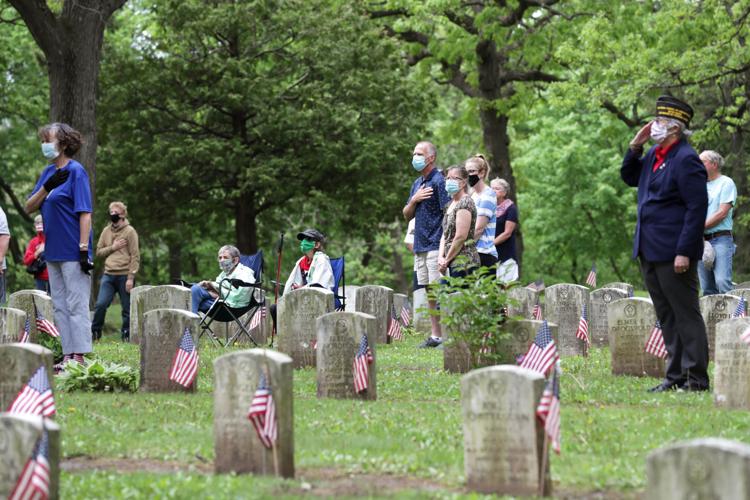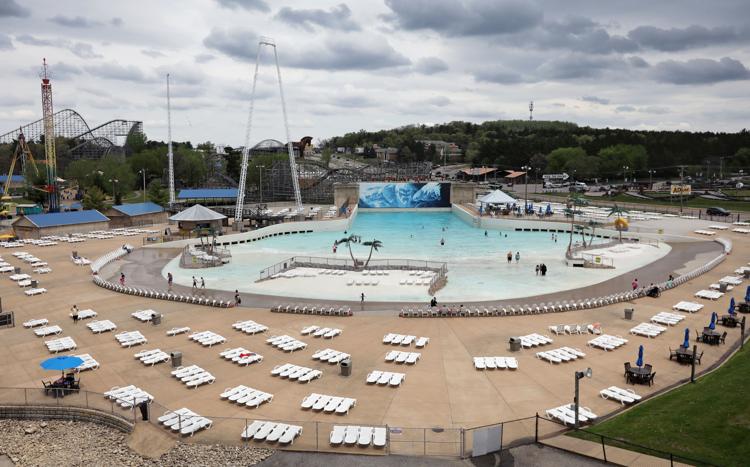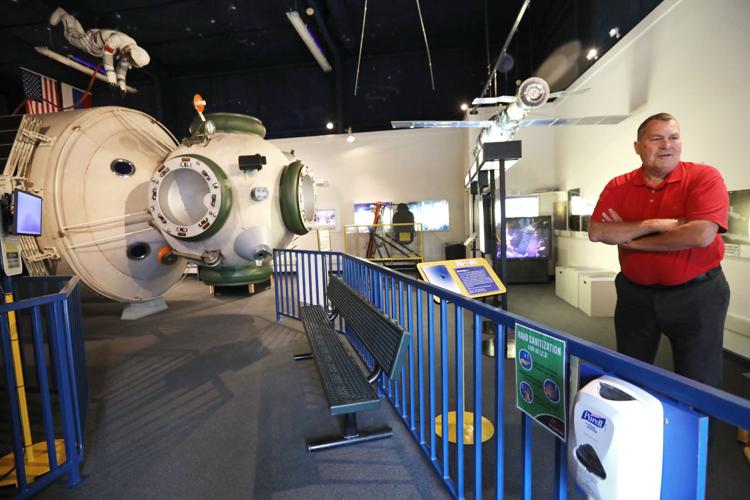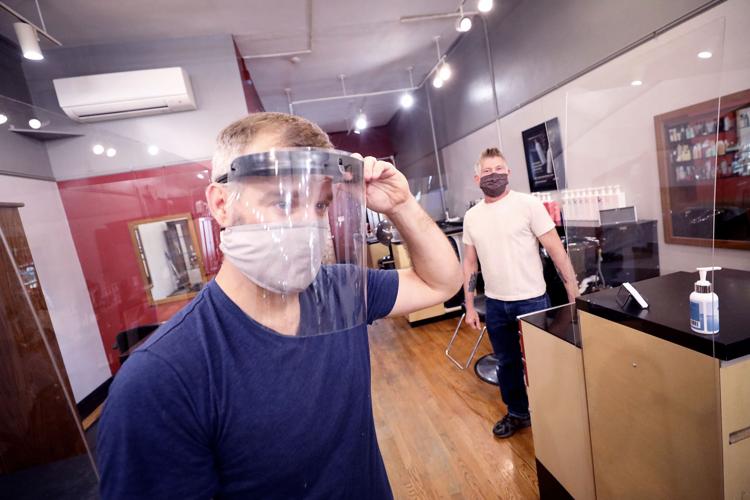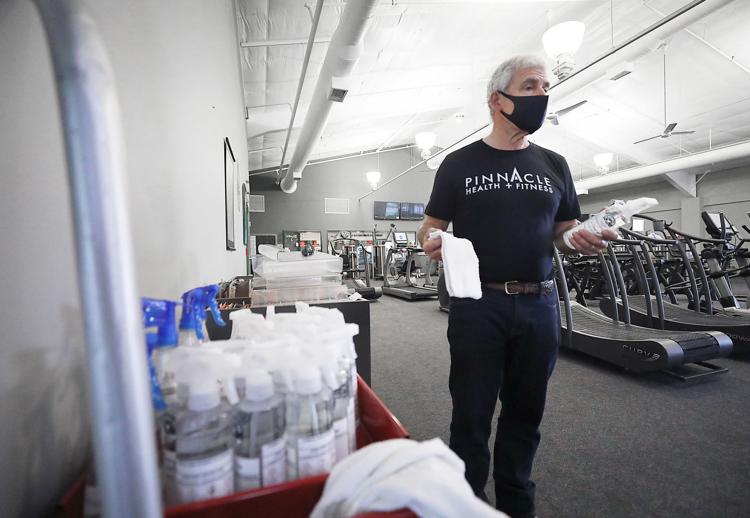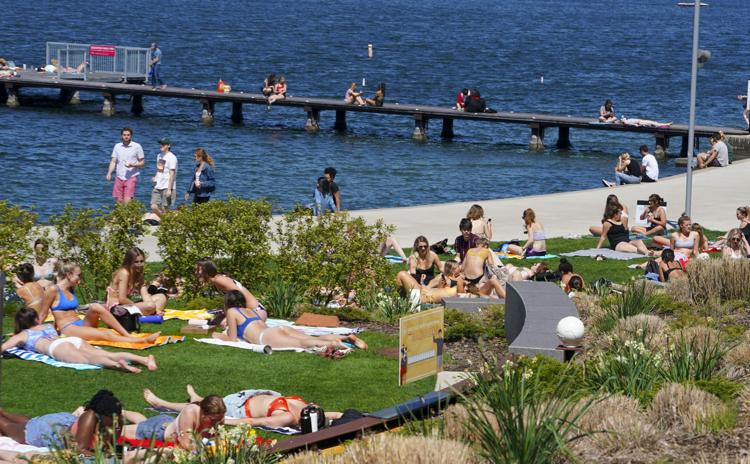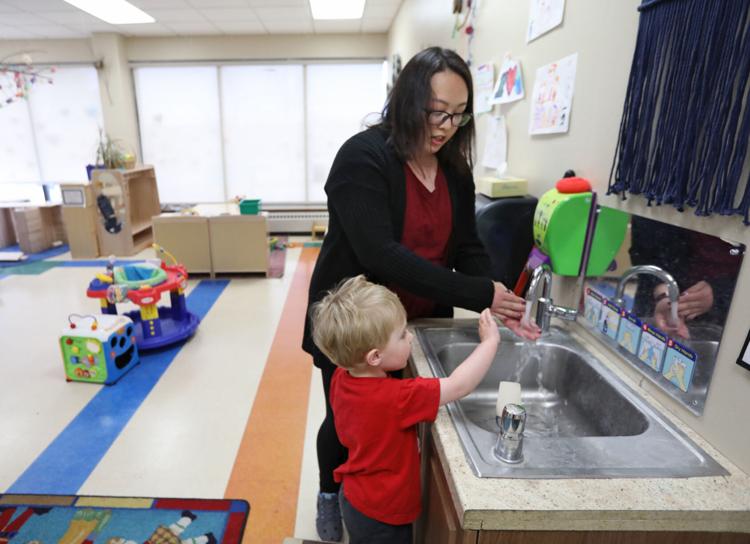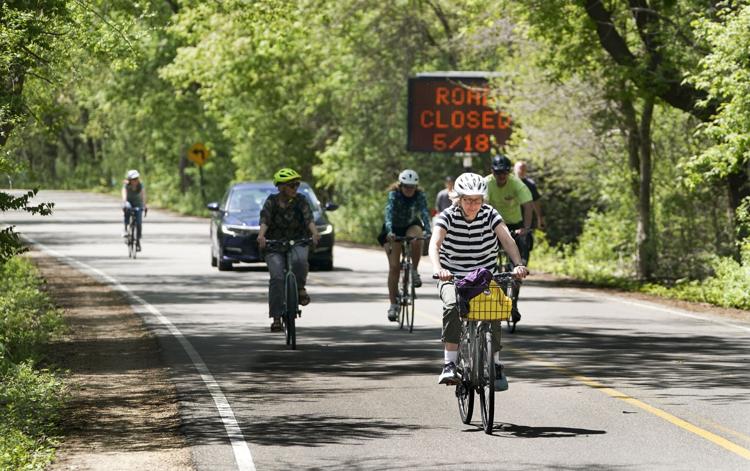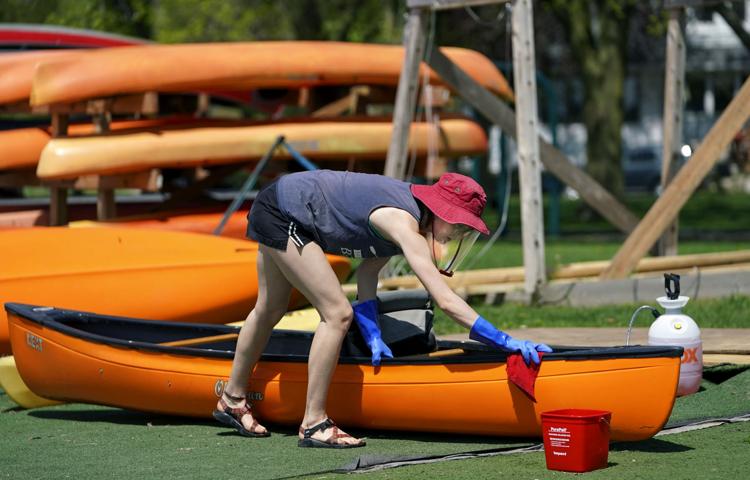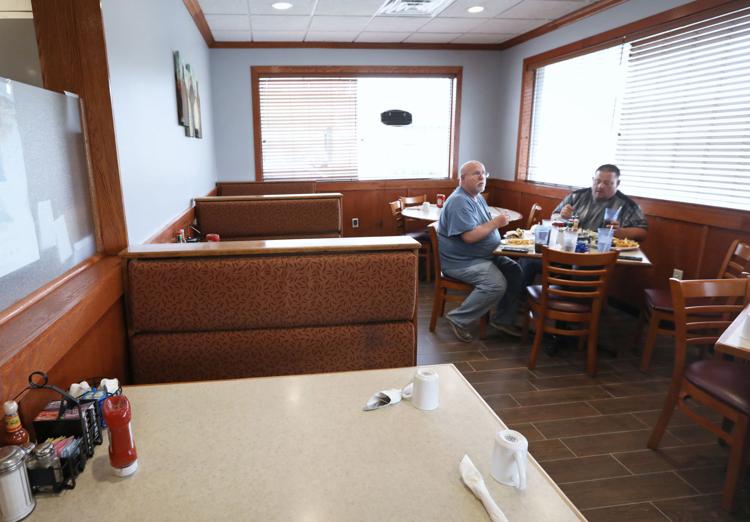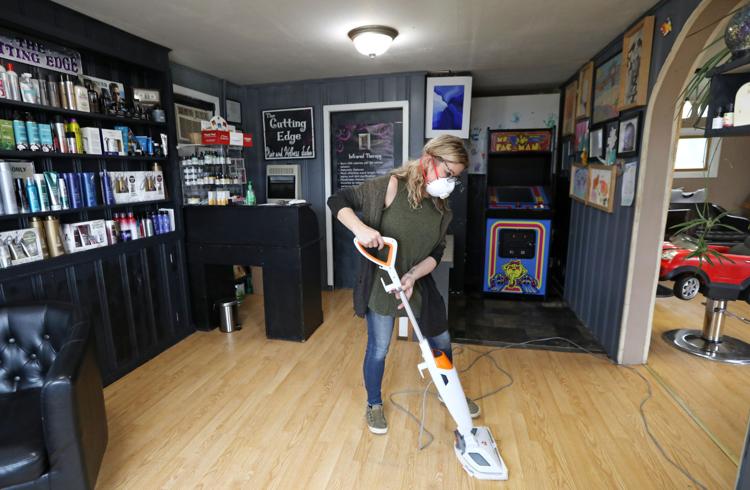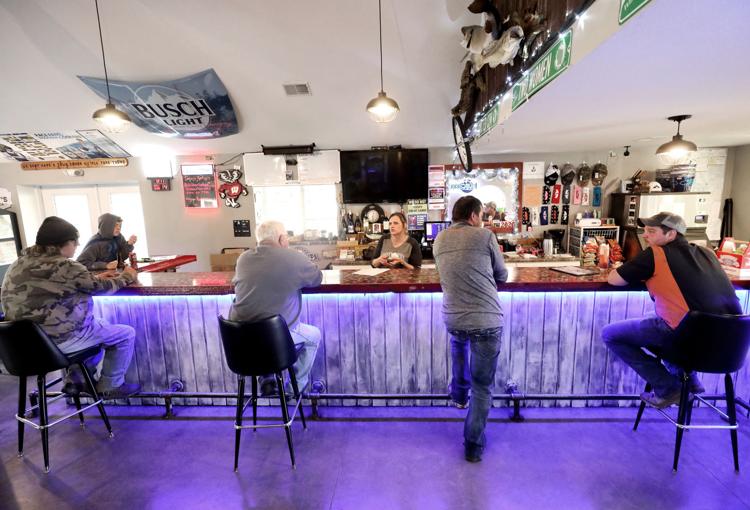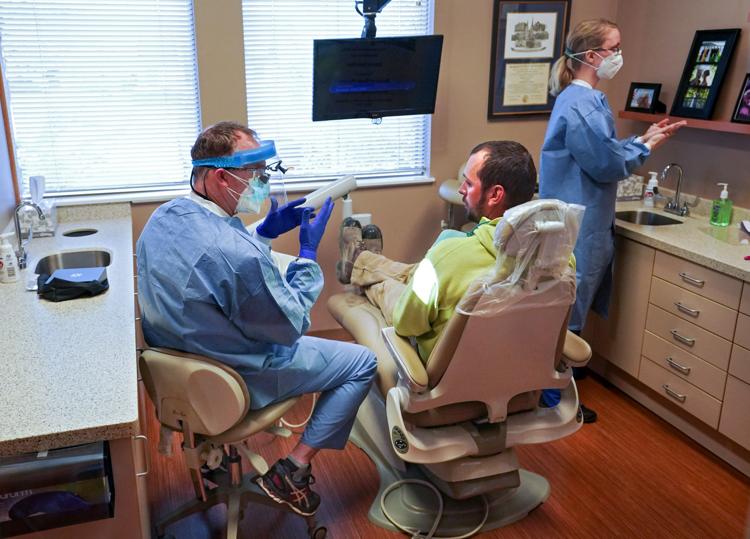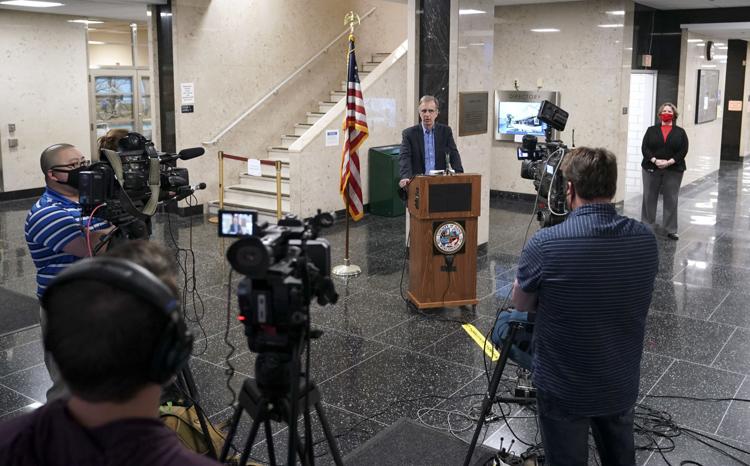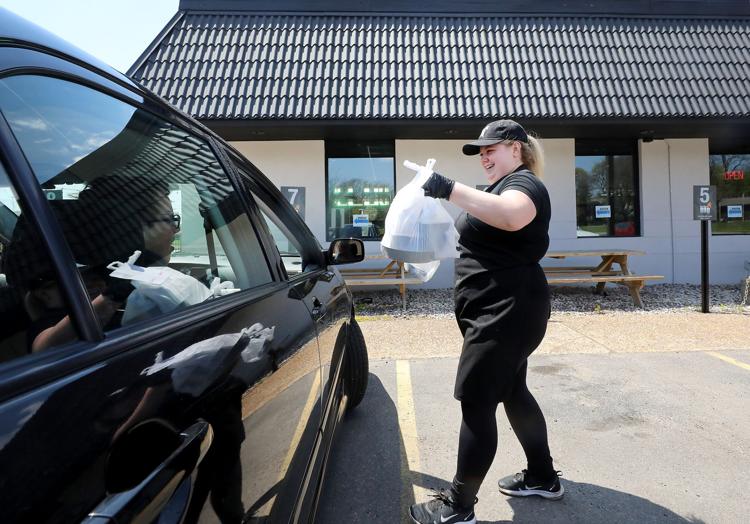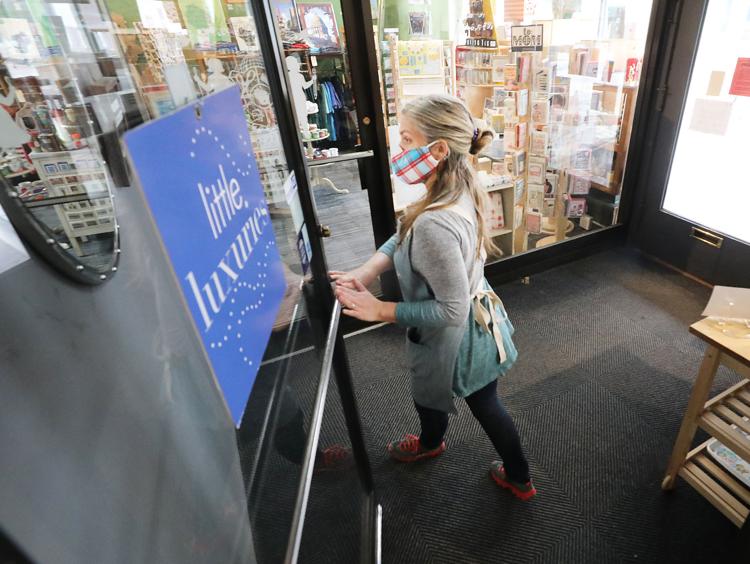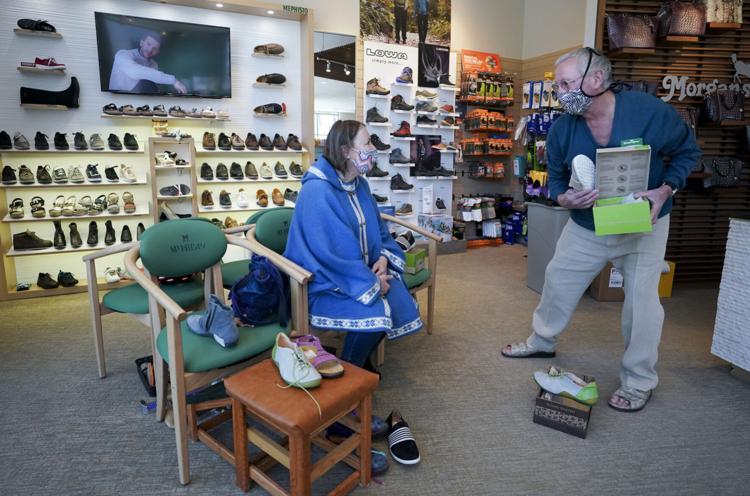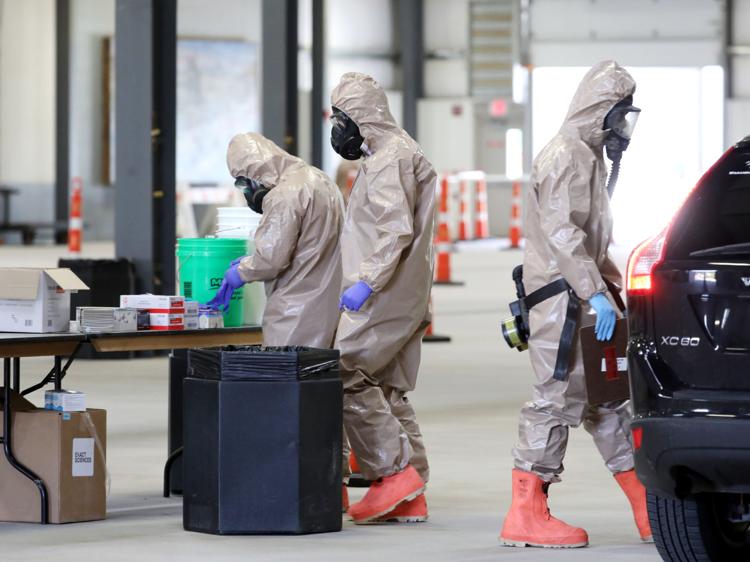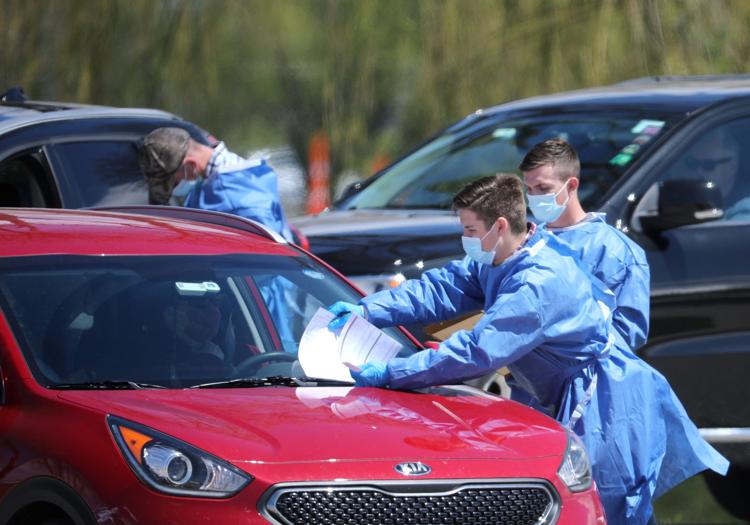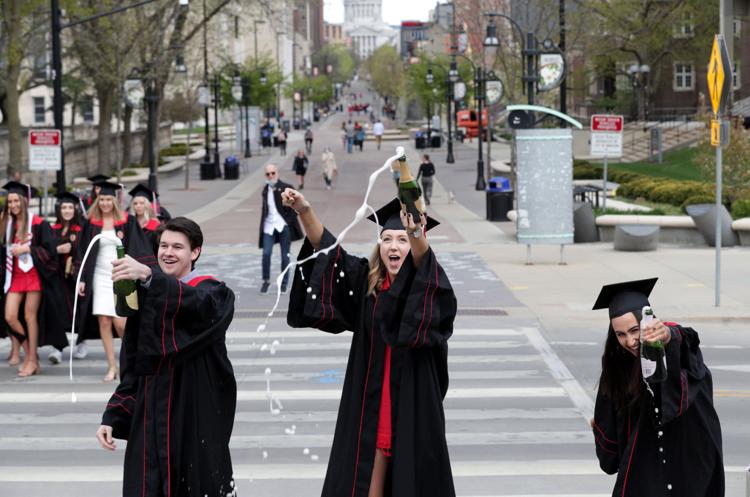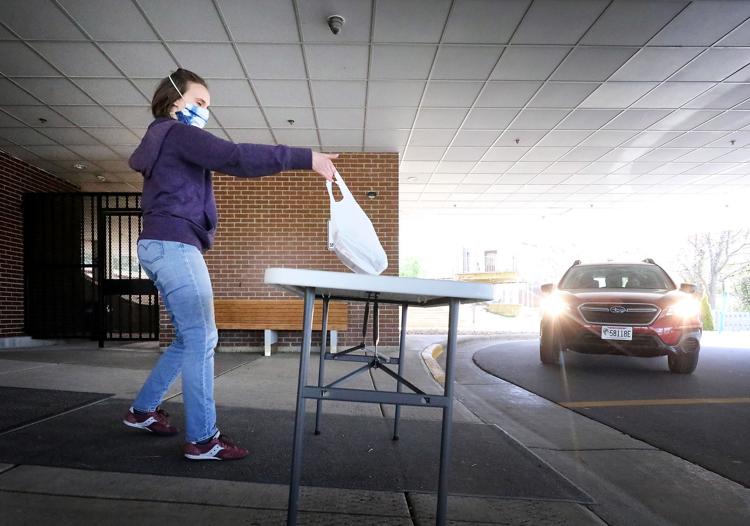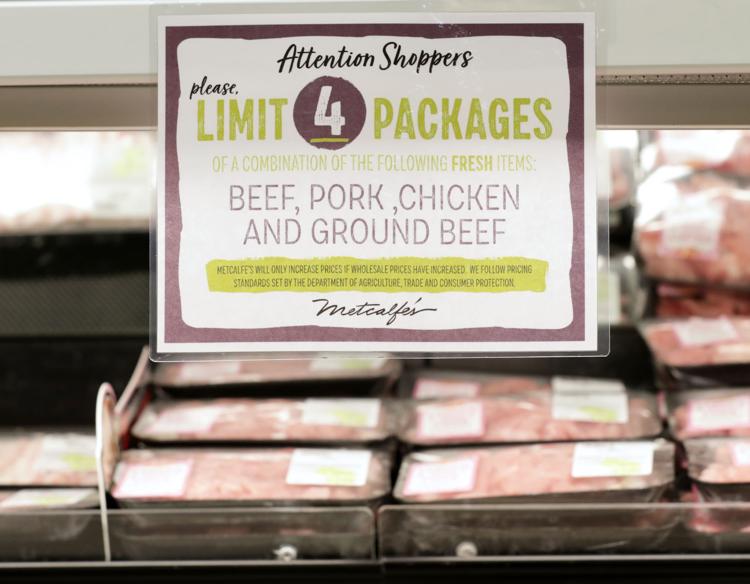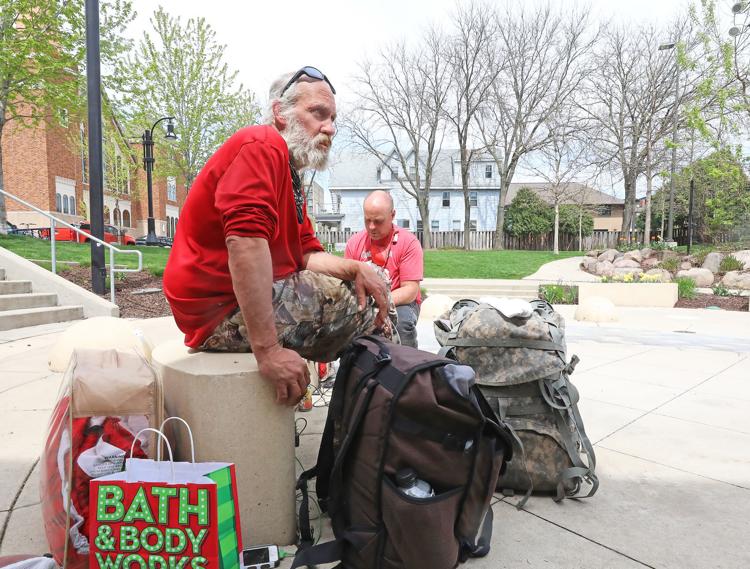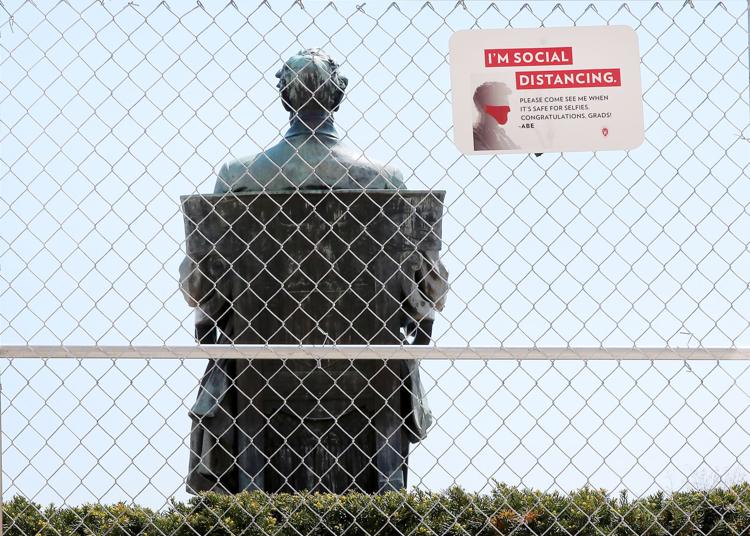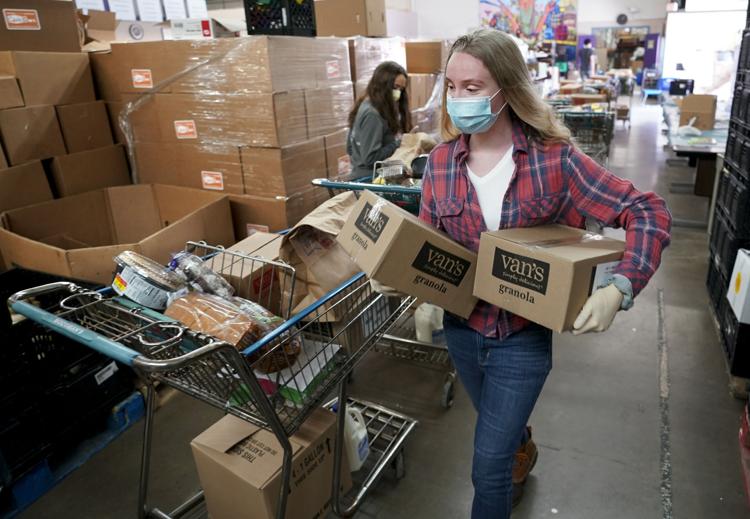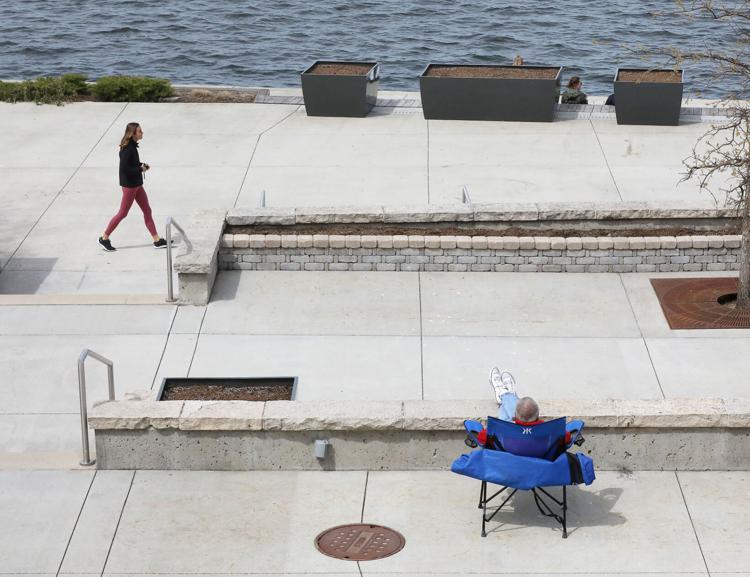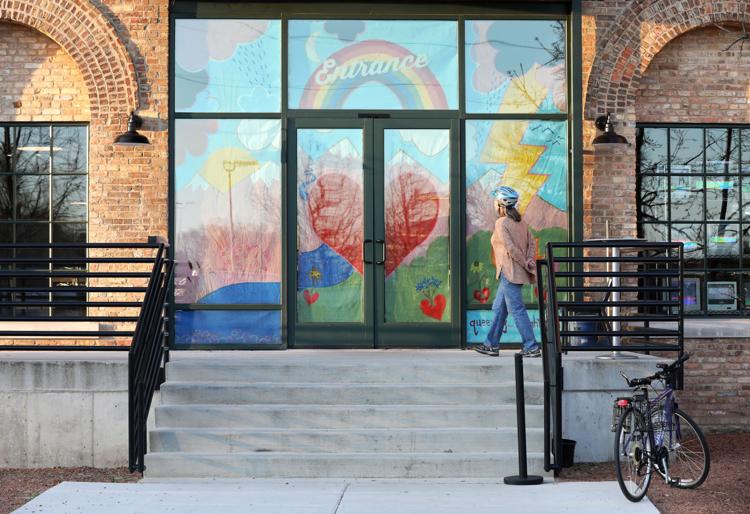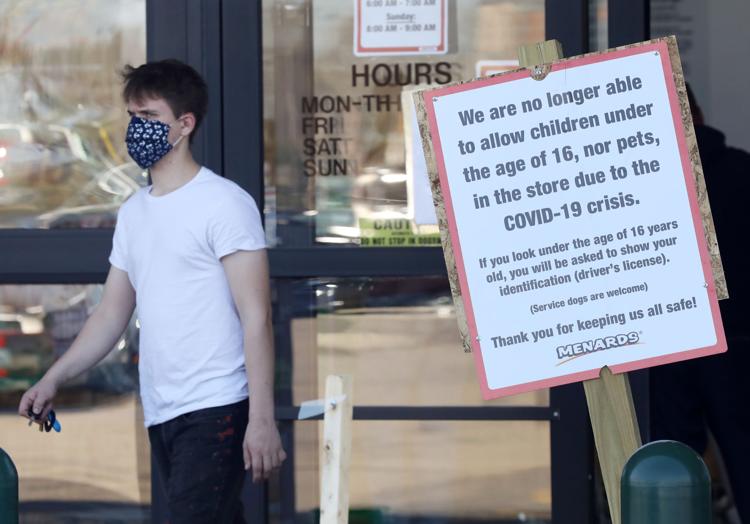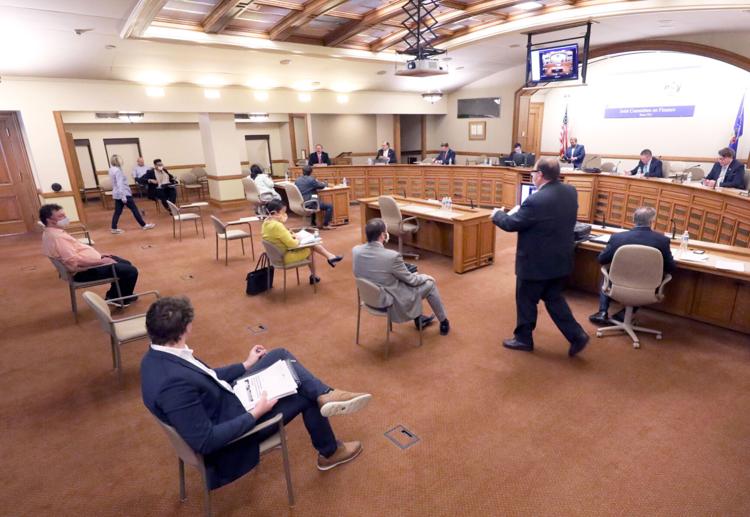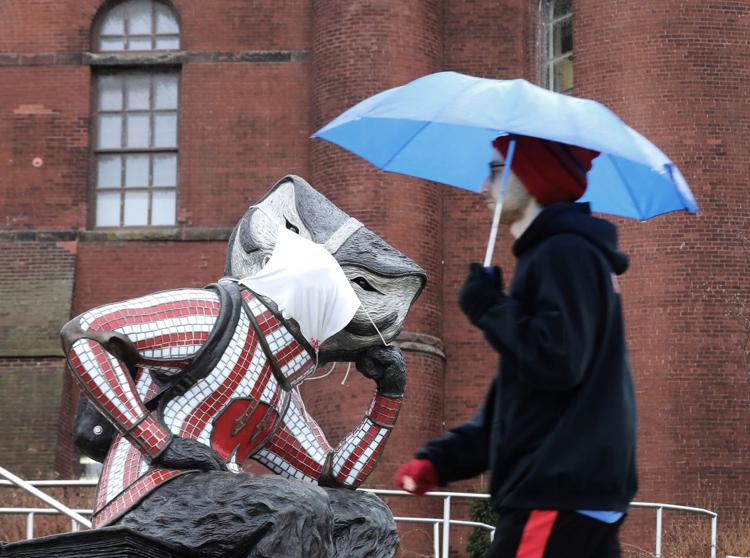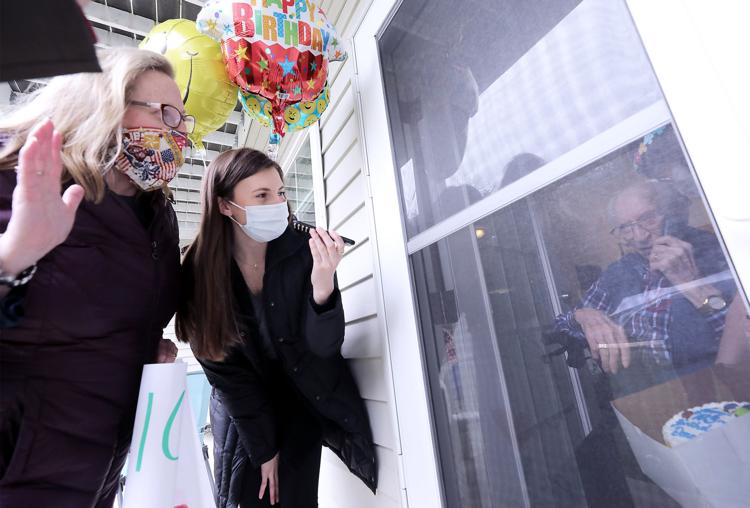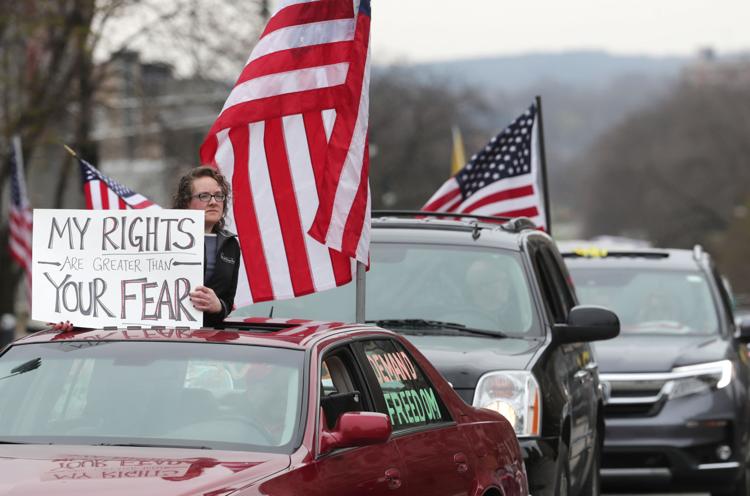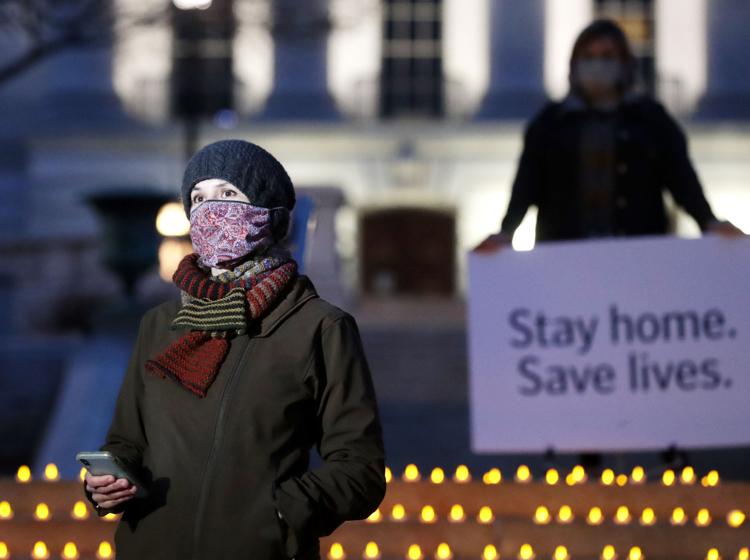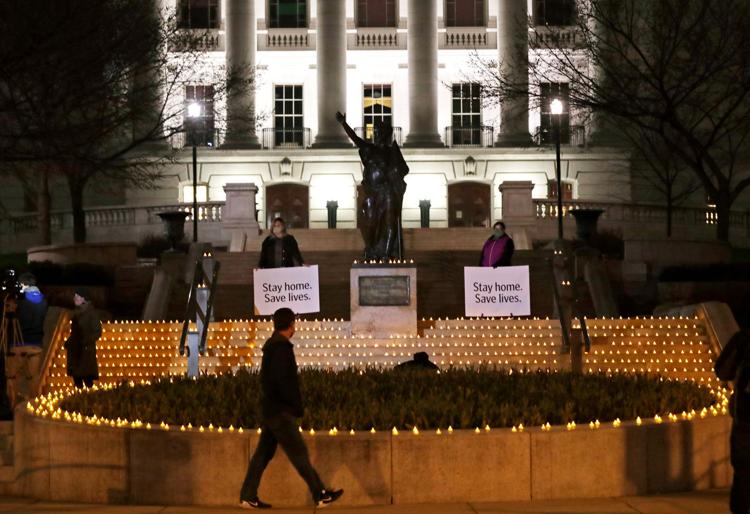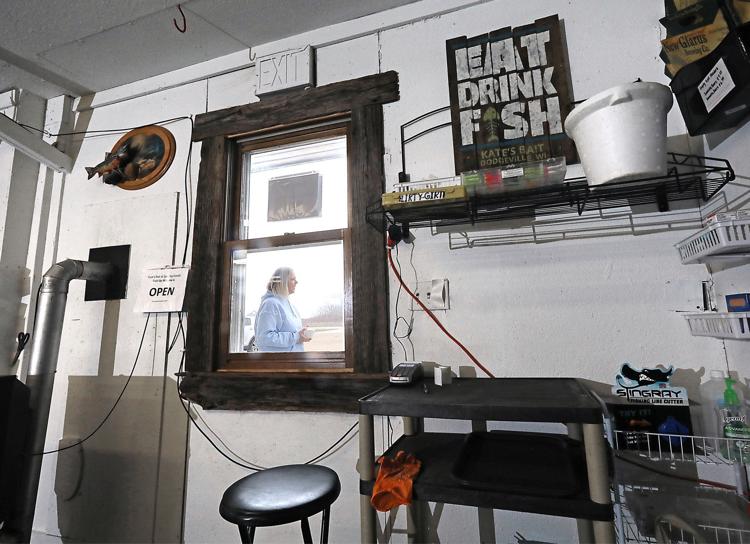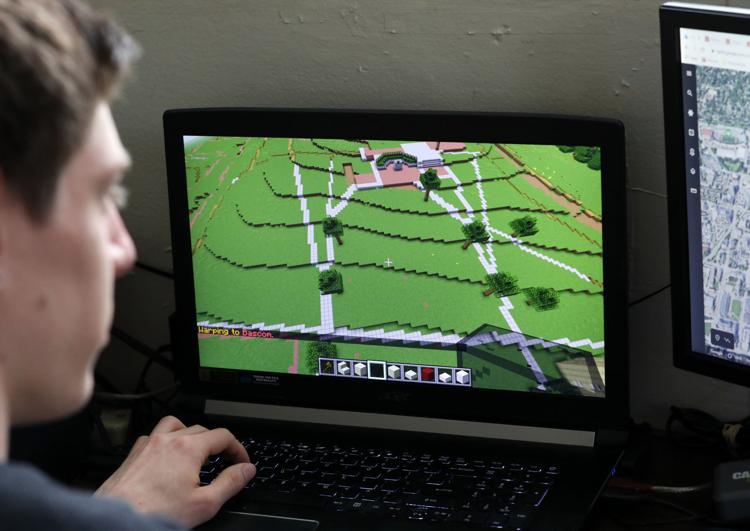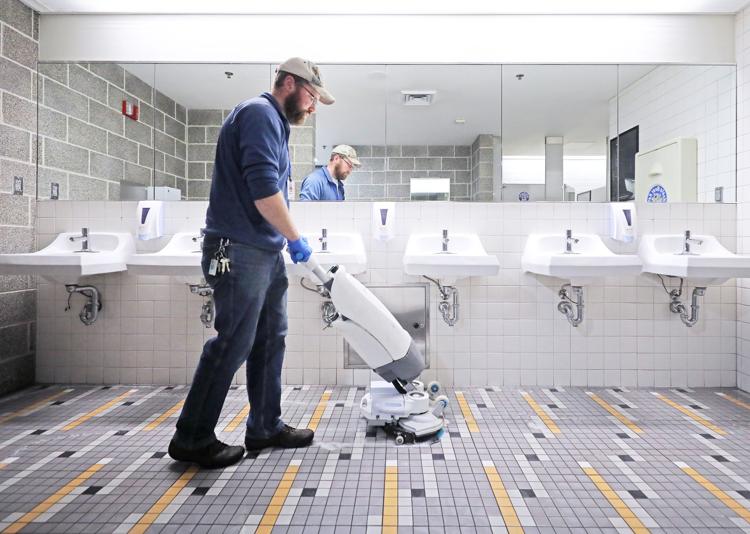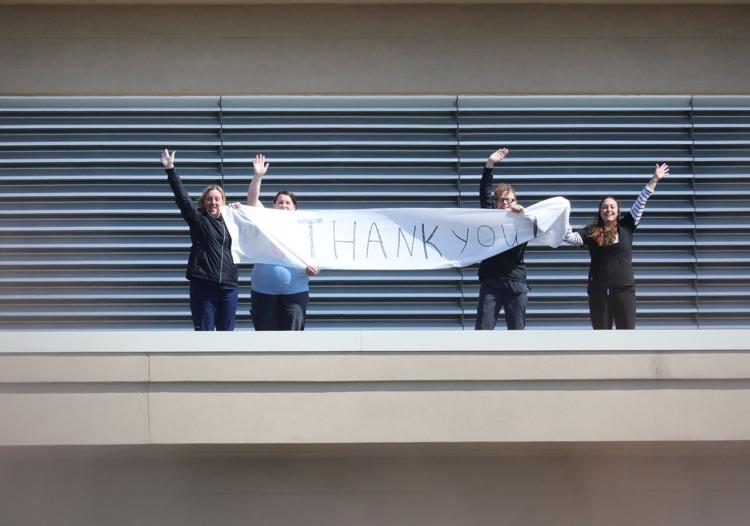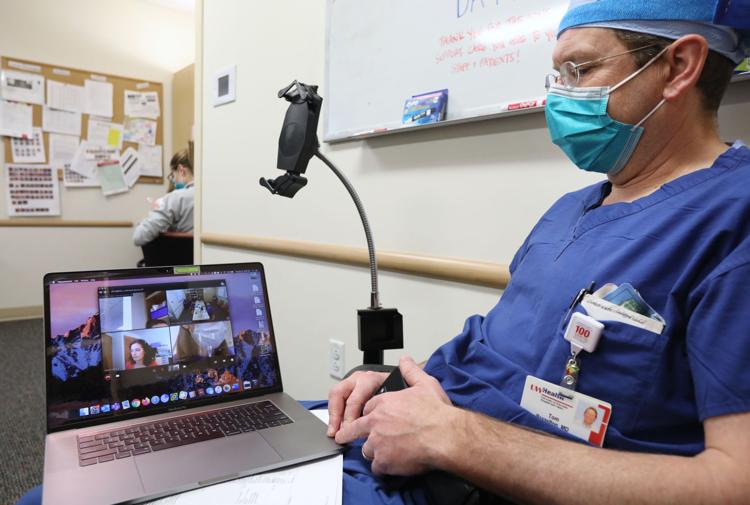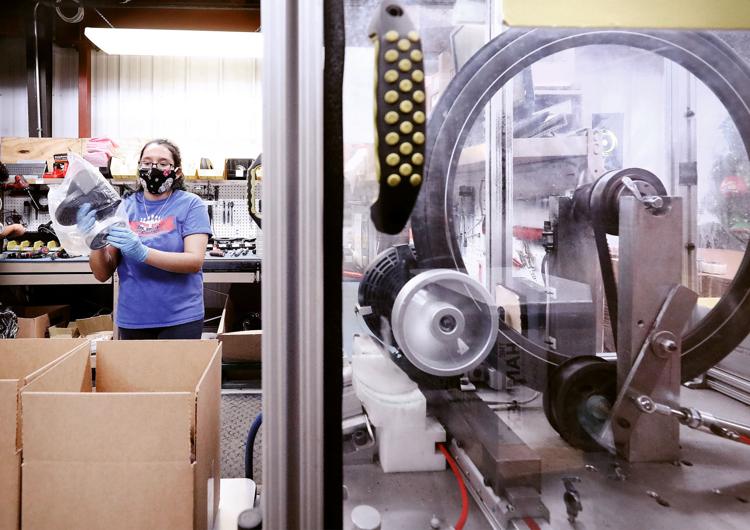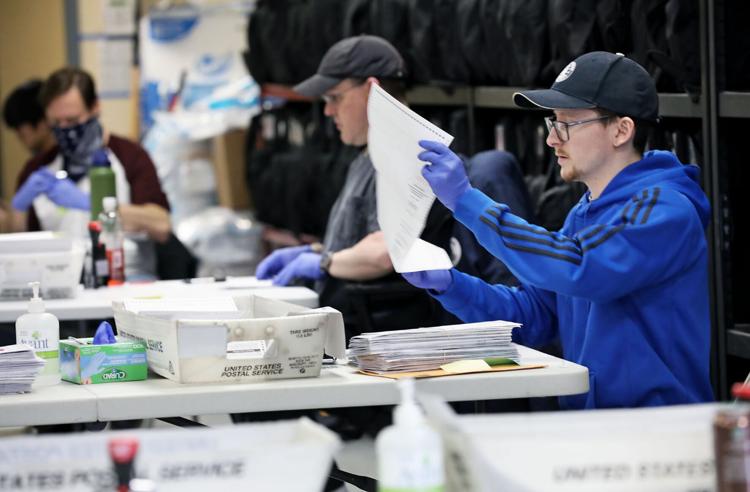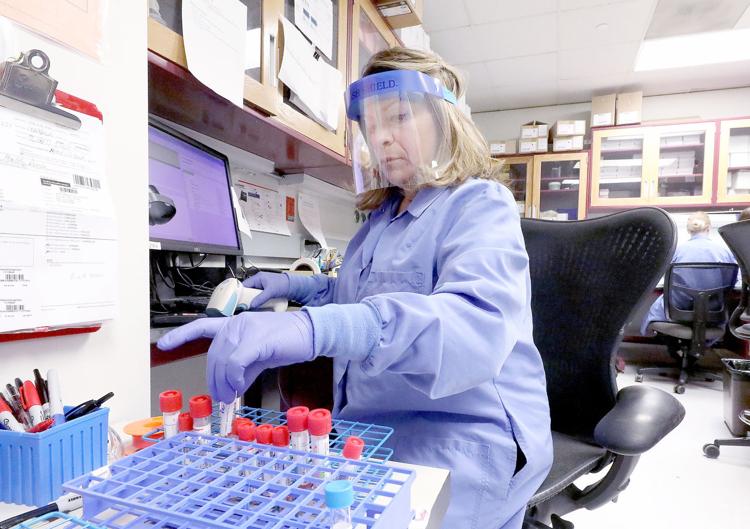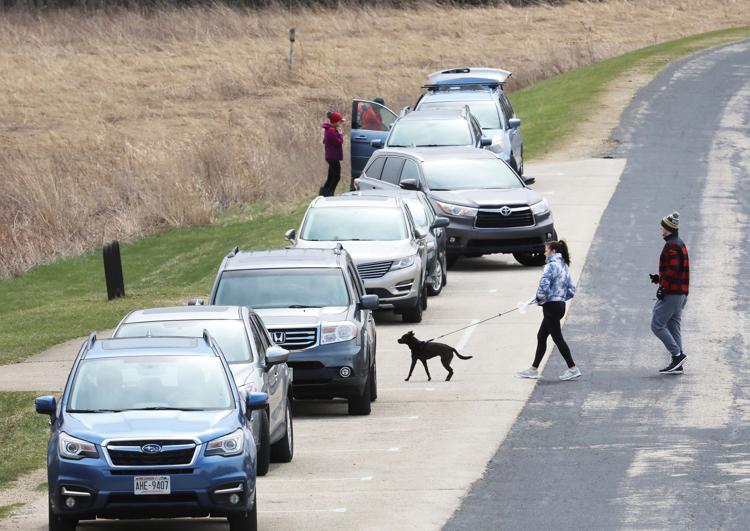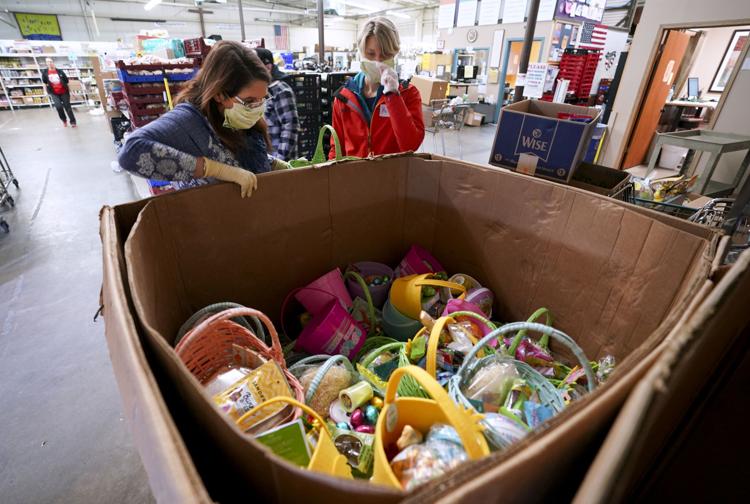 As social distancing progressed into an official order to stay in our homes, Madison has started to look more like an empty shell rather than …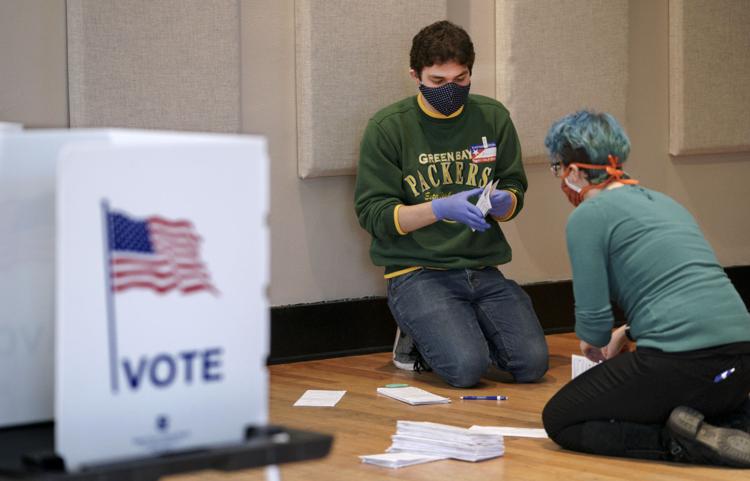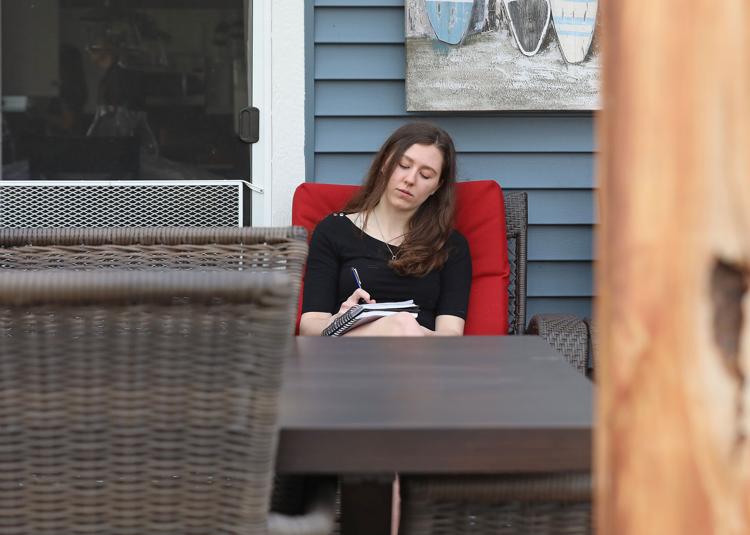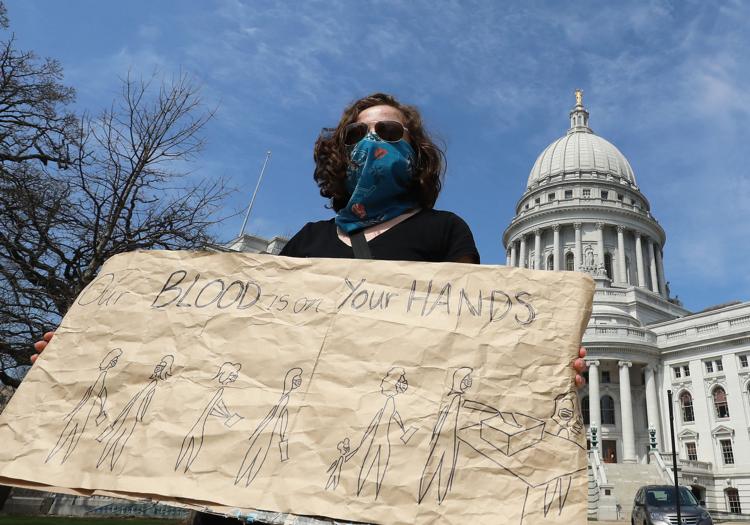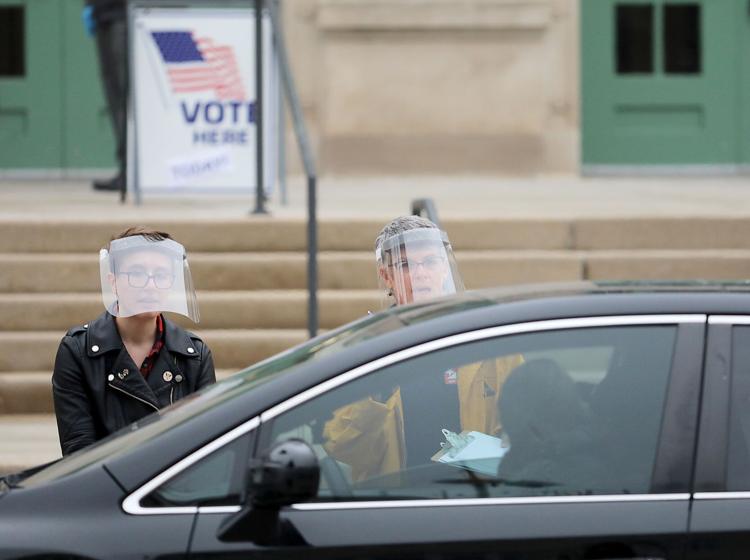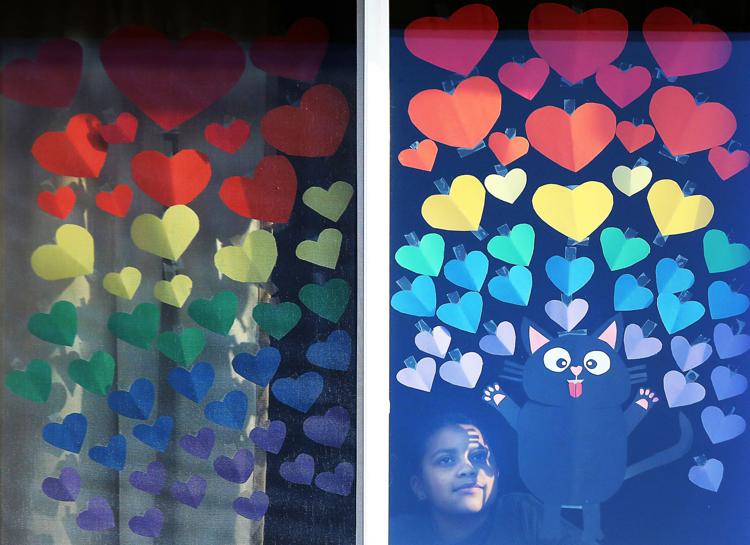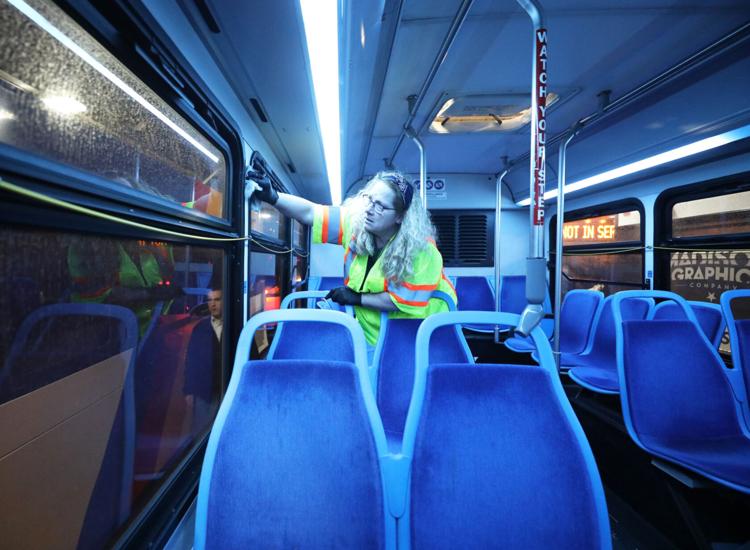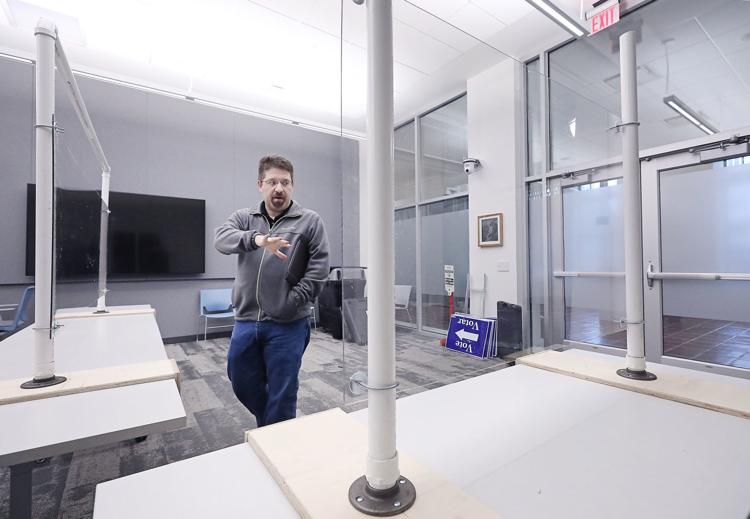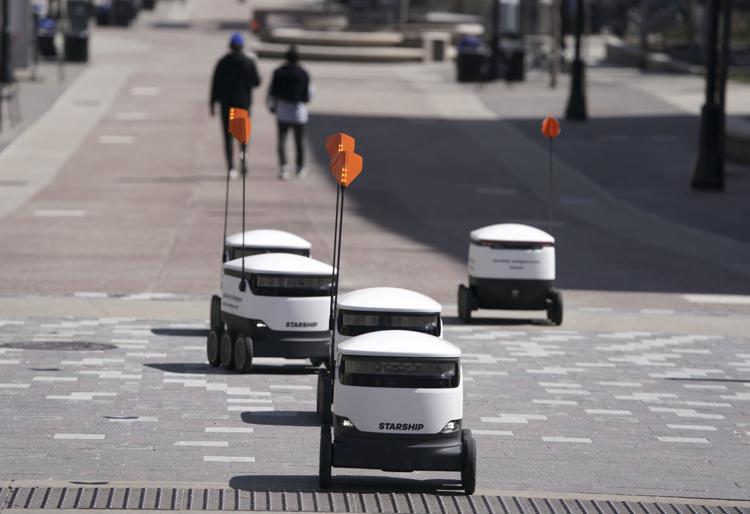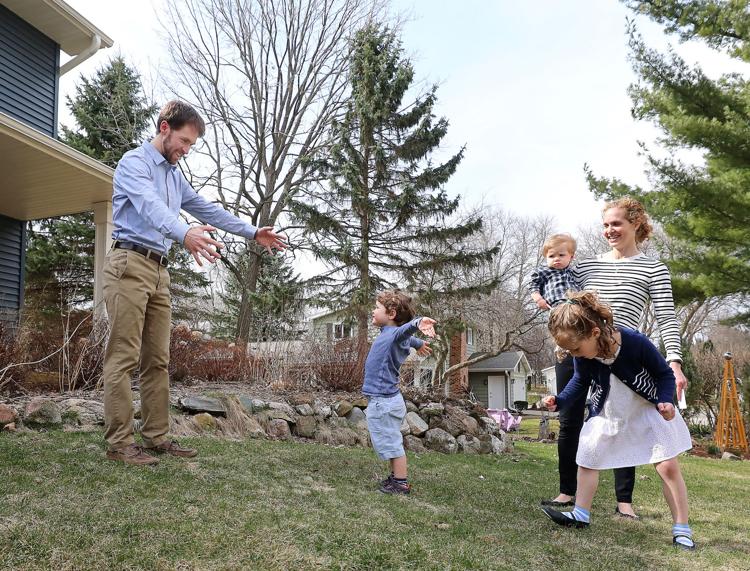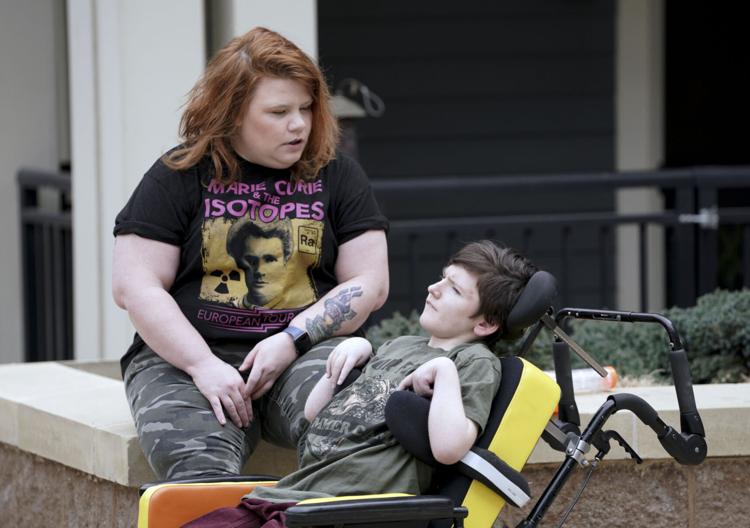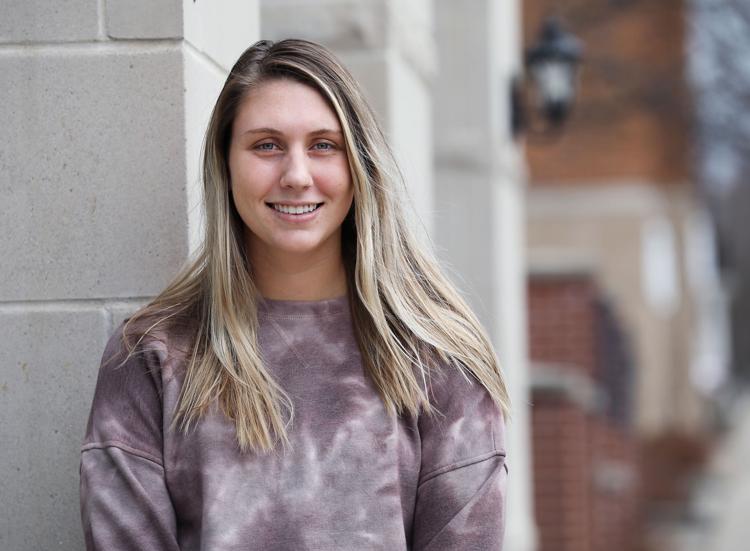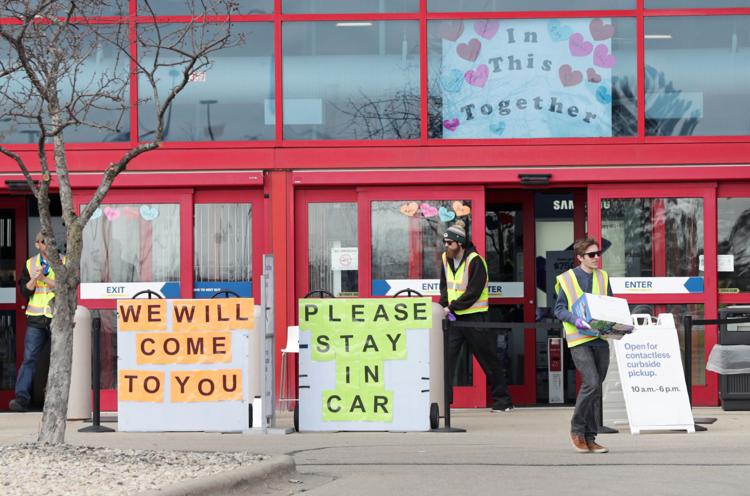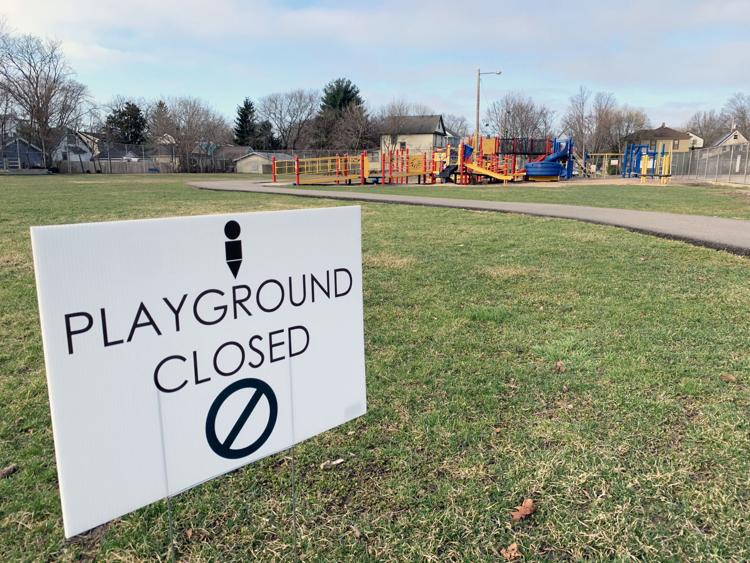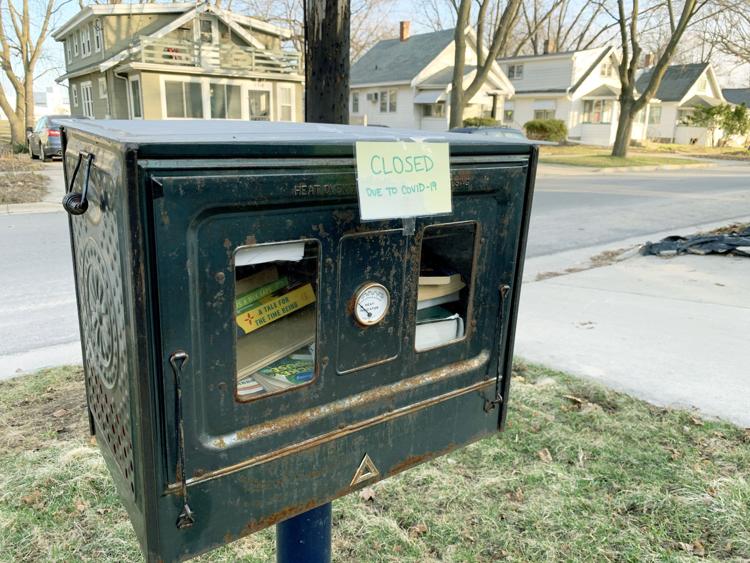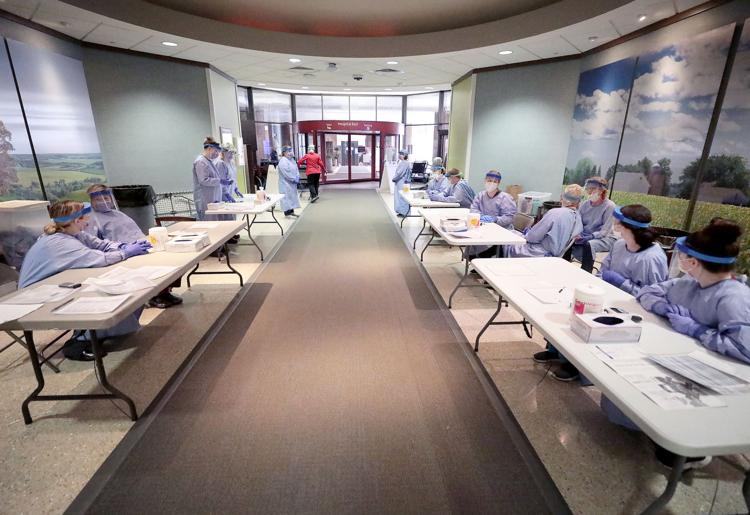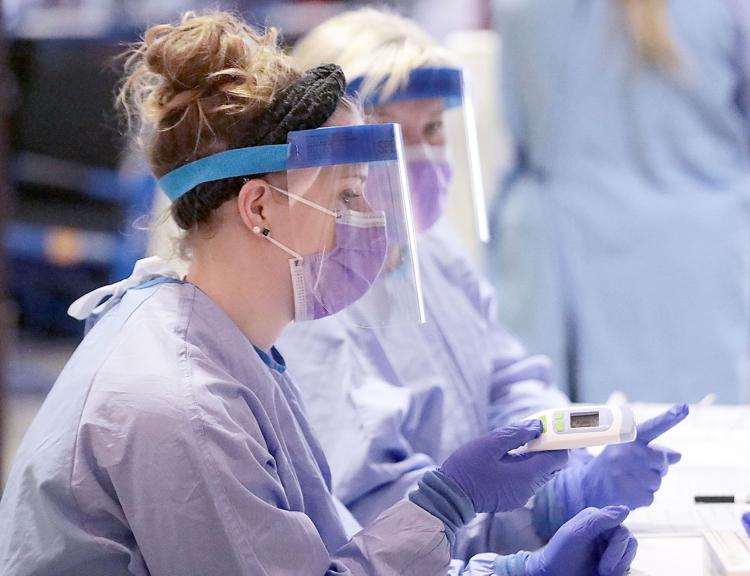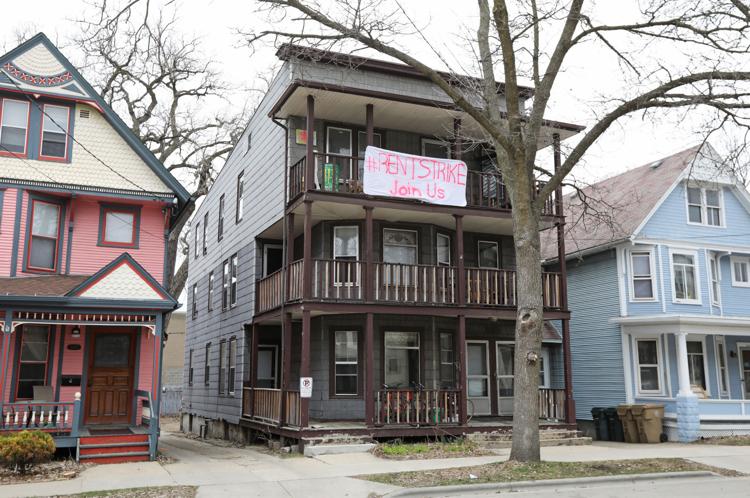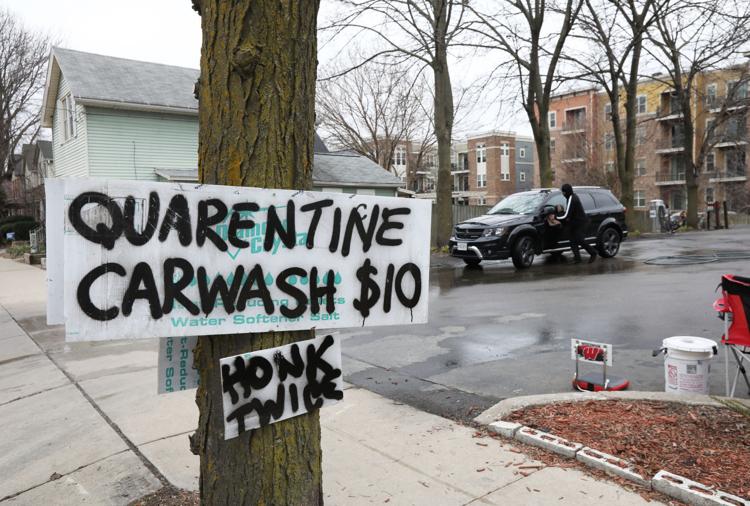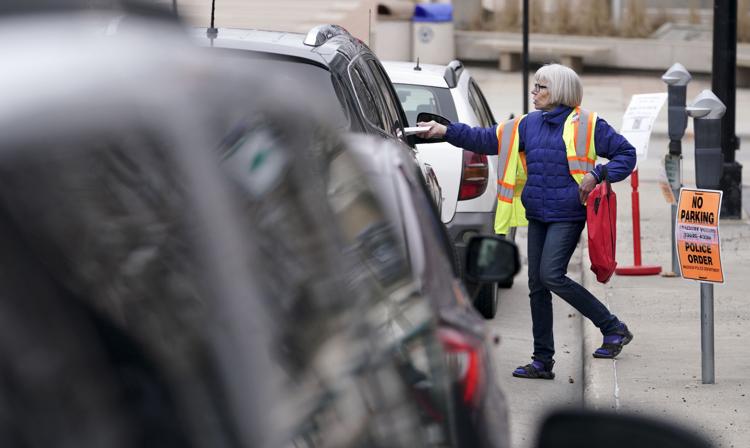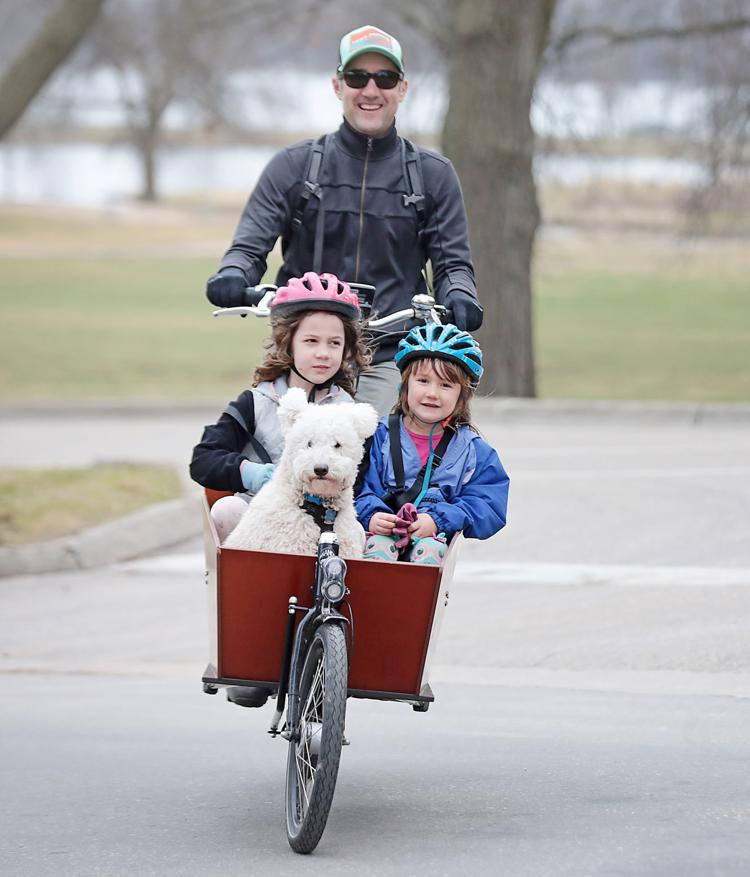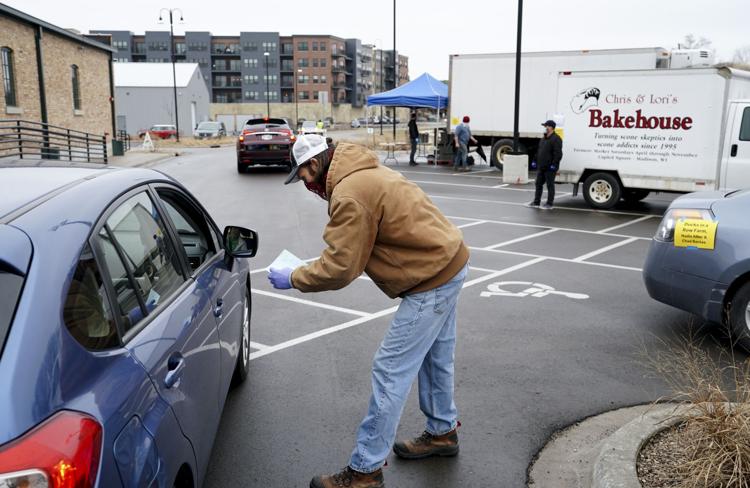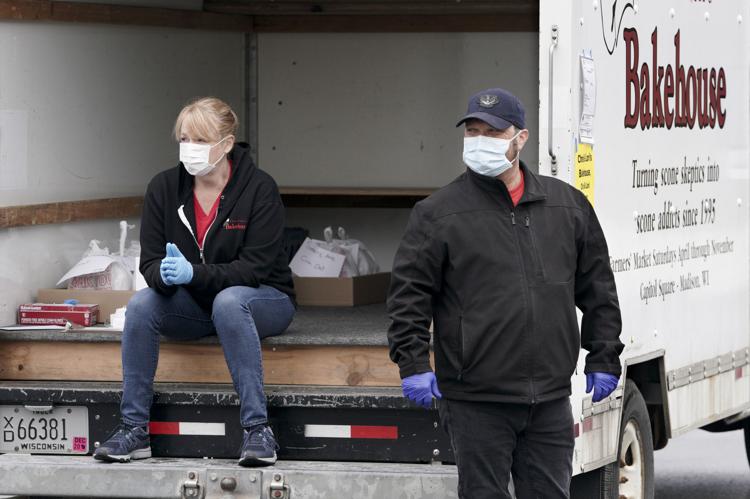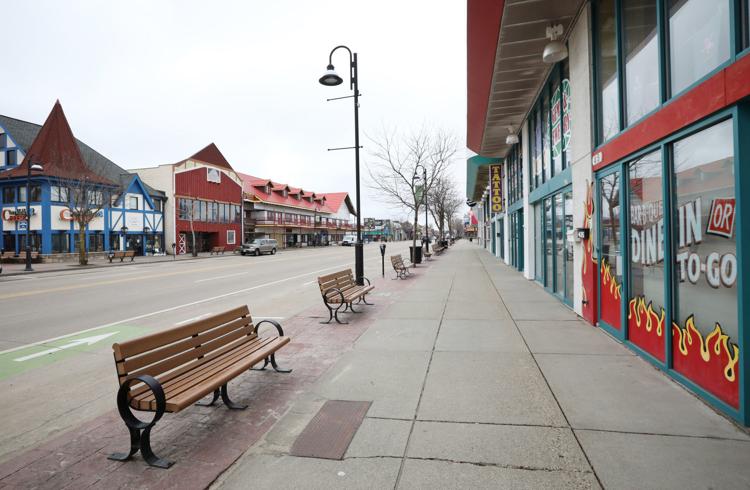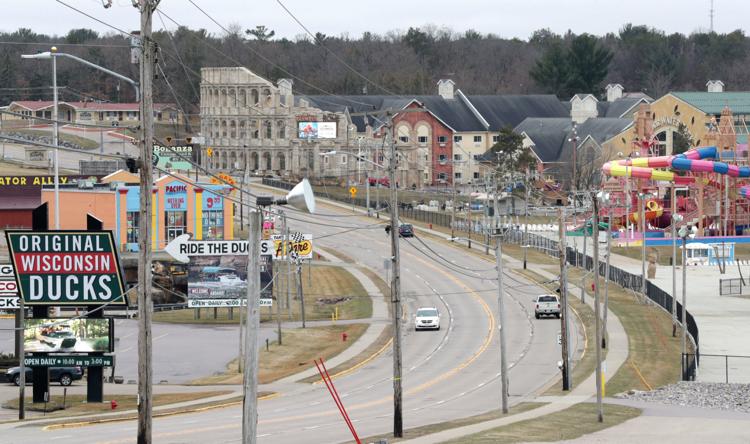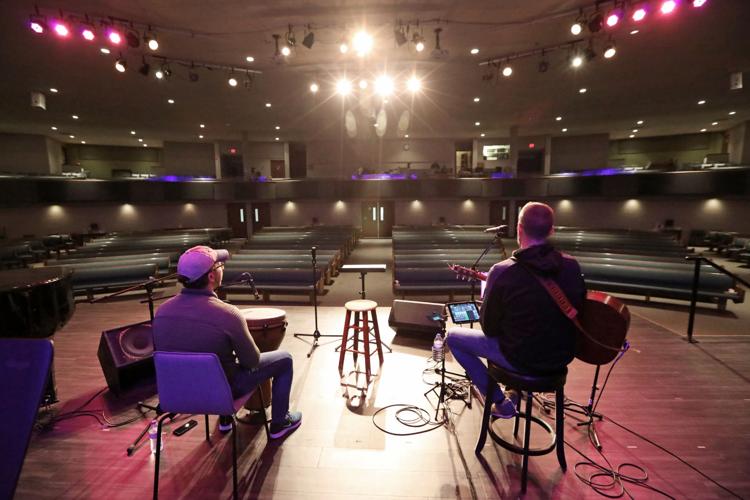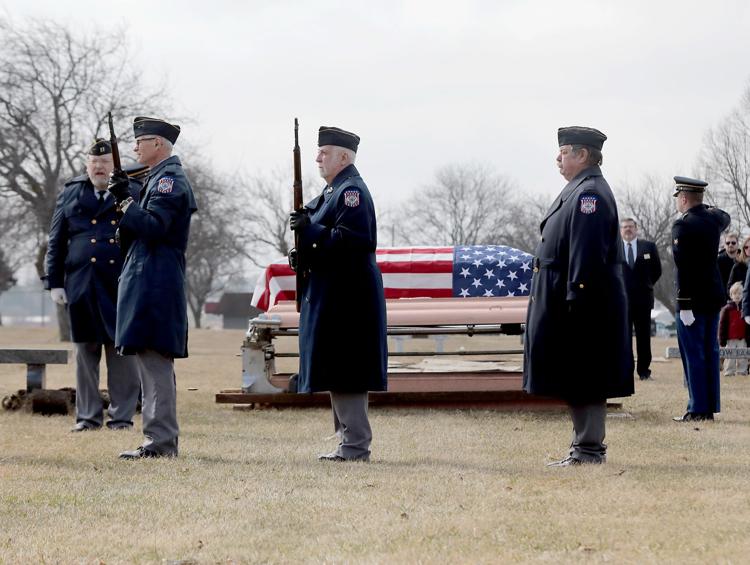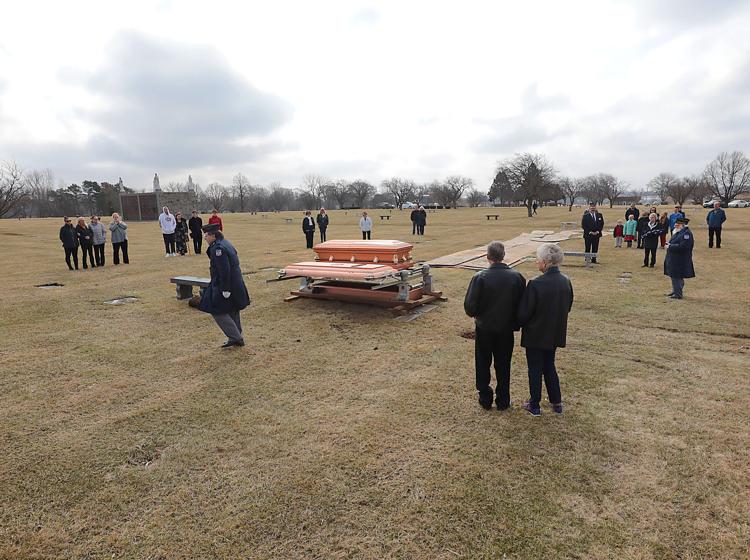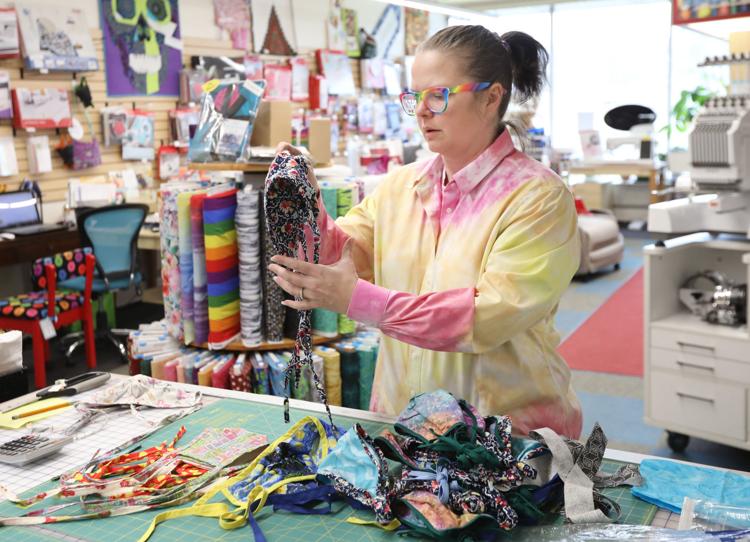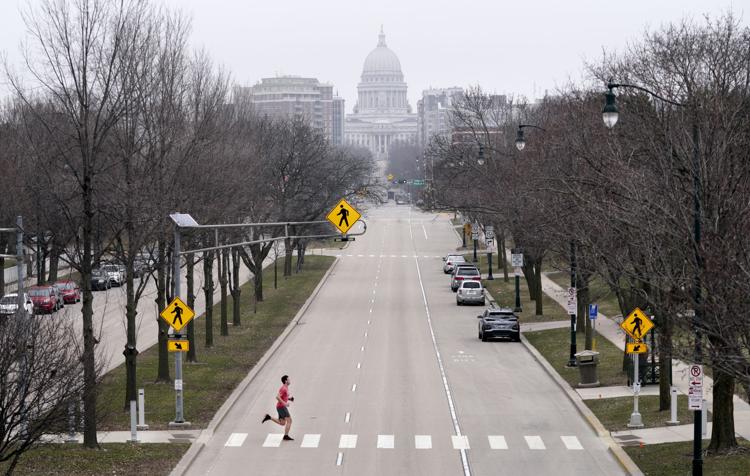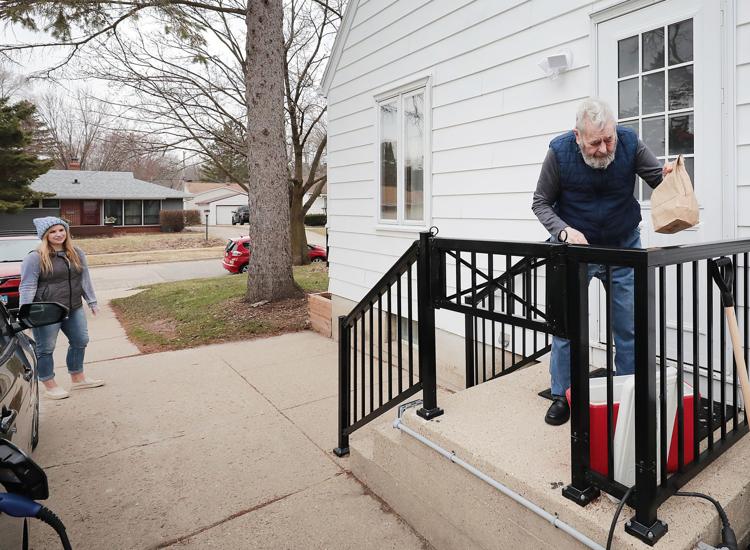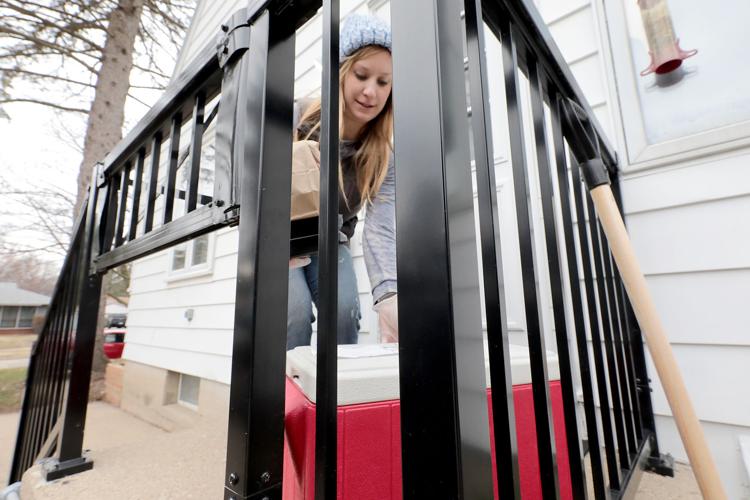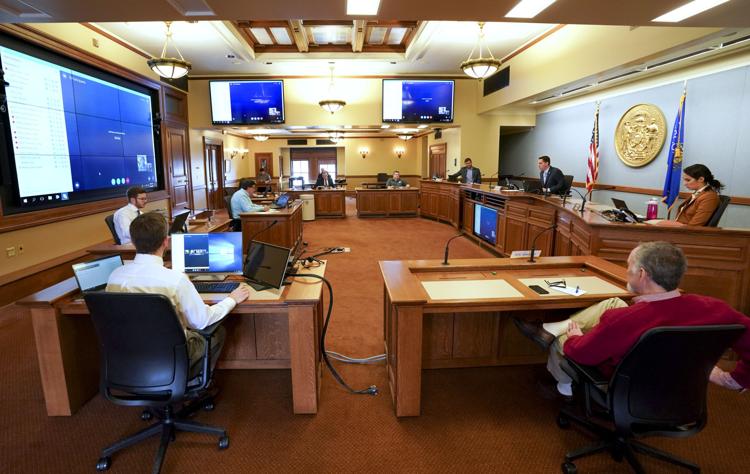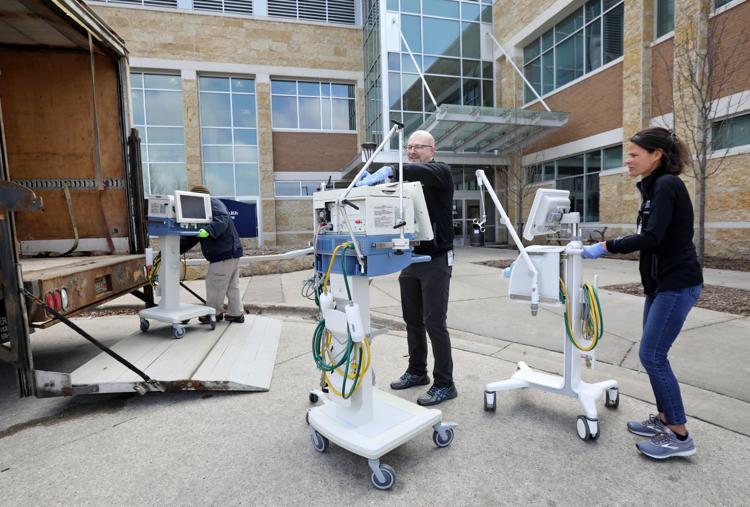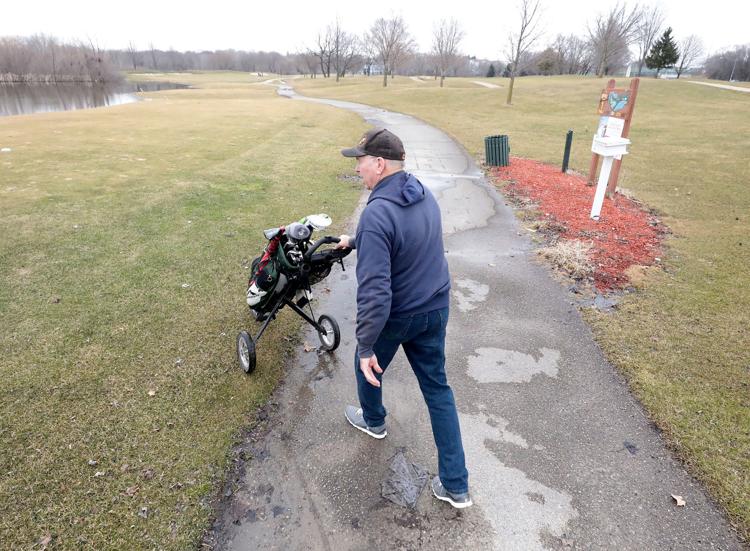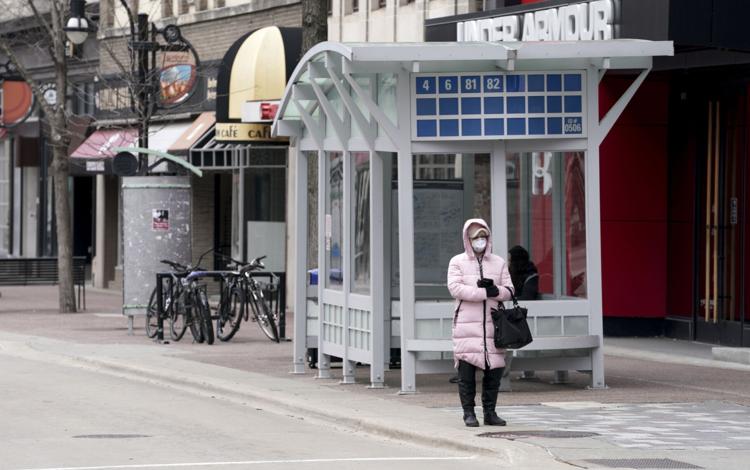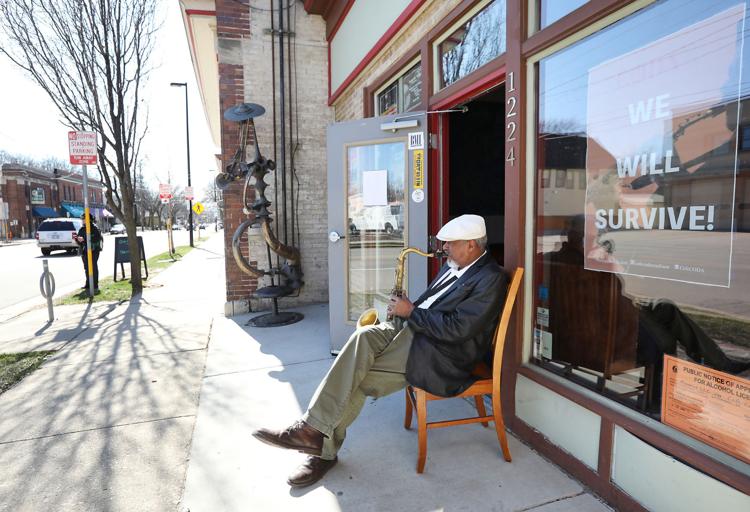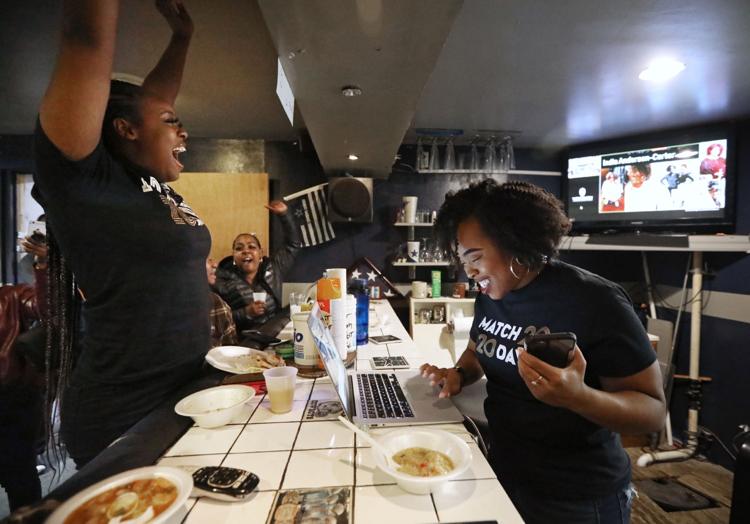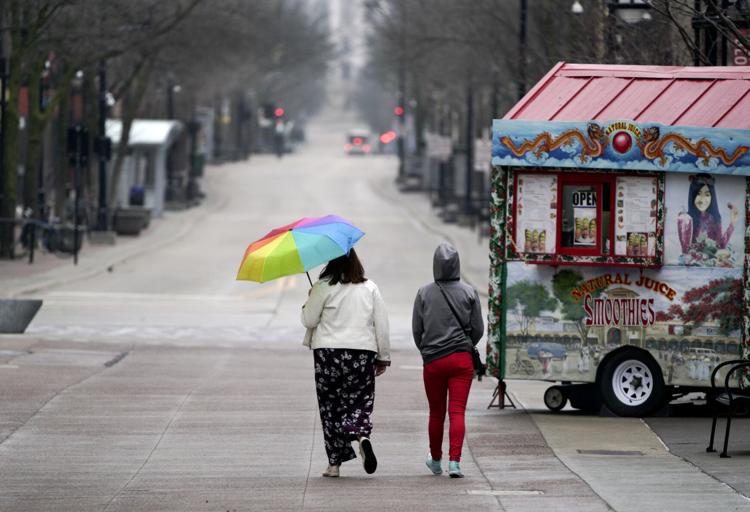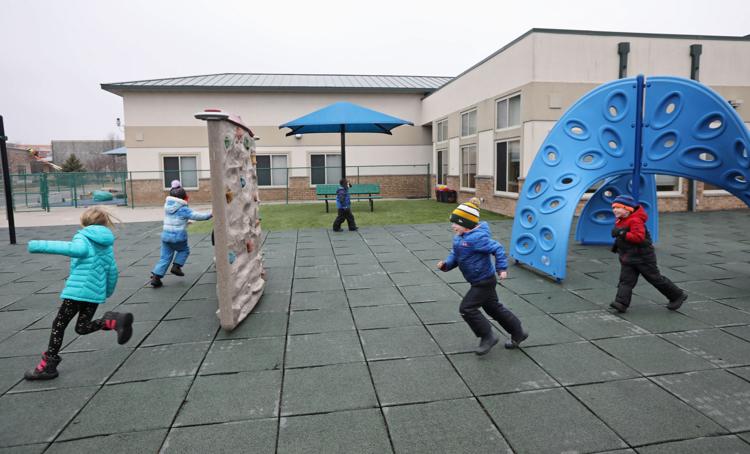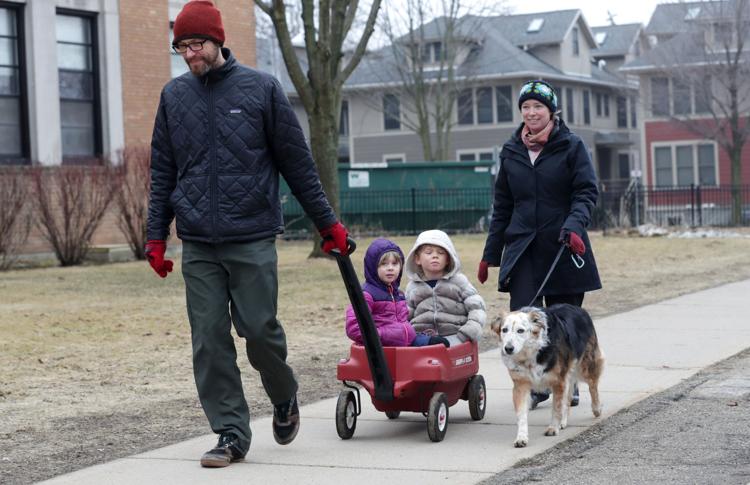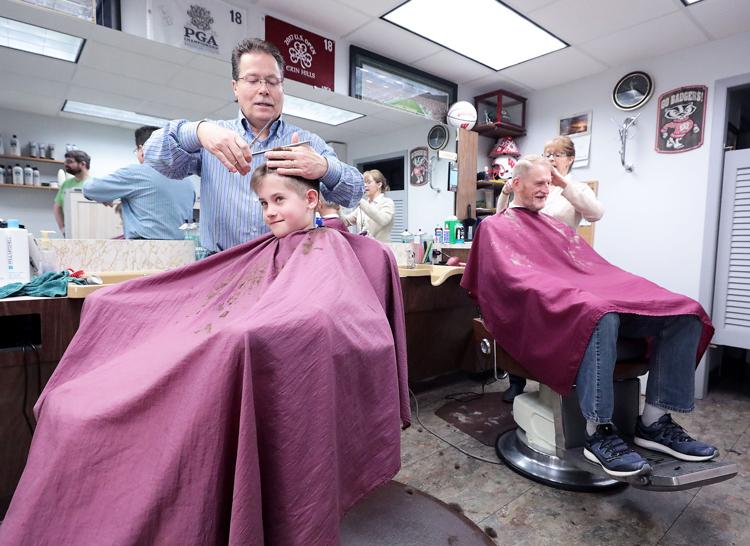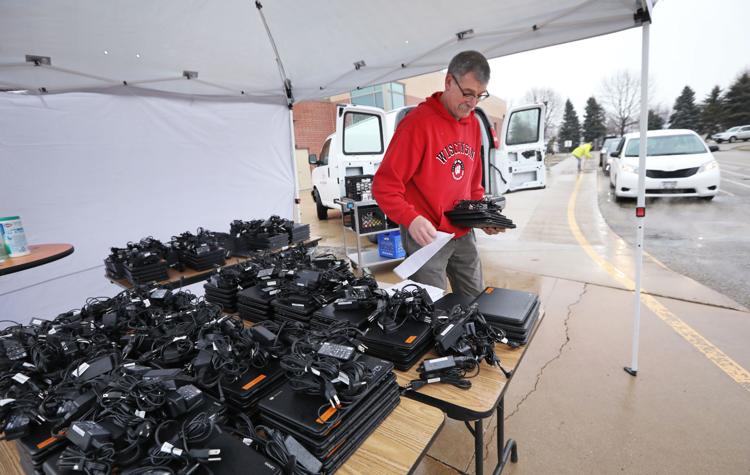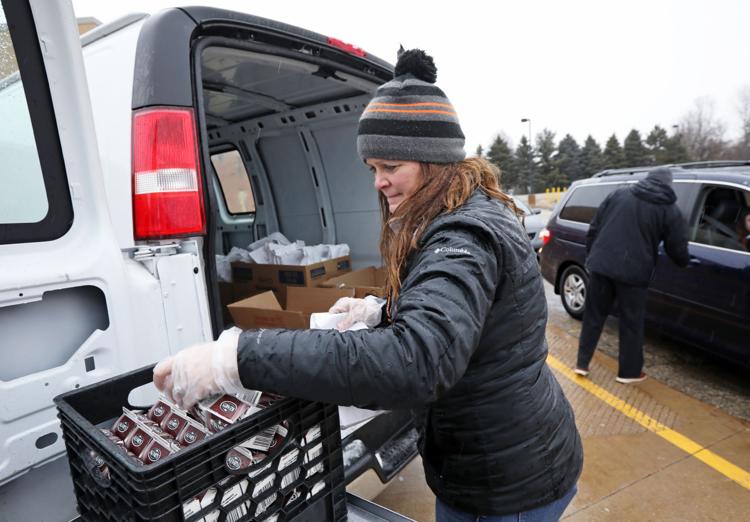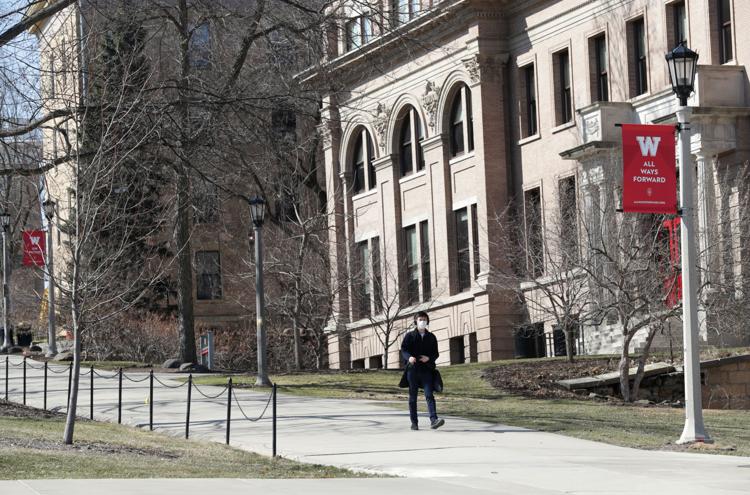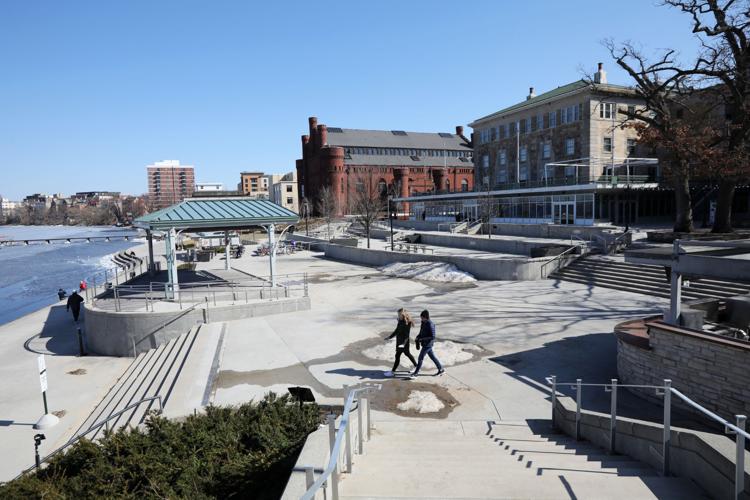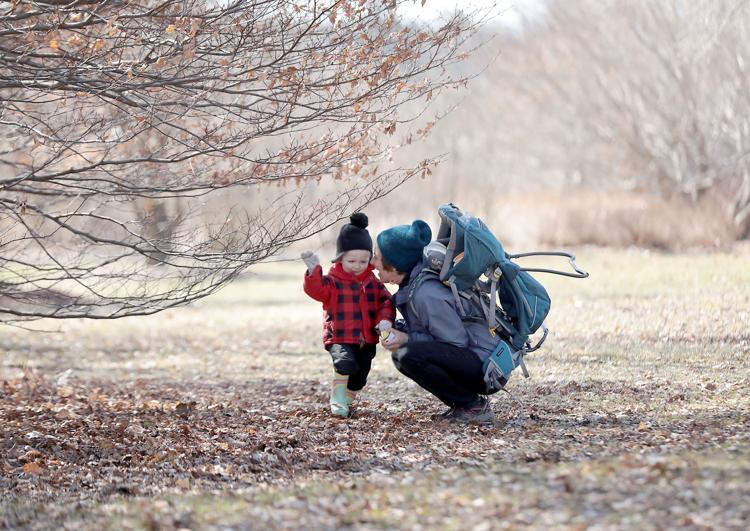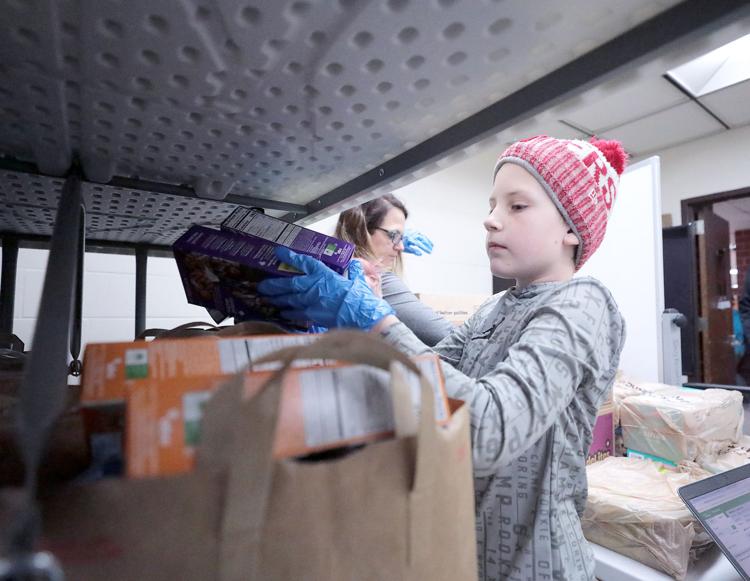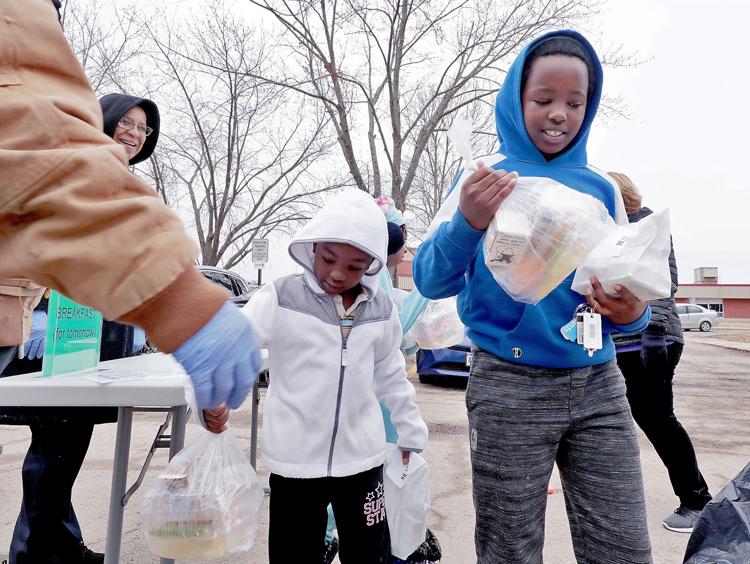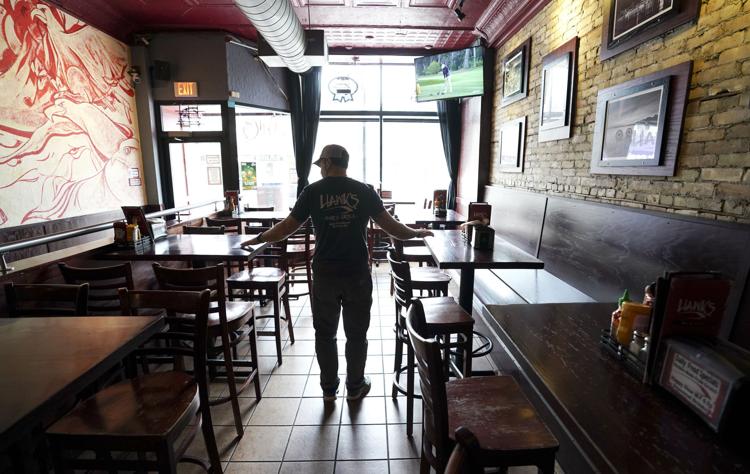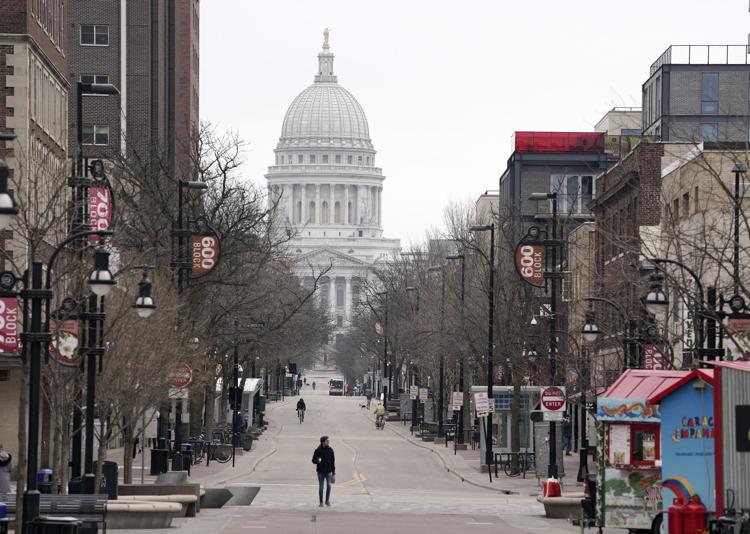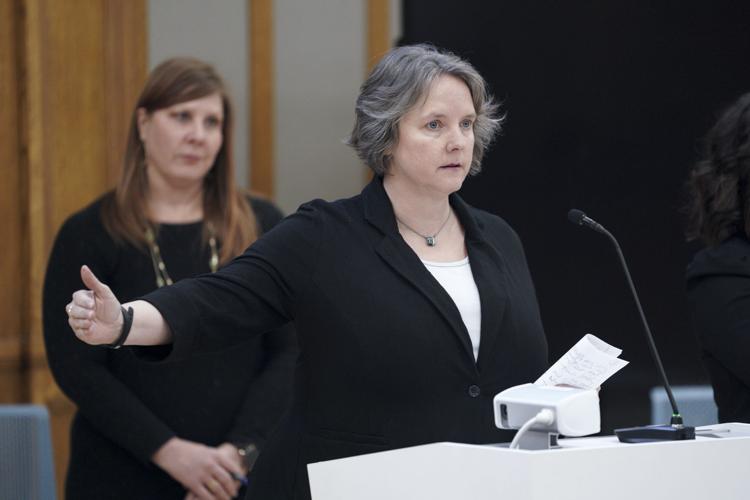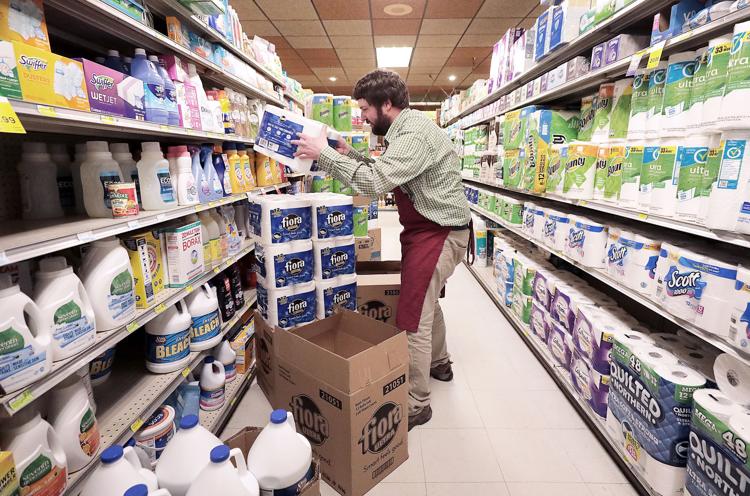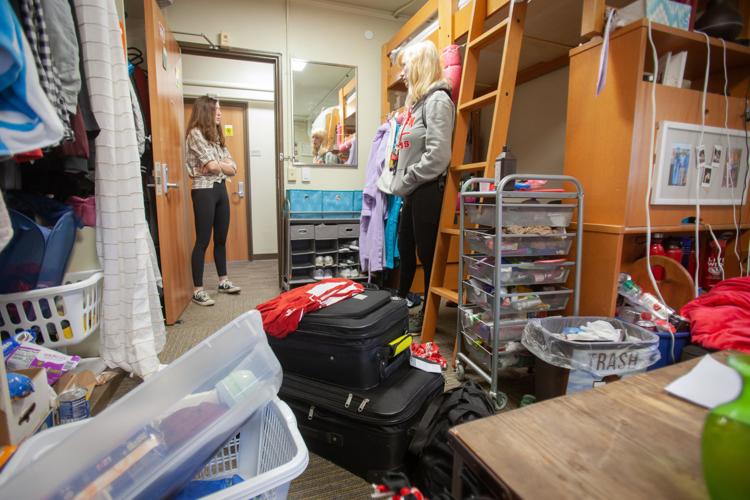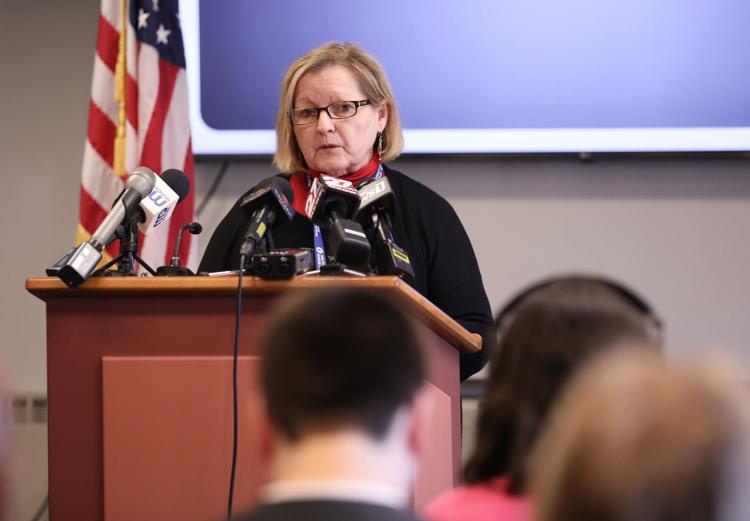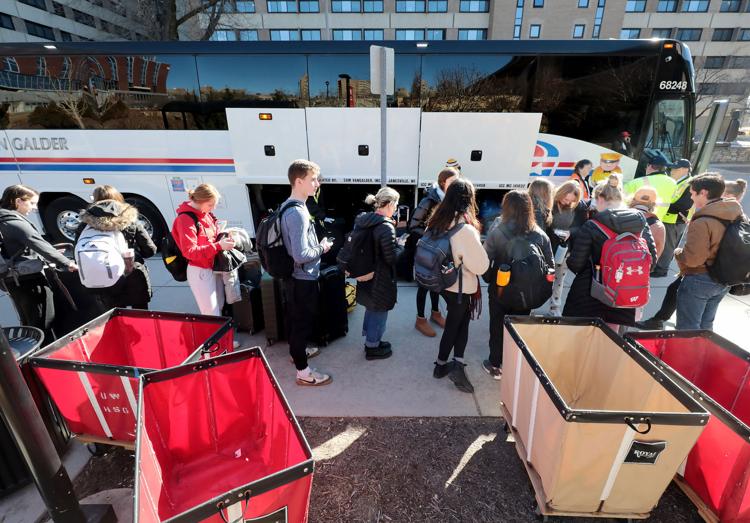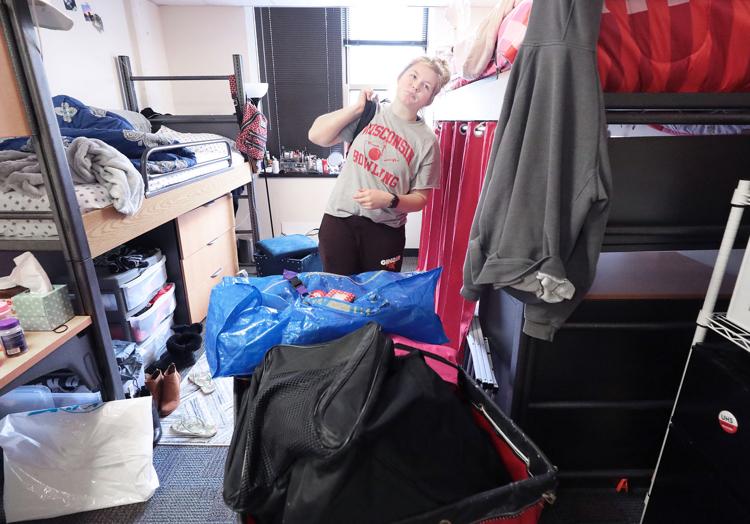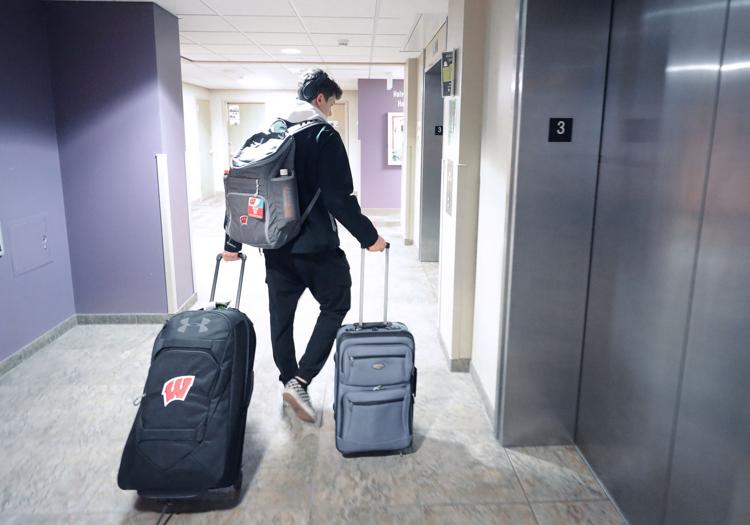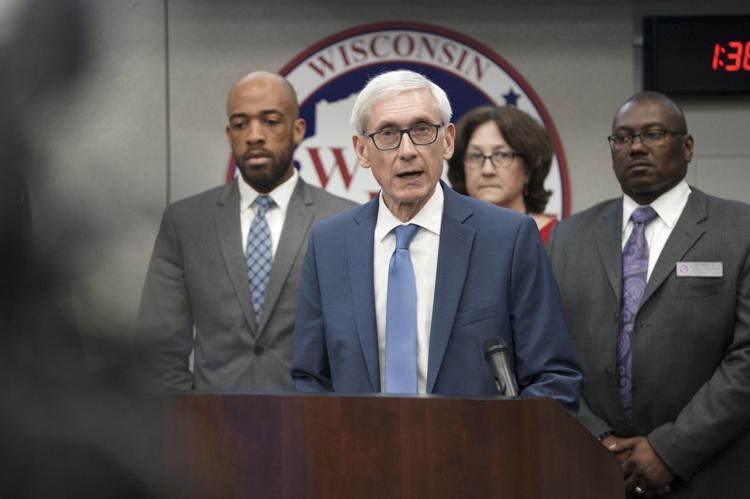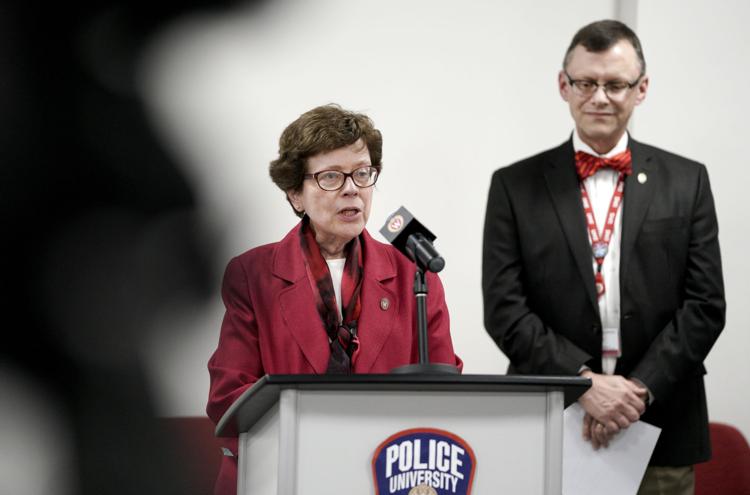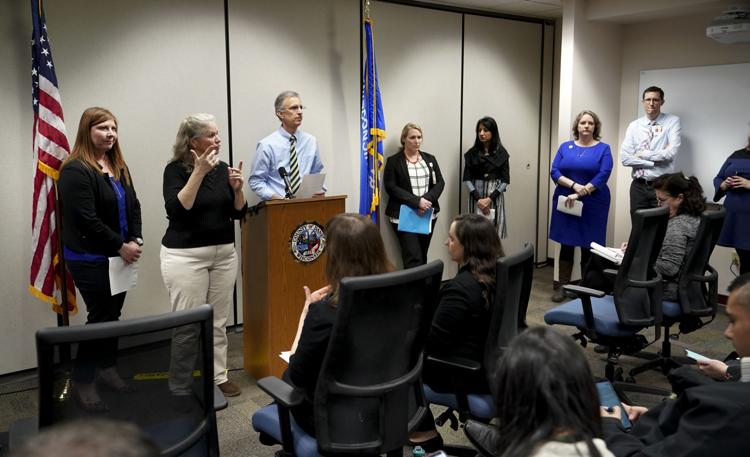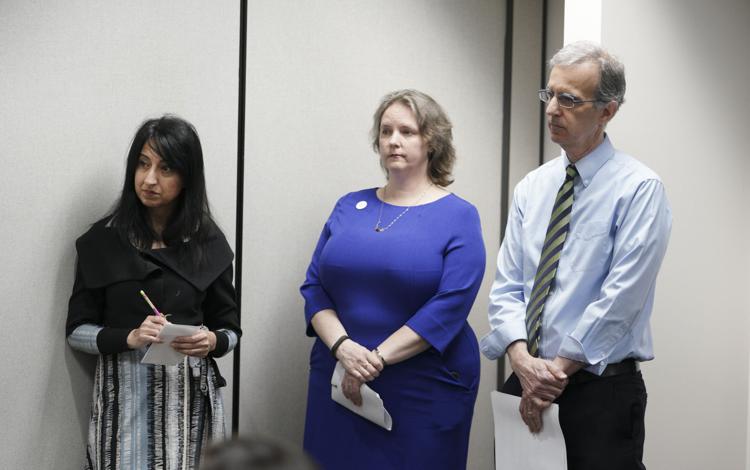 Concerned about COVID-19?
Sign up now to get the most recent coronavirus headlines and other important local and national news sent to your email inbox daily.