A wild chase on Interstate 39/90 Monday afternoon reached speeds in excess of 100 mph as the pursued SUV weaved in and out of traffic, the driver eventually causing a four-vehicle pileup that blocked all southbound lanes.
The State Patrol said Kathleen Edwards, 41, Eau Claire, was arrested and taken to the Dane County Jail, while an eight-year-old passenger in the Ford Escape was taken to the hospital as a precaution before being released to relatives.
Criminal charges and traffic citations are pending.
According to the incident report, the State Patrol started getting complaints at about 4 p.m. Monday about the Ford Escape driving fast in the southbound lanes on I-90/94 west of Portage, with the driver using the shoulders of the highway to pass other cars.
"A trooper located the Escape still traveling recklessly on the Interstate as it approached the Portage exit," the report said. "The trooper was unable to catch up to the Escape to initiate a traffic stop."
The SUV then passed a DNR warden as it came up to the DeForest exit.
You have free articles remaining.
"The trooper and warden attempted a traffic stop near Windsor, with the Escape indicating it was slowing down, before accelerating in an attempt to flee," the report said.
The chase was on, with the Escape using all three lanes to get around other vehicles.
Tire deflation devices were deployed but the Escape missed them.
"The pursuit was terminated after passing the Beltline and approaching a construction zone," the report said.
About 10 minutes later, the State Patrol was notified of a multi-vehicle crash at mile marker 151, between the Highway N and Stoughton exits.
A semi, two cars and the pursued SUV were involved in the crash. Only two minor injuries were reported.
Man sentenced to 18 years in prison for fatal home invasion robbery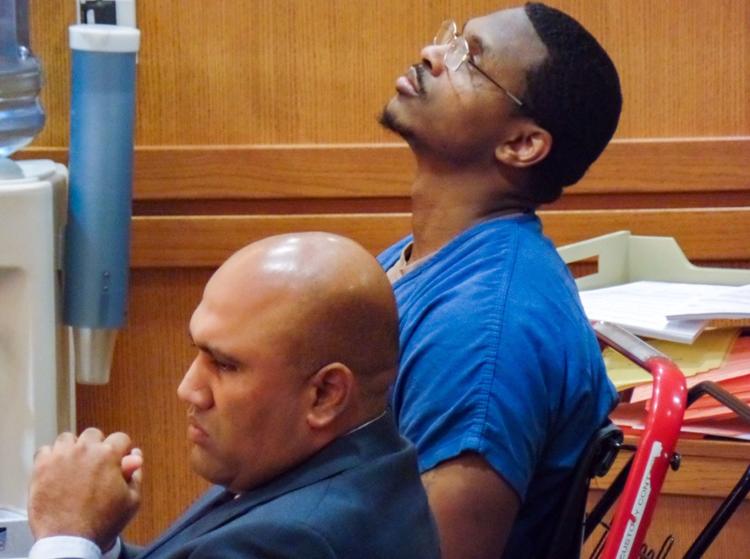 Man arrested on drug charges while on parole for drug charges, Madison police say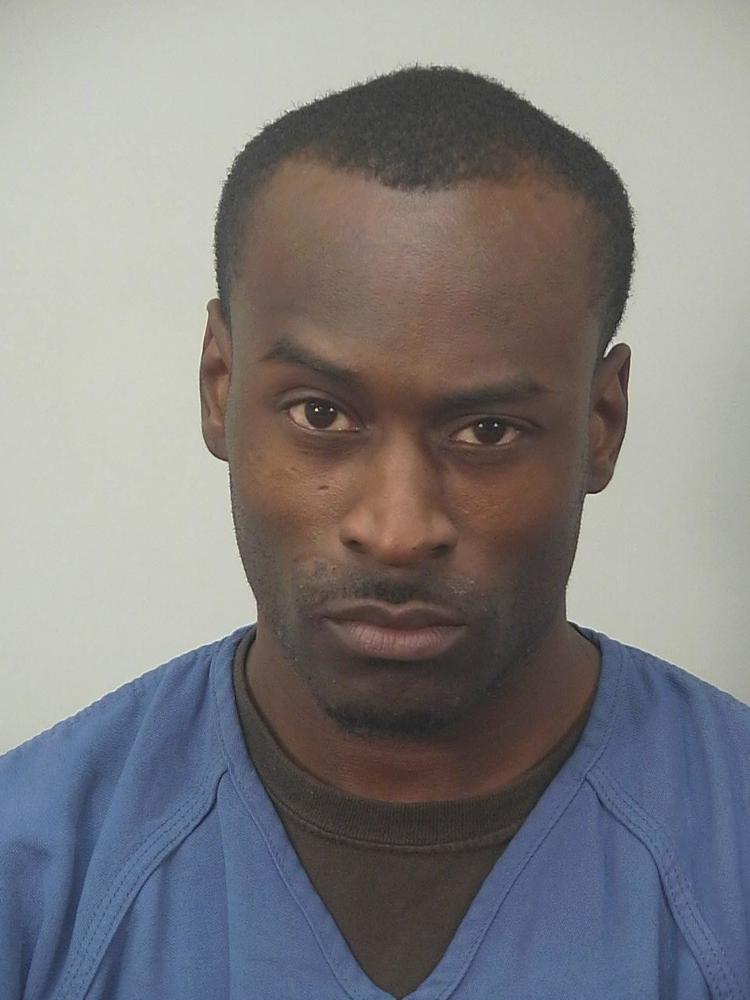 Madison man arrested on alleged child pornography charge, police say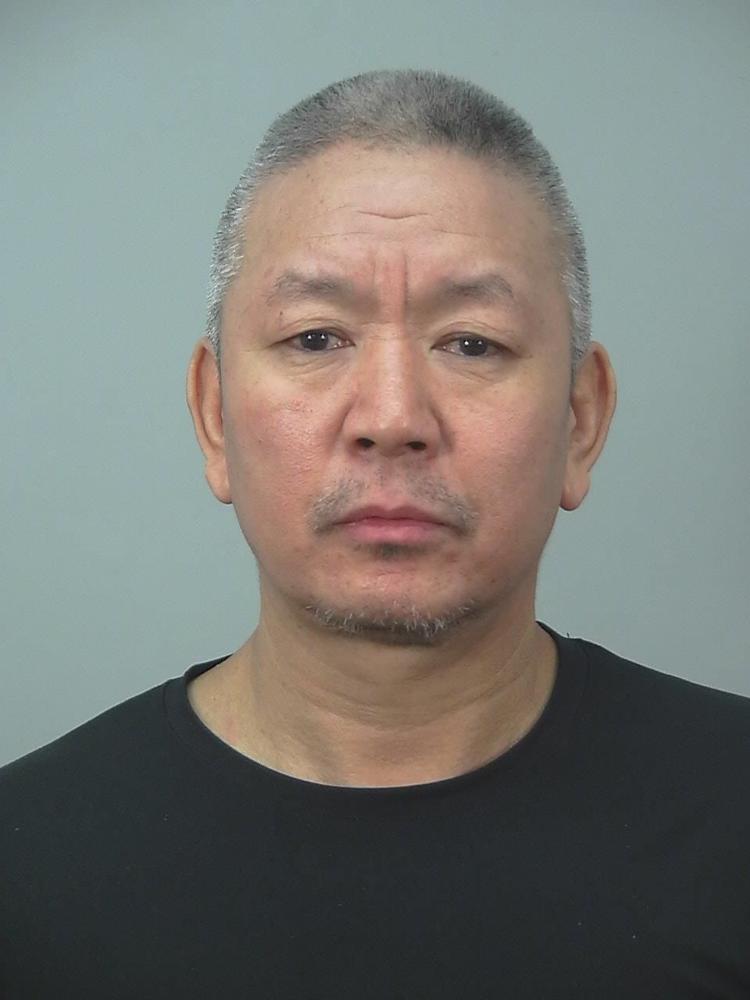 Man allegedly wanted 14-year-old girl for sex, Madison police say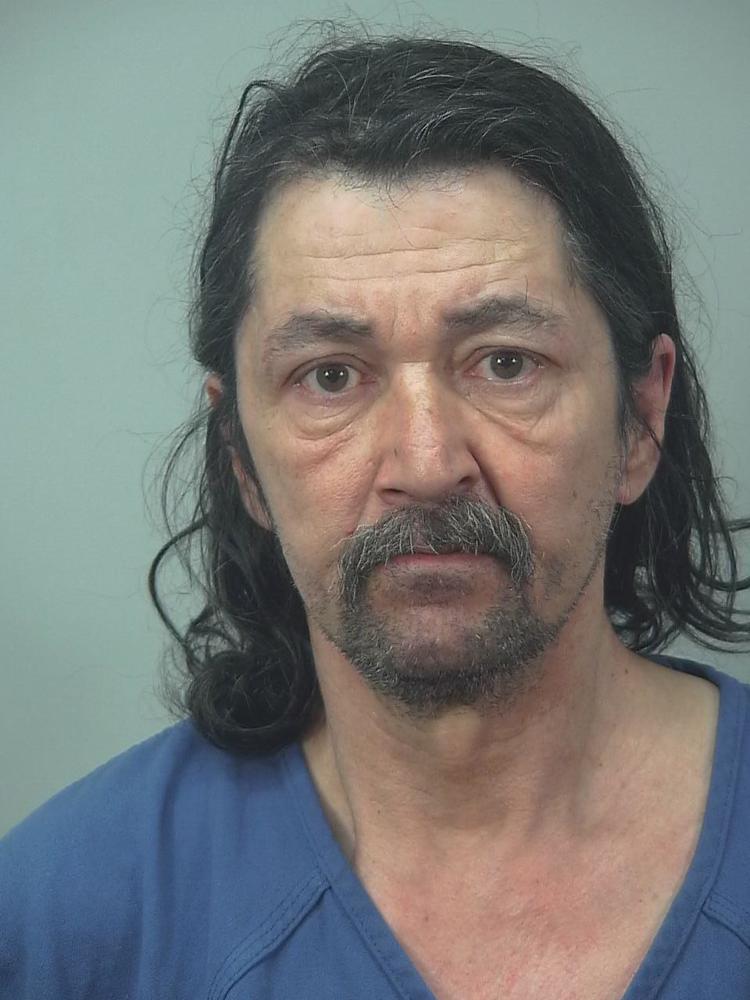 Man convicted of homicide in 2015 heroin overdose death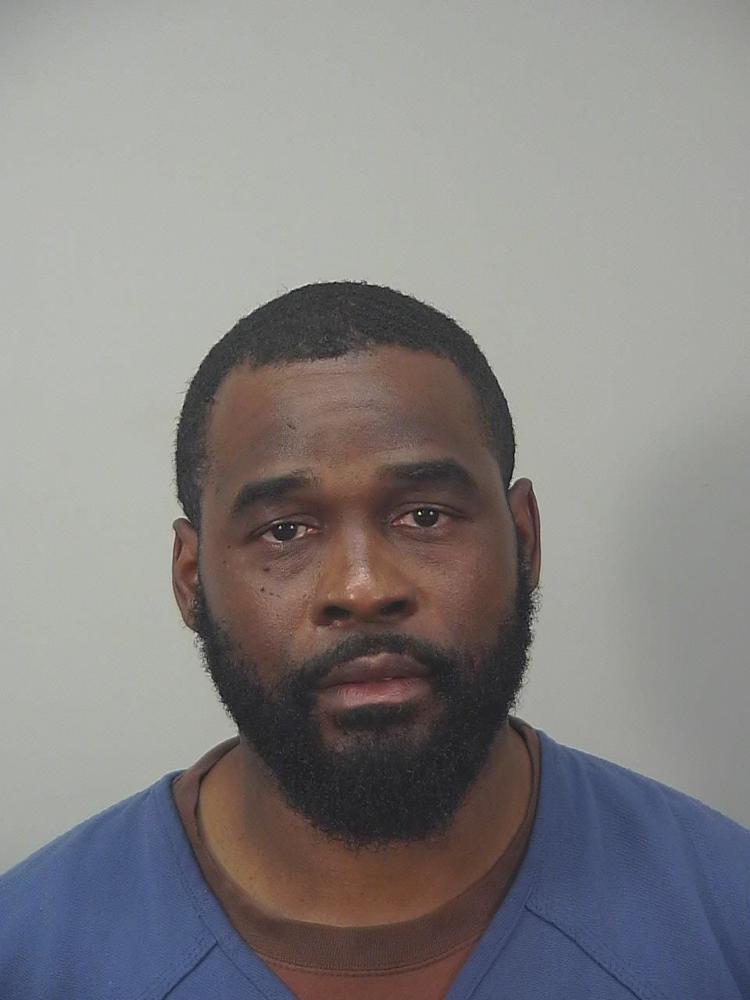 Man charged in 2007 pedestrian fatality pleads guilty to hit and run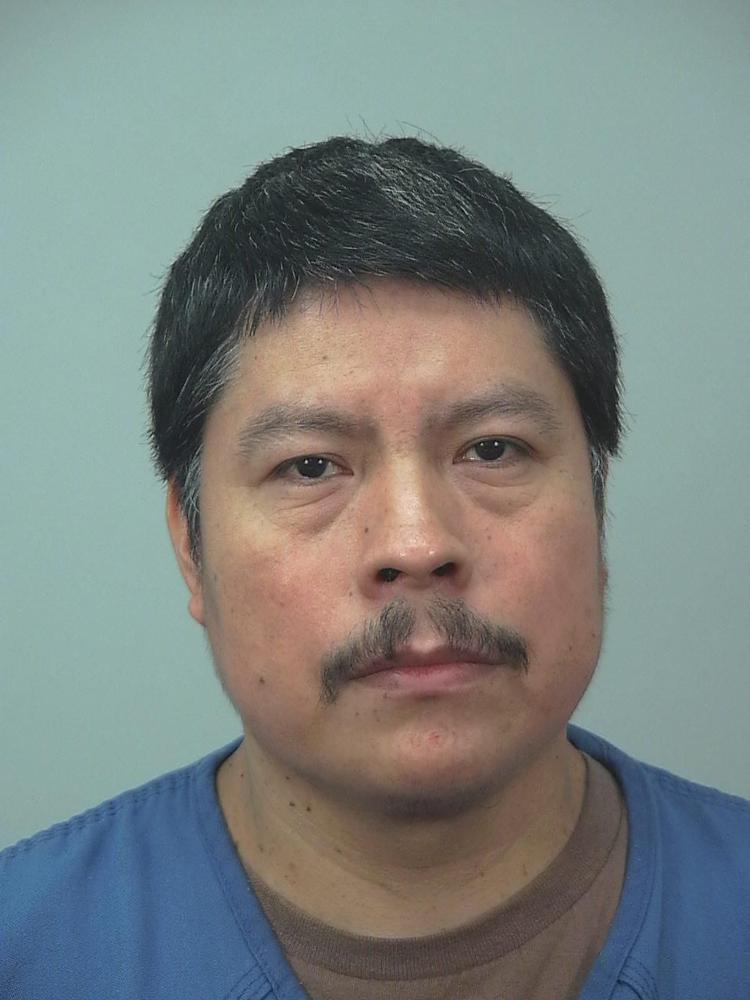 Man shot by Madison cop gets year in jail for making threat before shooting