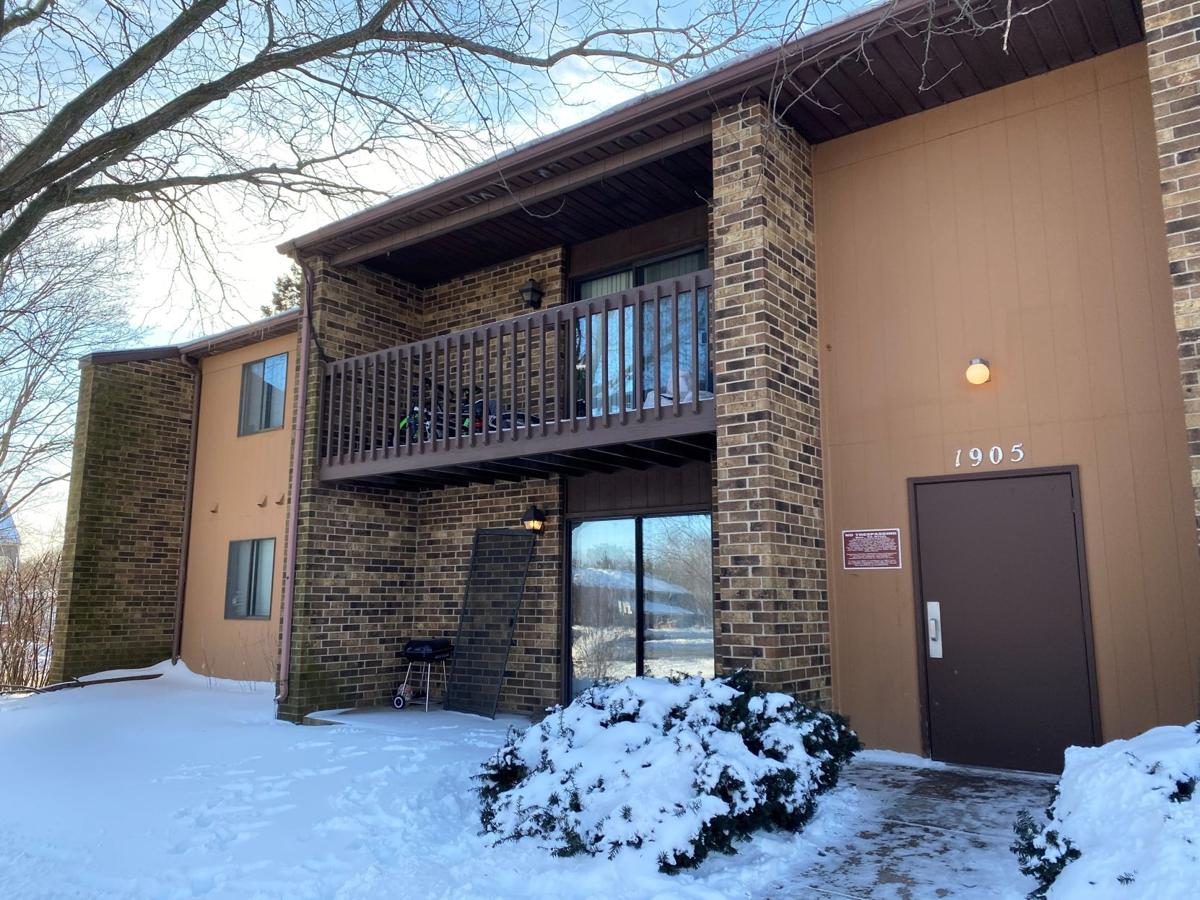 Madison police are asking for the public's assistance as its Violent Crime Unit continues to investigate a weekend homicide that occurred inside an apartment on McKenna Boulevard on the city's West Side.
Police spokesman Joel DeSpain said Sunday the victim, who officers found in an apartment at 1905 McKenna Blvd. shortly after 2:30 p.m. Saturday, was a 20-year-old African American man.
Authorities had not released the name of the victim.
DeSpain said the victim has ties to Madison and Chicago with relatives in both cities, but it was unclear in which city the victim resided.
No suspects or motive had been identified Sunday, he said.
Officers went to the scene after someone in the apartment building reported gunshots. They found the victim, who had several gunshot wounds, inside an apartment, DeSpain said. Officers attempted life-saving measures but were unsuccessful.
Police said they believe the victim was targeted. The victim was the only person in the apartment when officers arrived.
The victim was not a resident of the apartment, DeSpain said, and police are not yet aware of why the victim was in the apartment or why he was targeted there.
DeSpain said the primary tenant of the apartment where the fatal shooting took place, a woman, has been cooperating with police, but it is "not clear" what the relationship is between her and the victim.
This is the first known homicide in Madison this year. There were four homicides in the city in 2019.
A couple of the gunshots strayed into an adjoining apartment that was occupied at the time, DeSpain said. No one in that apartment was injured.
Police are asking anyone who was around the area of Raymond Road and McKenna Boulevard between 1:30 and 3 p.m. Saturday, who may have seen something unusual or may have any other information related to the homicide, to contact Madison Area Crime Stoppers at 608-266-6014.
---
Homicides, hidden cameras found in students' hotel rooms top recent notable crimes in Madison area
Homicides, hidden cameras found in students' hotel rooms top recent notable crimes in Madison area
Judge orders competency exam for Madison man accused of killing sister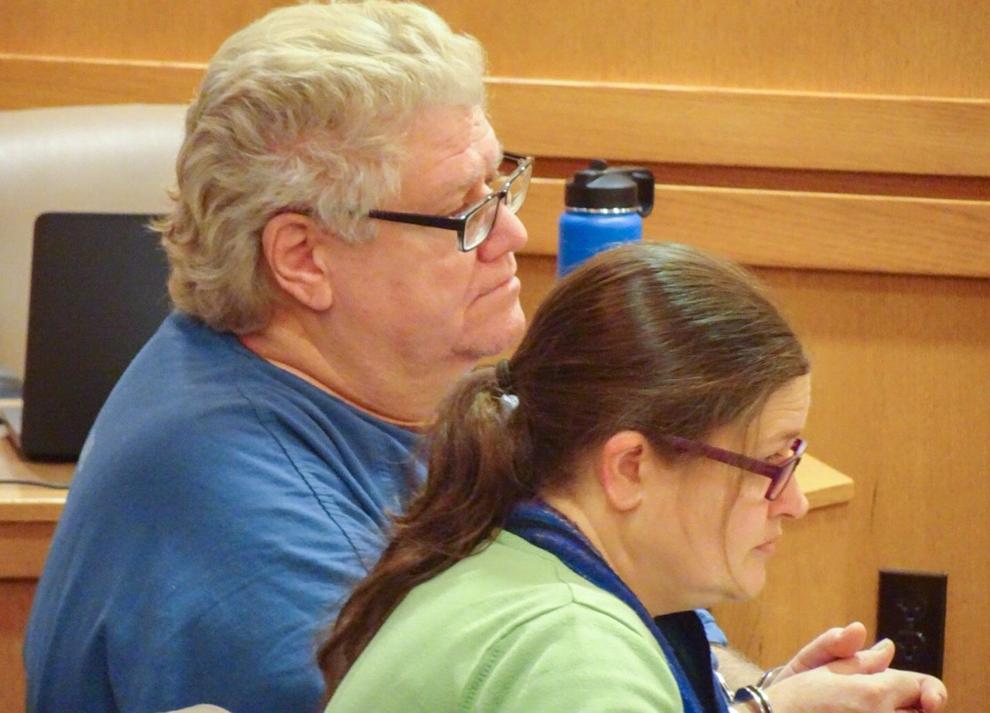 Trial ordered for Madison man in drug deal robbery that turned into homicide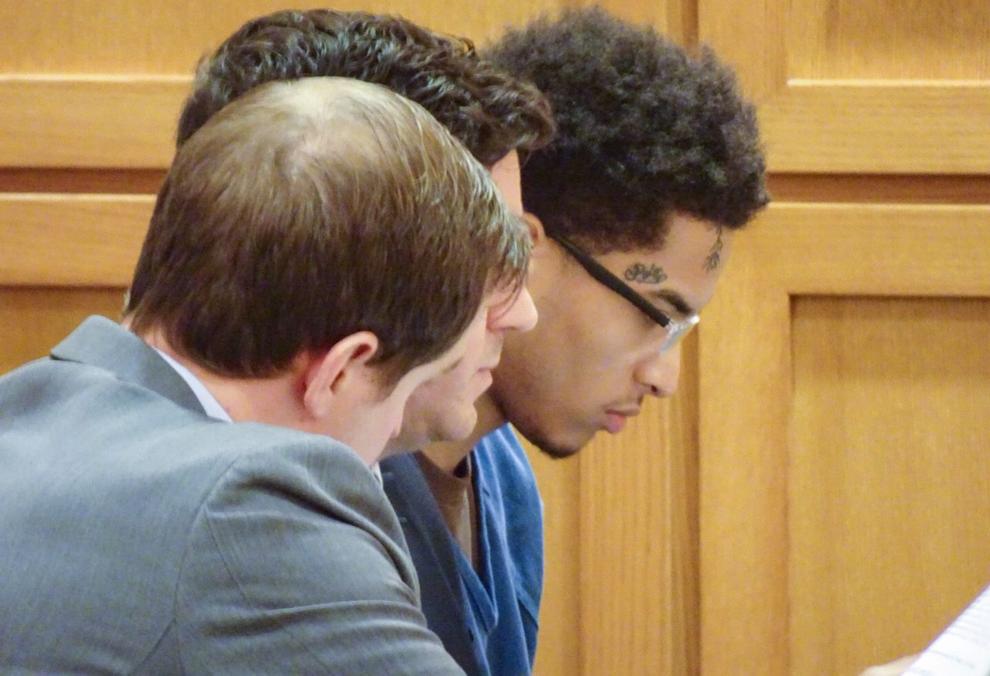 DOJ seeking information on past East High School business club trips in hidden camera investigation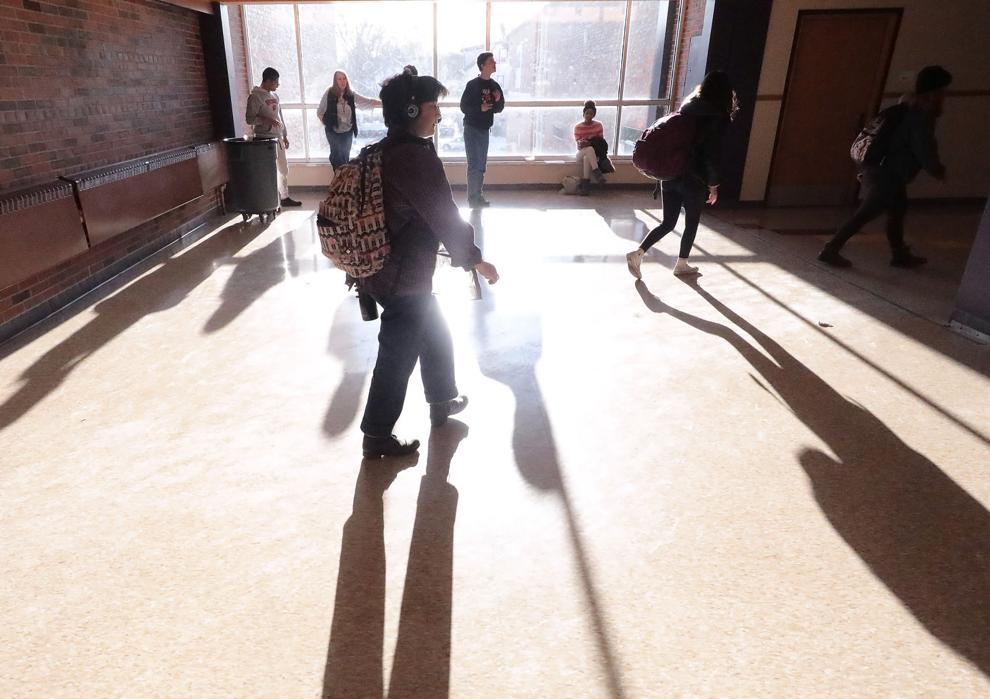 Man who kidnapped Jayme Closs: She was 'terrified of me'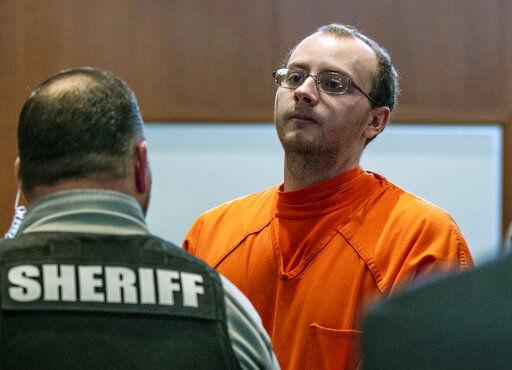 Second man charged with homicide for 2018 Madison shooting death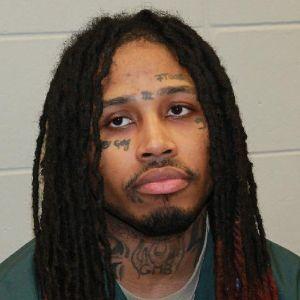 Man ordered to stand trial in 1994 cold case Madison homicide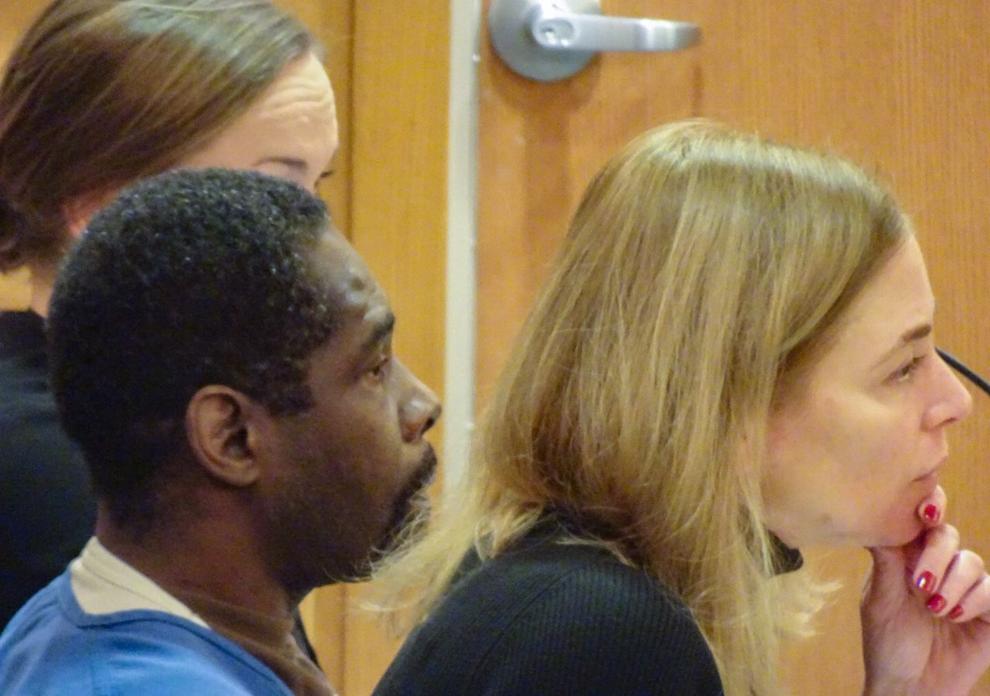 Complaint: Ex-cop handcuffed girl during sexual assaults while with Madison Police Department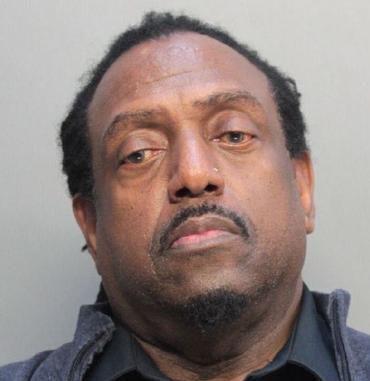 13-year-old boy crashes stolen car, leaves 2 injured passengers in burning vehicle, police say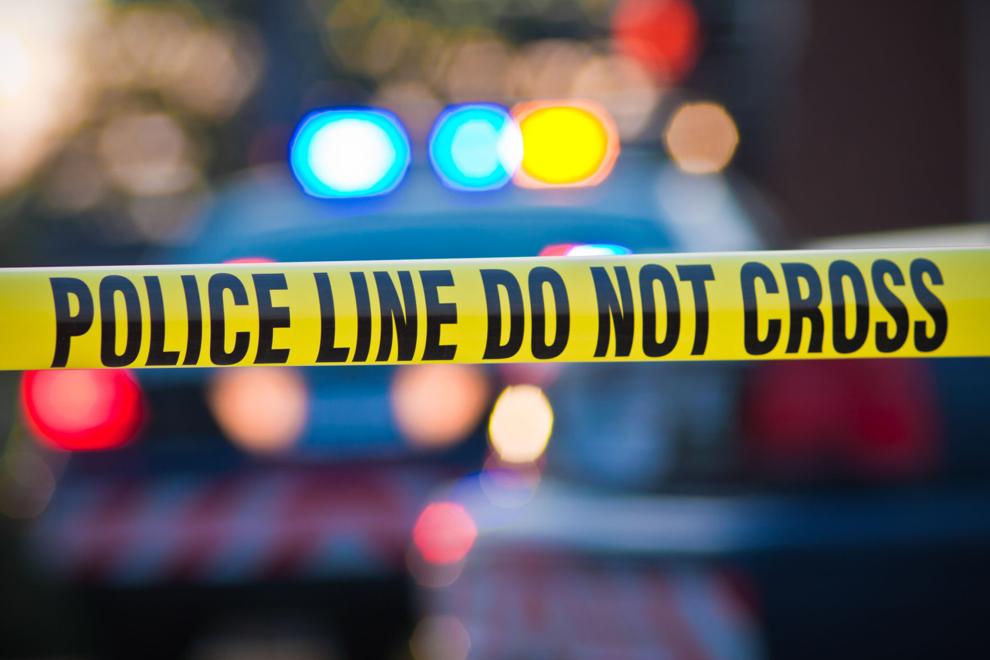 Woman arrested for OWI after crash into tree with 3 kids in car, no car seats, Madison police say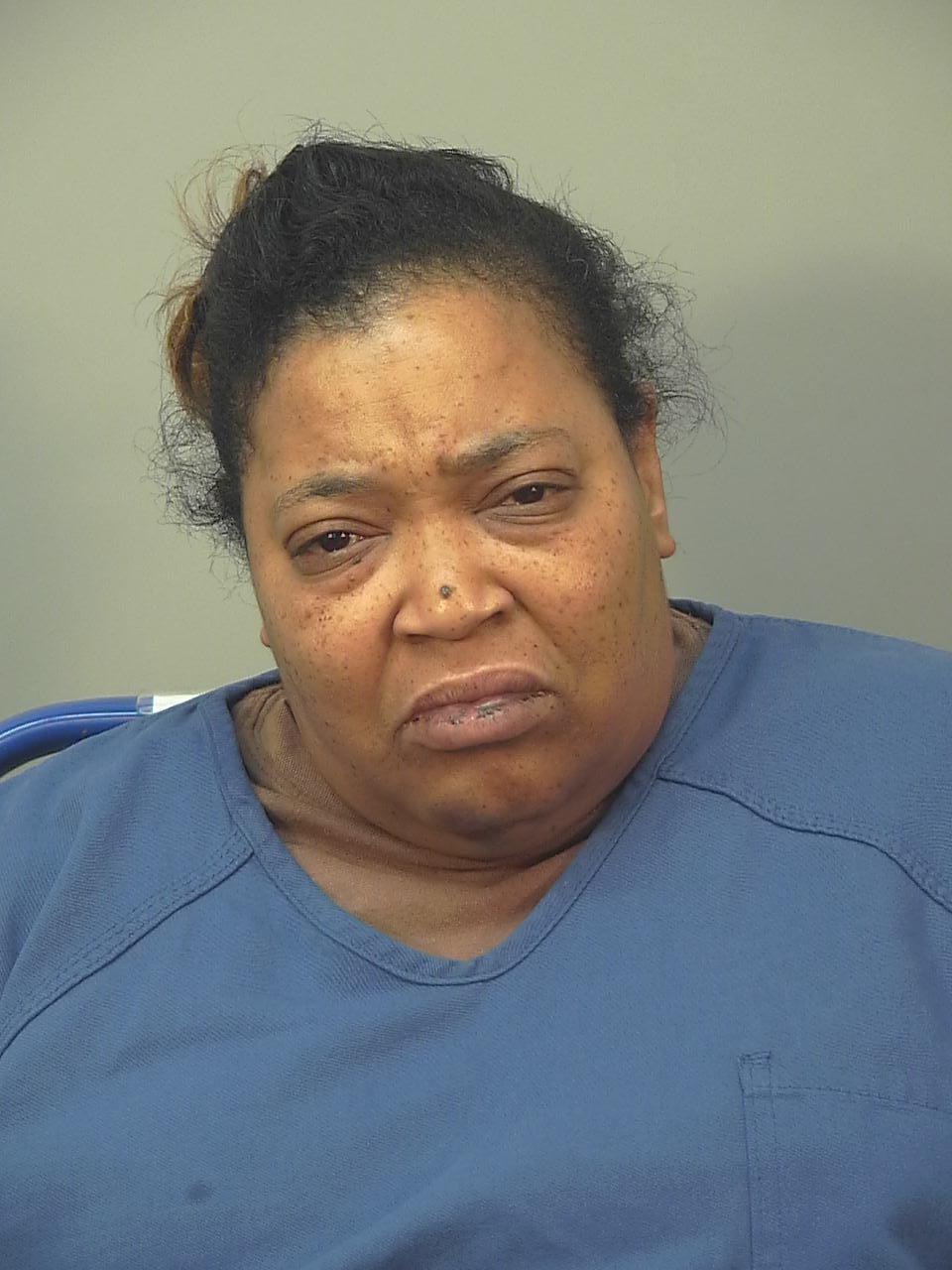 Massage therapist now facing 5 charges of touching clients in sexual manner, Madison police say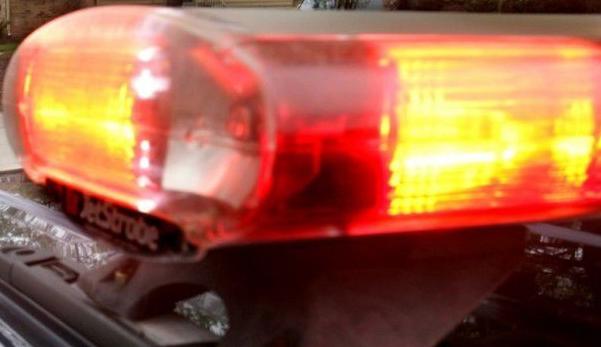 3 Madison police officers cleared by DA in fatal shooting of man who shot at them