A Waunakee woman who was among the first charged after riots Downtown caused widespread property damage and looting in May was placed in a deferred prosecution program after she pleaded guilty Wednesday to burglary and criminal damage to property.
Gabrielle M. Kokesh, 20, pleaded guilty to both charges she faced for taking part in a break-in at August, 414 State St., and for breaking a window at Power Nine Games, 341 State St., on May 30.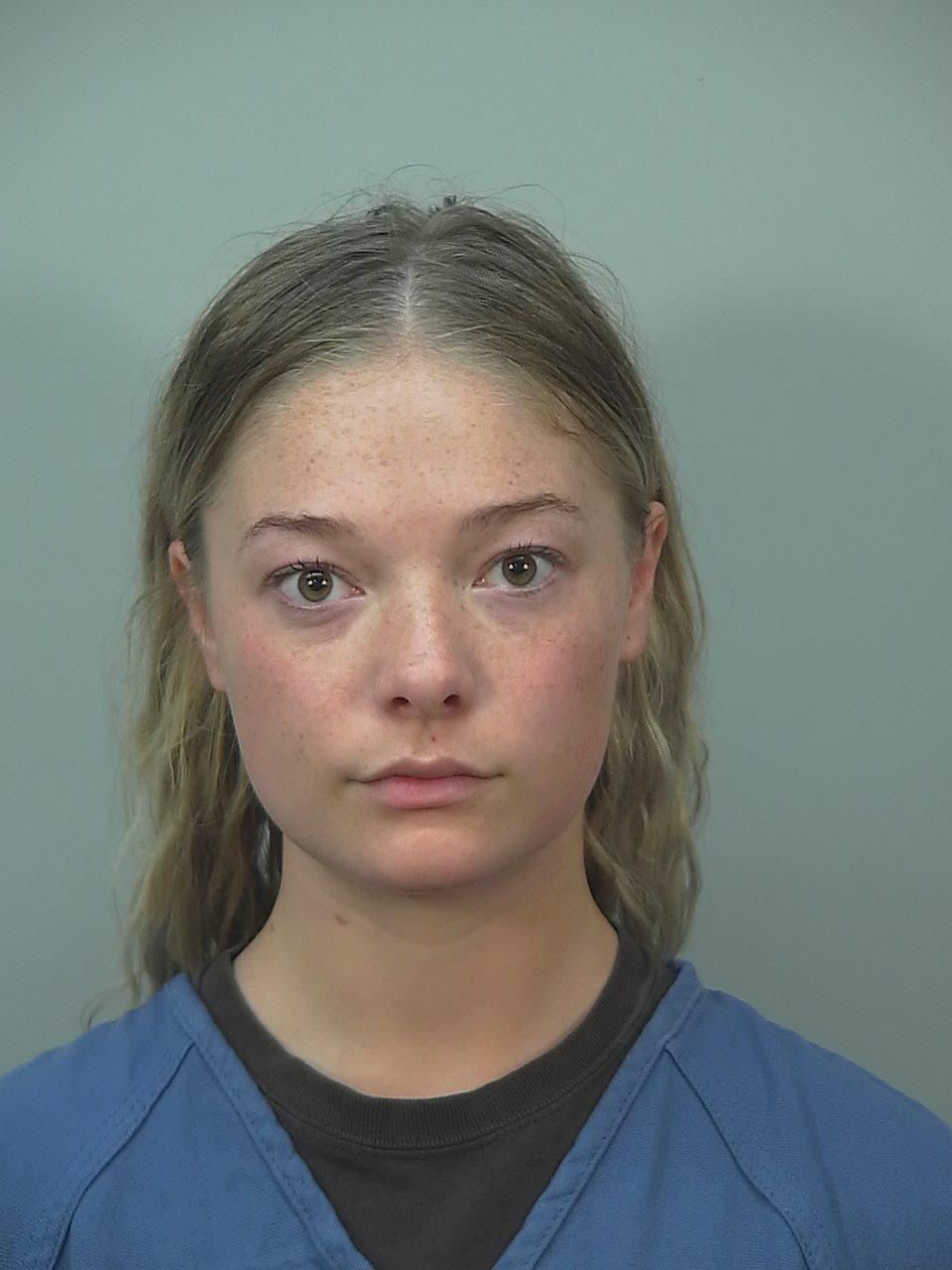 The riot followed a day of peaceful demonstrations over the police custody death of George Floyd in Minneapolis.
Under a plea agreement between Assistant District Attorney William Brown and Kokesh's attorney, Jonas Bednarek, Kokesh pleaded guilty to both charges but convictions were not entered. Instead, the case will be suspended while Kokesh takes part in a deferred prosecution program offered by the Dane County District Attorney's Office.
Under that program, for which contracts typically last for a year, Kokesh would have to take part in any programs ordered by the program and not commit any new crimes. Once she has completed the program, she can seek formal dismissal of the charges.
But if Kokesh fails to complete the program, she would return to court to be formally convicted and sentenced.
"The person whose actions decide how all of this is going to turn out is you," Circuit Judge Ellen Berz told Kokesh during a hearing held by video conference. Of the requirement that Kokesh commit no new crimes, Berz said, "that should be a 'duh.'"
While in the program, conditions of Kokesh's bail still stand. She is banned from the State Street and Langdon Street areas and is barred from drinking alcohol.
Kokesh is one of more than 50 people charged with felony crimes for acts that took place during riots that happened the weekend of May 30, June 23 and 24 and Aug. 25, over Floyd's death and later the police shooting of Jacob Blake in Kenosha. Many others face misdemeanor charges.
---
Keeping track: Over 50 charged with felonies related to vandalism and looting
Keeping track: Over 50 people facing felony charges in vandalism, looting, violence during protests
Charged with looting stores, taking part in beating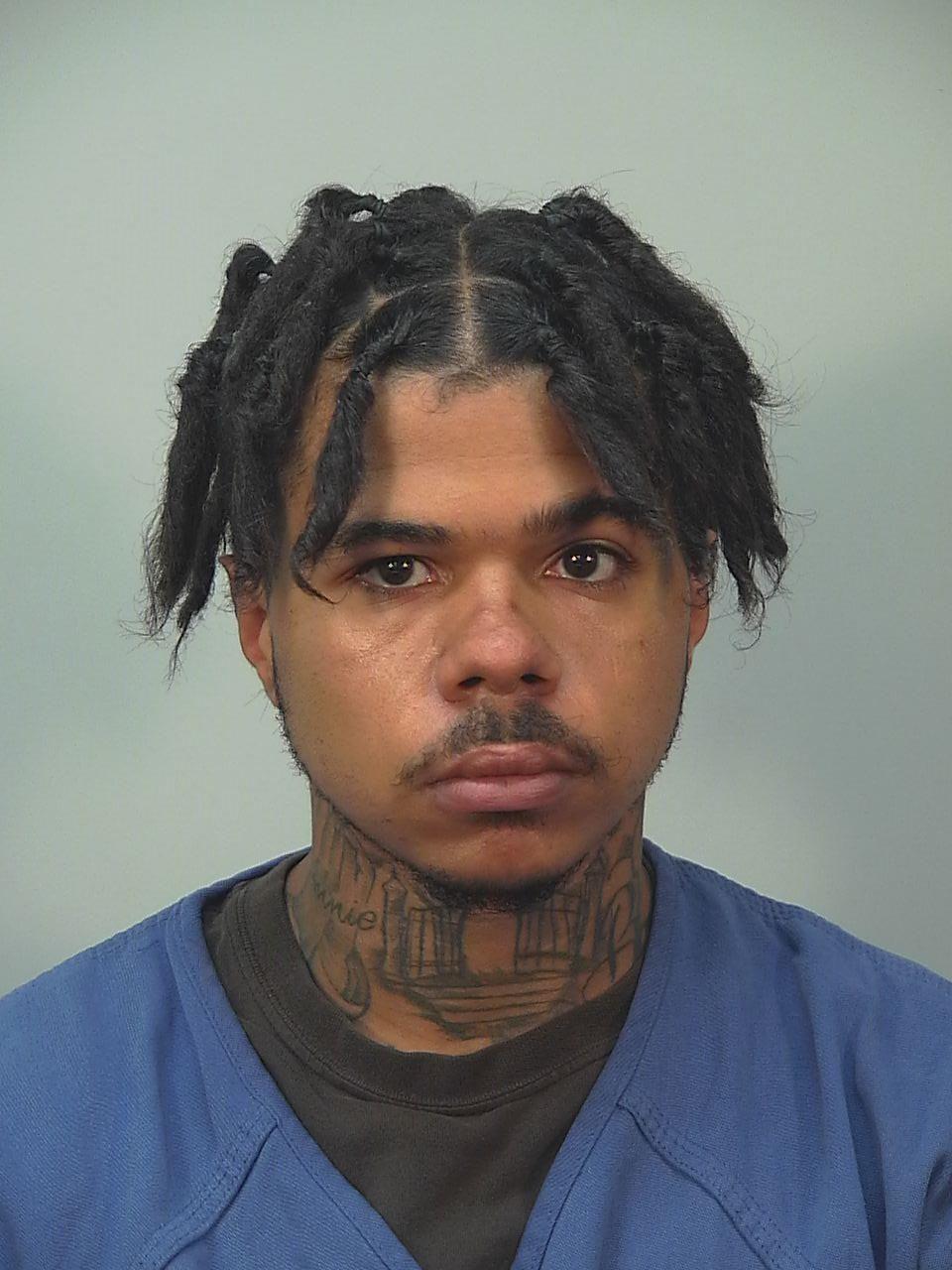 Charged with damaging, looting businesses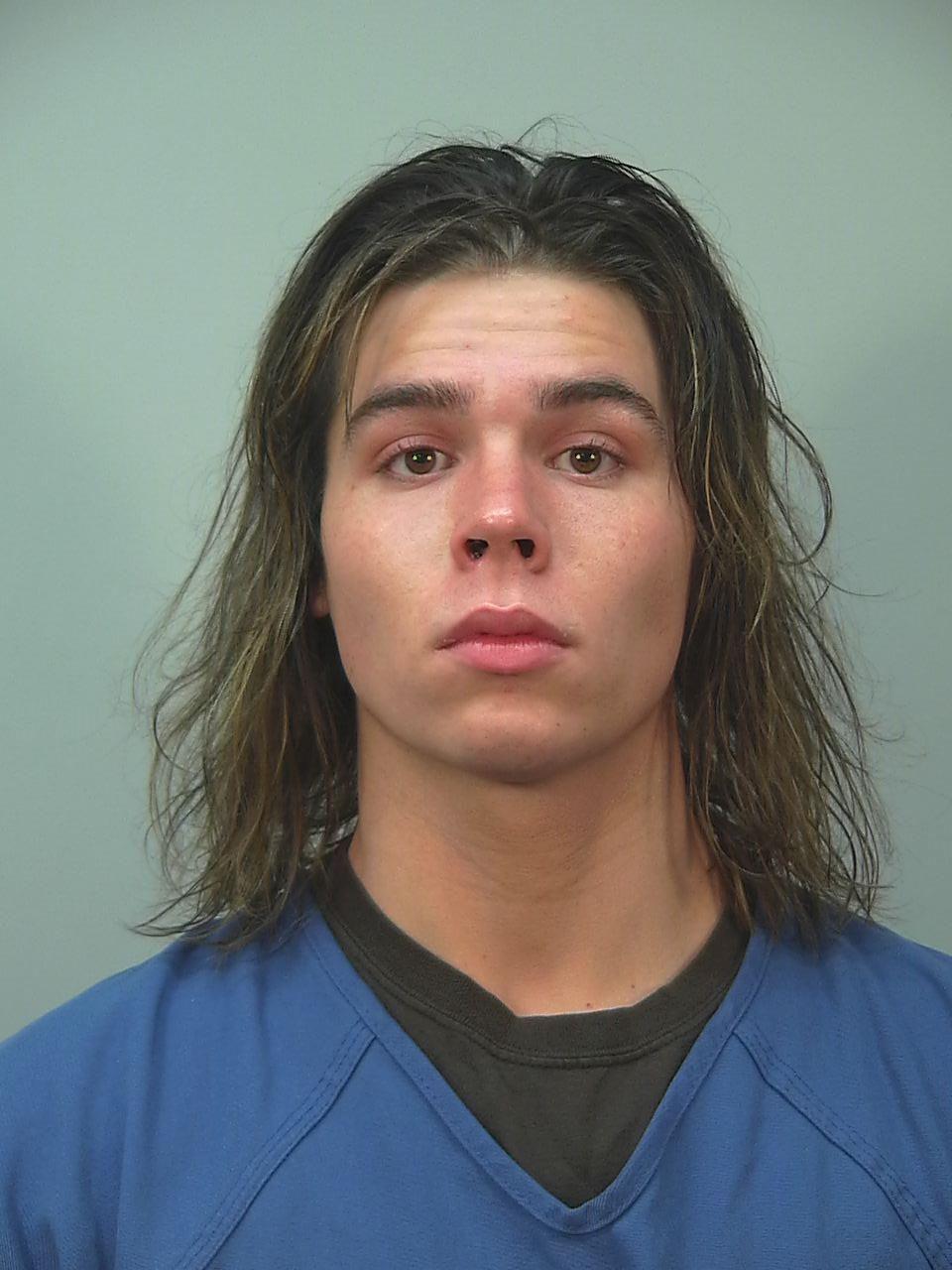 Charged with looting Downtown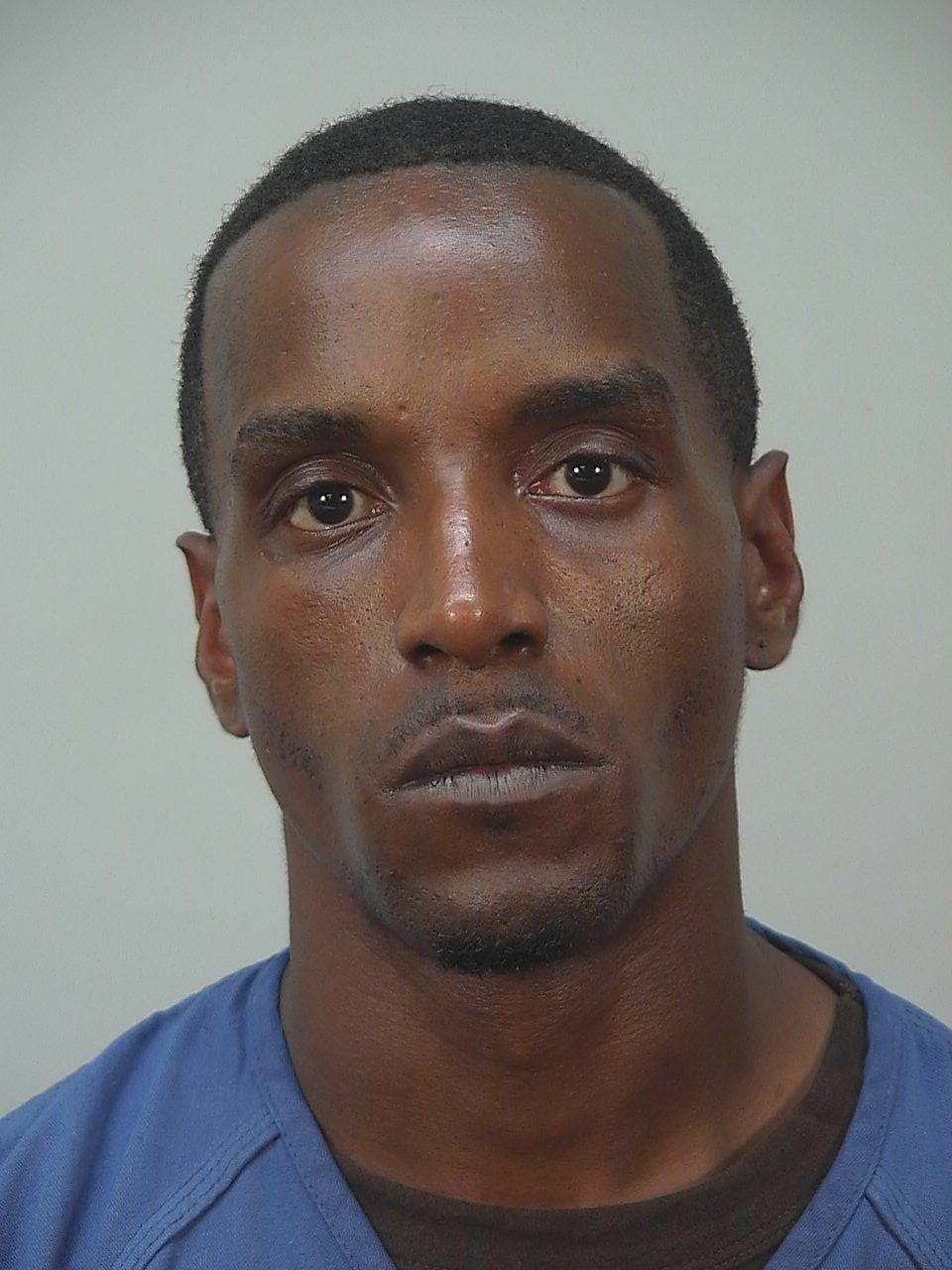 Charged with looting liquor store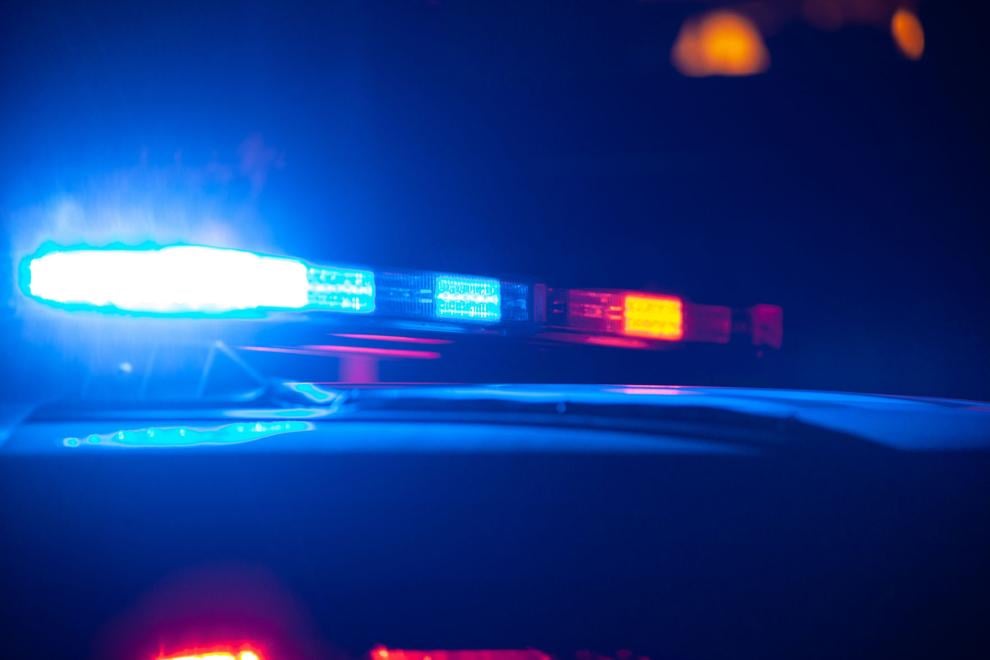 Charged with hit-and-run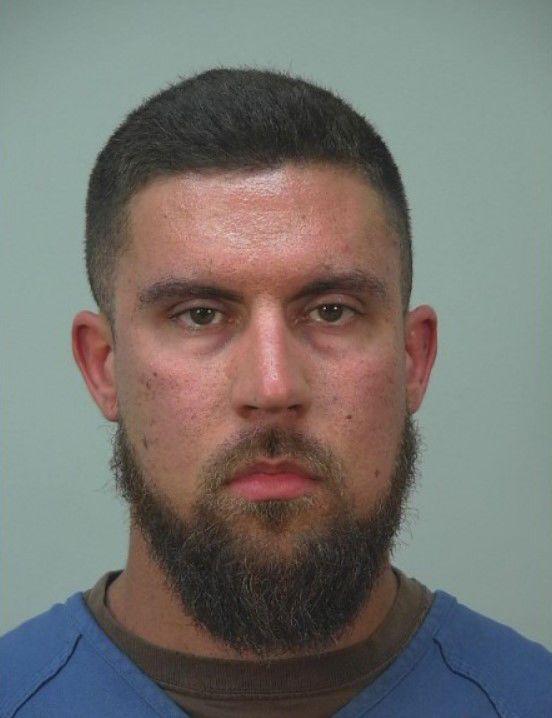 Charged with battery in attack on state Sen. Tim Carpenter
Charged with looting Downtown sporting-goods store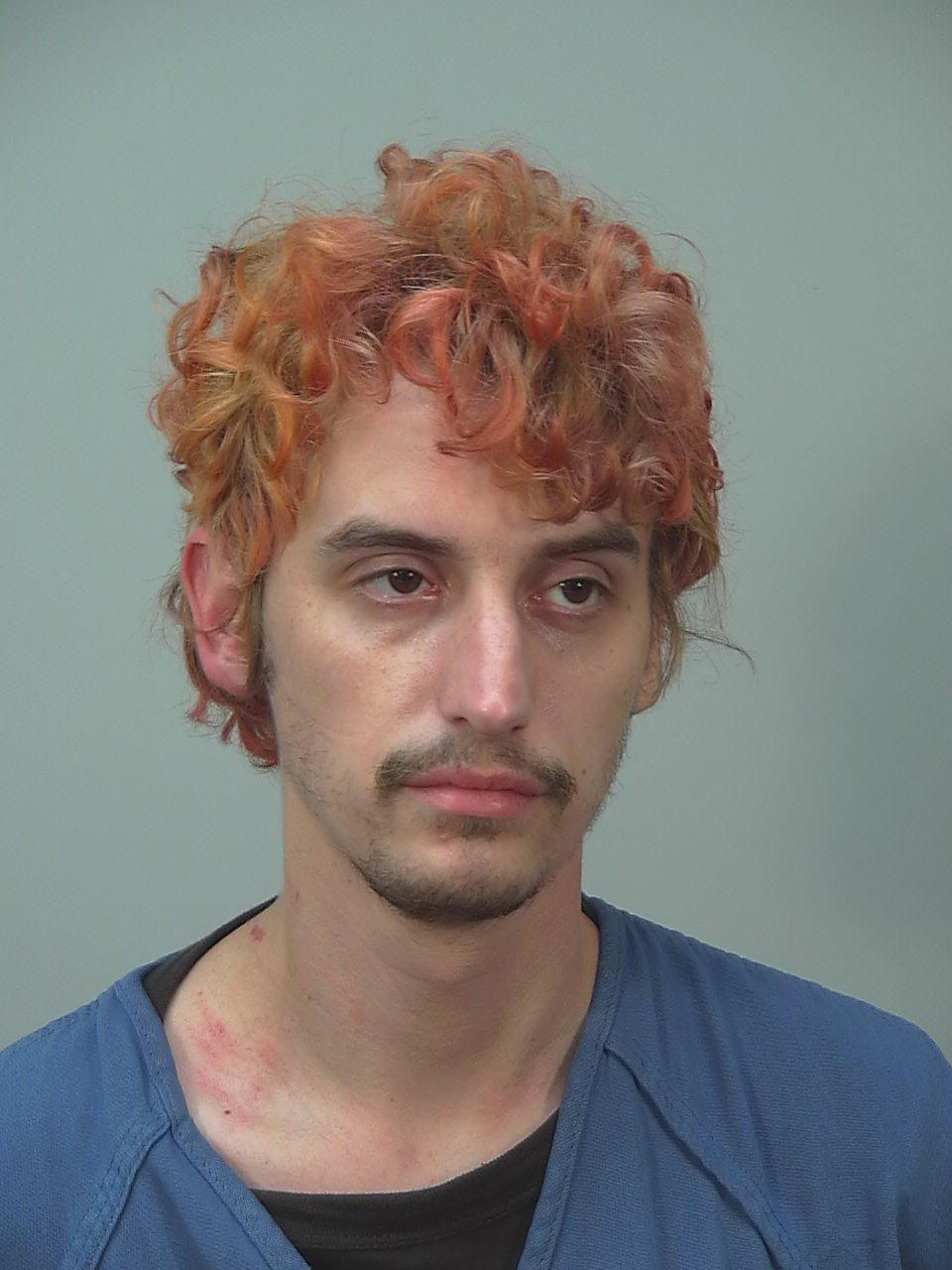 Two charged in looting Downtown sporting-goods store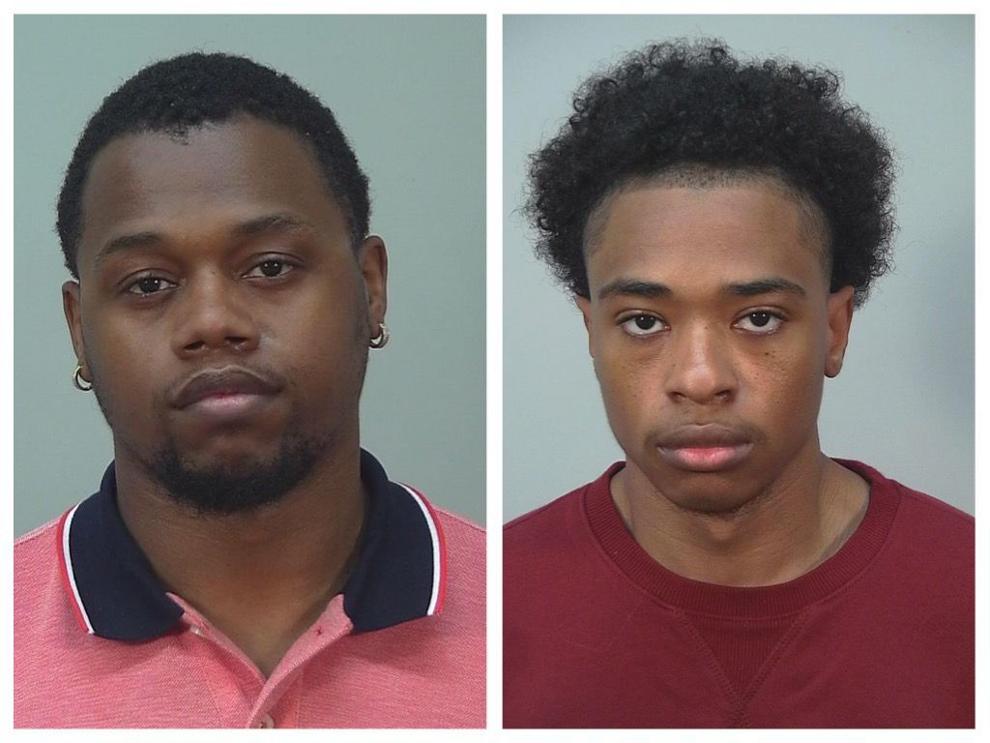 Charged with looting State Street store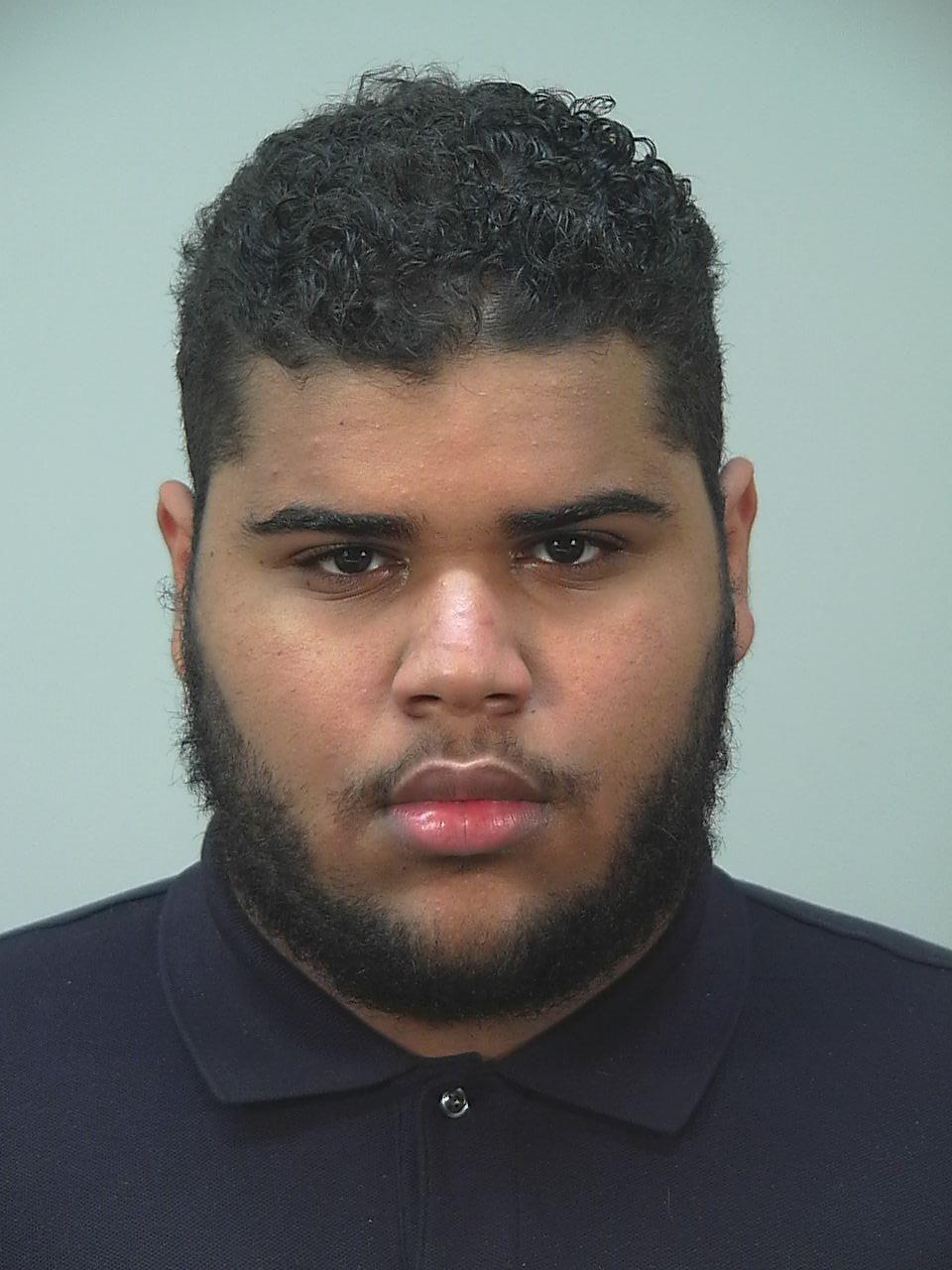 Charged with recklessly endangering safety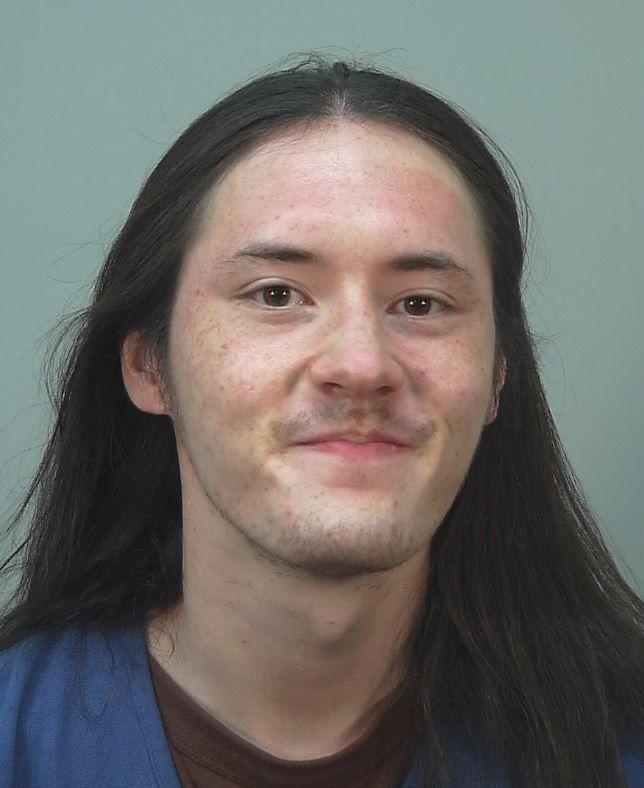 Charged with attempted arson at City-County Building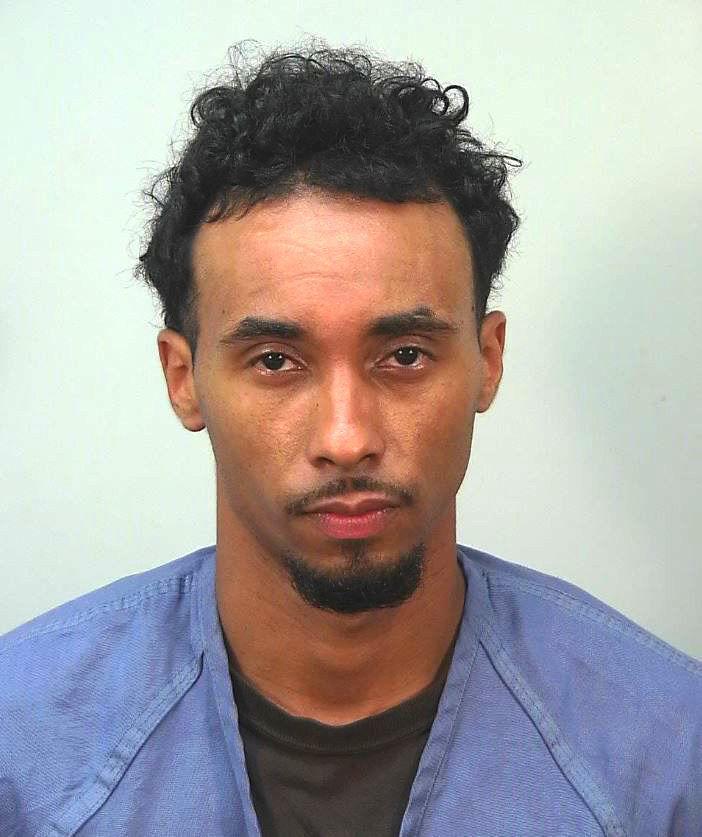 Charged in alleged extortion of Downtown businesses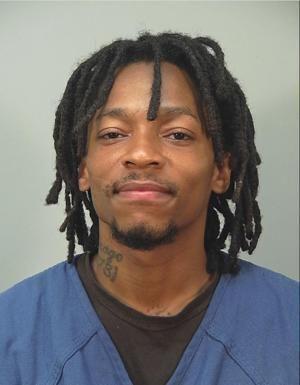 Charged in alleged extortion of Downtown businesses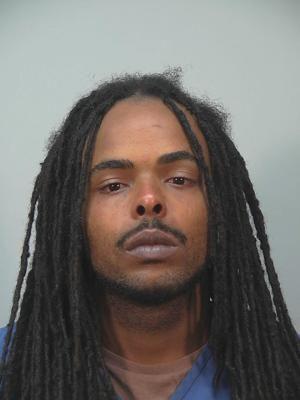 Charged in alleged extortion of Downtown businesses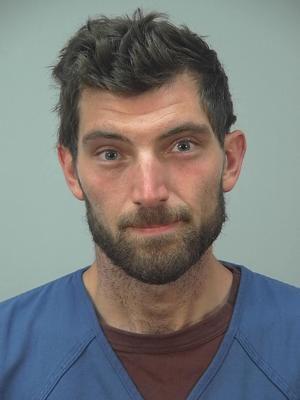 Charged with looting at State Street jewelry store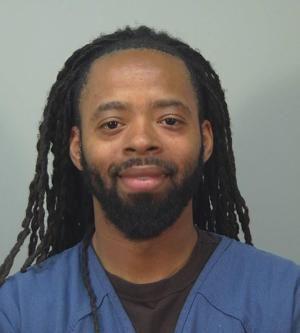 Charged with stalking and threatening sheriff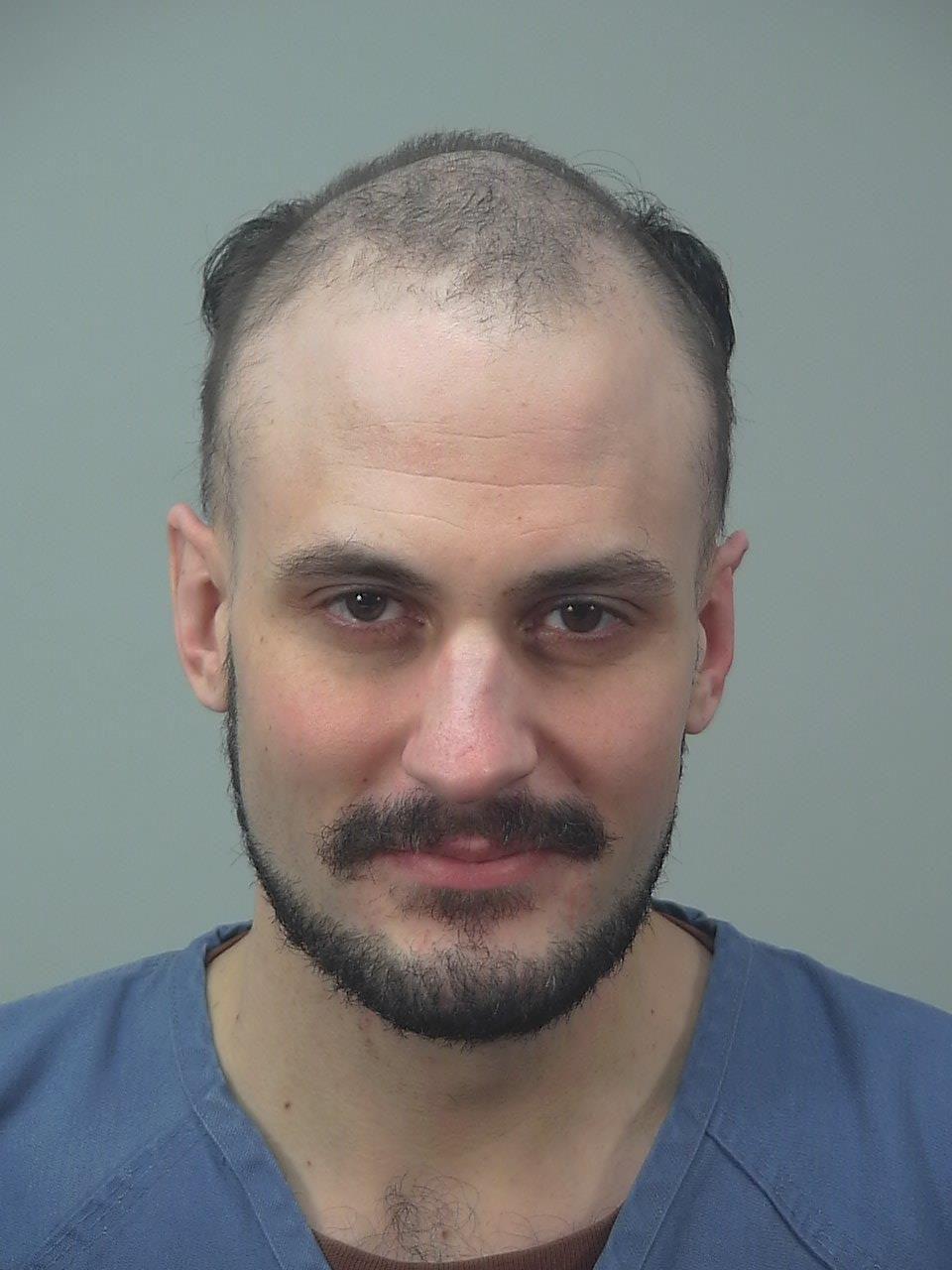 Charged with possessing burglary tools, bail jumping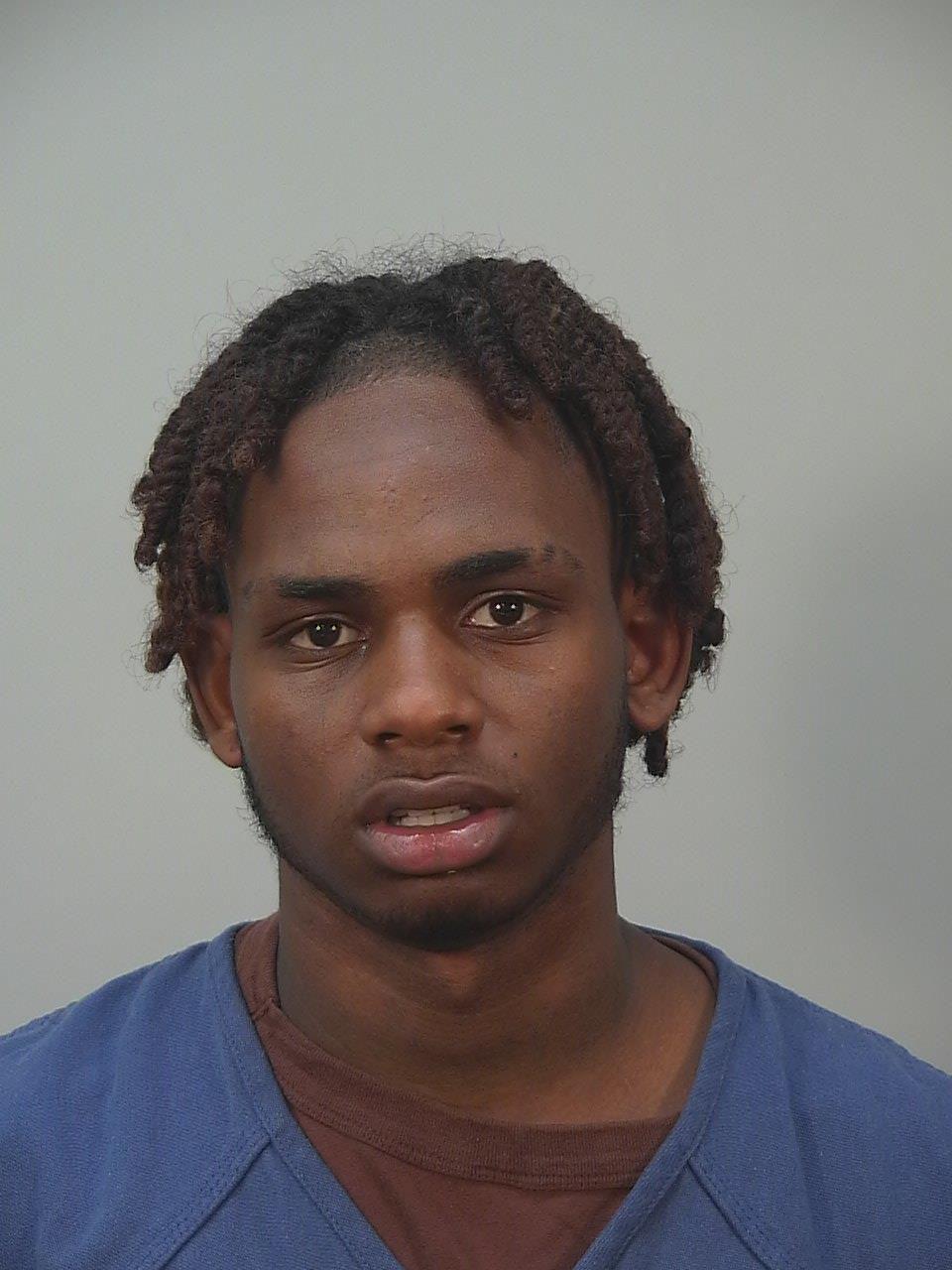 Charged with having a gun illegally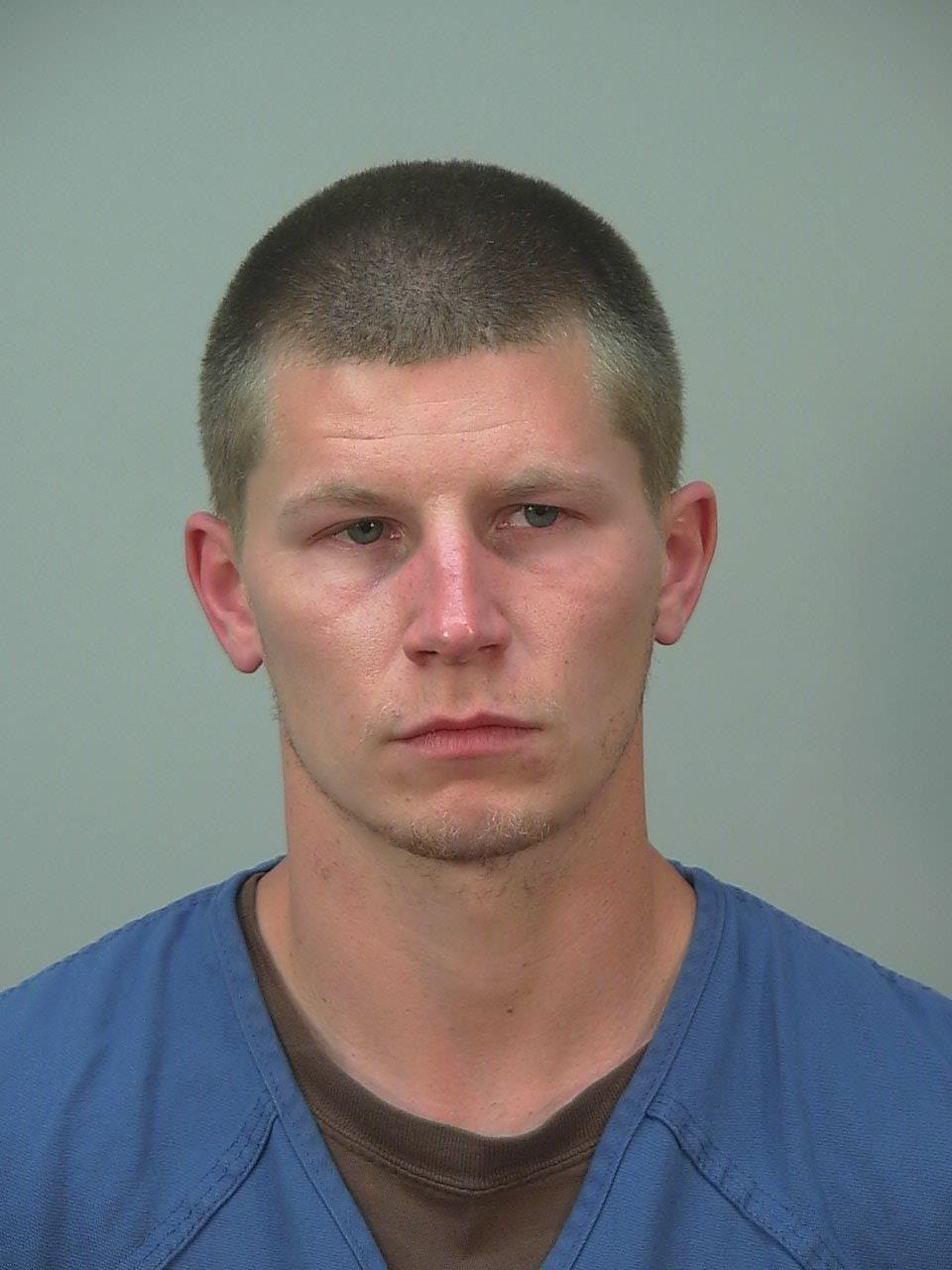 Charged with looting, damaging State Street businesses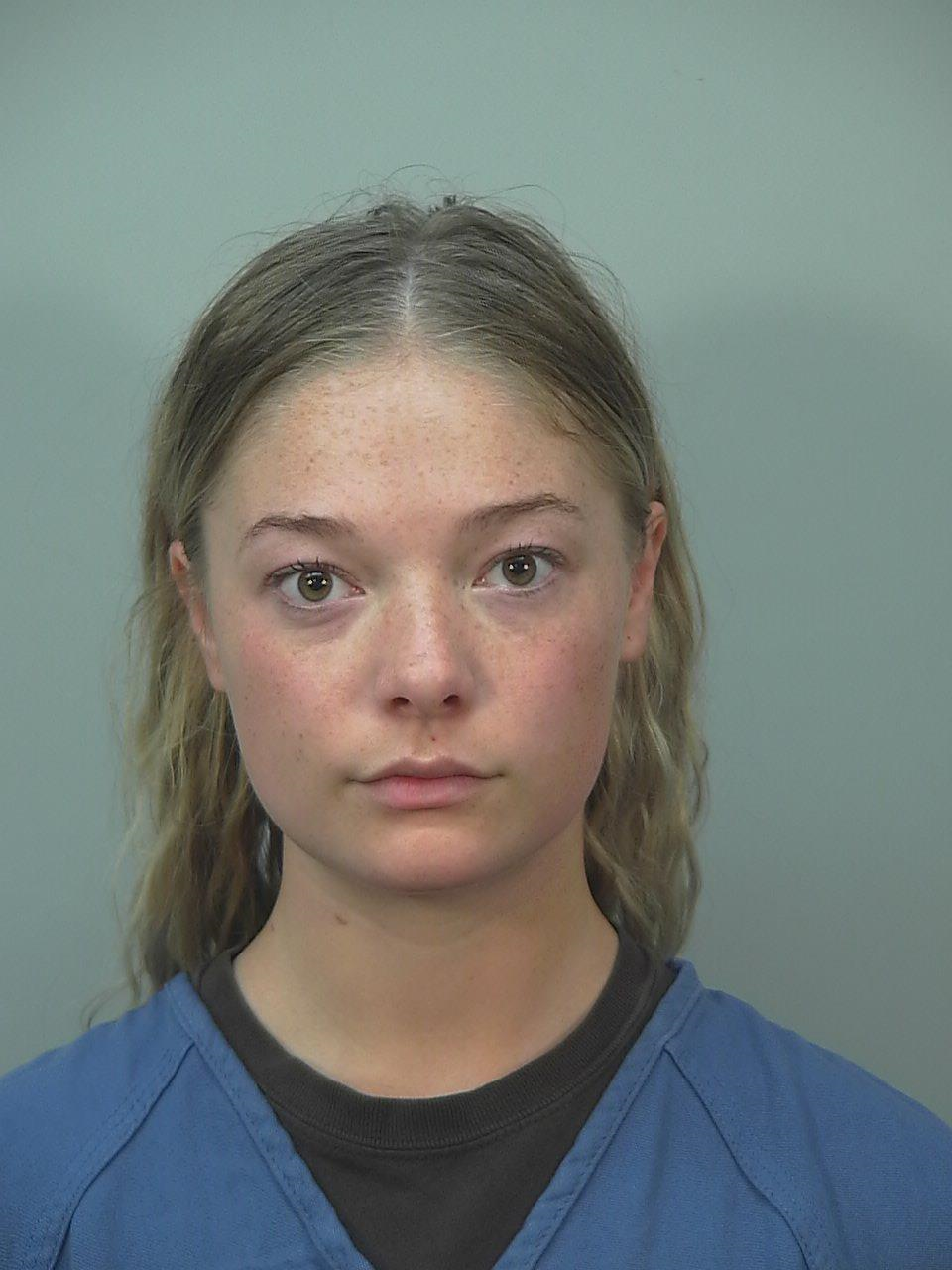 Charged with looting Target store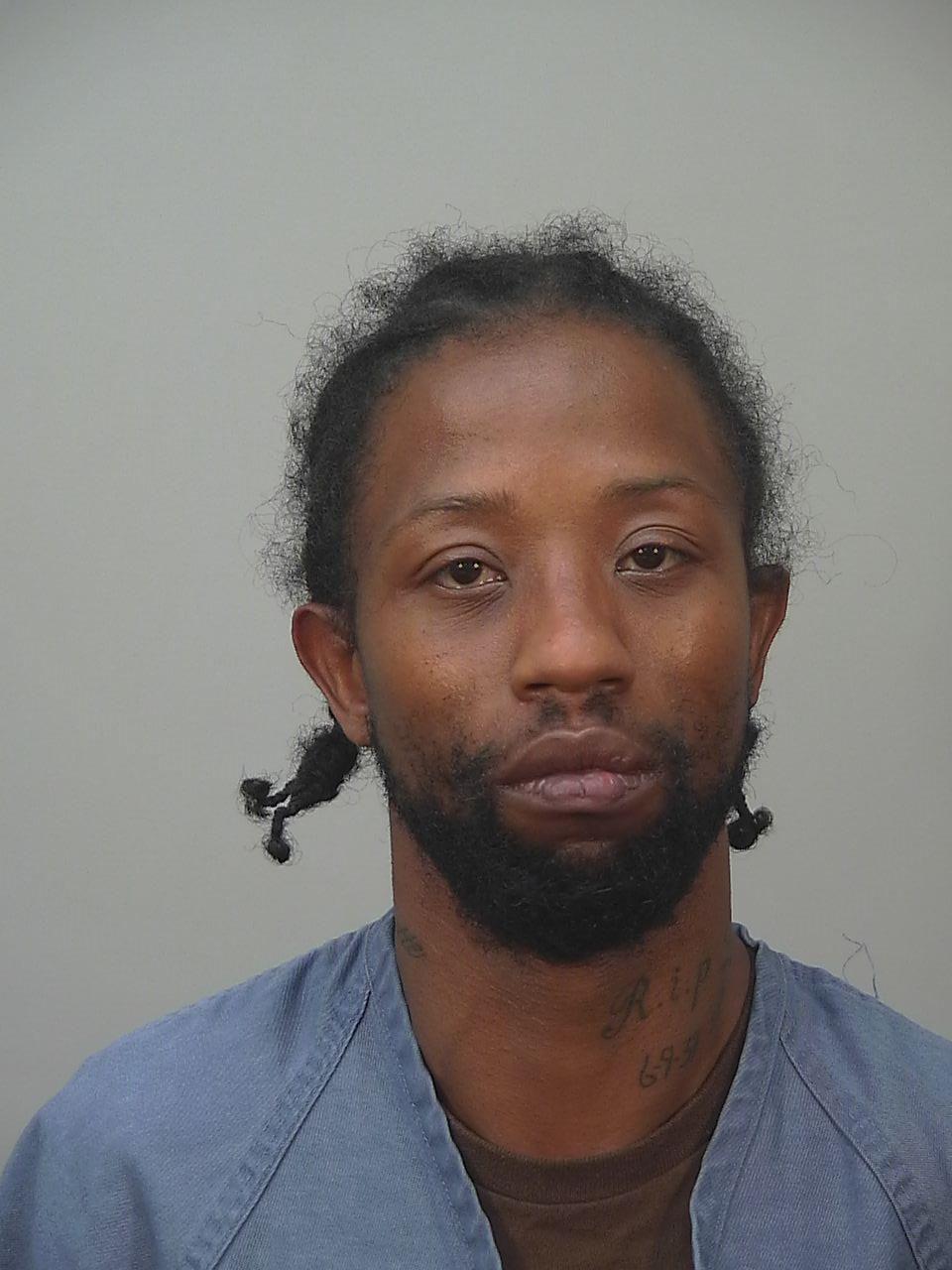 Charged with breaking windows, threatening officer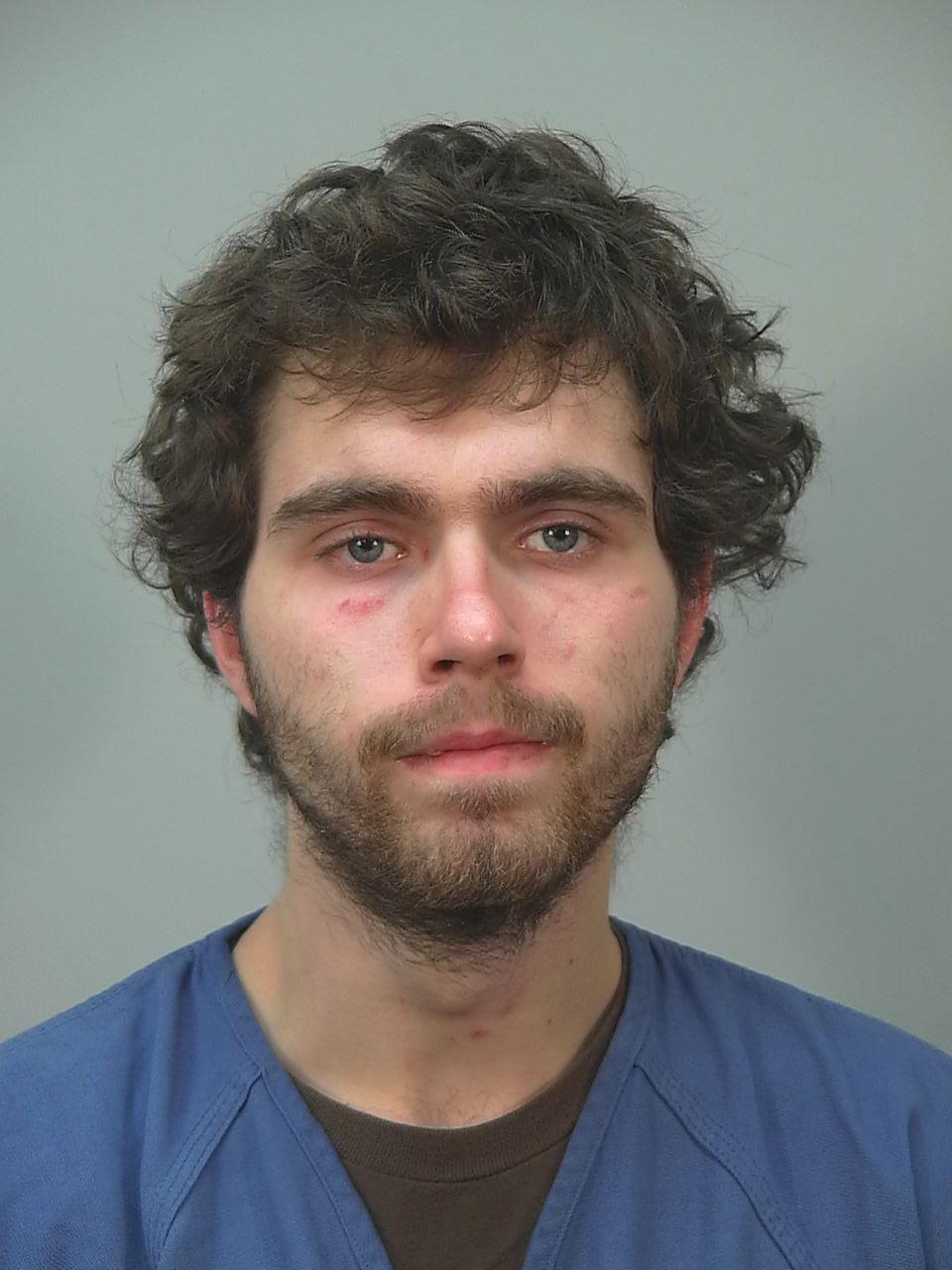 Charged with possessing firearm illegally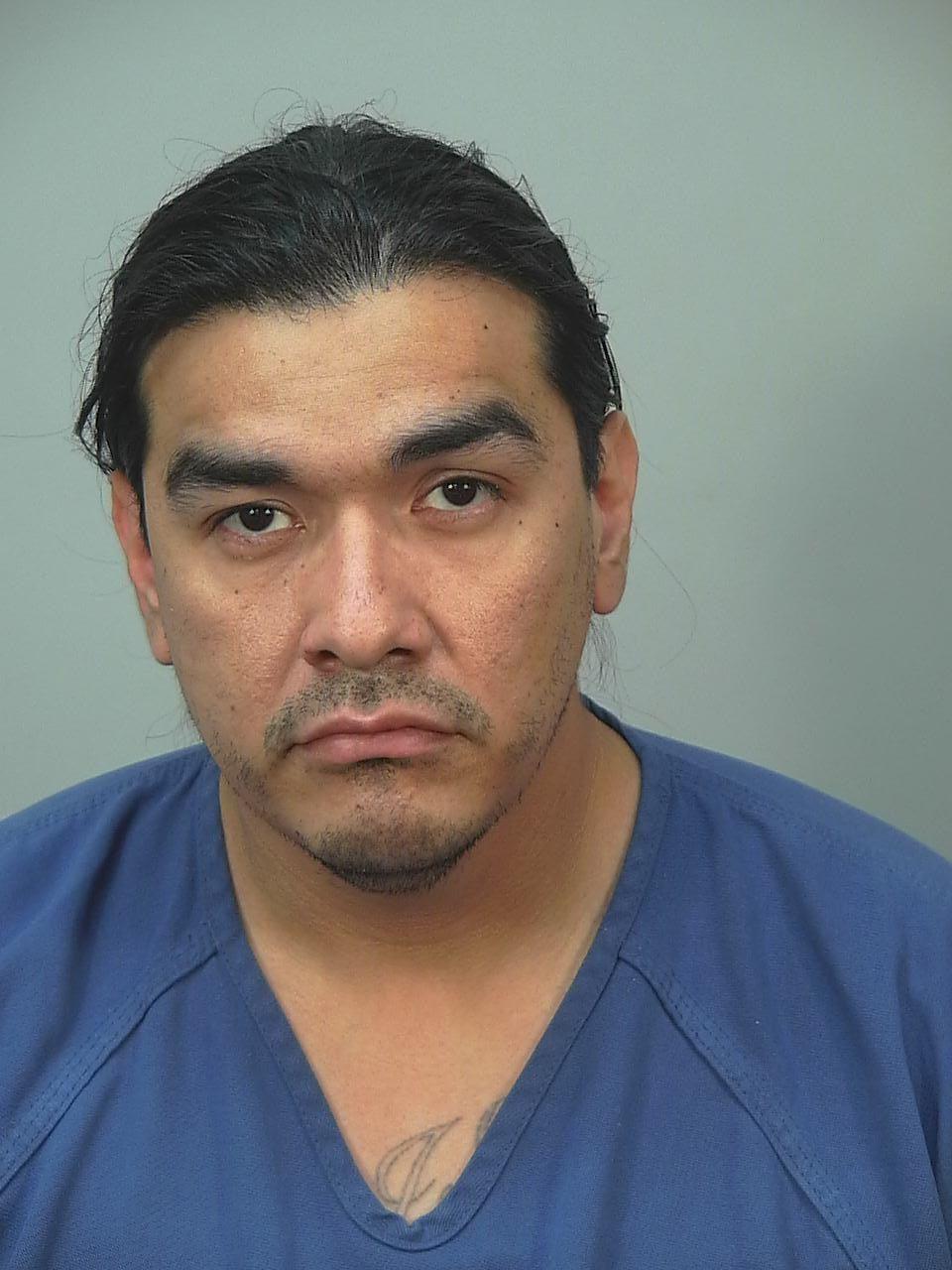 Charged with looting sporting-goods store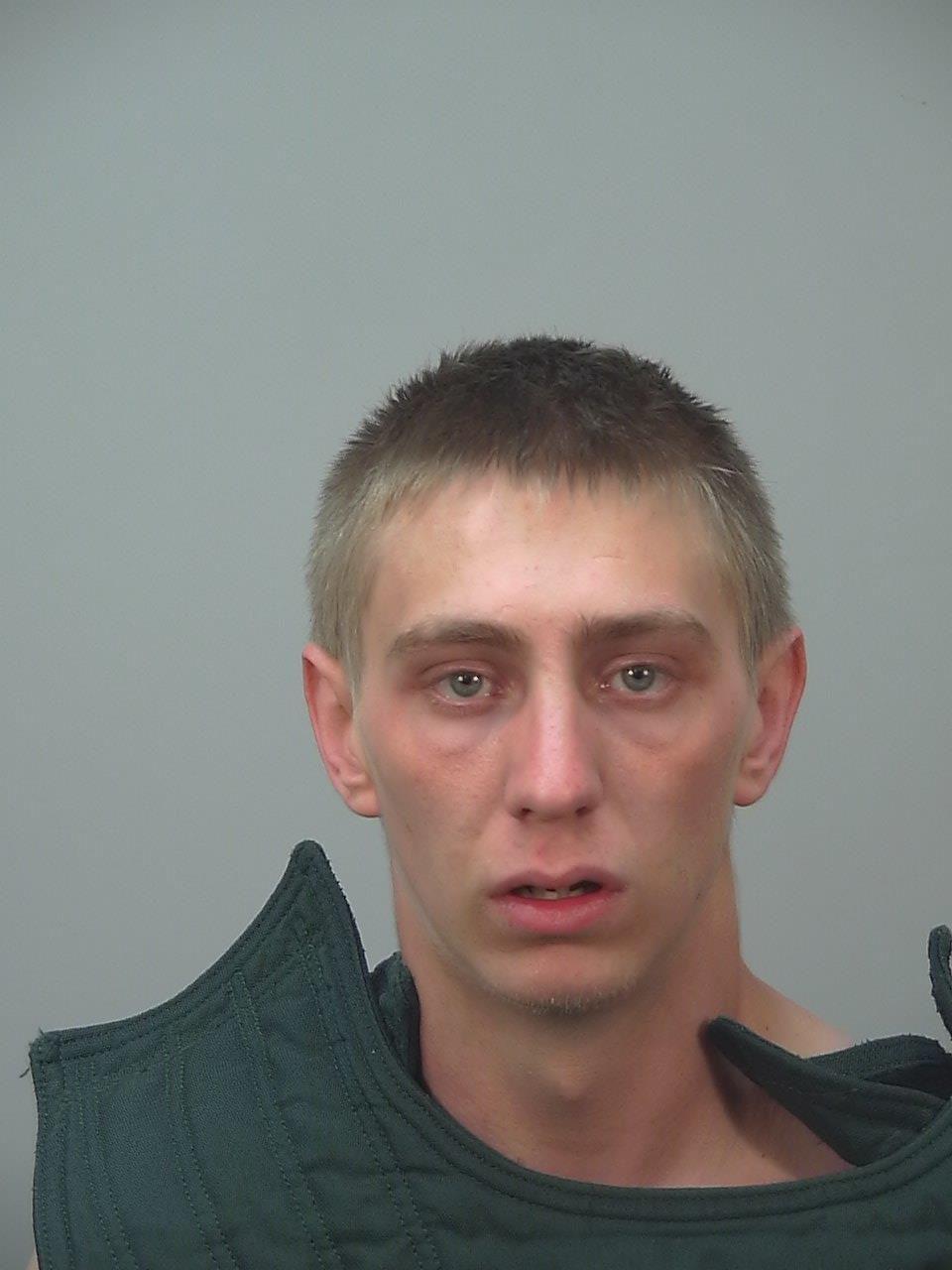 Charged with looting a State Street convenience store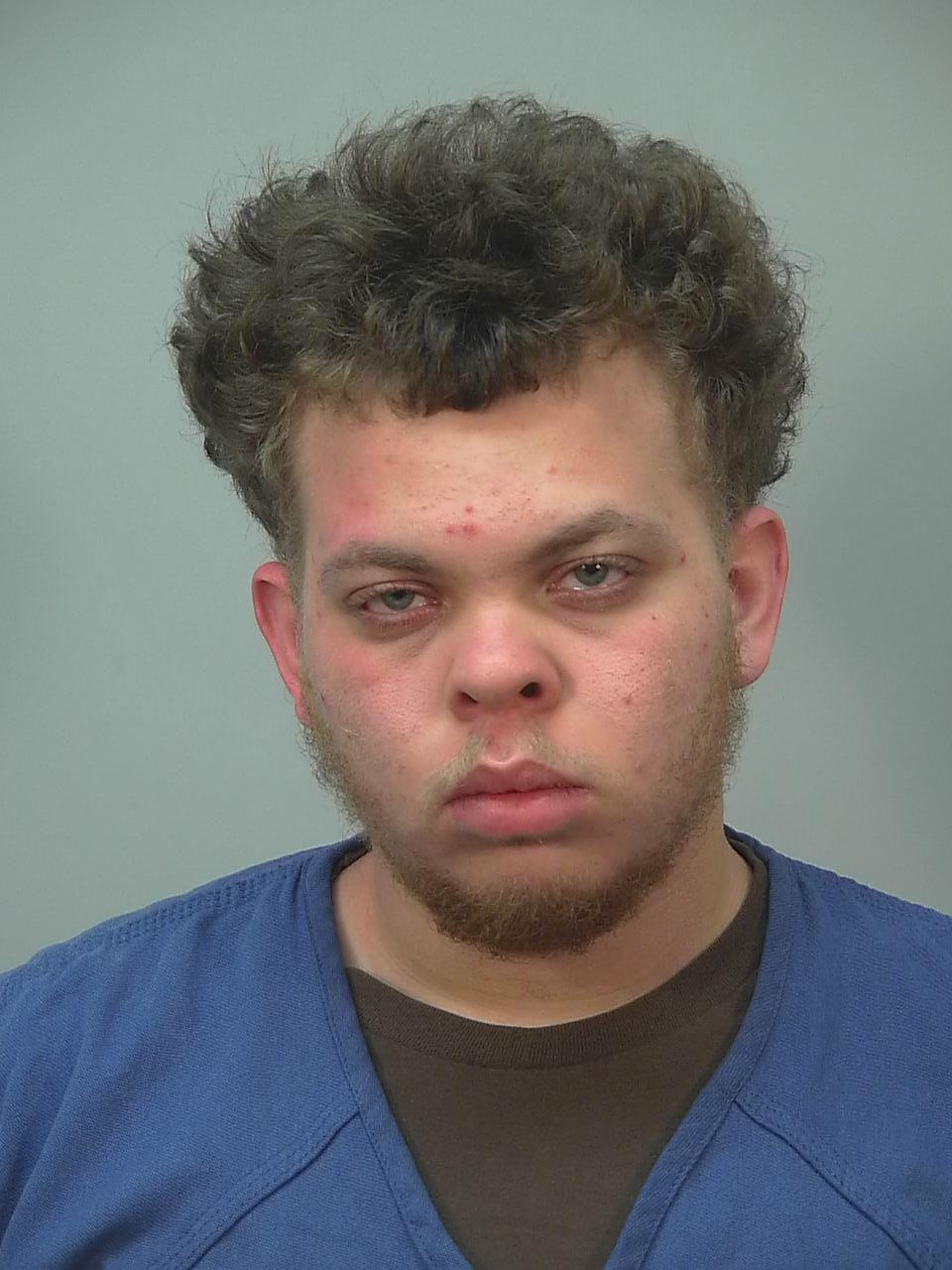 Charged with burglary from a State Street shop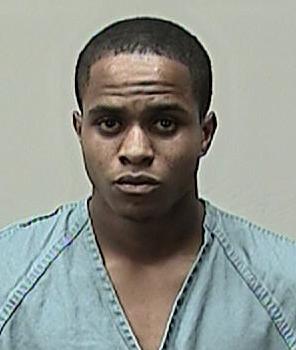 Charged with multiple burglaries, criminal damage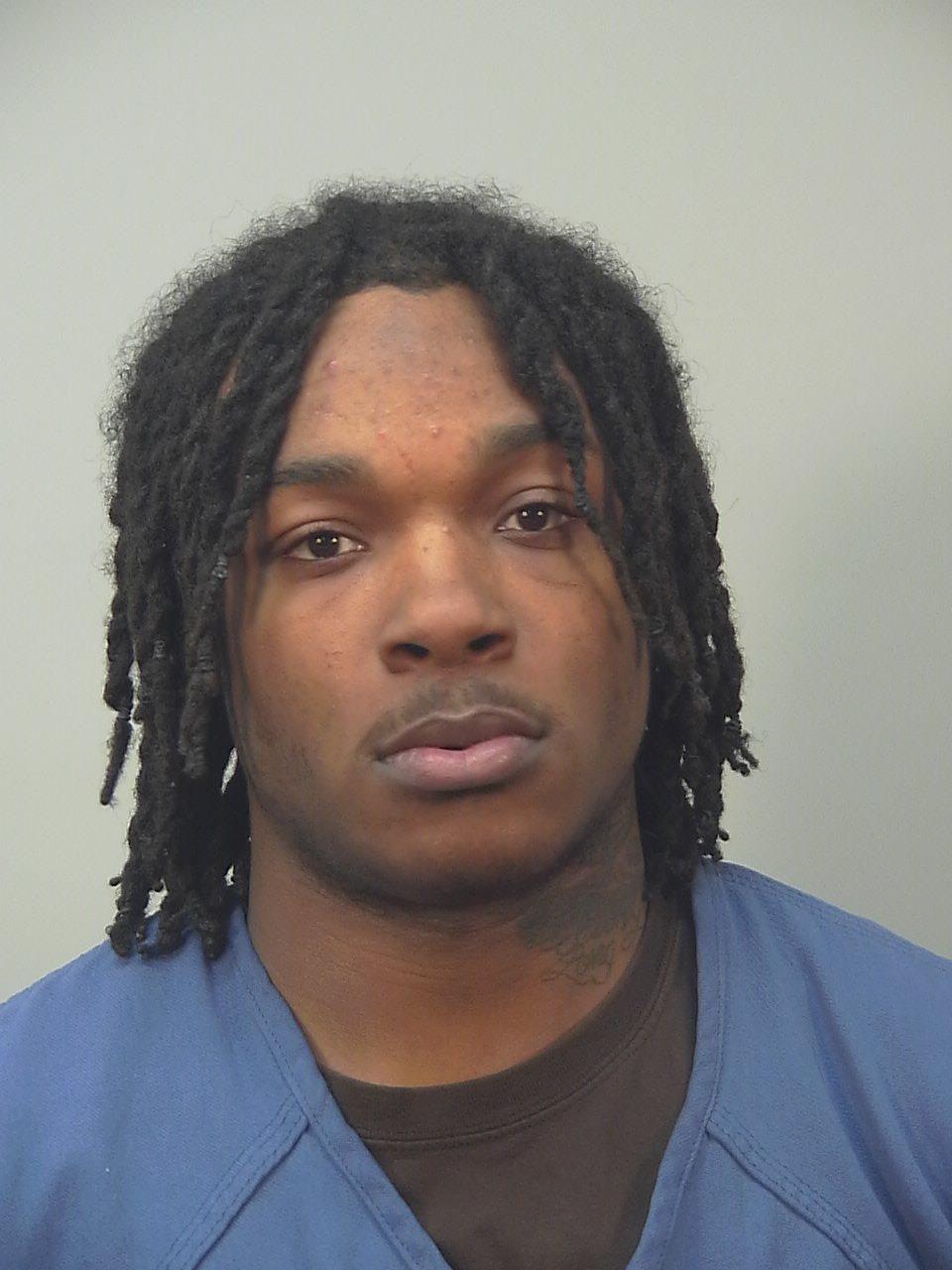 Charged with two State Street burglaries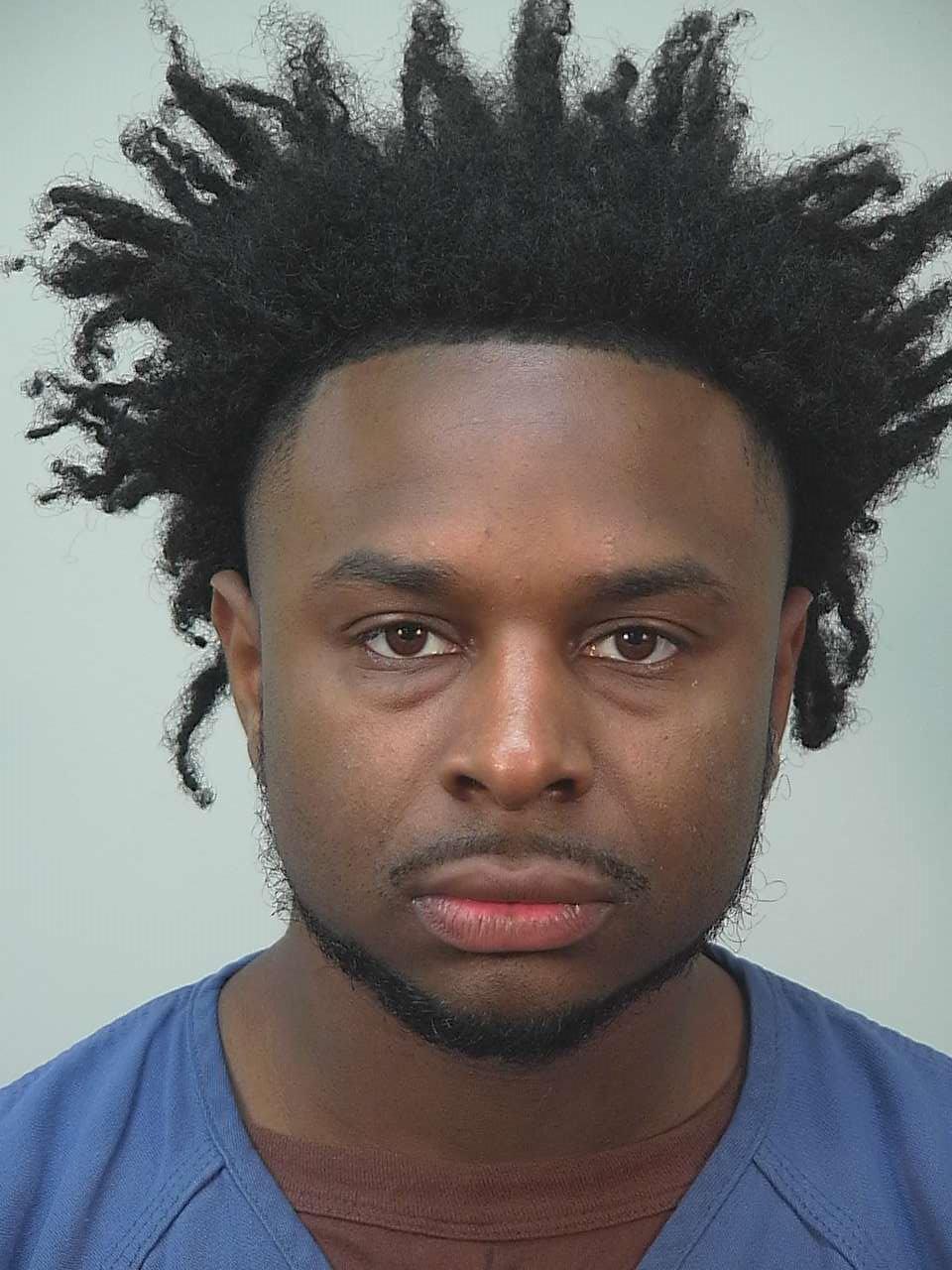 Charged with looting at convenience store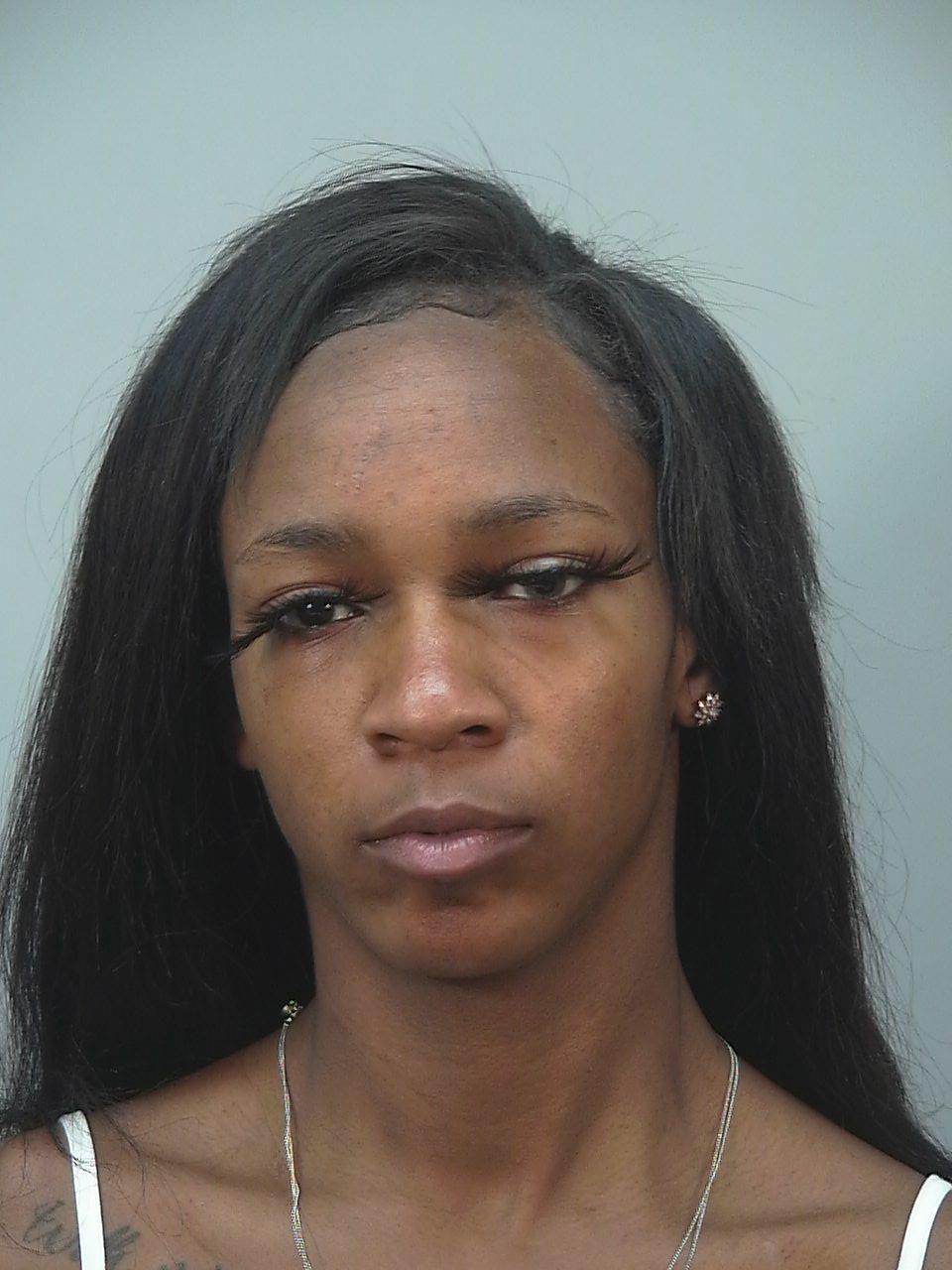 Charged with taking part in looting at three stores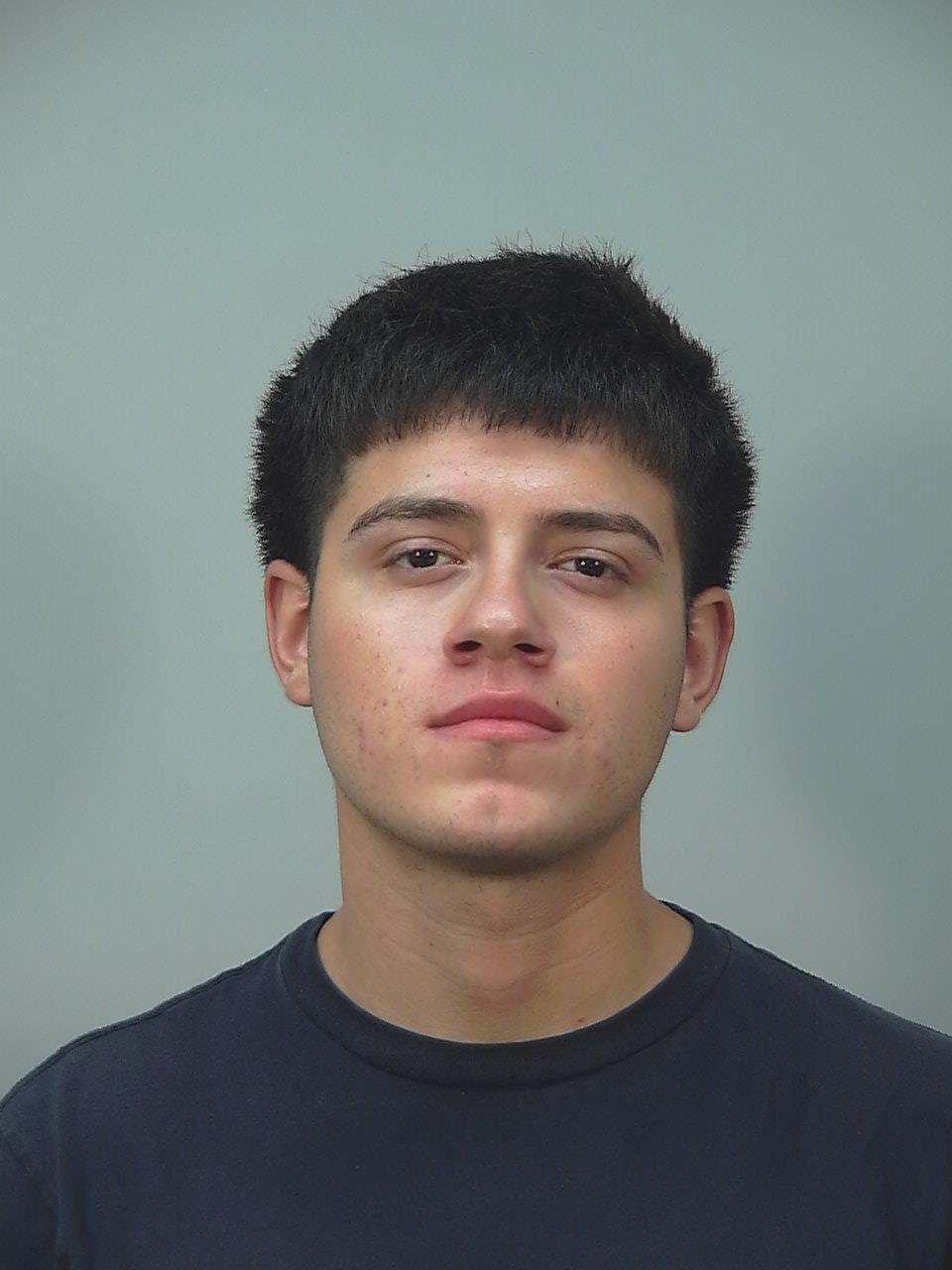 Charged with burglarizing a State Street shop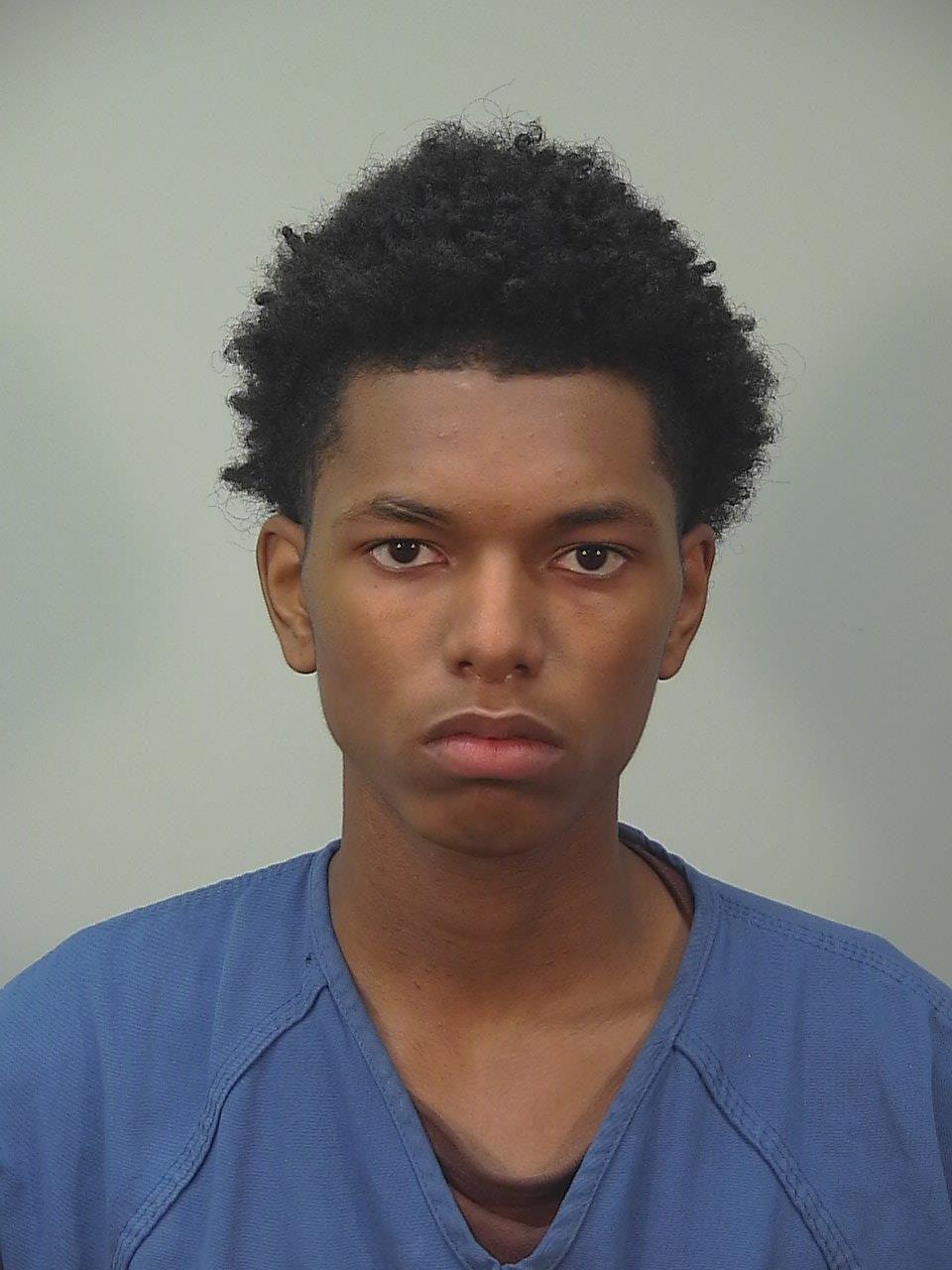 Charged with State Street burglary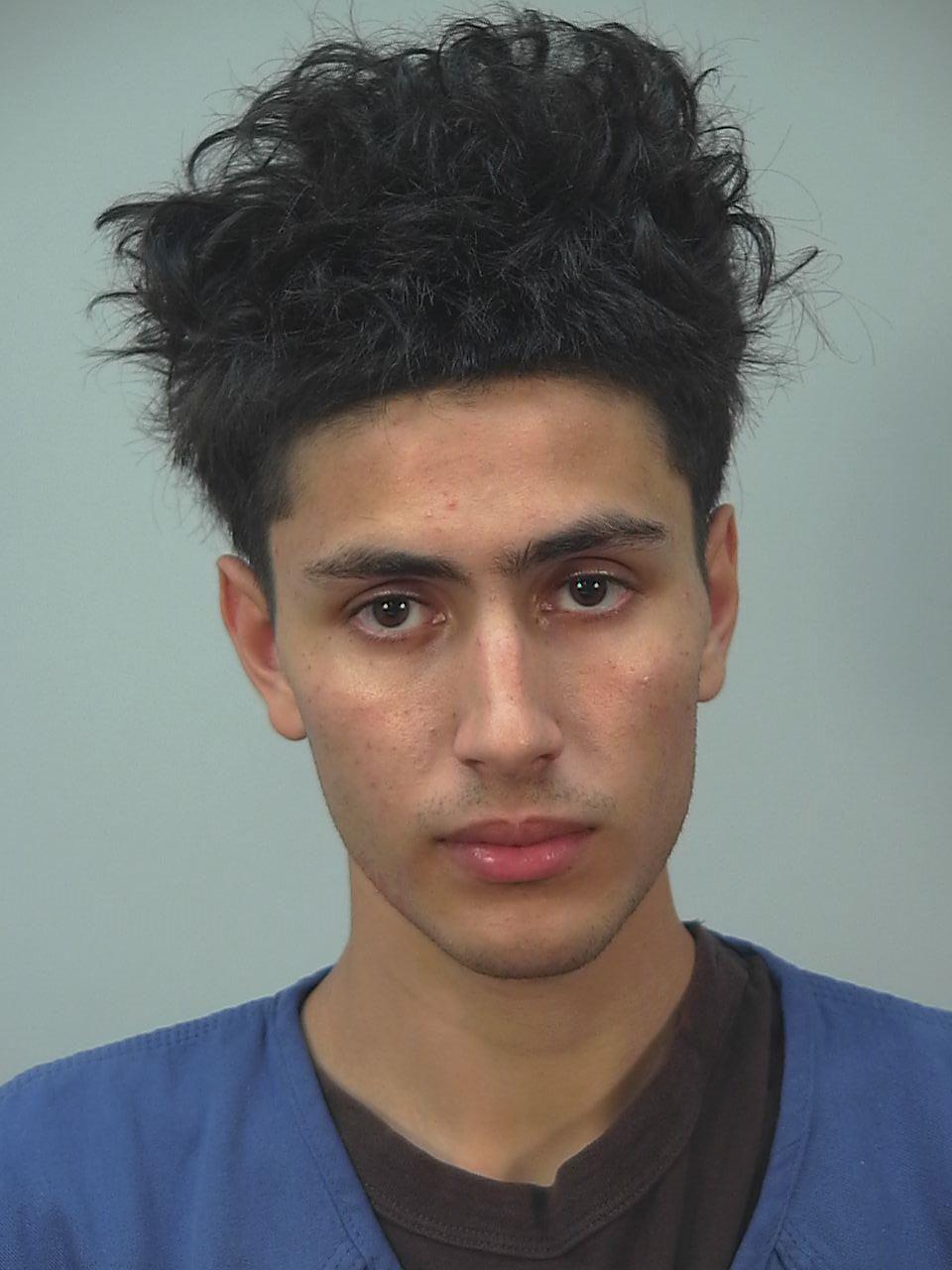 Charged with smashing law enforcement memorial, damage at Capitol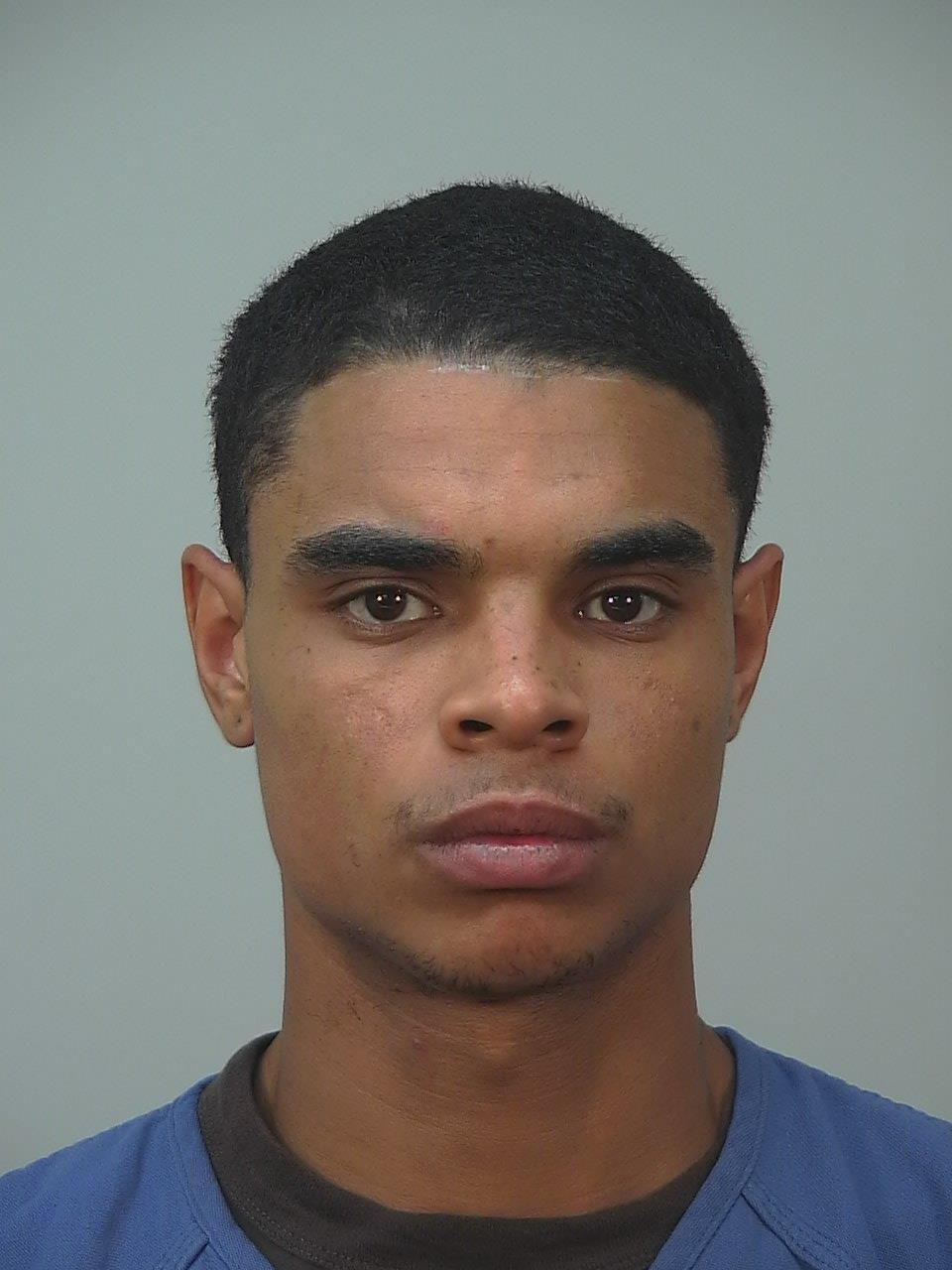 Charged with State Street burglaries at two stores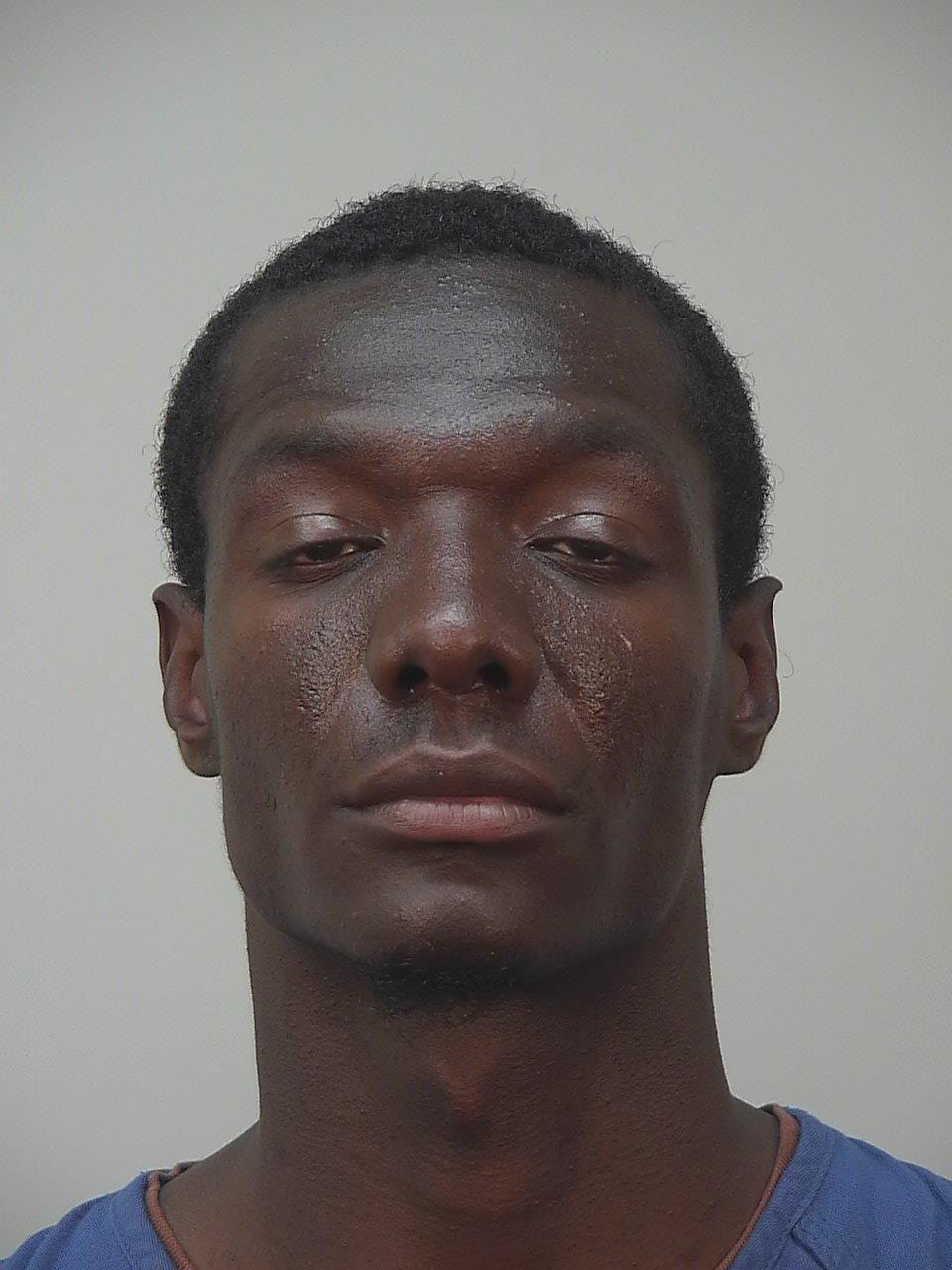 Charged with burglary for breaking into East Towne shoe store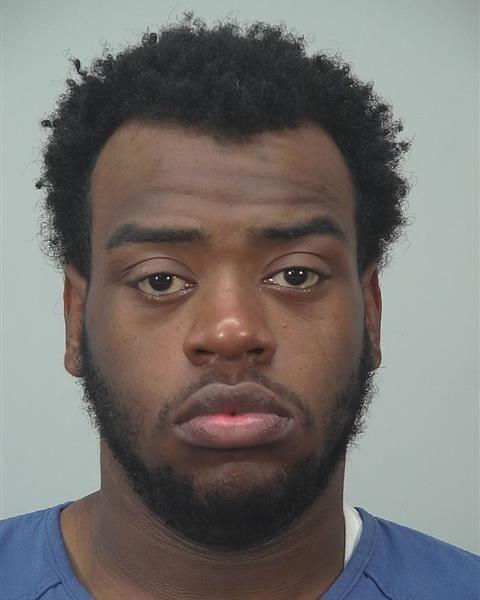 Charged with clothing store burglary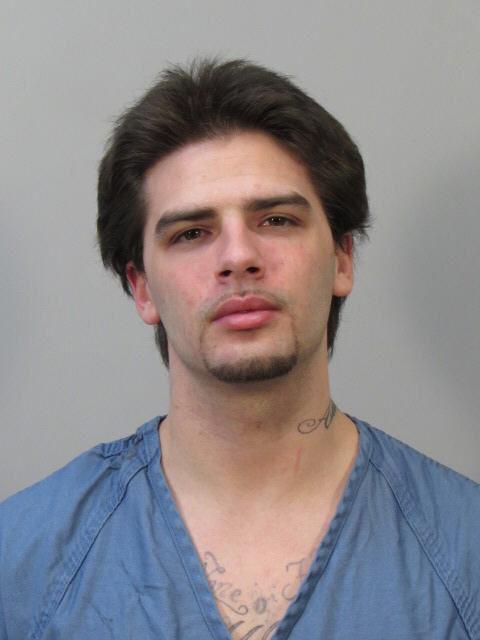 Charged with burglary at State Street convenience store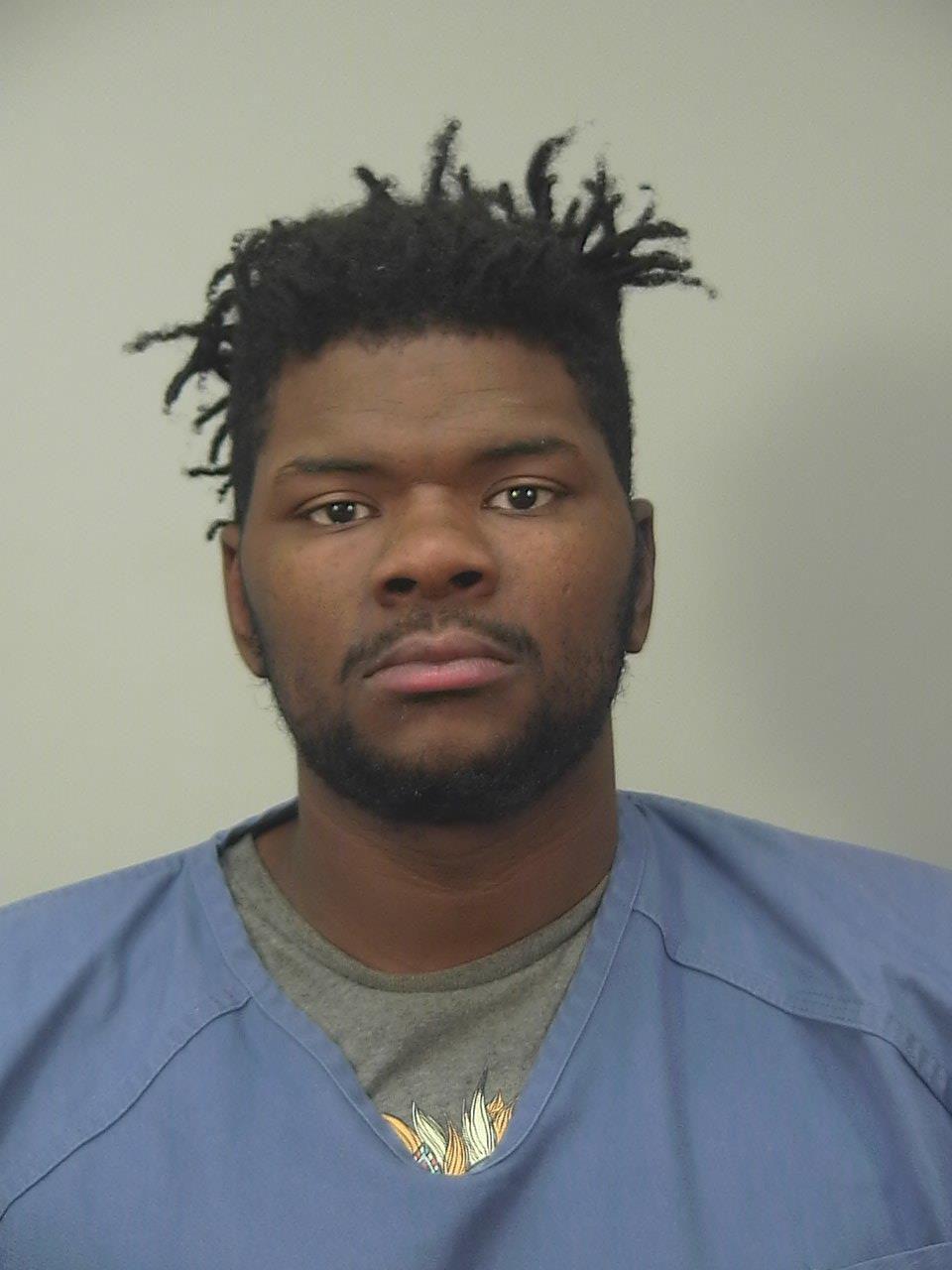 Charged with starting trash fires on State Street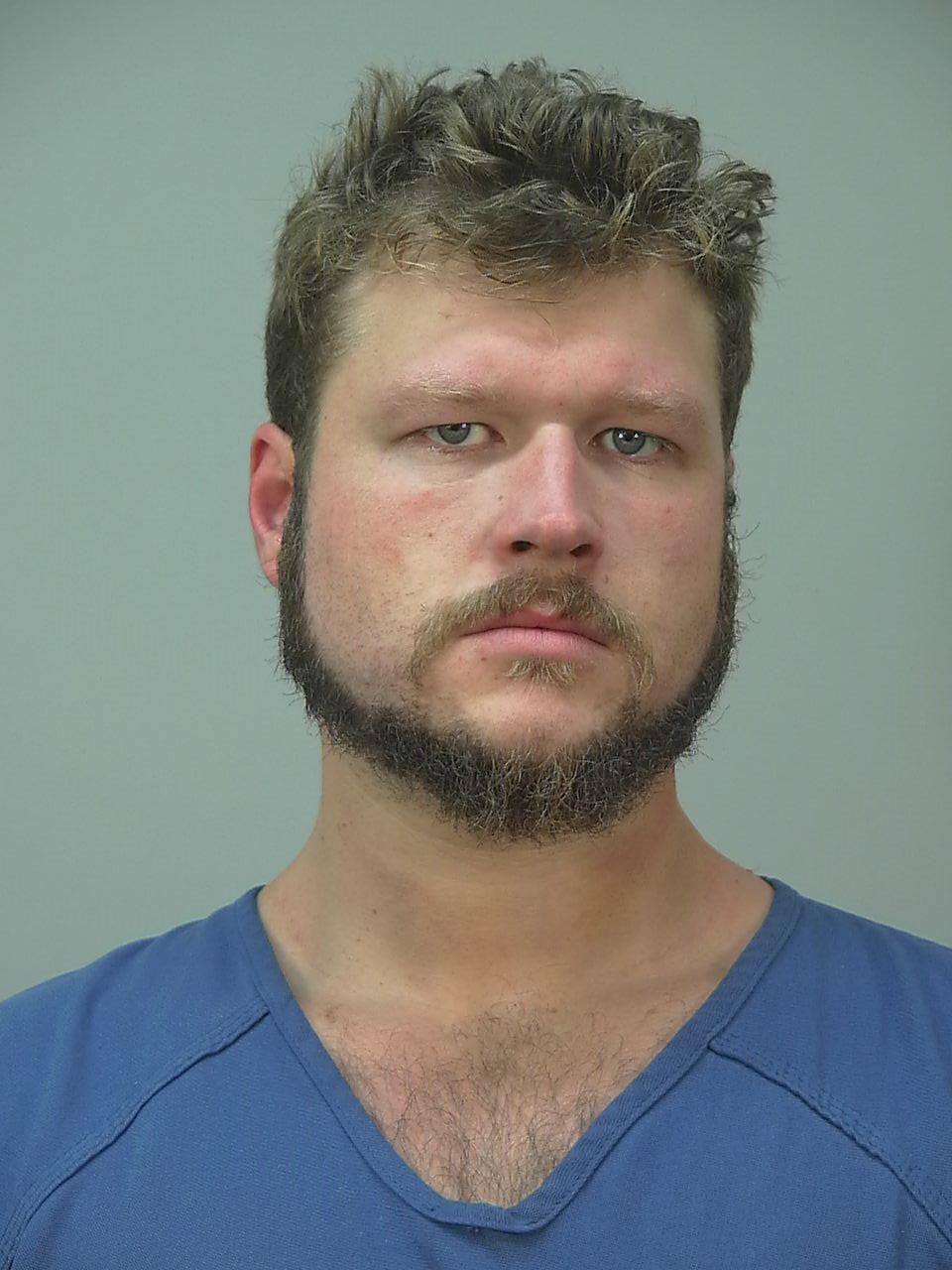 Charged with jewelry store burglary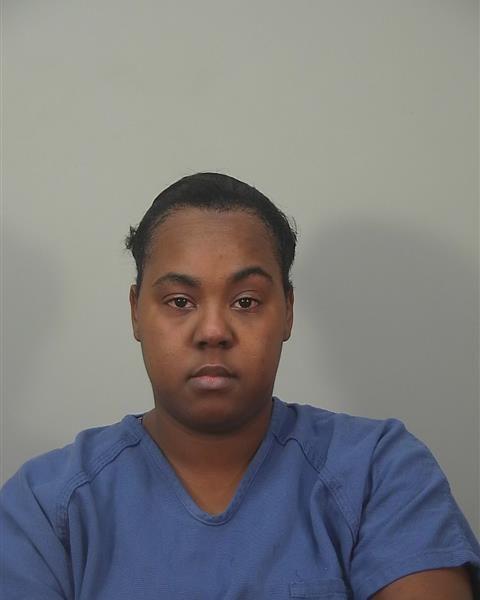 Charged in jewelry store looting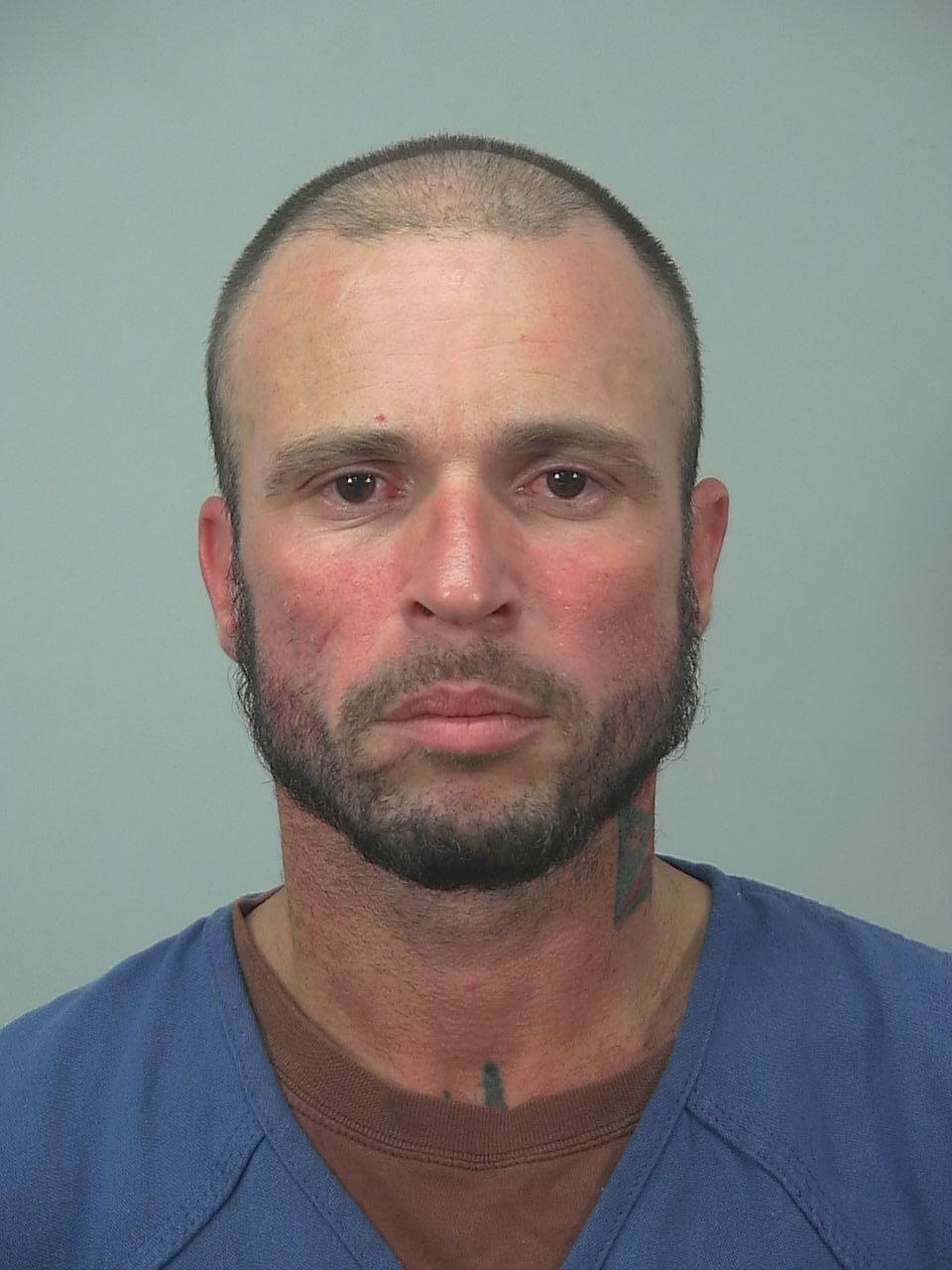 Charged with facing off against police on State Street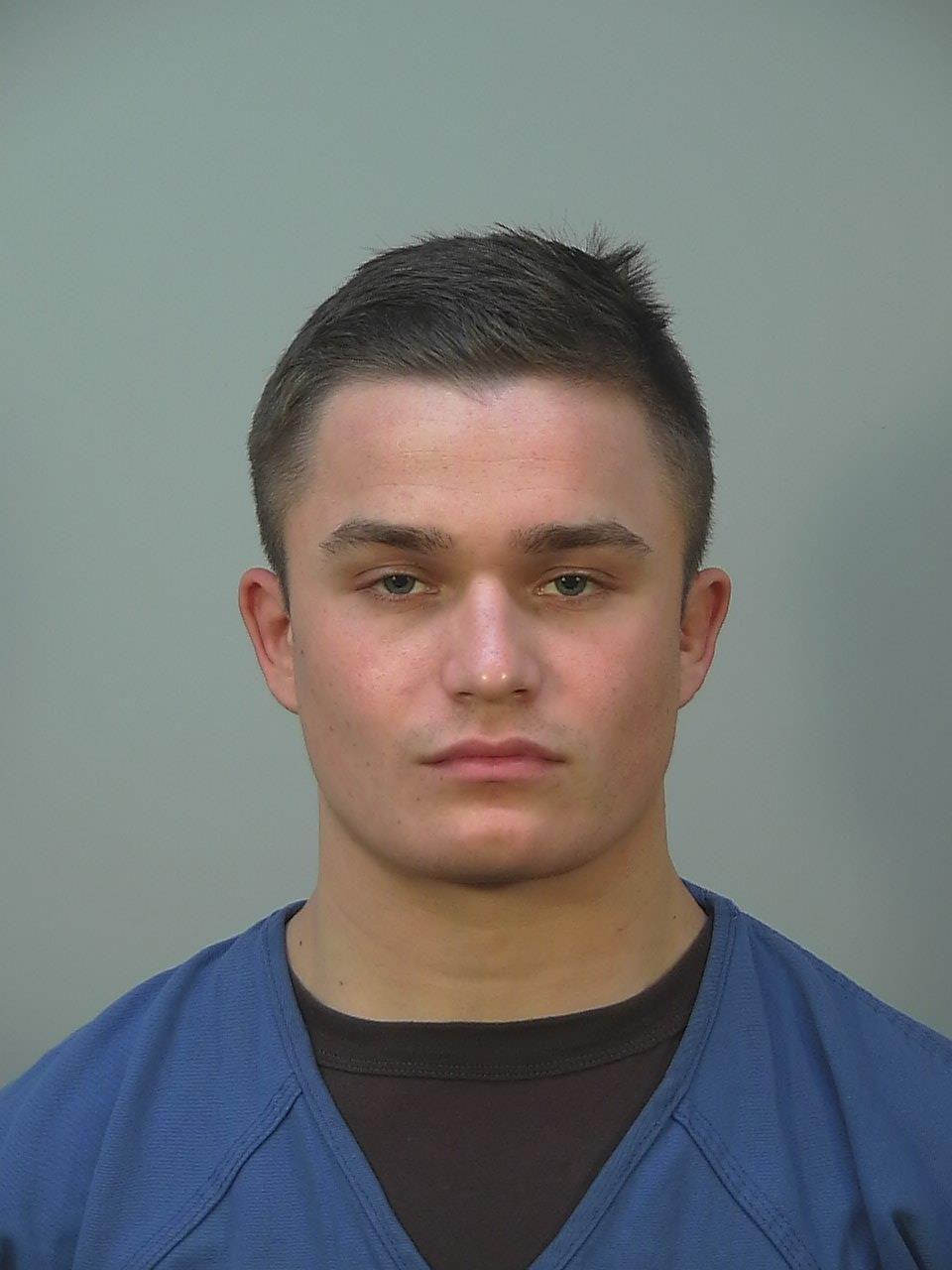 Charged with breaking large window at Capitol Square bank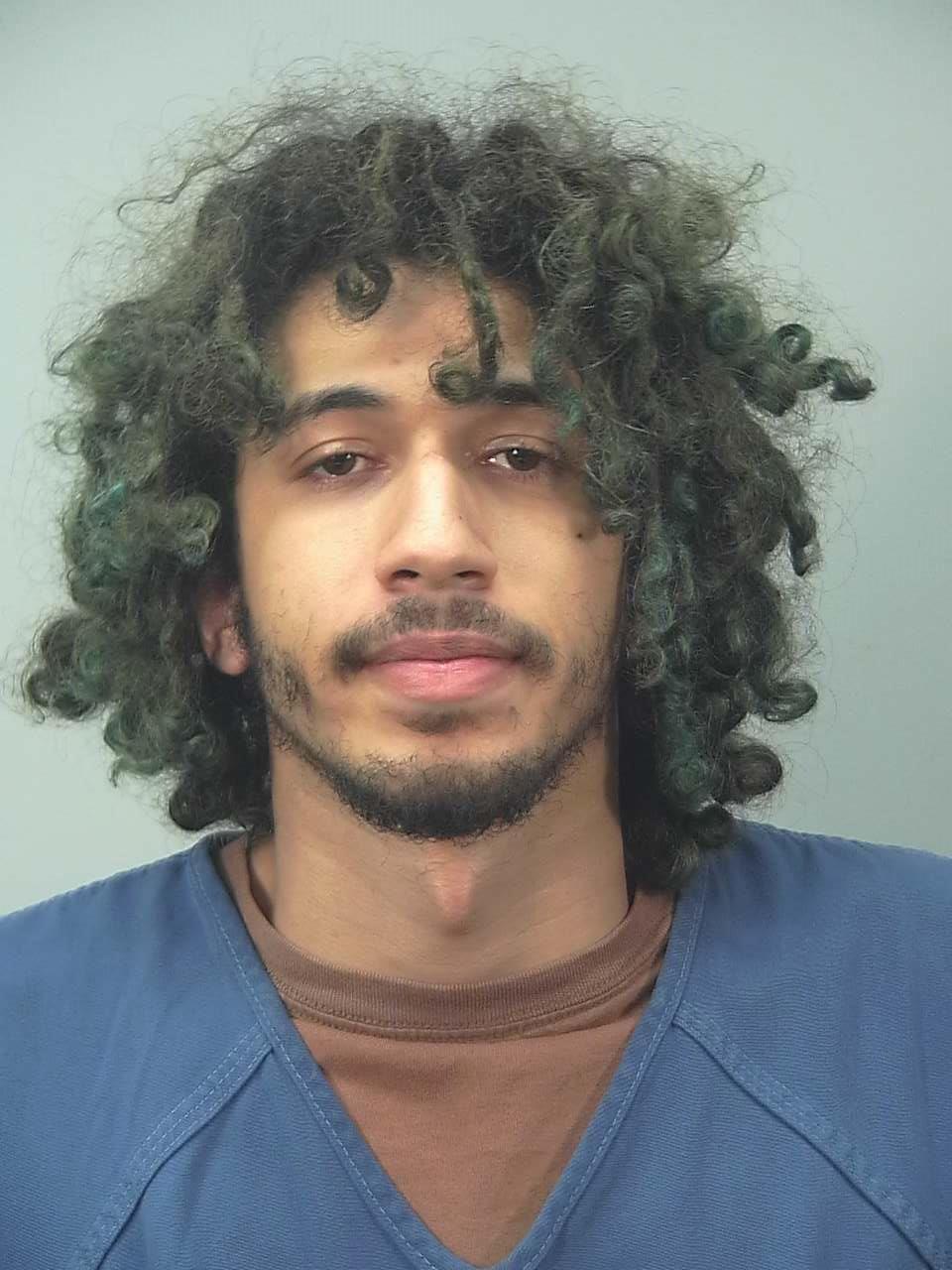 Charged with criminal damage for allegedly helping topple statues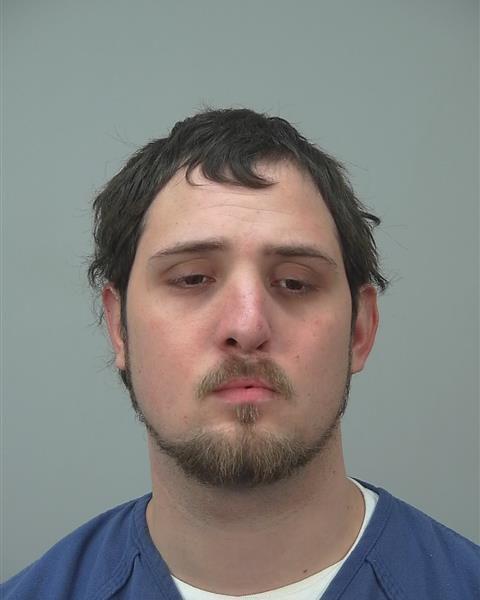 Charged with pulling down statues, breaking City-County Building window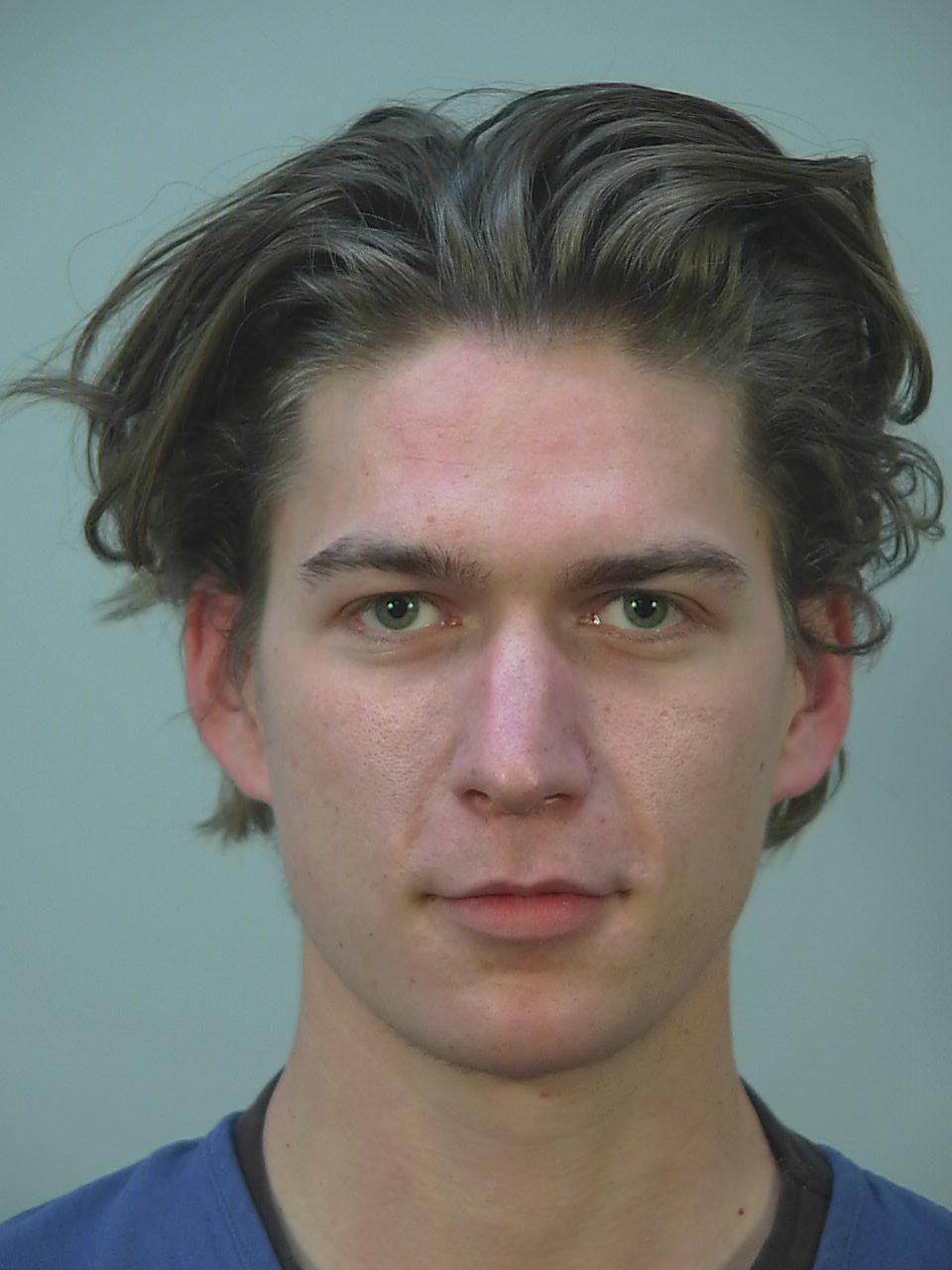 Accused of taking part in looting a State Street pharmacy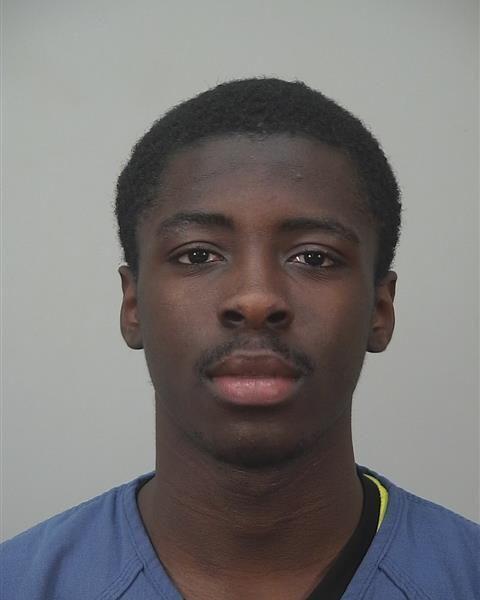 Pair charged with attempting to burn buildings Downtown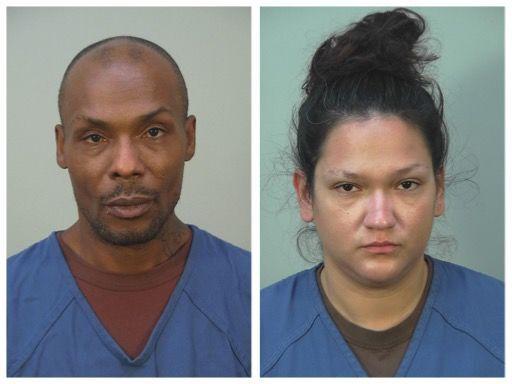 Charged with burglary for looting at Capitol Square pharmacy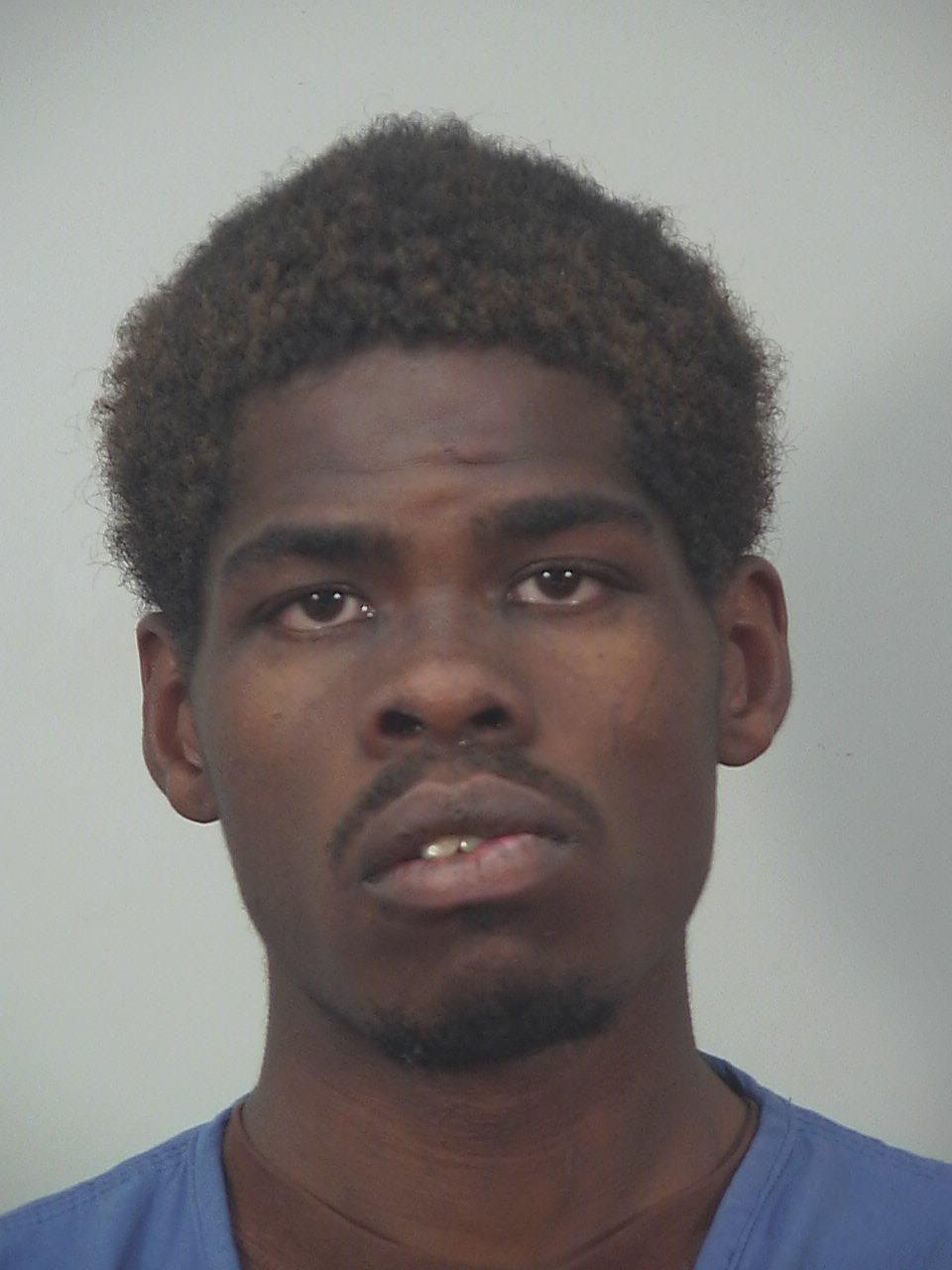 Charged with felony criminal damage for statue toppling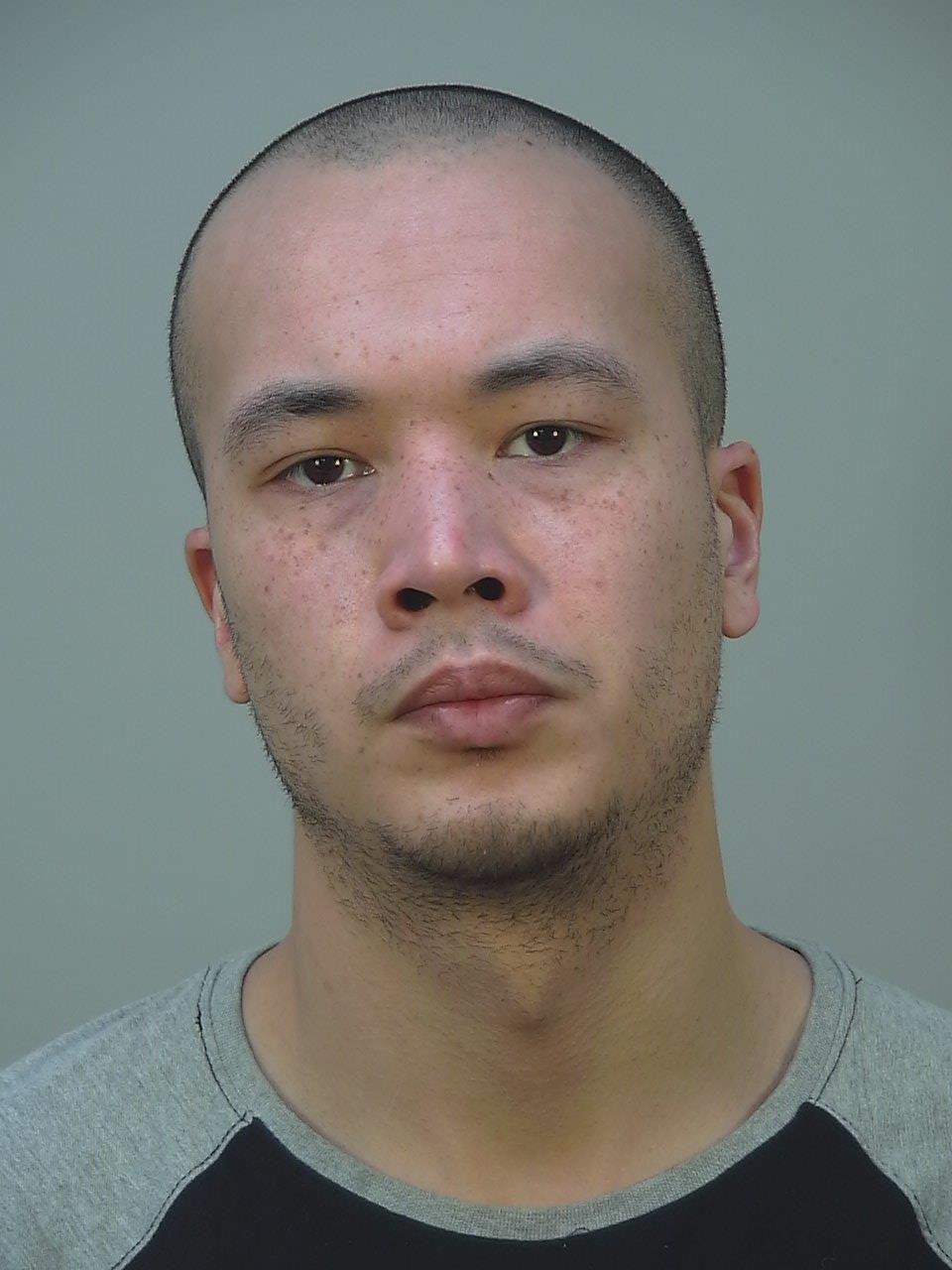 Charged with stealing the head of Hans Christian Heg statue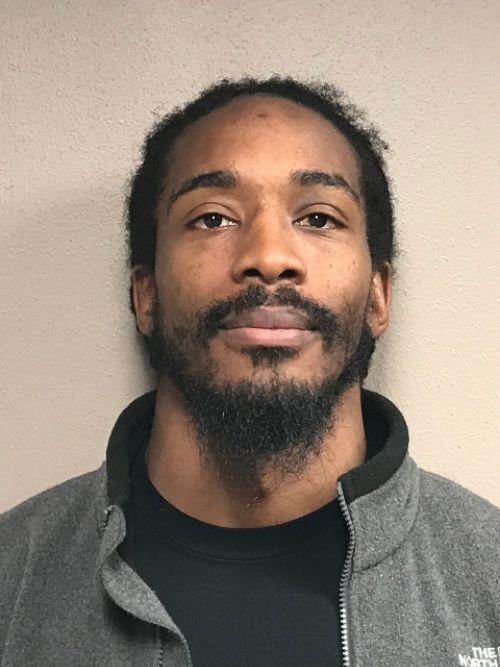 Charged with damaging police squad car, stealing rifle from it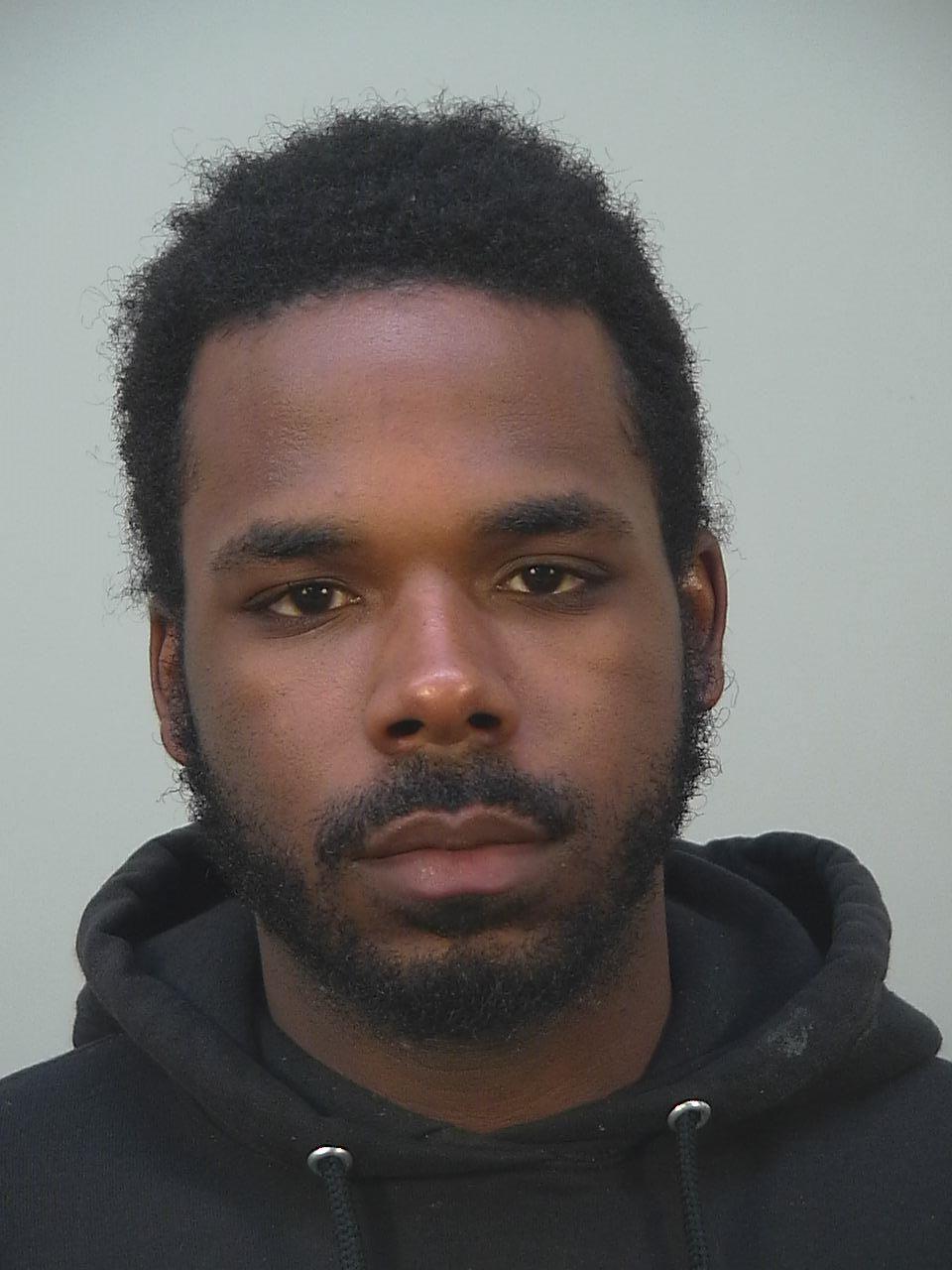 Charged with burglary and criminal damage at State Street jewelry store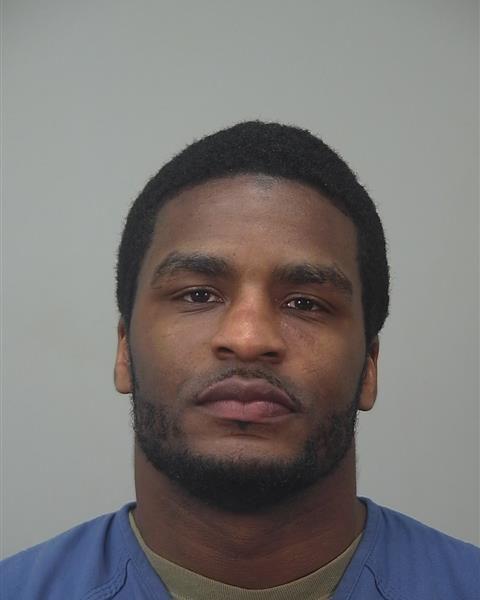 Charged with burglaries at clothing and jewelry stores on State Street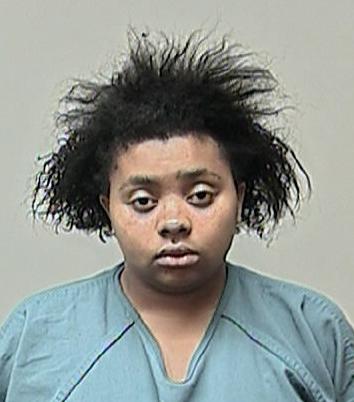 Charged with burglary at State Street liquor store