A Waunakee real estate developer who bilked investors out of nearly $10 million has been sentenced to seven years in federal prison.
Patrick O'Connor, 61, was sentenced by U.S. District Judge William Conley in federal court in Madison on Tuesday. He pleaded guilty in April to charges of wire fraud and money laundering.
The U.S. Attorney's Office said O'Connor conducted a Ponzi scheme as part of the fraud, sending money to investors as proof they were making money from their investing in Madison Financial Services, a company he set up in 2011, and continued to bilk investors into 2018.
"In total, O'Connor convinced six investors to invest over $12 million with him," U.S. Attorney Scott Blader said in a statement. "The total loss to the investors, once the fraud scheme was revealed, was $9,686,848."
O'Connor misrepresented the operation to the investors, telling them money invested in Madison Financial Services would be put into a TradeStation online brokerage account.
"He said he would use the account to actively trade purchased securities," the release said. "He projected an average annual return on the investment of 2% a month, or 24% annually."
O'Connor instead took a large part of the invested money and paid for personal expenses, including for his real estate business, and to repay other investors.
You have free articles remaining.
Register for more free articles
Stay logged in to skip the surveys
The case against him started in October 2017 when an IRS investigator paid a visit to O'Connor.
He was asked about a $500,000 check from an investor that only had $300,000 transferred into O'Connor's TradeStation account.
"Records showed he used the remaining $200,000 to pay off a real estate loan and for various personal expenses, but he lied to the investigator and said the investor also was investing in his real estate company, and any remaining money used for his personal expenses came from a fee charged to the client," the release said.
At sentencing, Conley said the Ponzi scheme was "calculated and predatory" and said the total amount of money stolen was "staggering."
Conley said O'Connor was motivated by pride, hubris and greed, adding his decision to take more money from investors after the investigation started was "morally bankrupt."
Defense: Alleged victim in Quintez Cephus case 'organized' threesome; woman says 'absolutely not'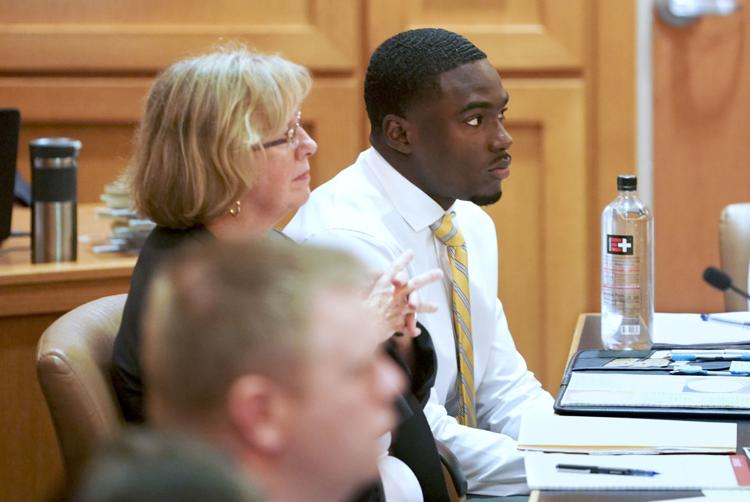 Drunk beat up 72-year-old man on Willy Street, Madison police say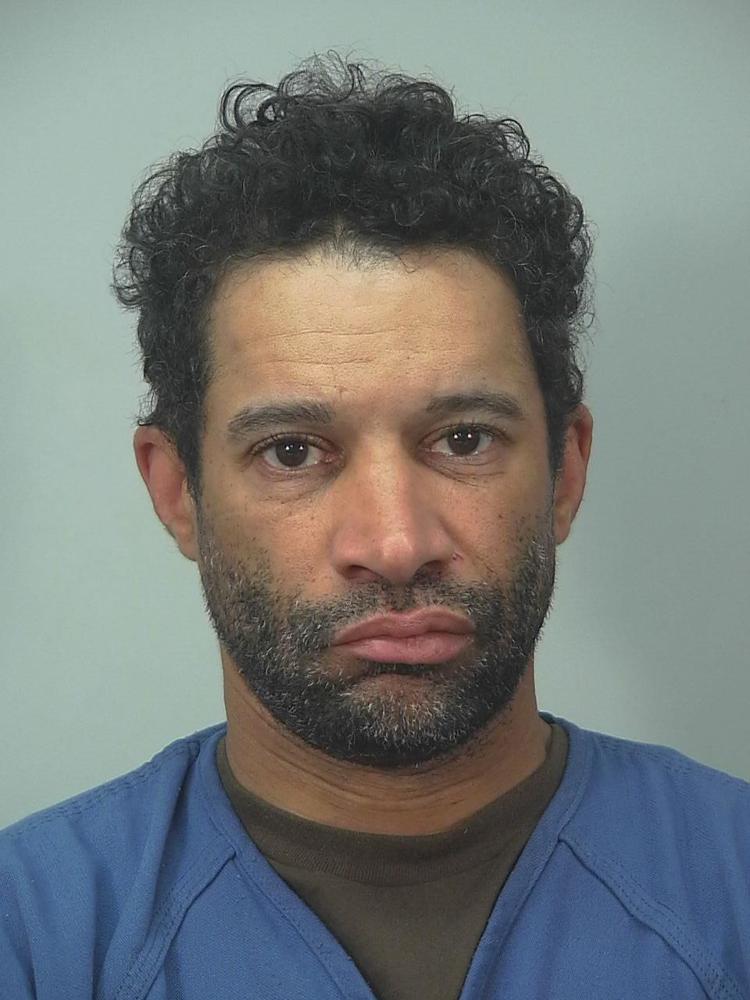 Ex-boyfriend fired gun into air, nobody hurt, Madison police say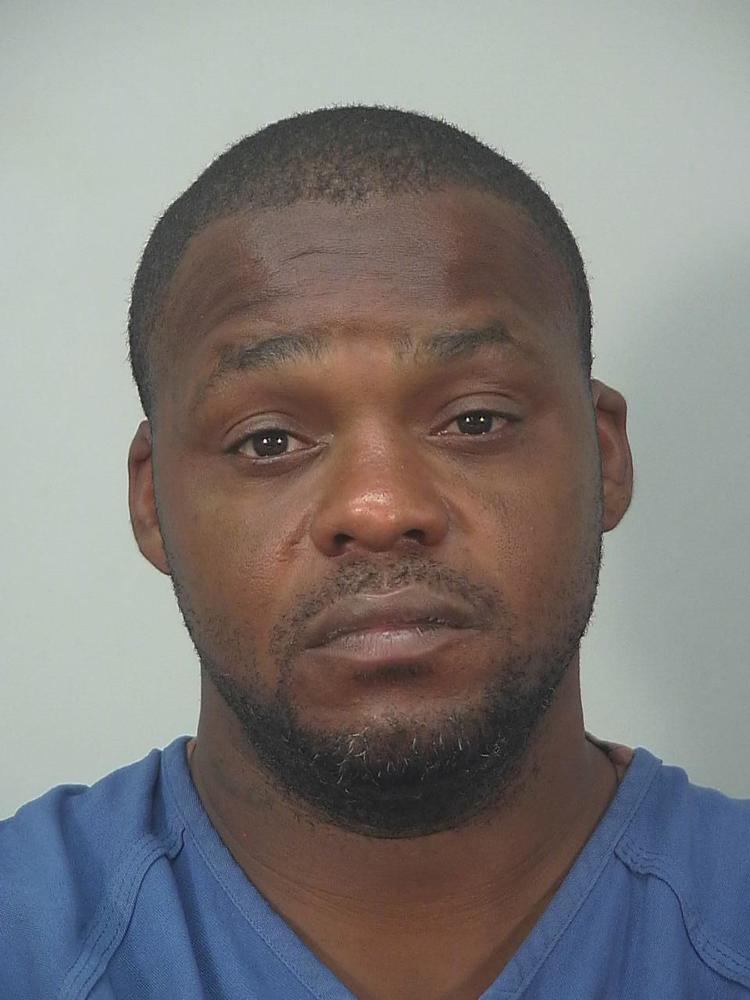 Mineral Point man arrested on drug charges, police say
Stolen SUV crashes into school bus on North Side, 17-year-old driver arrested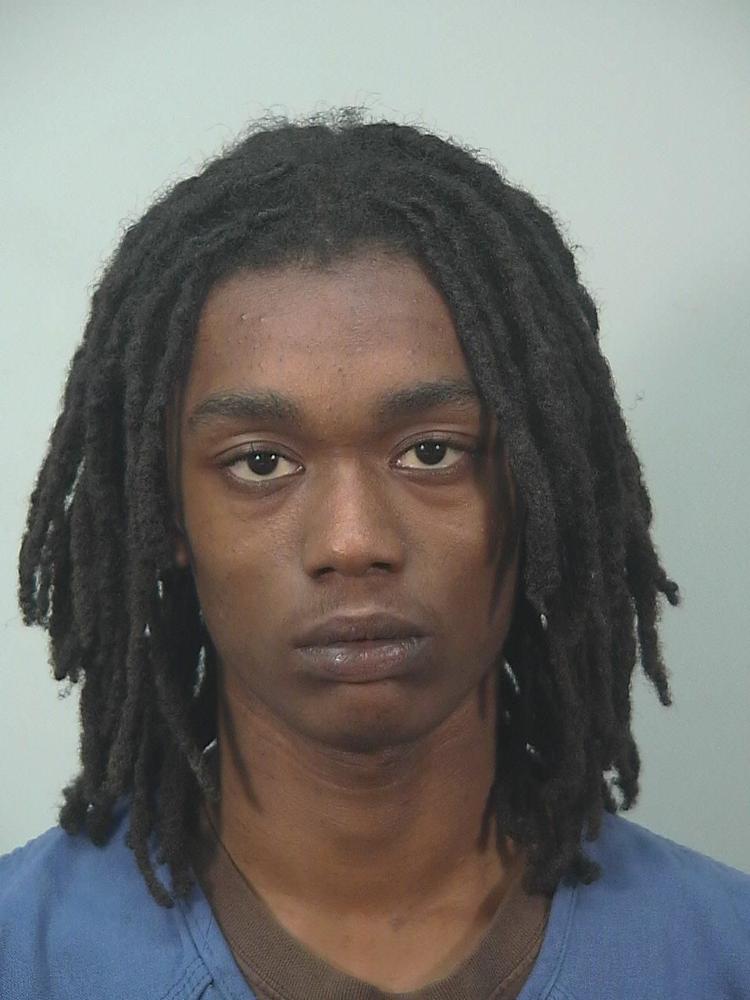 Hot night turned into hot fight on State Street, Madison police say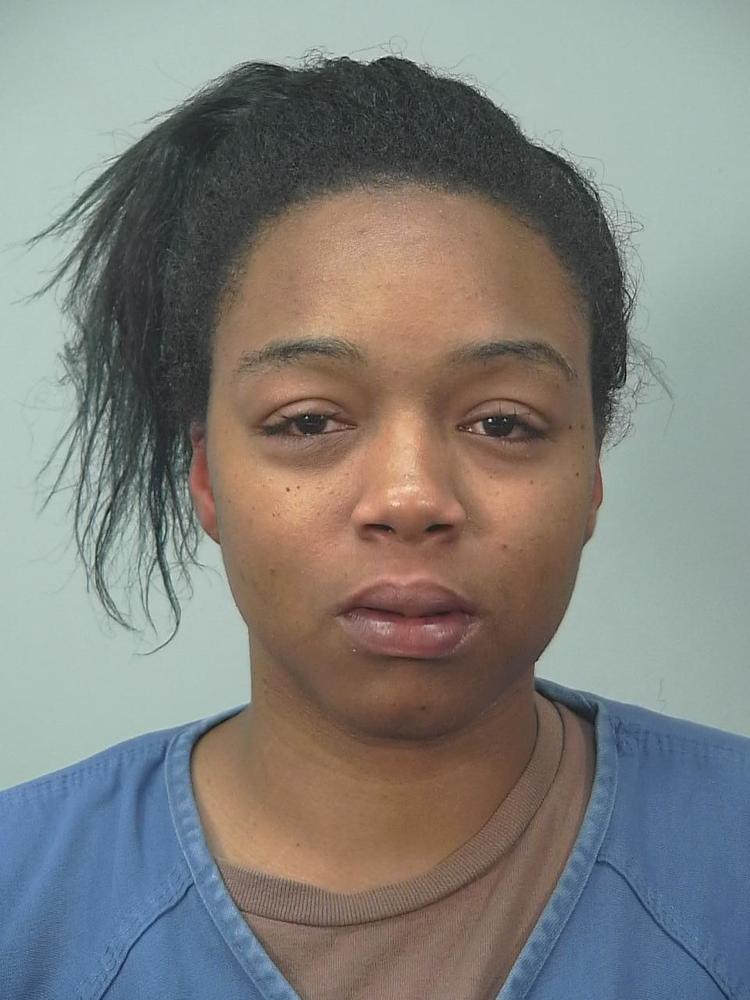 Wisconsin Dells man arrested for alleged 9th OWI, had three kids in car, sheriff says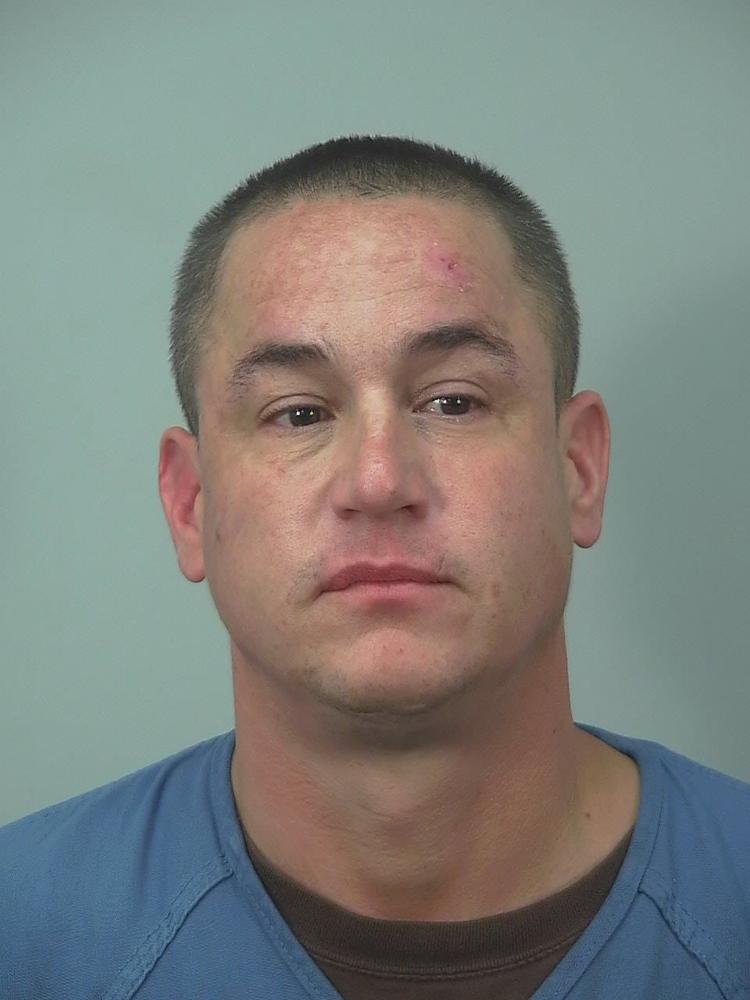 Man threatens woman Downtown, arrested on drug, gun charges, Madison police say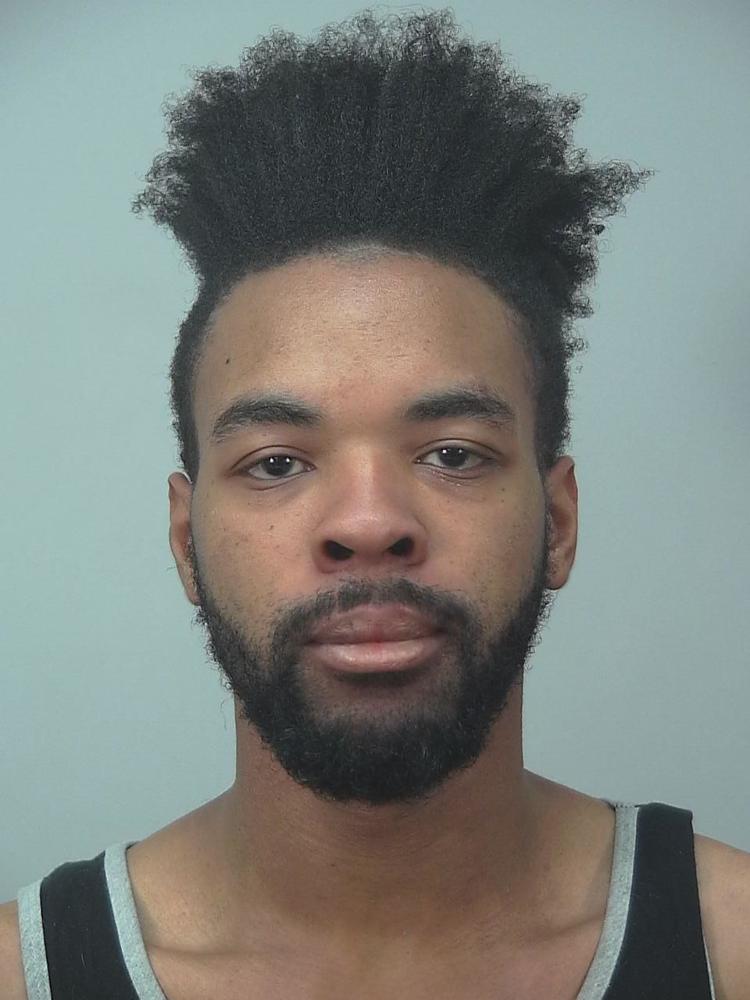 Man viciously attacked in gas station lot, Sun Prairie police say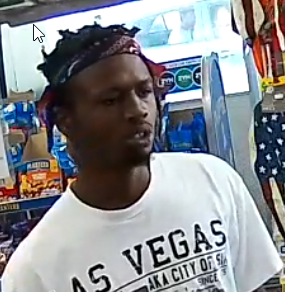 Man looking for nice car to steal arrested on Near West Side, Madison police say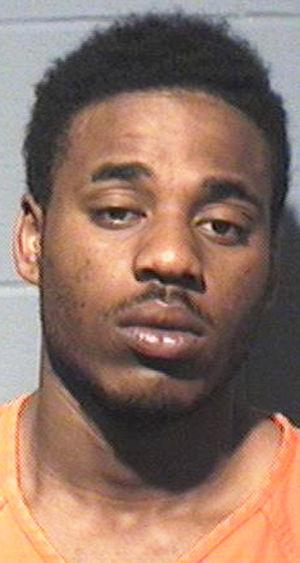 Police dog Allied helps arrest alleged scrap metal thieves, Madison police say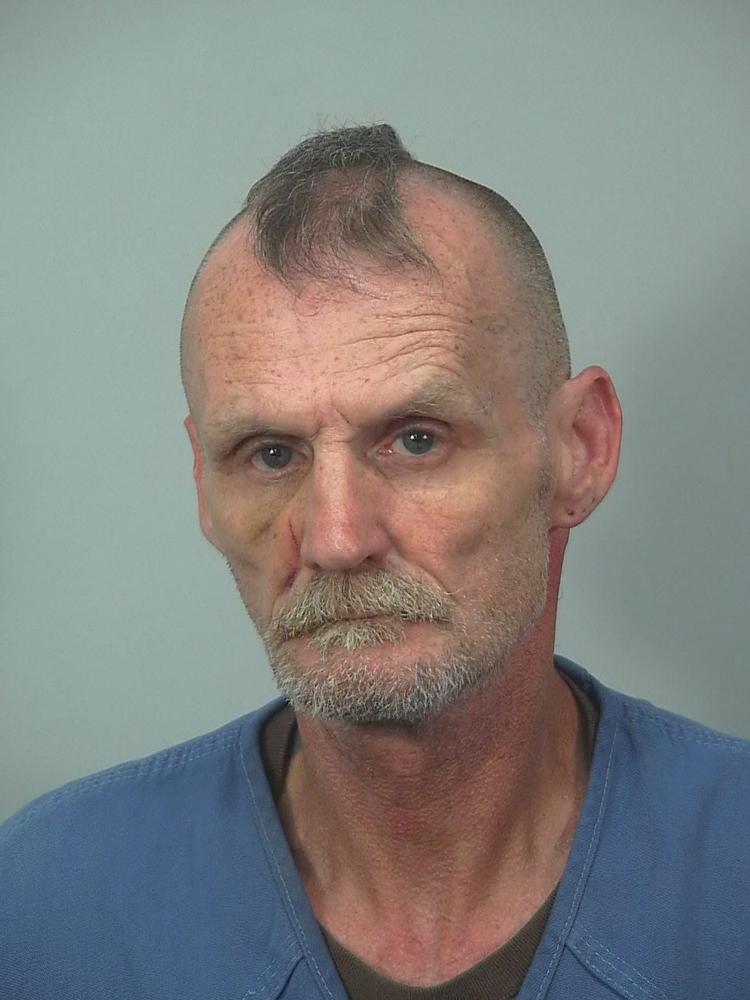 Passenger from crashed stolen van turned himself in to Madison police