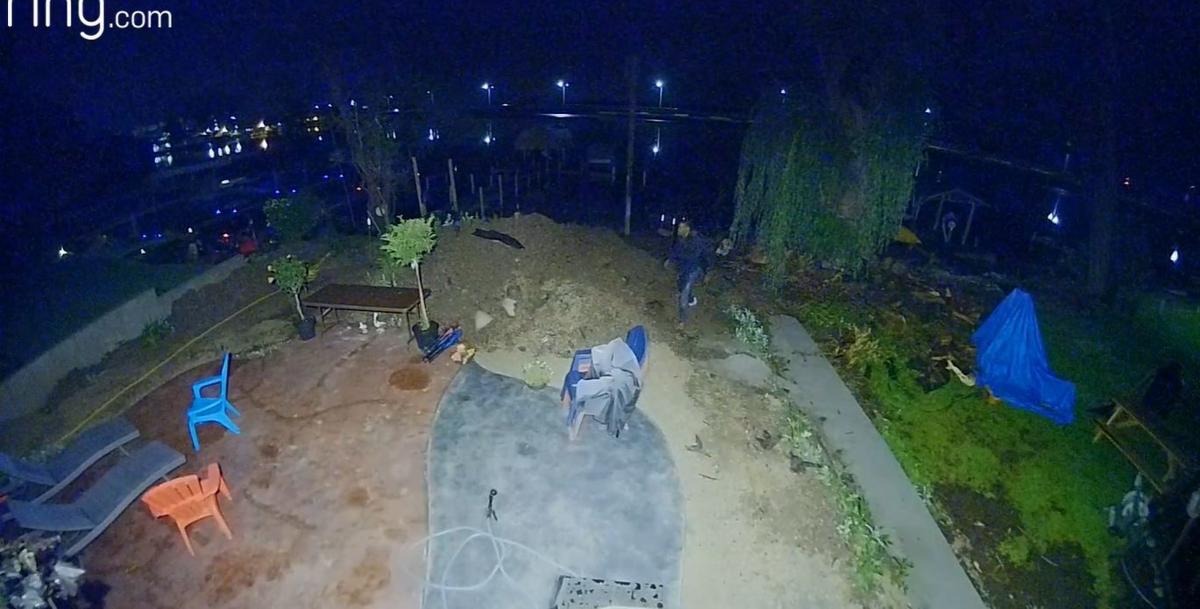 Video released Wednesday by the state Department of Justice shows a man fleeing from Monona police on foot in June, two days before his body was found in a nearby lagoon.
Also released Wednesday for the first time was the reason Monona police officers were pursuing the man in the first place.
On June 27, Monona police tried to stop the vehicle of Rodney Freeman Jr. — whose body was found two days later — because the car Freeman was driving fit the description of a vehicle involved in a Madison shooting earlier that same night.
Dane County District Attorney Ismael Ozanne said Tuesday there was no evidence Monona police were responsible for Freeman's drowning. His office will not be filing criminal charges against officers who pursued Freeman.
The body of Freeman, 21, was found June 29 in a lagoon connected to the Yahara River along the 500 block of River Place. Autopsy results found Freeman died from drowning, and there did "not appear to be evidence of a struggle or use of force," the District Attorney's Office said Tuesday.
Freeman's black Chrysler sedan sped away from police and crashed through a fence into trees, DOJ said. Freeman and a passenger both fled the car on foot, and officers conducted a K-9 search.
Officers first saw Freeman's car just after 1 a.m. and ended the K-9 track just before 2 a.m.
Ozanne said there's "no indication" law enforcement made contact with either vehicle occupant before Freeman's body was found in the lagoon by a citizen.
Up until Wednesday, it was unclear why Monona police tried to stop Freeman's car and why a K-9 search was conducted.
In reports released Wednesday, DOJ said Freeman's Chrysler matched the description of a vehicle that was possibly involved in a shooting in Madison earlier that night.
Shots were fired at a home in Madison around 12:20 a.m. June 27 in the 3700 block of Hanover Street, according to a Madison police incident report. Arriving officers found two bullets inside the house on the block and five shell casings outside the home.
A video showed a vehicle driving past the home with a passenger shooting out of a rear driver side window, Madison police said.
It was unclear Wednesday if that was the Madison shooting that drew Monona officers' attention to Freeman's vehicle. Madison police did not provide a description of the vehicle involved in the house shooting.
According to a criminal complaint, Freeman was also wanted on a warrant for three counts of attempted first-degree intentional homicide and one count of first-degree reckless injury for an April shooting in Madison. He had not been convicted in that case.
DOJ did not release additional information on how Freeman may have ended up in the lagoon.
A person believed to be Freeman was seen at 1:59 a.m. on surveillance video walking across the backyard of a woman who lives on Interlake Drive. The location is a 10- to 15-minute walk from where Freeman's body was later found behind the Country Inn and Suites at 400 River Place, according to Google Maps.
The man in the video was wearing a dark sweatshirt, blue jeans and one white tennis shoe on his right foot. When Freeman's body was found he was wearing only one white tennis shoe, with the left shoe missing, DOJ said.
Inside the black Chrysler police found a 9mm pistol, keys, a red iPhone and a Visa debit card with Freeman's name on it, DOJ said.
DOJ said it is not releasing the name of the registered owner of the car Freeman was driving, nor the name of the passenger who was with him.
---
<&rdpStrong>Sentencing of driver of car in which Anisa Scott was shot tops recent notable crimes in Madison area</&rdpStrong>
Sentencing of driver of car in which Anisa Scott was shot tops recent notable crimes in Madison area
Driver of car in which 11-year-old girl was shot sentenced to prison after federal probation revoked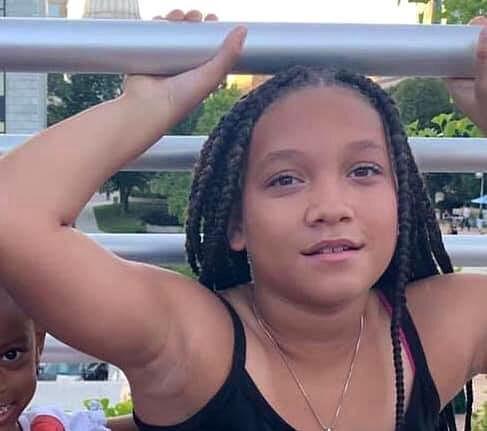 Kyla Robinson, sister of Tony Robinson, was victim who died in Friday car crash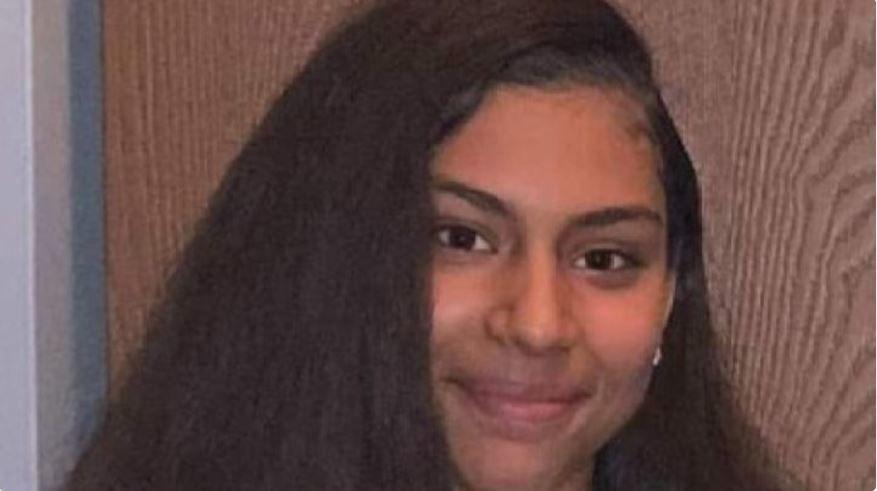 Person dies from injuries sustained in multi-vehicle crash on East Side, Madison police say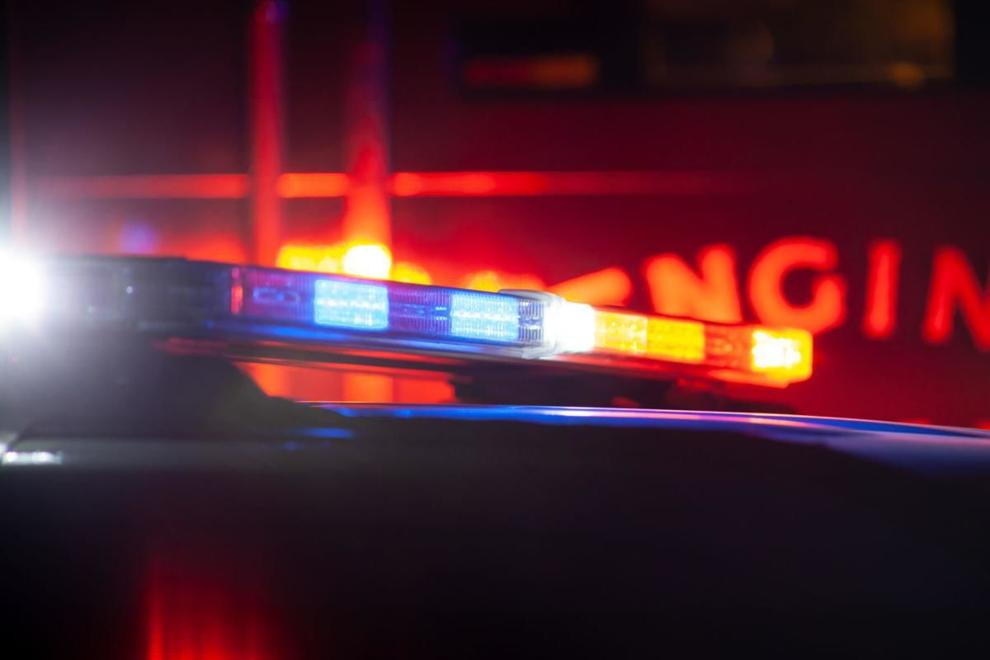 Full report: Two militia arrests made; Jacob Blake, shot by Kenosha police, optimistic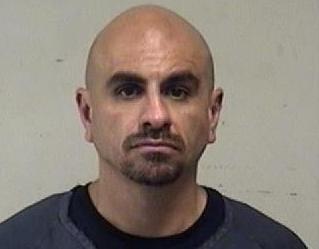 Man arrested for setting woman on fire, striking man with vehicle in Waukesha, police say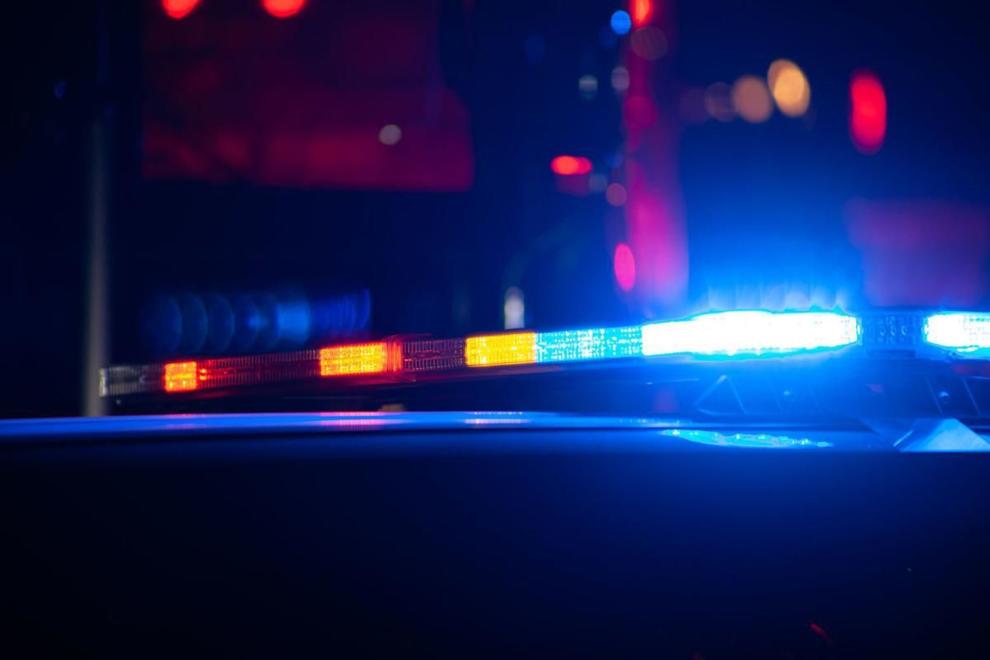 Middleton woman punched and robbed at Far East Side hotel, Madison police say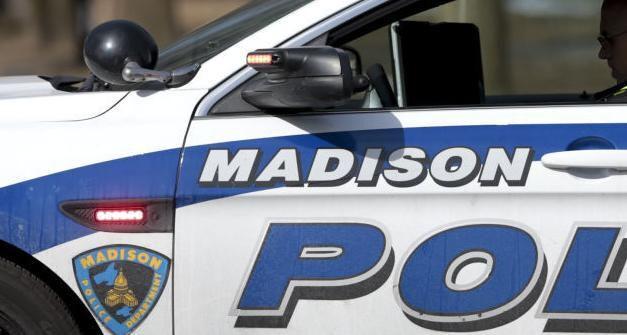 2 arrested after shooting at deputies during high-speed chase, Dane County Sheriff says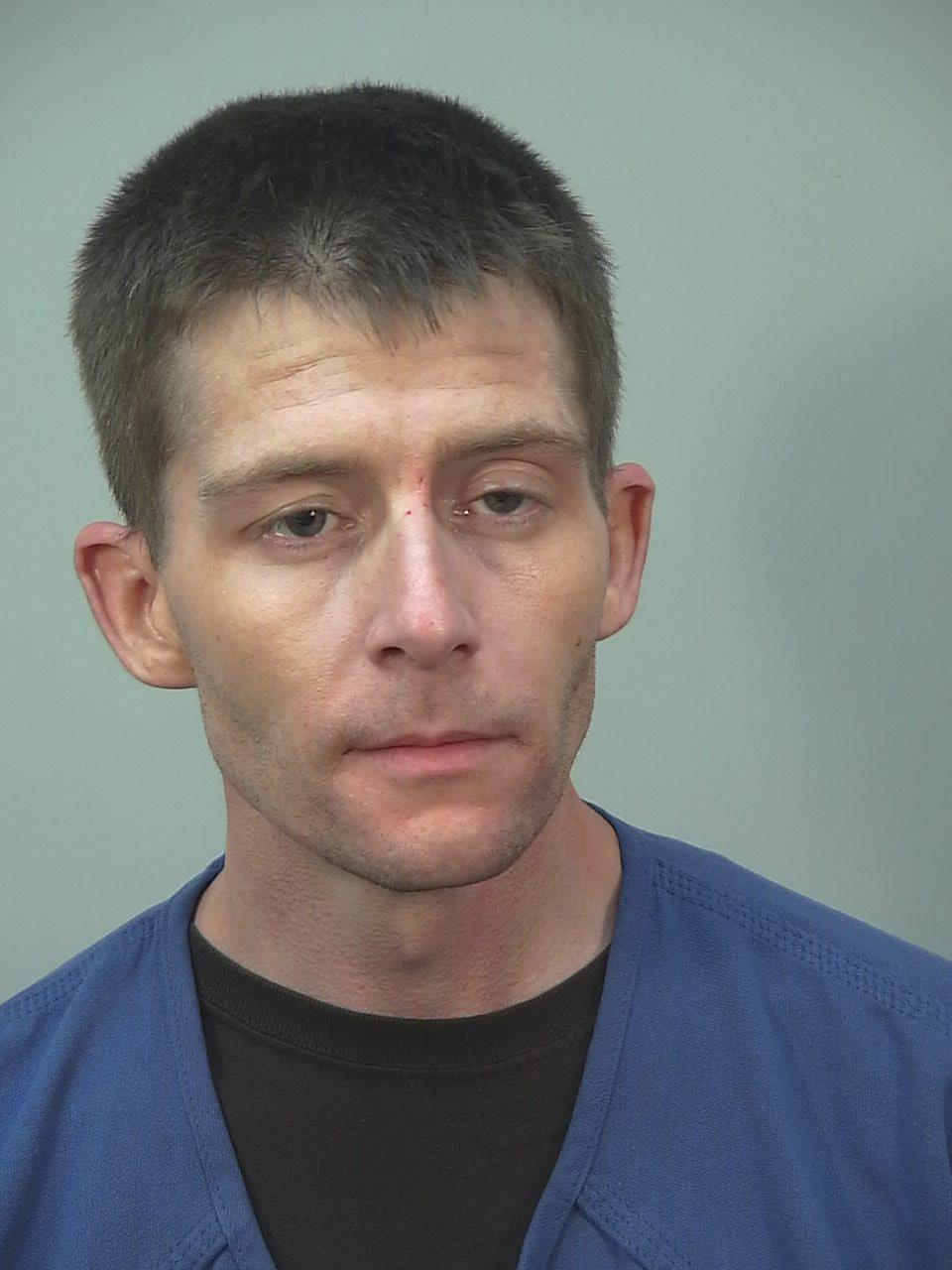 Madison police see big uptick in burglaries, urge residents to increase vigilance
Madison 'kingpin' pleads guilty to multiple burglary, stolen vehicle charges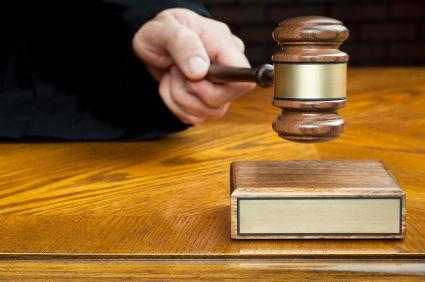 Mauston places 4 police officers on leave for off-duty incidents, city says