Unlike the more populated parts of Madison, the UW Arboretum is not blanketed with surveillance cameras, and presumably it doesn't have its own Lorax to speak for the trees.
So UW-Madison officials are seeking the public's help in finding whoever went into the Arboretum between Nov. 5 and Monday, cut down and carted away a rare, 25-foot-tall Algonquin Pillar Swiss Mountain pine tree, and cut off a 12-foot section of a Compact White Fir tree but left it on the ground.
The curator of the Arboretum's Longenecker Horticultural Gardens, David Stevens, discovered the damage Monday. He said it's likely the thieves "shopped around" for their targets during the warm weather over the weekend.
The Algonquin was "most likely taken for a large Christmas tree display," he said. "Somebody's trying to make a buck."
Both trees have a natural Christmas tree shape, and the Algonquin is unusual among conifers in that it retains full, green needles all the way to the ground, Stevens said. He didn't know why the thieves left the White Fir near where it was cut off about 5 feet up from the ground, but the Algonquin is near Arboretum Drive across from the Wingra Springs parking lot, while the fir is about 100 yards deeper into the conifer section of the Arboretum. Neither type of tree are sold commercially as Christmas trees, he said.
The Arboretum has some surveillance cameras, including along trails and used in university research, according to UW-Madison Police spokesman Marc Lovicott, but none captured video of the theft.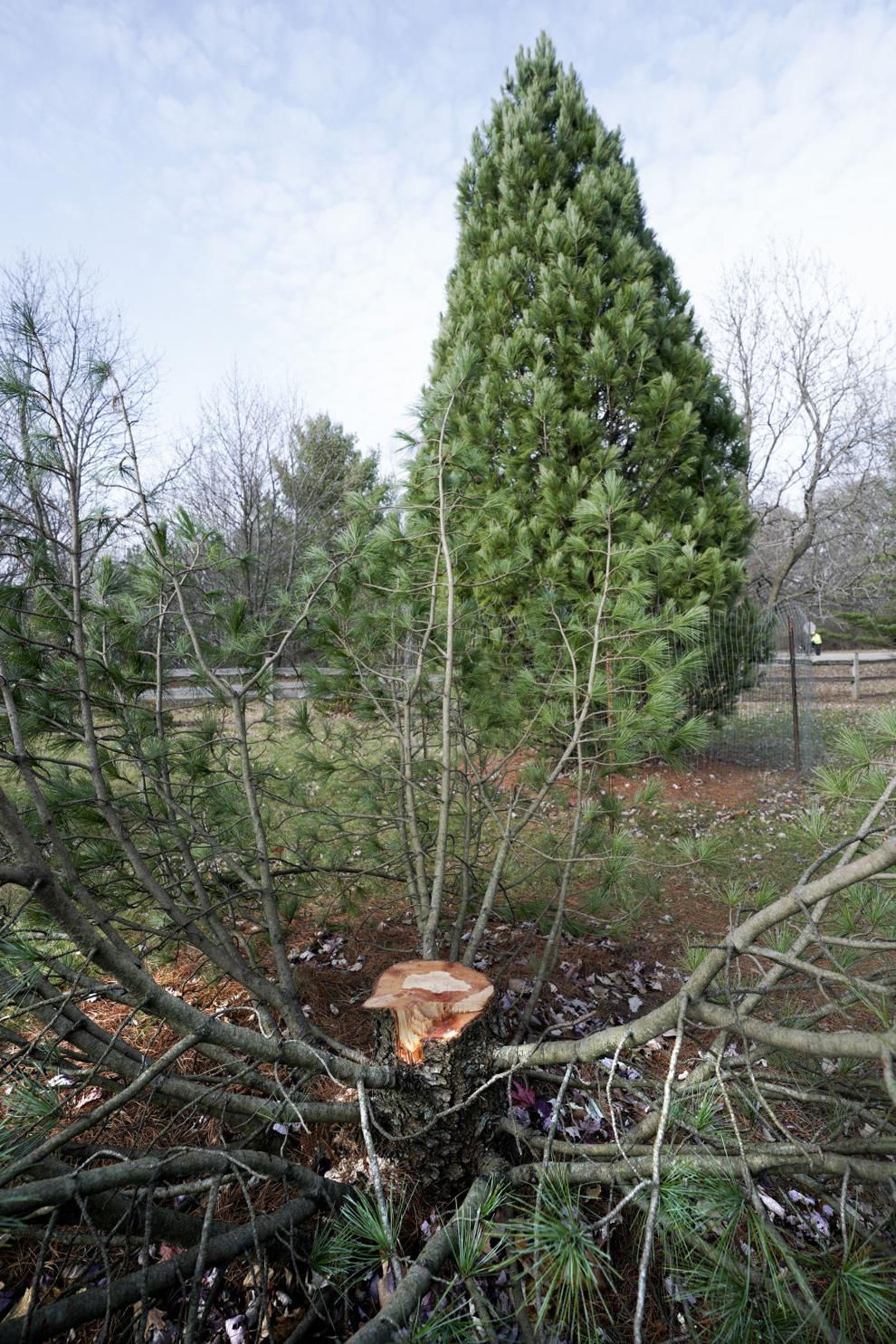 "We believe the (thief/thieves) had to have used a flatbed truck in order to remove the tree, so our guess is that this crime occurred in the overnight hours," Lovicott said. "Based on tracks and debris left behind, we know the tree was likely dragged to Arboretum Drive, where it was loaded and driven away."
The 1,200-acre Arboretum is never closed, although there is a gate at the Visitor Center that prevents vehicles from using Arboretum Drive as a cut-through route.
It appeared a chainsaw was used to cut down the trees, which the Arboretum says were worth at least $13,000 combined. Stevens said the trees are softwood and not valued by woodworkers.
The Algonquin was planted in 1988 but was probably already a few years old by then, Stevens said. The White Fir was planted in 1981, according to UW Police. The Algonquin has a twin growing next to it that was not damaged.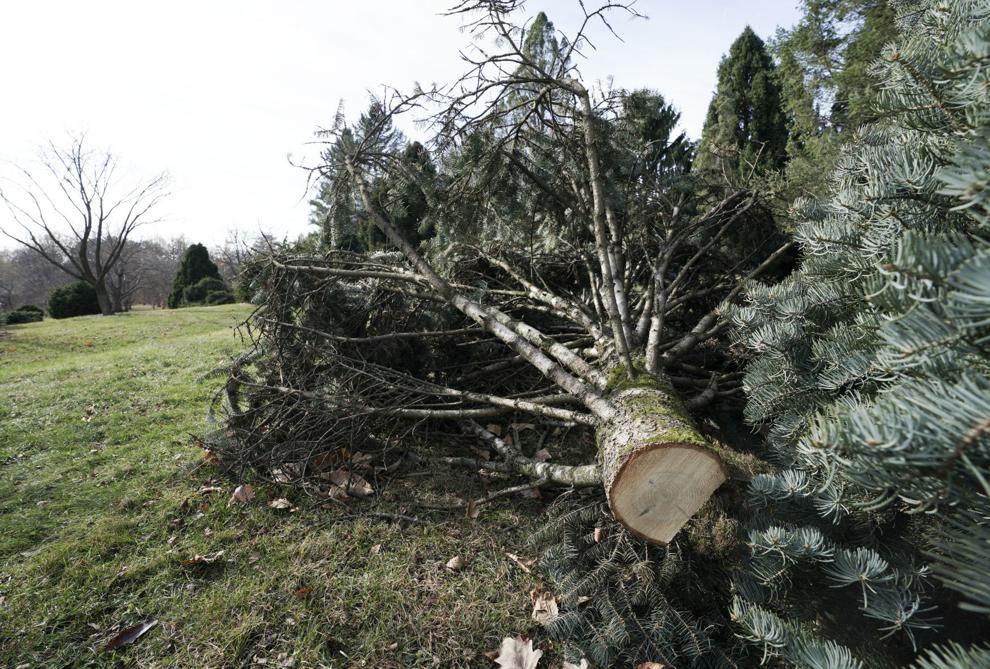 Stevens said the Arboretum has occasionally seen smaller trees taken from the conifer section in years past.
"We're just devastated," he said of the recent theft and damage. "It feels like somebody broke into your house and stole something precious to you."
Anyone with information about the crime is asked to contact UW-Madison Police at 608-264-2677, or Madison Area Crime Stoppers at 608-266-6014 or P3Tips.com.
---
Photos: Madison's most dangerous intersections, as seen from space
Photos: Madison's most dangerous intersections, as seen from space
No. 10: Packers Avenue and International Lane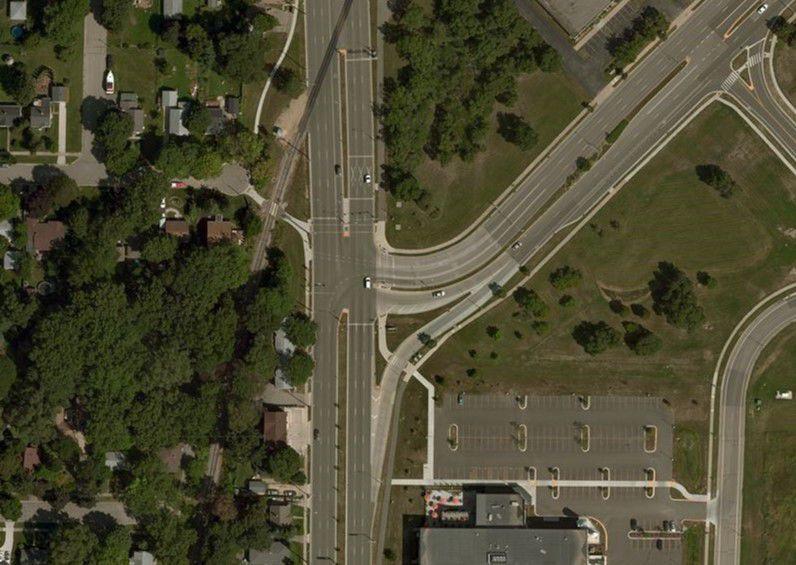 No. 9: Zeier Road and East Washington Avenue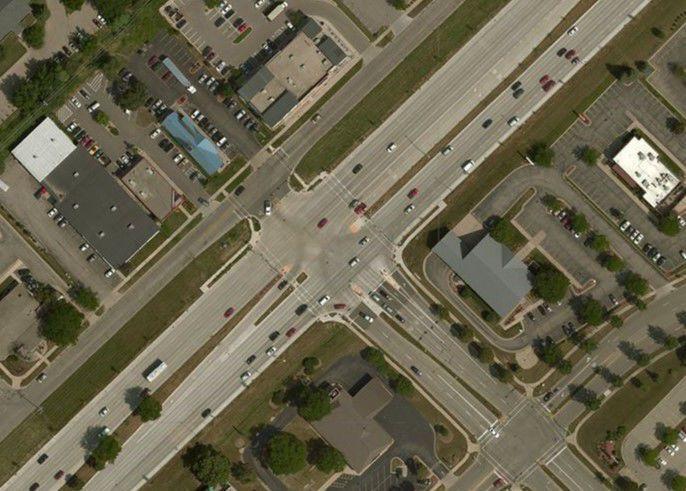 No. 8: South Park Street and West Badger Road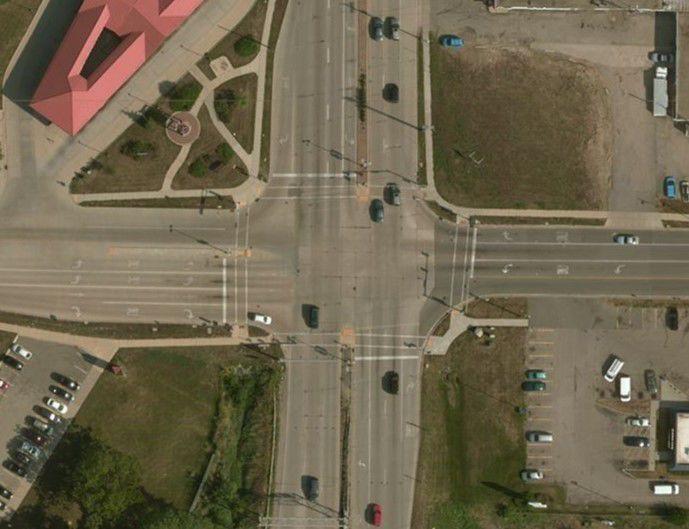 No. 7: Thierer Road and East Washington Avenue
No. 6: North First Street and East Washington Avenue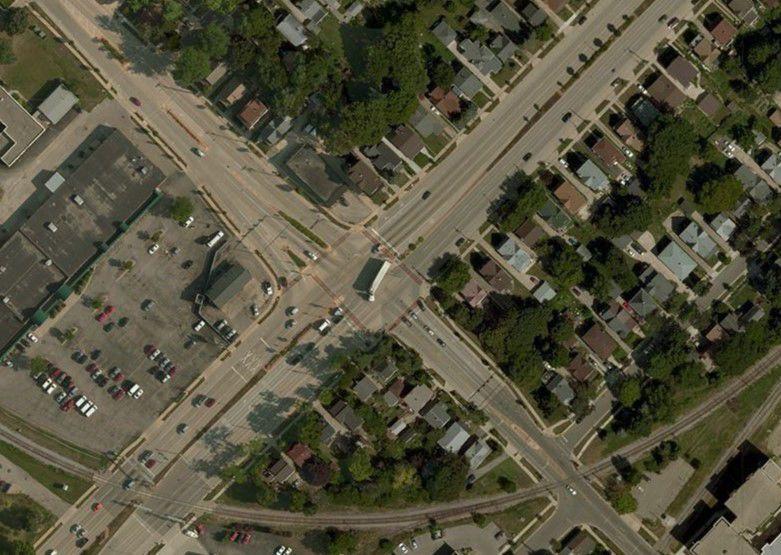 No. 5: Buckeye Road and South Stoughton Road
No. 4: South Baldwin Street and East Washington Avenue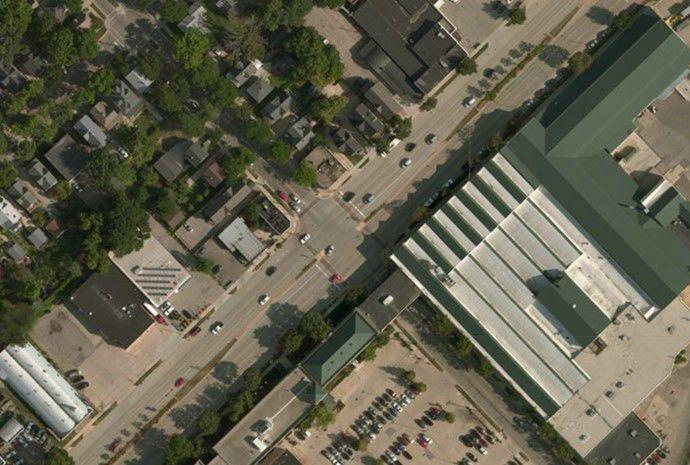 No. 3: North Stoughton Road and East Washington Avenue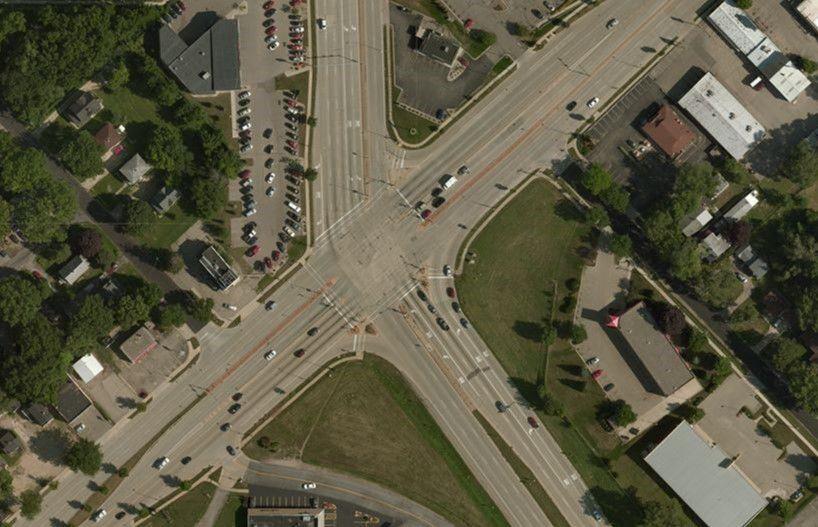 No. 2: Watts Road and South Gammon Road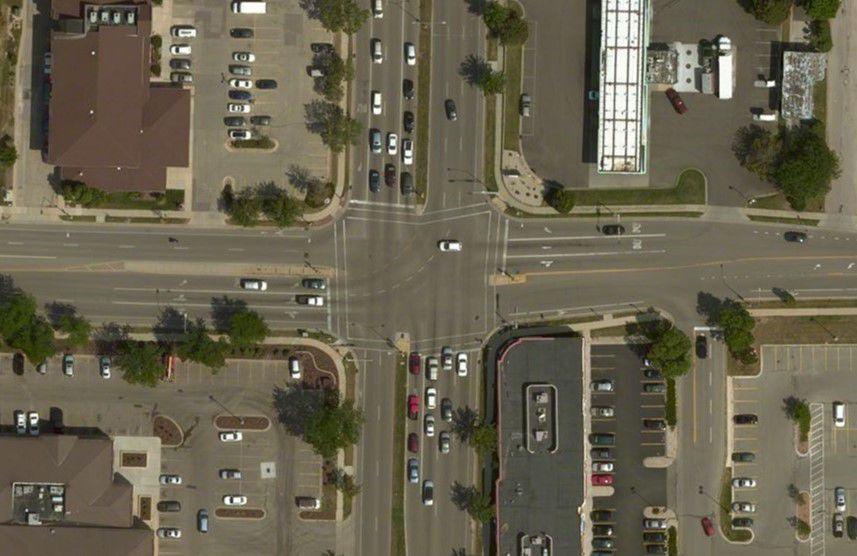 No. 1: Pleasant View Road and Mineral Point