Chandler Halderson, of Windsor, did not speak during the hearing before Judge John Hyland that lasted about two minutes. He remains in the Dane County Jail on $1 million bond.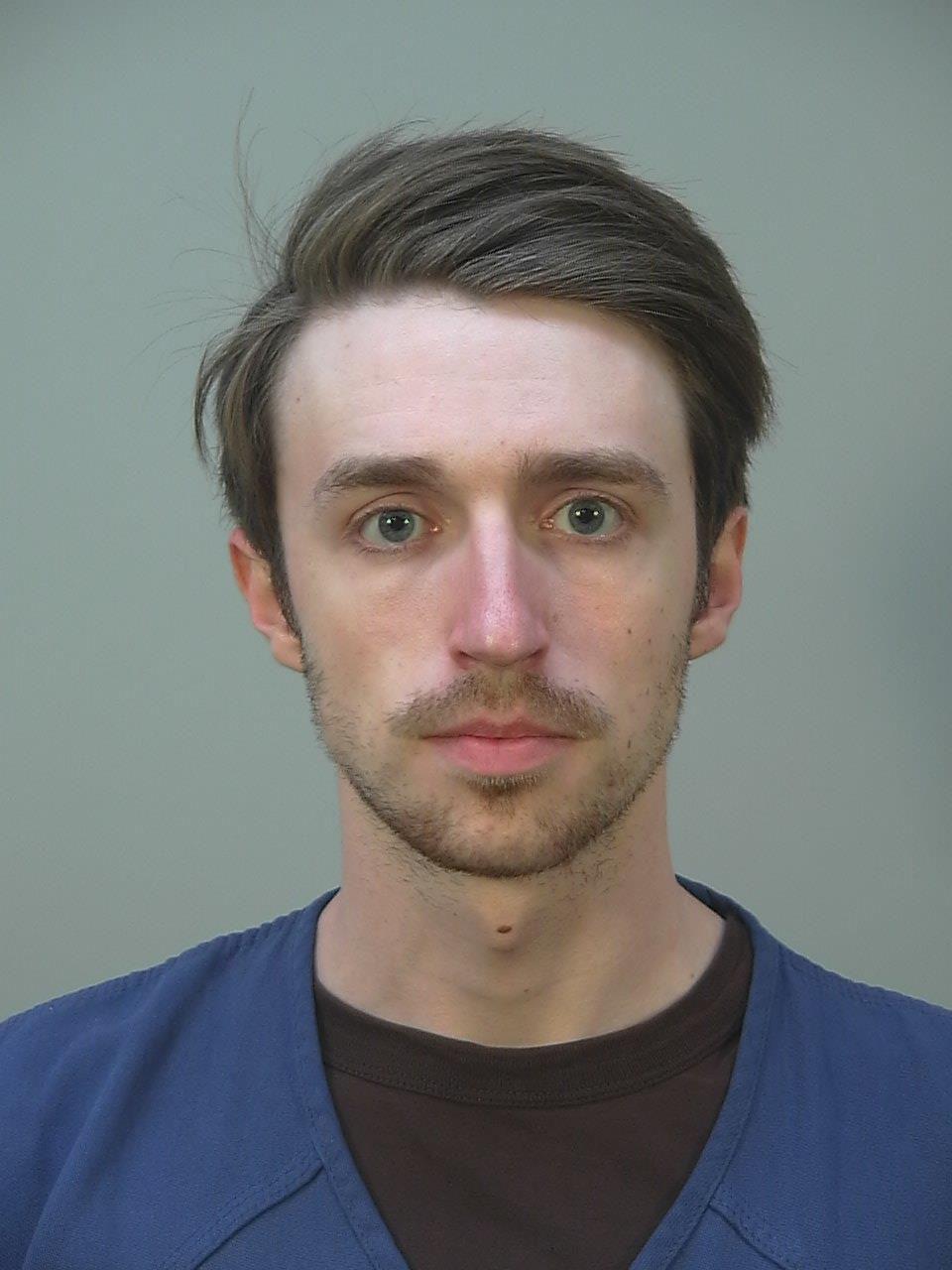 Prosecutors say Halderson spun a "web of lies" after reporting his parents, Bart and Krista Halderson, missing on July 7, when he said they didn't return from a Fourth of July weekend trip to their cabin in northern Wisconsin.
Bart Halderson's torso was found a day later in rural Dane County, and six days after that investigators found remains later identified as Krista Halderson's along the Wisconsin River in Sauk County. Bart Halderson had been shot once before being dismembered, the Dane County medical examiner found.
The criminal complaint in the case does not identify a motive for the killings, but says that even before investigators had found any human remains, Halderson had been using his Google account to search terms including "Body found Wisconsin," "Woman's body found in Wisconsin," "Wisconsin dismembered body found" and "Dead body found in Wisconsin."
Sheriff's officials also reported that when he was taken into custody July 8 on initial charges of lying to investigators, Halderson made a number of unsolicited comments and "spontaneous utterances" following an interview at the Public Safety Building in Madison. Halderson had just asked for an attorney and after being told he was being arrested, told a detective he wanted "to go back up" and would "tell me everything," the complaint says.
The detective then explained that because Halderson had invoked his right to an attorney, the interview was over, to which Halderson responded along the lines of, "What if I want to tell you everything with an attorney there to guide me?" and later again said he "wanted to tell me everything," according to the complaint.
Halderson became "wide-eyed" and told the detective "you don't know the whole story" when the detective told him investigators had new information in the case, and when during the course of completing a booking questionnaire the detective asked if Halderson was feeling suicidal, Halderson said he "didn't feel bad about what I did," the complaint says.
---
Human remains identified as Krista Halderson tops recent notable crime news in Madison area
Human remains found near Sauk City identified as Krista Halderson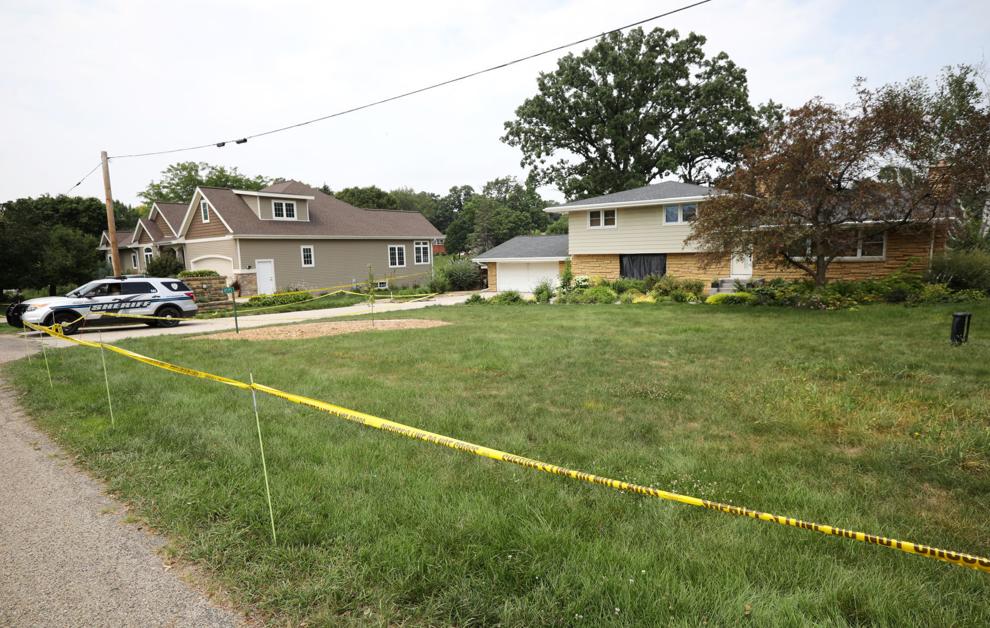 Man stabbed to death in Downtown Madison, police say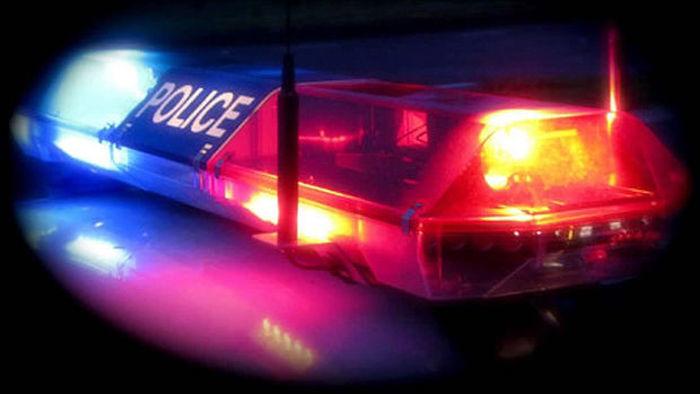 Chicago man, 29, sought for sexual assault of Sun Prairie teen during meet-up last summer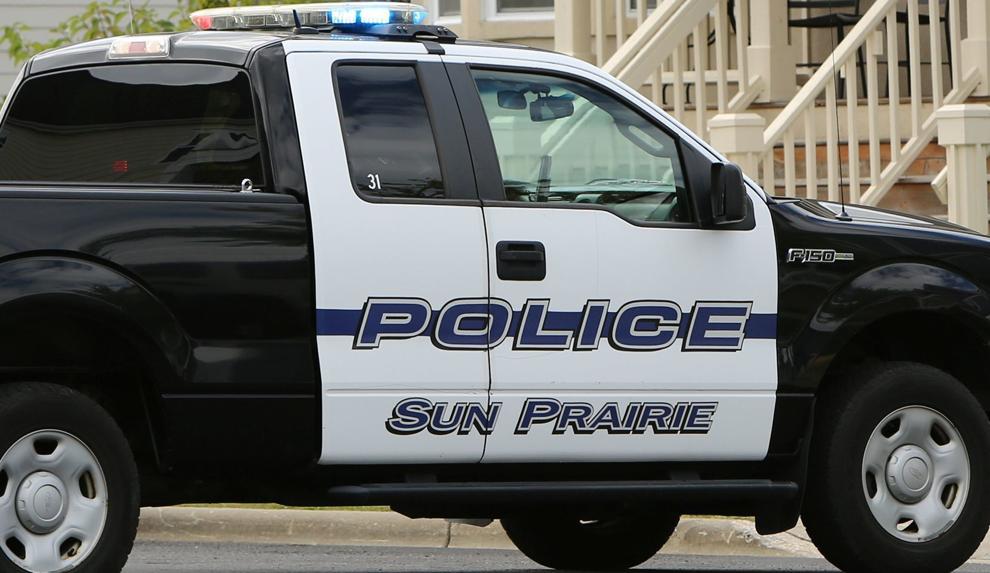 Man in jail for homicide in Fourth of July fatal shooting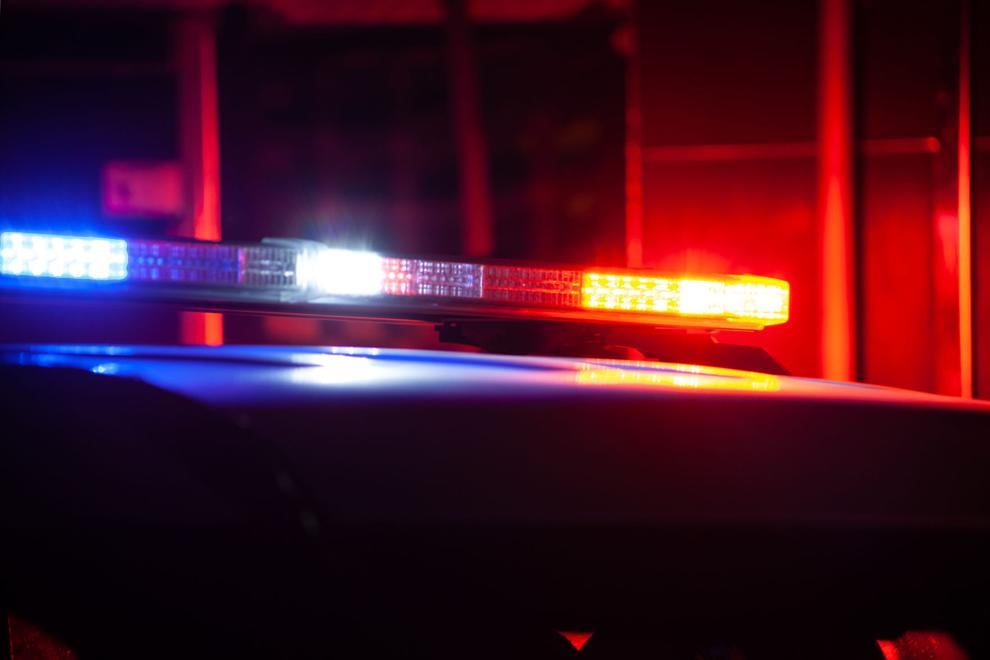 Milwaukee man who killed 5 family members gets 205 years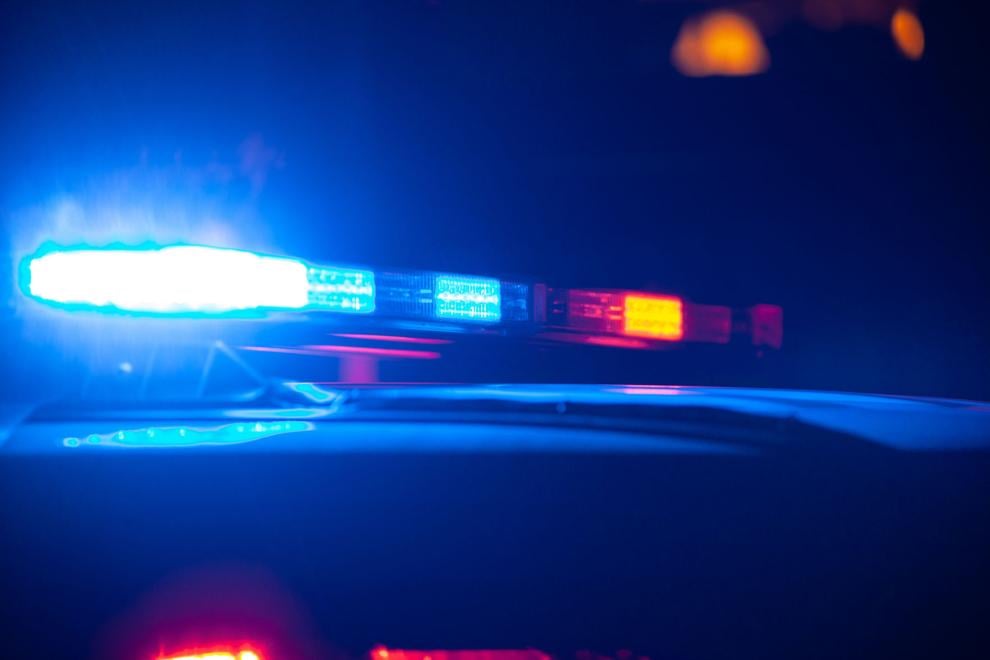 2 men arrested after threatening a woman with guns, police say
16-year-old Madison girl identified as victim in fatal crash on UW-Madison campus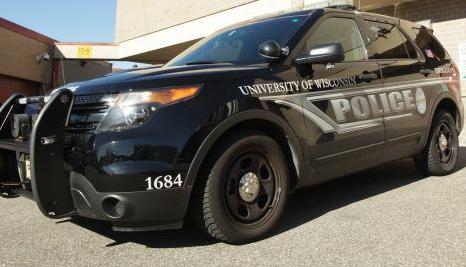 Narrow miss with gunshot in Sun Prairie leads to attempted homicide charge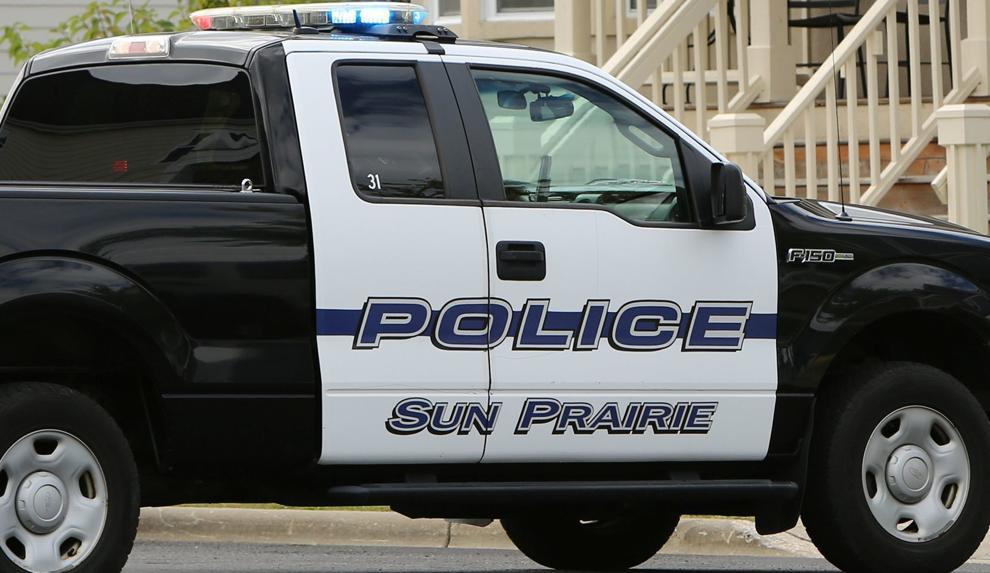 38 motorcyclists, 161 tickets, 400+ violations: 1 day in Madison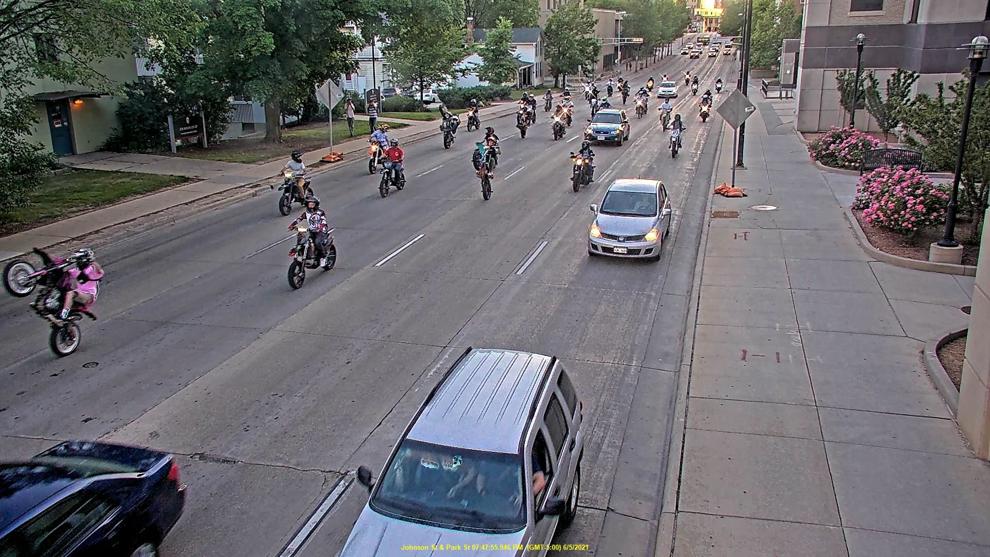 Man stabbed at Reindahl Park homeless encampment, police say