One of two Madison men charged in the execution-style killings of a married couple in the UW-Madison Arboretum last year pleaded guilty Tuesday to lesser charges and will likely testify against his co-defendant.
Ali'jah Larrue, 19, was found guilty by Dane County Circuit Judge Ellen Berz of two counts each of felony murder related to kidnapping in the March 30, 2020, deaths of Dr. Beth Potter and her husband, Robin Carre. He faces up to 55 years in prison for each count but will not be sentenced until his co-defendant, Khari O. Sanford, 20, goes to trial.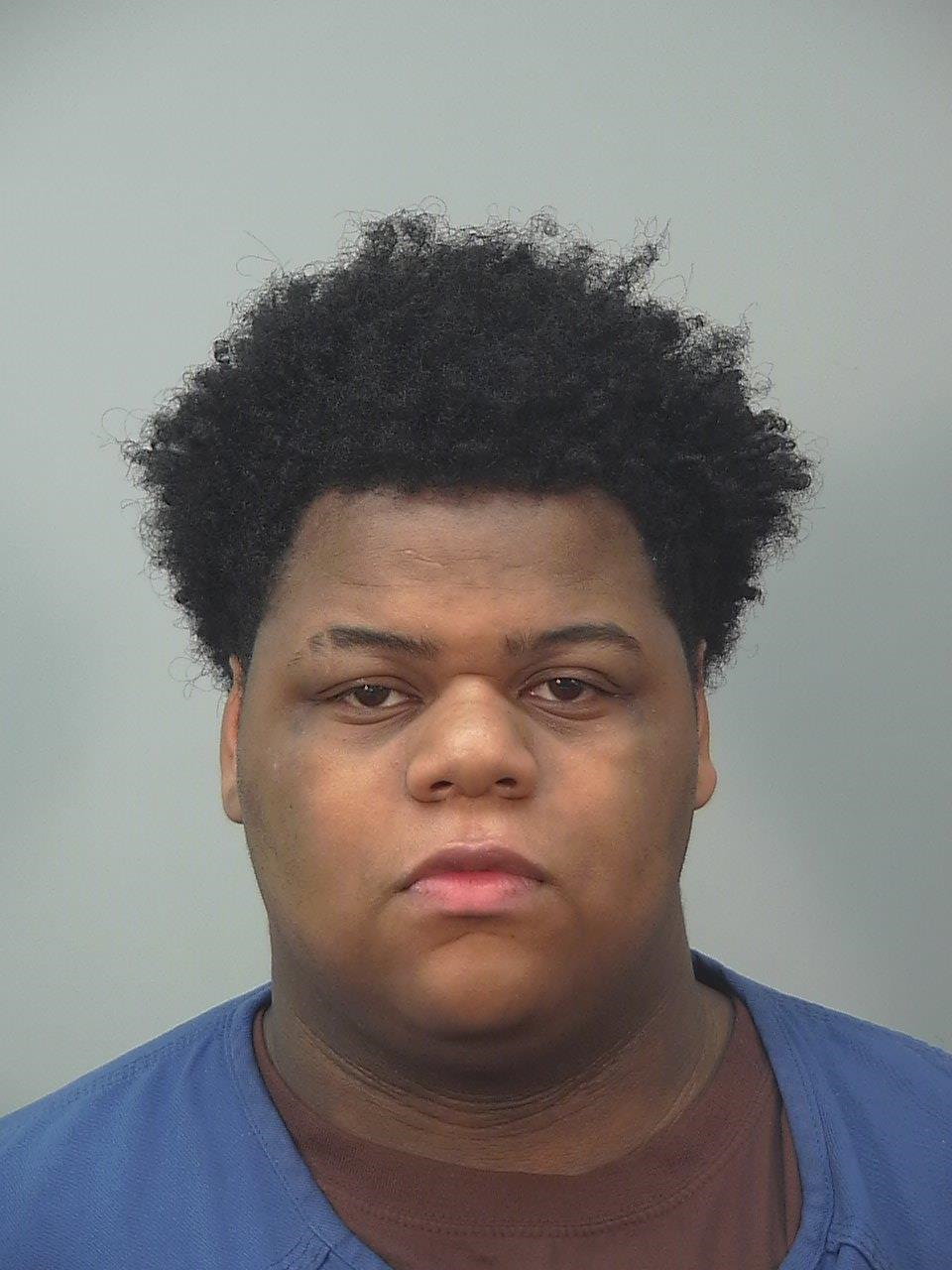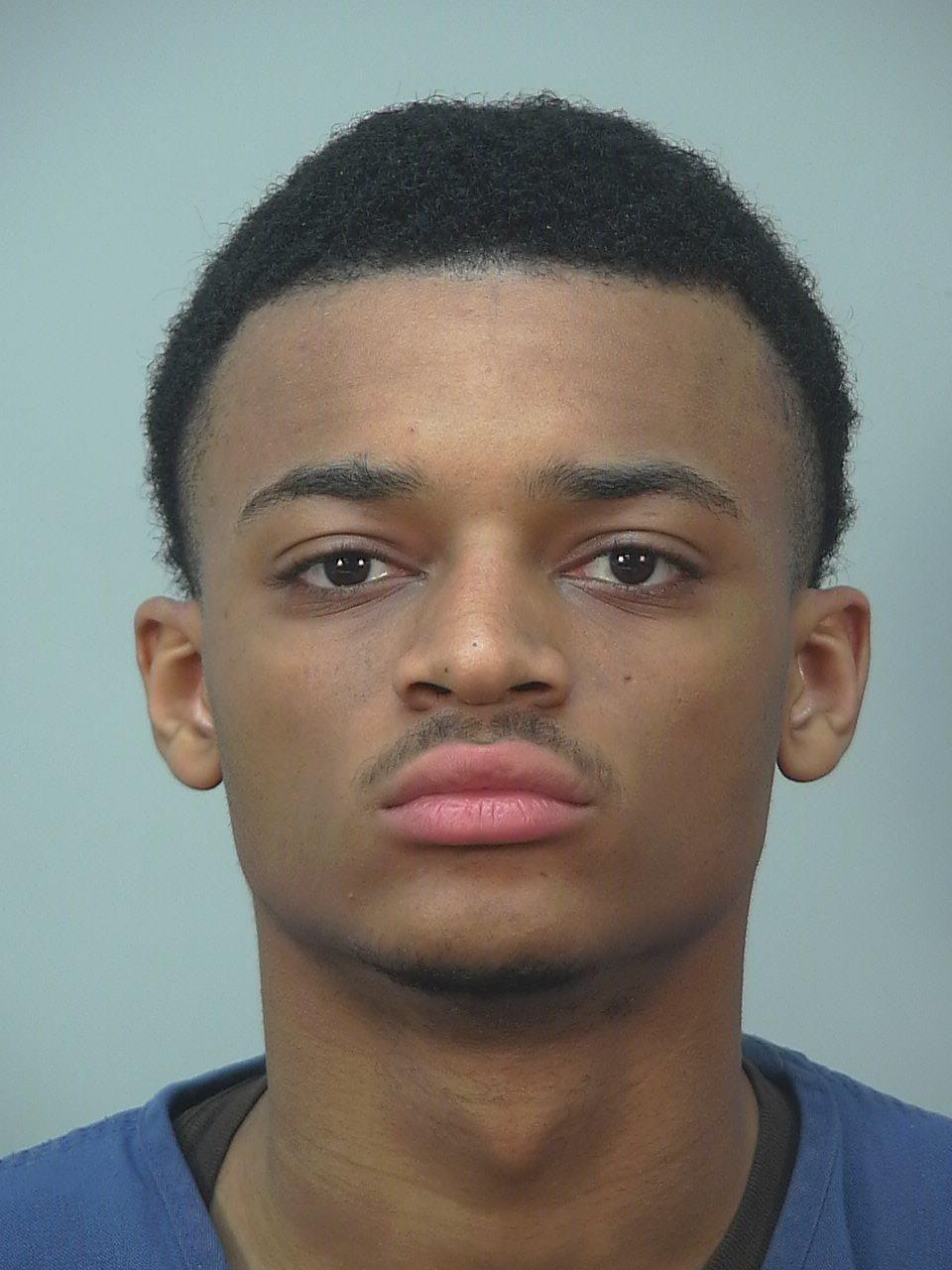 Prosecutors believe Sanford fired the shots that killed the couple after he and Larrue kidnapped them from their Near West Side home. Sanford had been dating one of the couple's three children, Miriam Potter Carre, and at the time was living with Potter Carre at an Airbnb rented for the couple by the victims and using a minivan the victims had lent their daughter, according to a criminal complaint in the case.
"Khari Sanford set this up," Larrue's attorney, Michael Covey, said after Tuesday's plea hearing. "Ali'jah did not know that this was going to happen ahead of time. But when the event did occur, Ali'jah helped drive the van and that facilitated this kidnapping."
Covey said Larrue is "truly, truly remorseful" and has no prior criminal record, and he will ask for far less than the maximum sentence.
"I have a feeling the dynamic of this case was that we have a much more passive person, my client, Ali'jah, with ... the leader of the group, someone much more aggressive, and I think Ali'jah, who was unarmed at the time, just went along with it not fully understanding what was going to happen and not aware of the consequences until frankly it was too late," Covey said.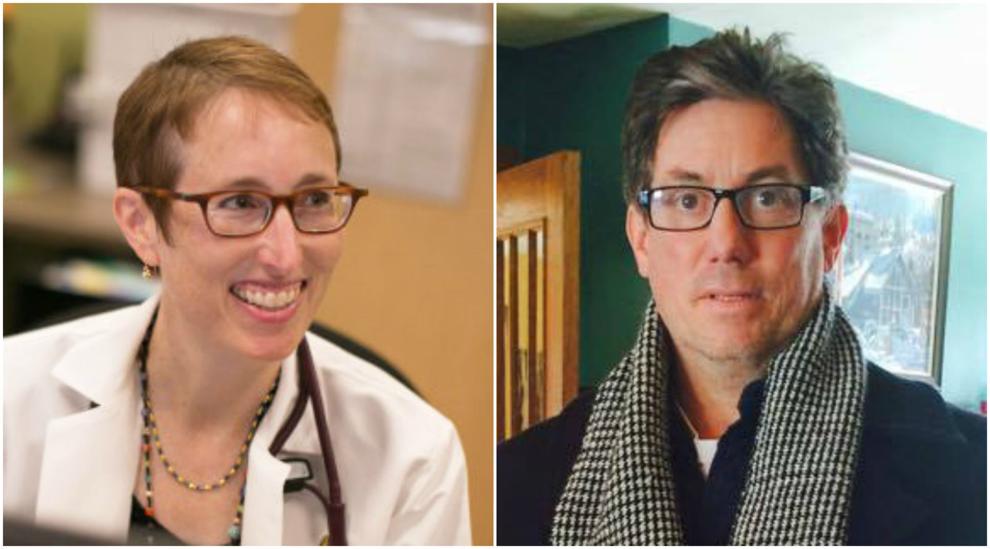 Potter, 52, and Carre, 57, were found in the Arboretum by a jogger March 31, 2020. Carre died at the scene, and Potter died at a hospital a short time later. Investigators determined they had been shot to death at close range.
Potter was a family medicine physician at the Wingra Family Medical Center. Carre was an educator and former coaching director for Regent Soccer Club, and offered consulting services to students and their families for the college search and application process.
Sanford's trial is scheduled to begin on Oct. 4, but earlier this month a judge agreed to allow Sanford's lawyers to quit the case after the attorneys said their relationship with Sanford was "irreparably broken." Sanford had filed a complaint against his attorneys with the state Office of Lawyer Regulation, although he told the judge he wanted them to remain on his case.
Family squabbles
Prior to the couple's killing, Sanford and Potter Carre had gotten into disagreements with them about COVID-19 precautions being taken in the family's Near West Side home, according to a criminal complaint. A friend of Sanford also told police he overheard a conversation between Sanford and Potter Carre earlier in March 2020 in which "Miriam discussed with Khari the idea of how they could get money," the complaint says, and that Potter Carre told Sanford that her parents were rich. Potter Carre has not been implicated in her parents' killings.
The complaint states investigators used GPS data from Larrue's phone and video surveillance footage to track the movements of the minivan used in the kidnapping late on the night of March 30. The couple appeared to be dressed for bed when they were found.
The complaint states Sanford reportedly confessed to the shootings to the friend the day after they occurred and said Larrue was with him at the time, and the friend heard him discussing the incident in a phone call with Larrue in which he worried that Potter had survived and might implicate him in the crime. Police say text messages recovered from Potter Carre's phone also put Larrue, who went by the nickname "Huncho," in the company of Sanford shortly after the shootings.
'Other acts'
In a court filing in March of this year, prosecutors asked for the admission of so-called "other acts" evidence against Sanford, including photos of Sanford with a gun, taken as recently as a few weeks before the shootings, found during searches of phones belonging to Sanford and Potter Carre. Prosecutors also sought the admission of photos of Larrue with a gun. There were also text conversations recovered in which Sanford and Potter Carre discuss his gun, the filing states.
A video recovered from Sanford's phone, from March 6, 2020, also shows him demonstrating the operation of a .357-caliber Glock handgun. Bullet casings found at the scene in the Arboretum were .357-caliber casings, a prosecution court filing states.
One of Sanford's former lawyers said last month that the October trial dates might not be necessary because talks on Sanford's behalf were ongoing with prosecutors.
---
Homemade toxin used in 2014 murder plot tops recent notable crime news in Madison area
Complaint: Homemade toxin used in 2014 murder plot by woman also accused of killing roommate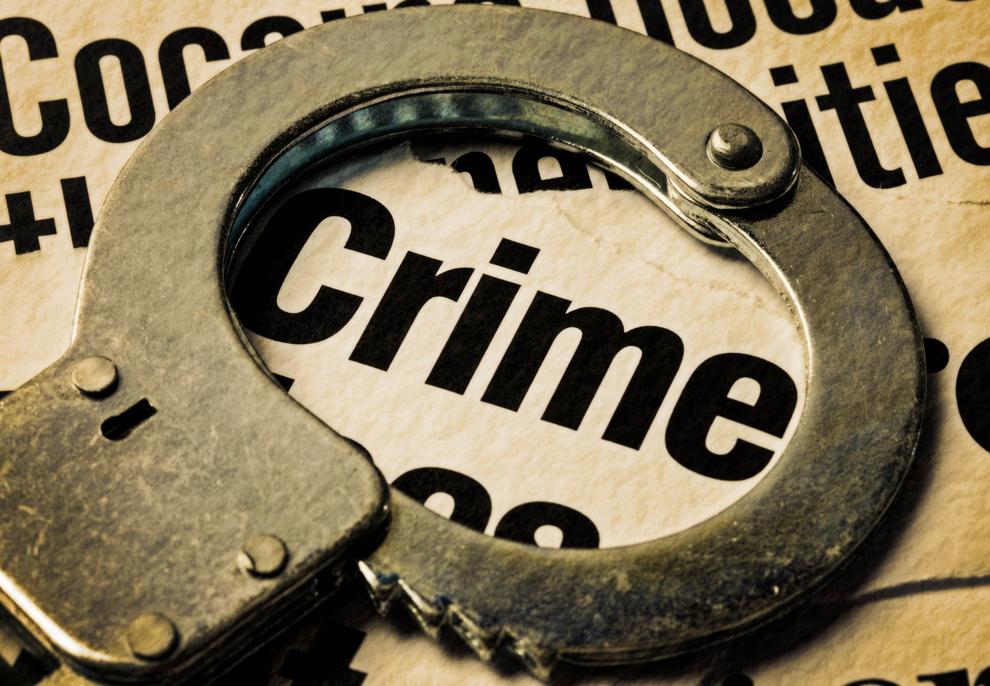 Juvenile court judge from Cottage Grove ordered into custody on federal child porn charges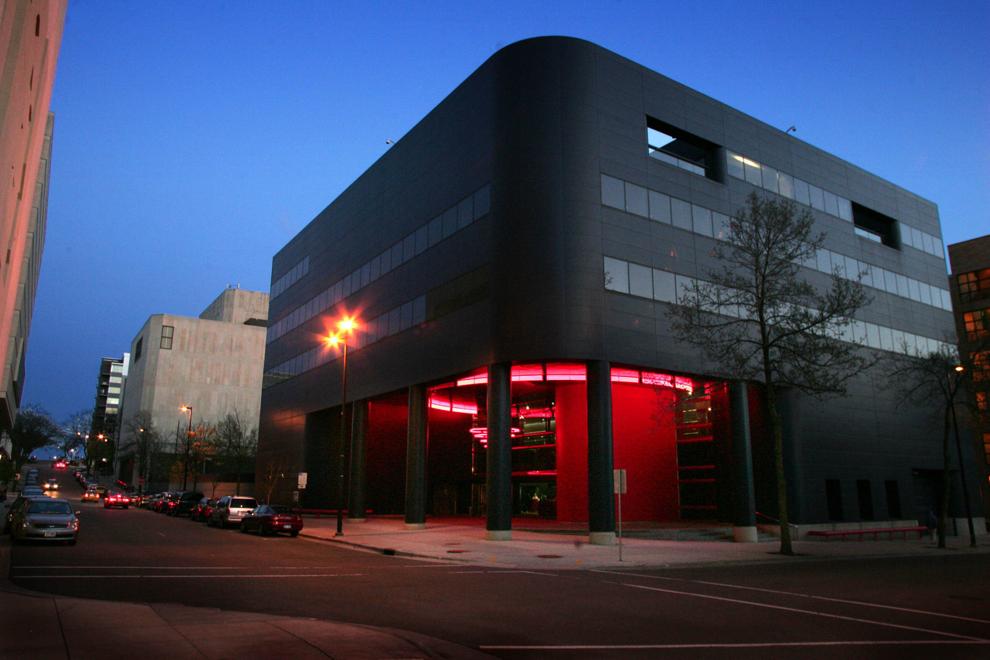 Update: 2 men found dead in Janesville after apparent murder-suicide, both involved with same woman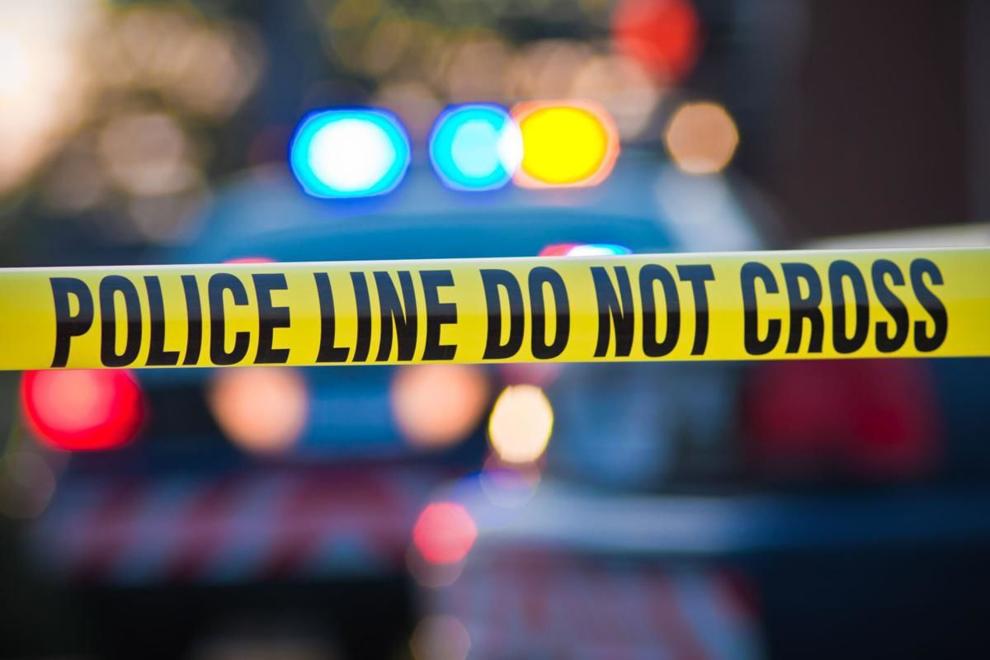 Man pleads guilty to Madison sex assaults, burglary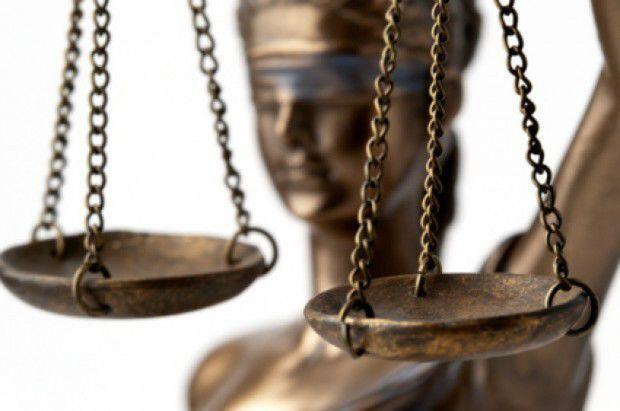 Speed and alcohol use believed to be factors in Fitchburg crash that left 25-year-old man dead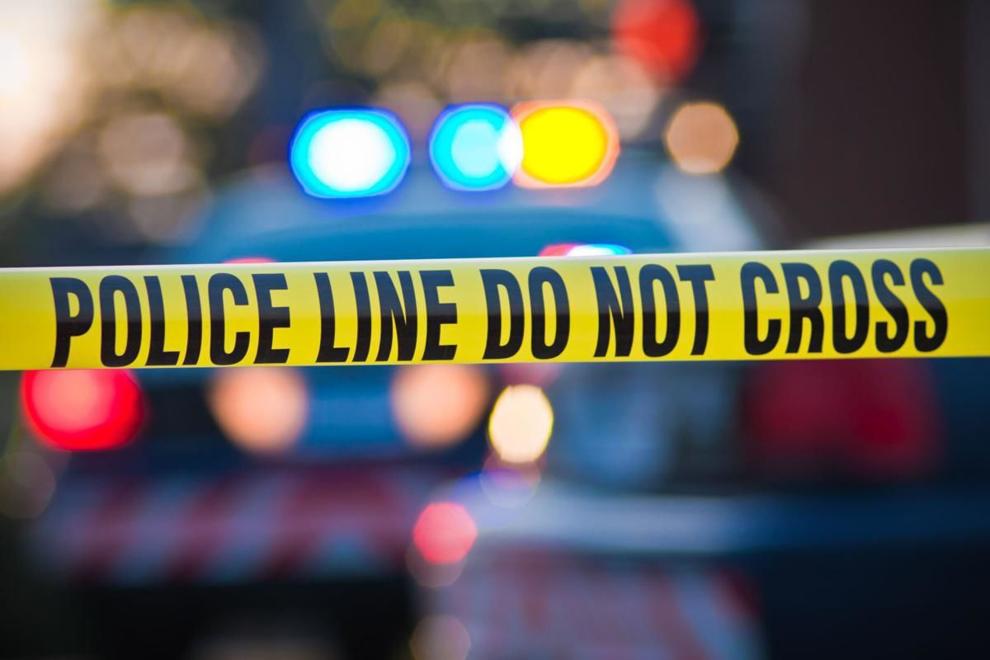 Madison police make arrest in social media threat against West High School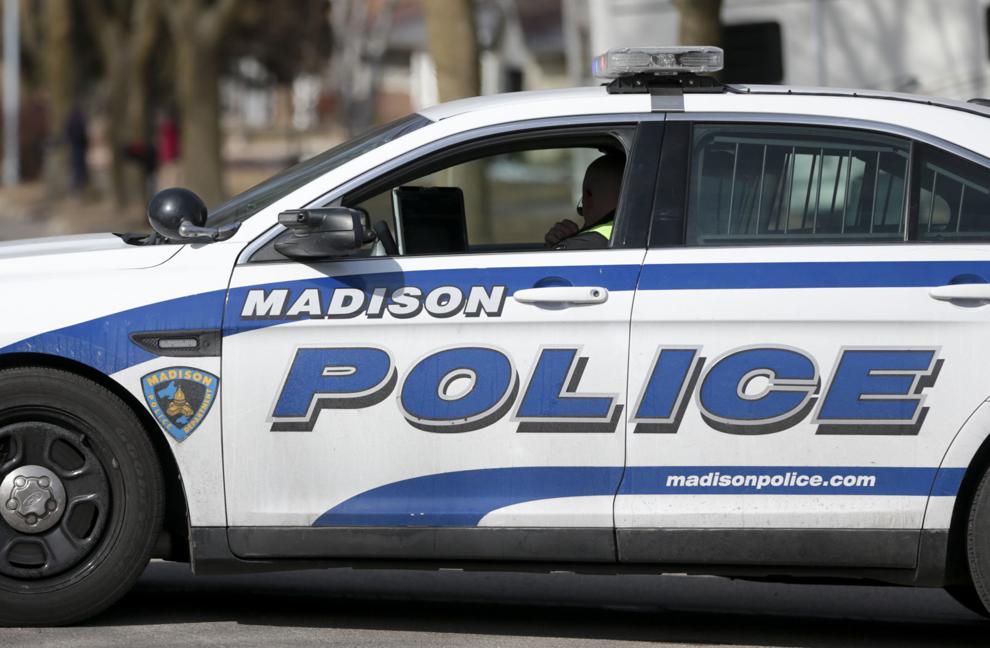 Bucky Badger statue stolen in Middleton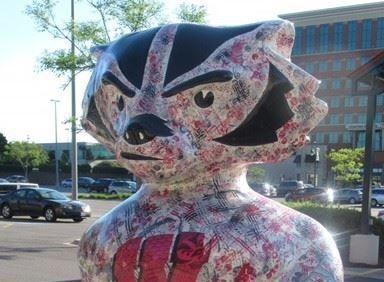 Man sentenced to 6 years in shooting during 2018 marijuana deal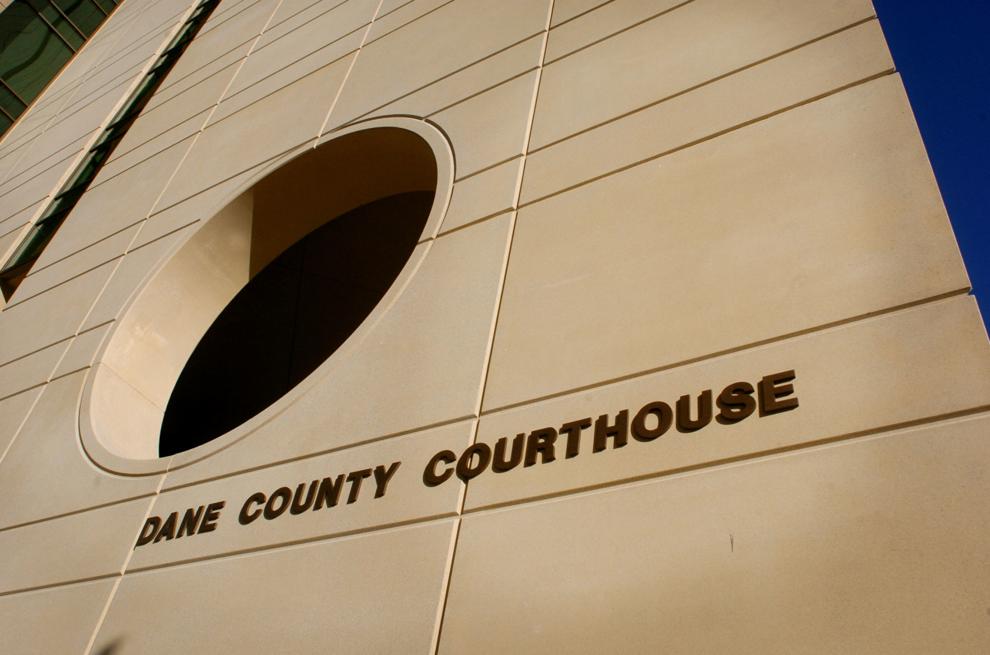 Verona police investigating after woman says she was assaulted on Military Ridge State Trail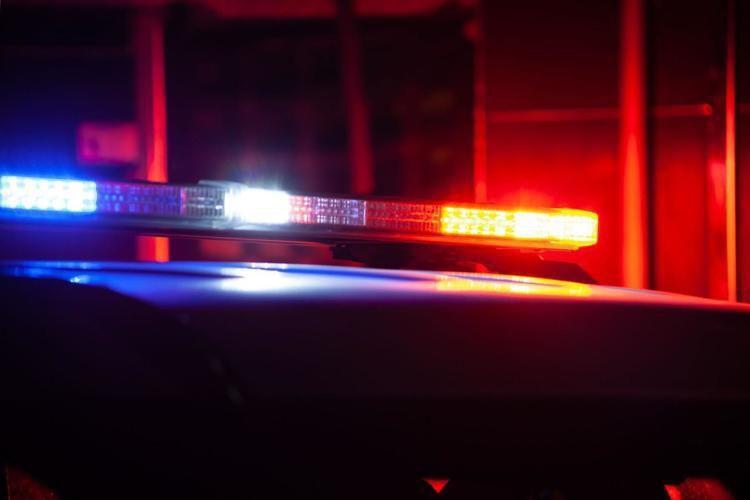 Madison police offer more detailed description as they seek to identify child enticement suspect