A Madison police officer has been put on paid leave after a bystander recorded video of him apparently engaged in sexual activity with a woman while parked in an unmarked squad car in the parking lot of a Southeast Side Farm & Fleet.
Madison police have identified the officer in the video but so far have refused to release his name, or provide other details including what district he's based out of and how long he's worked for the department.
But it has confirmed the video shot by Marcel Scott, of Madison, is of a Madison squad car and that it "appears to show a MPD officer potentially engaged in sexual activity with another person inside a squad car."
Scott said he took the video shortly before 4 p.m. Thursday as he was walking into the Farm & Fleet at 2202 Stoughton Road. He said he noticed the squad car parked off to the side in an area where employees park and saw "white legs pop up in the back of the police car."
"You could see the images of two bodies," he said.
Police spokesperson Ryan Kimberley said unmarked squad cars are used by "both patrol and numerous non-patrol units depending on the job assignment."
Scott walked to the front of the vehicle and saw a person on top of the woman, he said. He described her as in her 20s or 30s with blue hair. He described the officer as an older, bald, Black male with a mustache. Madison police declined to respond to a request to verify that description.
When the people inside the squad saw he was taking video, they stopped what they were doing and the woman began to cover herself. The officer can later be seen briefly getting out of the driver's side rear door of the squad before getting back in again. Scott said he assumed the officer was planning to get in the driver's side front door, but then got back in the car as Scott recorded him and climbed over the front seat to get to the wheel and drive away.
Scott said he didn't take the video for "entertainment or joy or pleasure," but as a "statement of look what our tax dollars are going to."
"It's dirty within the justice system as well," he said.
Police said they were made aware of the video circulating online shortly after 5 p.m. Thursday. They released a statement shortly after 11 p.m. Thursday.
An investigation into the incident is continuing, according to Lt. Michael Richardson.
"MPD is taking this matter very seriously and is committed to transparency and upholding the public's trust," he said.
State Journal reporter Jeff Richgels contributed to this report.
---
Madison teen killed in drive-by shooting tops recent notable crimes in Madison area
Madison teen killed in drive-by shooting near Camp Randall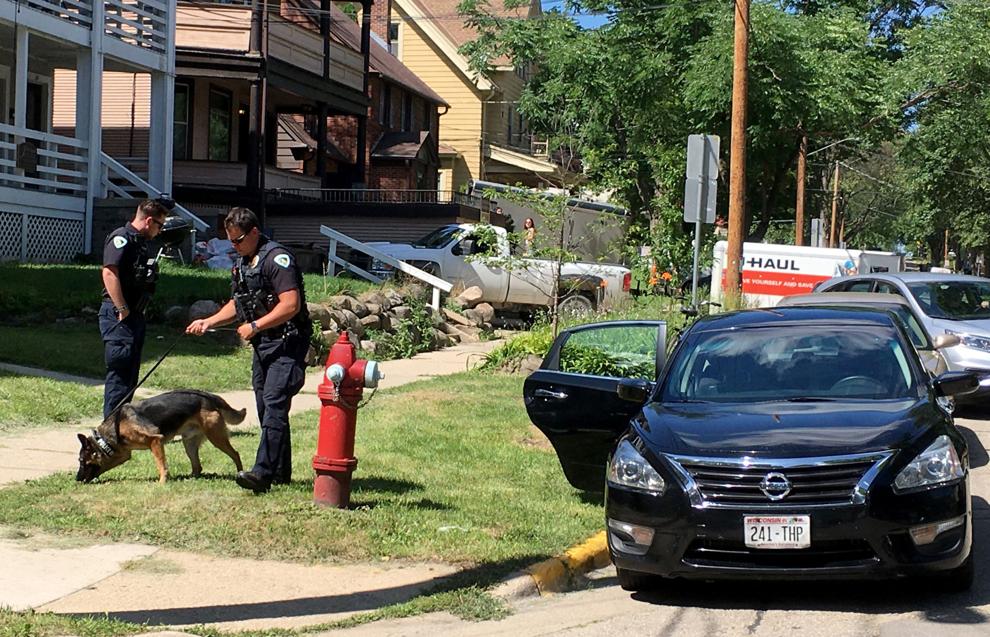 Former teacher planted cameras in hotel rooms 'just out of curiosity,' he tells judge before pleading guilty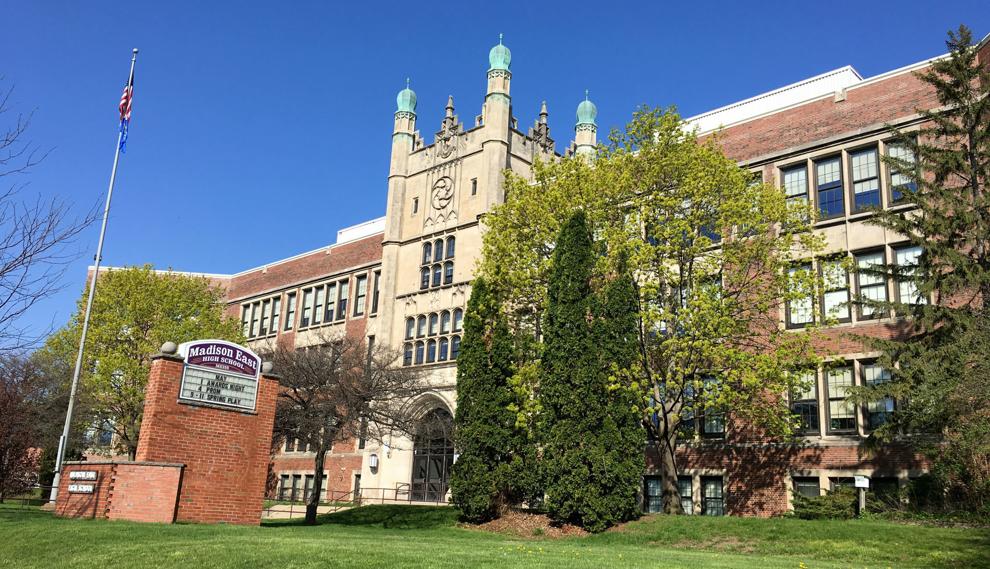 'Rescue' of beagles from Blue Mounds animal testing facility leads to criminal charges against activists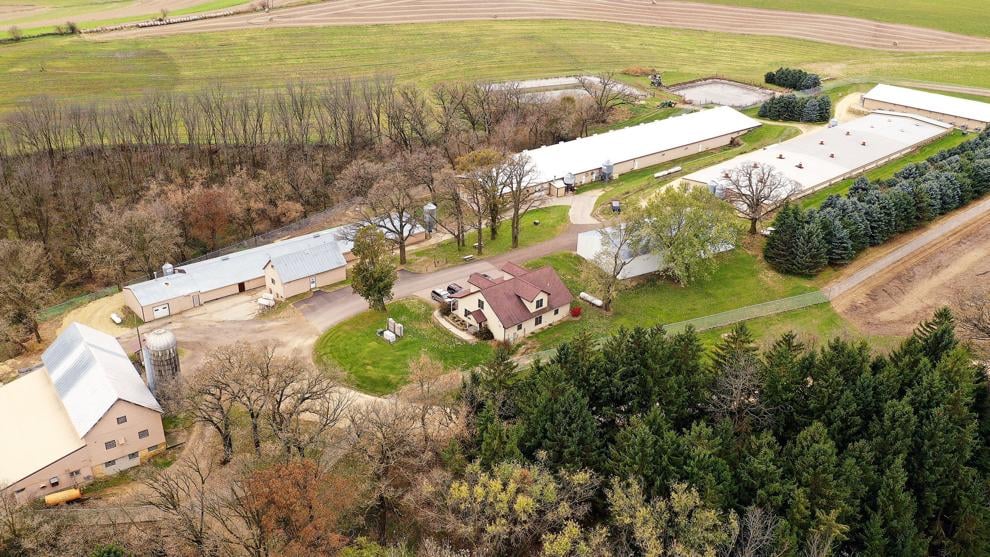 'Tragic accident': 3 killed in I-94 crash struck after getting out of vehicles, authorities say
Convicted of stabbing roommate multiple times, Milton man sentenced to 12 years in prison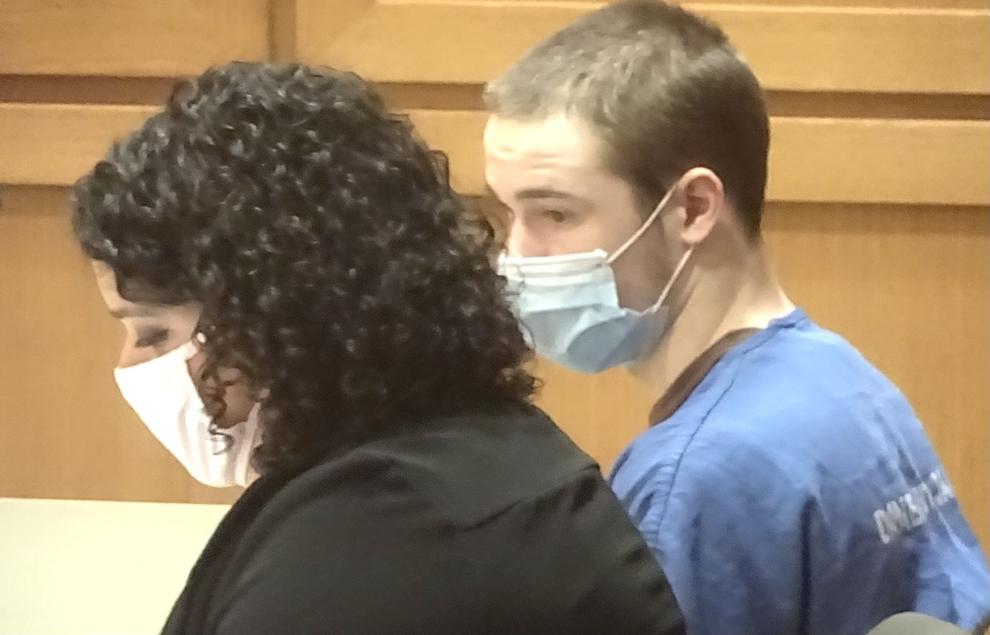 50-year-old woman arrested in fatal Downtown Madison stabbing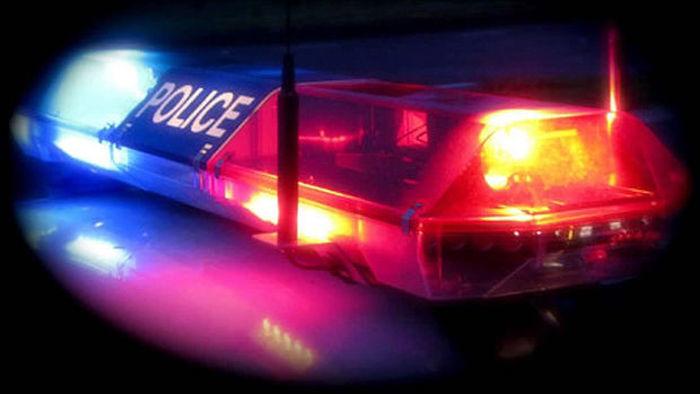 Complaint: Witness heard as many as 15 shots in murder at Madison gas station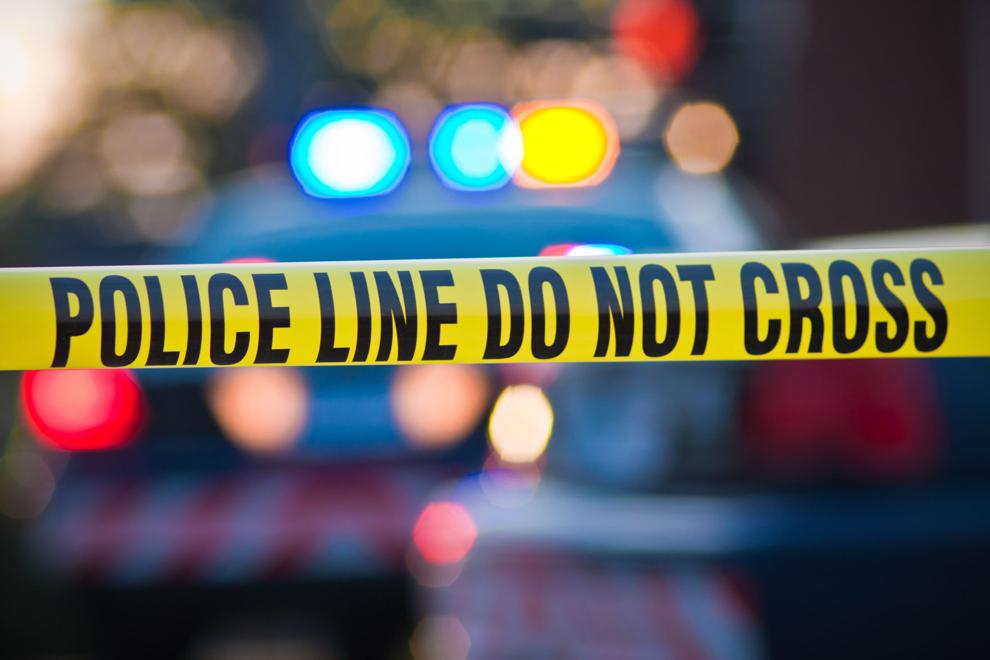 Second man charged in July 5 gas station homicide is arrested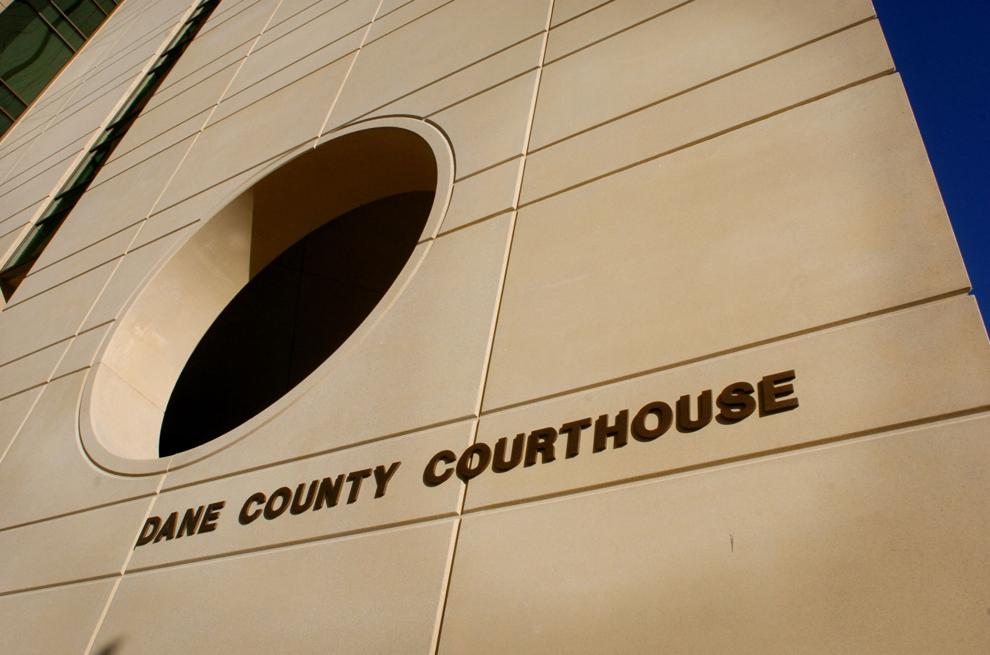 Man arrested cutting car tires with knife after getting sprayed by skunk, Madison police say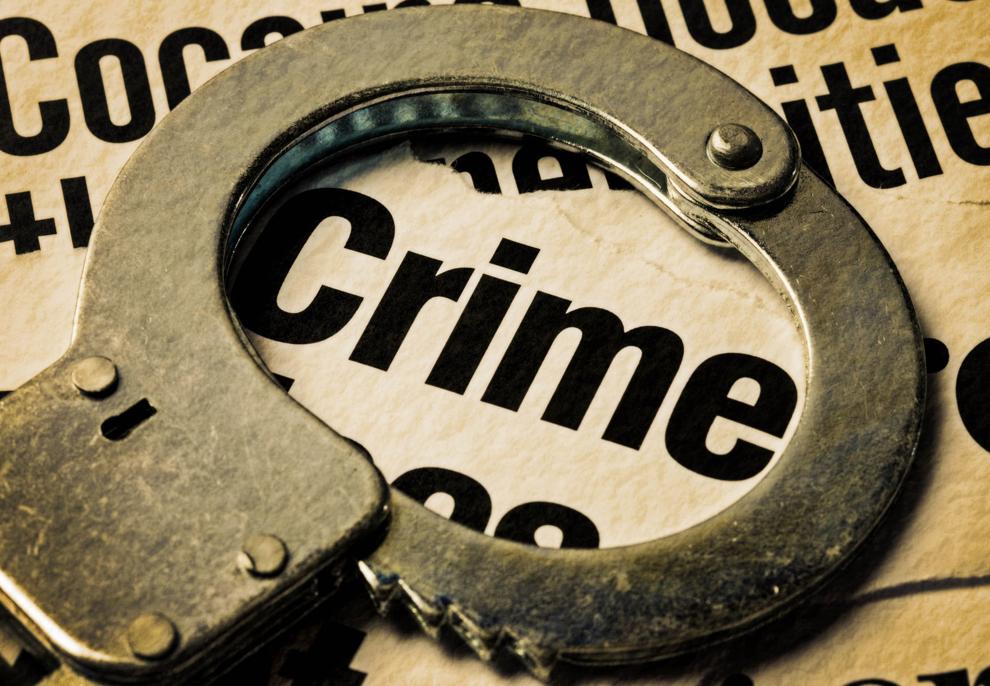 Man shows up at hospital with gunshot wounds after shooting on East Side, Madison police say