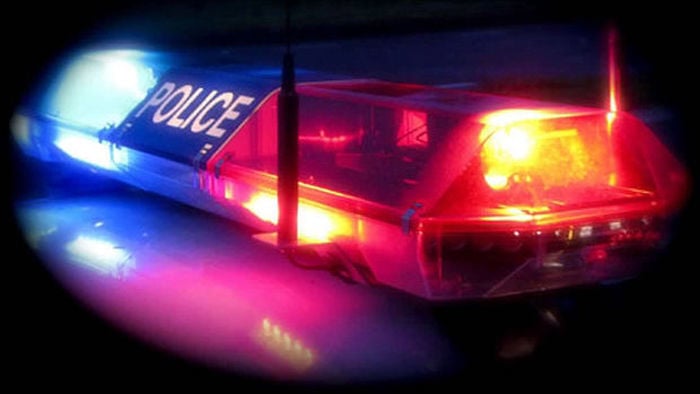 A Beloit man wanted on multiple warrants was arrested after a high-speed pursuit ended in crashes into multiple vehicles and a garage, authorities reported.
Shortly before midnight, Rock County deputies and Beloit officers were informed that David A. Quinones, 26, who was wanted on several felony and misdemeanor charges from a number of local agencies, was believed to be at a residence in the 900 block of 10th Street, Sgt. Josh Lund said in a report.
As law enforcement were heading to the scene, Quinones left the residence and was able to get to his 2009 BMW 750 before deputies and officers could box him in. Quinones fled south in the BMW at high speed, with authorities in pursuit, Lund said.
After turning onto Shirland Avenue from Hackett Street at the Illinois state line, Quinones attempted to pass vehicles in a no passing zone into oncoming traffic and the pursuit that had gone on for 1.1 miles was ended, Lund said.
Quinones continued to flee and crashed his BMW into a 2000 Buick LeSabre driven by a 52-year-old Beloit man at Shirland and Townline, then went through a yard in the 1900 block of Shirland, struck two parked vehicles – a 2013 Ford F150 and a 2018 Ford Escape – that were in a driveway and crashed into a detached garage, Lund said.
Quinones then got out of the BMW and fled on foot, a police dog was brought in and he was arrested after 20 minutes hiding in a detached garage behind a residence in the 200 block of Ritsher Street. Police forced their way into the garage and took Quinones into custody without further incident, Lund said.
Quinones was taken to Beloit Memorial Hospital, where he was treated and released for minor injuries, then taken to the Rock County Jail, where he is being held for an initial court appearance on a number of traffic, misdemeanor and felony charges, as well as a felony probation violation, Lund said.
The man who was in the LeSabre was treated at Beloit Memorial Hospital for minor injuries, Lund said.
Large fight preceding reported gunshots tops recent notable crime news in Madison area
Large fight, apparent gunshot sounds draw Madison police to North Side parking lot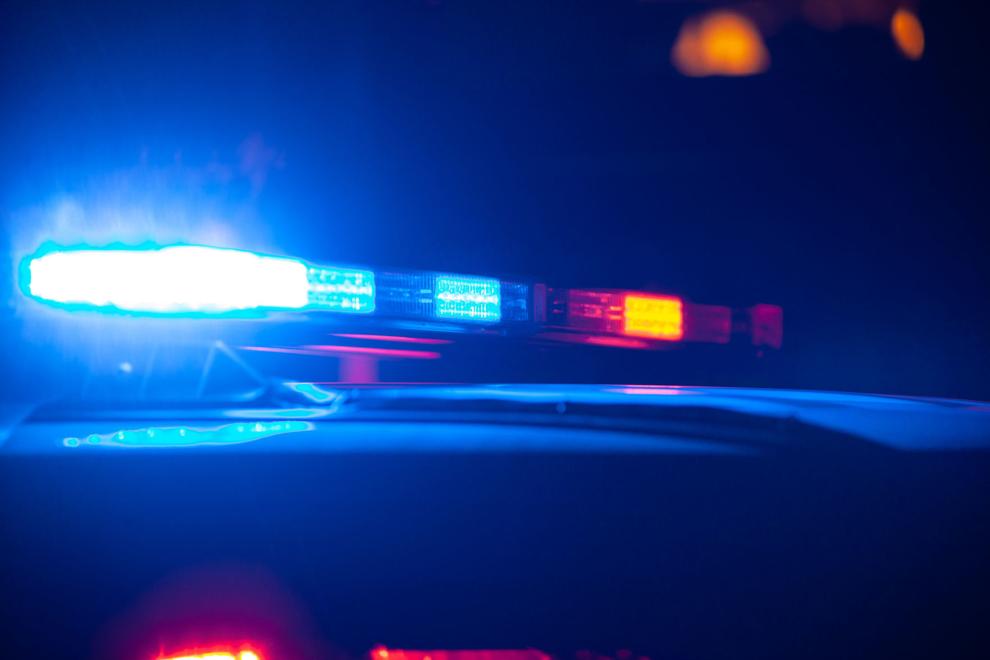 Milwaukee man arrested after breaking down door, assaulting woman in Elkhorn, authorities say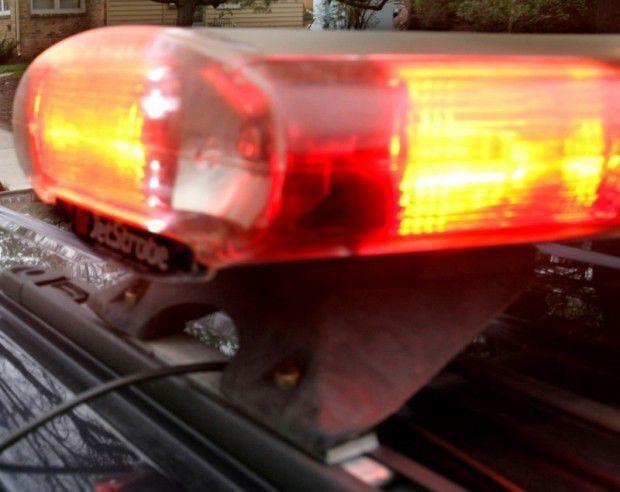 Sex offender wanted in Iowa arrested in Monona hotel, authorities say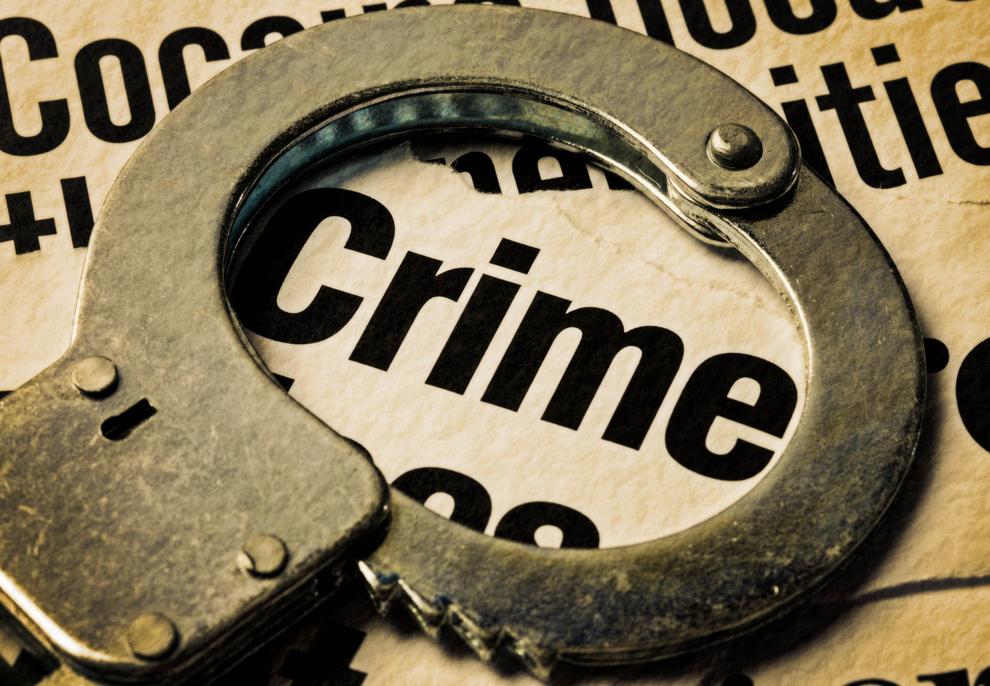 Man asks teens for time, robs them at gunpoint on East Side, Madison police say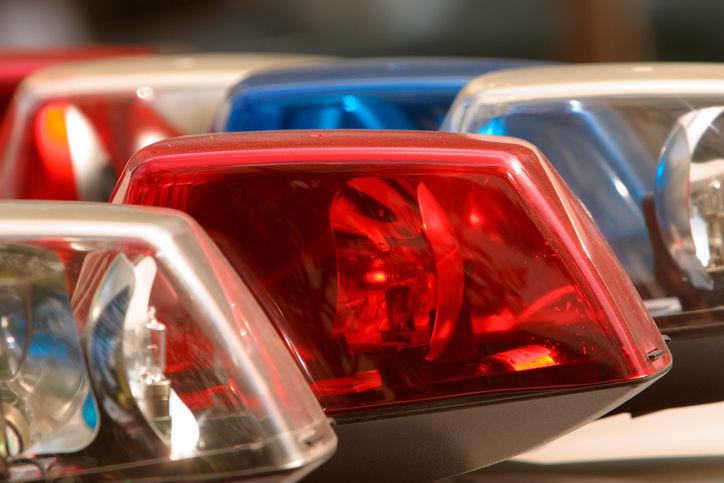 Shell casings found after gunshots reported on Far East Side, Madison police say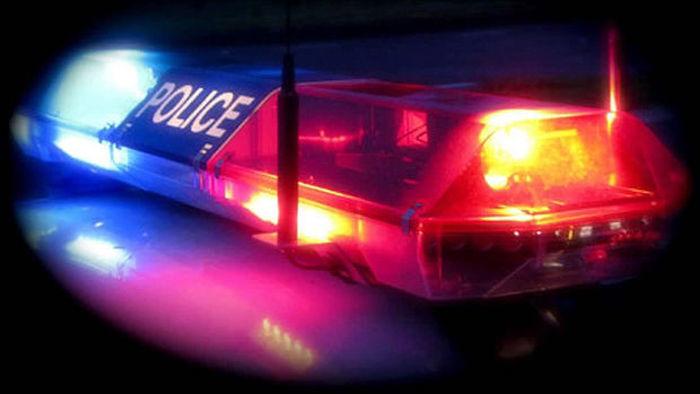 Rider pulls knife on cab driver at end of trip, Madison police say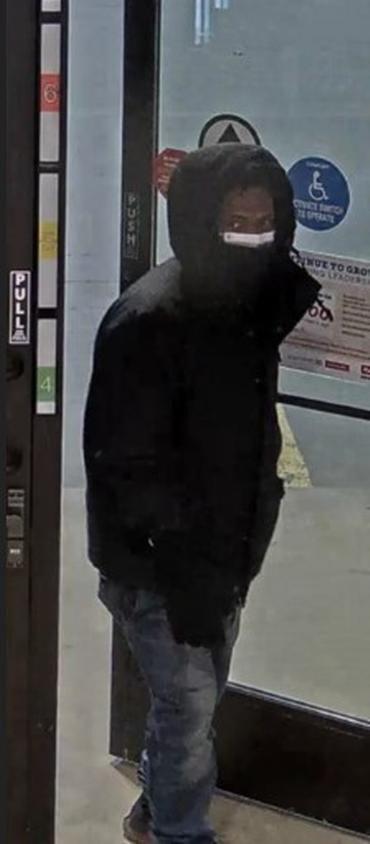 Milwaukee homicide suspect arrested on East Side of Madison, police say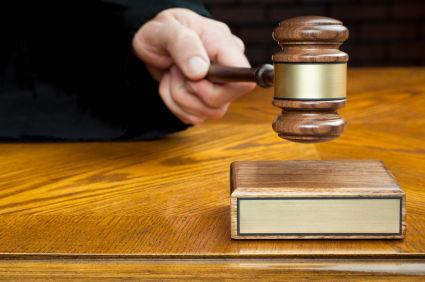 Man arrested after using racial slurs, threatening to kill police officers during multiple phone calls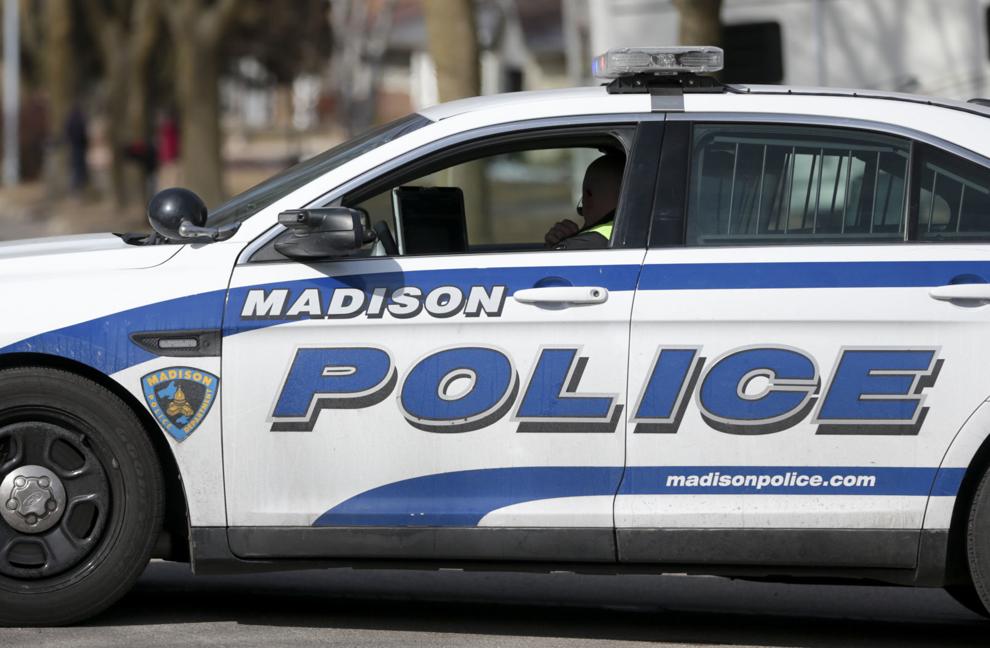 Man charged with second child sexual assault, ignoring no-contact order set in first assault case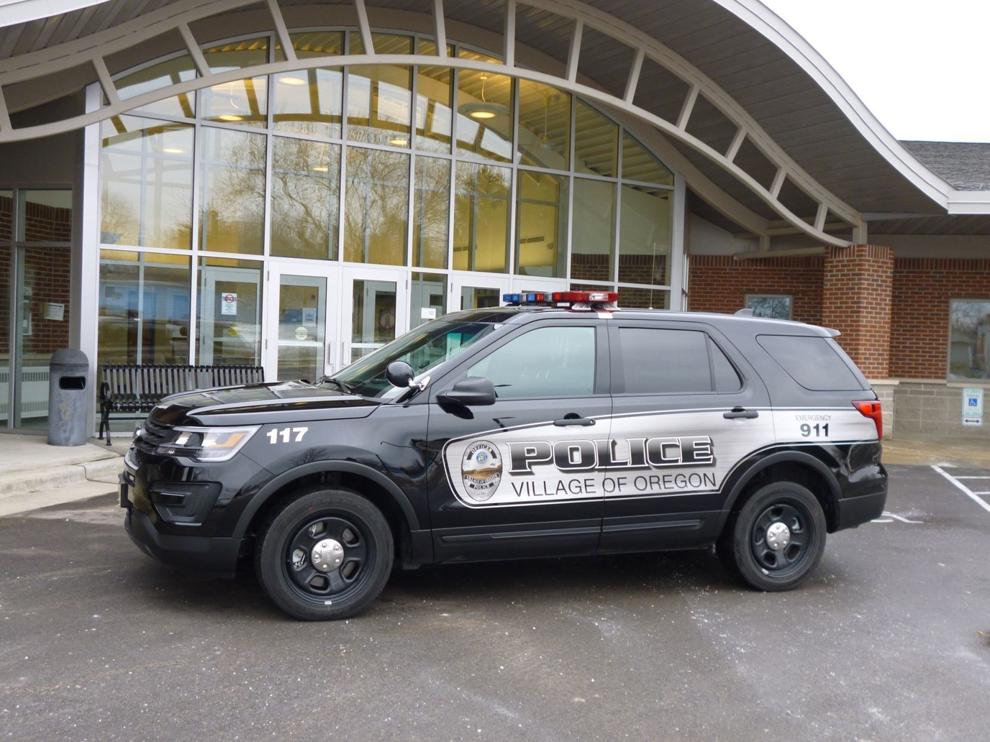 Sun Prairie police arrest man found unresponsive behind the wheel with 2 children in car