Brooklyn leaders on Tuesday said their abrupt decision to abolish the village's small police department last week stems from liability concerns related to an unspecified lawsuit and "unresolved Brooklyn PD personnel issues and complaints."
It's not clear what lawsuit or complaints the board is referring to in the statement released to the Wisconsin State Journal. Board members and police chief Wade Engelhart did not respond to requests for comment. A search of online state and federal court records did not turn up any recent litigation against the village or its police department.
In an online meeting Feb. 1, the board voted 5-2 to abolish the department and contract with the Dane County Sheriff's Office for police coverage, going against the wishes of the vast majority of residents who spoke during the meeting. Engelhart complained he'd only learned of the plan three days before.
Statements from the board and village president Brit Springer attributed the decision to difficulty recruiting officers generally and increased litigation against police officers and departments around the country, especially in small communities. Nothing in Springer's statement hinted at any specific complaint leveled against the village.
On Tuesday, the board said it had received a number of questions about its decision.
"Because the Village faced and resolved a recent lawsuit over alleged Brooklyn Police Department wrongdoing as well as unresolved Brooklyn PD personnel issues and complaints, the Village's future potential liability needs to be minimized to safeguard the taxpayers against significant future costs," its statement says. "By contracting with DCSO, the Village of Brooklyn's potential liability stemming from policing becomes ZERO."
The board said that so far this year, workers' compensation costs for police have increased by $700 and the village's general liability insurance costs increased by $900.
Randy Burns, the village's one full-time police officer, said he had "no clue" what lawsuit or complaints the Village Board was referring to.
"As far as I know there, there has been no lawsuit and there has been no wrongdoing," he said.
The board called a contract with the Sheriff's Office a "value-added product" that will include services such as an attorney specializing in police matters, a "police policy and procedure analyst," "professional standards officer" and "specialty organization to investigate complaints against/incidents by Brooklyn Police."
Sheriff's Office coverage was expected to begin in early March, Springer said last week, but it wasn't clear at that time what it would consist of. Sheriff's Office spokesperson Elise Schaffer said then that a contract was about a month away from being completed but that the village was expected to spend about $141,000 annually for one deputy to work full-time in the community of about 1,400 south of Madison.
The village was slated to spend about $243,000 this year on its own department made up of a full-time chief, one full-time officer and a part-time officer and part-time secretary, both of whom work less than half time. Burns, who said he's worked part- or full-time for the department for about eight years, said Engelhart retired at the end of last week and that members of the department were offered severance packages.
As of Tuesday, the Brooklyn Police Department's page on the village's website had been removed.
Brooklyn, located on the border of Dane and Green counties with a small section in Rock County, would become the seventh small municipality to contract with the Sheriff's Office for police coverage, joining Black Earth, Cambridge, Deerfield, Dane, Mazomanie and Windsor. The Sheriff's Office also has a full-time contract with the town of Middleton, and several other towns pay for some added police presence, Schaffer said.
Brooklyn's police department in 2017 conducted a survey of residents that found 83% preferred keeping the local department over getting police services through Dane County, with about 59% rating the quality of the department's services as "excellent" or "good."
---
Dane County Sheriff's detectives arrest Middleton woman for Oklahoma homicide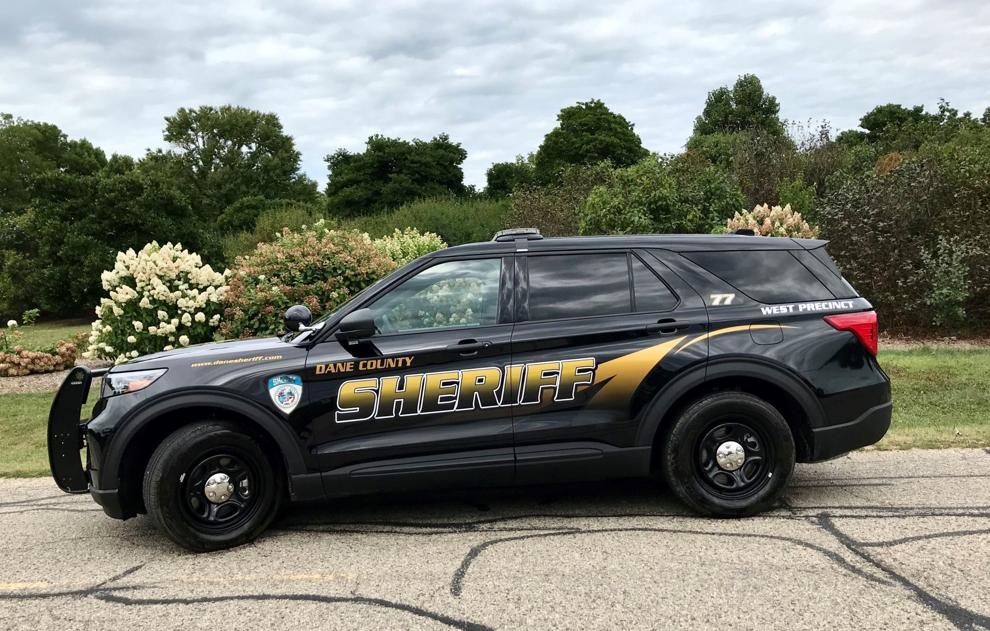 Madison area woman won't fight extradition for Oklahoma homicide after body found in freezer in Arkansas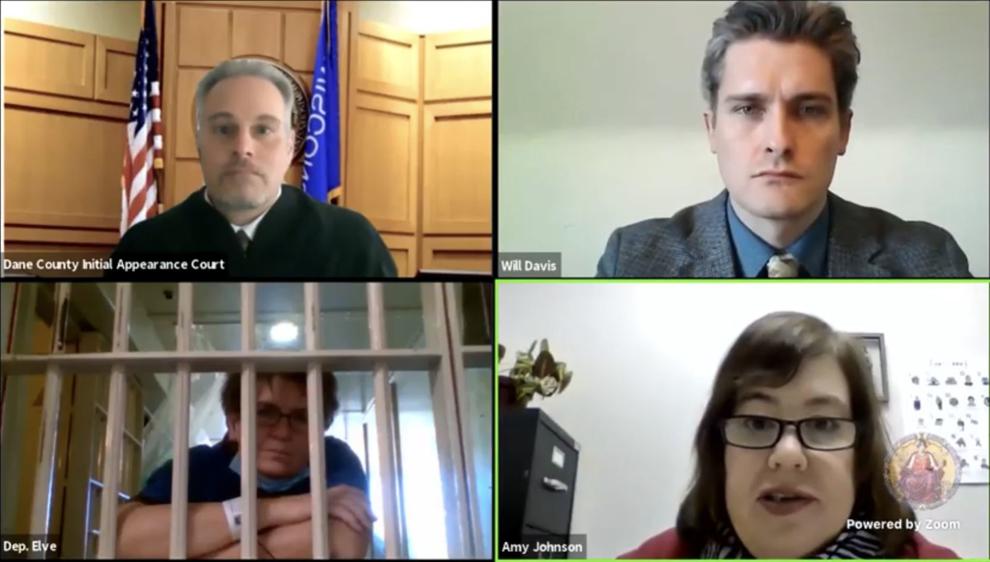 'Brake checking' results in driver shooting firearm in road rage incident, Madison police say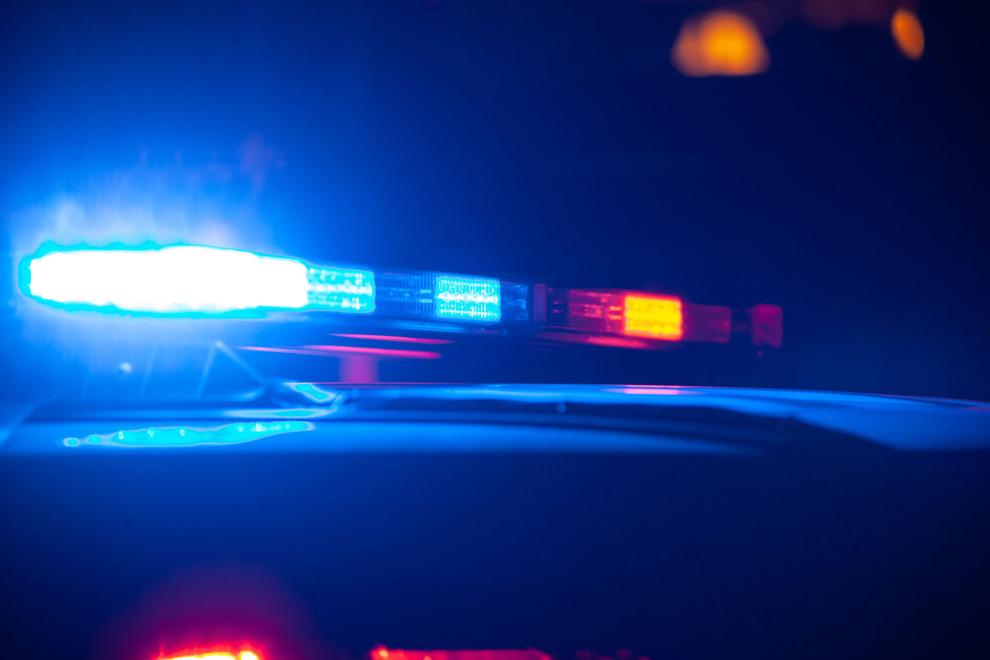 18-year-old, 3 juveniles arrested after crashing stolen car on the East Side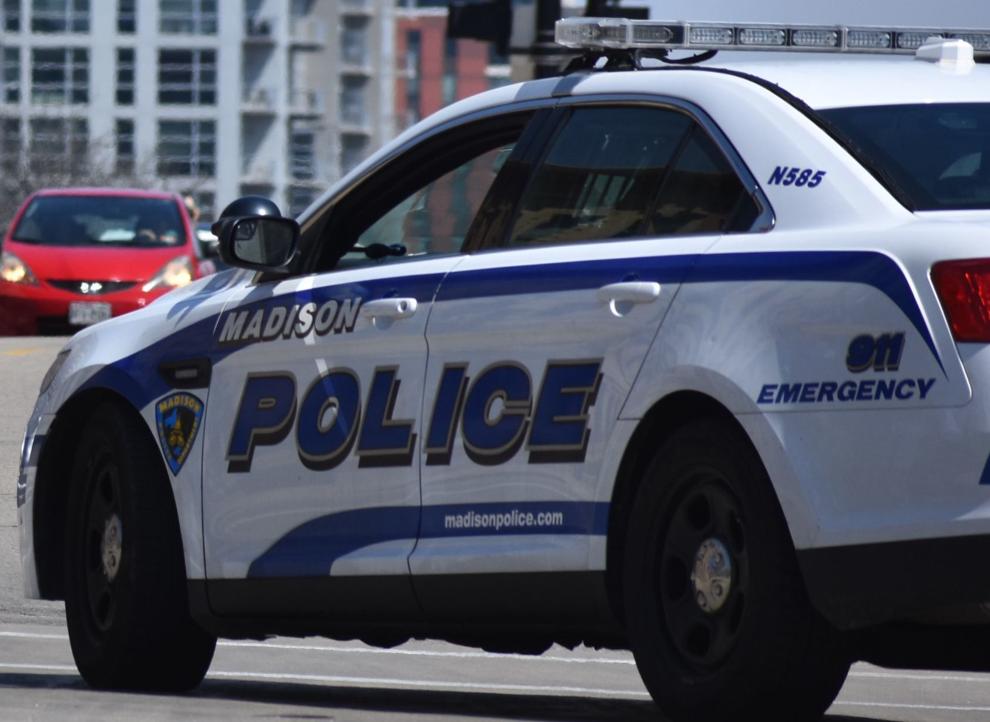 Man arrested after he points BB gun, pulls knife and pepper sprays victim on East Side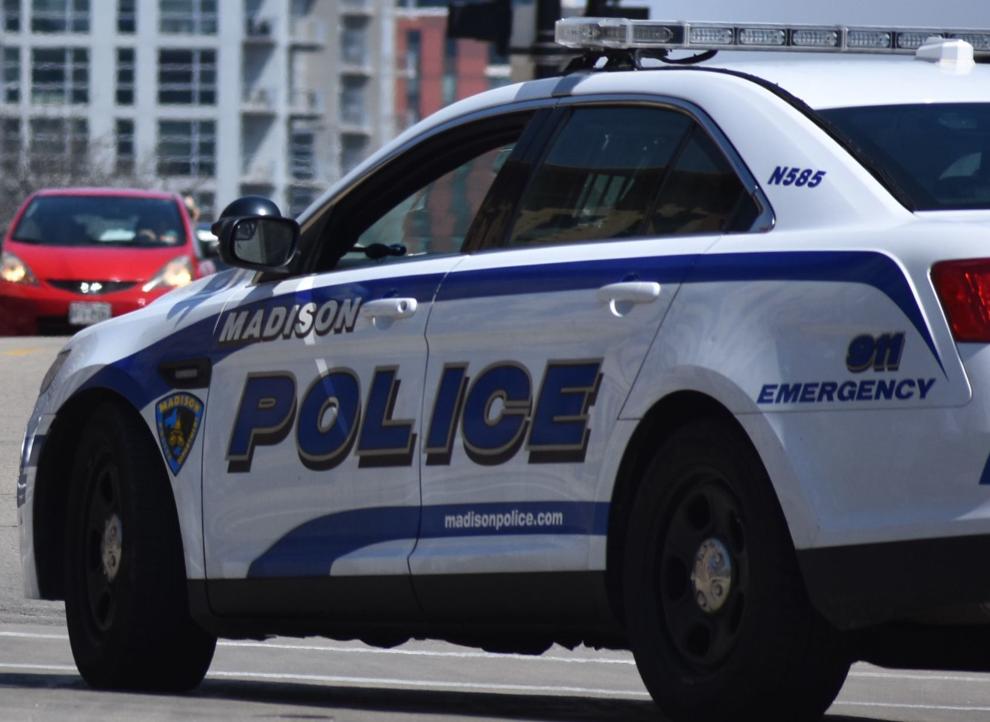 Man arrested after lunging for officer's gun on East Side, Madison police say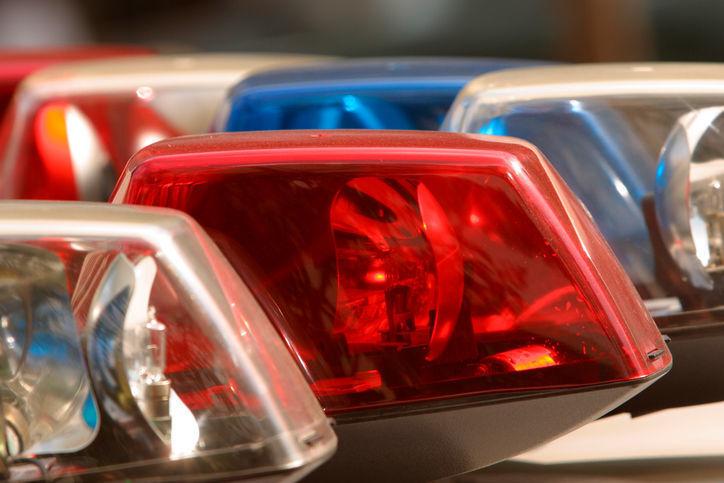 Pedestrian dies after getting out of vehicle into path of semi in Green Lake County, authorities say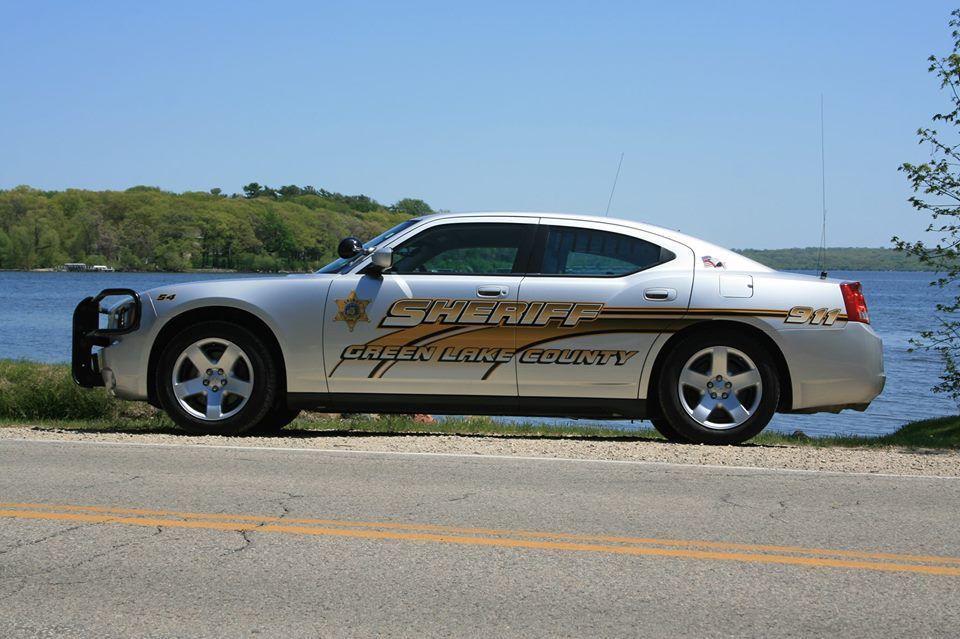 Bullet-riddled vehicle found after report of shots fired on Far East Side, Madison police say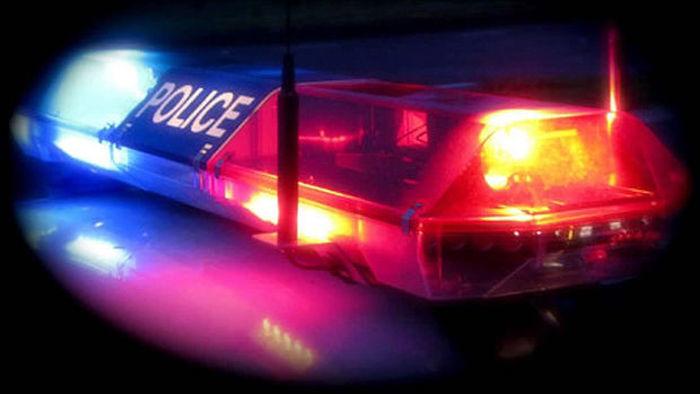 Woman calls 911 when armed man kicks at front door of North Side residence, Madison police say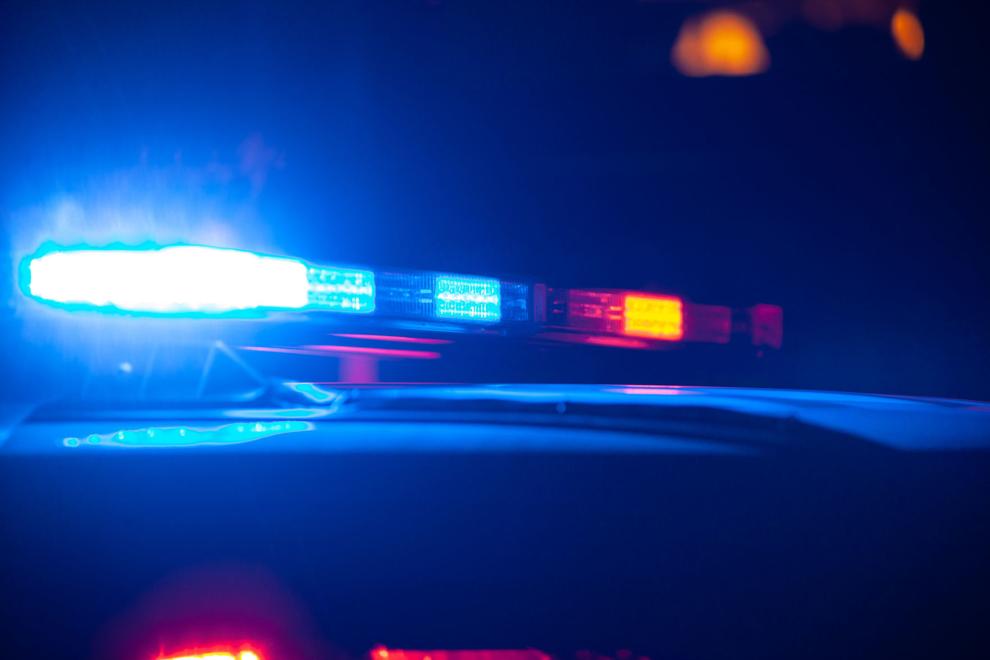 Sheriff's Office: Shooting near Interstate scatters large group, no injuries reported