An apartment resident on Madison's North Side escaped through a bathroom window Thursday night after home invaders set fire to the apartment.
The incident happened at about 9:40 p.m. in the 1300 block of Ruskin Street, Madison police said.
The victim was entering the apartment when two men forced their way into the apartment.
"The victim ran to the bathroom and locked the door," said Lt. Reginald Patterson. "A short time later, the victim began smelling smoke."
You have free articles remaining.
Register for more free articles
Stay logged in to skip the surveys
The victim climbed out the bathroom window and was uninjured.
Madison police and fire units responded to the scene, and the Red Cross was on hand to help the displaced residents.
No cause of the fire, damage estimate or description of the suspects was given.
Two men plead guilty to felony murder for October beating death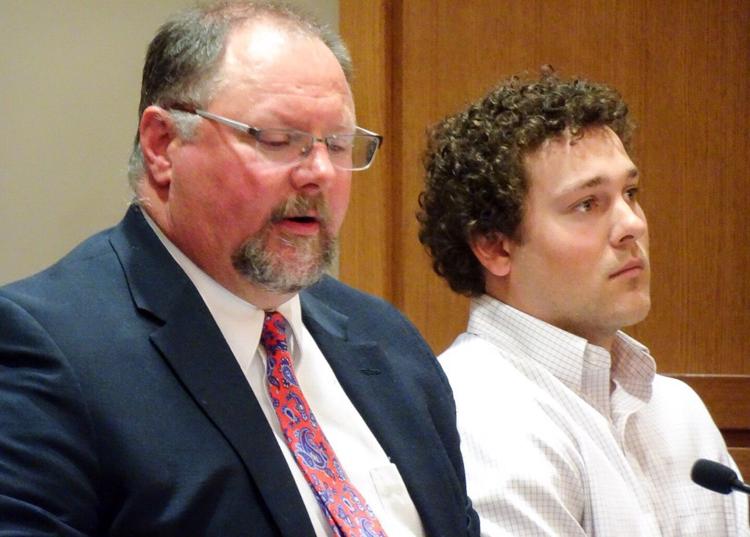 Two men plead guilty to felony murder for October beating death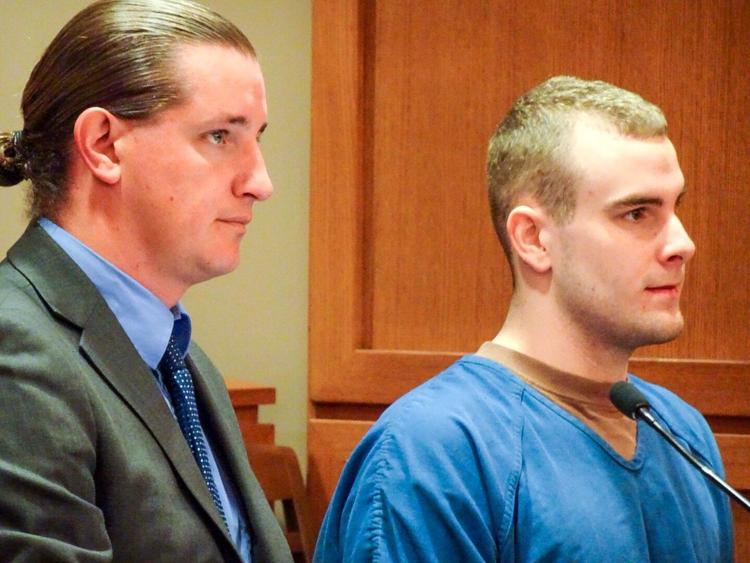 Two drivers arrested in Rock County for alleged 4th OWI offenses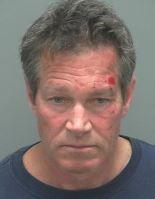 Two drivers arrested in Rock County for alleged 4th OWI offenses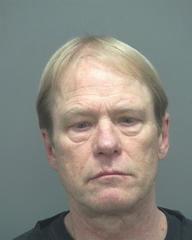 Naked man arrested, allegedly exposed himself regularly, Madison police say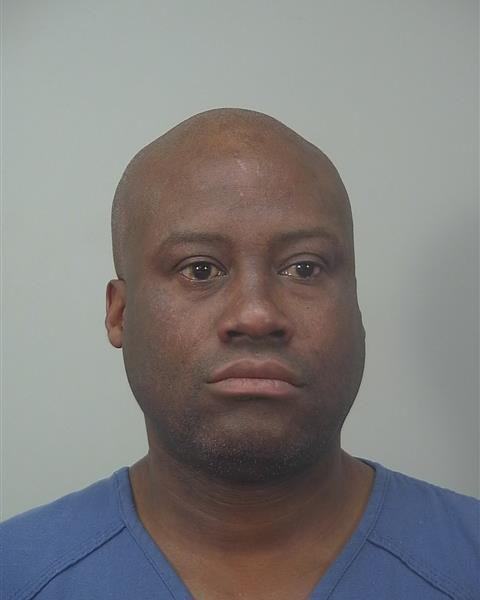 Madison man arrested for alleged 4th OWI following crash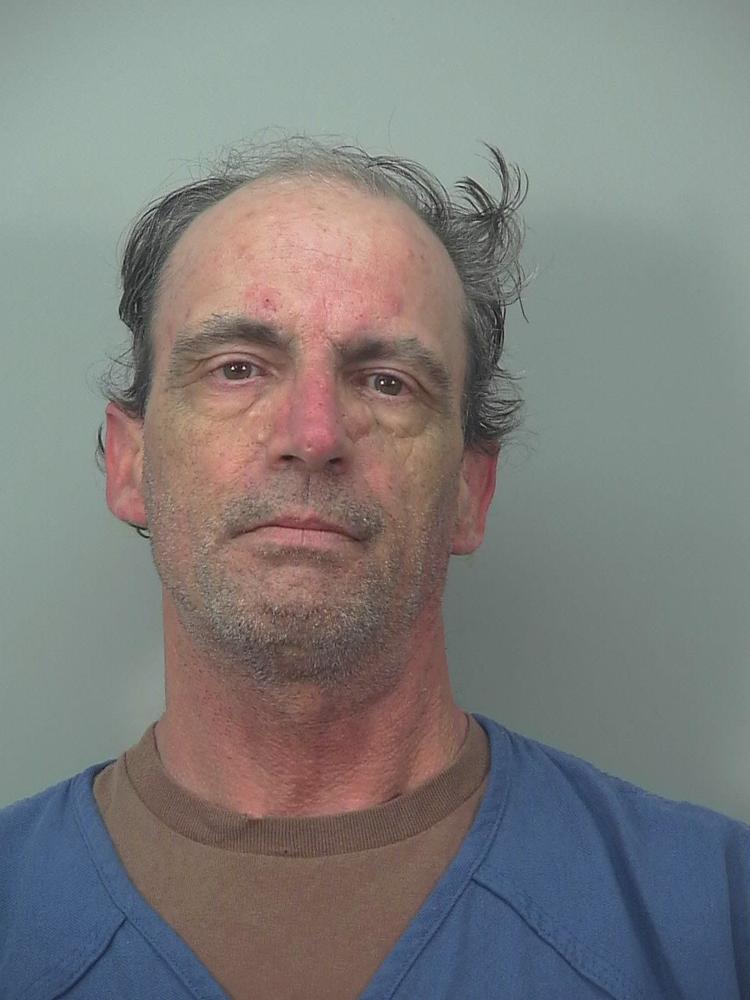 Madison woman arrested for alleged 4th drunken driving offense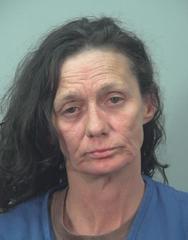 Bank robbery suspect caught blocks from police station, Madison police say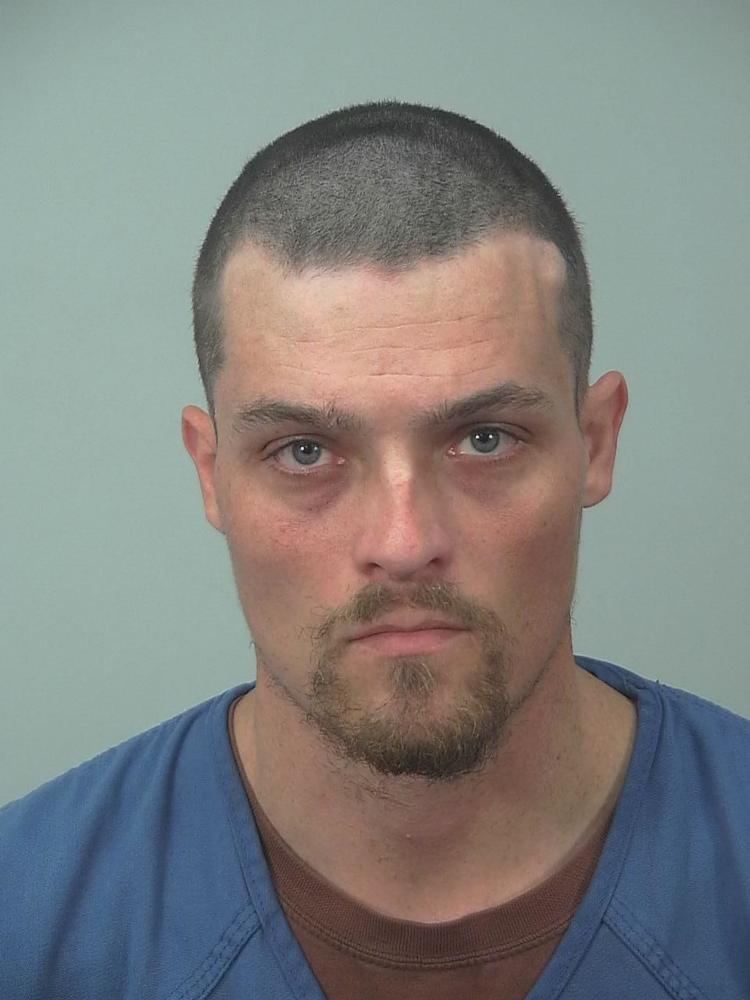 Madison man arrested for alleged 4th OWI following crash, officials say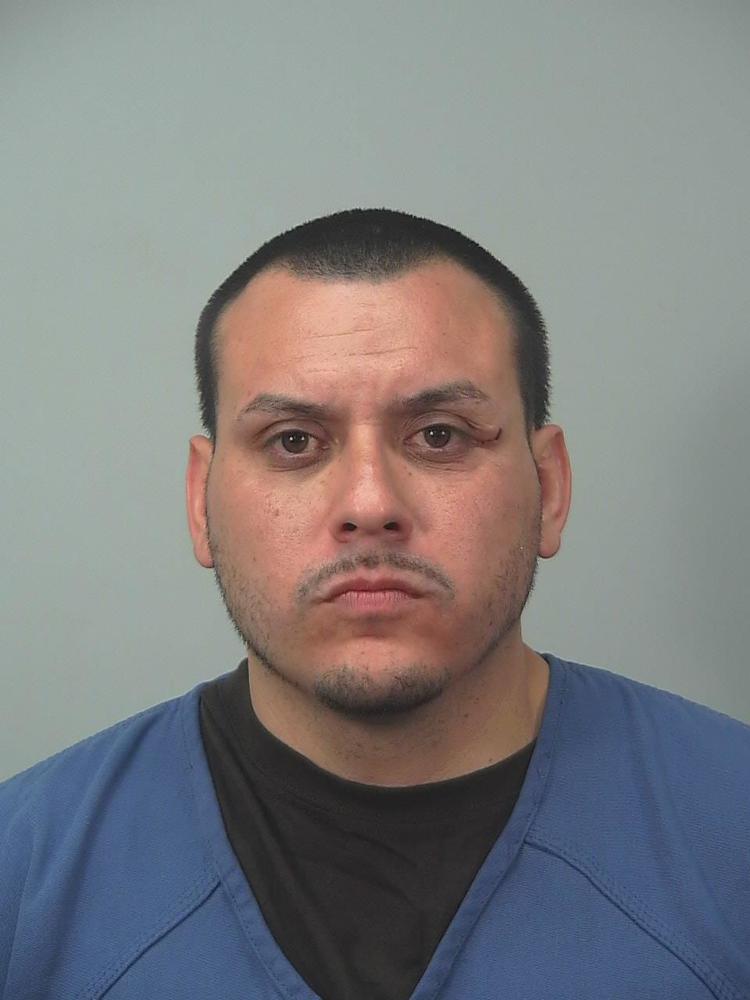 Former tutor gets time in jail and probation for propositions, touching girl at school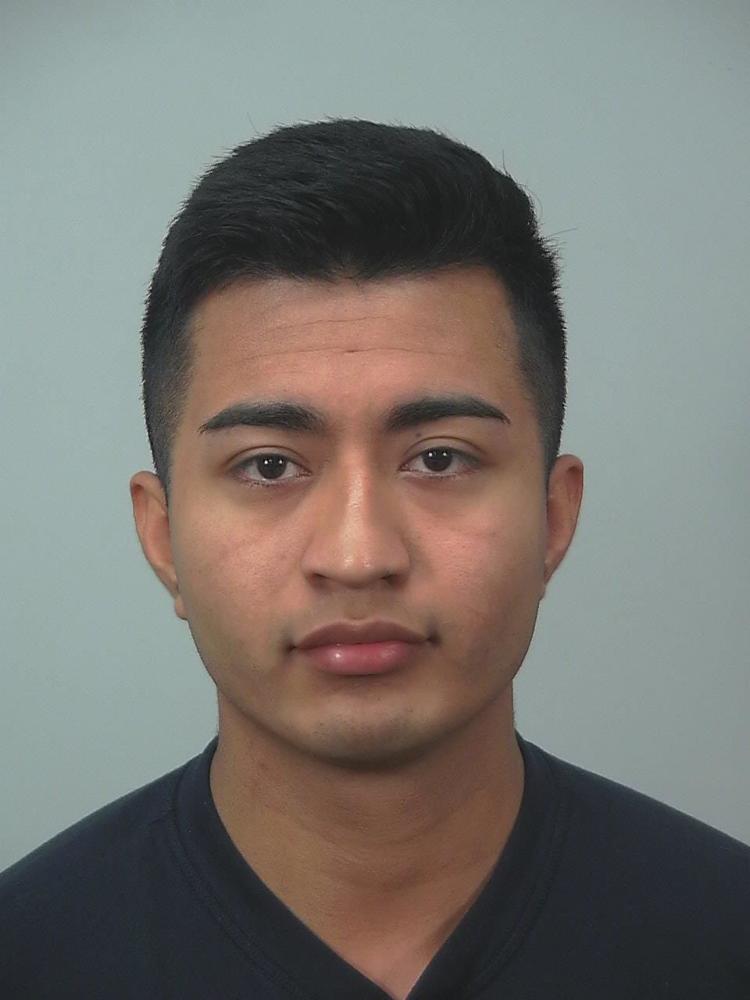 Signature bond set for teacher in case of alleged abuse during gym class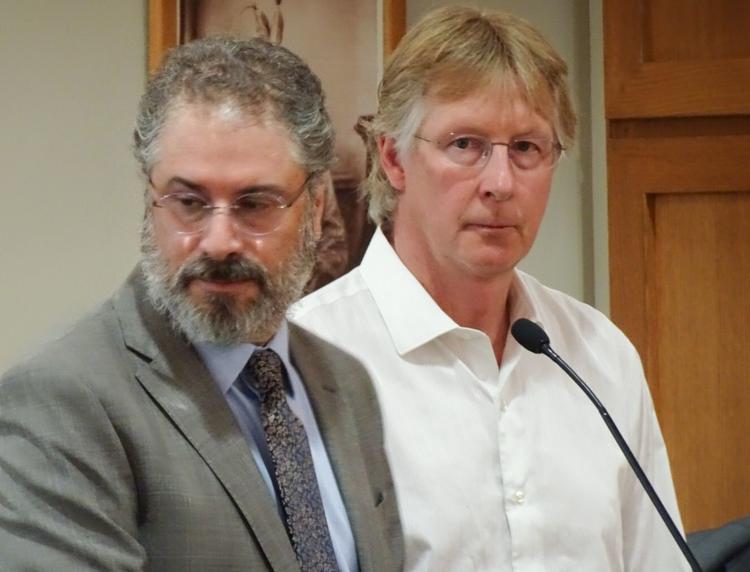 Man charged in heroin overdose death pleads guilty to delivery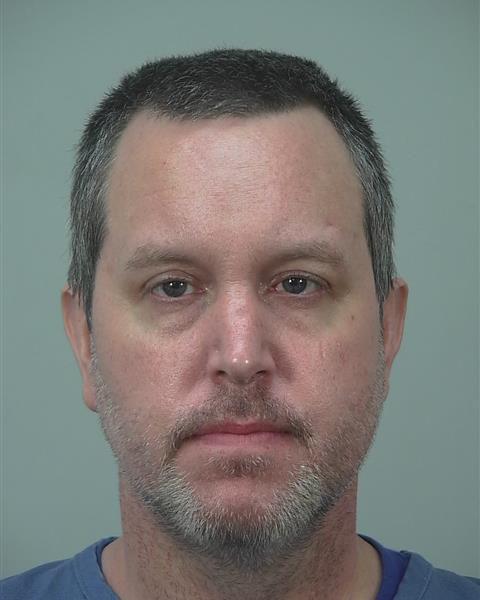 Ex-Madison teacher arrested on allegations of having sex with California student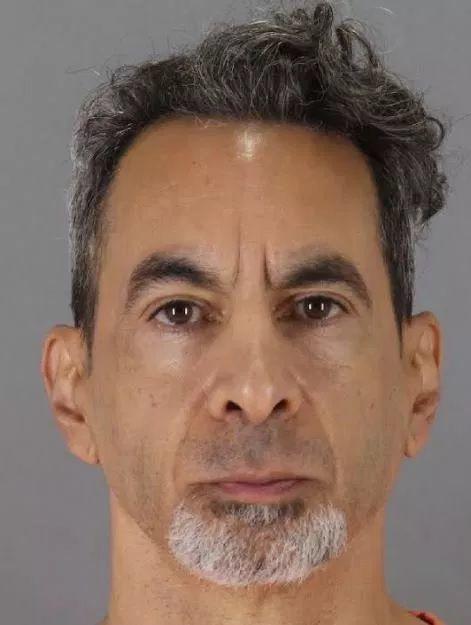 Suspect identified in alleged groping, battery incident at Wando's, police say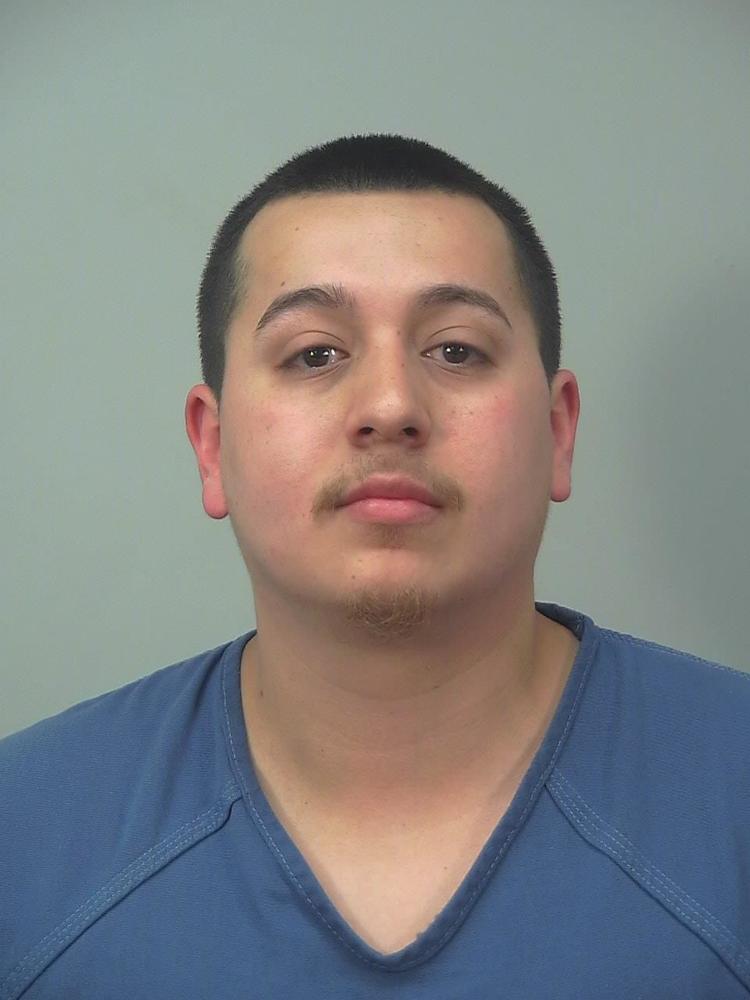 Madison man arrested for alleged 7th OWI offense, police say